Instagram is a popular destination for stakeholders in the fashion industry. Besides brand marketing or product promotion, Instagram was indeed designed for the fashion industry. Designers and lovers of fashion have flocked the platform using it to support their trade-in all means possible.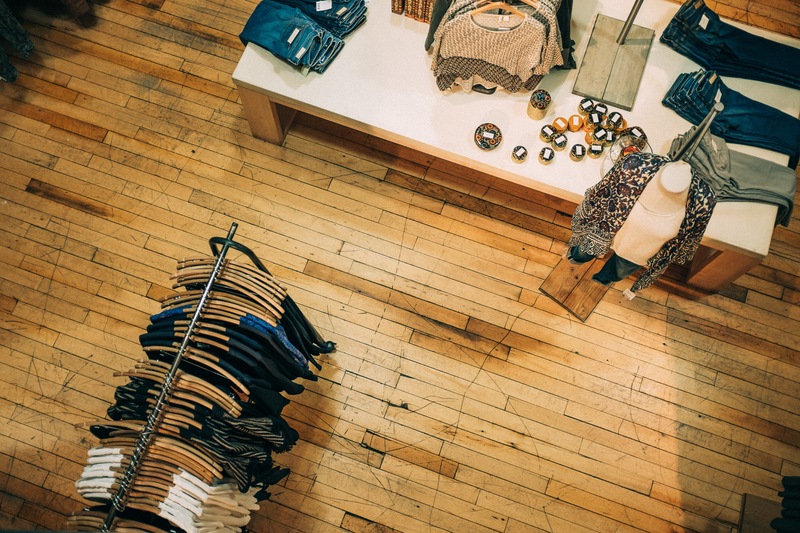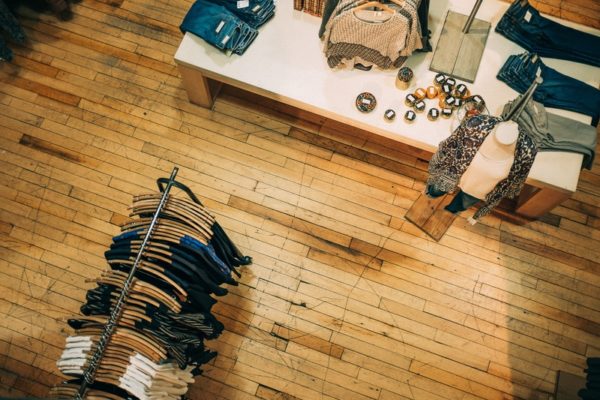 If are a fashion enthusiast we have a list of top 10 designers to up to in your career. The list is not all-inclusive, but we have dived deep into Instagram to present you the best of them in the fashion design world. In fashion world Instagram plays an important role to show how much popular a person is. To build a strong fan base is very important. People in fashion industry sometime buy Instagram followers and likes to boost engagement and establish their authority in the industry from webistes like BuyTrueFollowers and InternetMarketingRocks.
Oliver Rousteing
Top our list of best designers on Instagram is Oliver Rousteing. Before gaining fame or establishing himself as a designer Oliver Rousteing worked the celebrated Italian designer Roberto Cavalli at age 17. Later in his career, he was named the director of the respected French fashion house Balmain when he turned age 24.
Ever since Oliver Rousteing has gained tremendous success in the fashion design industry what is typically reflected his Instagram lifestyle. His style includes promoting Balmain collections, taking half-awake selfies at the wake of the morning and taking snaps with his celebrity friends wearing his own personal designs.
Jean Touitou.
Jean is the founder of the label A.P.C. he rose to fame by making fashion minimalism look cool. Jean Touitou's lifestyle is a bit challenging to describe but as his fashion taste tells he is not one of these exotic persons you meet on Insta. His is what can simplistic but with touch style of approaching life.
Anne Willi
Anne Willi started off her career in fashion design with friends in Tel Aviv- Israel. She later moved and started fashion boutiques in Paris and Brooklyn. She is relatively new in the industry but has done a lot to get a head node for her works.
Her Instagram account consists of promoting her quality cloths and a glimpse of her personal life that include all-access pictures and great beauty snaps.
Nicolas Ghesquiere
Not until he signed up Instagram Nicolas Ghesquiere was known to live a private life. However, since the director of Louis Vitton launched his Instagram account, he has attracted many followers.  His account doesn't shy away from promoting his brand and fashion design products.
Marc Jacobs
Marc Jacobs was also known to lead a private life. But after he signed for an Instagram account, he quickly got the attention of over 122000 followers with the first week of signing up. With just four posts, he shares with his follower a hint his personal life showing a bit of manicure with a light reading with his dog Neville Jacobs.
Jonathan Anderson
This a rising talent in the fashion design industry. He is the director of Loewe and a friend to the J.W. Anderson label. Together with J.W. Anderson they are responsible for designing arty and a more digital space that has widely attracted followers from Paris, New York and home city of London. Other designers include:
Clare Weight whose designs includes a combination of sweet feminine and vintage feels.
Vita Kin a Ukrainian based designer. Her designs include a cool touch on the Bohemian folk style
Anthony Vaccarello whose Instagram account matches his fashion world. Here he displays his art which is highly influenced by the rock culture.
And lastly, we have Julien Dossena whose fashion taste includes a combination of contemporary collections full of futuristic designs and sportswear. These people some time take help of influencers to gain popularity, like these top latino influencers earn mostly by promoting brands and people in fashion industry.