I have enough shoes in my closet, said no woman ever. Just like you can never have enough white tees, you can never have enough shoes. Especially boots!  And since fall is just behind the corner, it is time to start thinking about getting a new pair of them in your footwear collection. Before you refresh your footwear wardrobe, we recommend you check the following boots styles that we have selected for you. They have all stood the test of time. We can easily define them as classics and timeless pieces that every woman should own. Scroll down the page to meet them better. We are sure that you already have some of them in your closet already. If you don't have any of them yet, it is time for shopping.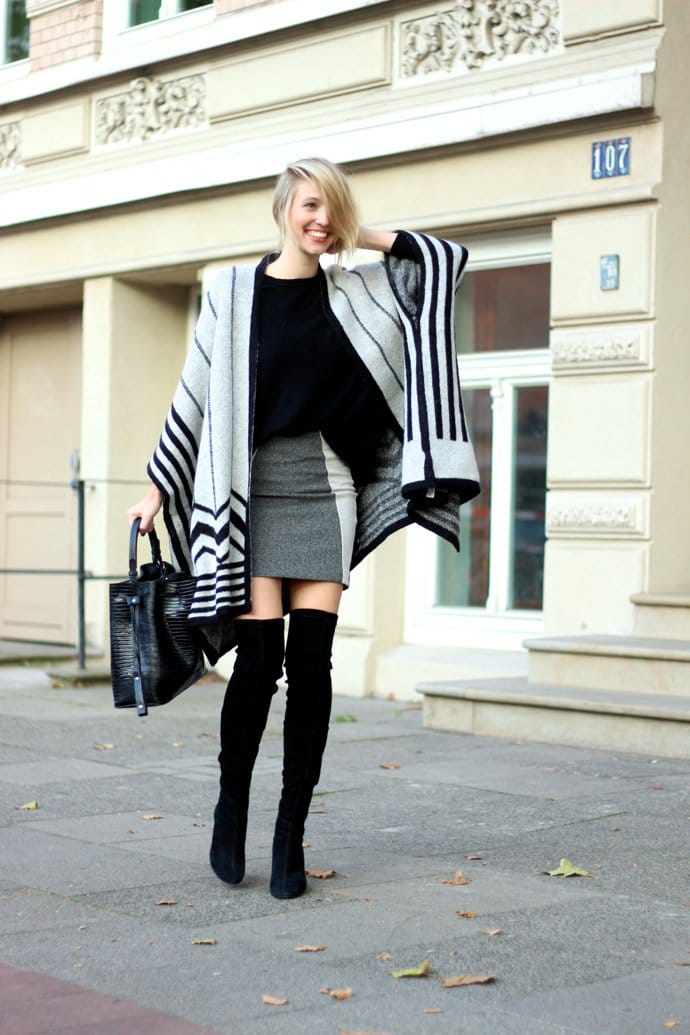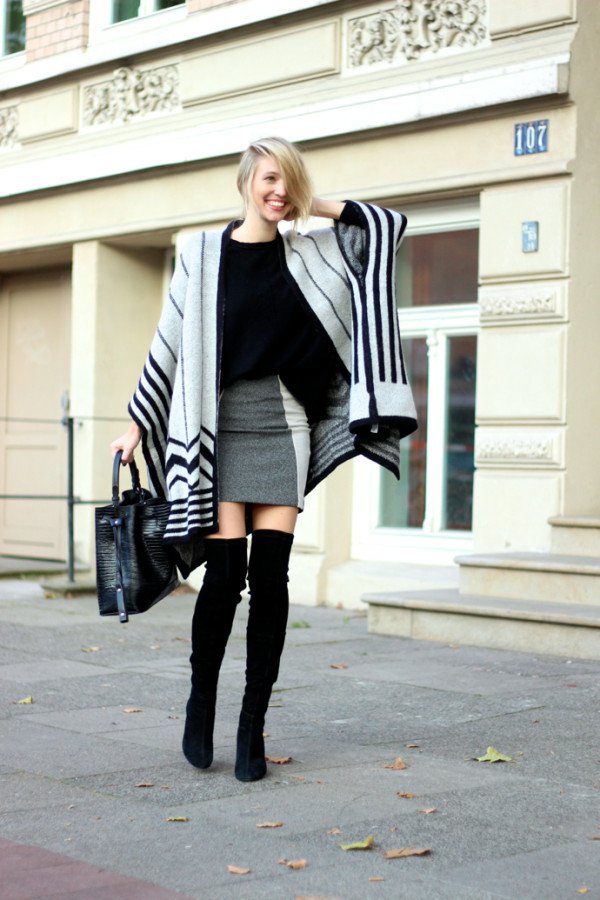 source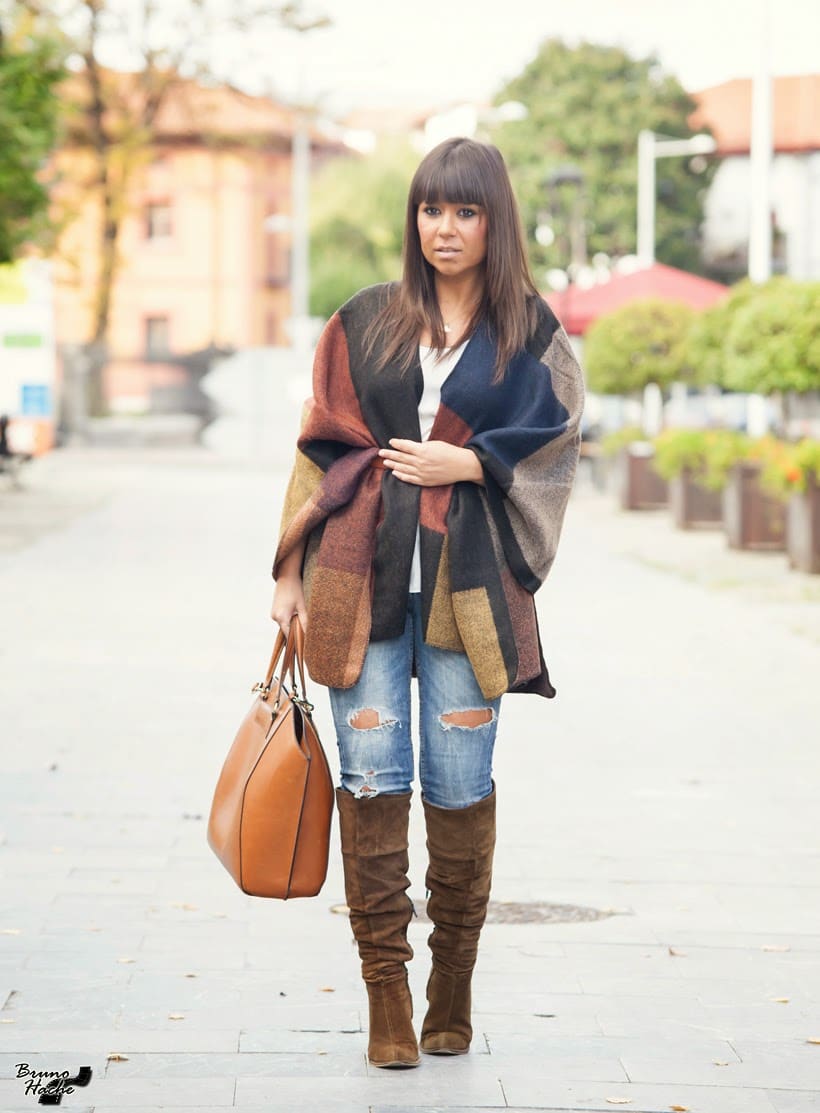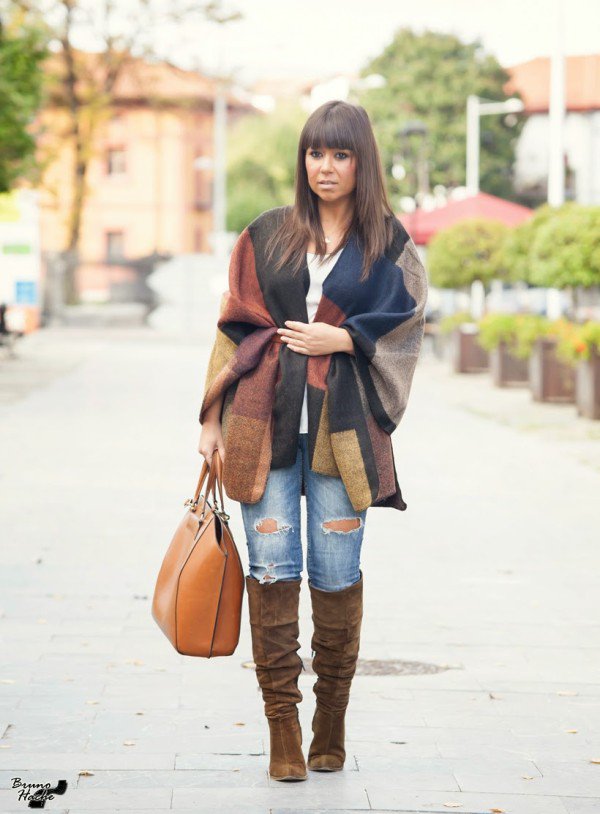 source
Platform boots
Do you want to add some inches to your everyday outfit? If yes, then you will adore having the platform boots in your closet. They are those go-to fall footwear pieces that you can wear wherever you want. The style dates back to the 80s and 90s but is still very popular nowadays. You may not find any issue finding chic ways to style your platform footwear at all. They are also a perfect replacement for the uncomfortable heels that you usually wear on a night out. Say goodbye to the unwanted ankle foot pain at the end of your evening by choosing a pair of platform boots that will keep you comfortable, while still making you look taller.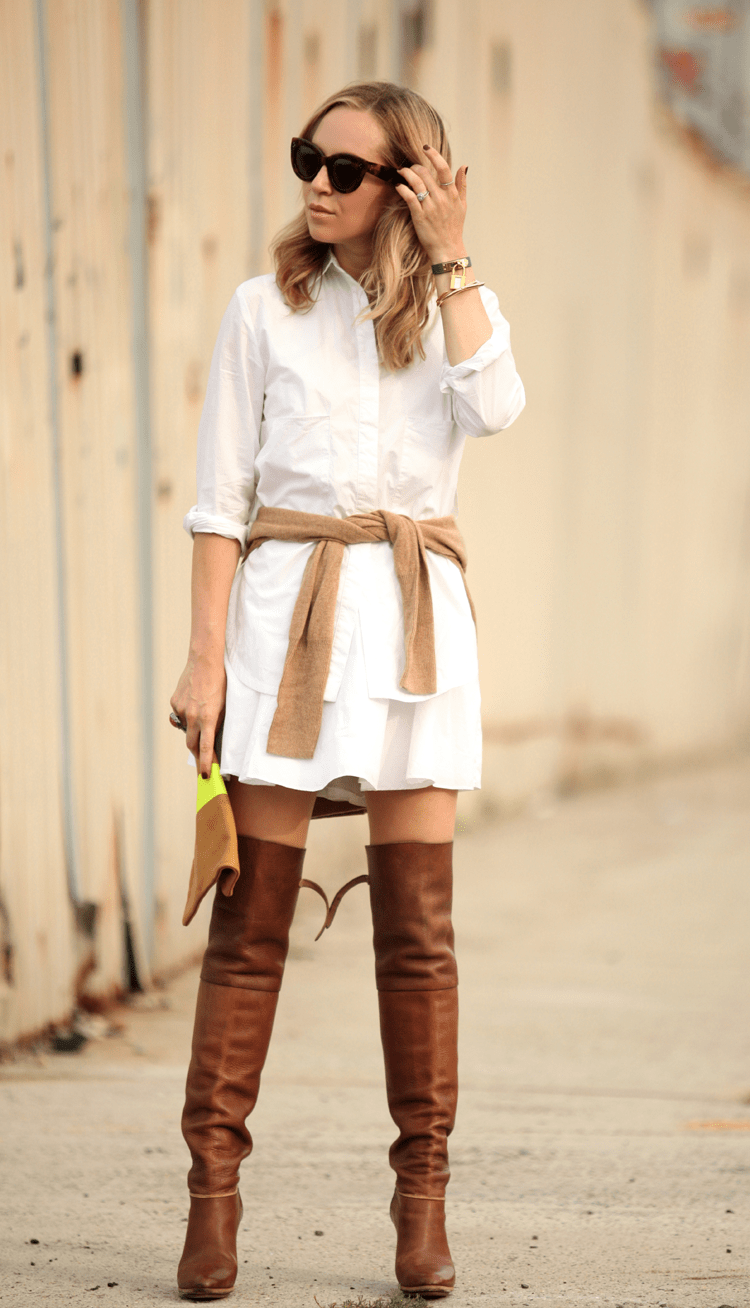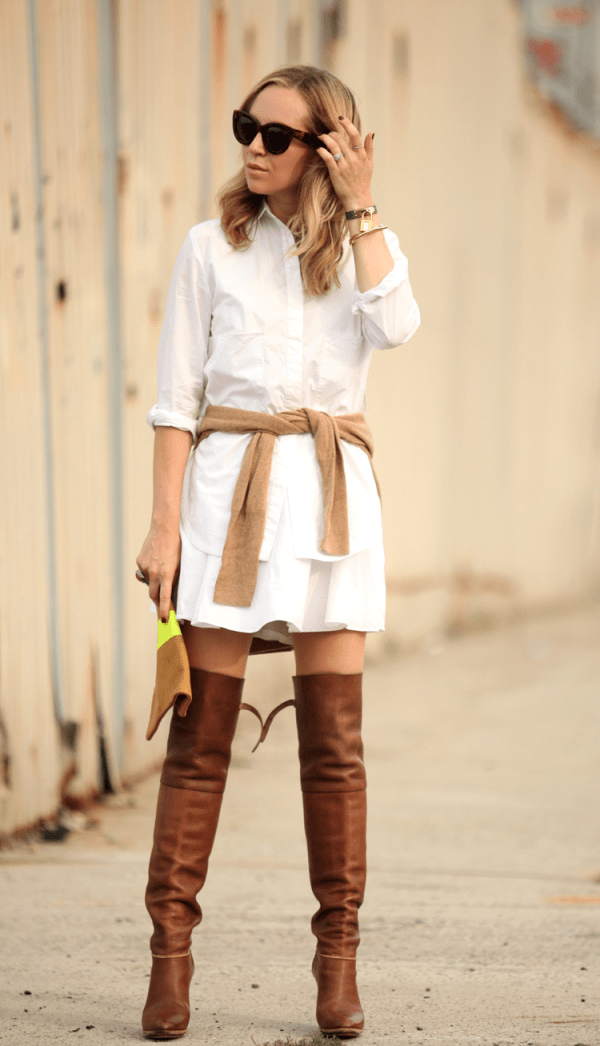 source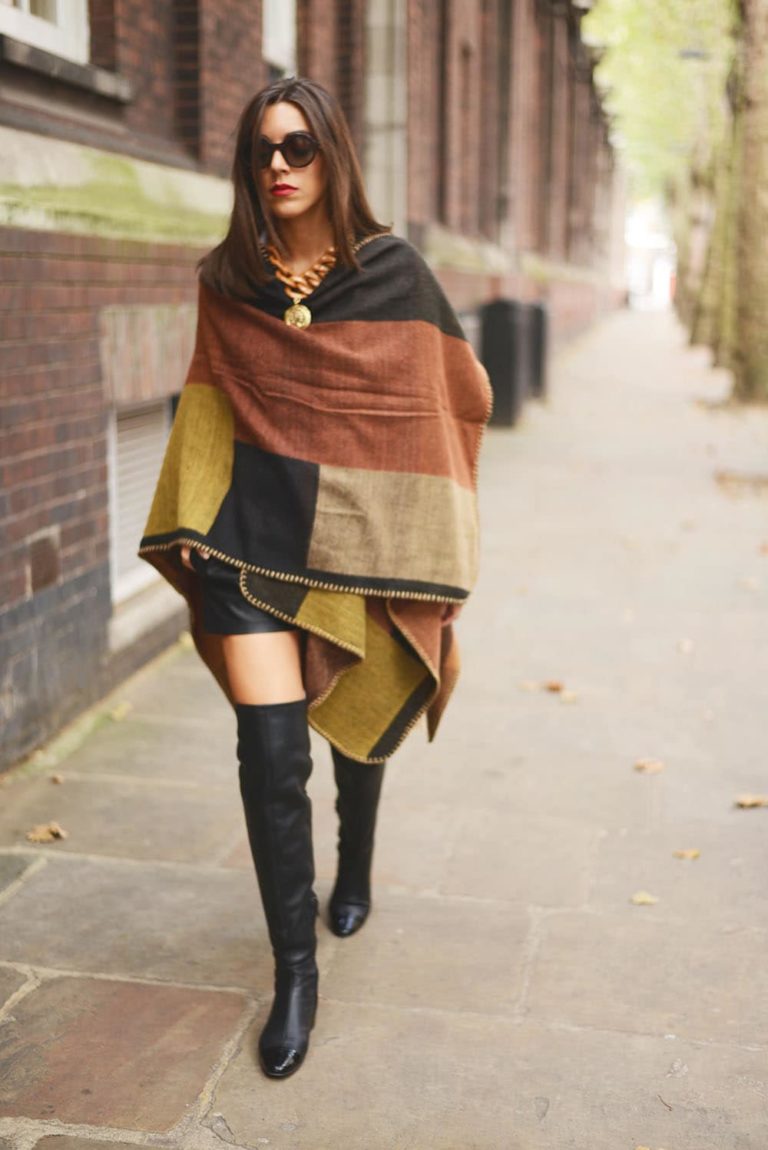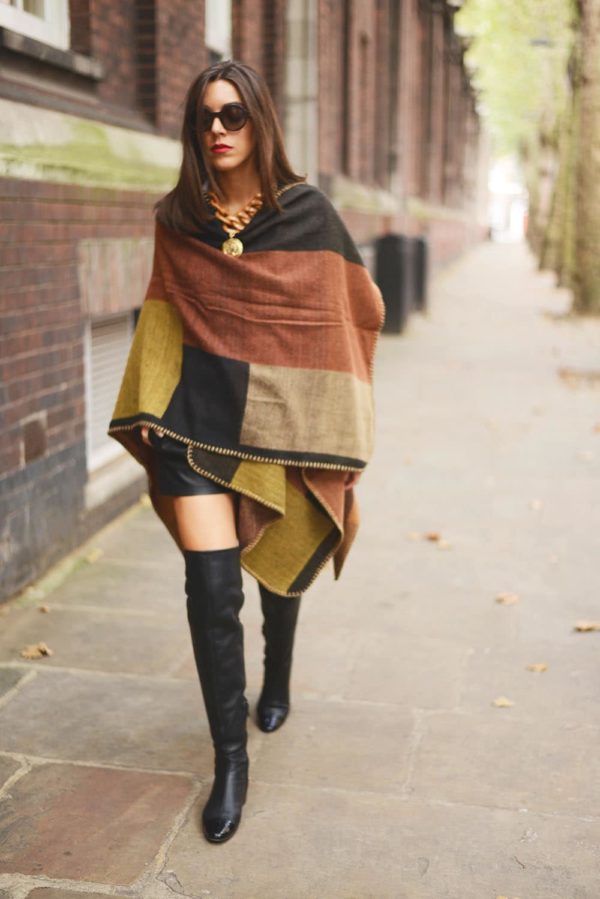 source
Chelsea boots
This classic footwear comes in all heights and toe shapes. What makes them more distinguishable from other boots is their black elastic side panels. These shoes have a tab on the back of the boot, which makes them easier for you to pull on. These kinds of boots were firstly made by J. Sparkes-Hall for Queen Victoria in 1851 because she wanted a pair of non-lace-up boots.  They were one of the most popular footwear in the United Kingdom during the 50s and 60s. Since then, they have become one of those wardrobe staples that every woman should own.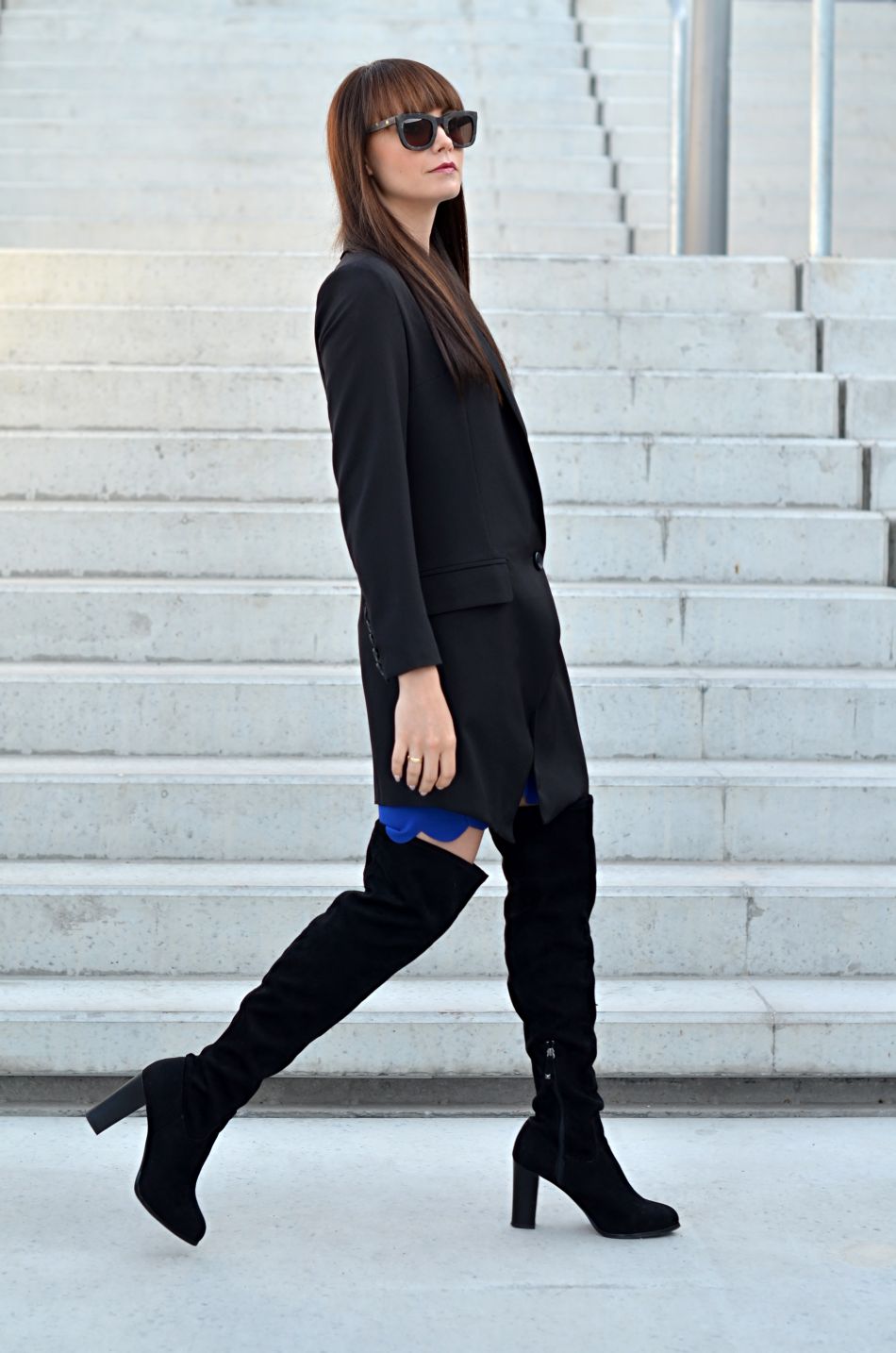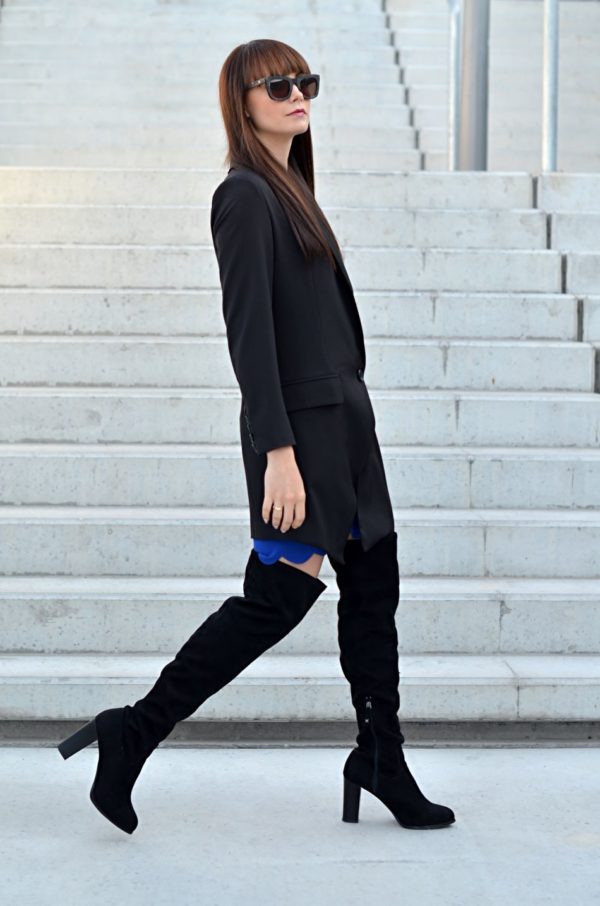 source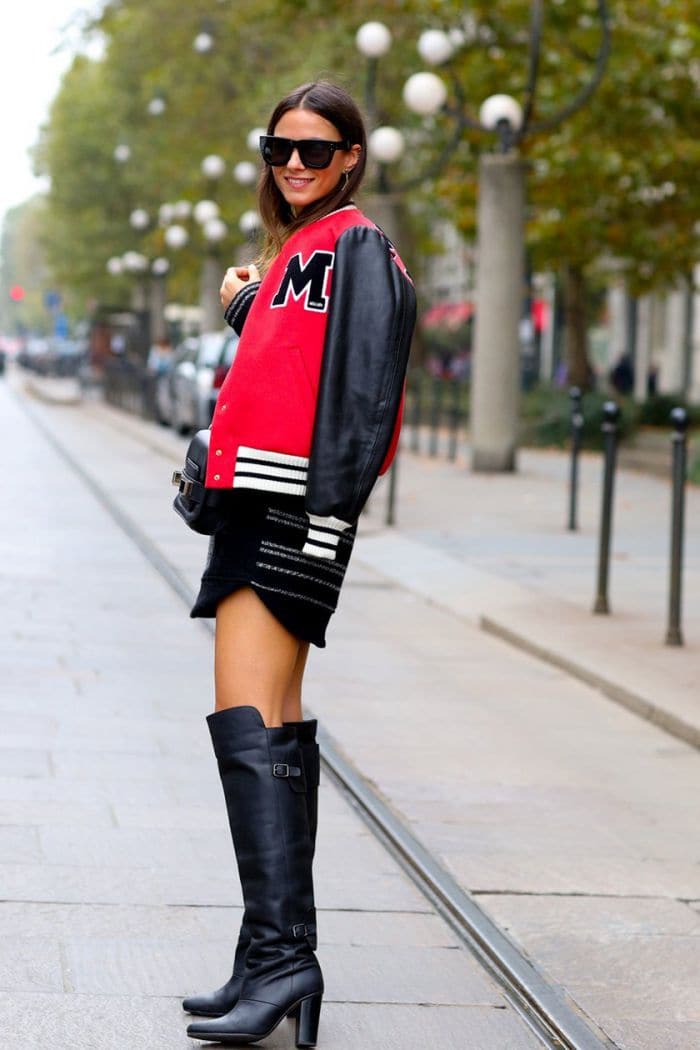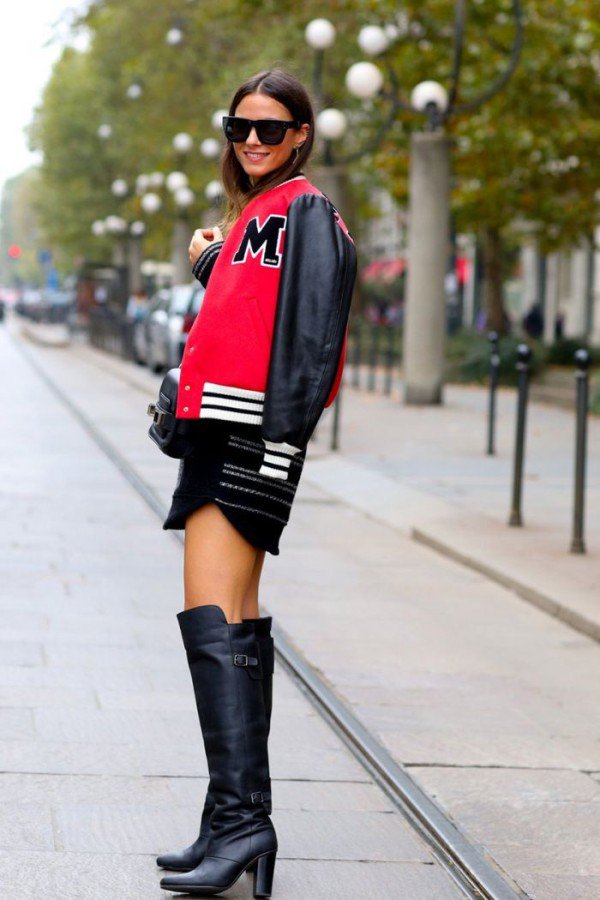 source
Combat boots
These were initially designed to be worn by soldiers in combat. That is where their name takes roots form. And, today this style is still mostly worn by the members of the military. However, fashion designers have found a way to bring this style into the world of fashion too. Fashionable combat boots have the same original army elements like the high collar, the chunky sole, and the laces. The design is still more flexible. Today, you can find combat boots coming in many different textures from faux croc to smooth leather. When it comes to the color, they were initially made in black. But, today, you can find them in a variety of colors over there.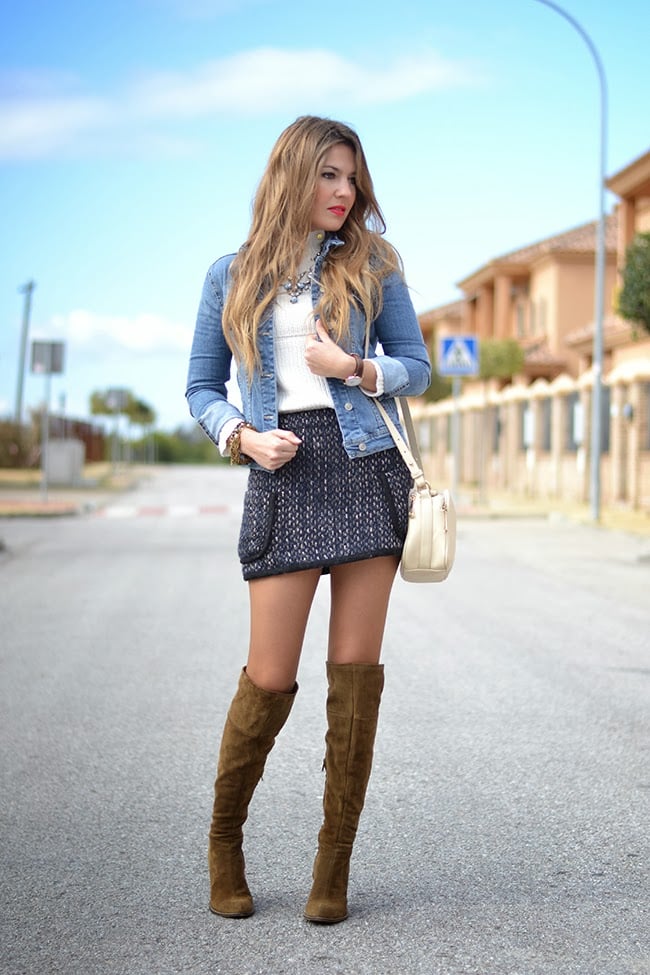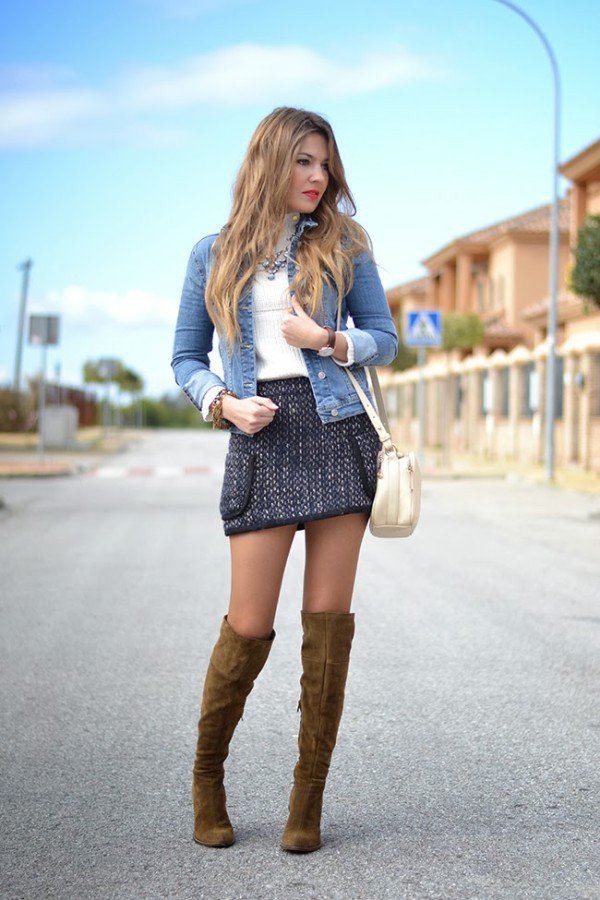 source
Waterproof boots
Fall can be full of rainy days. If you are not a big fan of rain, then you will definitely need to have a pair of waterproof boots in your closet. They are the perfect footwear to carry you through the winter storms too. Today, you can find them in many different styles that are everything but boring. Rain boots, such as rubber boots, for example, came in different designs and colors which makes them easy to be styled in fashionable outfits.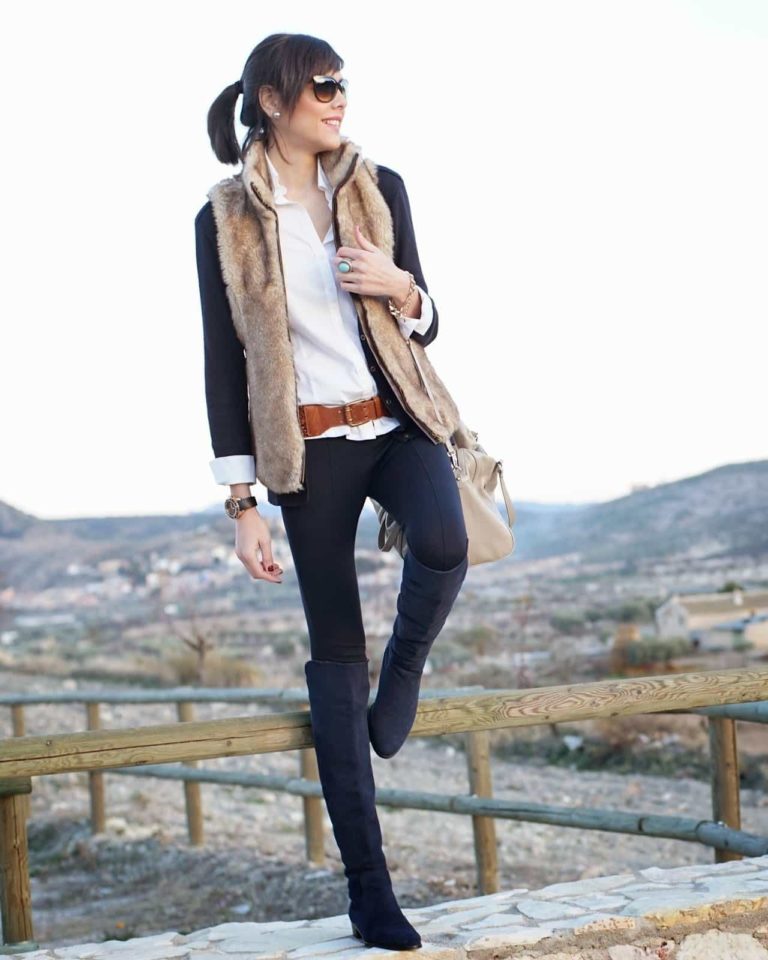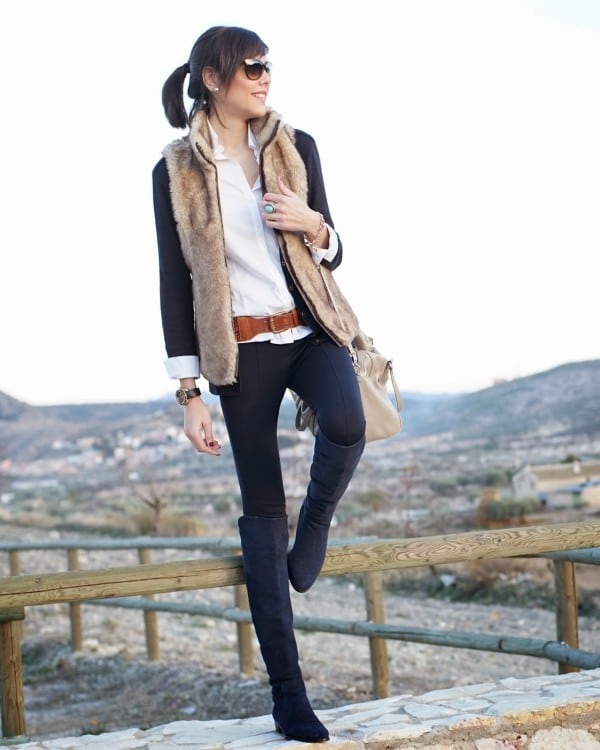 source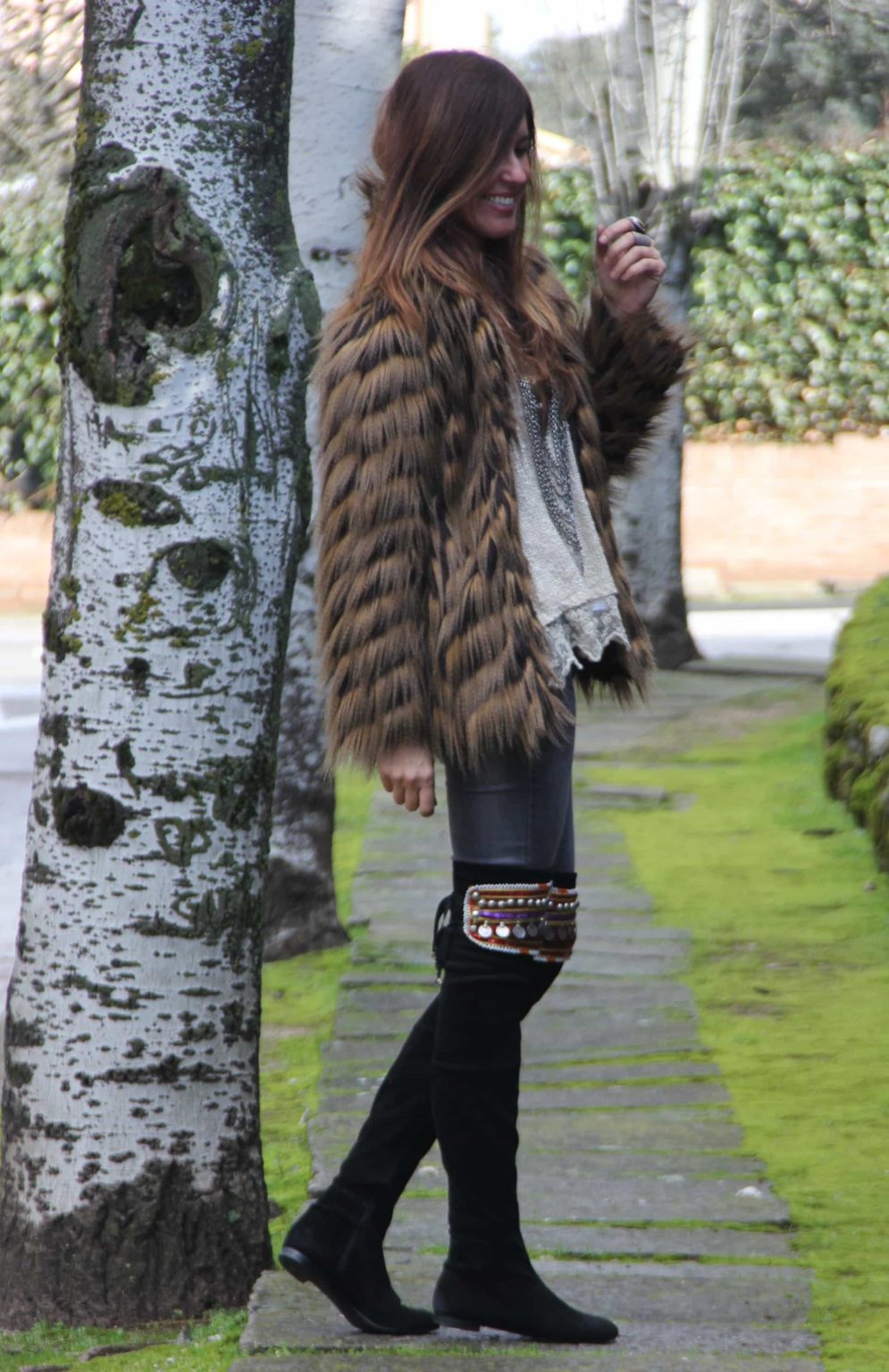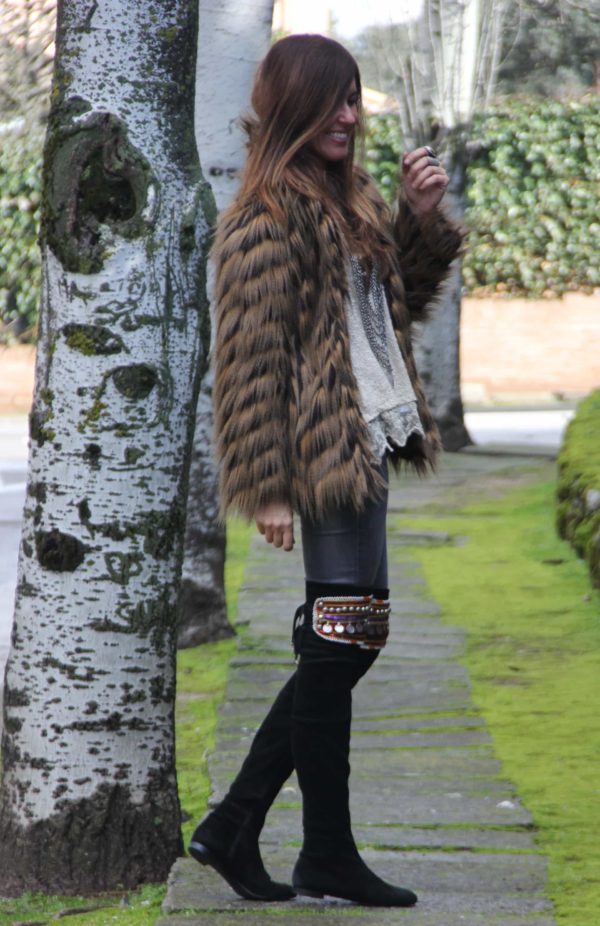 source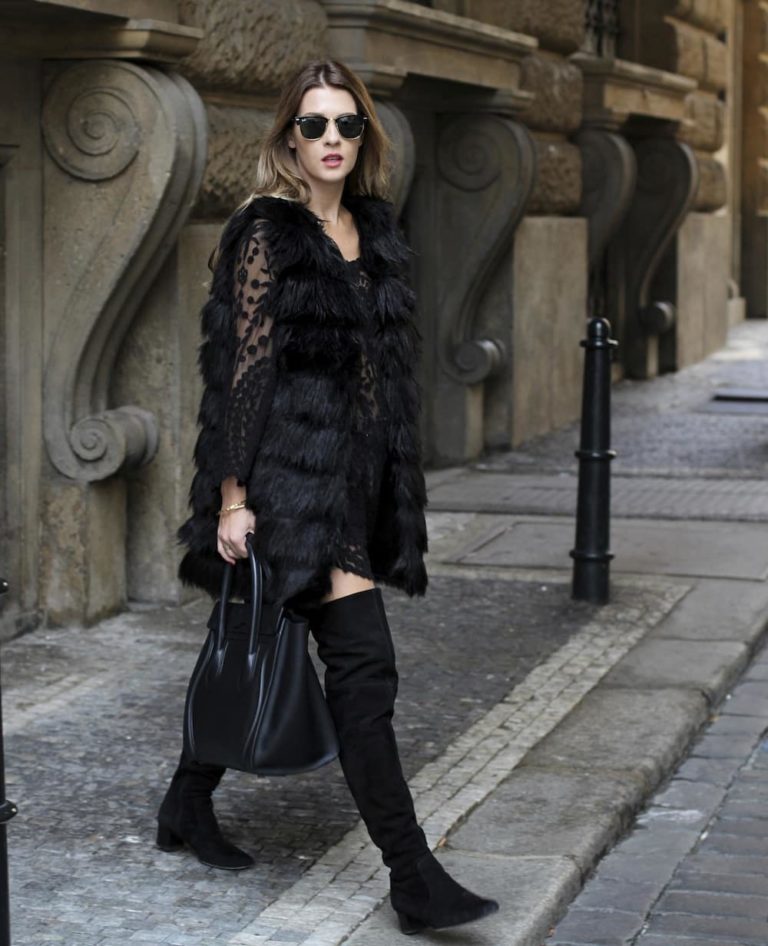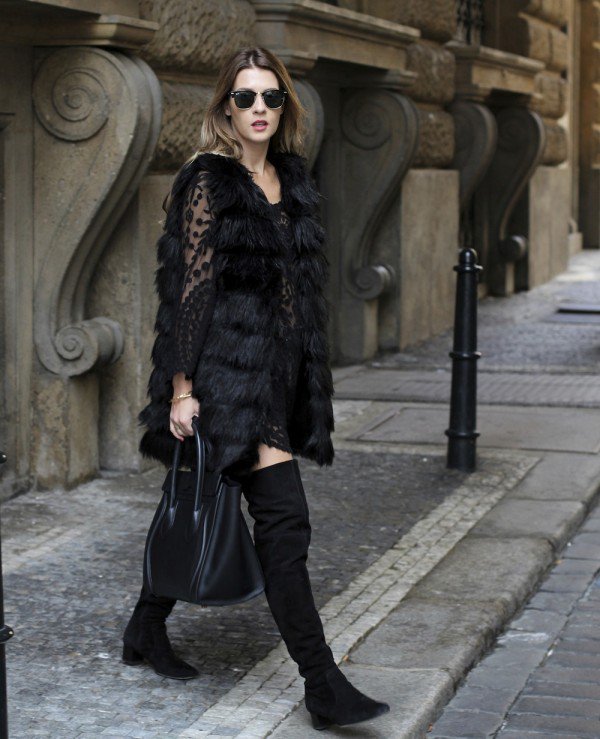 source
Thigh-high boots
Thigh-high boots are a perfect choice for colder fall and winter days. While ankle boots may leave parts of your body skin exposed to the nippy winter elements, your thigh-high boots will keep you covered and warm completely. Their design is fitted to your leg, leaving no ripples at all. You can style them with tights, jeans, skirts or dresses. They are a perfect elegant addition to your fall/winter outfit. You will adore styling fashionable and modern attires with them.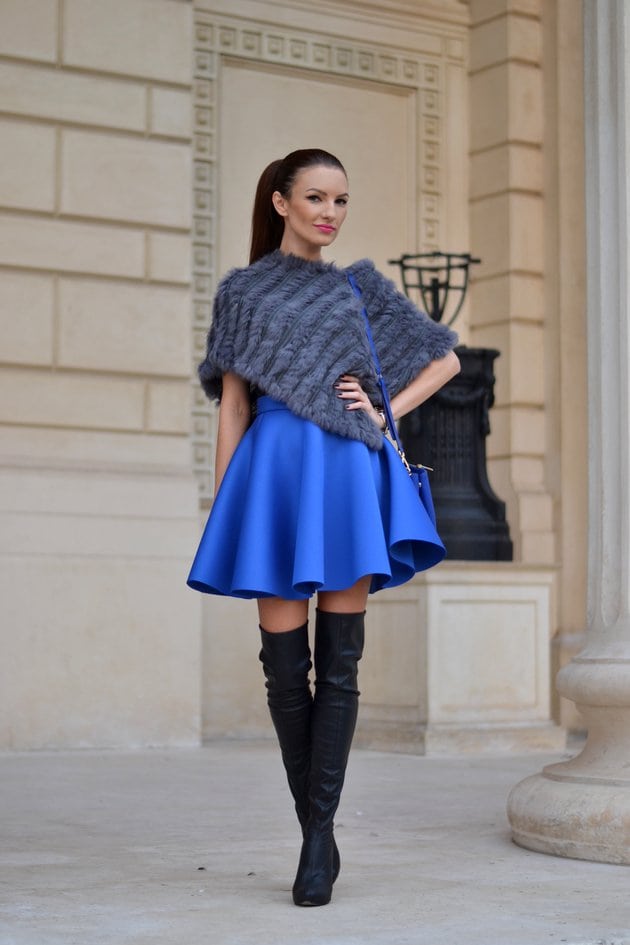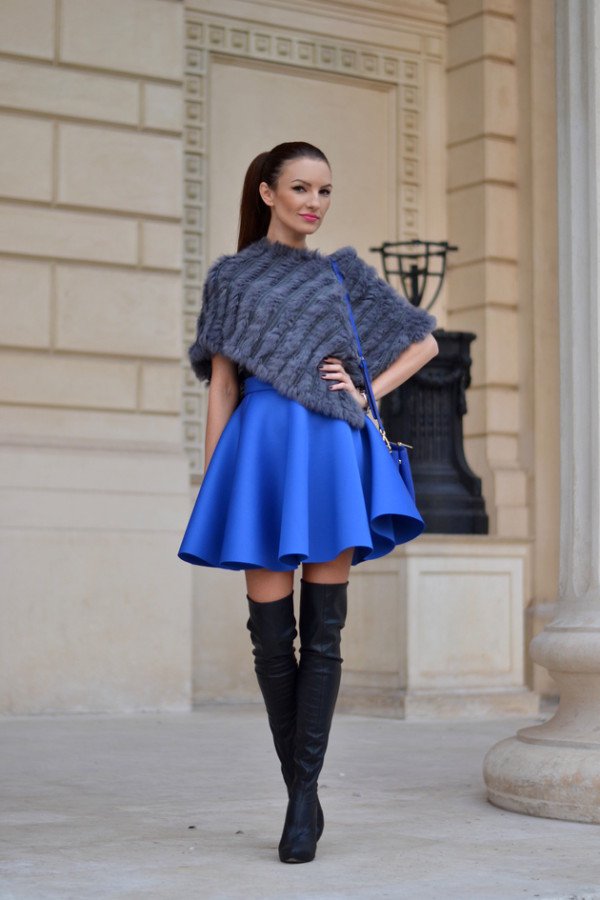 source
Stiletto heel boots
These are definitely the favorite footwear for most women. Stiletto heel boots will never be out of date. Their beauty and elegance compensate for the uncomfortable they are. The skinny heel can be featured in any shoe style and looks amazing when worn with tailored pieces. Women adore styling their stiletto heel boots as an alternative to pumps during fall and winter; you can wear them for a stylish and chic night out with friends. Also, if you pair them correctly, they could be the ideal fall and winter footwear for the office too.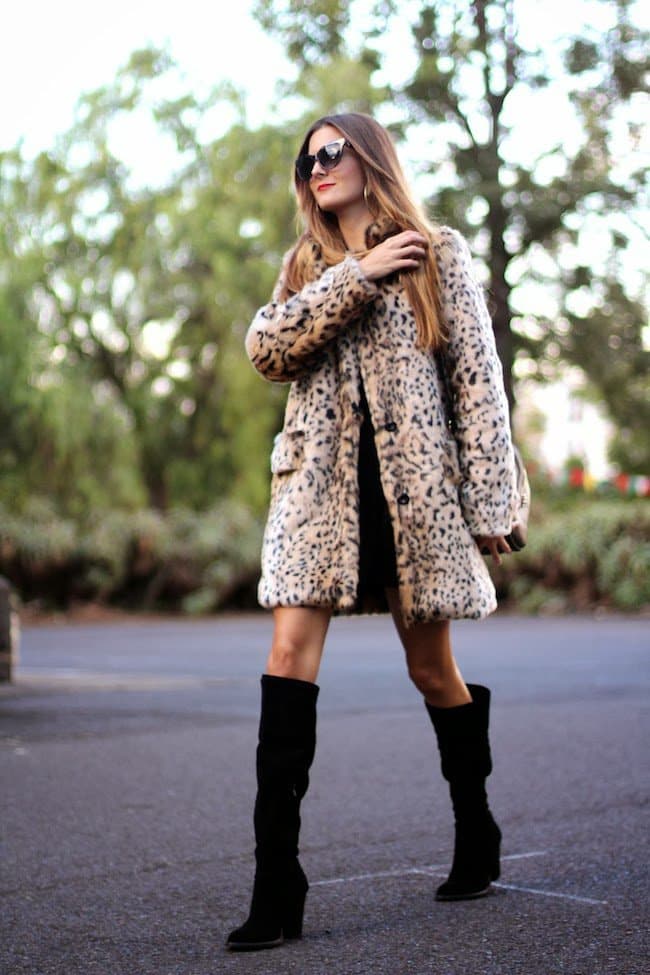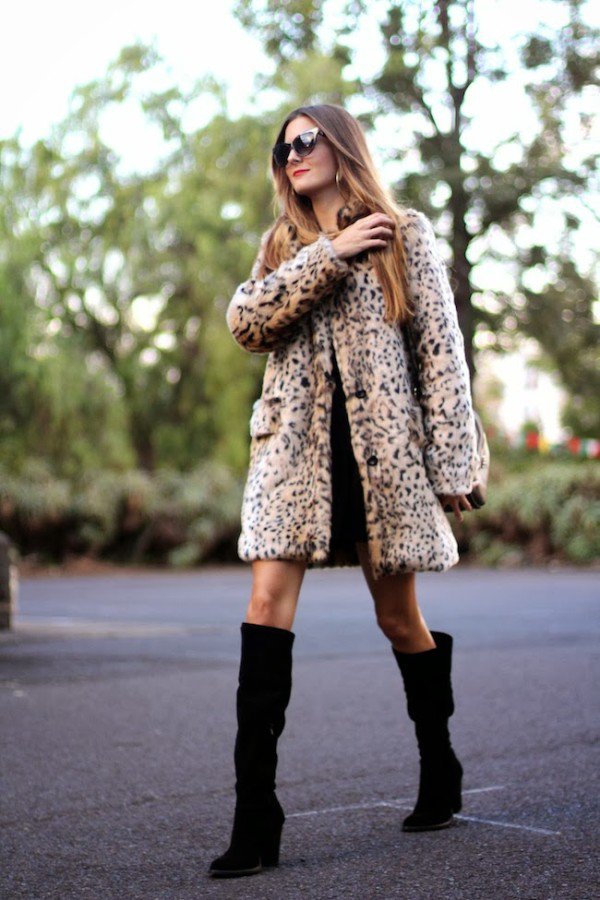 source
Cowboy boots
Are you a fan of the cowboy movies that we all grow up with? If you want to copy the outfits we were all seeing be worn by our favorite actresses, then you must have a pair of cowboy boots in your closet. These boots have been continuously remade every next season for years. You can find them in many different prints, colors, and textures nowadays. Get inspired by the Wild Wild West and create many eye-catching outfits with your cowboy boots.