Every summer Tammy and Victor took their twins on a week-long vacation right at the end of school to celebrate another year completed. When the twins finished their years in middle school, Victor suggested that they make the trip a bit bigger to mark this important step in their children's education.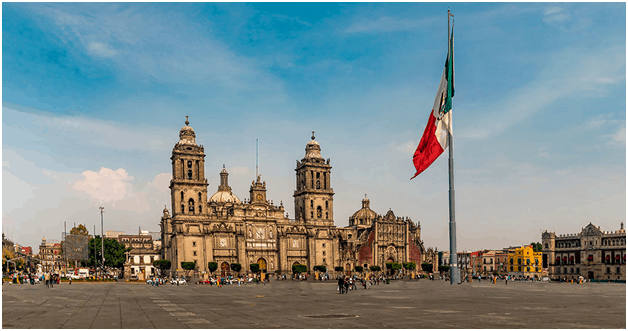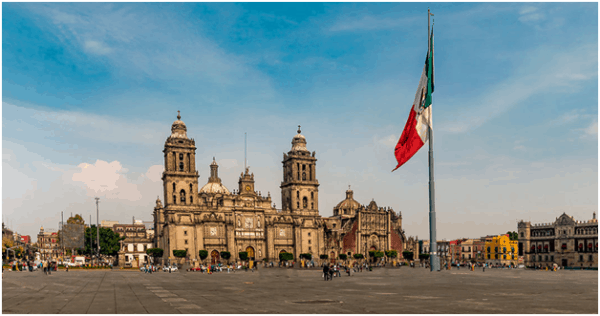 It was Tammy's idea to bring the family to Mexico City; since her twins were studying Spanish, she thought it would be a good idea to go to a Spanish speaking country to help them practice the language and give them a cultural learning experience. With so many attractions and historic sites, she thought Mexico City would be the best place where everyone could find something they enjoyed.
"We really wanted to make this trip special for the kids," Tammy said. "They were growing up so fast, and we wanted to show them how proud we were of everything they had already accomplished."
To make sure their trip was preserved not only in their memories but also in photographs, Tammy and Victor decided to find a photographer who could do a photo shoot in Mexico City. Along with making hotel reservations and finding plane tickets, they booked a photographer through Localgrapher.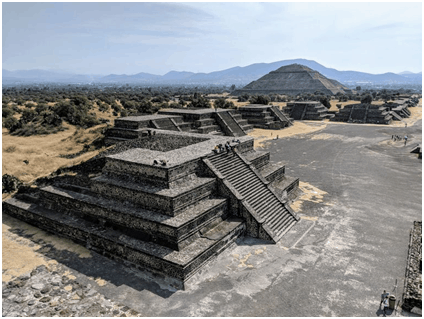 The twins were ecstatic at the prospect of going to Mexico City. Both of them had wanted to travel internationally, and now they finally had their chance.
Everyone had top sites picked out that they wanted to visit in Mexico City. Tammy, who was interested in history, was most keen to visit the colonial buildings and the central square, or Zócalo, of Mexico City. Victor had always been interested in art and wanted to see the Frida Kahlo Museum, which commemorated one of Mexico's most famous painters. The twins had learned about some of the ancient Mexican civilizations in their Spanish classes at school and were excited to actually be able to visit the historic ruins of the Templo Mayor and the Pyramid of Tenochtilán.
"I think we were all amazed by how many things there were to do in Mexico City," Victor commented. "It was one thing after another and still never enough time to see it all. I'm glad at least we had the photographer in Mexico City; it helped to have a local's advice about the places to see and to make sure our photographs were good."
The family decided that the best place for the photo shoot was in the Zócalo; this important central square surrounded by historic buildings embodied the amazing character of Mexico City. With the vacation photographer they were assured that the best of the city would be preserved in their vacation pictures.
"It really was a special time for all of us," said Tammy. "I wanted to have better pictures of this trip since it was so important for the kids. I know years from now I'll be able to look back at these photographs and remember all the things that were changing for us as a family. This trip meant so much more than our normal vacations, so I'm glad we took the extra step to find a photographer who could help us get real professional pictures. I don't think the kids fully appreciate the photos now, but I know they had the time of their lives, and when they're all grown up they'll still have these pictures to look at to remind them of this vacation."