Mermaid dresses, also known as fishtail dresses are closely fitted in the bodice all the way down to the knee, where it dramatically flares out. These dresses are also described as trumpet or fit-and-flare. Mermaid evening dresses show off your shape more than any other style of dress. If you have a full bust or board shoulders, then the dramatic skirt of mermaid evening dresses can balance out your top half.  It will accent your hourglass figure, giving you a sexier and more feminine look. Most women choose to wear a simple, strapless neckline, but the mermaid looks amazing with any neckline or sleeve length, so no matter which one you choose you won't be wrong at all.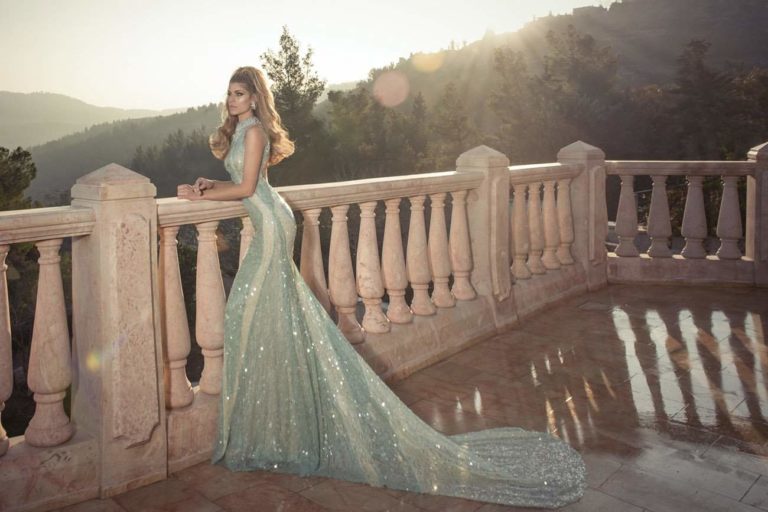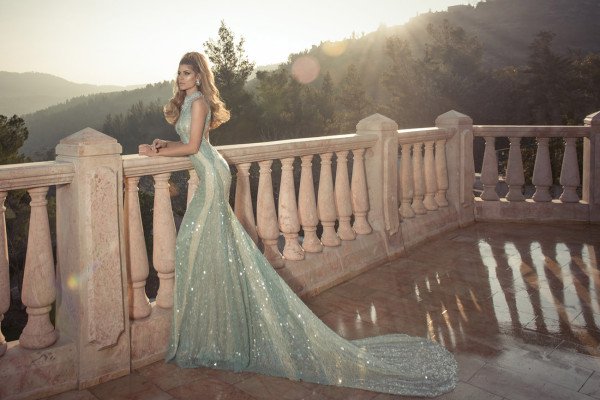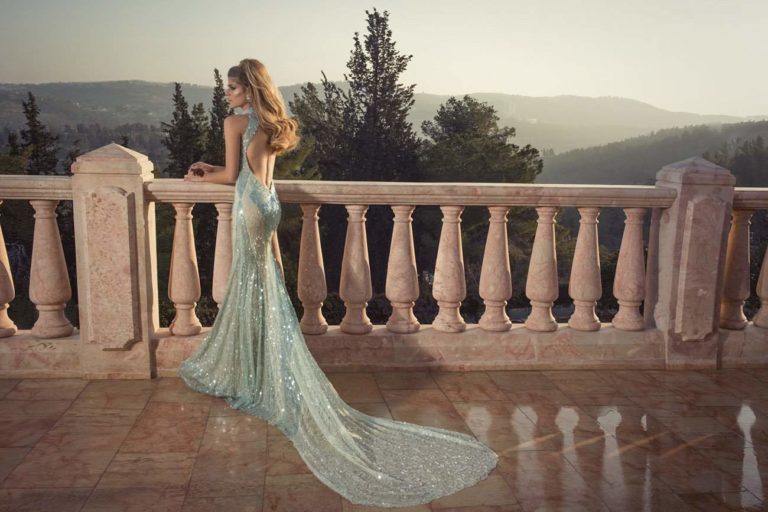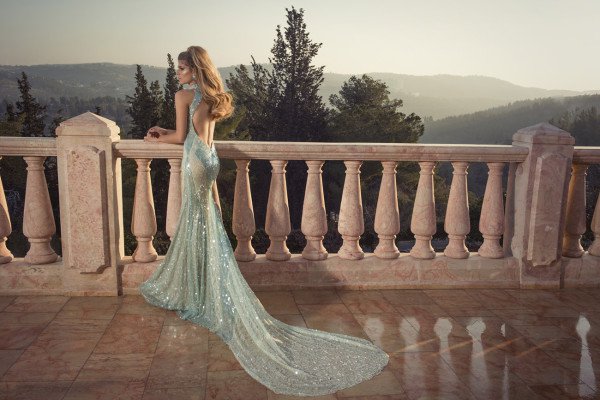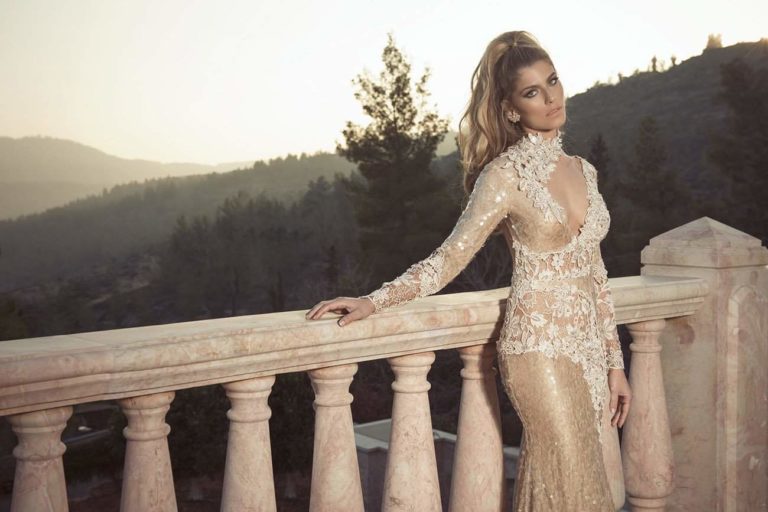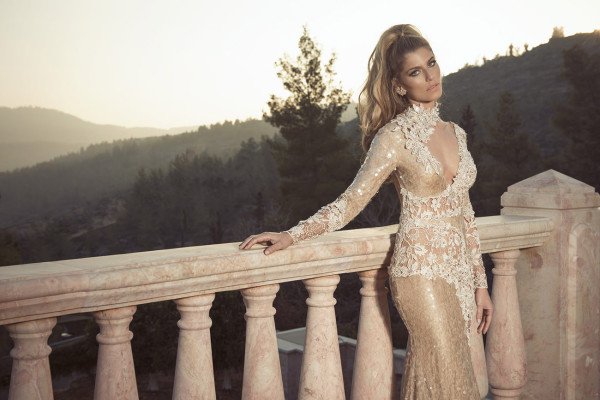 Why do women adore mermaid evening dresses so much?
There are so many reasons why women choose mermaid evening dresses. Here we are listing some of the most important ones.
They play up natural curves
Mermaid evening dresses hug the chest and waist creating an hourglass figure. The snug around the hips includes flattering tapering and ruching, while the fitted neckline complements the bust.
They are the perfect choice for petite women
Petite women find it harder to find the perfect dress that will fit their figure. The danger of full skirts is that they are overwhelming for their figure. On the other side, mermaid evening dresses are great for smaller women because the dramatic and fitted silhouette adds interest on its own.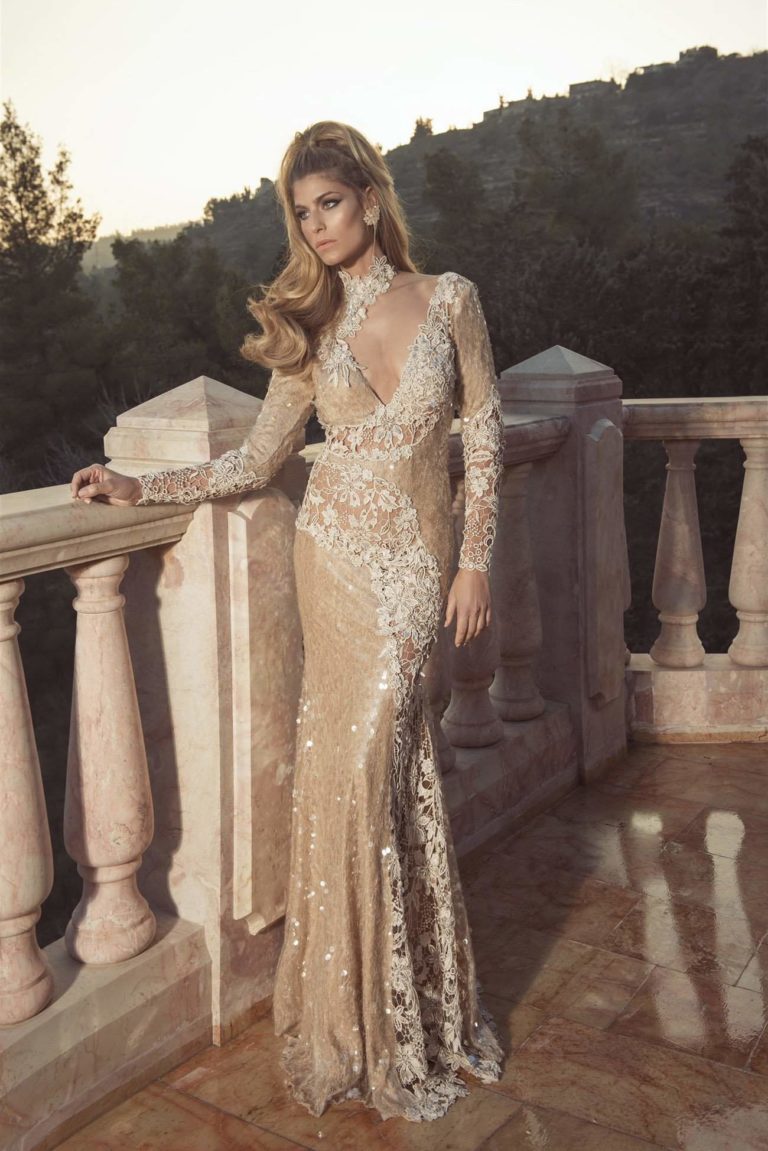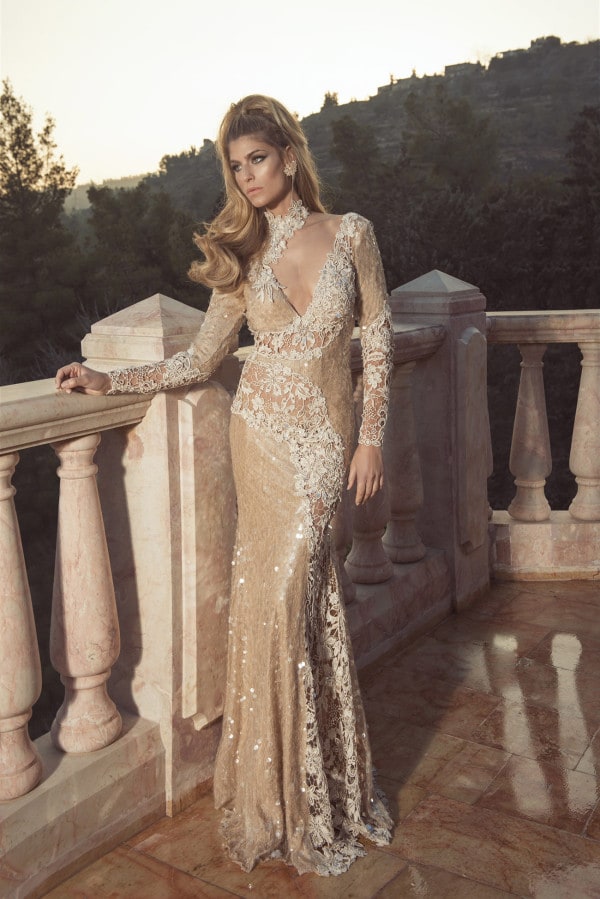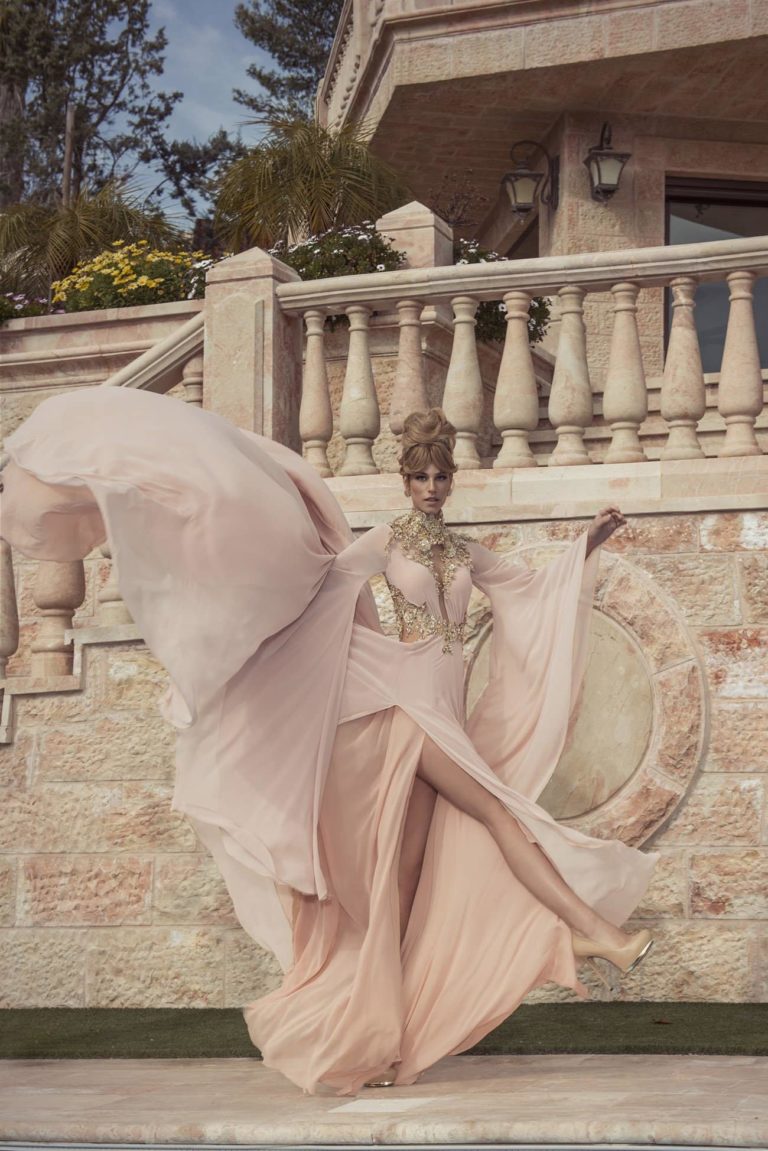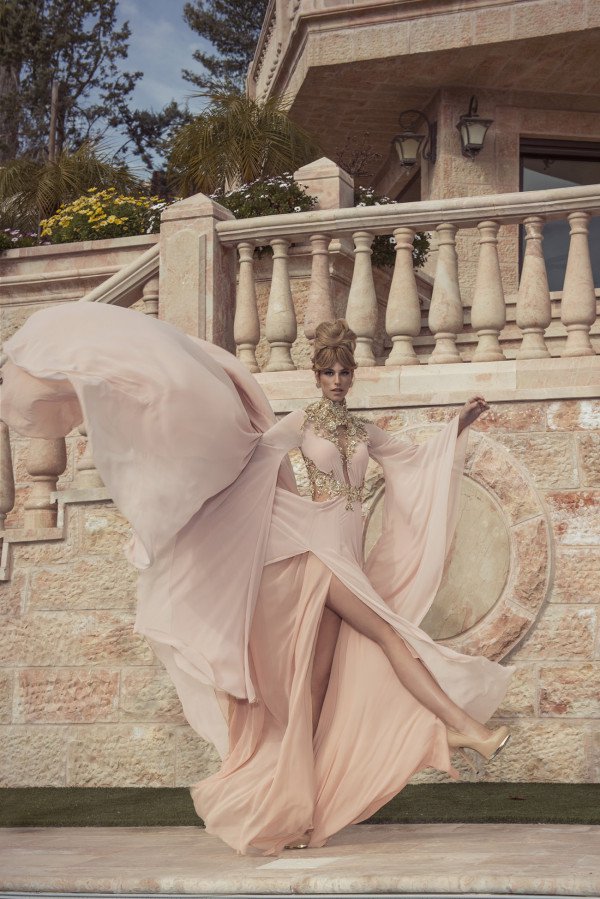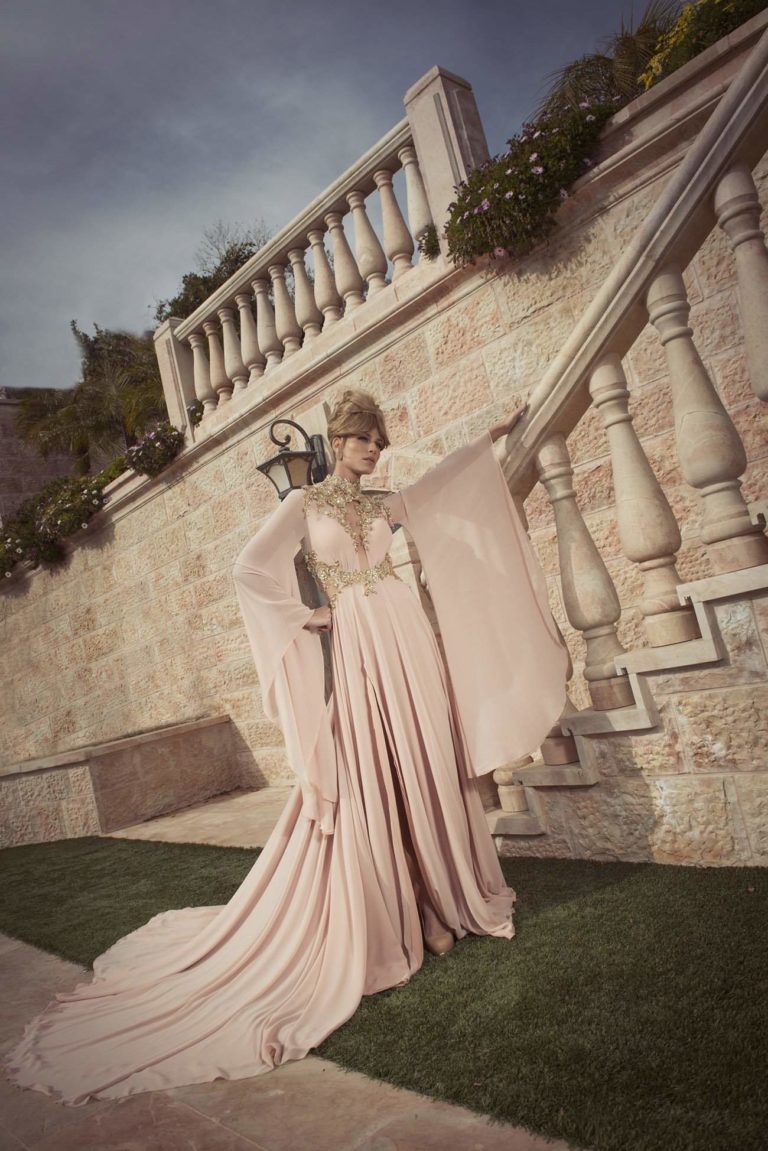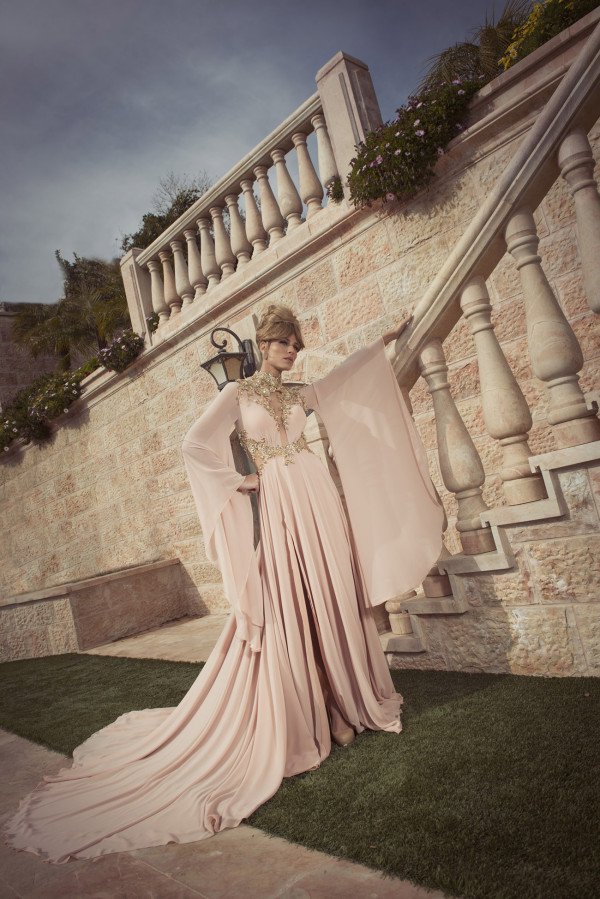 Are they modern? They definitely are!
Mermaid evening gowns are so stylish and fashionable! They are never out of fashion. You can wear them both in a classic way by choosing a dress with antique lace, as well as modern and sexy by choosing soft satin.
You will be memorable
Once you appear somewhere wearing your mermaid evening gown, no one will ever forget your look. Mermaid evening dresses make an impact, so if you want to make a statement, don't miss wearing one on occasions when you want to make an impression.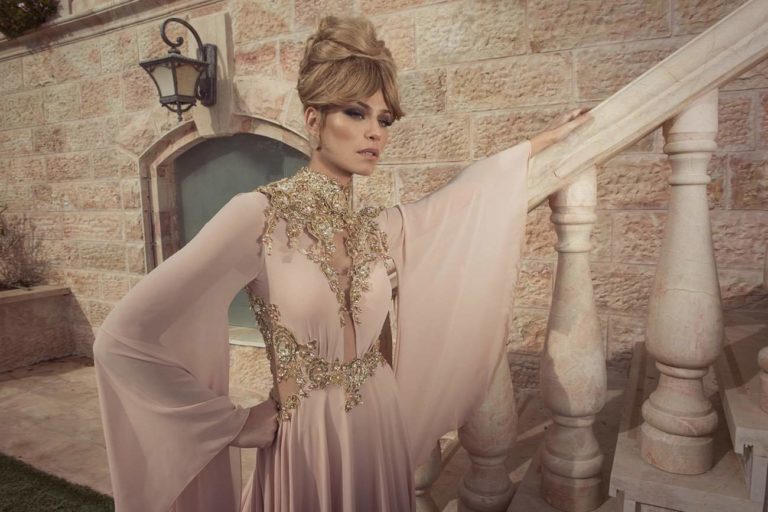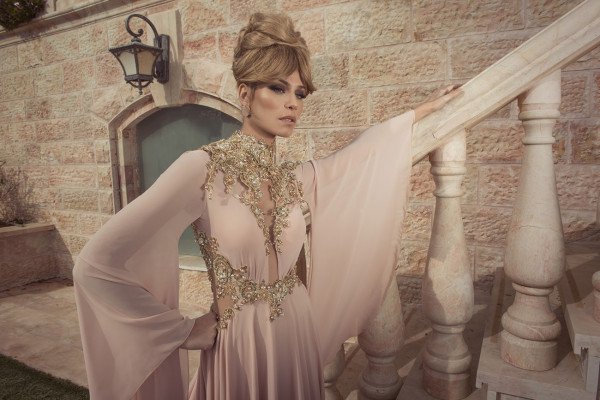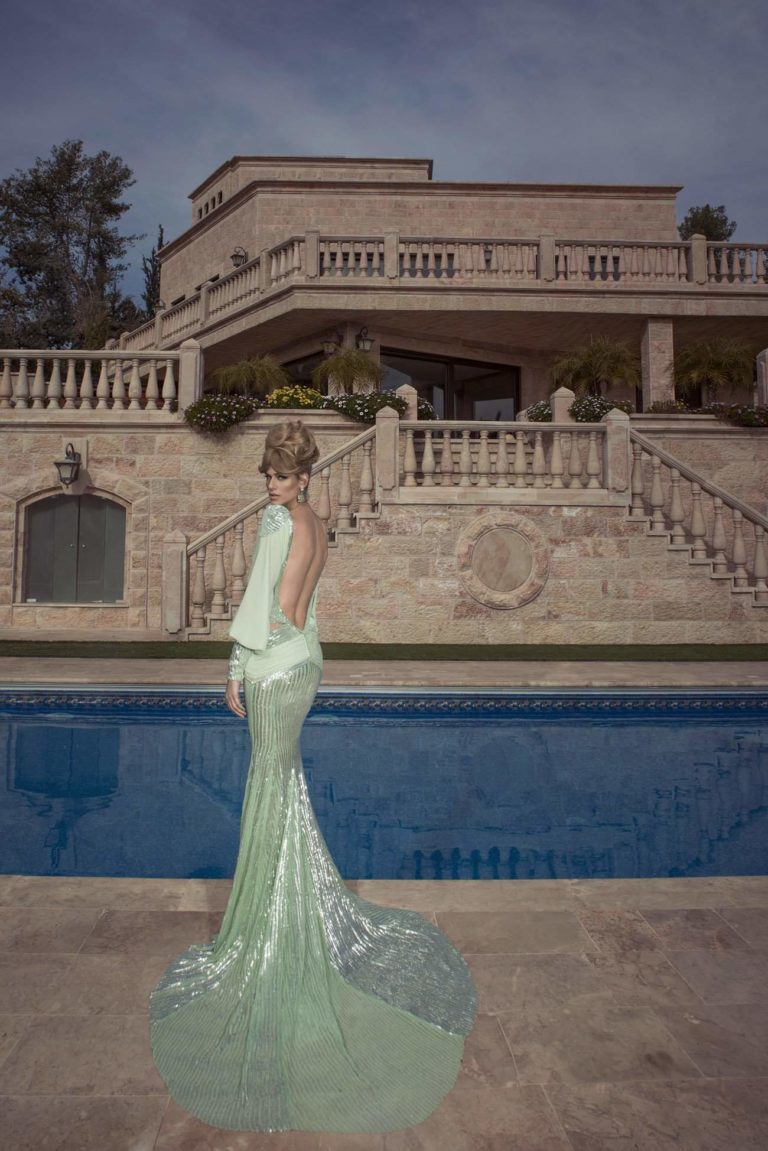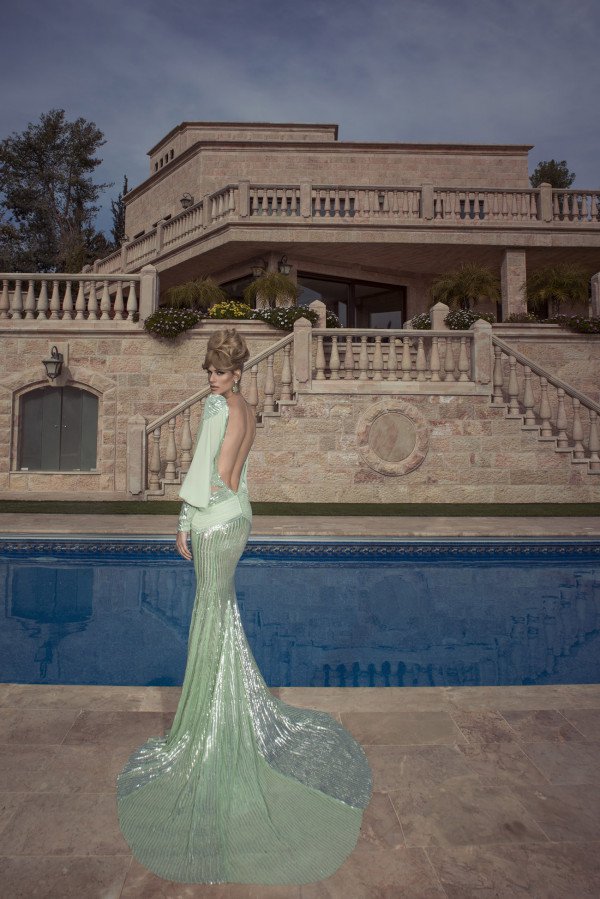 You have chosen a mermaid-cut evening dress? There is no sexier and more feminine style of dress that you could ever choose. Its silhouette is contoured to fit the body.  It is structured to give your body an hourglass shape. But, wearing such a dress is also a big responsibility. Here, we are sharing with you some things you need to know before slipping into a mermaid evening dress.
Go lingerie shopping
One of the most important things when wearing mermaid evening gowns is to choose the right supporting underwear. Try to wear smooth seamless lingerie. Avoid wearing wisps of lace and undies with sequins, embellishments, or ribbons.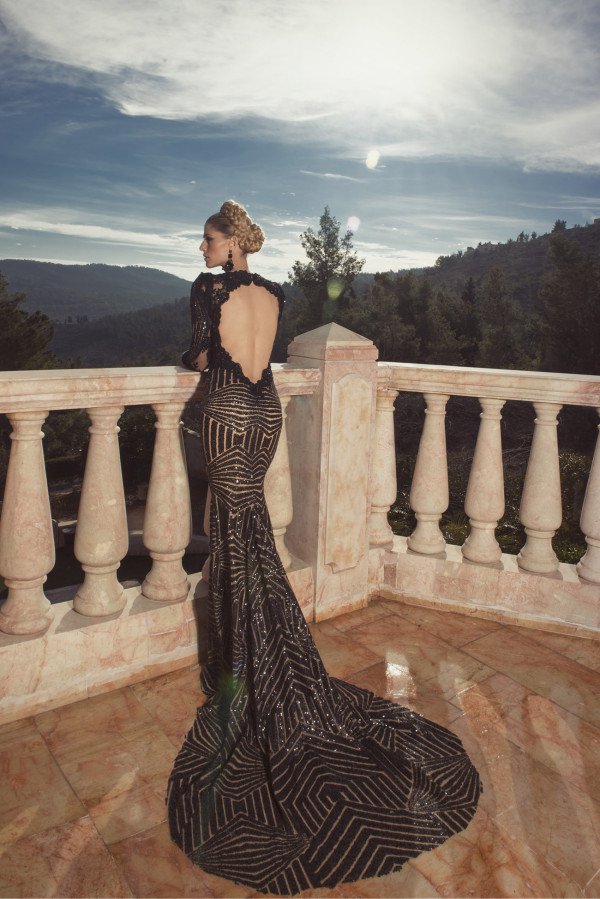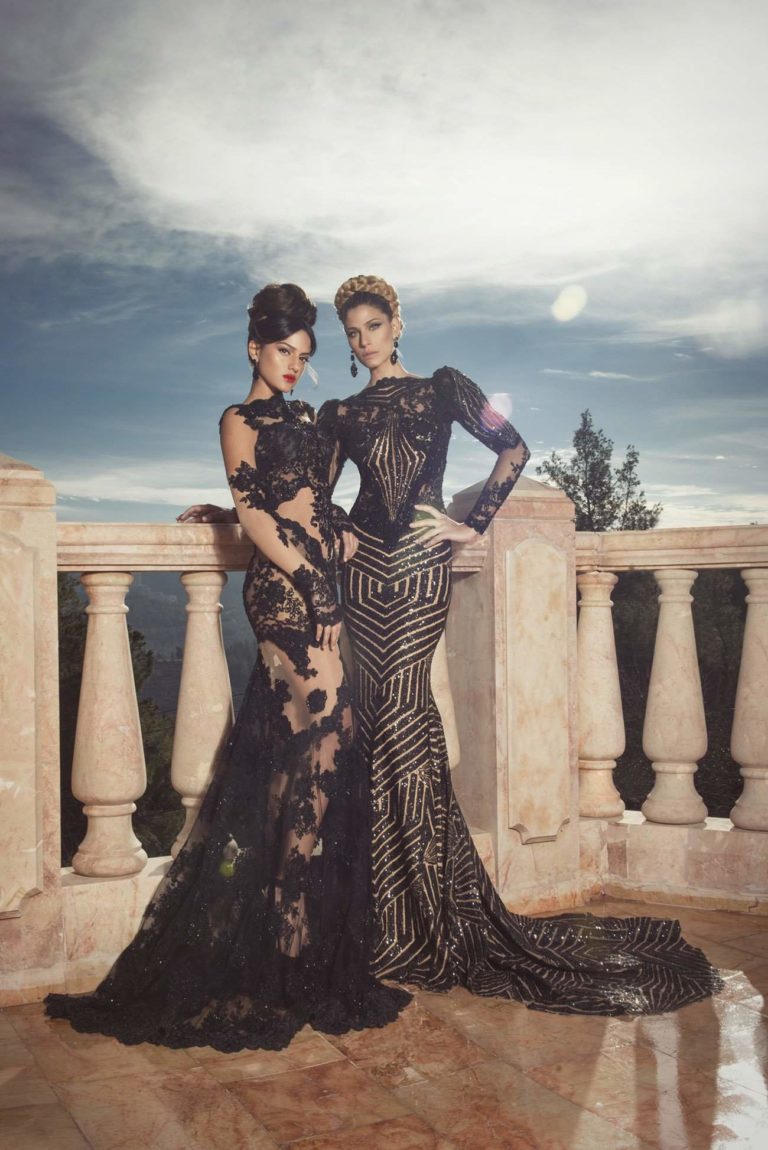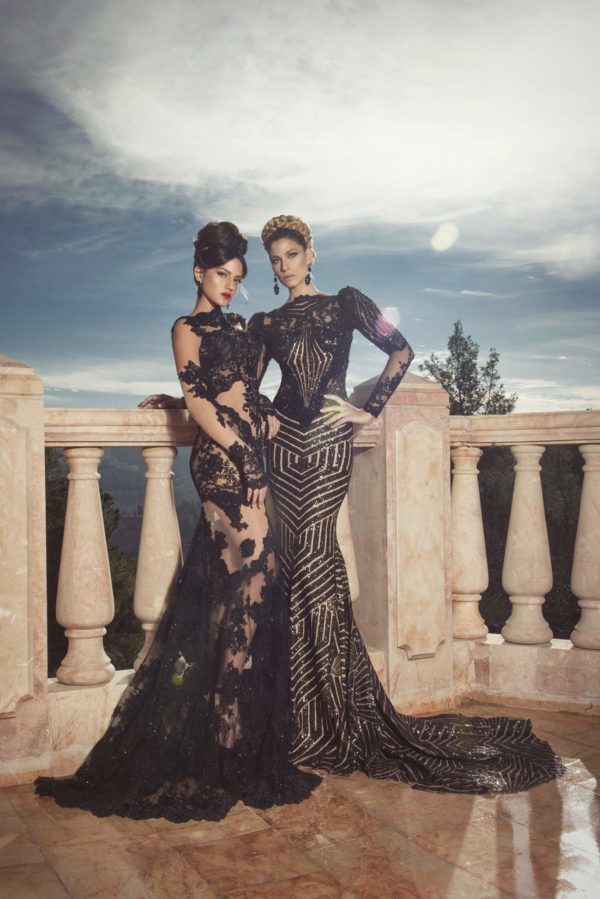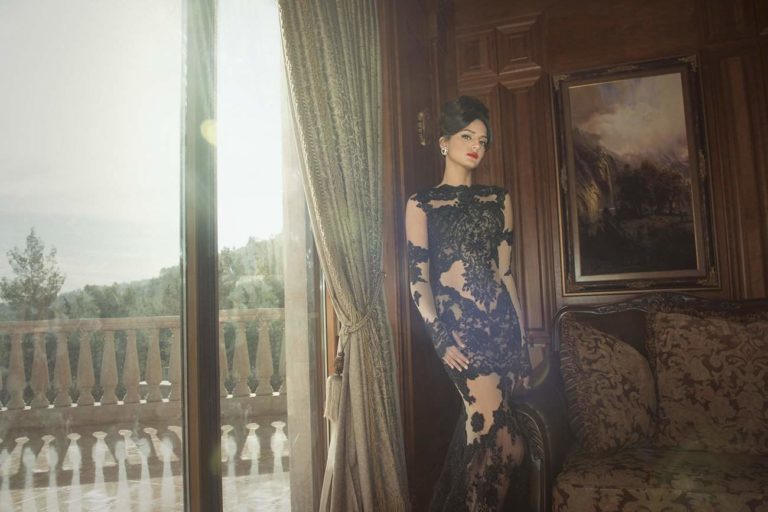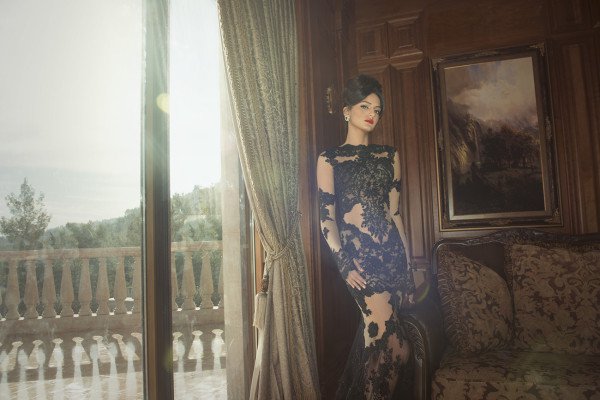 Book a session to get rid of the excess weight
The silhouette of the mermaid evening dress is all about the hips, butt, and thighs. So, if you have some extra weight or cellulite, don't miss booking a few sessions to get rid of the stubborn fat on the tights. Choose some high-tech workout that targets the fats on the thighs, hips, and butt using vacuum technology. That will help you lose a few cm of fat in a short period of time.
Tan trials
Sometimes, wearing a mermaid gown means showing off some serious skin. So, before you choose the dress of your dreams, try a few different shades of dresses until you find the right one that best suits your tan shade.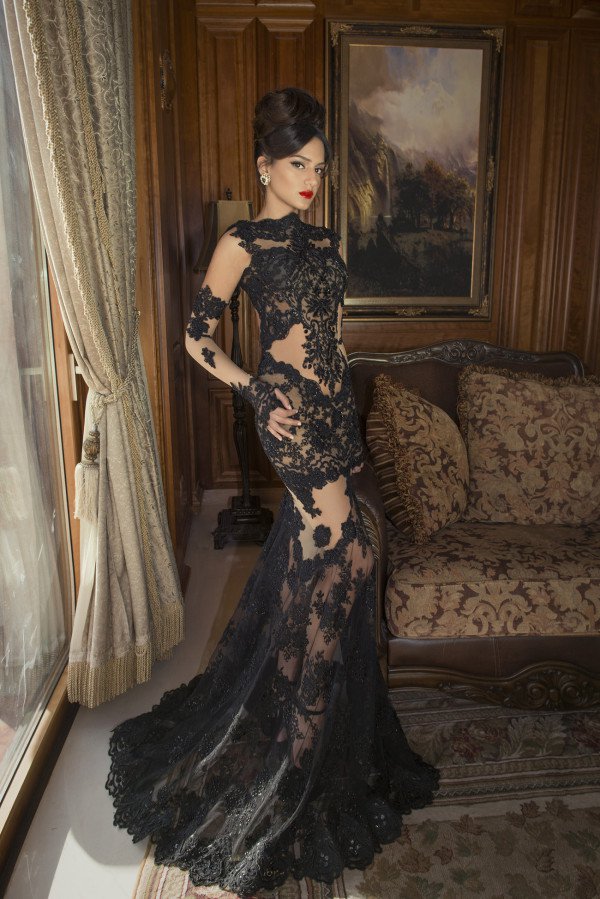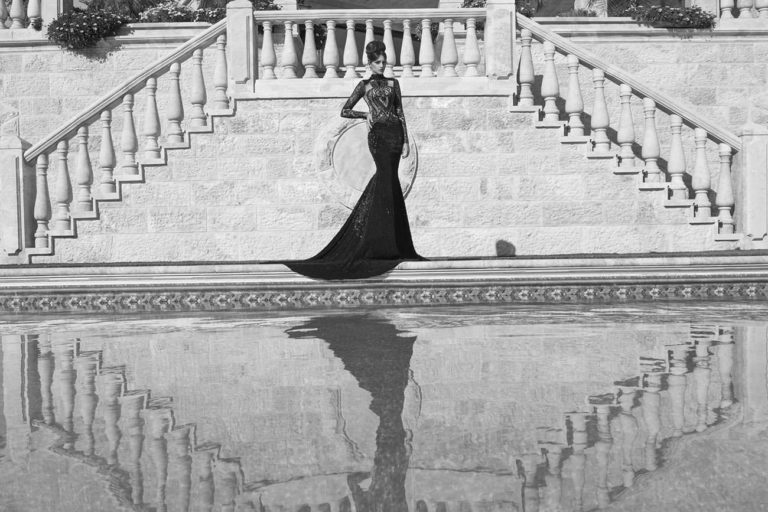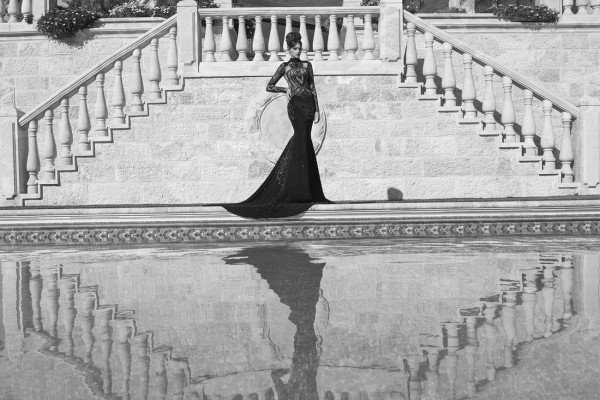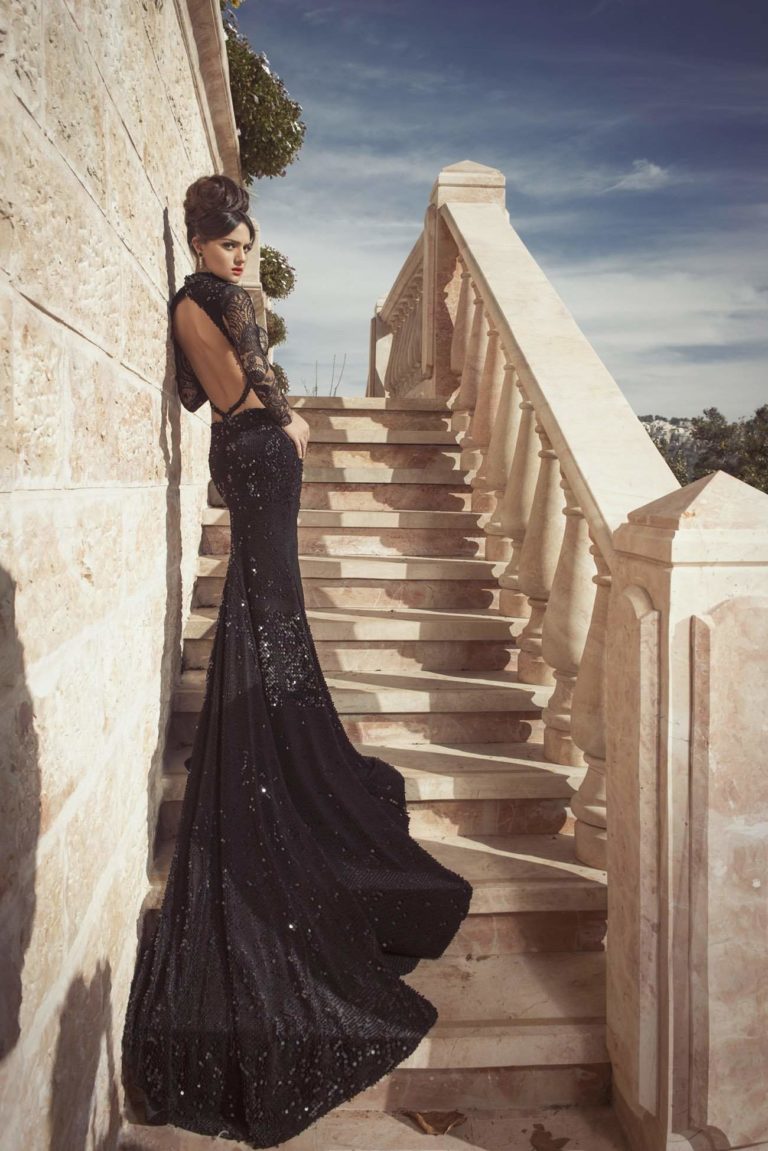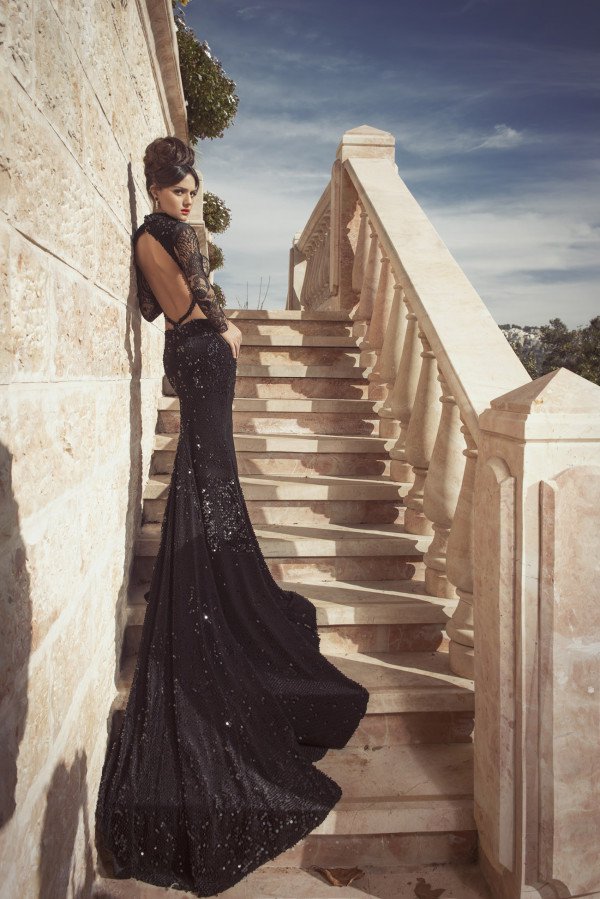 Add height
One of the bad sides of mermaid evening dresses is that their silhouette can make a gal look shorter. This may be the perfect thing for tall women, but the petite ones found it so challenging. In order to resolve the problem, we recommend you choose high heels with a platform. This way you will add a bit of extra height. Peep-toe or strappy heels are definitely the best heels to choose when wearing a mermaid evening dress.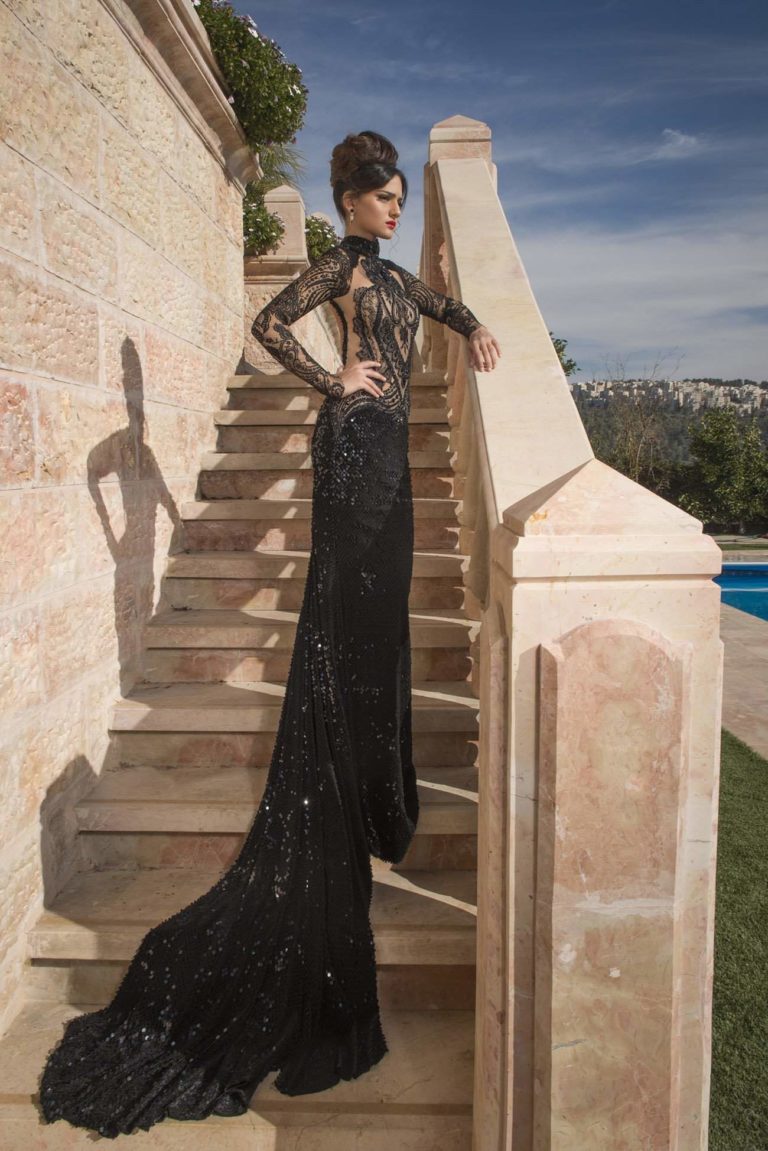 Go OTT with jewels
A mermaid evening gown serves itself to OOT jewelry. So, when you style a mermaid-cut gown opt for cuffs, large necklaces, chandelier earrings, and opulent headpieces. One of the best things about this style of dress is that you don't have to settle for delicate chains and studs. You can go as bold as you want! Choose jewelry pieces that will help you balance your top half with the full mermaid skirt on the bottom half of your body.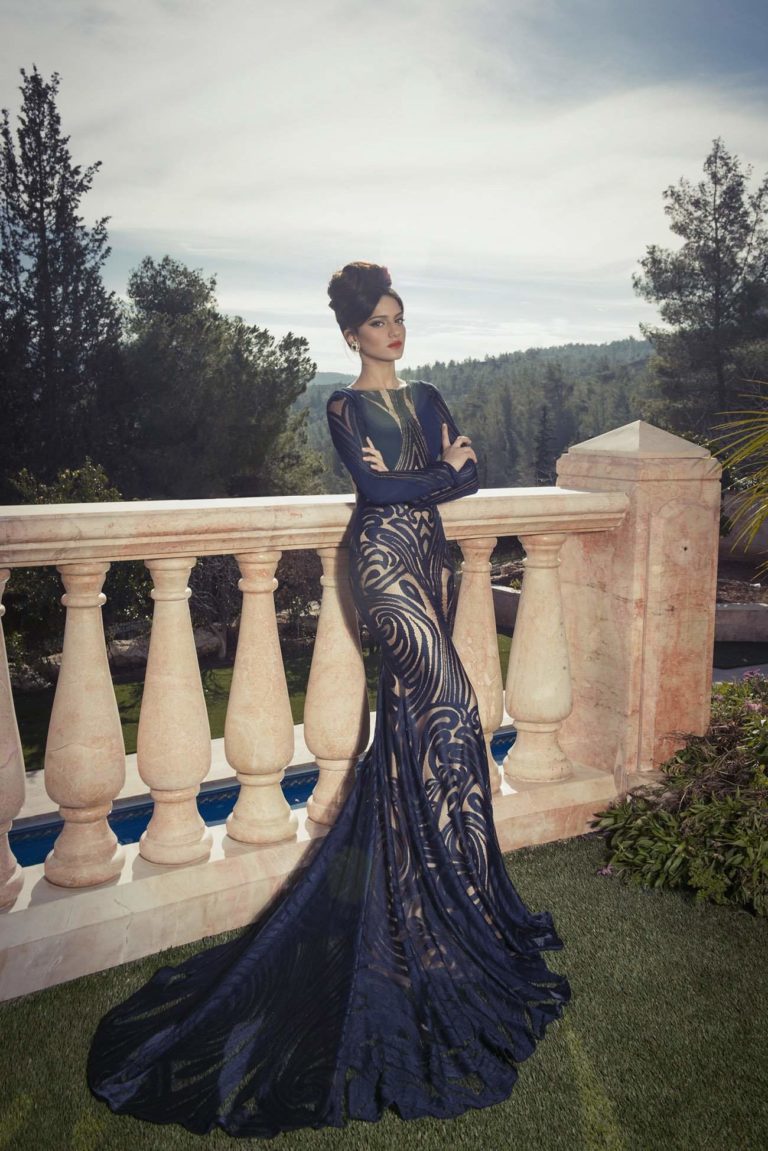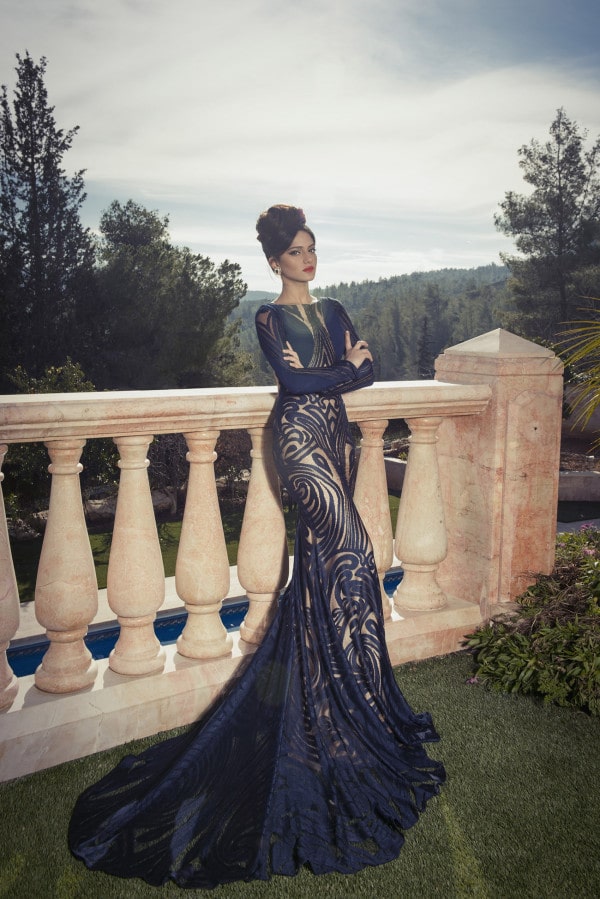 Don's when choosing mermaid evening dresses
Below we are going to list you some don't when choosing mermaid evening dresses:
Don't wear a mermaid-cut gown if you have a short torso or too long a torso
Avoid wearing a mermaid evening dress if you have broader shoulders or wider hips
Don't wear it if you have a petite body figure
If you are uncomfortable with a tight-fitting dress, then don't choose mermaid evening dresses