If you are looking forward to investing money in just one pair of shoes that goes well with pretty much everything you are definitely about to get doc martens. They may bit a little more expensive than the other shoes but they are high quality and they are super durable and warm, so you will wear them for many years to come believe me! If you are not sure how to combine them with your clothing, just scroll down through this article and let the photos boost your imagination. Here you will be able to see some Wonderful Ways To Wear Your Doc Martens For Various Occasions, so don't miss them. If you are interested in some more winter fashion outfits make sure you check out the lovely plaid combinations that will make you look amazing this season and of course some travel polyvore that will help you pack your bags for your winter trips. Winter is a great season to make some fashionable combinations and doc martens seem to be such a hot trend at the moment!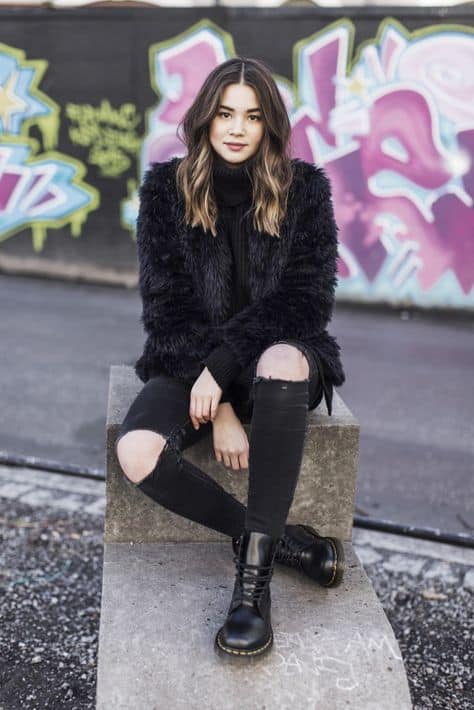 There's nothing cuter than combining your doc martens with some pretty dress. You will have some bold shoes with a feminine piece of clothing paired effortlessly!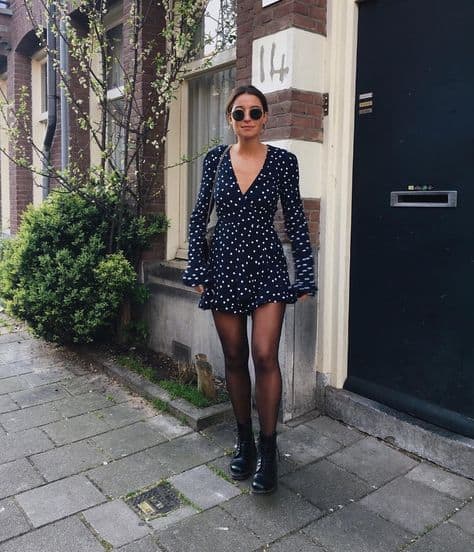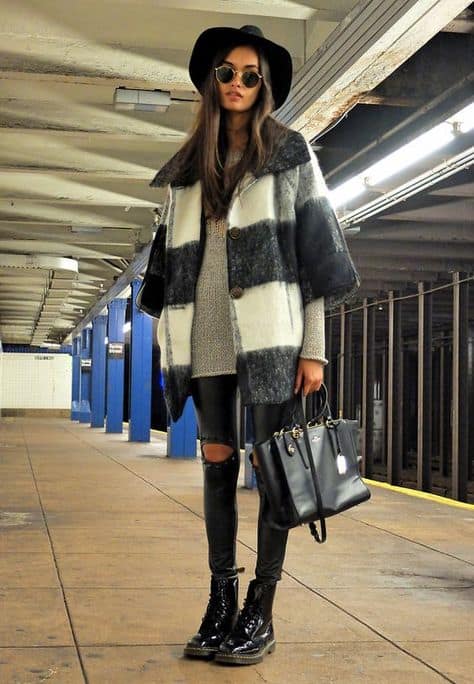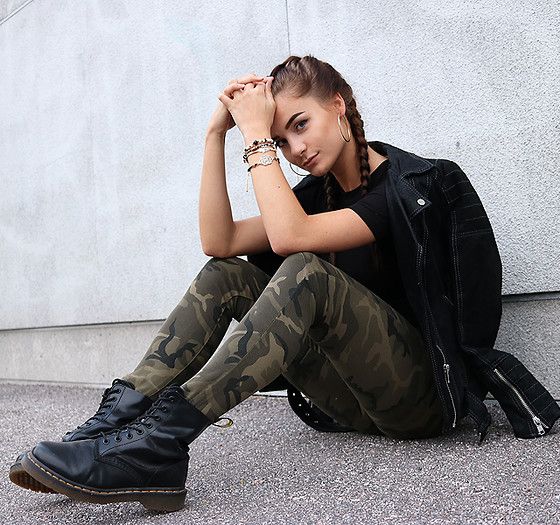 Doc martens can come in different colors, so if you don't want to wear the famous black ones then I suggest you to go for the white and bring some refreshment to your outfits. The white doc martens are more eye-catching and will definitely put your outfit in the center of attention.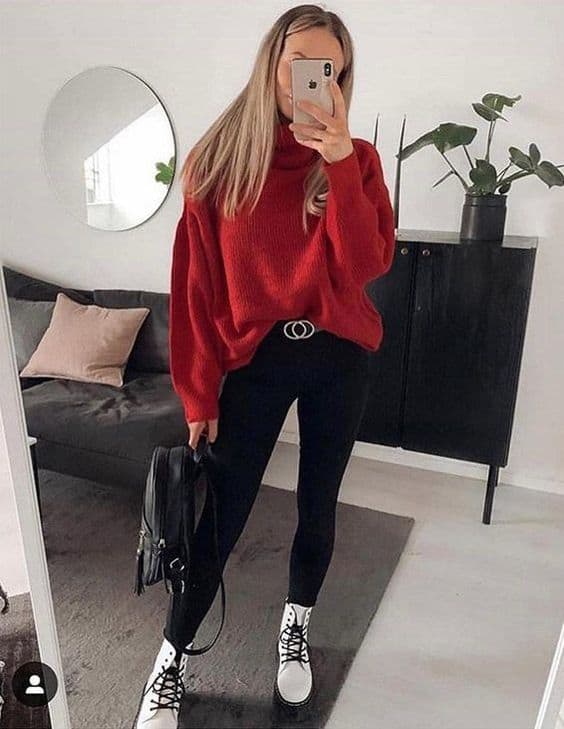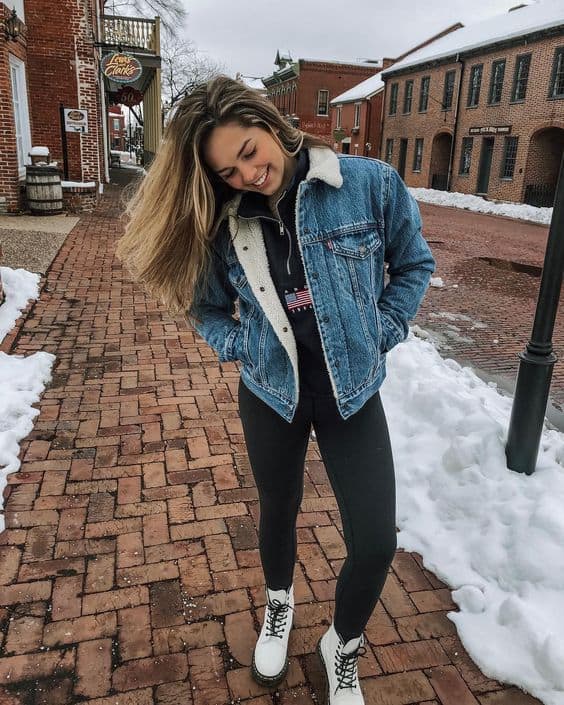 Lots of fashion bloggers show you how to transition your summer dress into winter by just putting a sweater over it, so if you are now wondering what type of shoes to combine with these clothing pieces I suggest you to go for these lovely boots!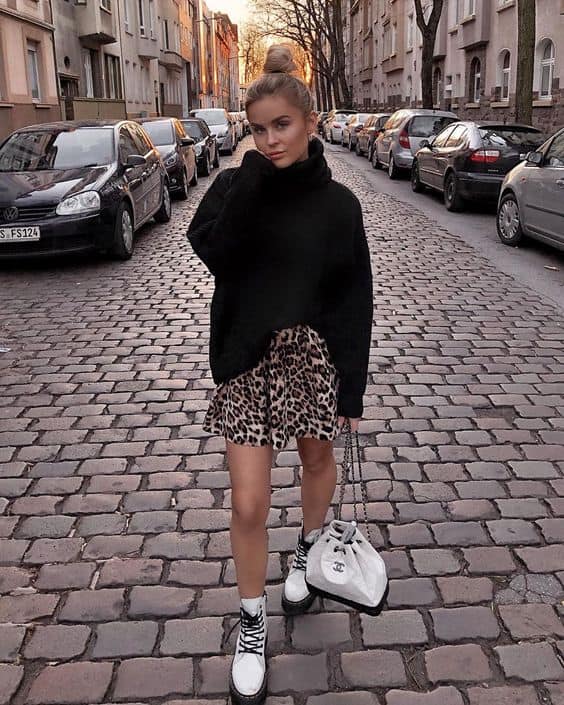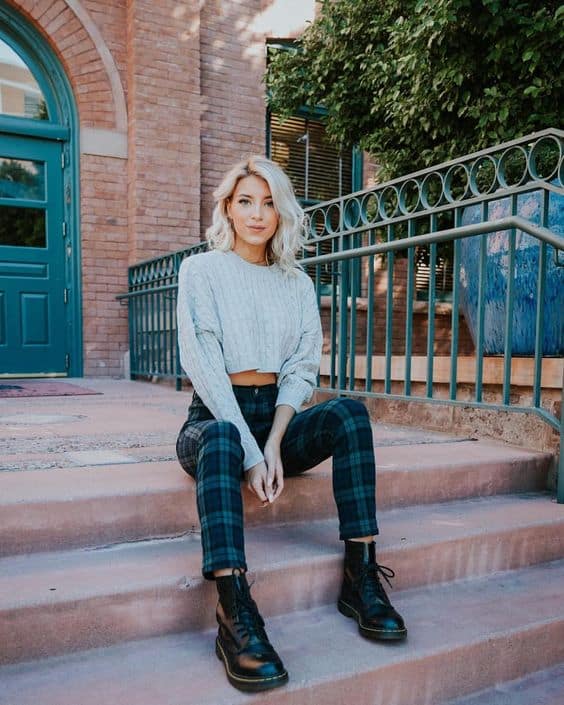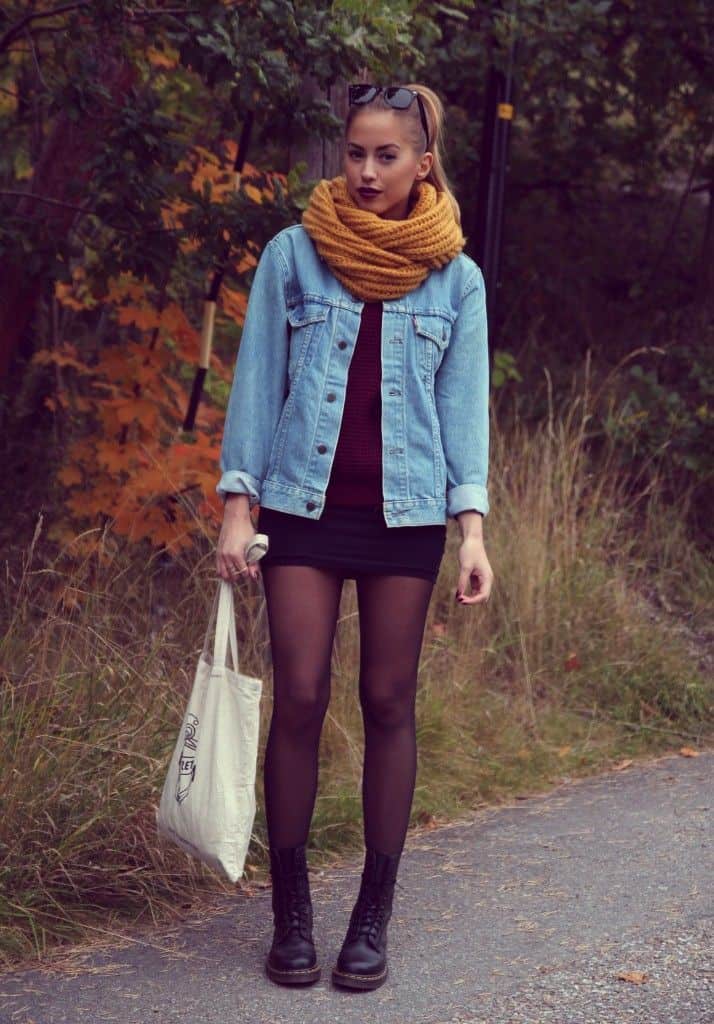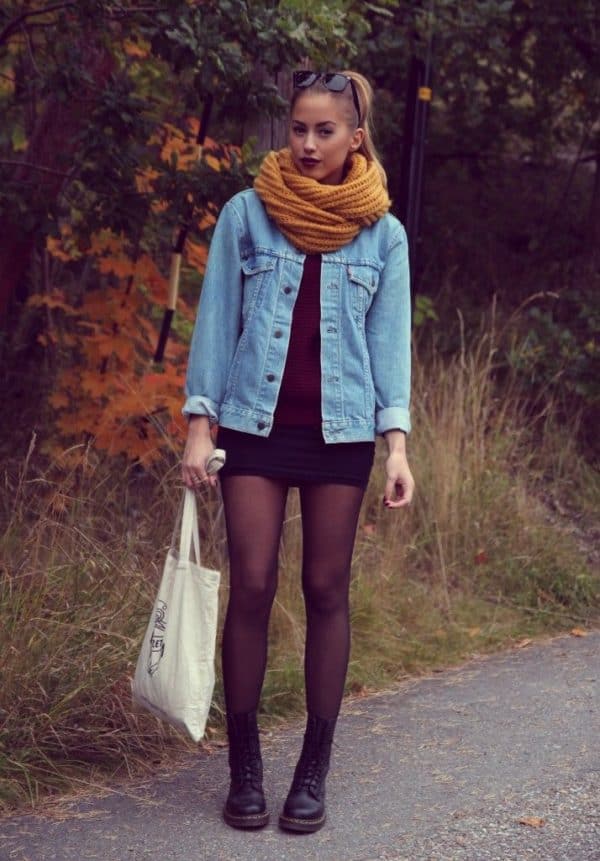 Are you about to take a long trip and you want to feel comfortable and warm while you travel? Feel free to team your favorite tracksuit with your doc martens. The combo will look fabulous for sure!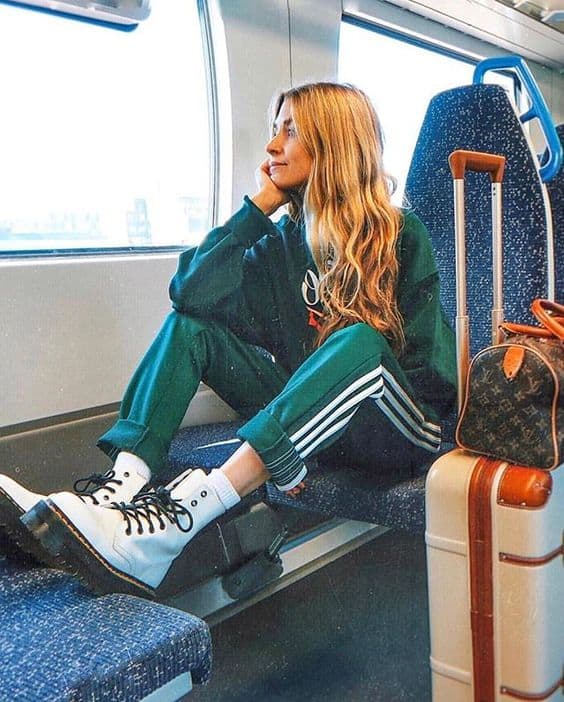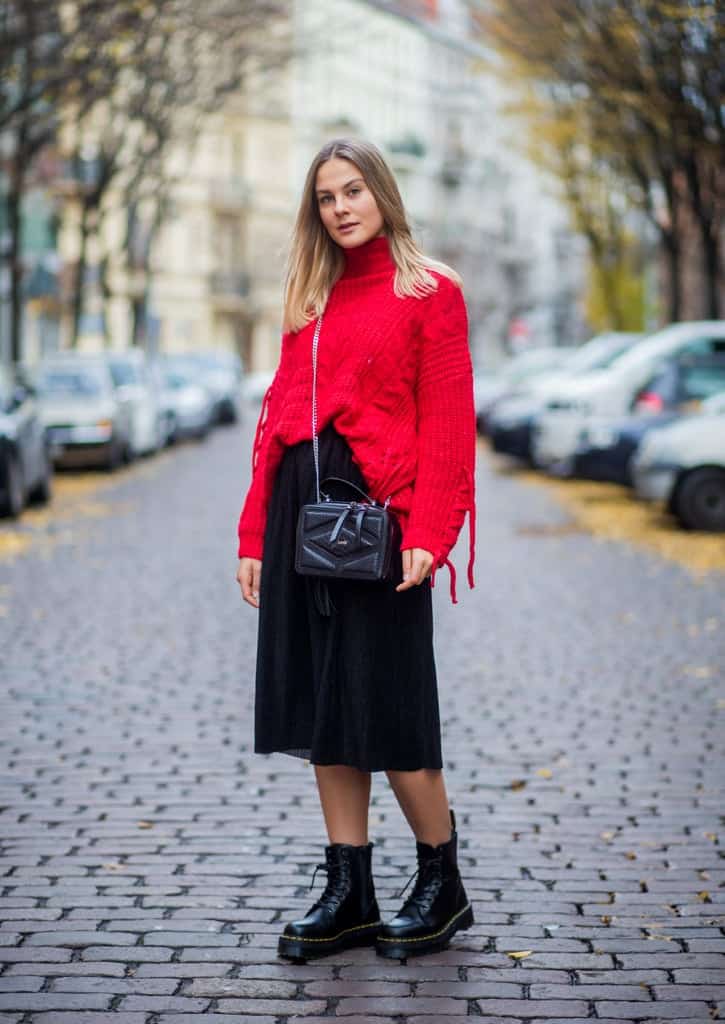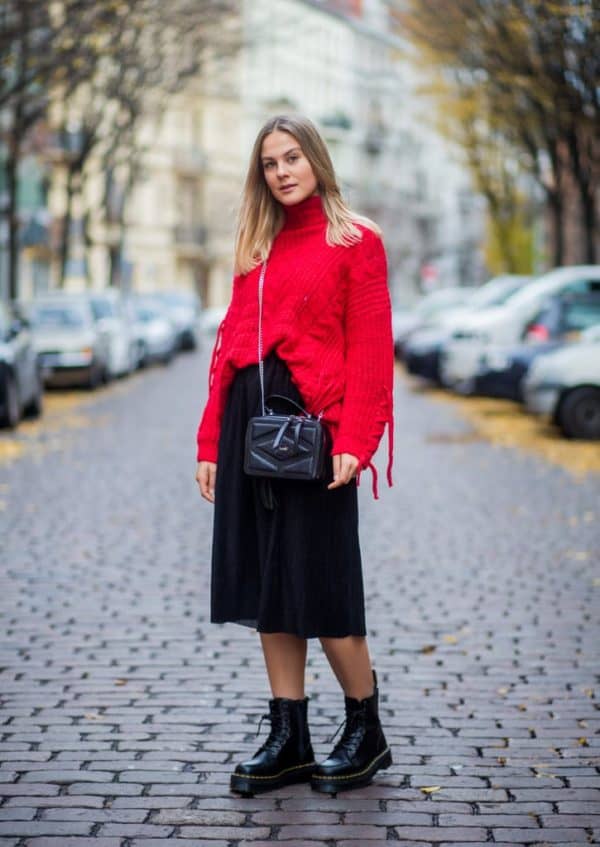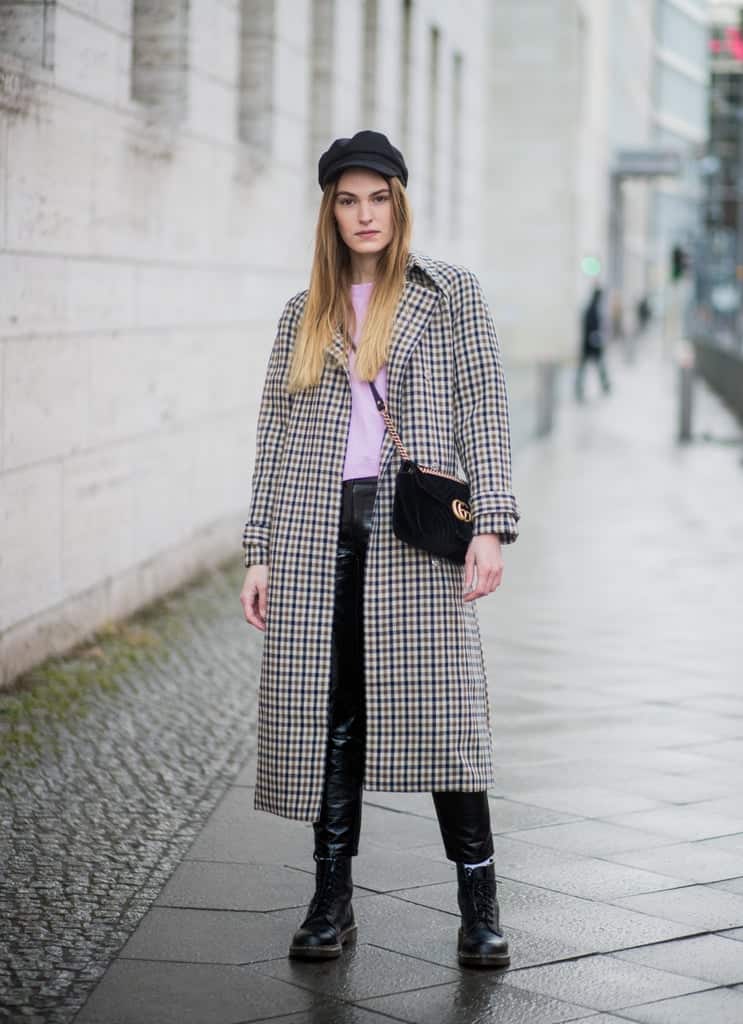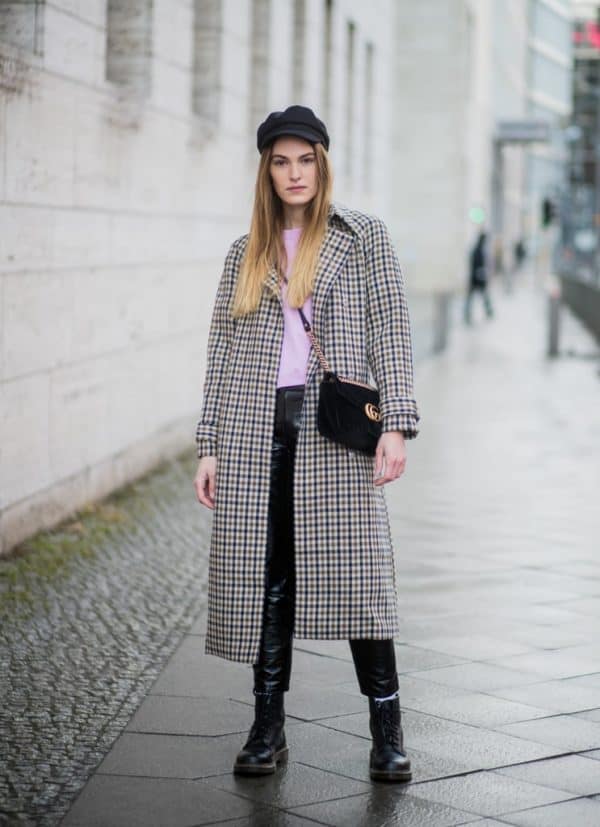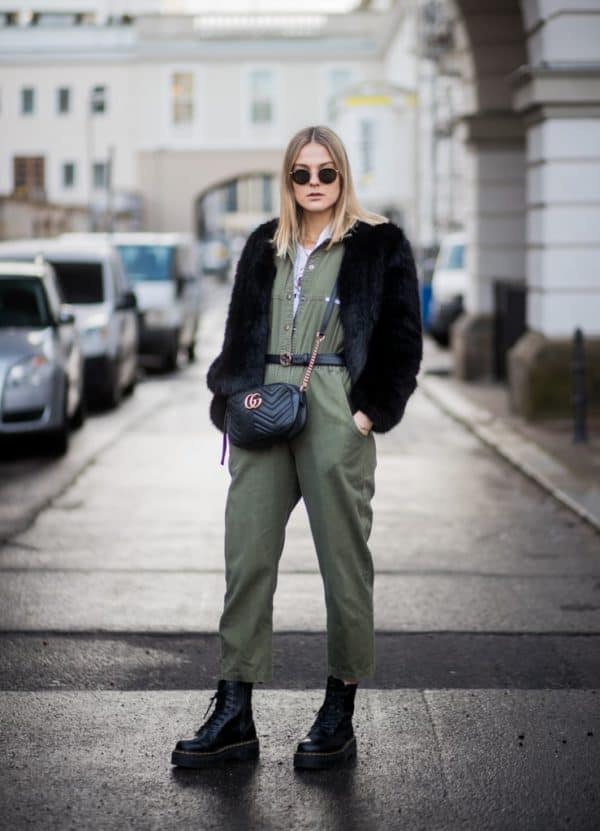 Women from all ages prefer to wear this type of shoes, so if you are not sure what suits your age, don't worry cause with the doc martens you can't go wrong.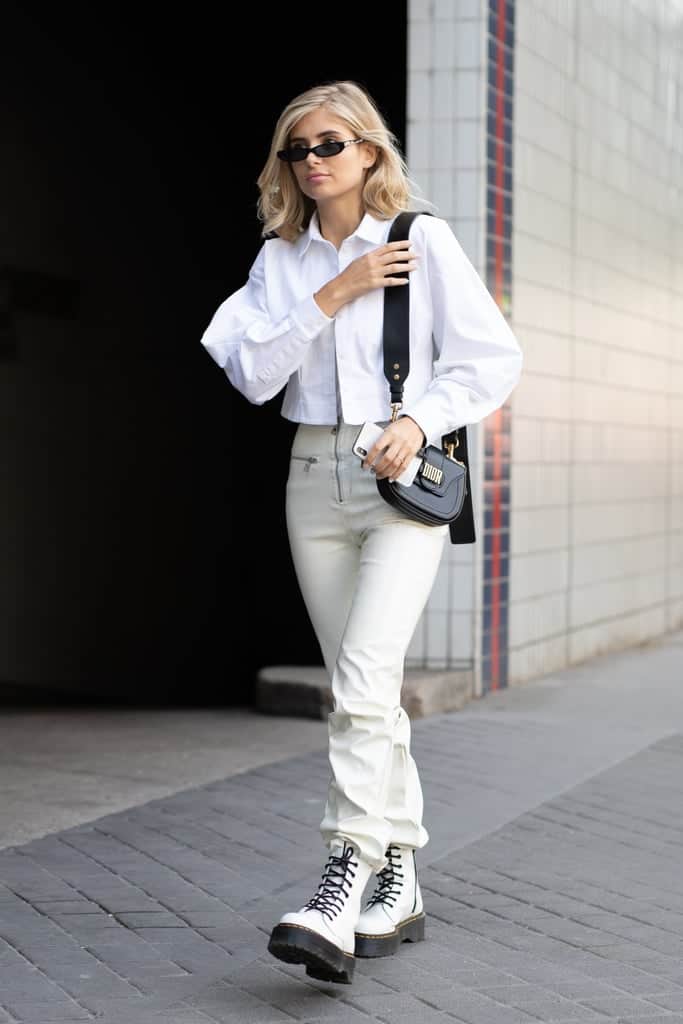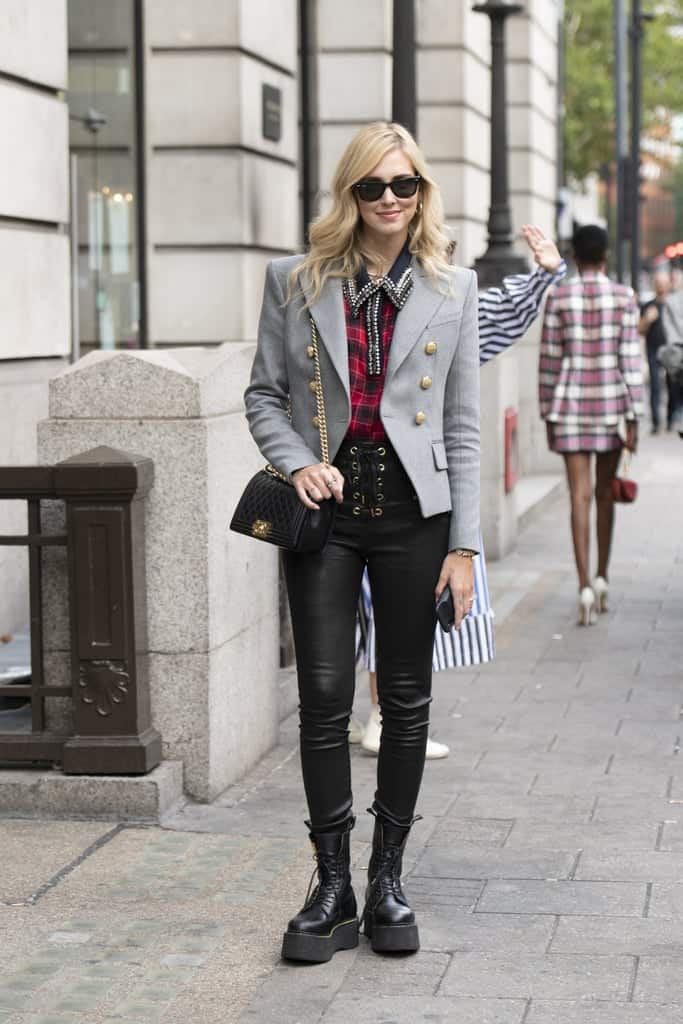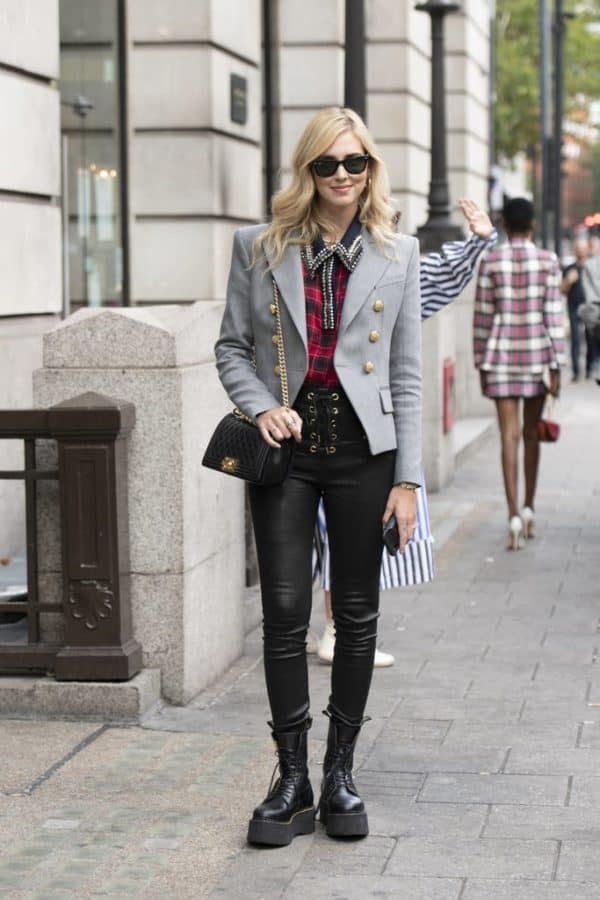 There are so many inspiring outfits in this article, so now I'm off to see what I have in my wardrobe and whether I need to make some shopping soon. What about you?