Dressing appropriately for different occasions is a must if you want to leave a good impression and look polished to every event you attend. Do you always want to be in the center of attention and people to turn heads when you pass by? Is your favorite quote "Dress to impress"? If yes, then you would be head over heels with this article and these more than amazing dresses. You all know the famous Lebanese designer Zuhair Murad cause his stunning creations manage to impress us all the time. As soon as you hear his name, you already know that the newest collection is going to be a new masterpieces. He manages to overcome himself over and over again and create mesmerizing dresses that women from all over the world just love! In this article you will have the chance to take a look at Zuhair Murad Haute Couture Spring-Summer 2018.
For this collection he got inspired from the past and really respects the people who have left us an outstanding heritage of design, art and craftsmanship. While designing these dresses he has looked up for inspiration from Native Americans and First Nations cultures. The palette of colors that dominates this collection are black, white, red and gold and they make the dresses really elegant, classy and stylish. It's impossible not to make an impression on everybody in one of these gowns. The shapes are hyper feminine and you can see lots of geometric pictograms blended in them. You can see tons of sparkles and crystals as well and they set the tone of wealth. The gown are super playful and decorated with cape sleeves, fringes, belts, cascaded of crystals, feathers and so on.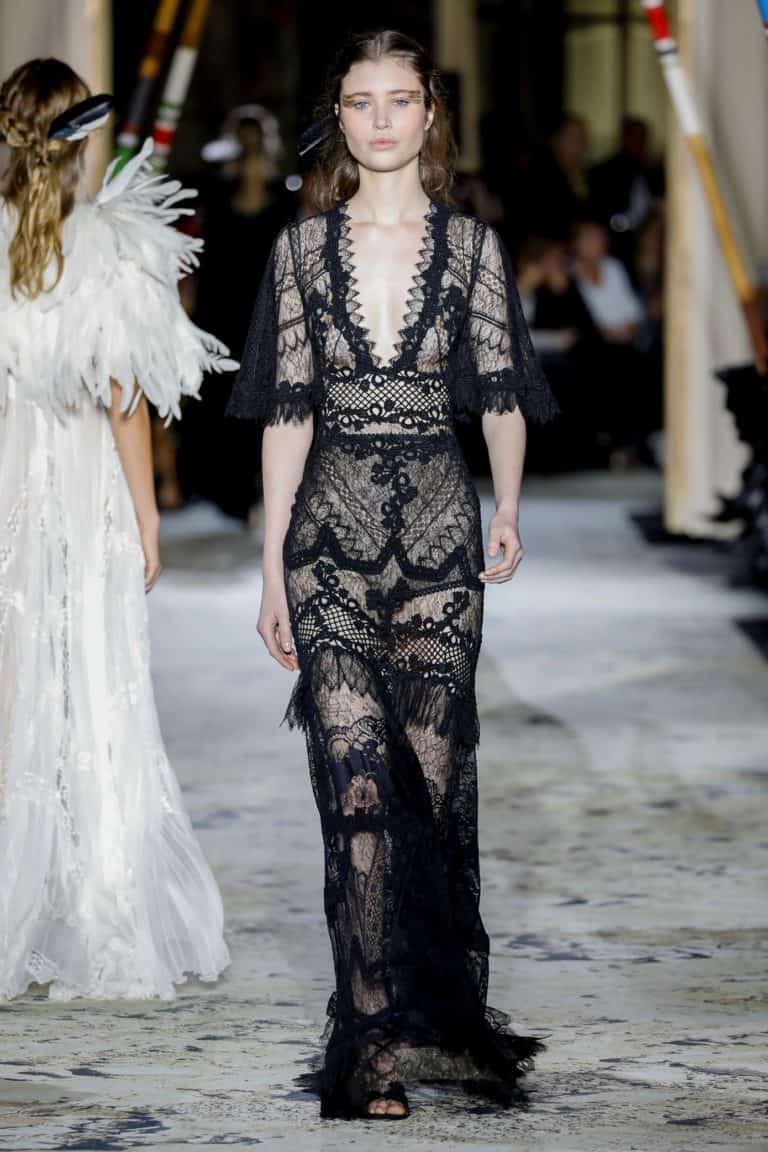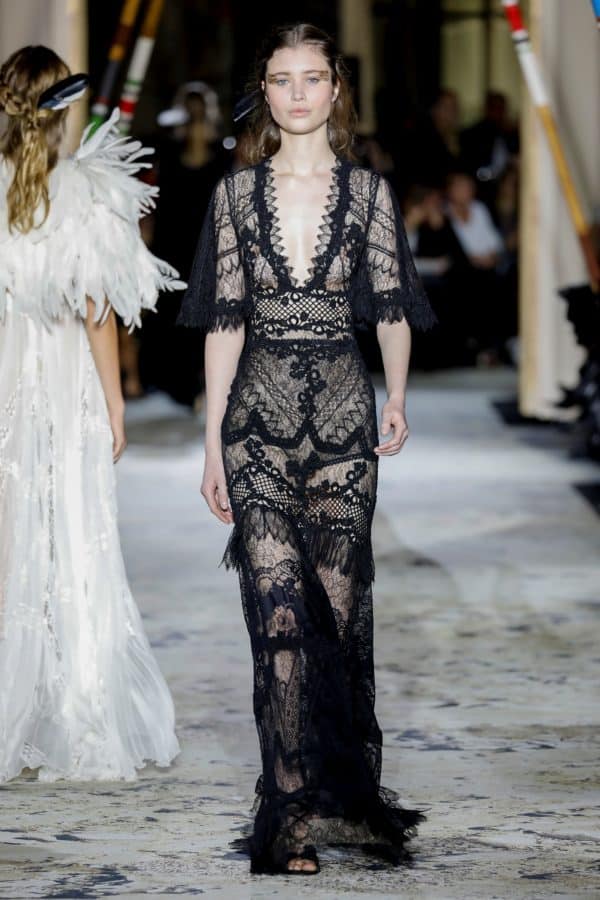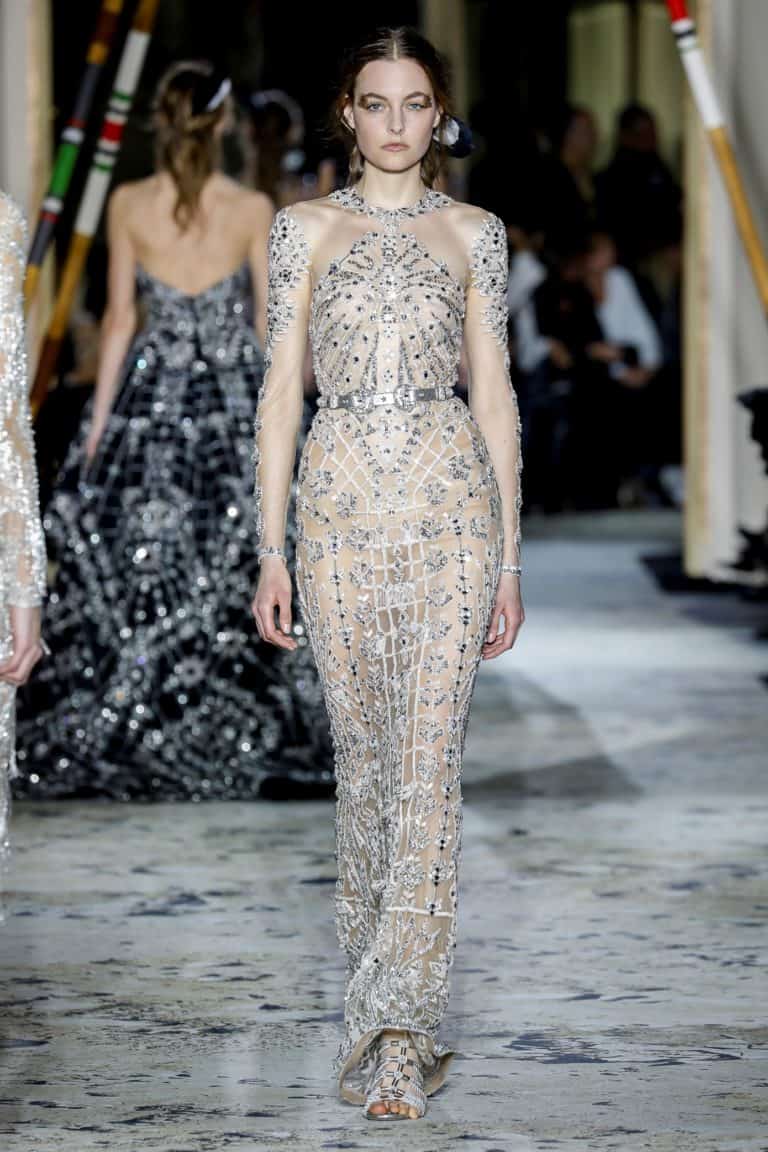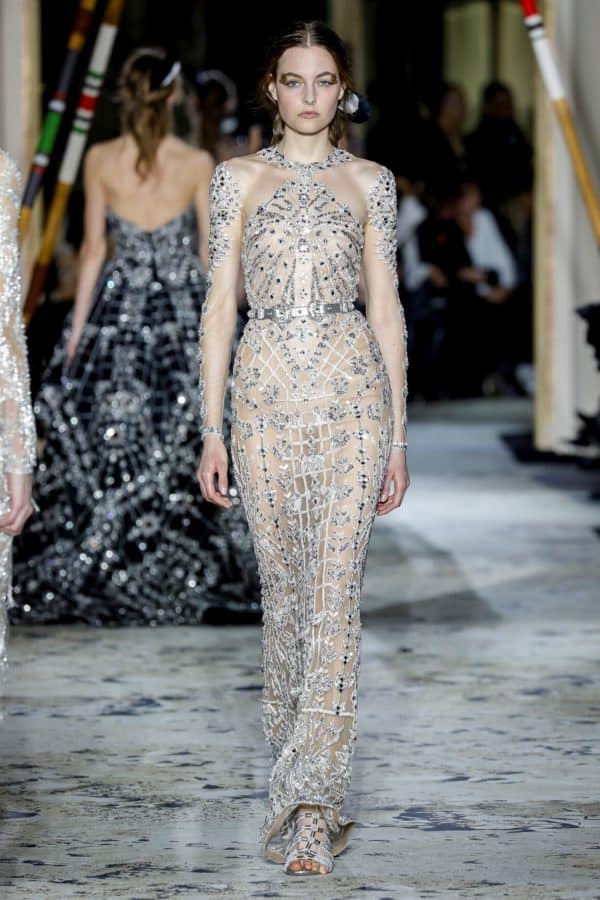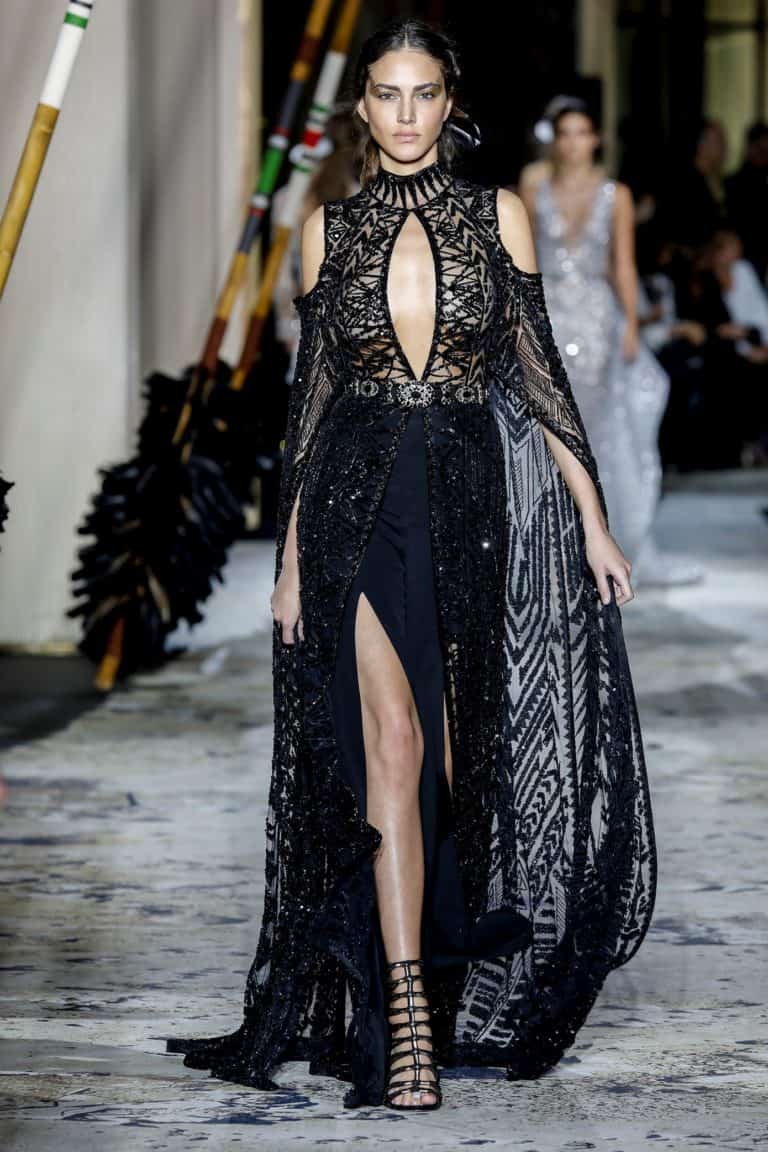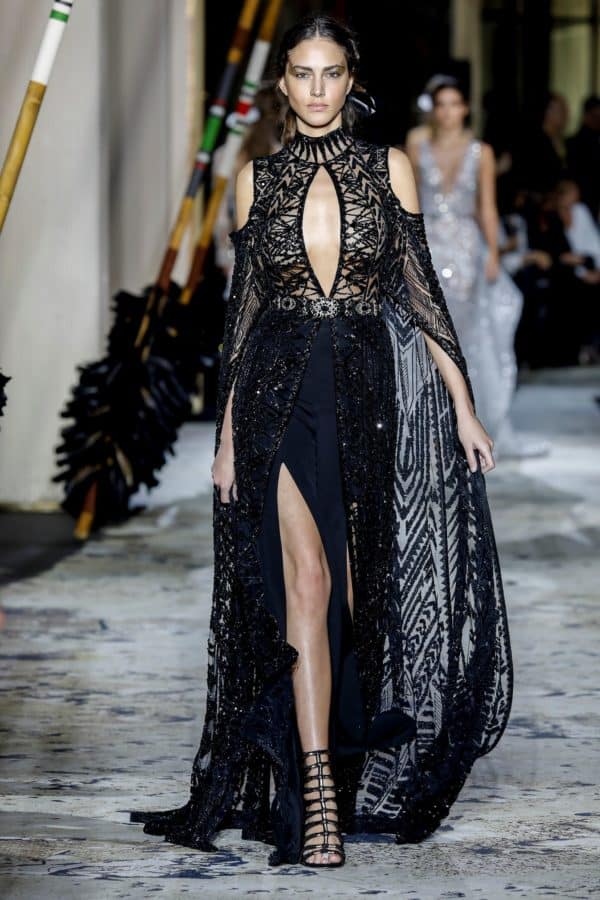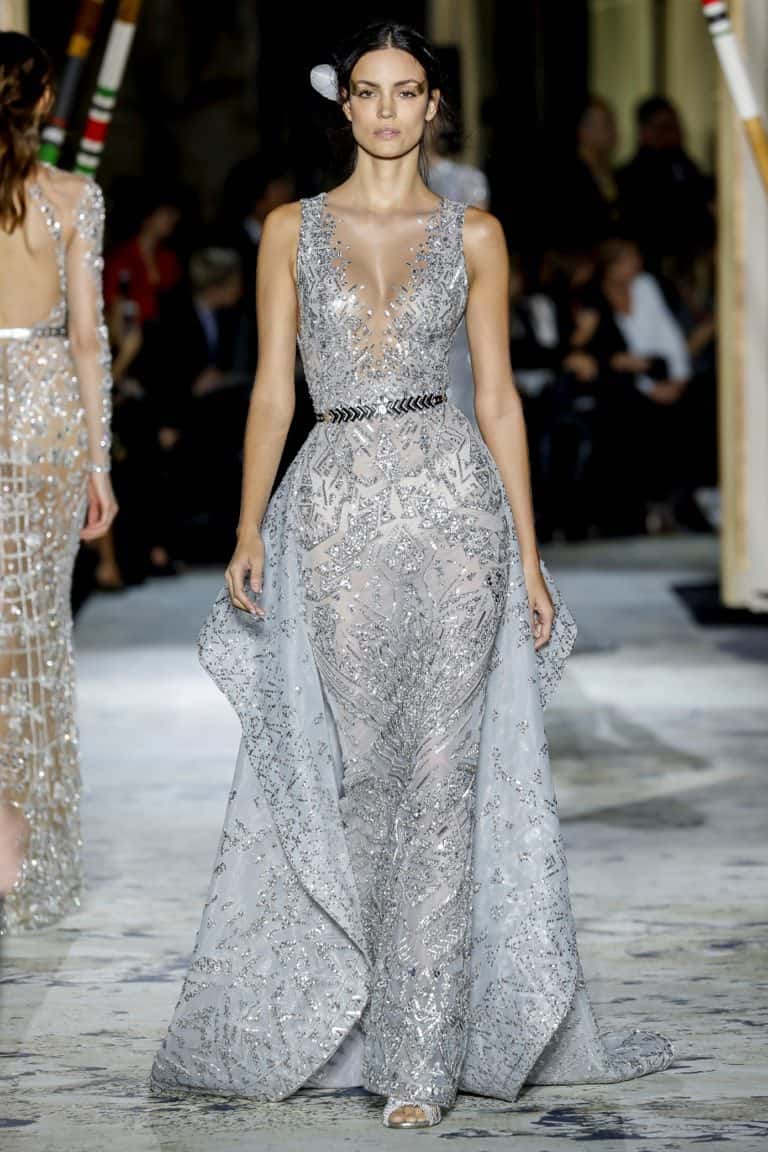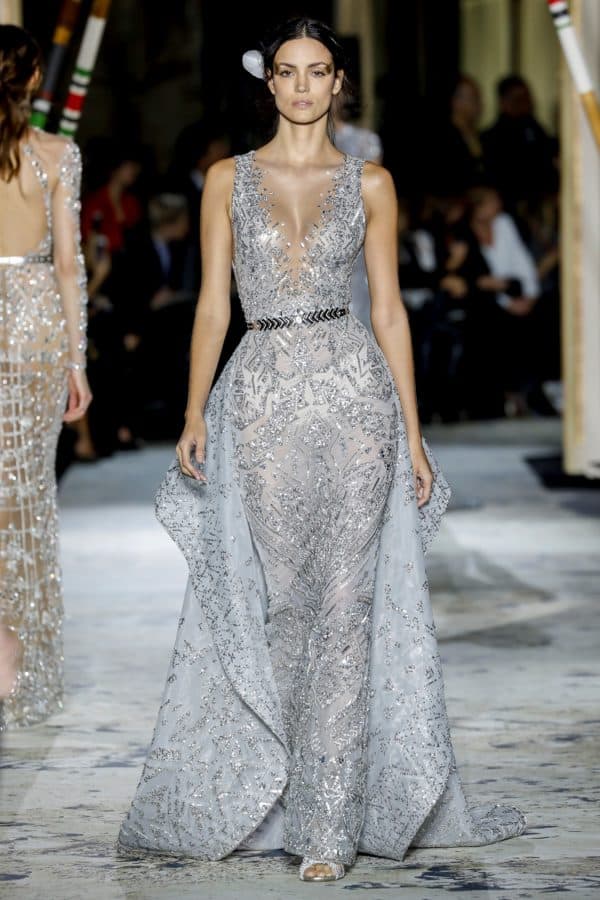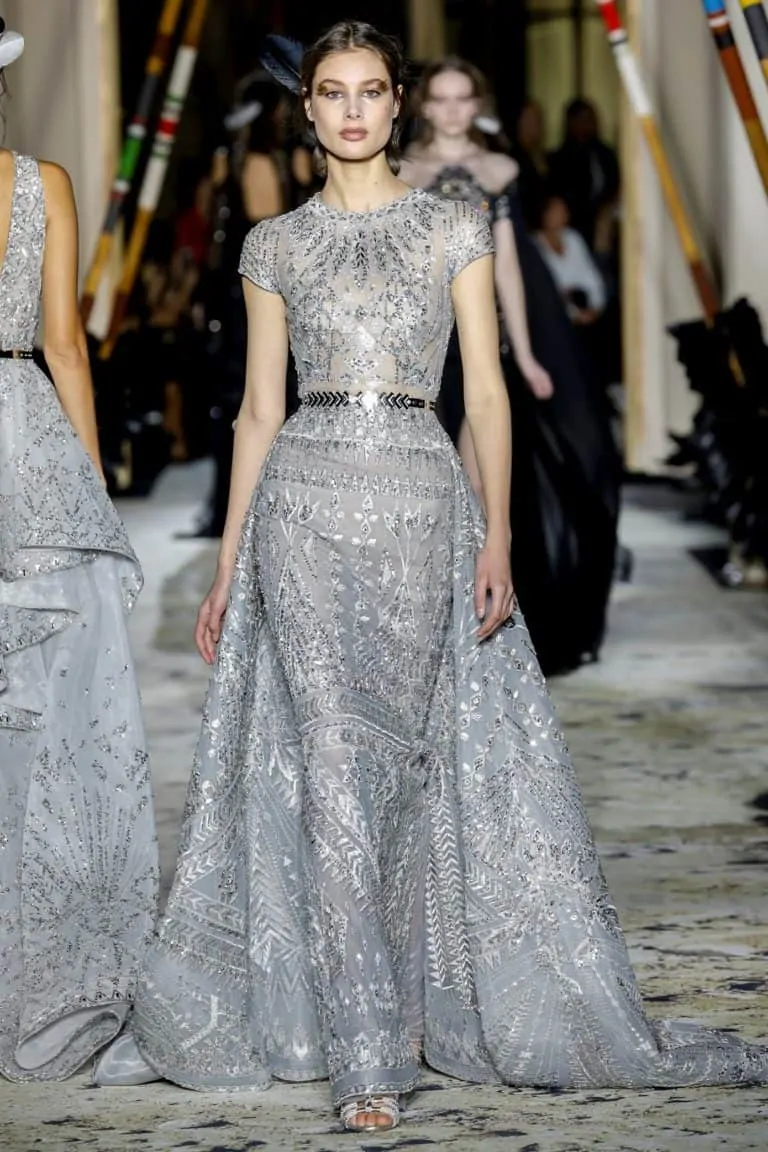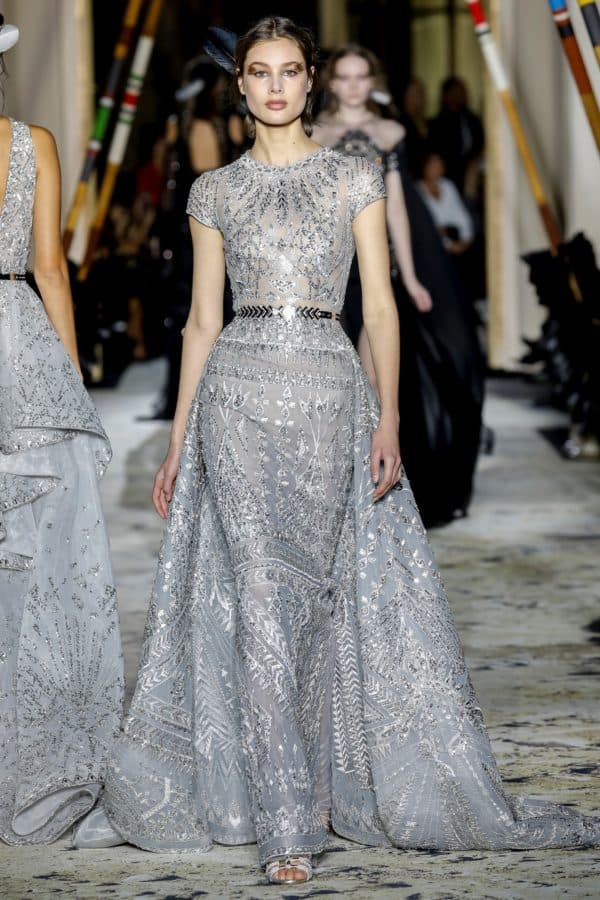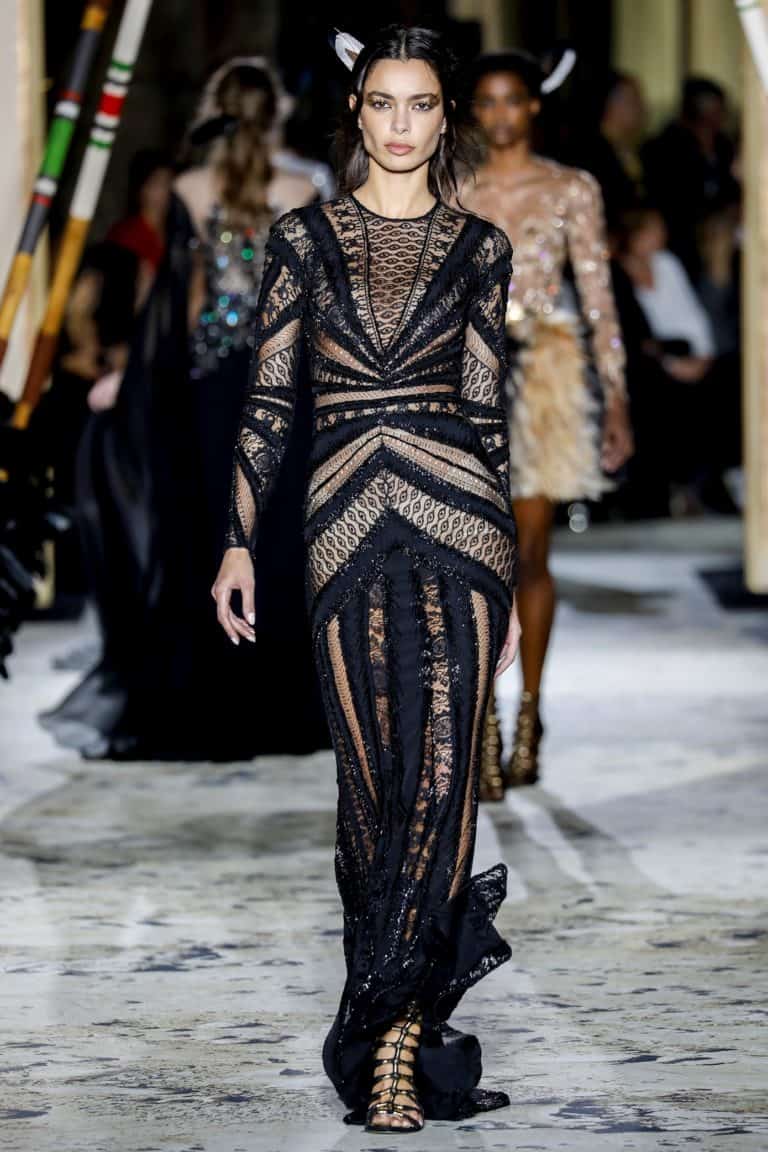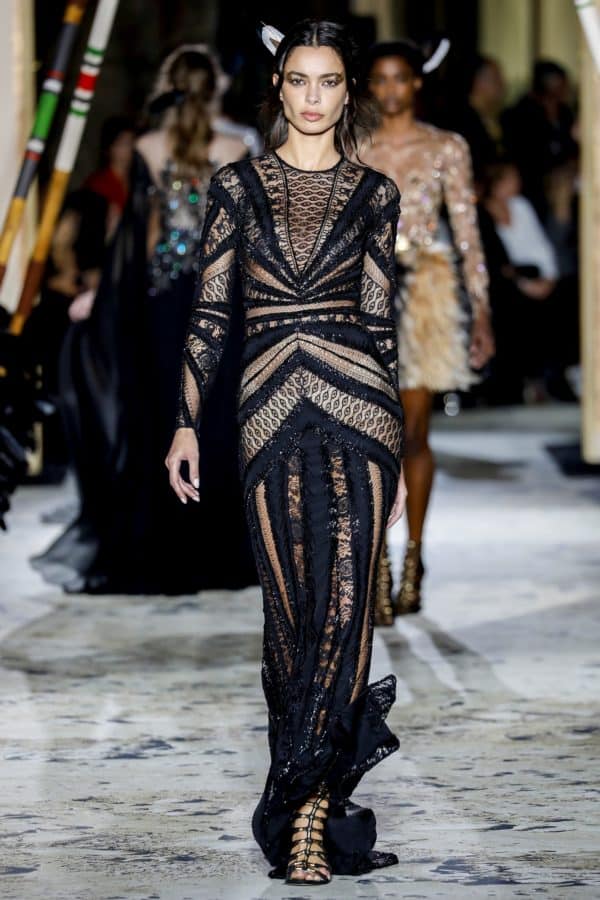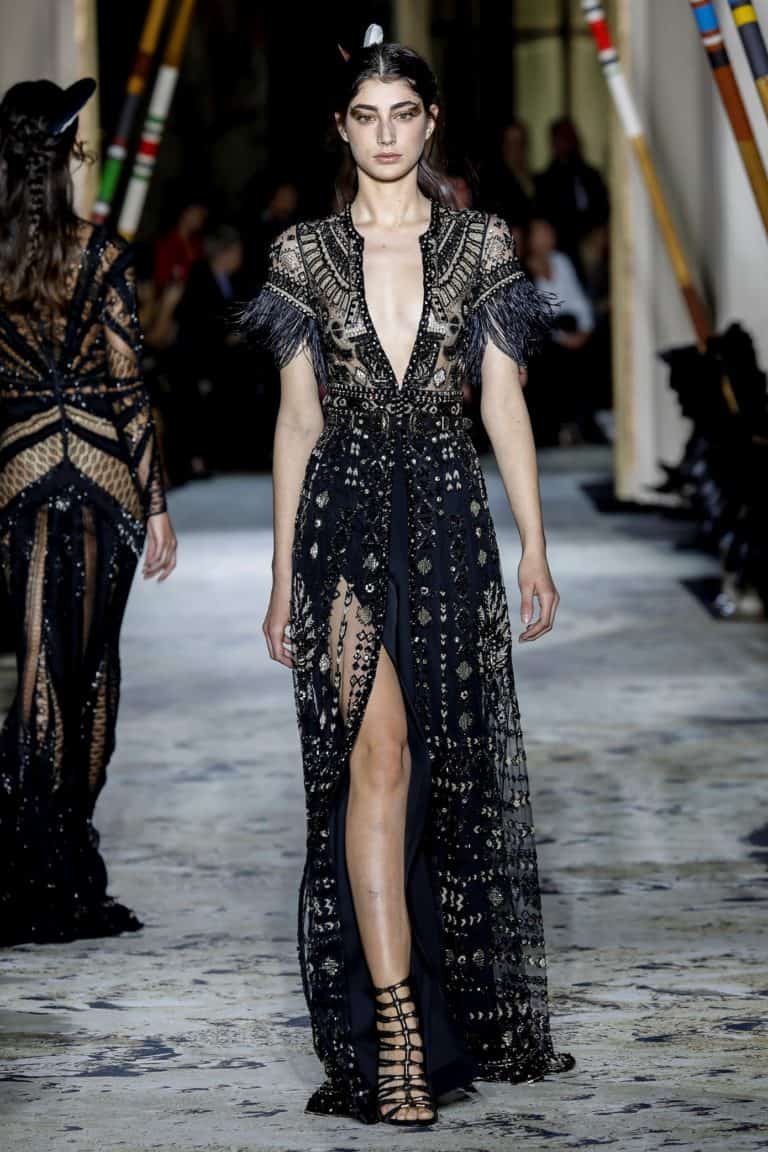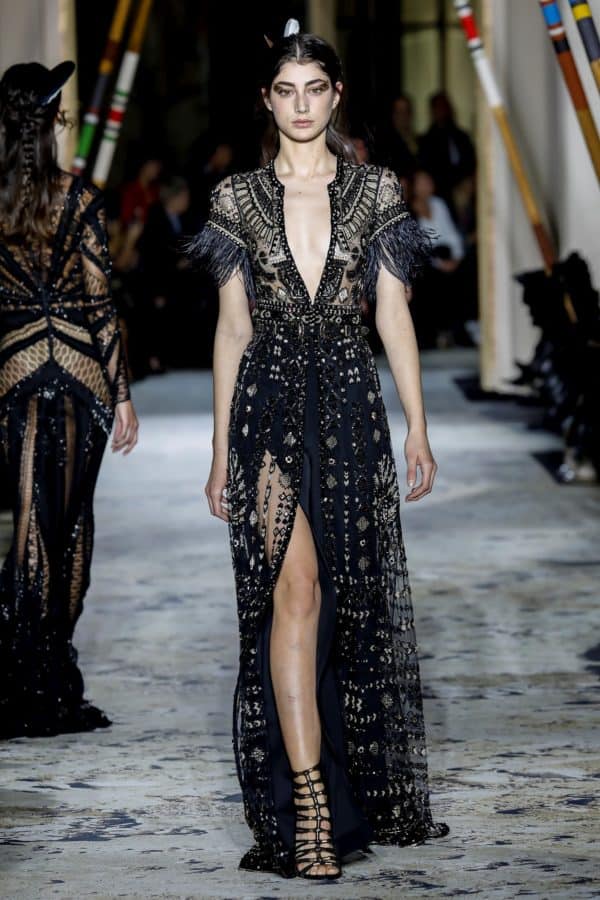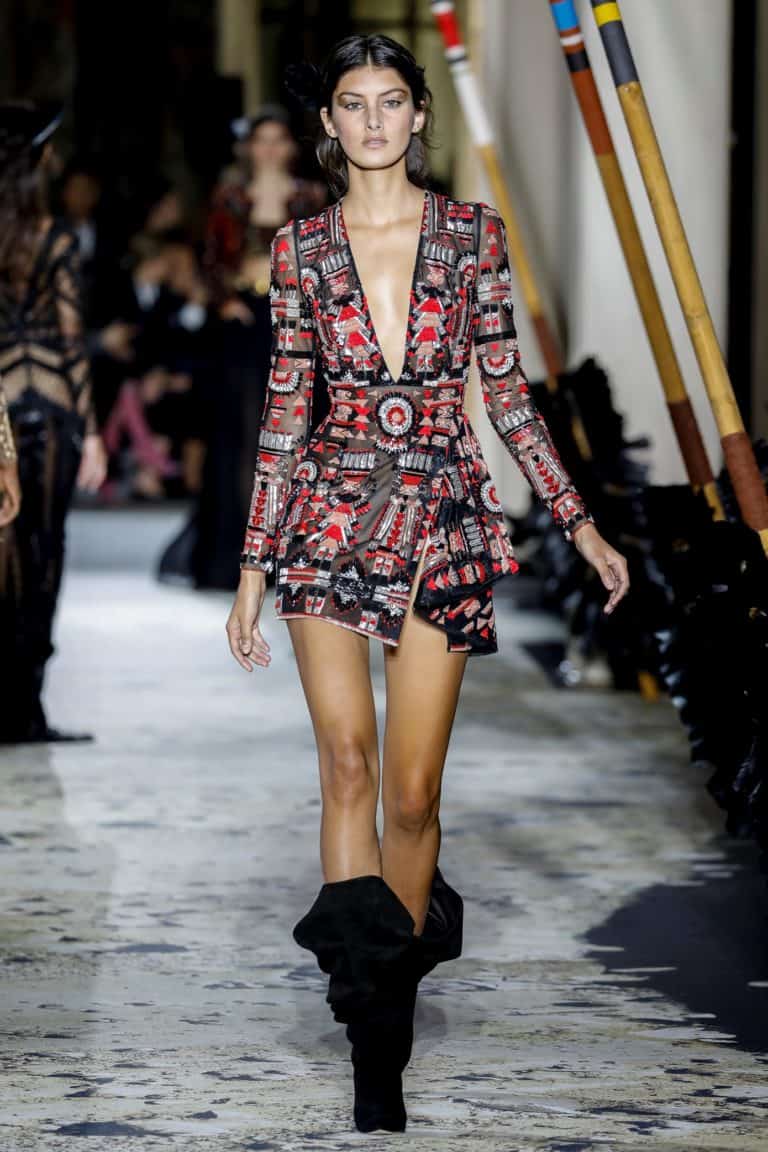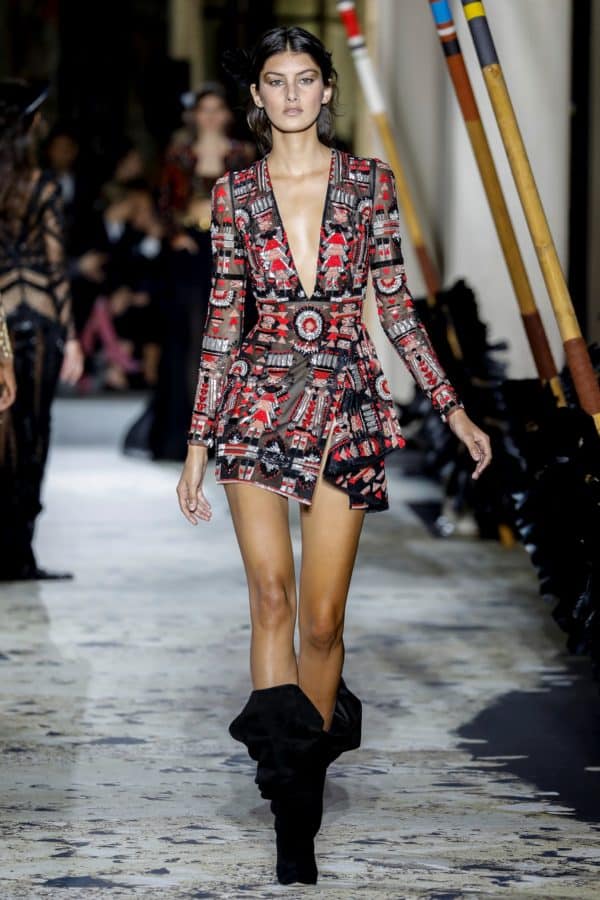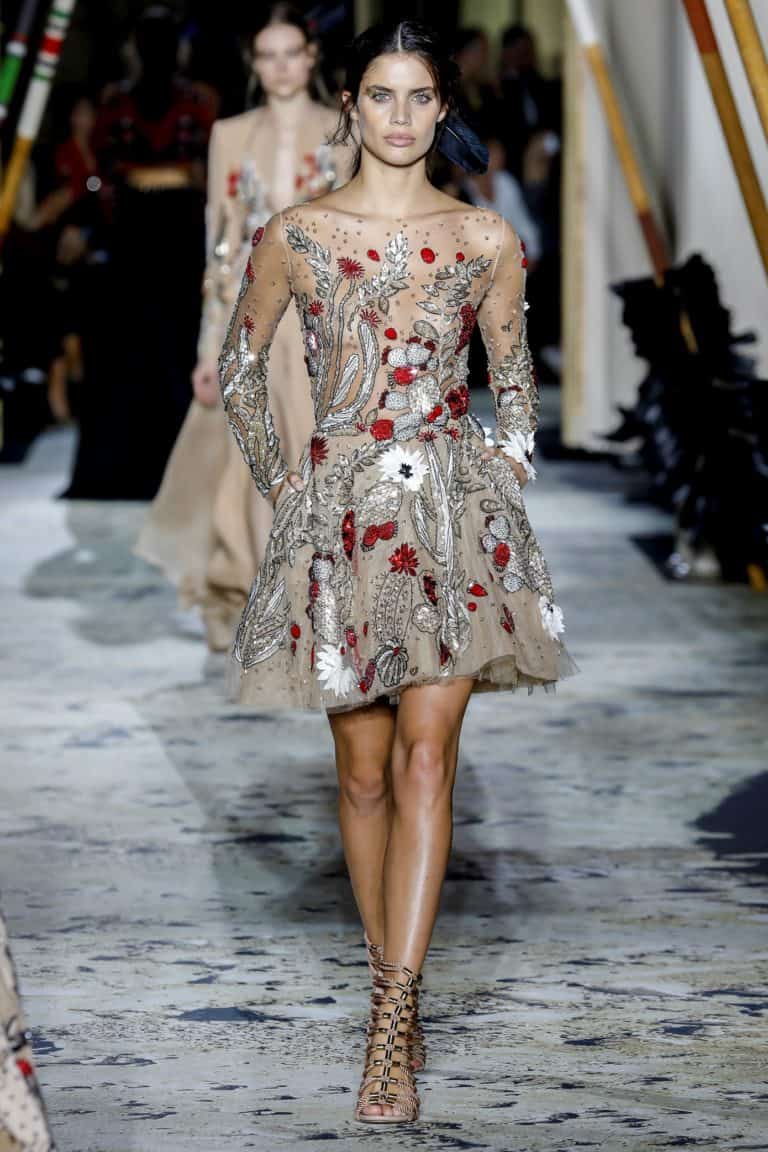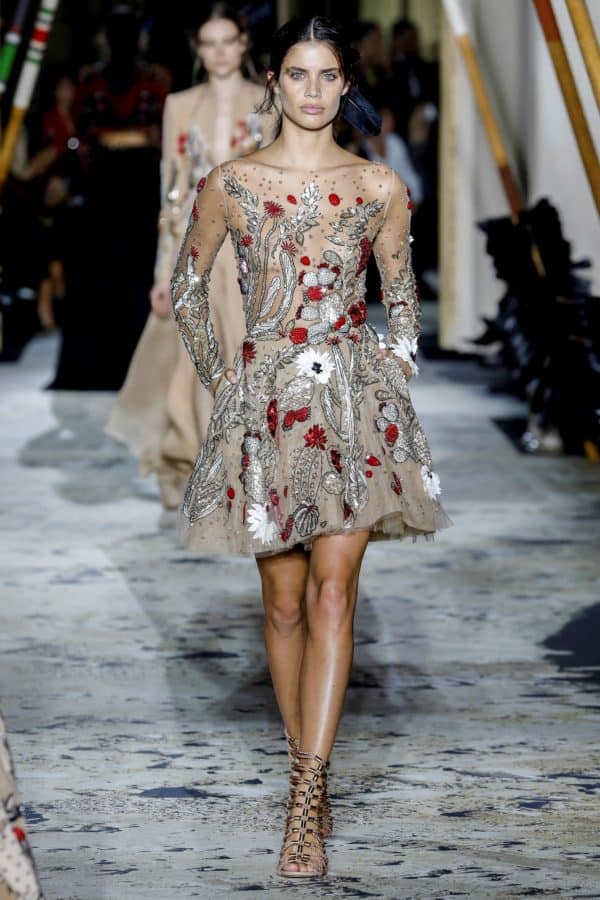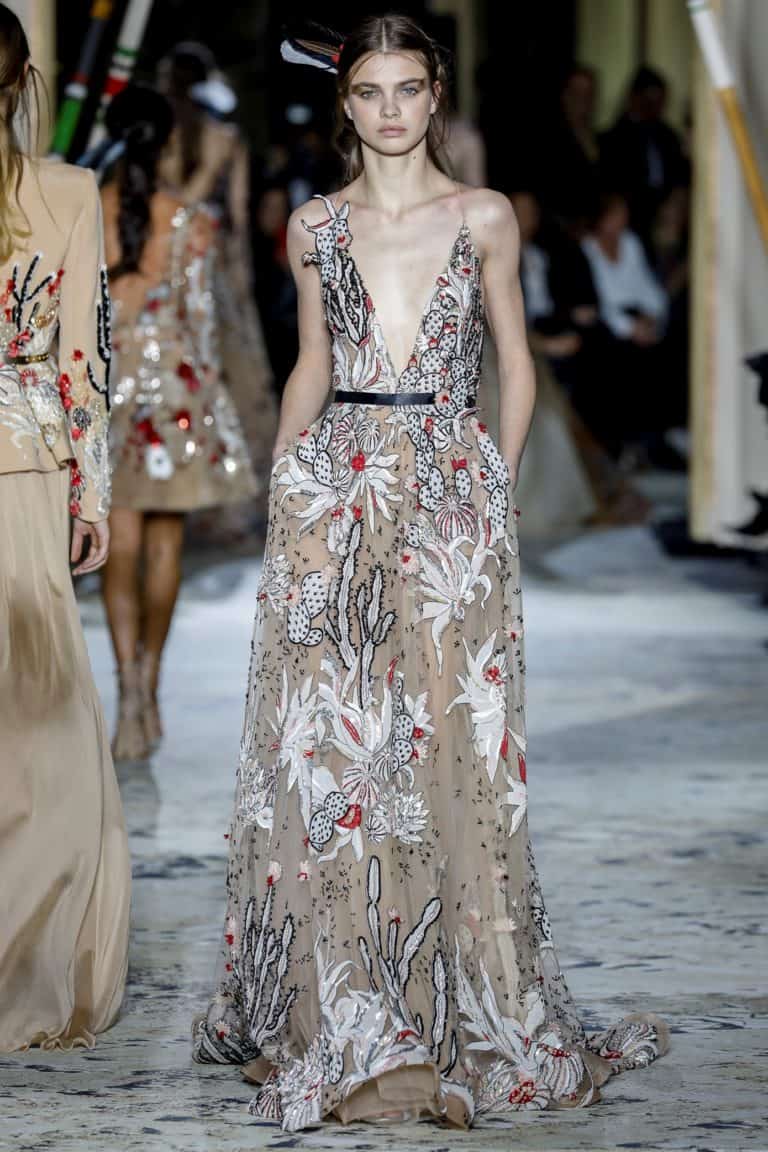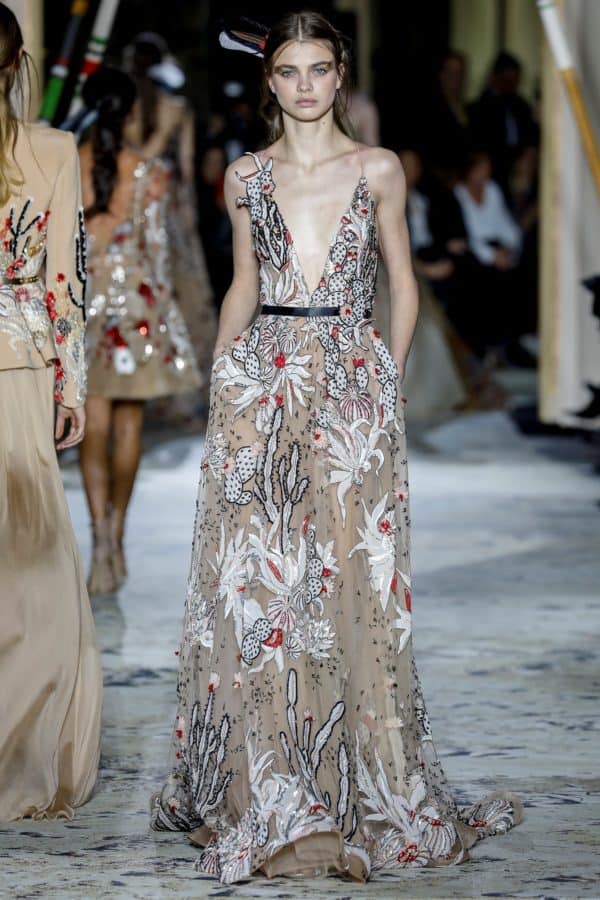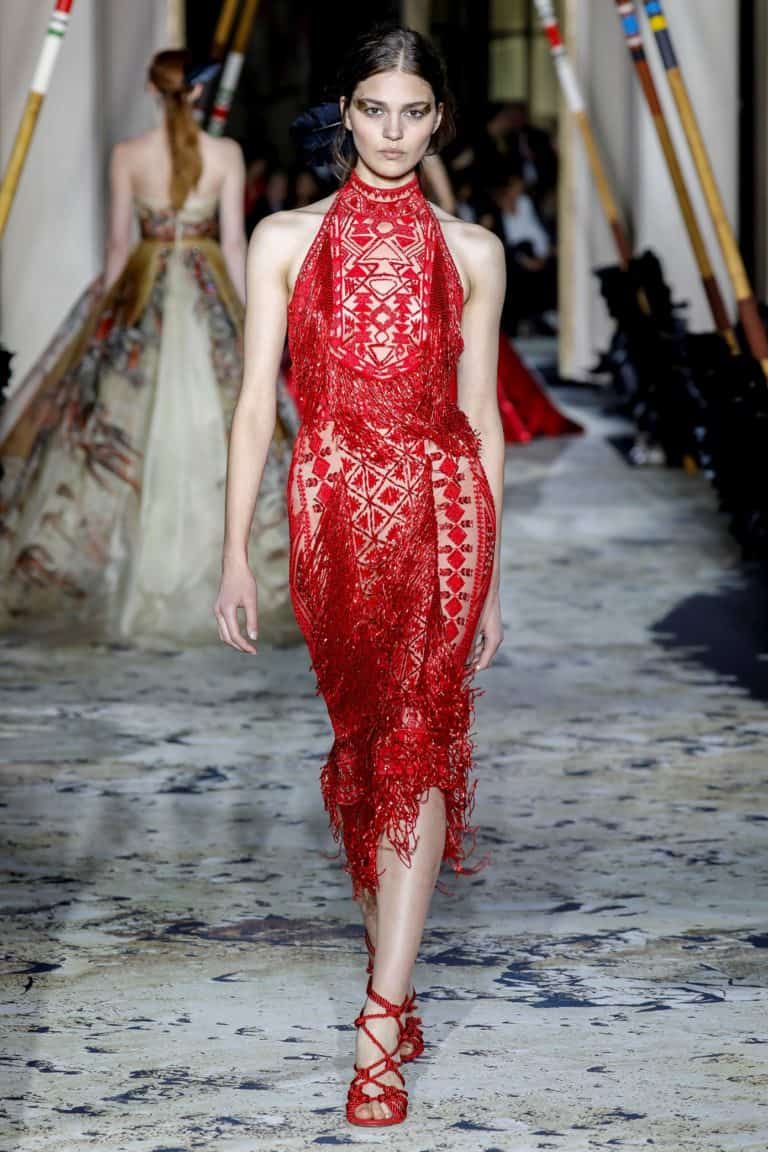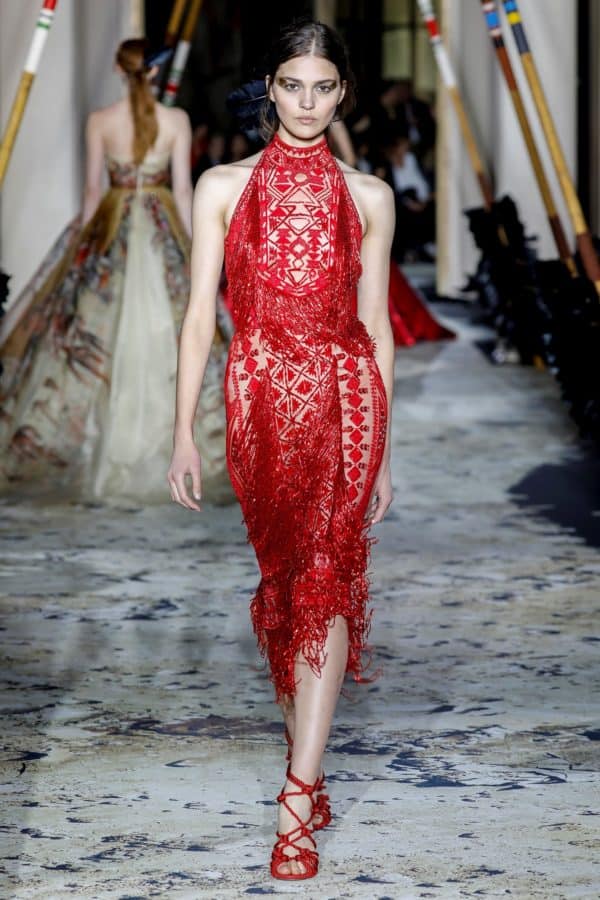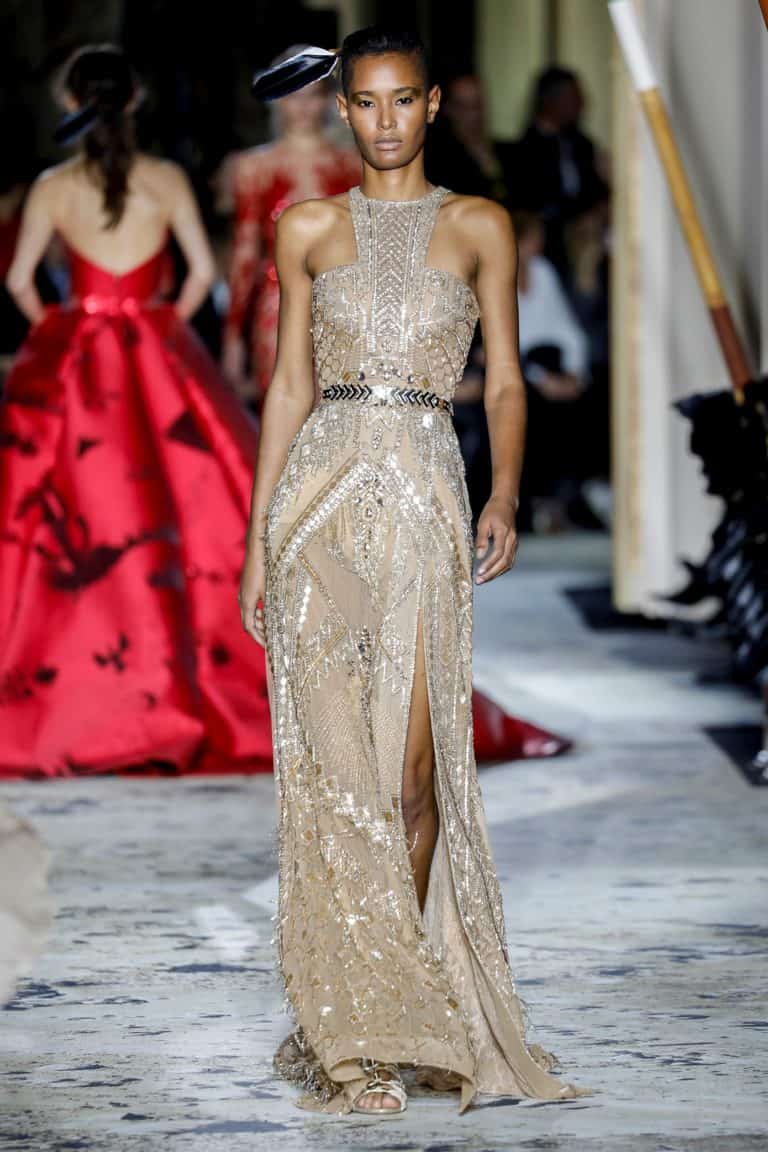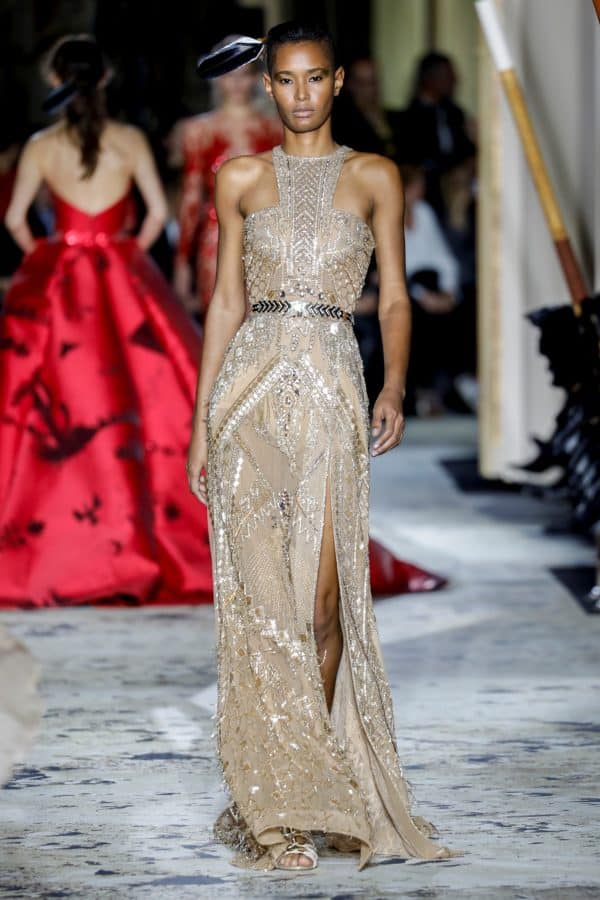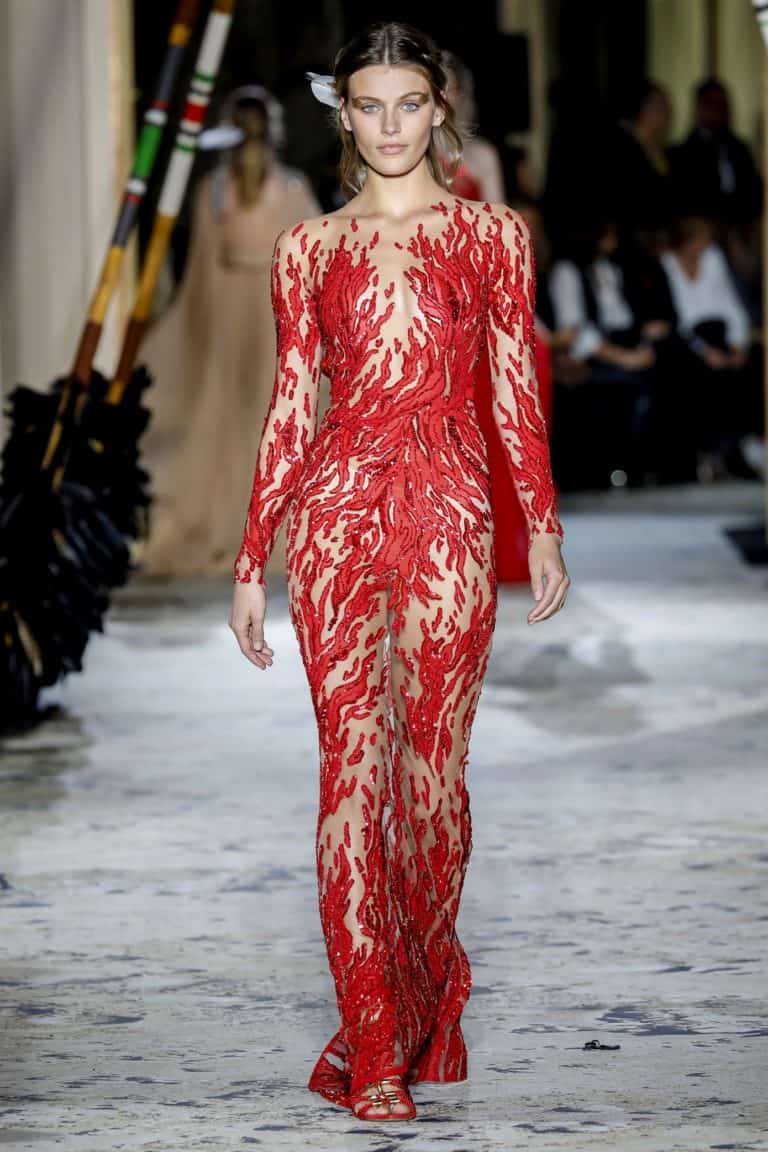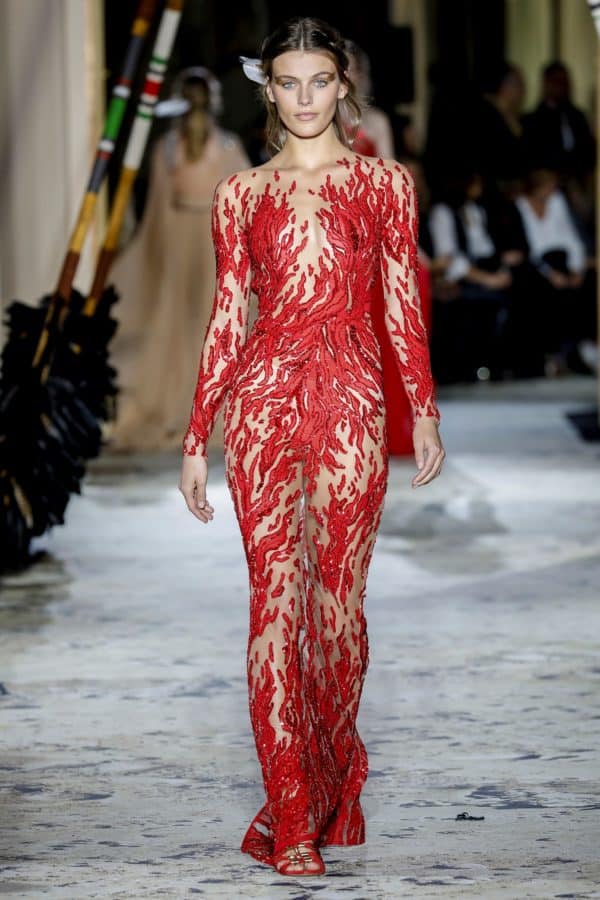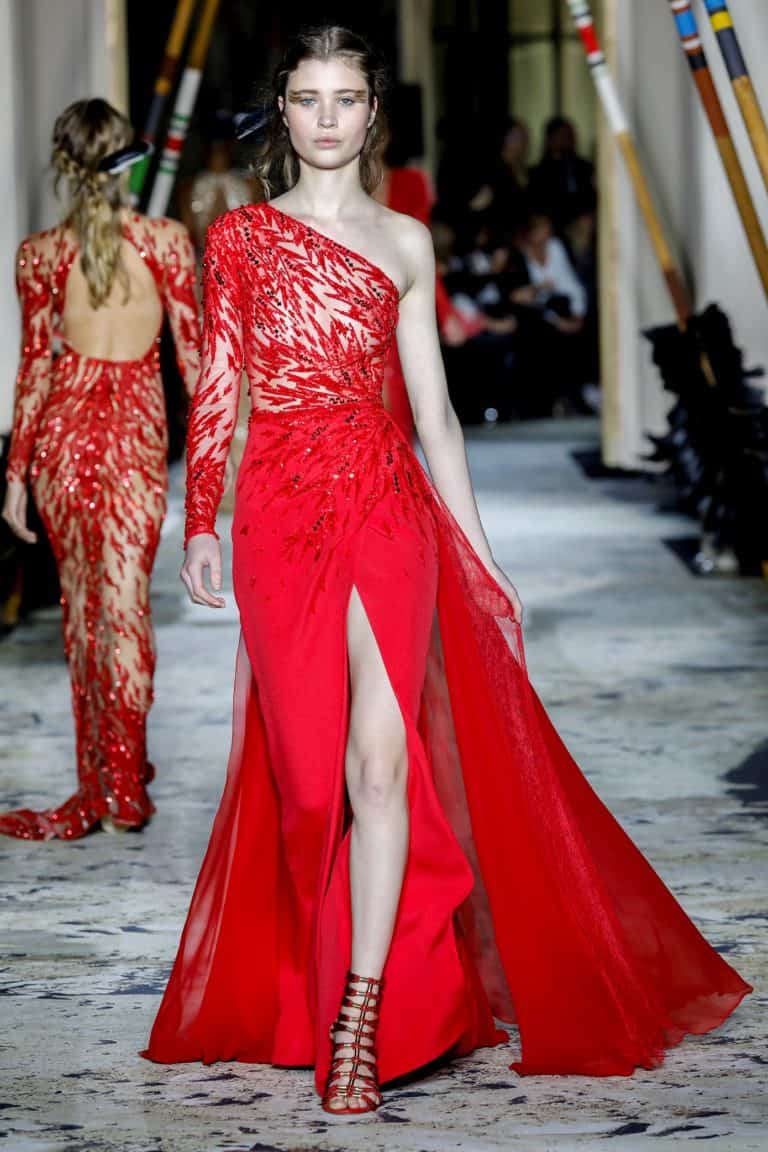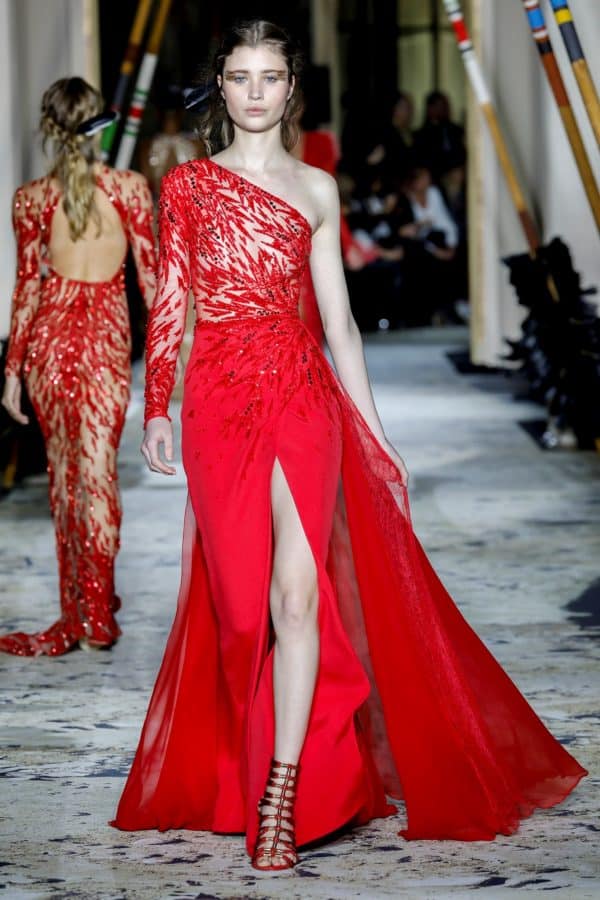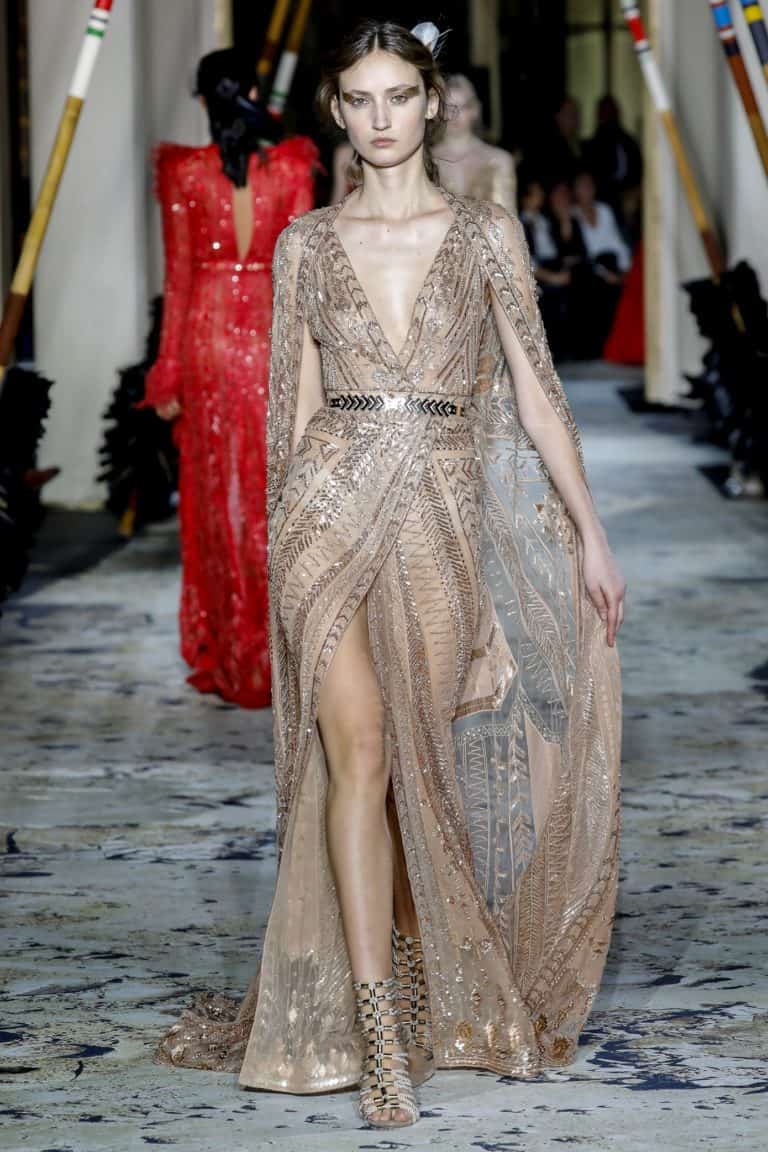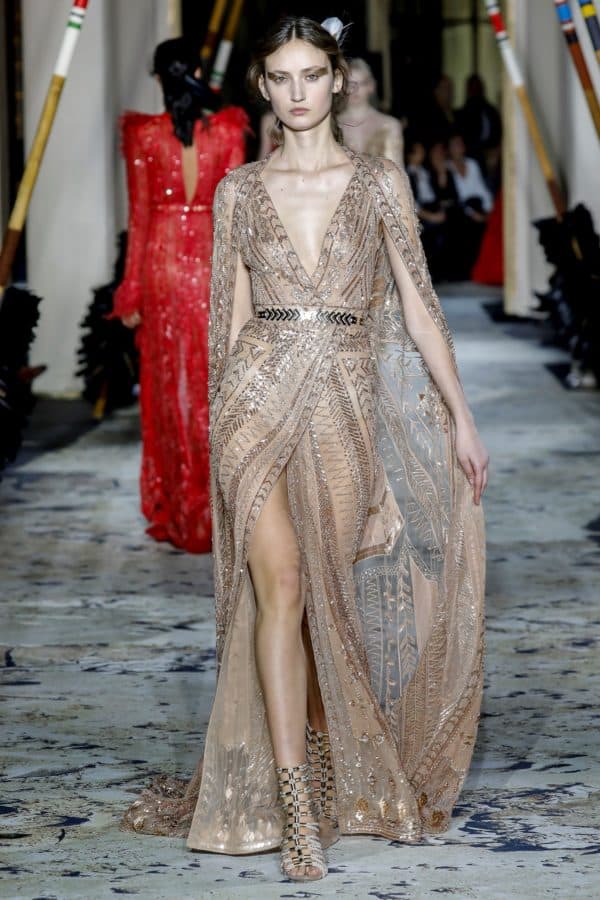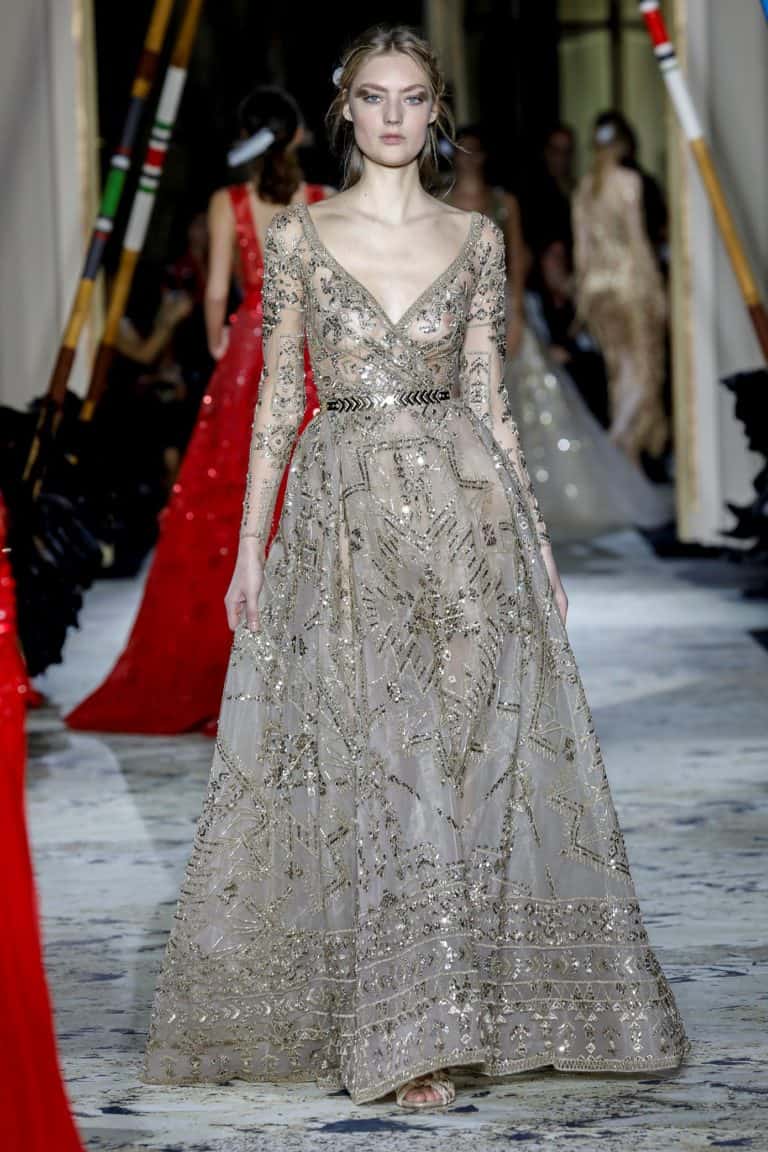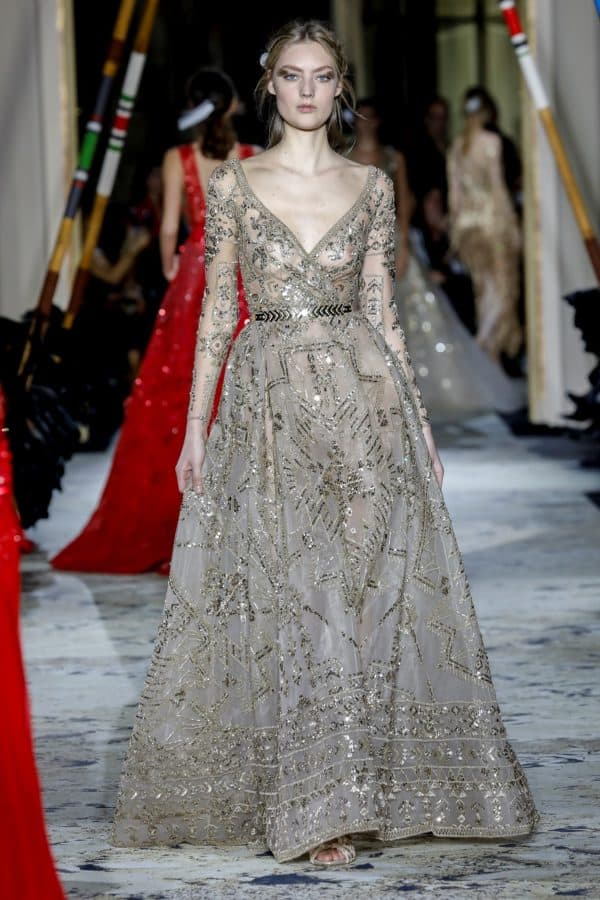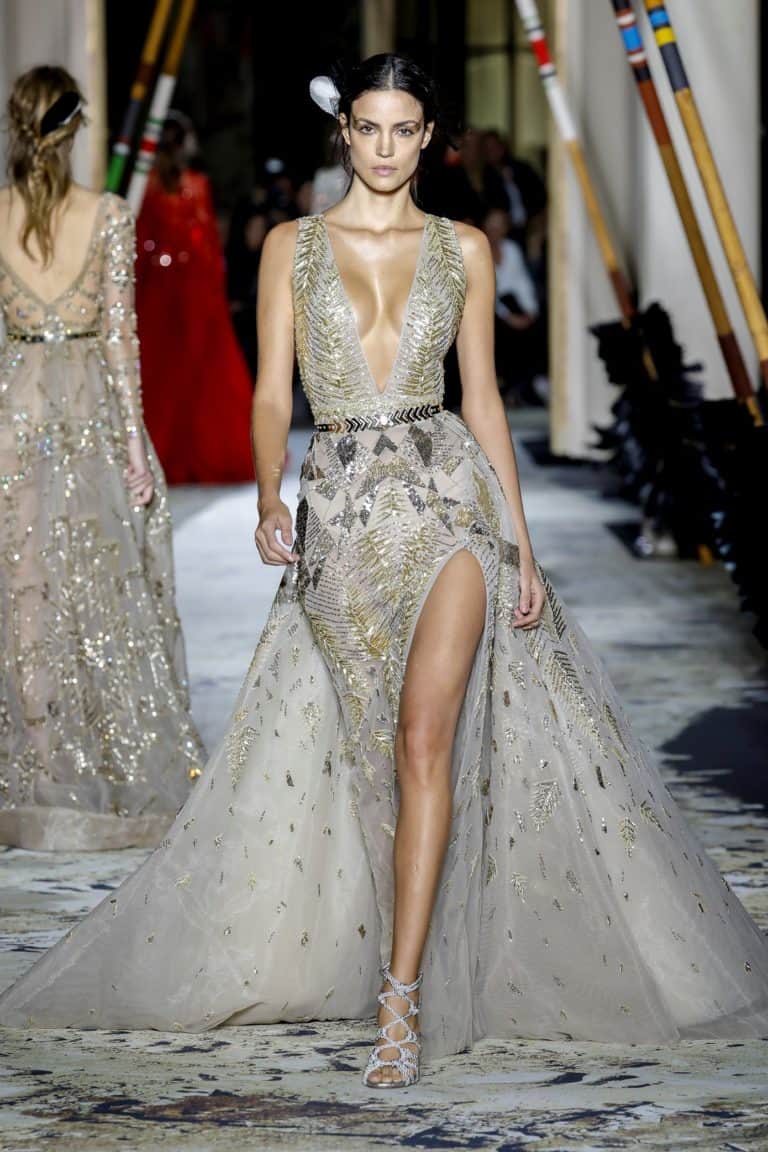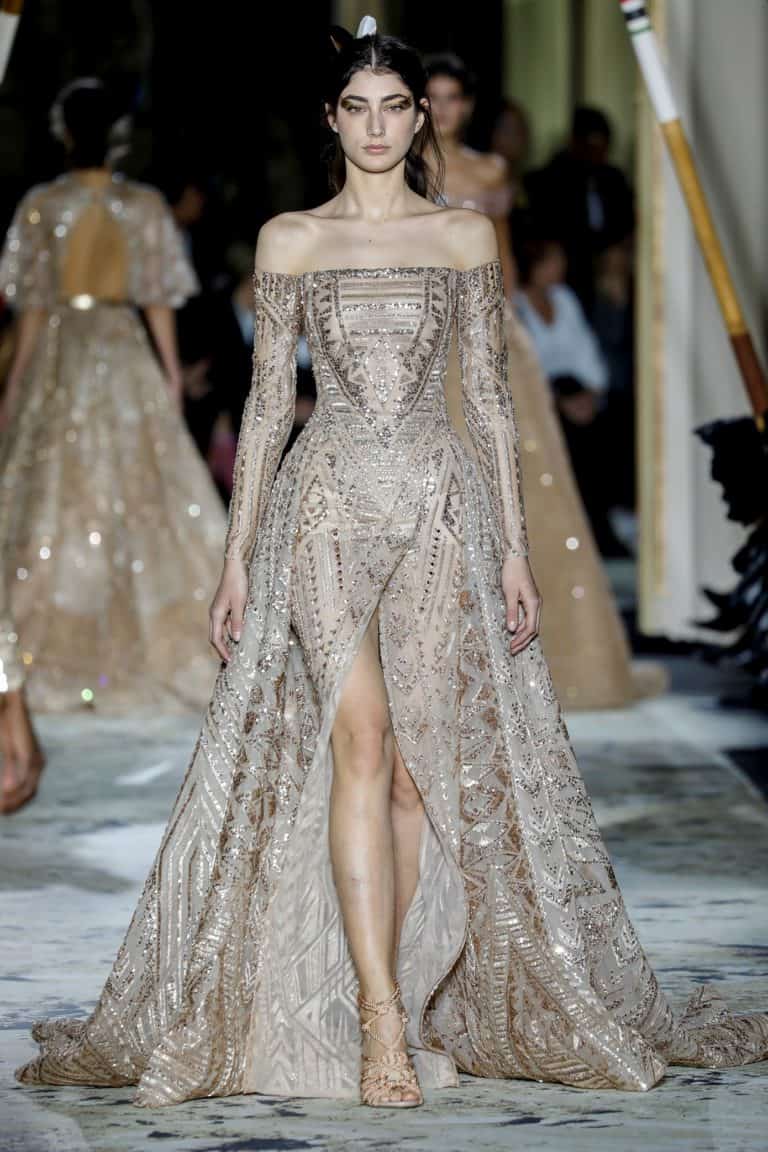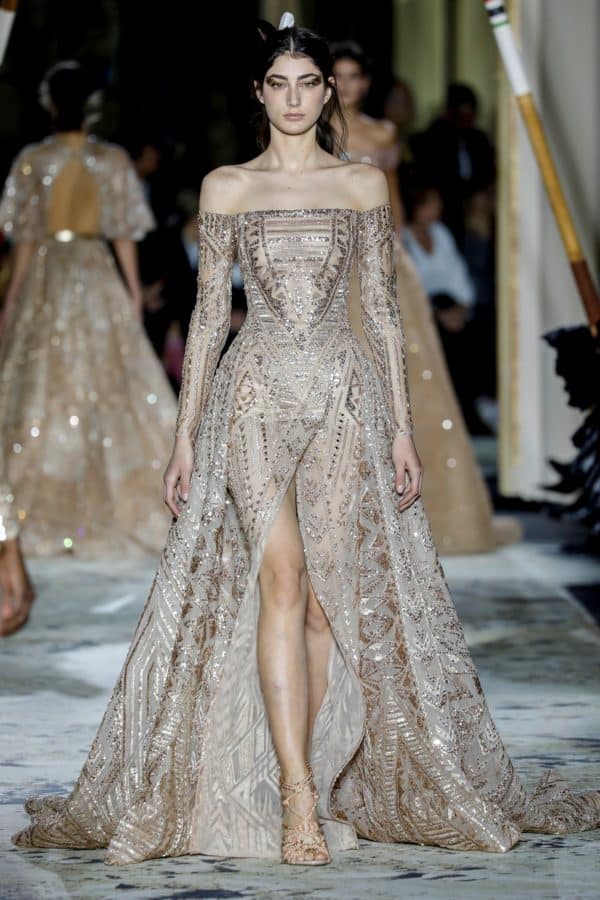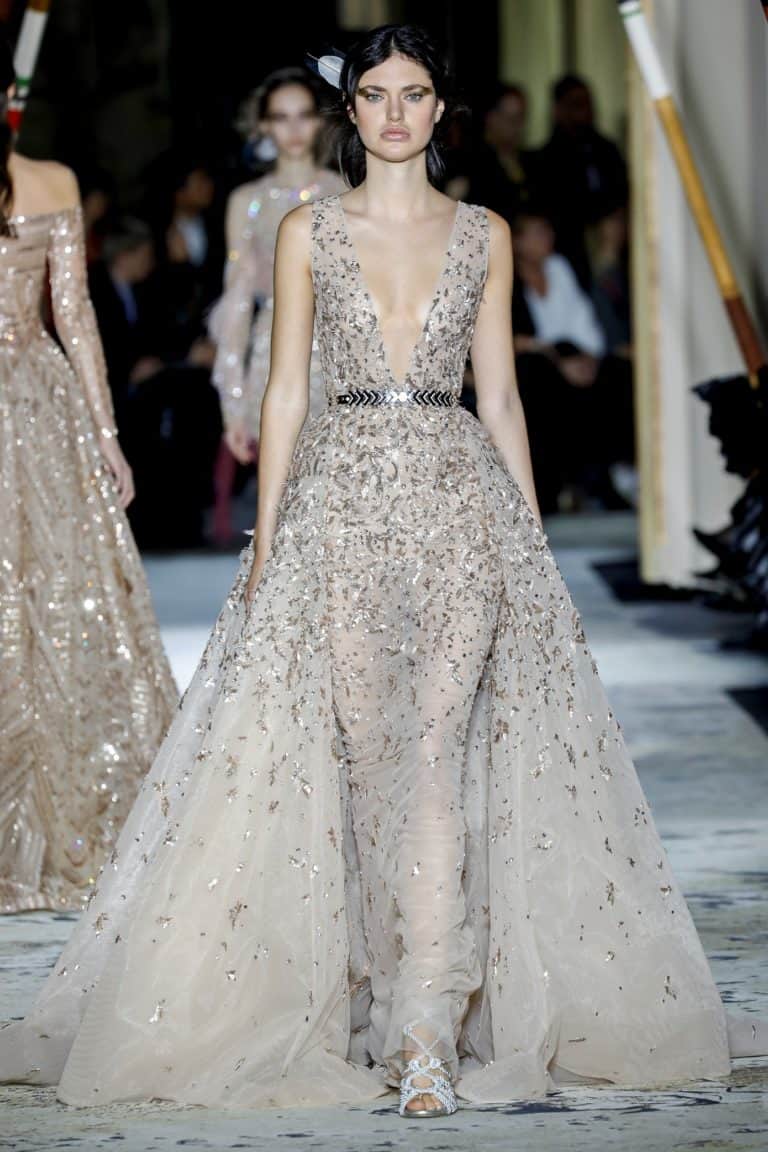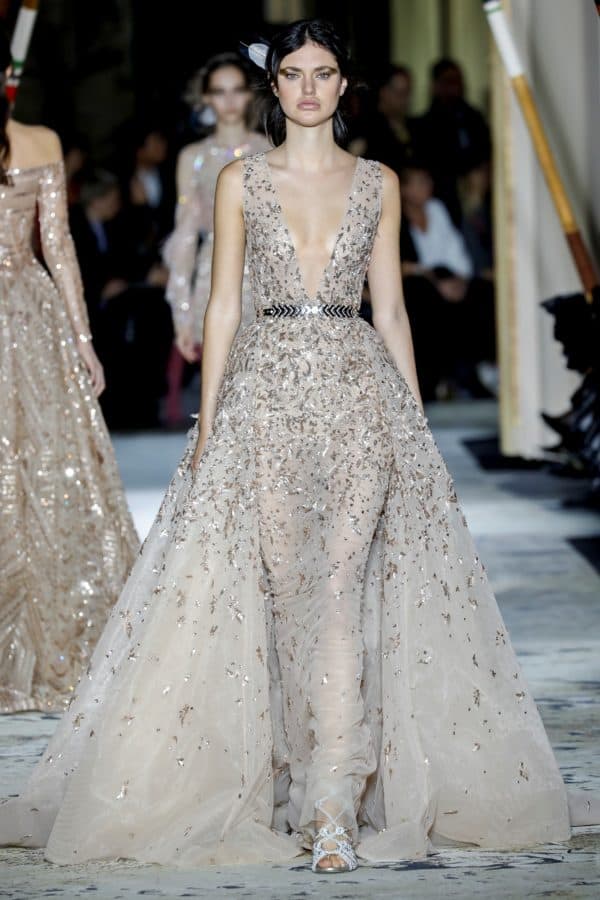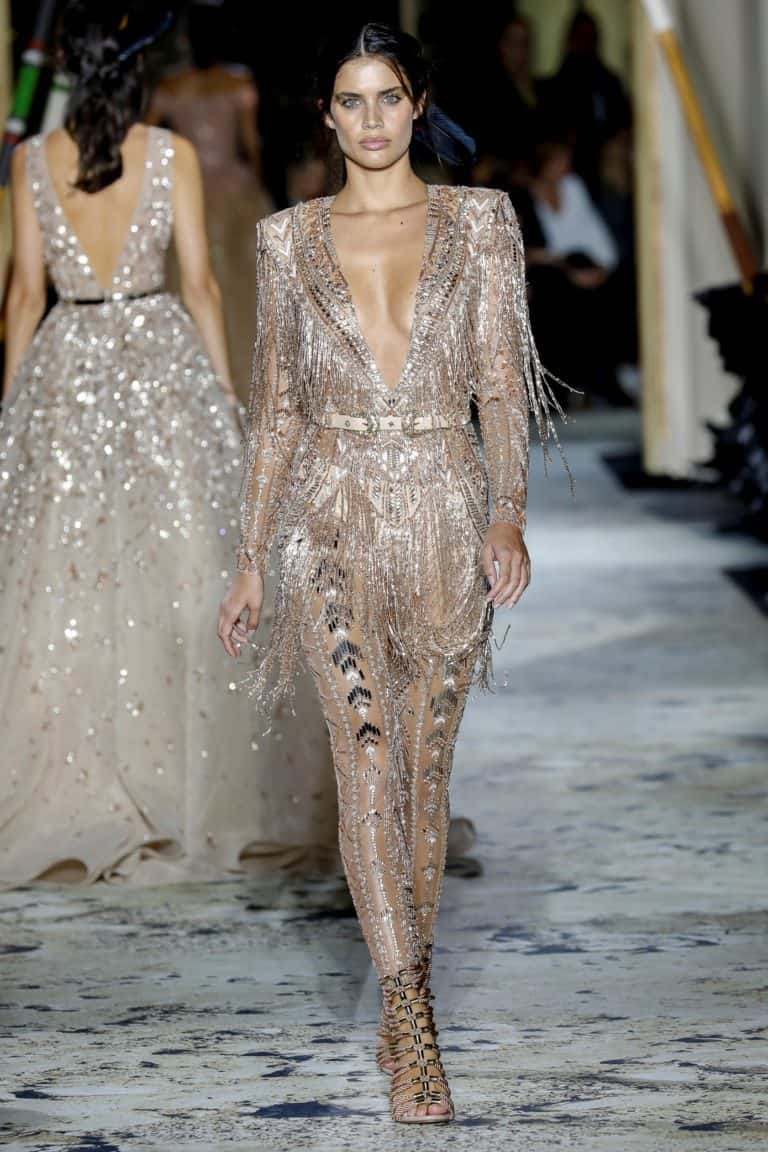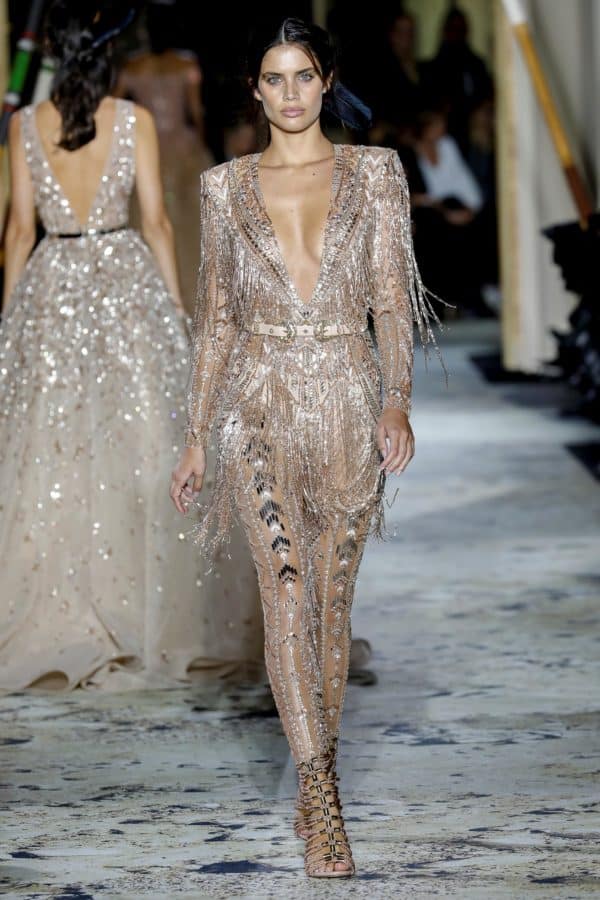 His attention to details is what makes these dresses so special, and it's hard to get them out of your mind once you see them. His description of Native American women is powerful, strong and confident and we can see exactly that is the collection. These dresses are worn by the contemporary and confident woman who wants to look luxurious. I hope that you enjoyed the selection of dresses that I got for you today. You can check out the whole collection on this link.