Buying a pair of designer shoes isn't something that happens overnight. Purchases like that can literally cost you a fortune, so you may need to spend all your savings unless you have some extra cash on hand. Before making the big purchase, women spend months, even years searching for all they need to know about the pair of designers shoes they are about to buy. Once the decision is taken and you get your new babies in your closet, there is nothing that can compare with the enormous happiness you will definitely feel. Balmain shoes are among the most favorite shoe women around the world fall in love with.
Before we share with you some details about the Balmain shoes and its newest collection, let us share with you some of the biggest reasons why buying designer shoes is an investment totally worth the struggle.  Once you read the reasons listed below, you will feel more guilt-free about spending the amount of money the shoes will cost you.  Here we go:
Lower cost per wear
This is definitely one of the most important factors that you need to consider in mind whenever you shop for some new staple. Cost per wear is a metric that takes the total cost of the shoe divided by the total times you're able to wear them. When you buy designer shoes the CPW is higher, however, the number of wears is also higher.  With cheaper options, the wears tend to always be lower.
If you buy cheaper shoes, no matter if heels, flats, or boots, you will literally have to re-buy the same or similar pair every next season. They just don't last more than a season (you are a lucky one if your cheaper shoes last you two seasons!). Meanwhile, if you get some Balmain shoes or any other designer shoes you can be sure to wear them many seasons (almost FOREVER!). And the best is that they won't look old, because even after many years of wearing them, they would look amazing and like new.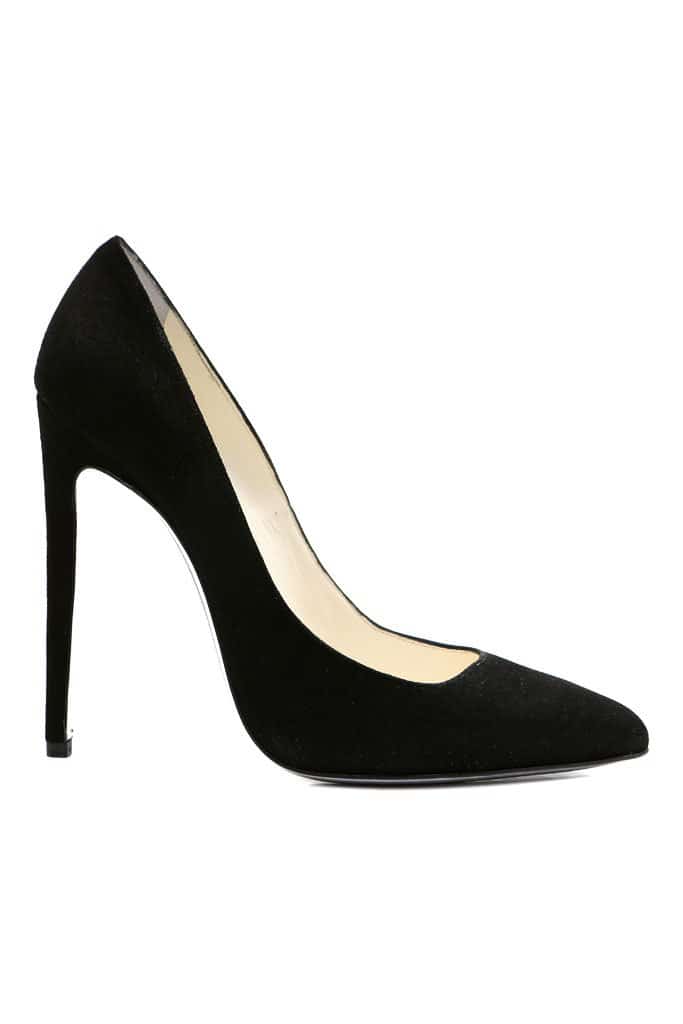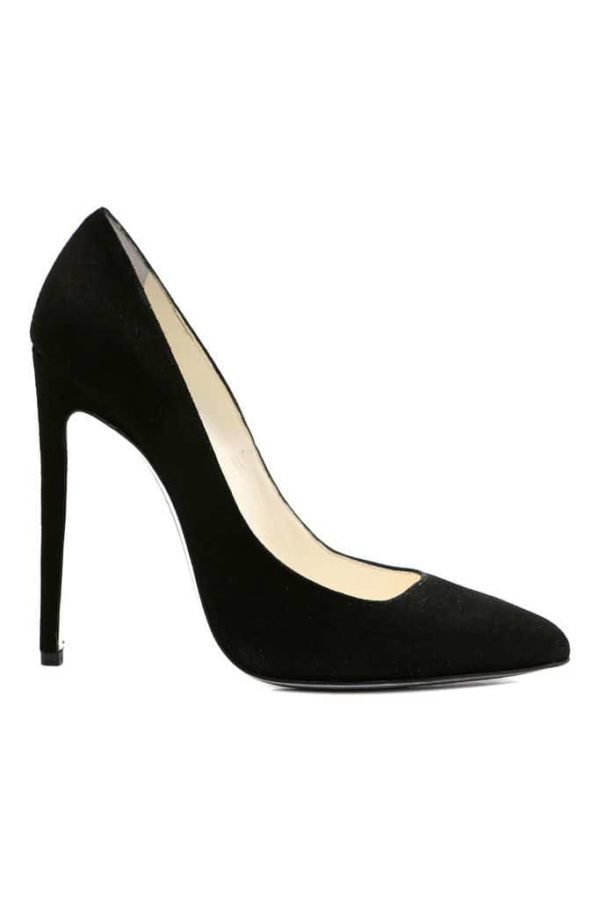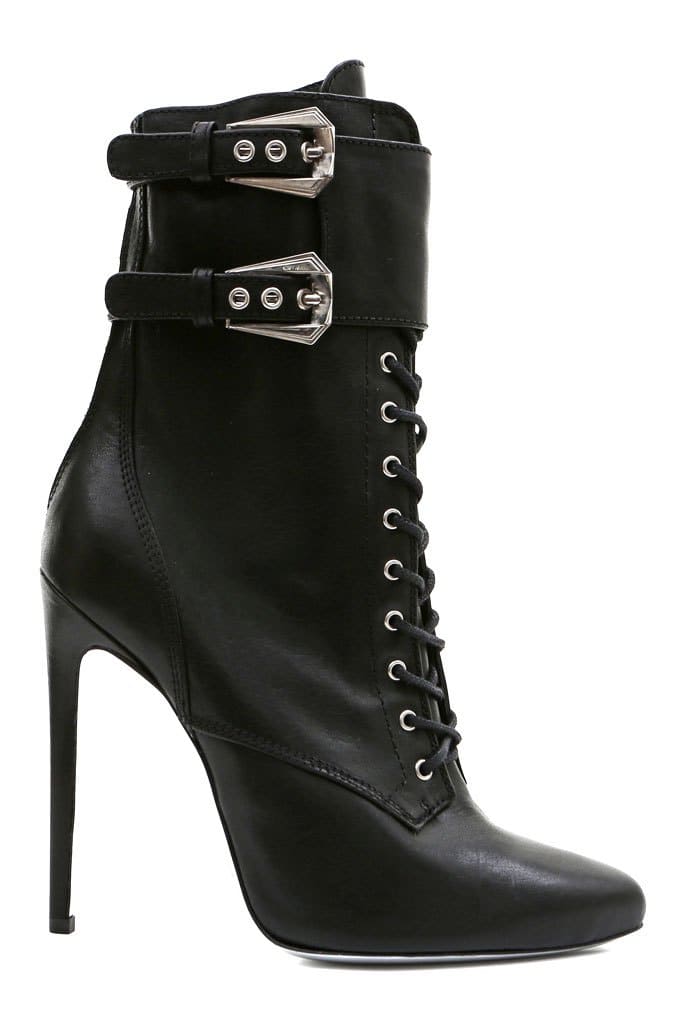 Quality
The quality of expensive designer shoes is undeniable. This is also related to the above point of CPW.  If you have better quality shoes they will last you longer. Brands, such as the Balmain shoes, offer a higher level of quality when compared with cheaper shoe producers. And it is always a better option to have one quality pair of shoes (heels for example) than ten less perfect ones.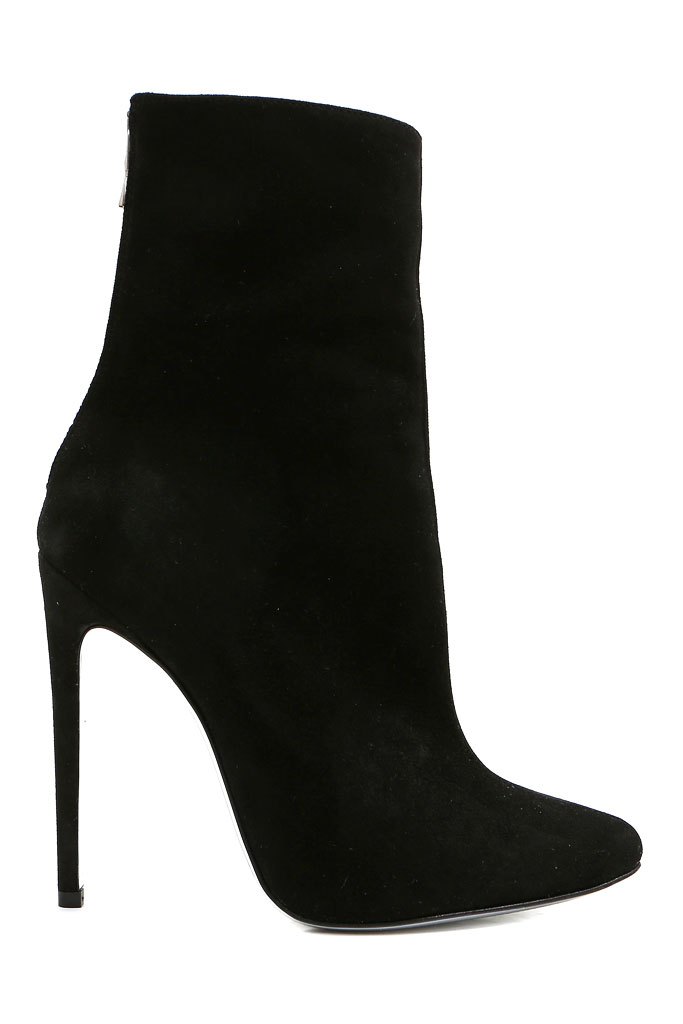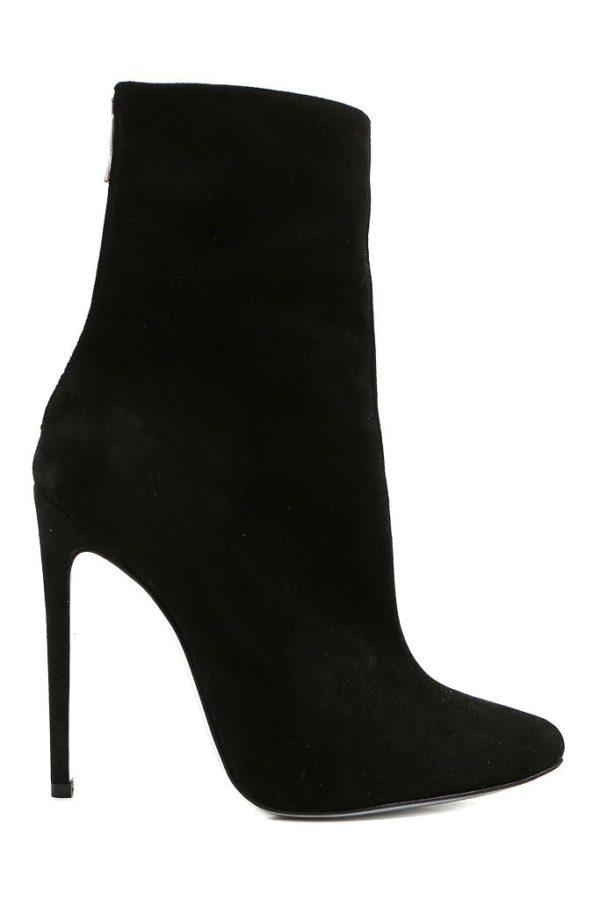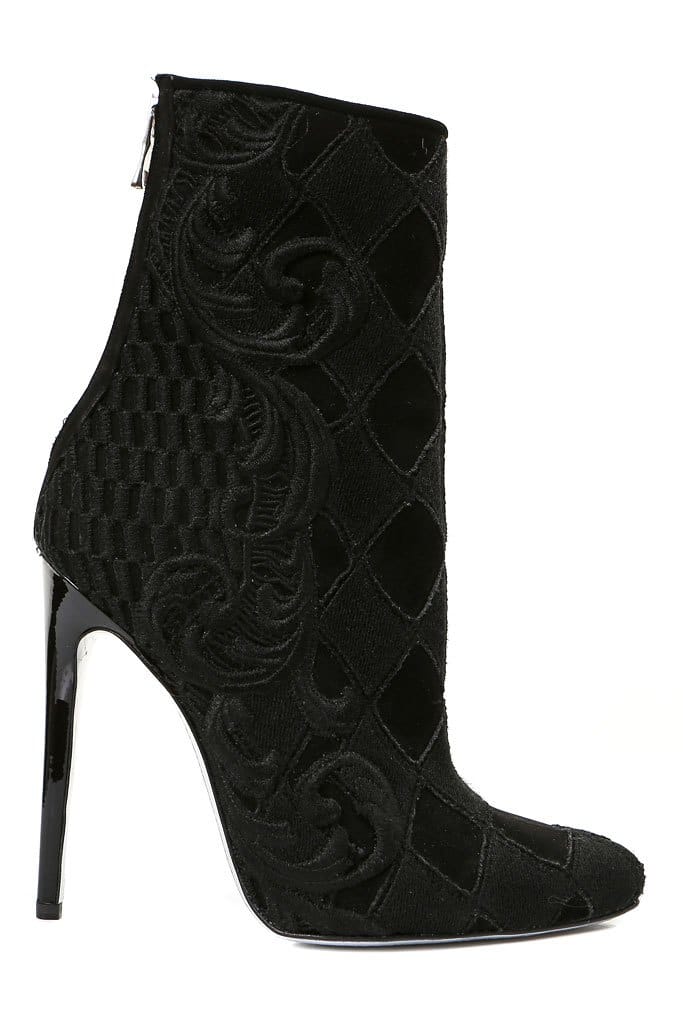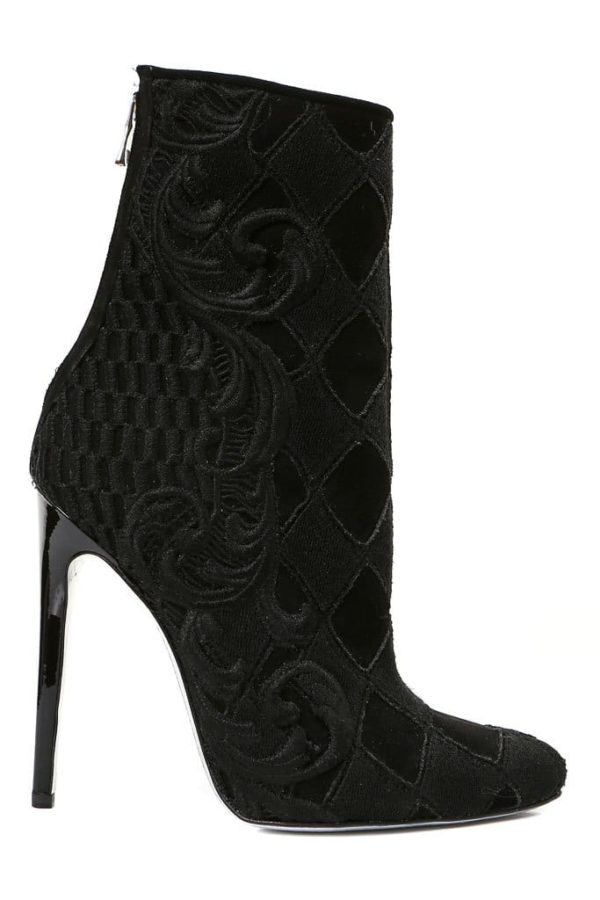 Comfort
Comfort may not be true for every designer shoe, but well-made and more expensive shoes tend to be more comfortable. Therefore you can wear them longer, physically. If possible always try them in the store. That way you can easily choose the ones that work for you. When shopping online, try to make some researches about finding the right number and height of the shoe. Women shopping for Balmain shoes online can find everything they need for any model of footwear on their official site.
Elevate you look
Designer shoes have the ability to elevate your look no matter what else you are wearing. Even when you wear a whole outfit costing 20$, the designer shoes will make a statement and will boost your look immediately. Choose your most favorite Balmain shoes and wear them with any other outfit you style. Remember that trends come and go, nut style stays forever! A pair of designer shoes will fit any clothing trend that comes with every next season.
Deals
Yes, sales do happen even when you are buying designer shoes. Follow the official sites of shoe designers to find the best deals ever. You can easily get a discount that will make buying designer shoes even more of a no-brainer. Also, you can buy them from an outlet where prices tend to be lower.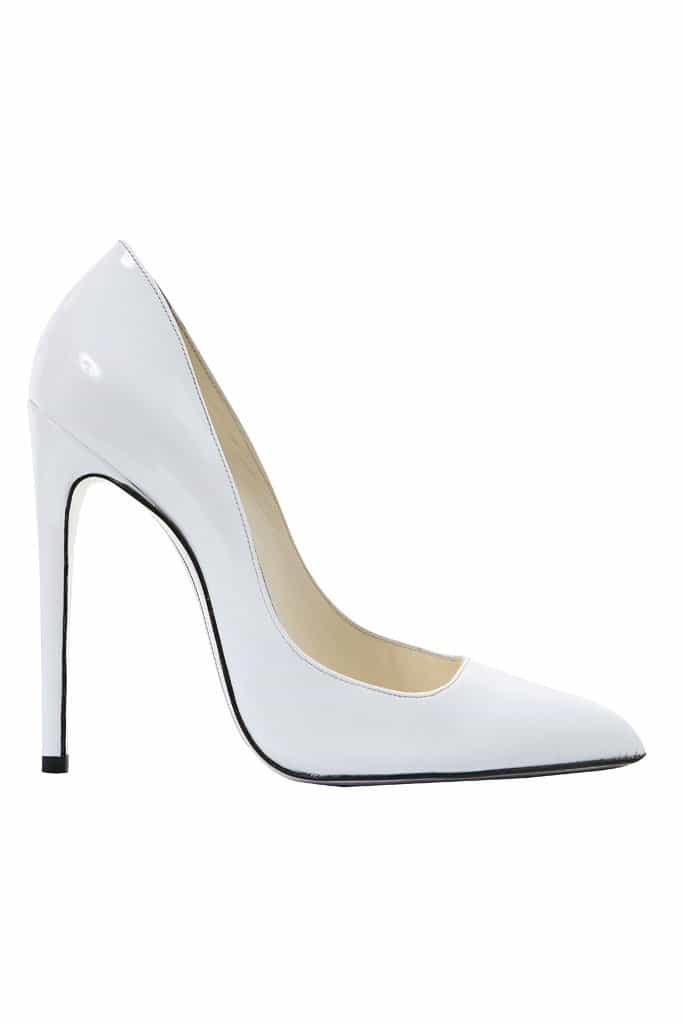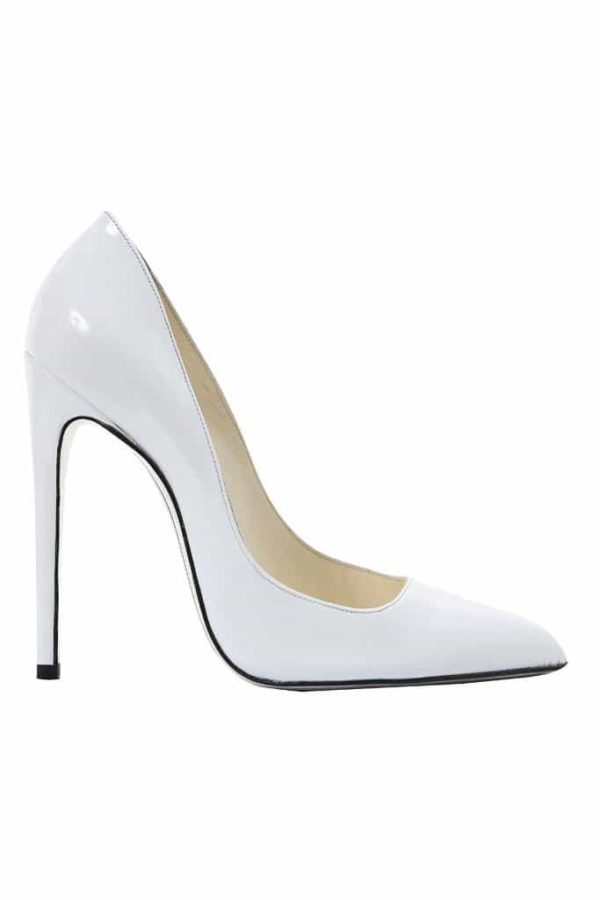 Now, that we almost convinced you why buying designer shoes is all worth the money, let's share with you the most eye-catching Balmain shoes from his last collection. For this season the Balmains's designer shoes for women echo the messages of Olivier Rousteing's Paris runway. From flats to high heels, sneakers to luxury, sandals to boots, this selection plays with futuristic fabrics, rock styling and classic Parisian signatures.
Sneakers
When Pierre Balmain opened hi couture house over 70 years ago, no one could even imagine that years after, the house will be selling women's designer sneakers. But, we are so happy it happened. These luxurious sneakers reflect the forward-looking spirit of Balmain. He was emboldened by future visions, and broke all the conventions of his time.
High heels
"We are the new generation" is how we can define the last Balmain shoes collection. The last selection of designer high-heel shoes reflect one basic, central truth, one that Olivier Rousteing has often repeated: he designs for how his generation wants to live today.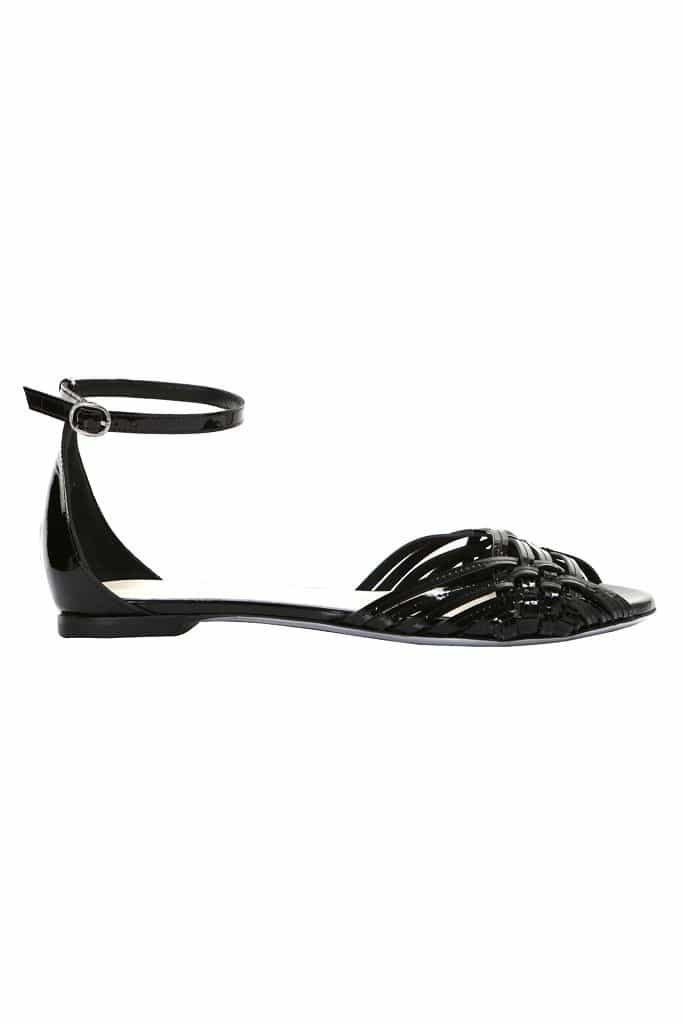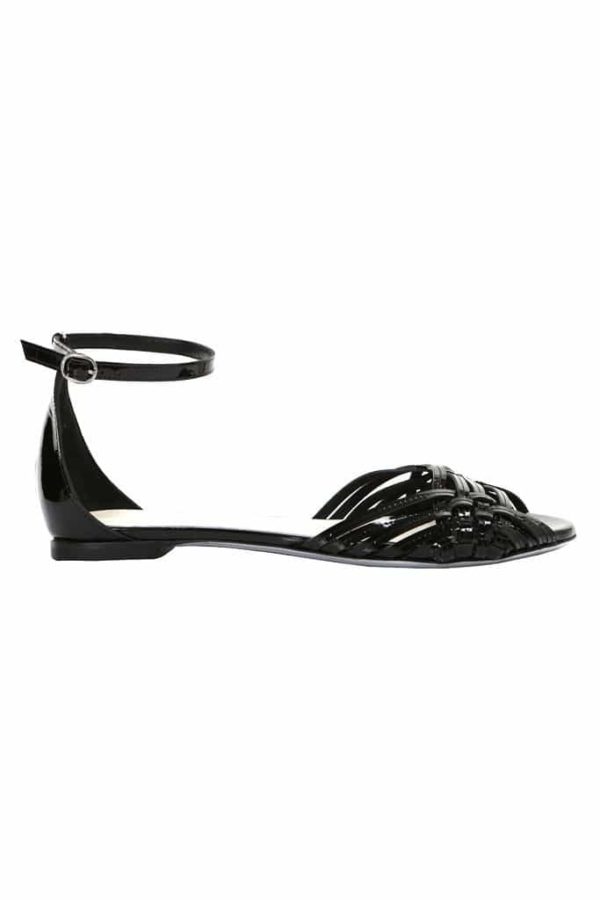 Thigh-high boots
Spotted to make you never-ending legs the central part of your body, the Balmain thigh-high boots are the dream come true of every woman willing to look taller.