Is there something funnier than fall shoe shopping? Absolutely no! The shoe options seem endless, between flats, pumps, booties, and boots. Fall is among the most favorite seasons for many women.  It offers both the sunshine of the summer during warm days and the magic of the winter during rainy and cold days. That gives women a chance to wear their most favorite shoes from sandals to boots during autumn. In this article, we invite you to meet the biggest fall shoe trends for 2013. We are sure that you (as absolutely any woman alive) will immediately fall in love with them all. Ready to start? Enjoy the adventure and pick your most favorite fall shoes for the upcoming season.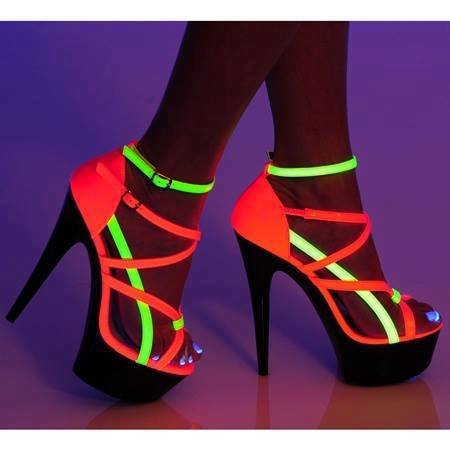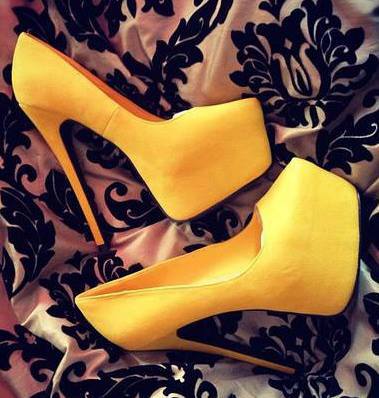 Chunky heels
Heels may seem not the most comfortable shoes ever, but they are endlessly beautiful. And women fall in love with any of them at first sight. Are you ready for some walkable heels that are both cool and comfortable? This season chunky heels are all you need to have in your closet for a fashionable and comfy fall. Whether you like a shorter block or 5 inches stacked heels, you will find your pair that feels as good as it looks. Combine them with pants or skirts and voila, you get your perfect office outfit.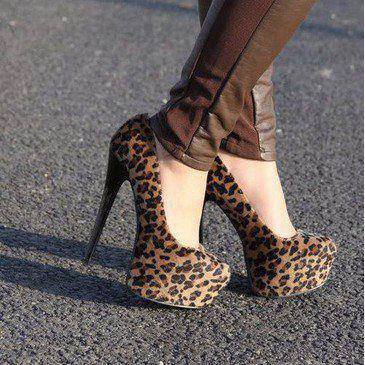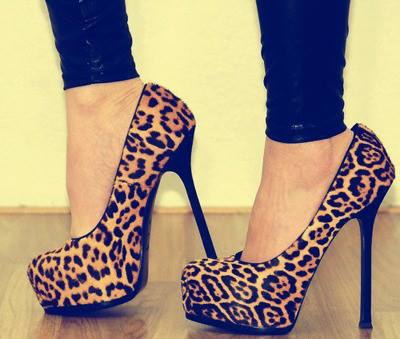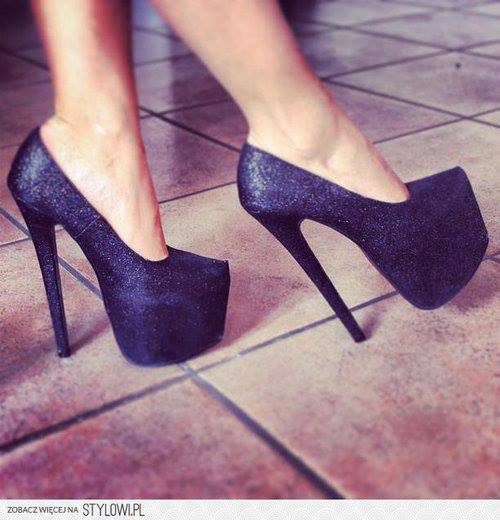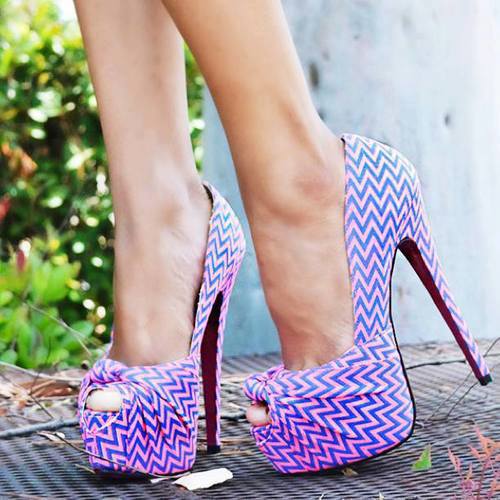 Mules
Mules are among the most favorite fall shoes for 2013 for many women. These backless shoes that date back to the '90s are back now and are filling modern woman's closets. Trendsetters have already made them a staple. The only thing to consider in mind when styling mules is that they put a lot of focus on the ankle. So, if ankles are not your most favorite body part, wear them with longer, wide-leg pants. Also, you can wear them with minis for night parties out.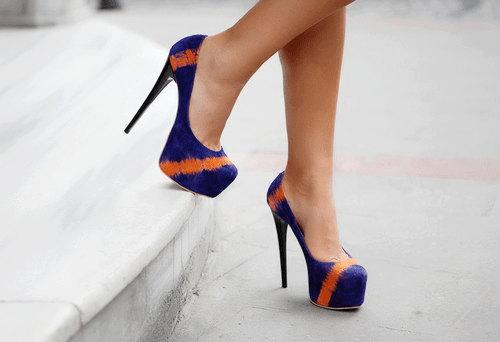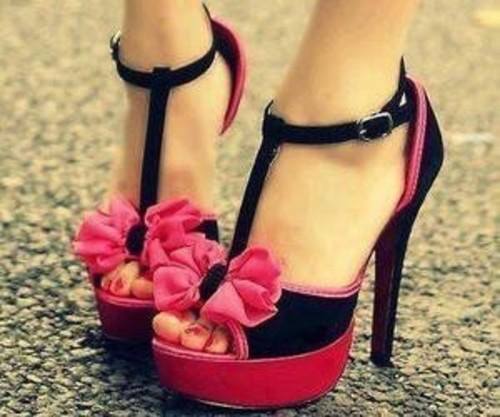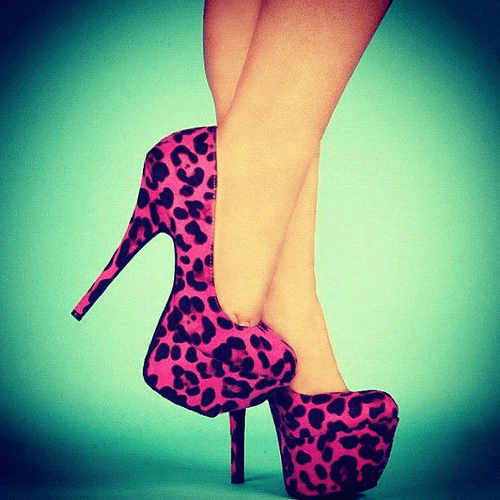 Ankle-strap pumps
They are sexy, cool, and absolutely adorable. Ankle-strap pumps are woman's most favorite fall shoes. The line they create on the leg is flattering, and the styles go from ladylike to dominatrix in a flash. You can style them in many ways. One of them is to wear your ankle-strap pumps with cropped pants just above the ankle. Or, you can simply pair them with a pencil skirt and create a retro swish that will turn heads wherever you appear.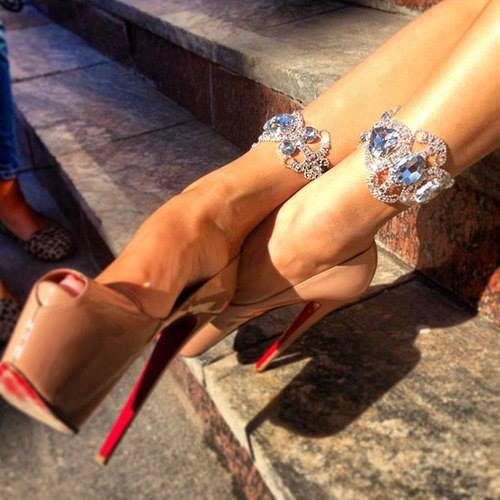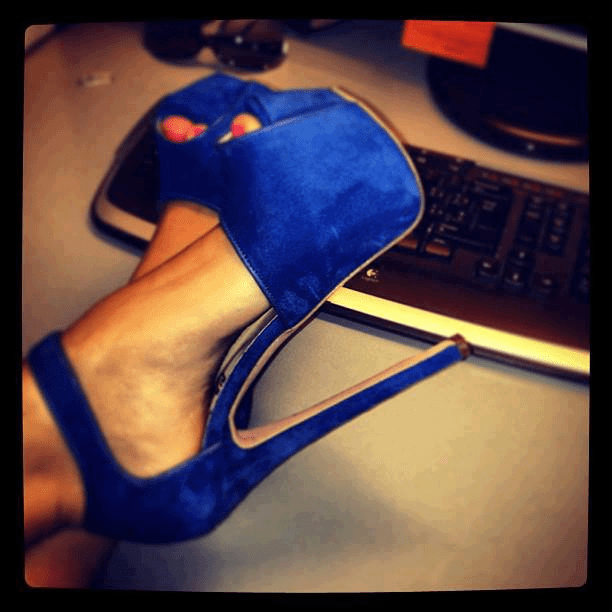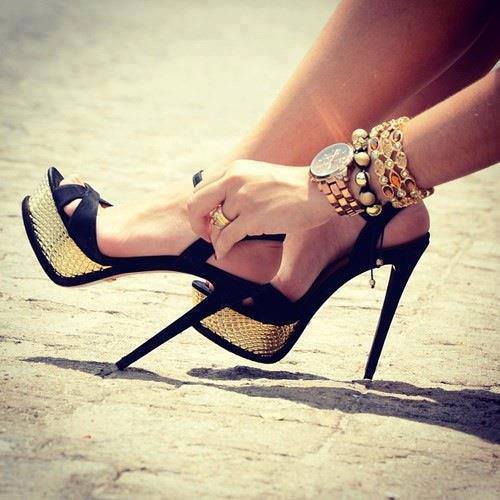 Lace-up heels
Lace-up heels may not seem like the most versatile fall shoes at first glance. But, once you explore all the ways you can style them, you will rapidly change your mind. Indeed, lace-up heels are so feminine, that they will easily become your most favorite closet staples. You can wear them both on bare legs, for long nights out, as well as over tights for stylish and warm fall moments. Another bonus form having your lace-up heels is that you can pair them with your baggy boyfriend jeans. And, we all know that almost no woman can resist the boyfriend jeans trend, right? We, the women all around the world, have a pair of them in our closet. So, what are you waiting for? Make the combination and rock on both trends in style.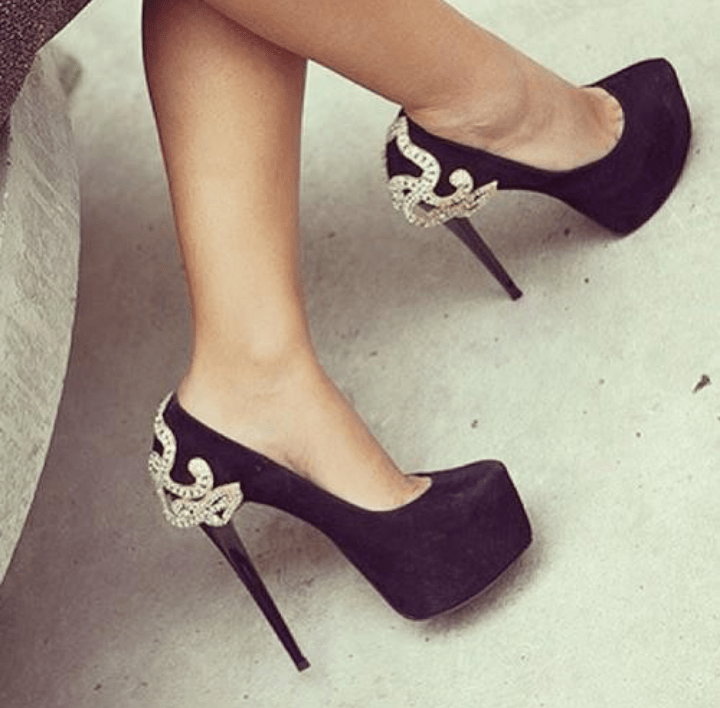 Bold prints
It is fall and it is time for bold! Bold prints are among the most popular in the fall shoe fashion world this year. They are an effortless way to make boring neutrals outfits funny and stylish. A bold-printed shoe can break any monotony of the outfit that may seem boring to you. So, don't think twice.  Take whatever you are wearing, from jeans and a white t-shirt to a little black dress, add on bold print, and then stand back to let compliments roll in.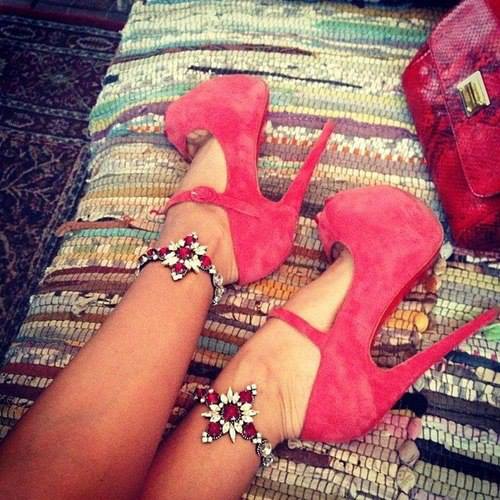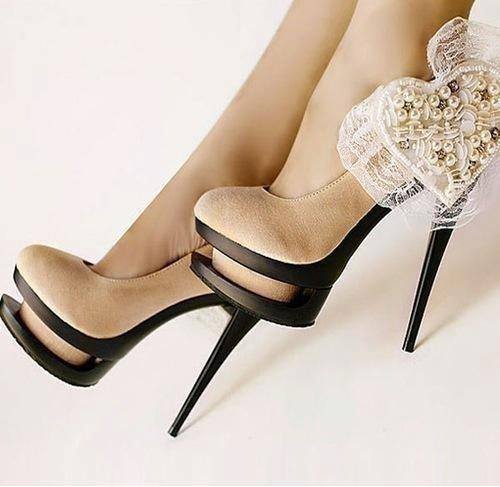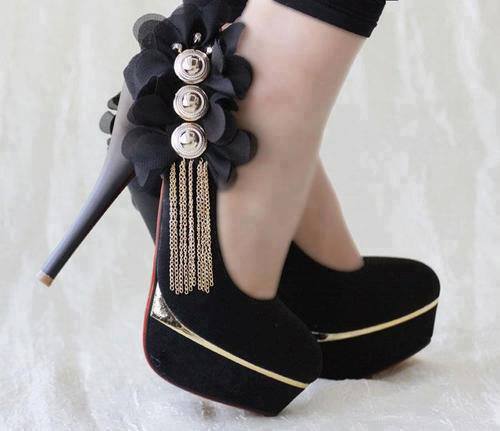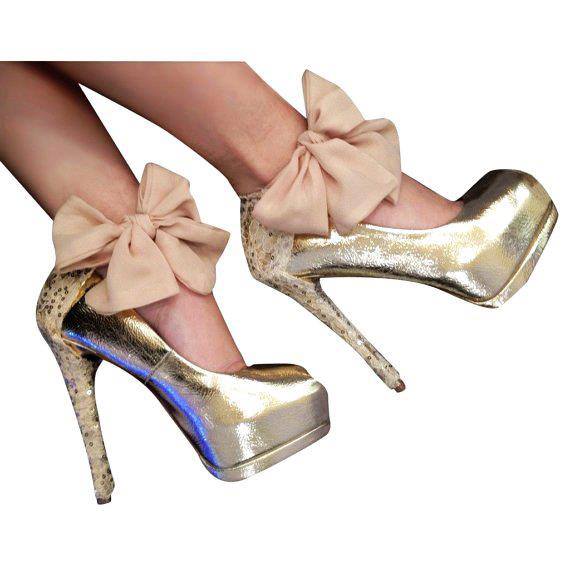 Lug shoes
Did we mention that the 90's are back and are setting a new dimension in the fall shoe fashion world? Lug shoes inspired by Doc Martens are the proof of that. How to style this fall shoe trend? Pair it either with oversize pieces for coordination or go filmy in a slip dress to create a contrasting effect. Whatever you choose, your eye-catching outfit is guaranteed.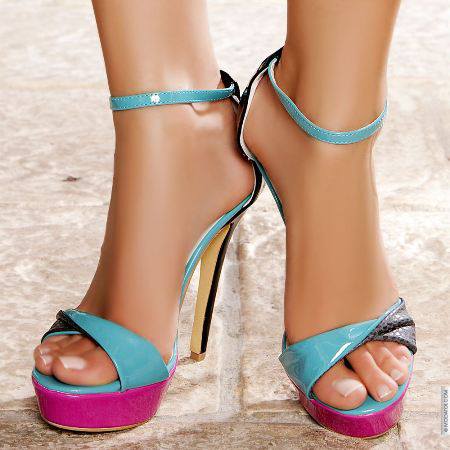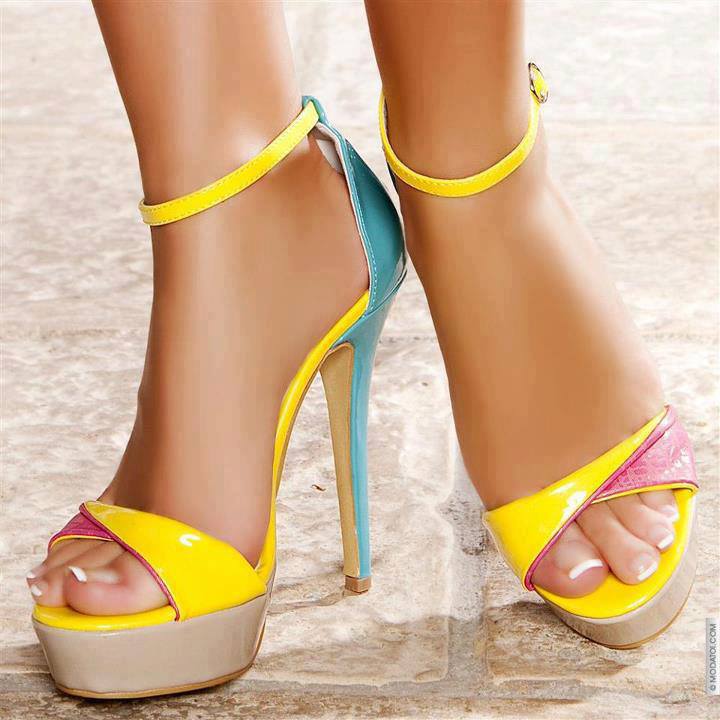 Kitten heels
Since Valentino Rockstud shoes came out, we can definitely say that kitten heels got a new sense of life! Women got absolutely crazy for the trend. They are shorter, but that doesn't make them less adorable and feminine. Indeed, the shorter, skinny heels still offer you the lengthening illusion of stilettos, but without the pain. Is there something else a woman can wish for? Pair your kitten heels with cropped pants or a midi skirt. You will look stunning!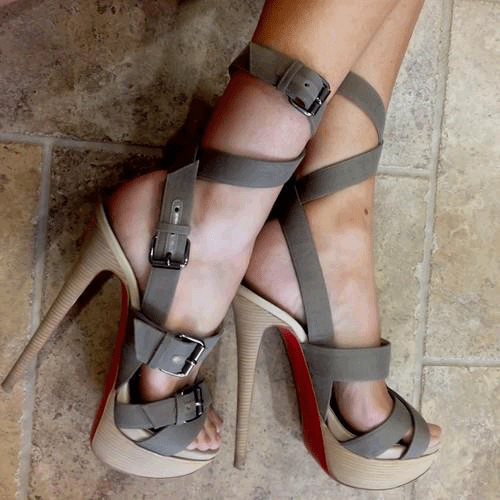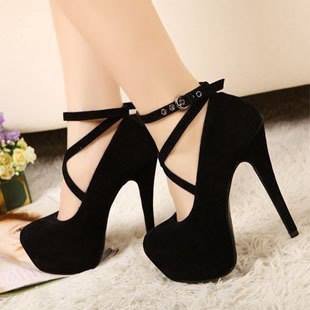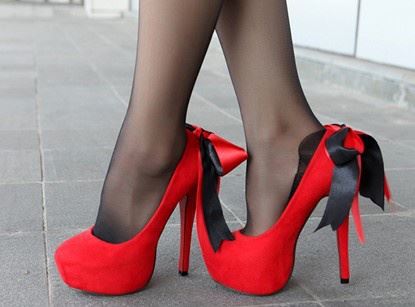 Extreme heels
Extremely uncomfortable, but at the same time extremely amazing! Blame it on Lady Gaga who made extreme heels mark fall 2013. Extreme heels will offer you unforgettable walks and many fashionable moments. Pair them with whatever you wear regular heels. They go perfectly with absolutely any outfit you style.