Your wedding party is one of the most important events that will ever be held in your entire life. That is the moment that women have been dreaming of for their whole life. The memories you create on this day will always stay with you for the rest of your life. Make sure you create memories worth reminding later. The wedding dress is definitely one of those wedding details that will stay remembered forever, both by the bride and the guests. Choosing the perfect wedding gown is nothing easy. Trends come and go at lightning speed.  There are thousands of different options to choose from, which makes the choice an even harder thing to deal with. That is why we have selected for you five timeless wedding dress trends that have passed the test of time. Scroll down the page to explore them.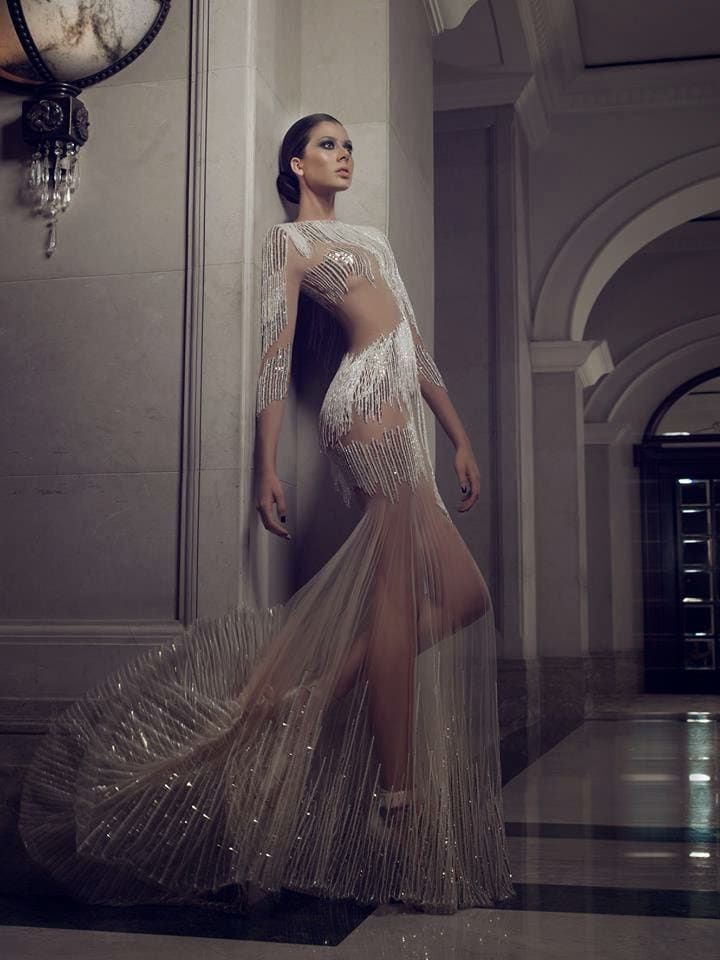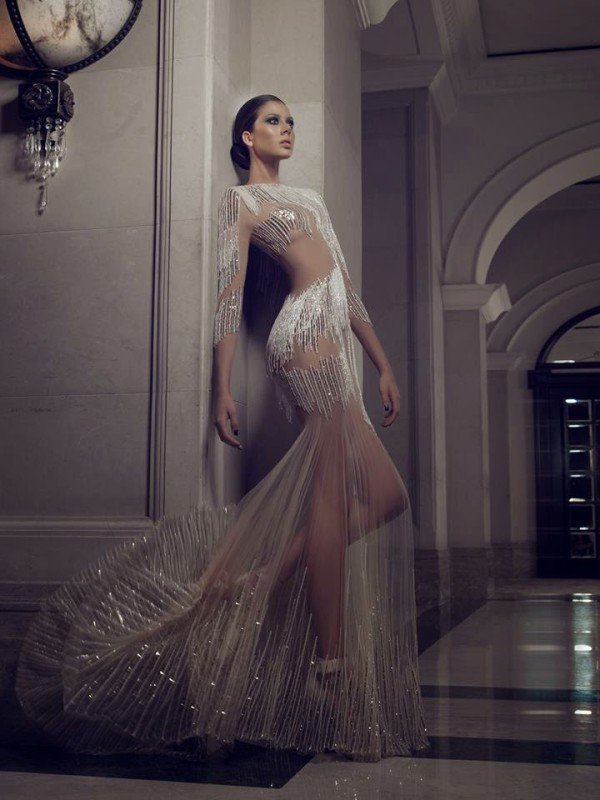 source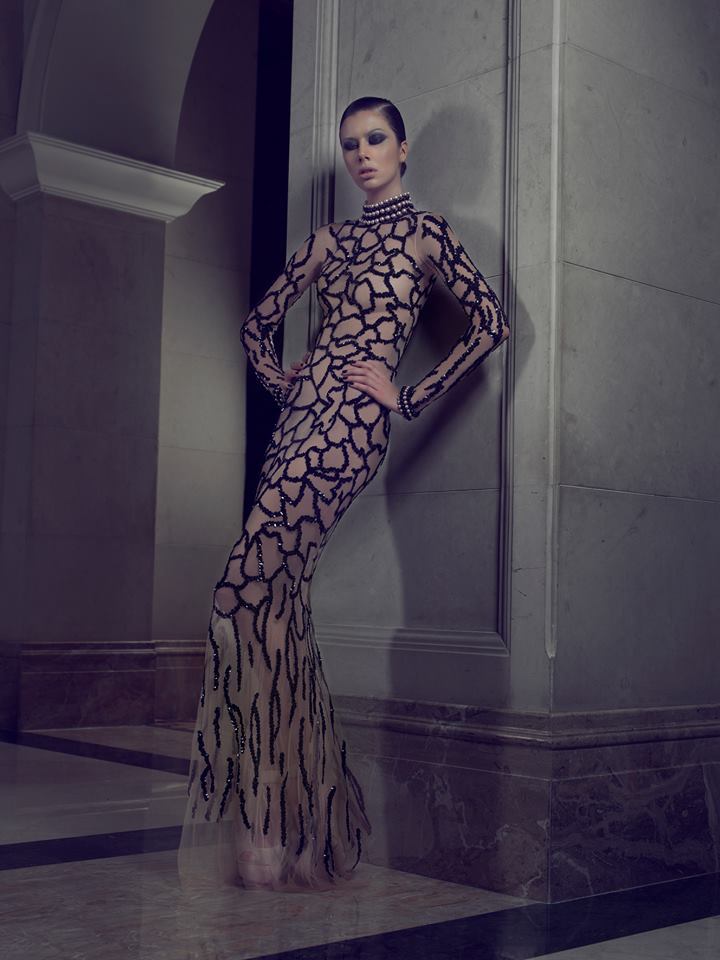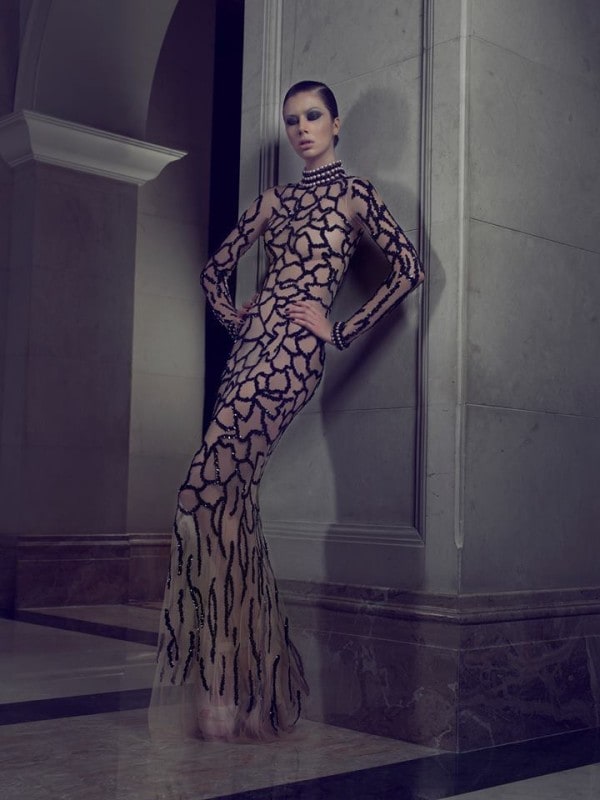 source
Laser cut lace
When it comes to lace, there are only two options: brides either love it or hate it! Lace dresses have forever been tied to weddings. So it is not a surprise that they have taken place in our timeless wedding dress trends list. One of the reasons why some brides-to-be are not a big fan of lace wedding gowns is all those details like 3D flowers on the lace that make it look a little bit old-fashioned. Laser-cut lace, on the other side, has details that have precision and are very evident. That adds a touch of elegance to the wedding dress making it look prettier. The final result is a finer and more well-defined dress that every modern bride would proudly wear. Laser-cut lace allows designers to create elaborate works of art.  The details are mostly located in the necklines, the sleeves, the back, or sometimes even in the hemlines of the skirts.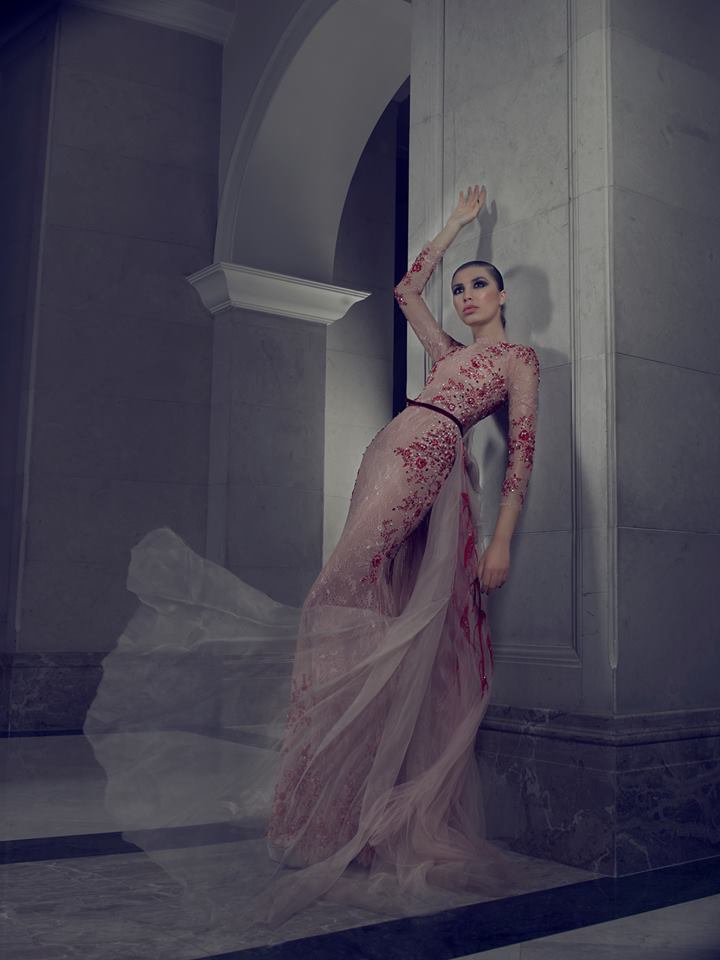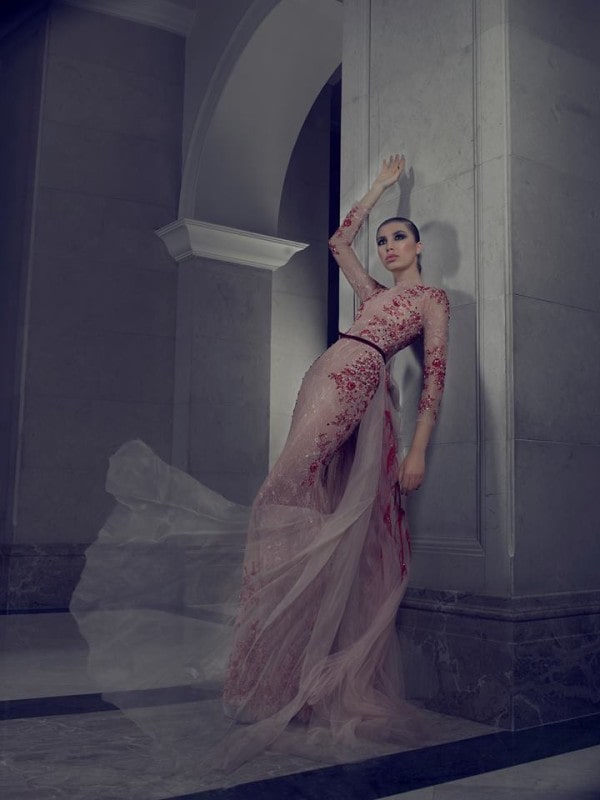 source
Shoestring straps
There is nothing that can leave e a bride and everyone around her more intimidating and uncomfortable than an ill-fitting strapless gown. However, modern brides, today chose to wear a strapless wedding gown, despite the uncomfortable it is. Strapless dresses are so feminine and elegant so it is not a surprise why they have become one of those timeless wedding dress trends among modern and romantic brides. Shoestring or spaghetti wedding dresses will rescue you from the dilemma of choosing between a strapless dress and one with sleeves. It will look so amazing on you, giving your body the perfect sexy appearance. If you are a fashion-conscious bride who wants to be modest and glamorous at the same time, here is the perfect dress for you to choose.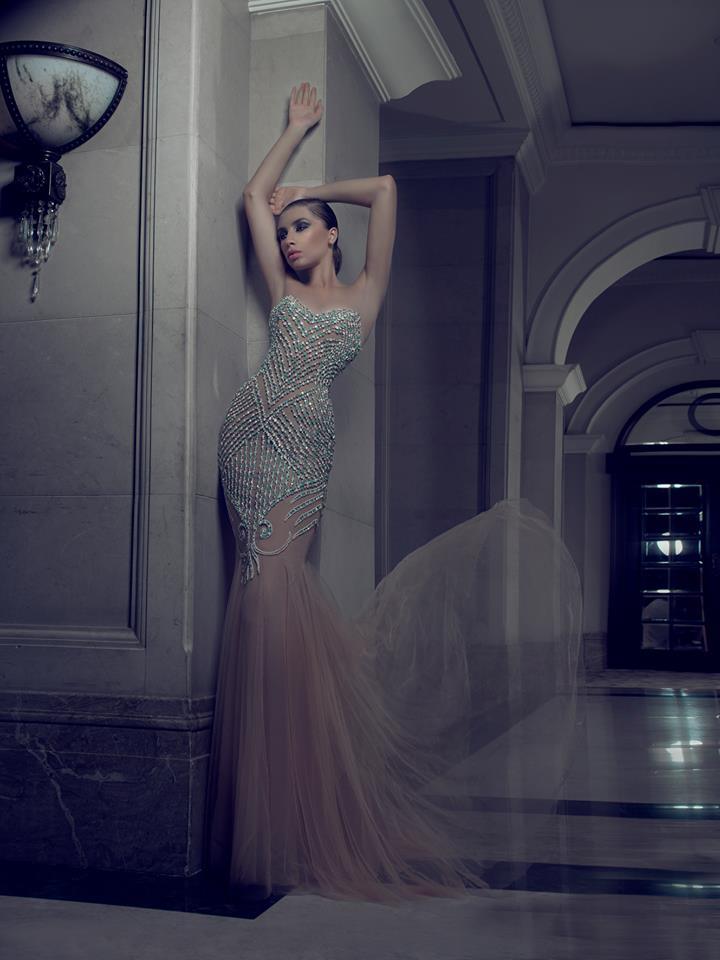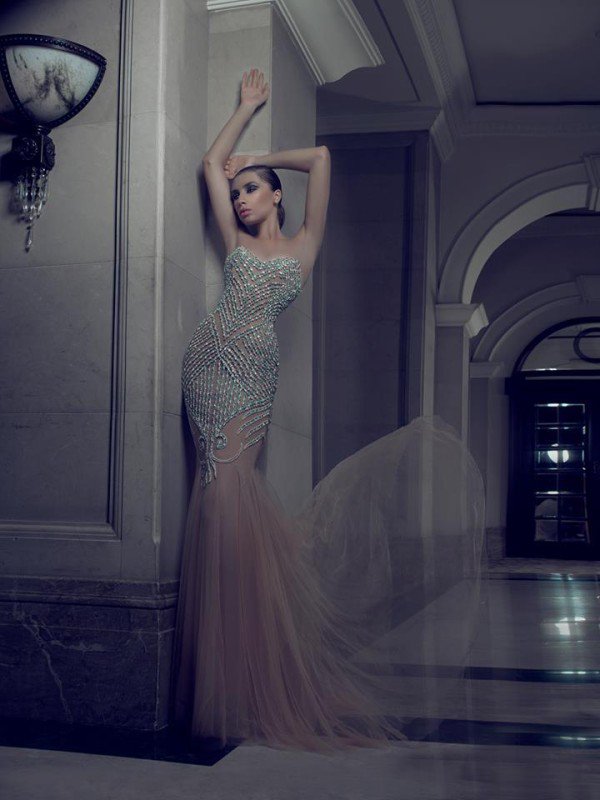 source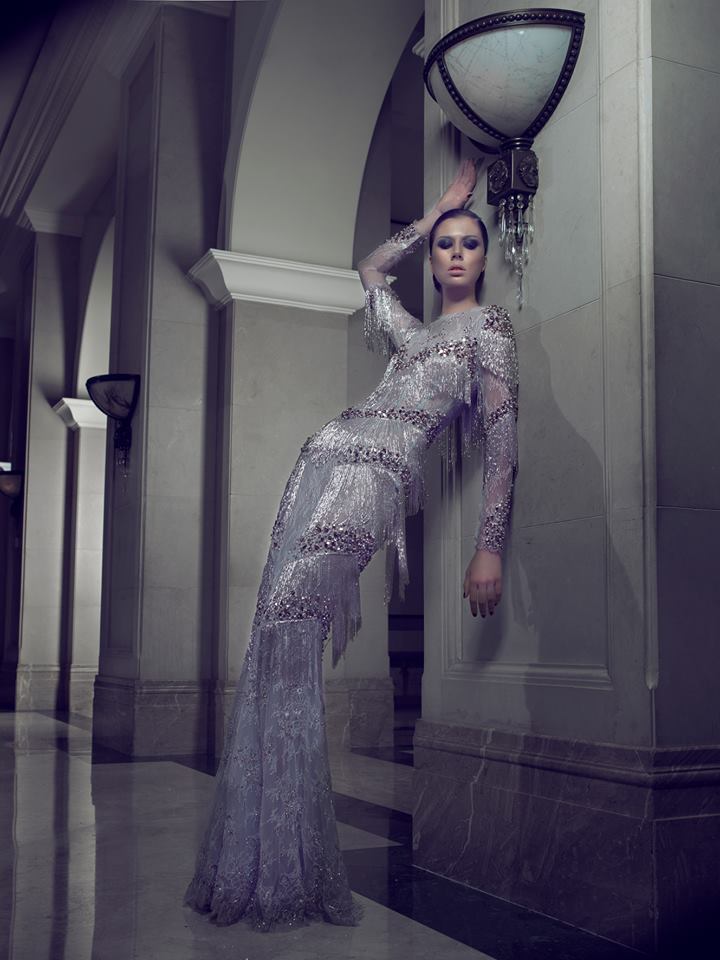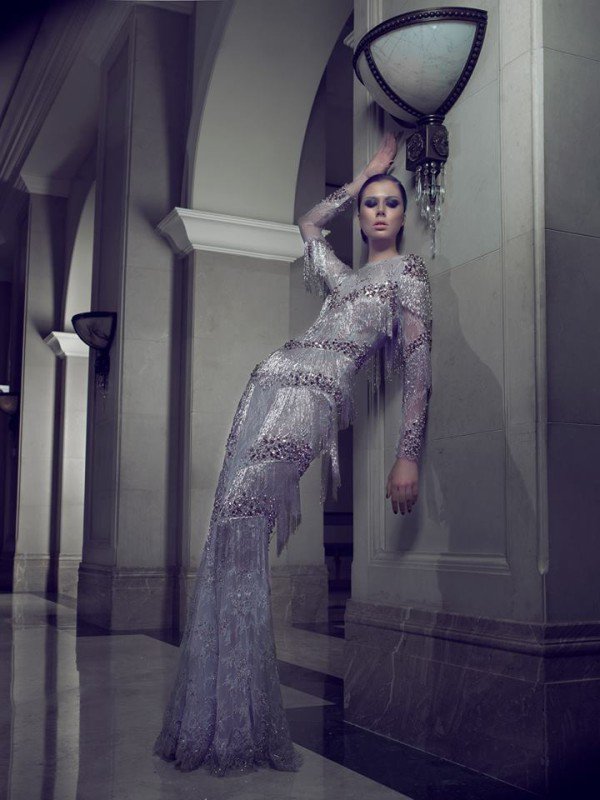 source
Illusion backs
This is one of those timeless wedding dress trends that have marked this century. The trend goes hand in hand with lace and is the perfect way to hide some problematic body areas or to highlight the best features of your body. What brides love most about this trend is the drama that comes with it.  It is essentially mysterious and so eye-catching. The surprise of seeing how glamorous the bride looks from the back is so astounding. Sometimes, designers decide to feature a strand of fabric buttons that run through the center of the back in order to accentuate the beautiful effect of the design.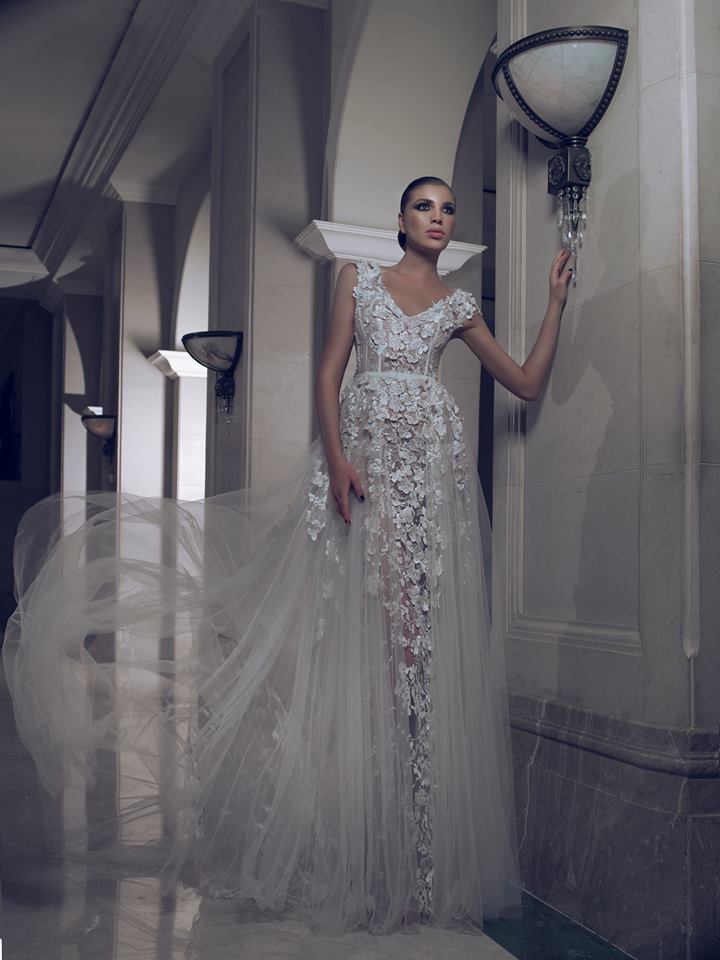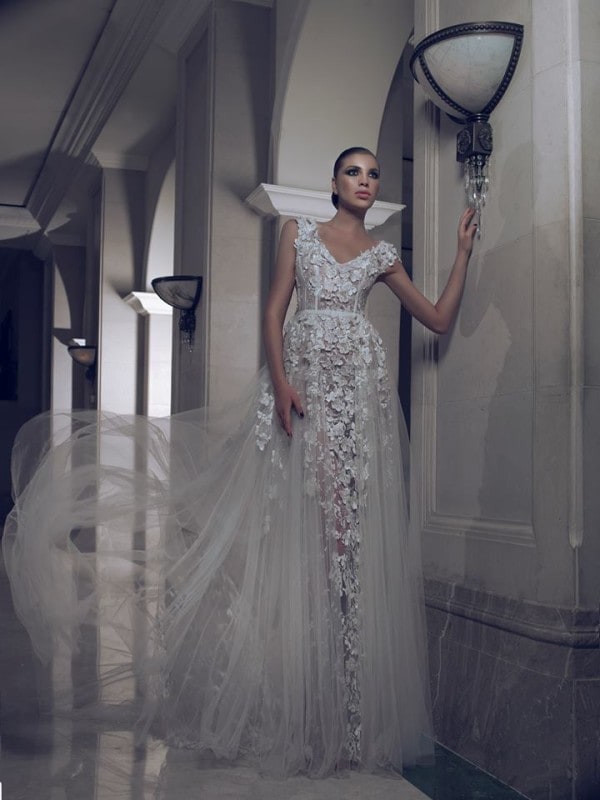 source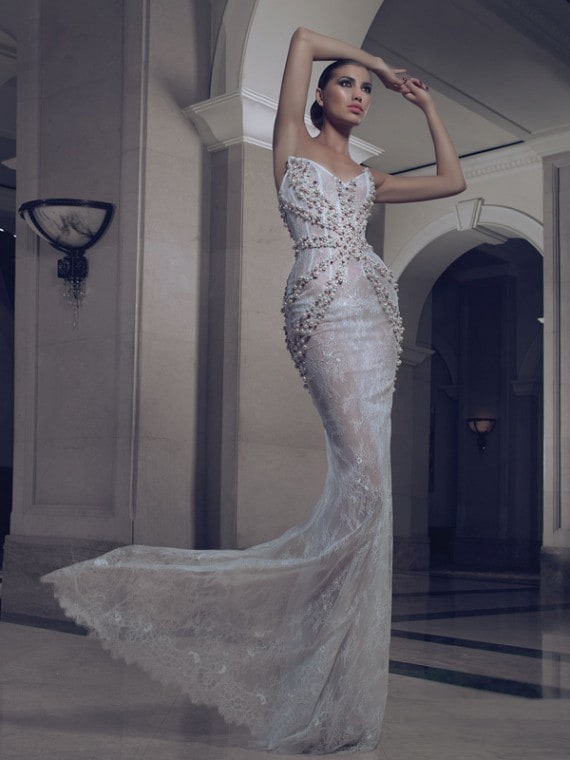 source
Romantic ruffles
Ruffles are such a beautiful and feminine feature. They are mostly used to enhance the appearance of the dress. When placed in the right place and in the right quantity, ruffles make the curves more pronounced. More and more modern brides choose to wear ruffle dresses since it has become one of the most timeless wedding dress trends ever. When ruffles are used in lavish doses then they can add a dose of drama to the gown's appearance. On the other hand, when they are smaller and tighter, they can create a dramatically different effect. The gown's skirt also plays a role in the impact of the ruffles on the entire bridal look. In other words, when added to the flared-fitting skirt, the ruffles look contemporary, while they create a classic finish for the A-lined wedding dress.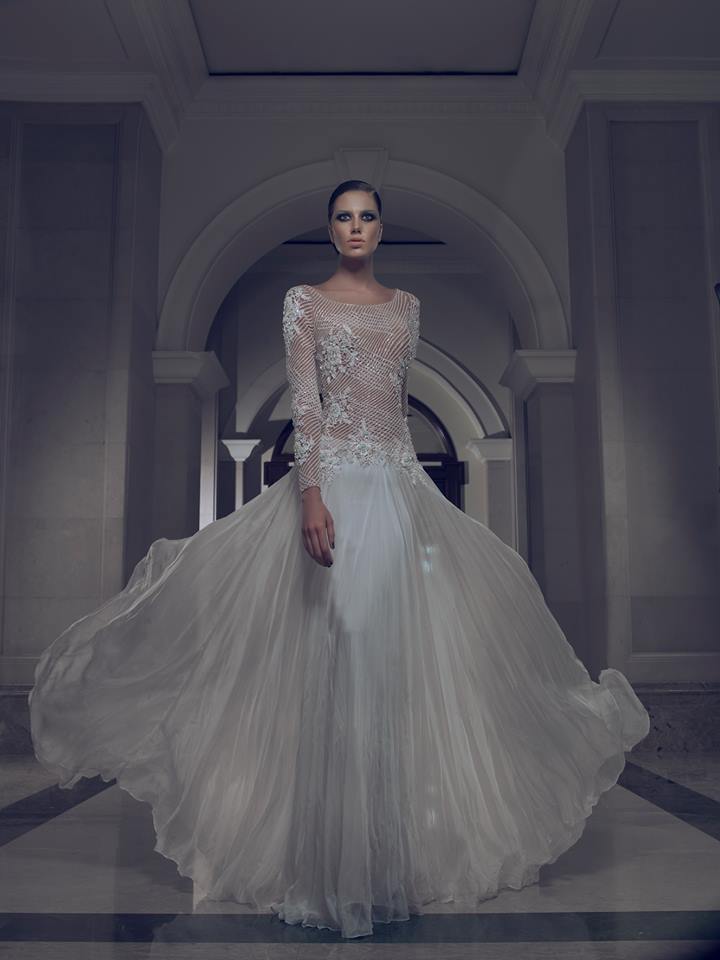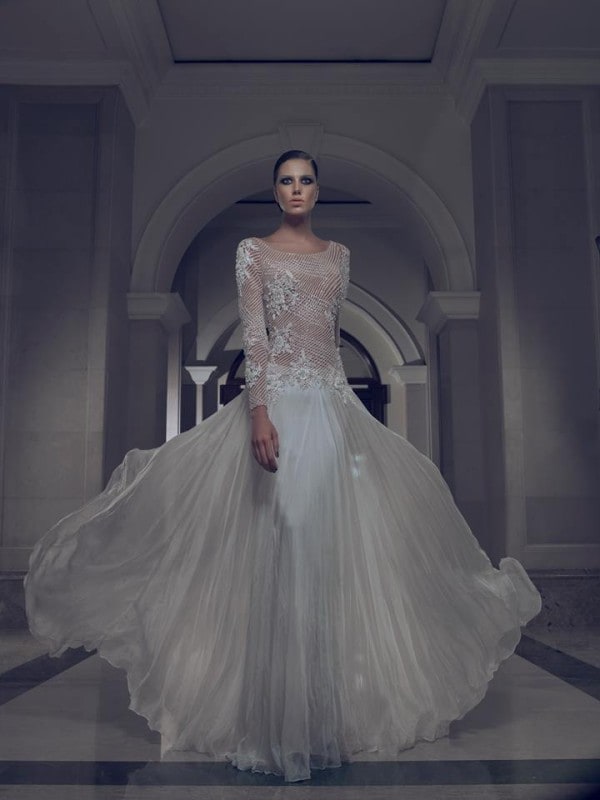 source
Light colors
More and more modern brides, for years, have chosen to skip the traditional white wedding dress, and instead give a chance to colored wedding dresses. Colored wedding gowns have therefore become one of those timeless wedding dress trends that untraditional brides-to-be choose when willing to look and feel different than the crowd. When we say colored wedding dresses here we do not refer to dark and deep colors, but to light hues that are similar in shades to the traditional white. You can wear light colored wedding dress if you want to wear something unique in a different way. Peach, blush, and baby blue are some of those hues that you can consider in mind when choosing a colored wedding dress. They will certainly help you get that princess look that you always dreamed of when you were younger. Also, you can consider creating a specific colored theme for the entire wedding party that matches the color of your gown.