Burberry is one of the most iconic fashion brands in the entire world. It is a British fashion brand that began its fashion journey in 1856. Today, the fashion brand Burberry is a synonym for British style and culture.
The fashion brand Burberry was established by Thomas Burberry, an apprentice in a local draper's shop before opening the big Burberry store. Burberry is a high-end fashion house based in London. As a fashion brand, Burberry is an embodiment of high-quality clothing, fragrances, eyewear, cosmetics, and accessories.
The story of the fashion brand Burberry become in 1856 when Thomas Burberry made the business's first trench coat using the material Gabardine. Gabardine was a fabric that Thomas, himself invented. It is a strong, firm, and durable waterproof fabric that can withstand extreme British weather conditions. His first trench coat revolutionized rainwear, which had not been comfortable to wear earlier. Today, the trench coat is a real staple on the runways and a must-have staple in every modern woman's wardrobe.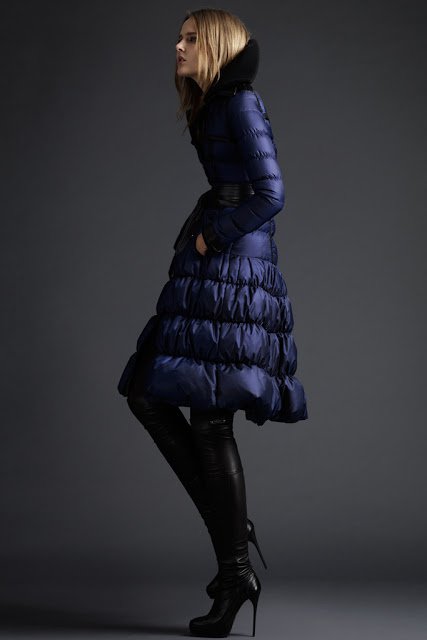 A Guide to fashion brand Burberry: Everything you need to know about the brand
Today, we have prepared an interesting guide that will walk you through everything you need to know about the fashion brand Burberry. If you are considering your first Burberry purchase, then we hope that this guide will make it easier for you to make your decision. On the other side, if you are a longtime Burberry fan, then we hope that this guide will provide you with some information about your favorite brand that you didn't know before. If you are simply exploring fashion brands worldwide only for fun, then we hope that this article will give you the right you and fun while reading interesting details for one of the biggest fashion brands, Burberry. Enjoy!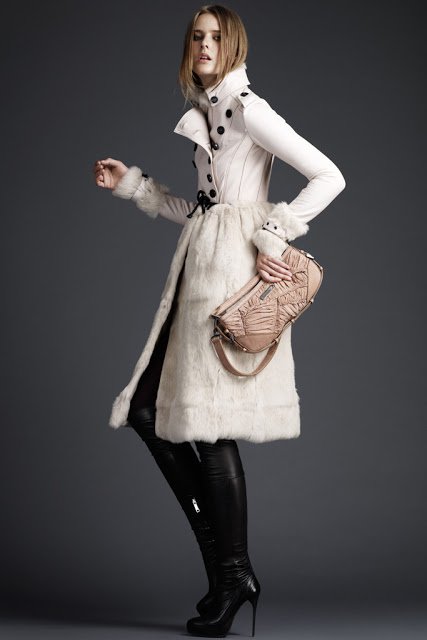 Is Burberry a luxury brand?
Yes, it definitely is! It is well-known for the luxurious and high-quality materials that the brand uses to create its designs. But, the fashion brand Burberry also carries affordable pieces and ranges such as fragrances, for example, which makes them accessible to everyone. However, it is ranked as the 10th most valuable luxury brand worldwide according to research by Statista.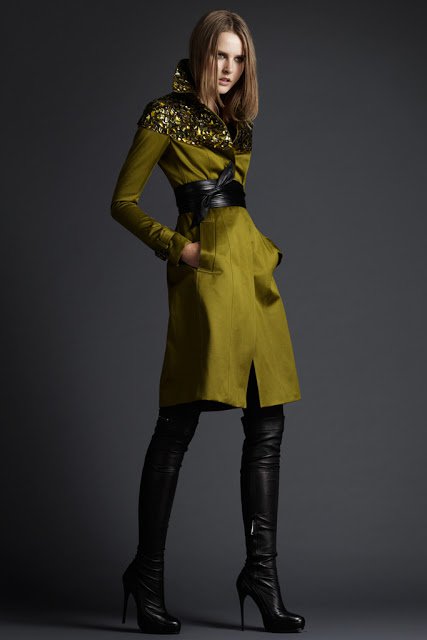 Is Burberry vegan?
Unfortunately, Burberry is not vegan. The brand indeed is known for its soft leather. It does not offer any vegan options, and this has been a source of controversy in recent years. Also, the fashion brand Burberry uses exotic animal skins such as alligator and python skin. Since 2018, the brand stopped using the fur of angora in any of its products. In the same year, Burberry was one of the winners of the 2018 PETA Fashion Awards, celebrating brands that have made strides in reducing animal cruelty in the fashion industry.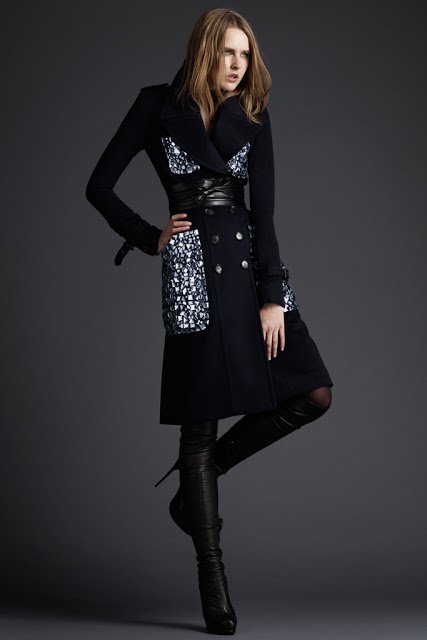 Is it ethical?
Yes, Burberry is also well-known as one of the fashion brands that commit to sustainability and ethical practices in the fashion industry. Fashion brand Burberry uses eco-friendly materials, and eco-friendly tanneries and has set clear targets to reduce emissions, hazardous chemicals, and water use in the production process. Since 2019, all Burberry events are carbon-neutral.
Also, Burberry works closely with local communities and traces its supply chain locally. That has made a positive impact on more than 1 million people in the local community. The brand also donates 1% of the group's profit to charitable causes.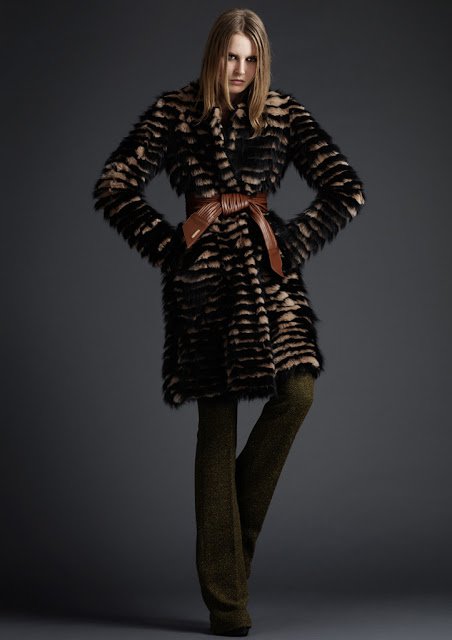 Is it made in China?
It is a global luxury fashion brand house that has production facilities in several countries around the entire world. England, Italy, Spain, Poland, Romania, India, and China are among the countries where the production facilities are located.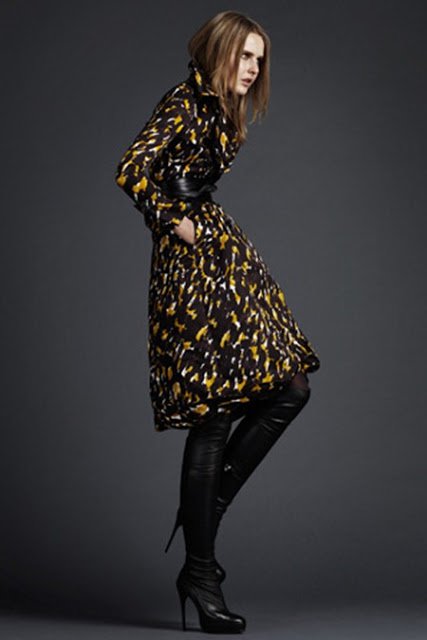 Which Burberry trench coat is the classic one?
The first Burberry trench coat was produced in 1914, during the First World War. Since then, the cut and the style have evolved so much. Today, there are so many different variations to choose from. However, the classic one can be considered the trench coat with the classic fit Kensington. It is one of the most popular silhouettes that are available in two lengths. There are also five other styles available in Burberry, ranging from slim to oversized silhouettes. If looking for a Burberry trench coat and having some doubts about how to make the right choice, you can use the Burberry Virtual Styling Service.  It will help you choose the perfect trench coat that will suit your height, body shape, and personal style.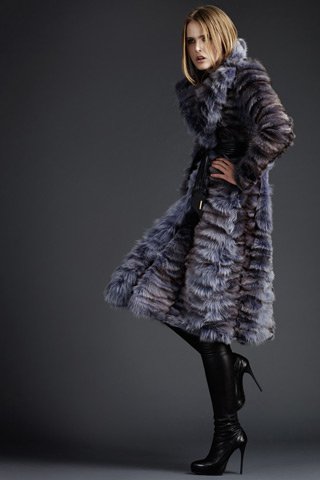 Are Burberry scarves still in style?
Yes, they are still so stylish. They are indeed the first choice for a scarf for every modern woman. The iconic plaid print that is the key part of the fashion brand Burberry identity made them a timeless piece in your wardrobe. Investing in one of them is a really smart fashion-purchasing decision to make.
source
Which Burberry perfume is the best?
Burberry has several different fragrances both for men and women. The classic and the most popular scent for women is definitely Burberry for women. It is a fruity fragrance with blackberries, green apples, jasmine, sandalwood, musk, and vanilla notes. When it comes to men, Burberry Hero can be described as the best fragrance from their wide range. It is a woody and spicy blend of bergamot, cedar, juniper, and black pepper noted fragrance.