Have you already set your New Year's resolutions for 2021? Is starting u a new business one of them? Last year was one of the worst years in business due to the coronavirus pandemic. But, 2021 is a more promising one, so if you are about to start up your own business, now is the time to do it. Motivated women entrepreneurs may struggle while deciding on the right business ideas to start their own business. If you want to be a successful woman entrepreneur, the road to your success is the right business idea. There are plenty of business ideas for women entrepreneurs. For women entrepreneurs that want to be self-employed, there is an endless list of business ideas to choose from. You can start a small-scale manufacturing business. Or, you can think big, and start-up some major project on your own.
However, no matter the business idea you choose, remember to start with what makes you happy and satisfied, and what you are good in.  Below we have listed some of the best business ideas for woman entrepreneurs for 2021.
What to know before you start a business?
Before you start your own business, always remember to answer the following questions. These questions are the starting points that you may base your business idea on. Once you answer them, you will easily identify the business that best suits your finances, time, and education.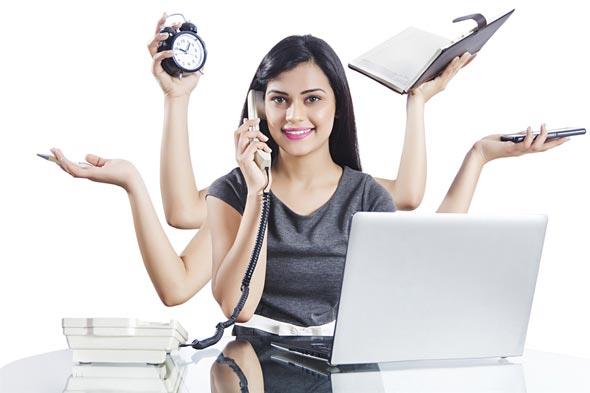 source
What you need out of the business? Are you looking for a second income, are you quitting your old 8-16 job and want something to replace it with, or are you simply wanting to be an entrepreneur?
What do you like to do? Always choose a job that you are passionate about. A new business will require you a lot of time, energy, and dedication, so be sure to spend them on something you really want.
What are you good at? You already know your talents and qualities. Use them together with your education and skills to start up the job that you will be the best in.
What would you like to learn? People learn during the whole life. It is never too late to learn new skills. All you need is to have aims and ambitions to achieve them. Do you want to start a business as a fashion designer? You are still on time to learn some basic sewing skills for beginners. 
The best business ideas for women entrepreneurs
Women entrepreneurship has become very popular during the last years. More and more women decide to become their own entrepreneurs. Governments also encourage women entrepreneurship by woman entrepreneurs' grants. Once you have answered the questions above, it is time to choose the right business idea to start up your own business. Here we have listed some of the top business ideas for woman entrepreneurs. Choose the one that best suits you.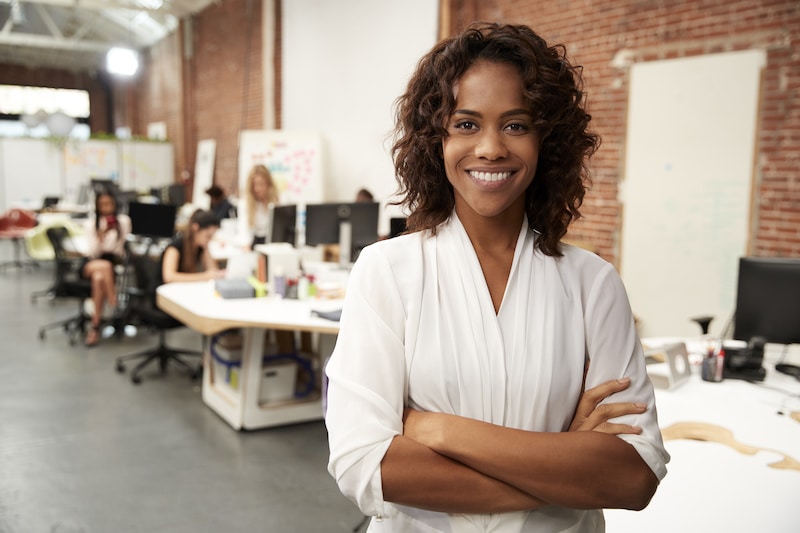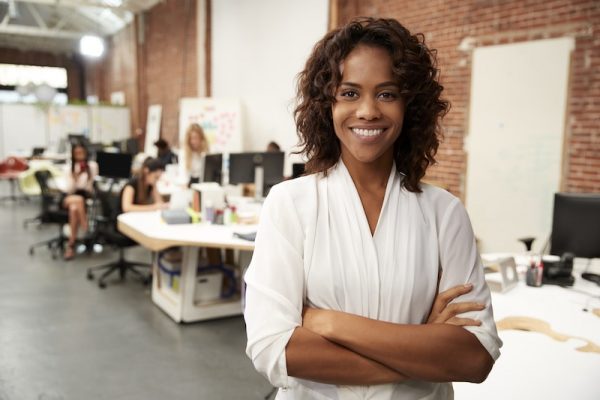 Blogging
It is the era of social media. Use it to start up your business as a blogger and make money from the luxury of your home. It is a flexible job and you can work as many hours as you wish. All you need to do is to build a website and write articles about whatever you want.  By bringing up new visitors every month, you can start earning money. Women actually get well paid for blogging. There are many fields on bogging that you can start. The best is that you can write about your interests like food, traveling, beauty, fashion, photography…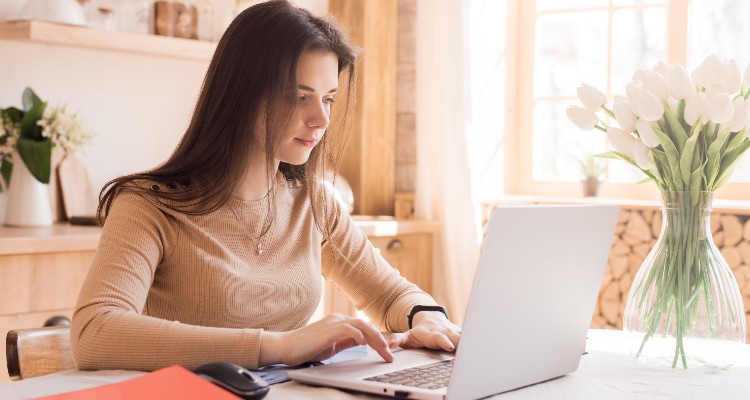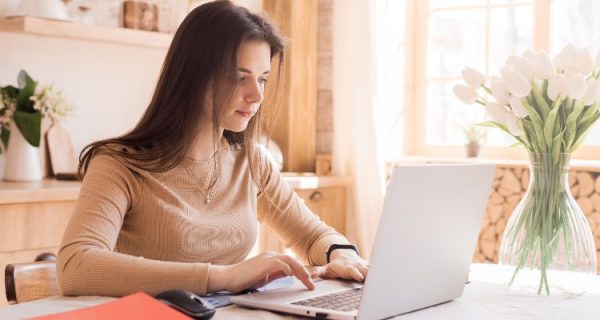 source
Freelance writing
If starting up your own website is not your way of entrepreneurship, then you can try yourself as a freelance writer for another company or organization. The best is that you can do the job whenever you want without fixed working hours. And, you are not employed by any company. Freelance writers create texts needed by their clients, either working from home or from a rental office space. They are paid depending on the amount of work they have put in the project.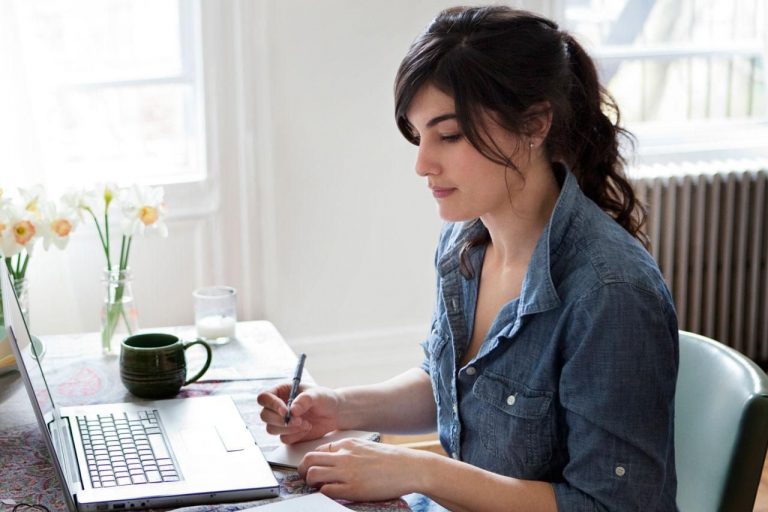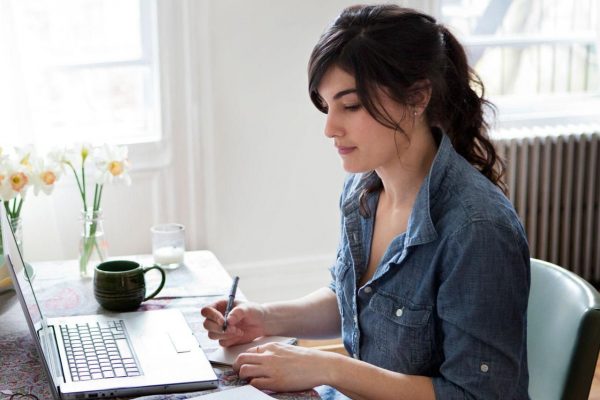 source
Travel agent
If you love traveling, then you may consider working as a travel agent. Open a small travel agency that provides travel and tourism-related services to the general public. Start with organizing travel tours in the country or small tours overboard. Depending on the quality of the offer your clients' number will increase. As it does, increase your offer and your business. People are looking forward to traveling after the lockdown and the closed borders we had to deal with the past year. Use that to your benefit.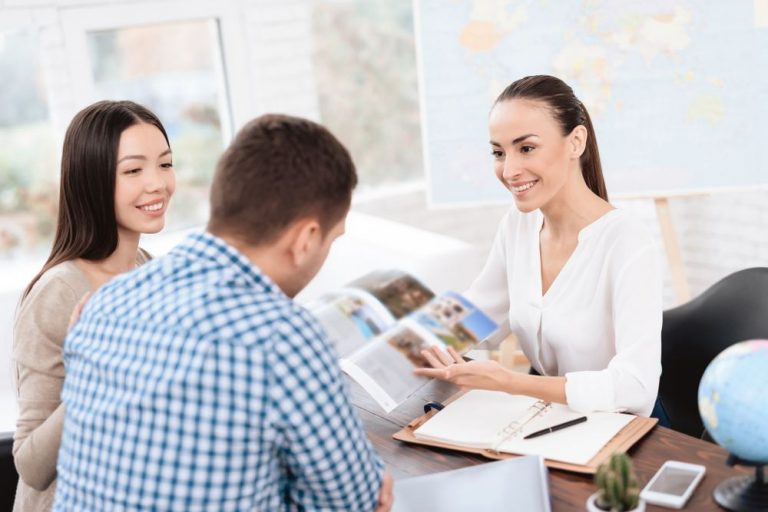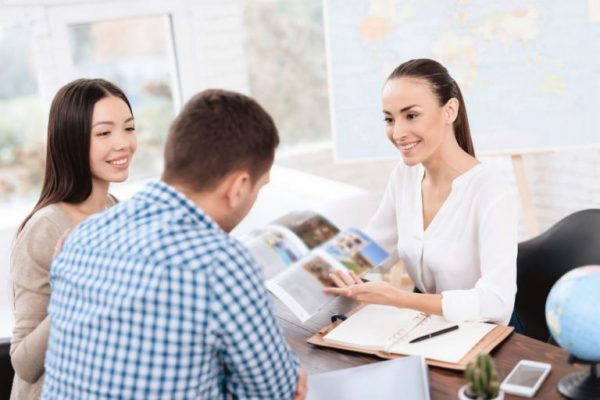 source
Interior designer
Are you a creative person willing to decorate rooms and homes? If yes, then an interior designer is the best business idea for you to start up. More and more woman entrepreneurs decide interior designing to be their profession, especially during the pandemic. People want to stay in beautiful and functional homes. And, here is where your business opportunity comes to the light. For women that know to draw and use interior designing programs, this is the dream job. It is creative, interesting, and well paid. All you need is a small office where you can talk to your clients, showing them the potential project and sample fabrics.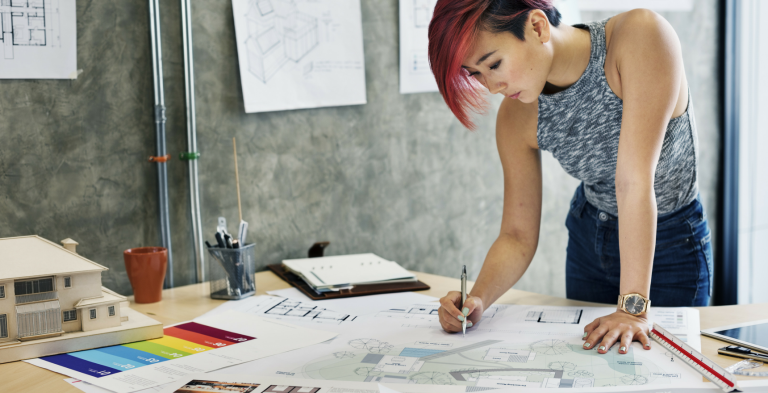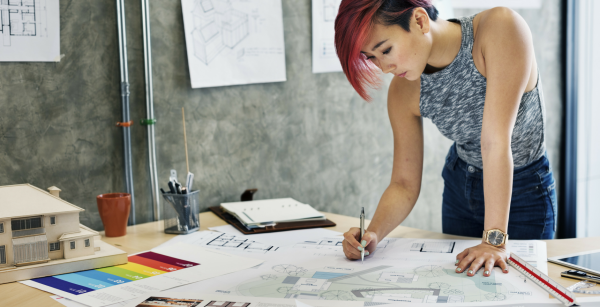 source
Wedding planning
Wedding planning is a popular ad exciting field to work on for women entrepreneurs. Just, remember that it would require you a lot of experience and good startup capital. Once you have it, things are much easier. Also, you will need to hire more employees, because planning a wedding with a single person is almost impossible. You will need a team to manage the timeline There may be so many things to be done before the big day, so you will need to hire professionals that do know their job well. This is a good start up idea if you are thinking big when making plans for a startup business.


source