Thanks to the coronavirus infection there is lack of soaps in the stores cause everyone is buying soaps like crazy. Keep high level of hygiene is important, and if you didn't manage to get yourselves some soap, it's time to get down to work and make ones yourselves. These Easy DIY Soap Recipes That You Can Make On Your Own To Keep Your Hands Clean During The Coronavirus Outbreak are truly extraordinary. If you need some hand sanitizers don't miss to see these DIY hand sanitizer recipes, and make sure you know how to boost your immune system to fight the coronavirus.
Homemade Lemon Soap
Ingredients:
1 1/2 cups Goats Milk Soap Base or Shea Butter Soap Base, cubed
4-6 drops Lemon Essential Oil
Dried Lemon zest of 3-4 lemons
Cut the goats milk soap base in cubes and microwave it to melt it. Then add several drops of lemon essential oil and lemon zest and give it a good stir. Transfer the mixture into soap molds and let it sit for at least an hour. If you want your soap to last longer I advise you to omit the lemon zest and add some yellow food coloring to make it look amazing.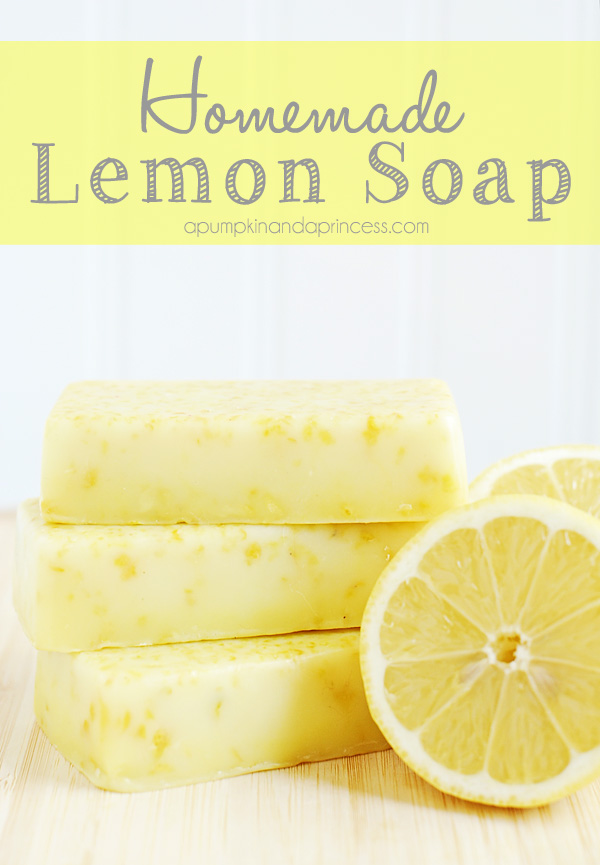 Sunflower Soap
Ingredients:
6 oz (170 g) olive oil (33%)
2 oz (57 g) rice bran oil (11%)
2.5 oz (71 g) sunflower oil (17%)
5 oz (142 g) coconut oil (25%)
2.5 oz (71 g) unscented cocoa butter (14%)
2.5 oz (71 g) lye (sodium hydroxide)
5.25 oz (149 g) distilled water (or cool sunflower petal tea)
1 tsp lemon peel powder (for natural color, add during step 1)
essential oils for scent
You can find the whole tutorial on the link below, so if you find the ingredients appealing and you want to give this soap a try, just click and learn how to make it.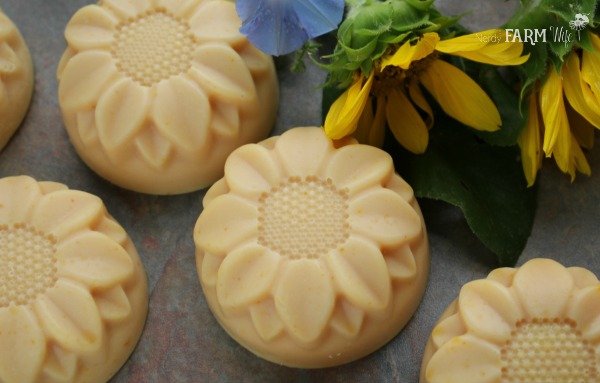 Oatmeal Soap
Ingredients:
2 lbs of Goat's Milk Soap Base
1/2 cup of Old Fashioned Oats, not instant and preferably organic (run through food processor for finer grain)
5-6 teaspoons of fragrance oil
These three ingredients are more than enough to get a lovely soap that you will enjoy using. Melt the soap base on a double boiler, and immediately add the oats and the fragrance oil into the liquefied soap base. Put the mixture in molds and you are done! So easy and so amazing. The oats will exfoliate your skin at the same time!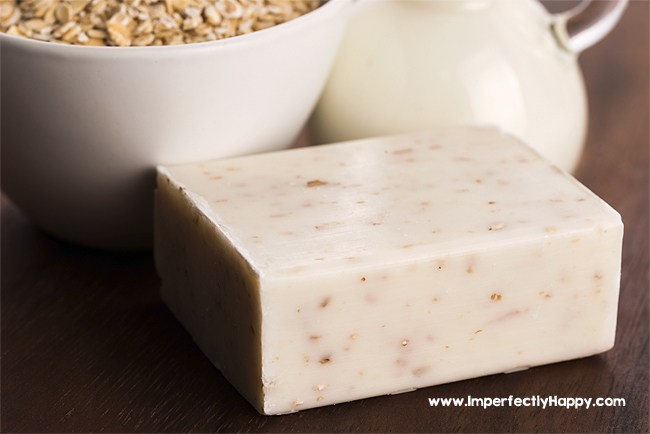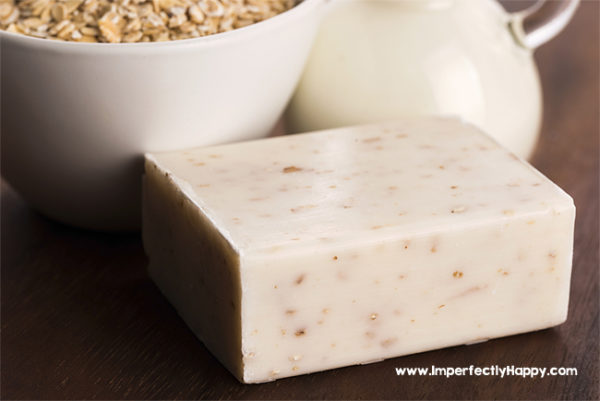 Lavender Soap
Ingredients:
1 fluid ounce Aura Cacia Lavender Essential Oil 0.5 fl. oz.
2 1/2 pounds melt and pour soap base
The procedure is pretty much the same with every soap. Melt the base and add everything else. It's a pity not to give these DIY soap recipes a try cause they are super easy to make and are a life saver in these situation when there's no more soap in the store.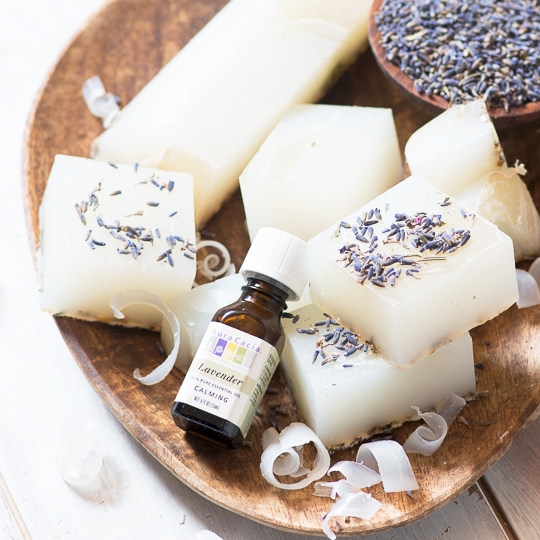 Make these soaps, wash your hands regularly, keep yourselves clean and let's hope that this nightmare will be over soon.