Dressing up your kids can be a really challenging task. But, at the same time, it is the most favorite one for many parents. Some kids would simply wear whatever you put them on. On the other side, there are kids that will reject wearing clothes that are out of their own choices. There are kids that are shy and reserve and don't want to stand out too much. Also, there are kids that love to get funky. Every parent knows their kids the best, and according to that, they can easily try many different kids fashion ideas on their kids until the kids find out their preferences and their kids fashion personal style.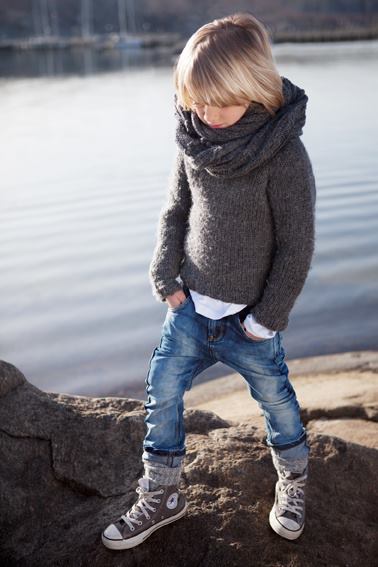 Modern children want to look fashionable from an early age. They want to choose their own clothes. The difficulties appear in the moment when parents still need to coordinate this process.  And they definitely need to! Caring parents tend to make all their kid's desires come true. Most parents strive to make their little ones become little fashionistas from an early age. Parents spend hours following the biggest current kids' fashion trends. Then, they fill their children's wardrobes with the latest kids' fashion clothes. The kids' fashion industry is developing no less actively than adult fashion. Today, you can see a vast number of beautiful children dressed better than adults.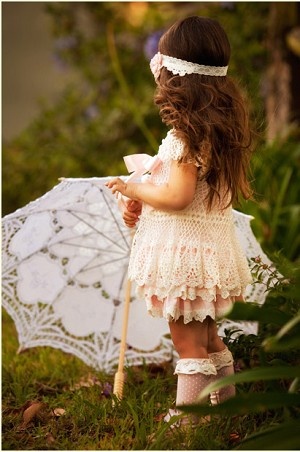 Modern parents study the latest trends in the kids' fashion industry. Fashion designers have made it simple for parents to dress up their kids. And, today we can see more and more little children becoming small copies of their parents. Do you dream of making your kid a fashionable little one? Below, follow anything you need to know about kids' fashion trends. The most popular trends, ideas on how to dress up your kids, popular colors trends for boys and girls… absolutely everything a modern parent needs to know about kids' fashion!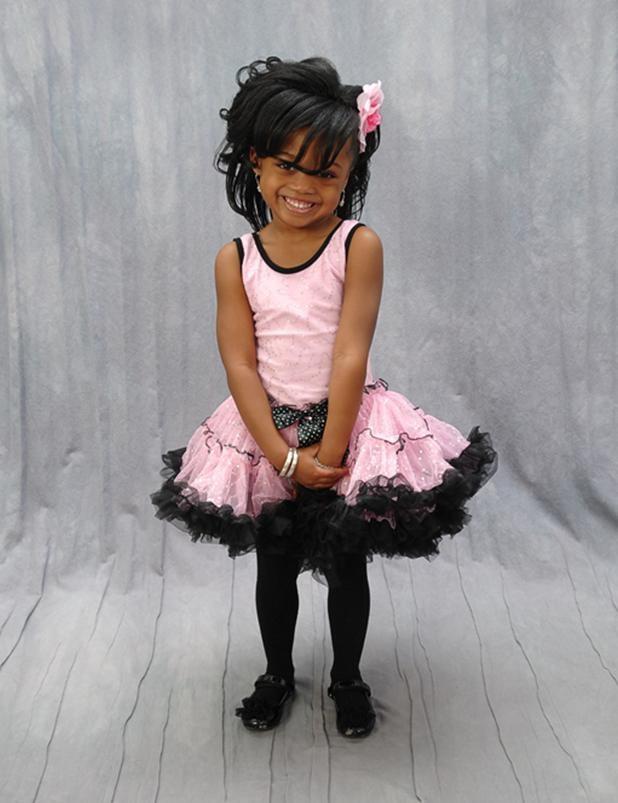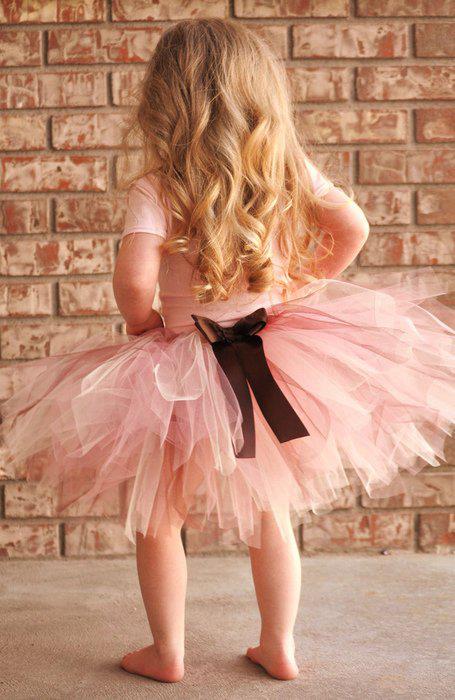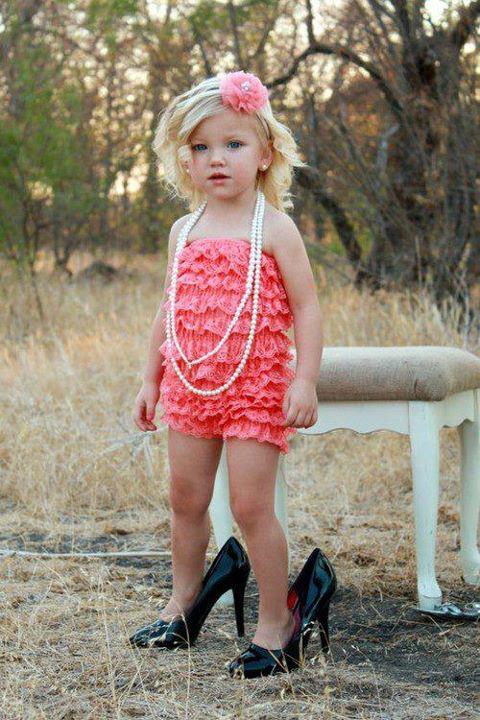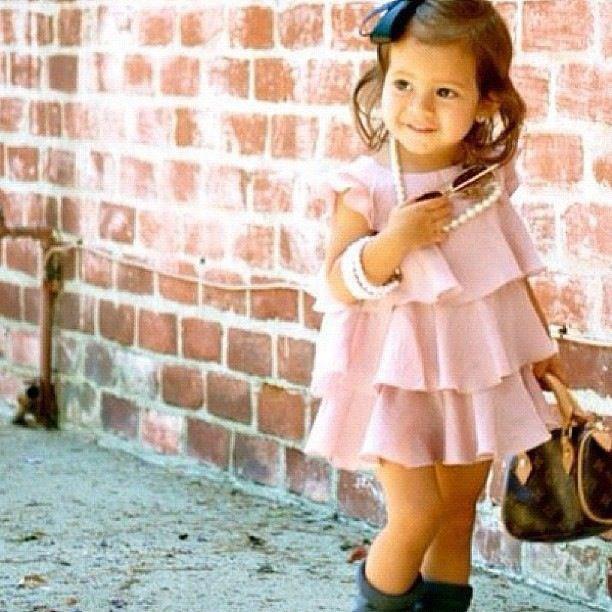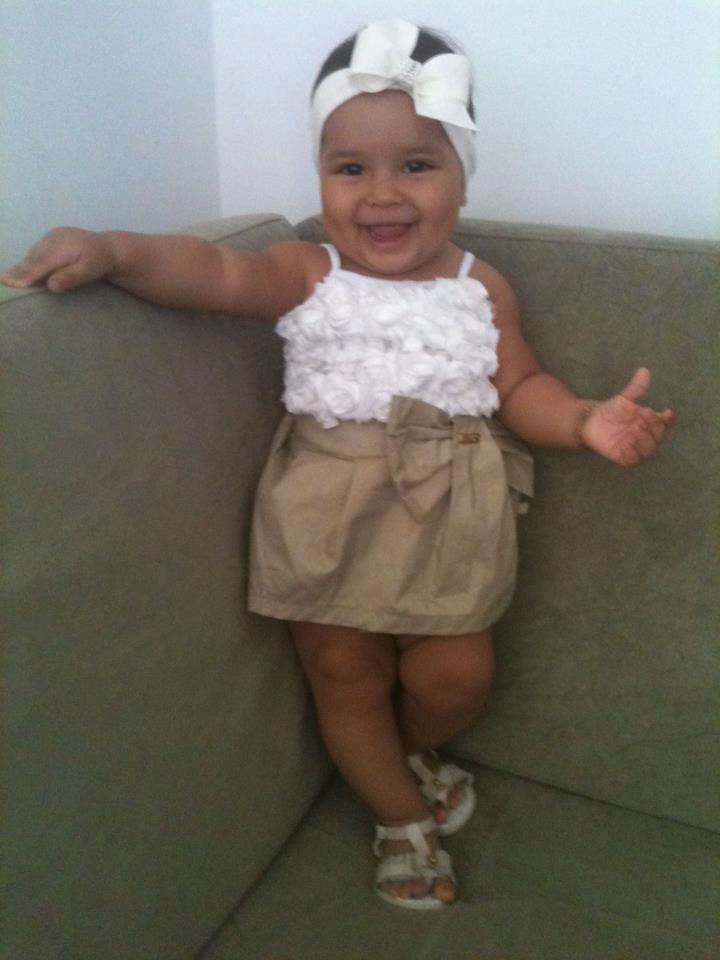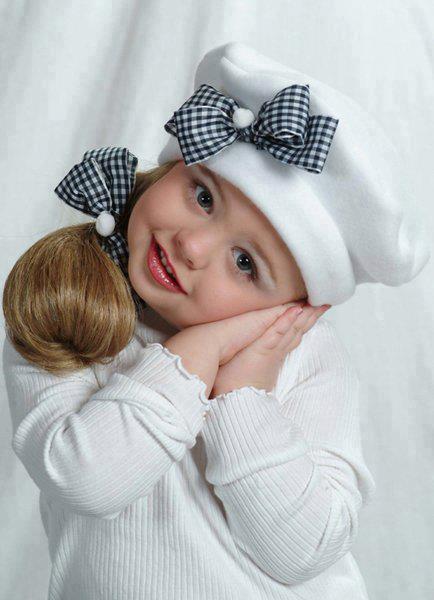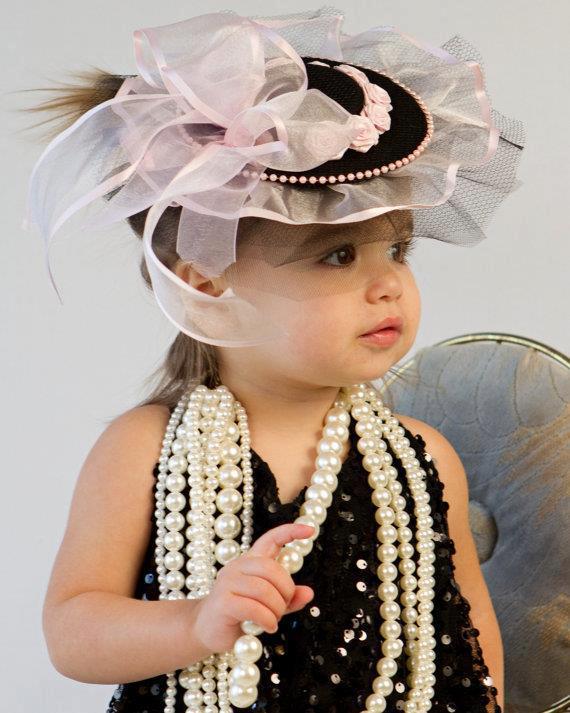 Kids fashion for boys
Designers of clothes for boys tend to divide the wardrobe of kids into two different groups: sports and street style and classic. Each of the two groups has its own purpose. Dividing the clothes from the wardrobe into both groups will help the kid to choose an outfit appropriate for a certain occasion. Outdoor sports clothing always has a free cup that doesn't hinder the children's movements. However, parents should care to choose the correct clothes for an overall outfit, in order to avoid their kid looking untidy.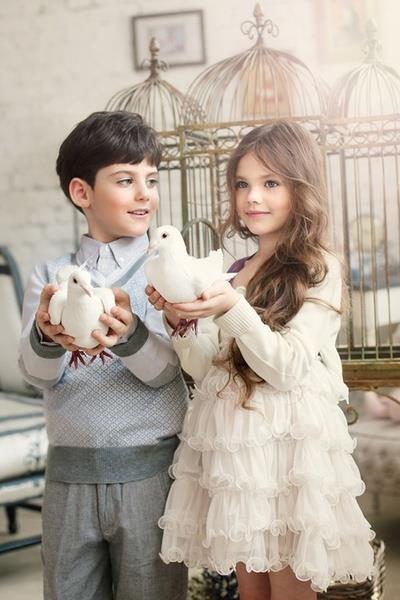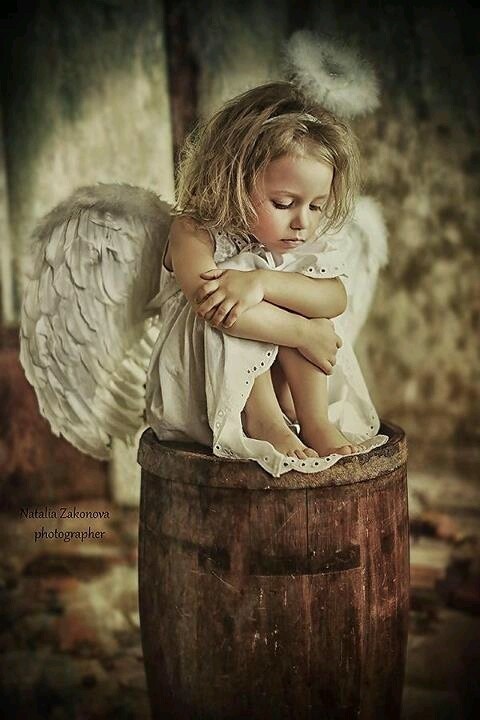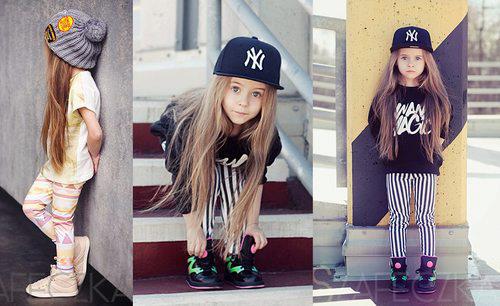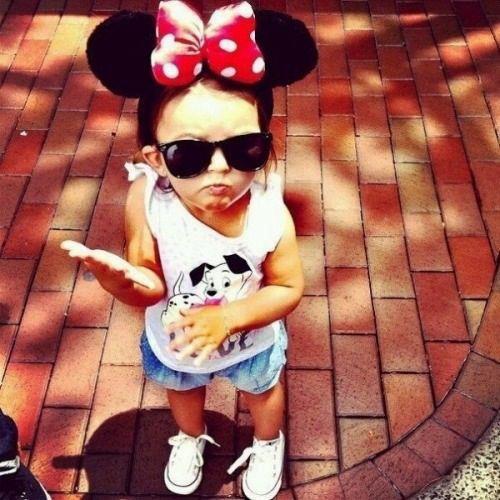 One of the must-haves in the boy's wardrobe is jeans and windbreakers. A shirt and simple T-shirts are also among the most popular boy's wardrobe-essentials. Jumpers are also very popular during the colder seasons. It is very important to have the maximum proportion of natural fabrics in your kid's closet. Children's skin is so soft and you need to tend to buy 100% natural fabrics clothes if possible. When it comes to the cold season, it is good to know that scarves are very popular too. They are not classic clothes but are a must-have accessory for a kids' fashion outfit.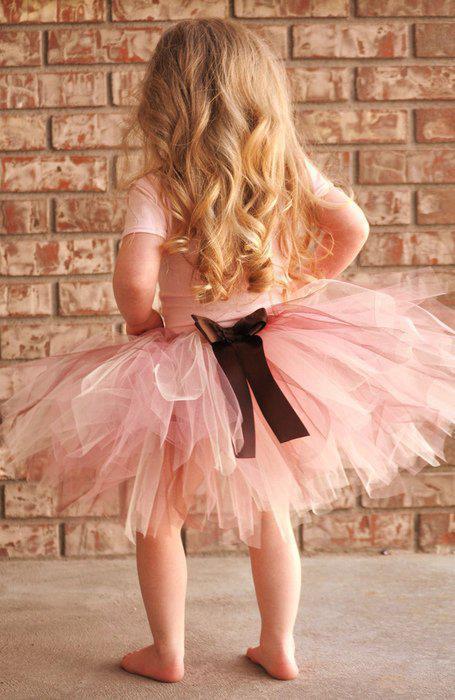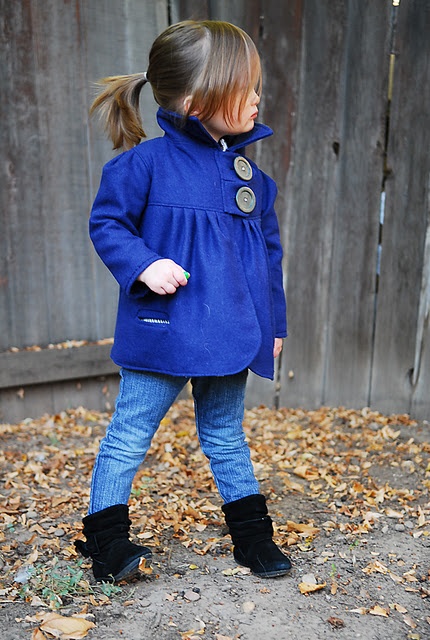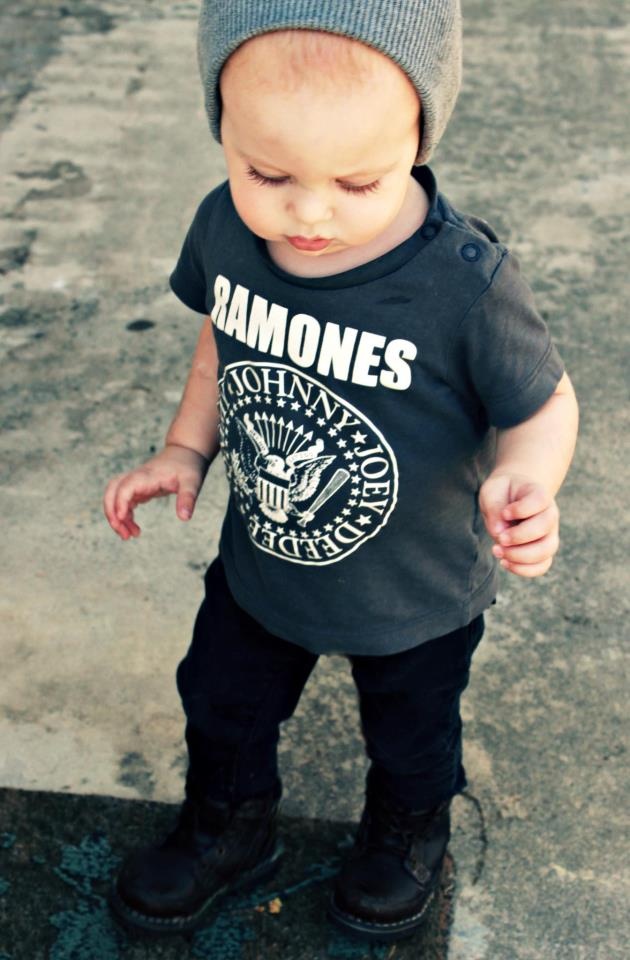 Kids' fashion for girls
Puffy skirts with lining and lace are definitely one of the biggest kids' fashion trends for girls. Snow-white petticoats add extra volume to clothes making the little girl look like a fairy tale princess. The must-have essentials in a girl's closet include sundresses, dresses, skirts, but also jeans, and shorts, as well as T-shirts and shirts. In order to keep the personal style, it is important to choose models with unusual details. Unique models are always the best way to express your personal style, even when it comes to little girls. The style should be complex, with an unusual finish, but at the same time comfortable to wear for the kid. When it comes to dresses and skirts, tend to choose ones that are multi-layered.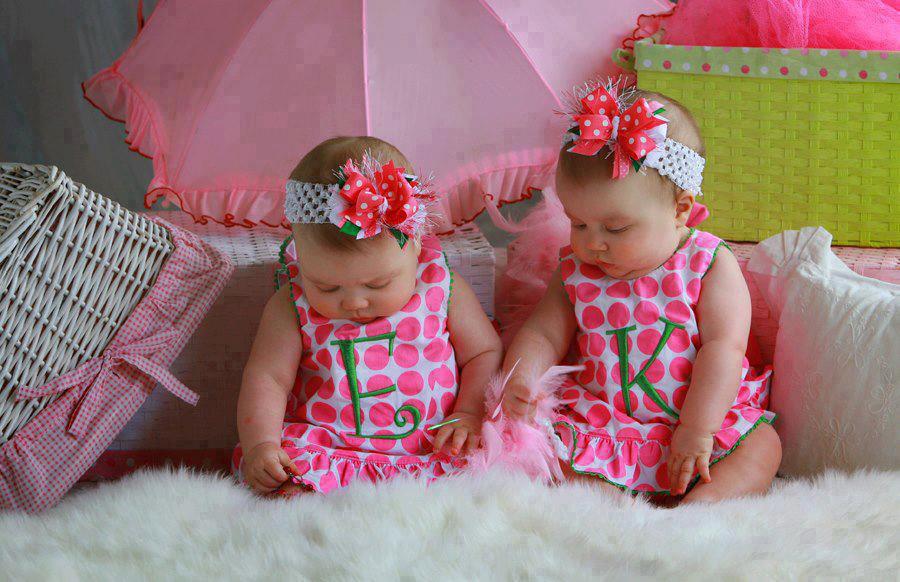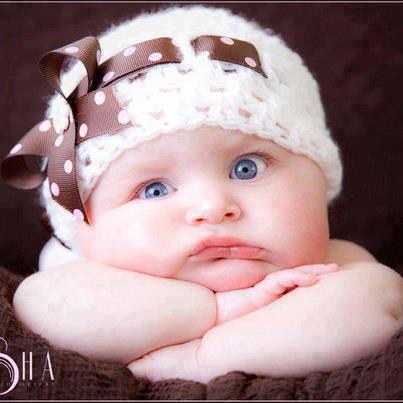 Little girl's closet should include a lot of accessories too. Belts with bulky bows are on the girl's fashion essentials list too. It is also preferable to use monochromatic fabrics of muted shades. Accessories like headbands, hairpins, scarves, and jewelry are a must too. They will instantly refresh any outfit you style.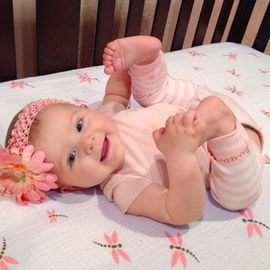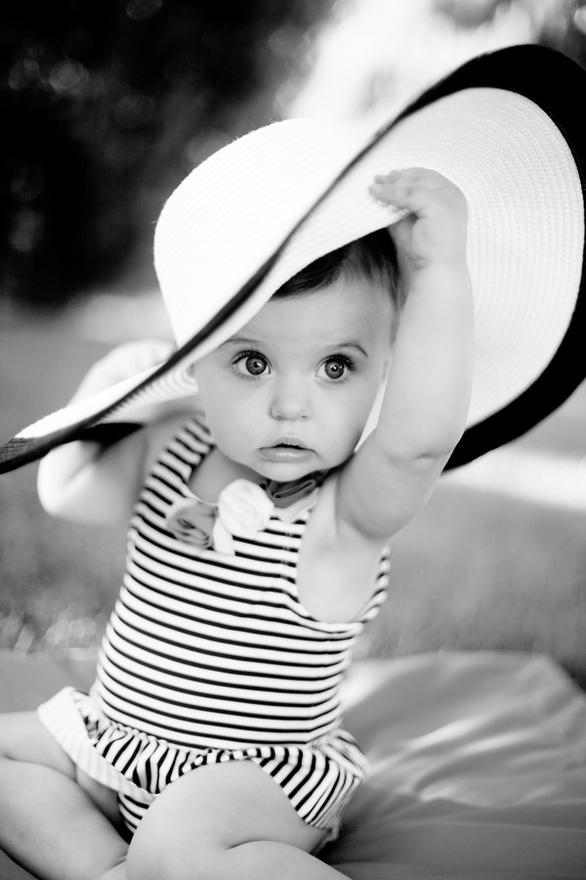 Trendy colors in kid's fashion
Prints like images of animals, geometric shapes, and various inscriptions are the most popular among boy's clothes. They are applied not only on the tops but also on pants, hats, and other accessories. However, the classic clothing for boys still prefers combinations of two or three shades in the look. Boys traditionally wear brown, gray, and black colors. But, also, adding a piece colored in some pastel shade can add contrast and refresh the overall look.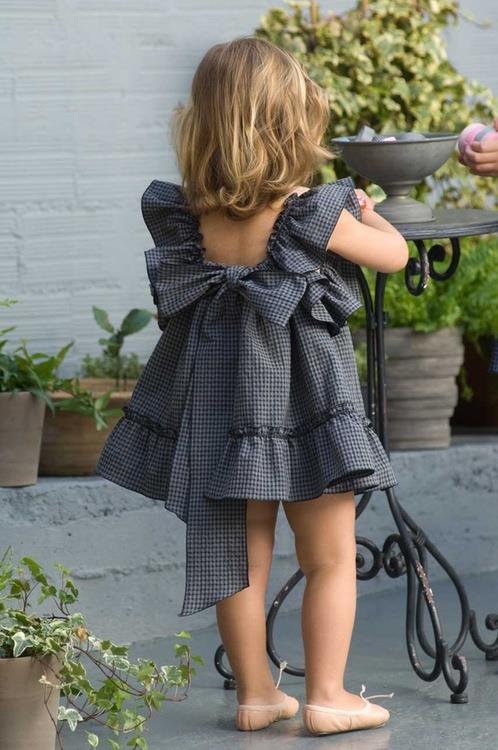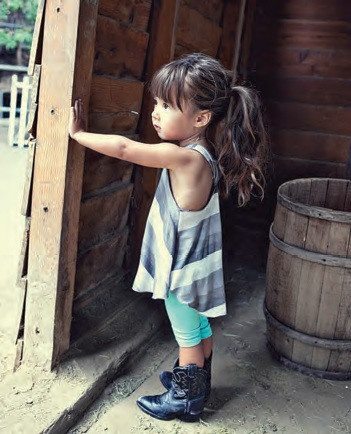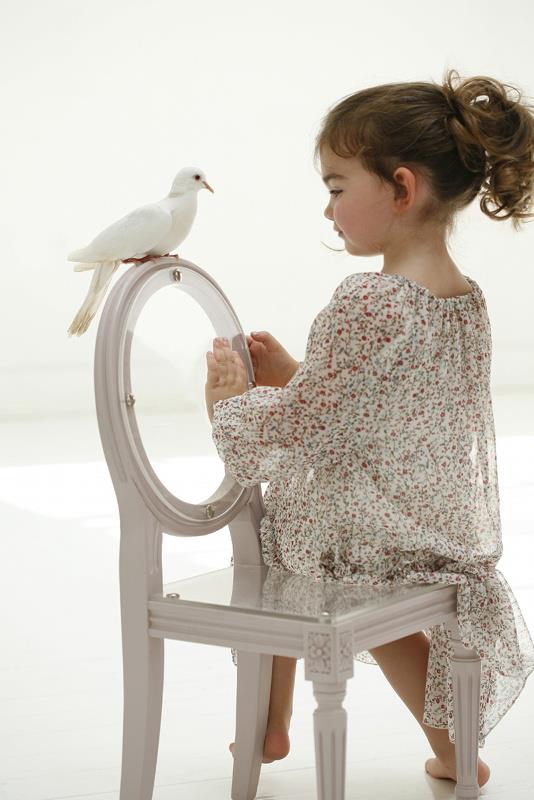 When it comes to girl's fashion, it is good to know that classic outfits require deep dark shades. The shades of burgundy, plum, and purple are very popular too. To dilute the severity of dark hues, it is recommendable to add pieces colored in marshmallow pink, peach, or white. Blue and green are not reserved for boys anymore. Indeed, many stylish girls' outfits include clothes in pale green or blue, as well as pink and lilac. Sunny yellow is also among the most popular summer colors for kids' fashion.