Are you searching for the perfect evening gown? If you are, you may know how exhausting the whole process can be. Choosing the right silhouette, the color, the model… and so many details that need to be considered before making the final decision, can be so challenging. In order to make it easier for you, we have prepared some helpful tip son how to choose the perfect evening gown. Scroll down to explore our "choosing the evening dress of your dreams guide". Meanwhile, enjoy this stunning collection of evening dresses by Ziad Nakad.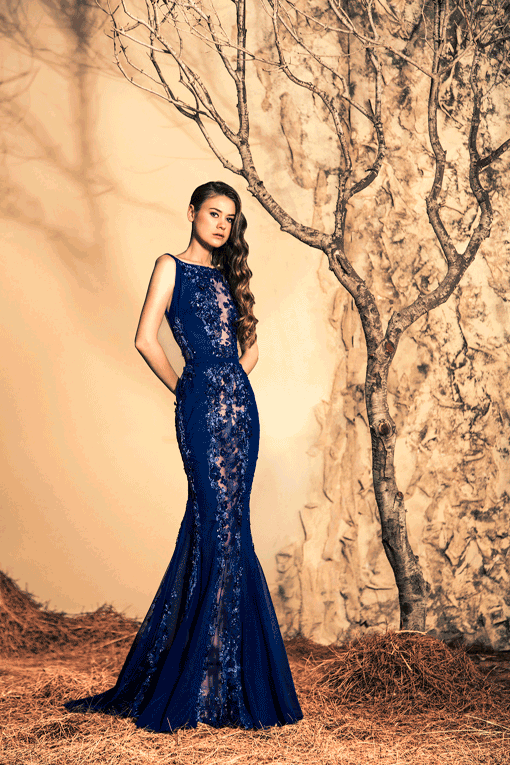 source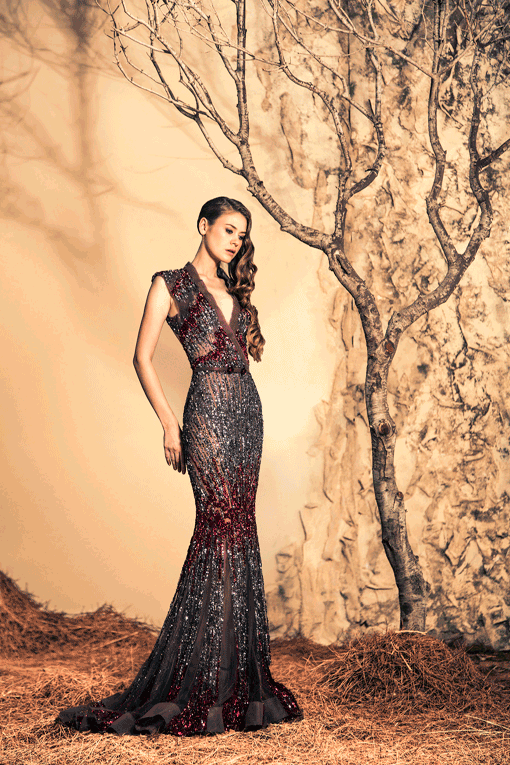 source
Opt for a classy and elegant evening gown design
If you are searching for the perfect evening gown, we recommend you pick a classic and timeless one. Ziad Nakad has presented a whole collection of evening gowns that will never go out of style. We are sure that you will find your perfect one between this collection full of elegance and glamour. All the designs from this collection are genuinely flattering formal gowns that will make you look and feel both chic and sophisticated. These designs are timeless and at the same time modern and stylish enough for the current trends. You will be able to wear any of them, again and again. Do you already see the importance of investing in a good-quality designer gown? It is absolutely worth any dollar you spend on it.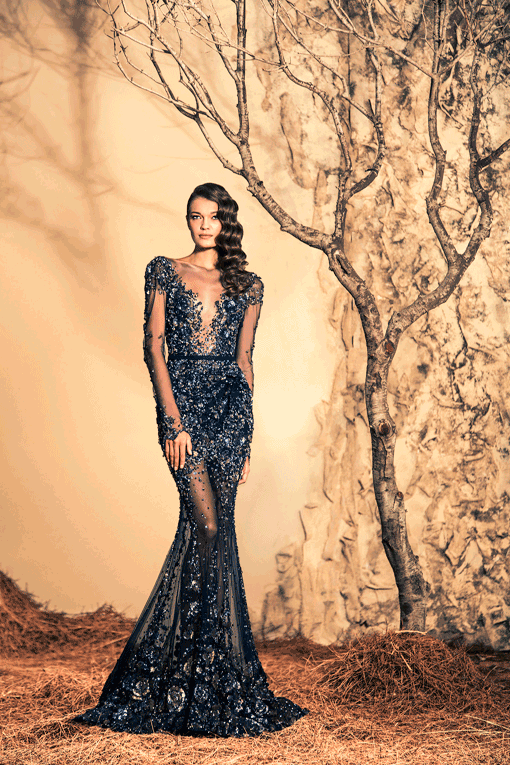 source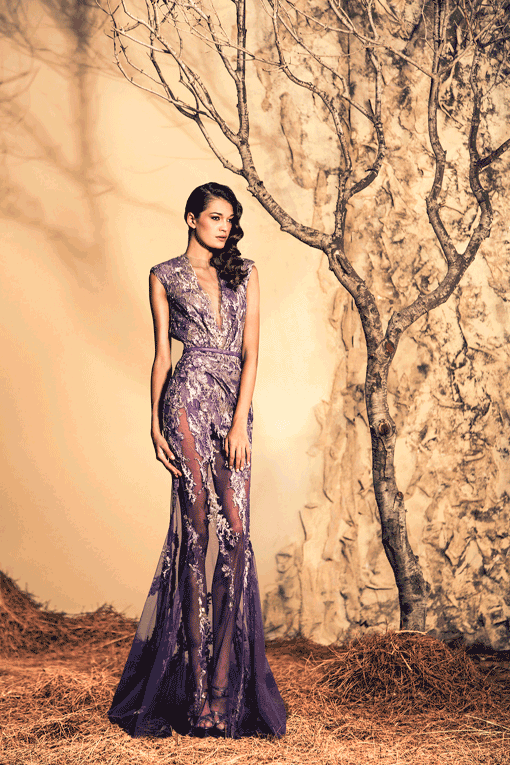 source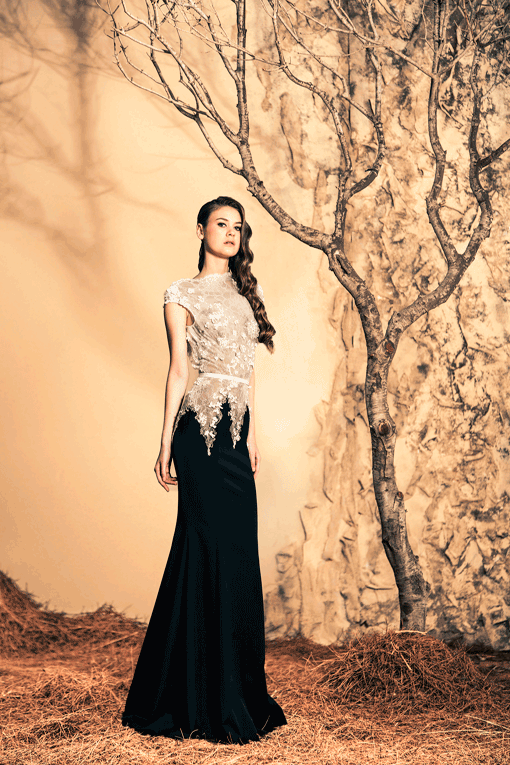 source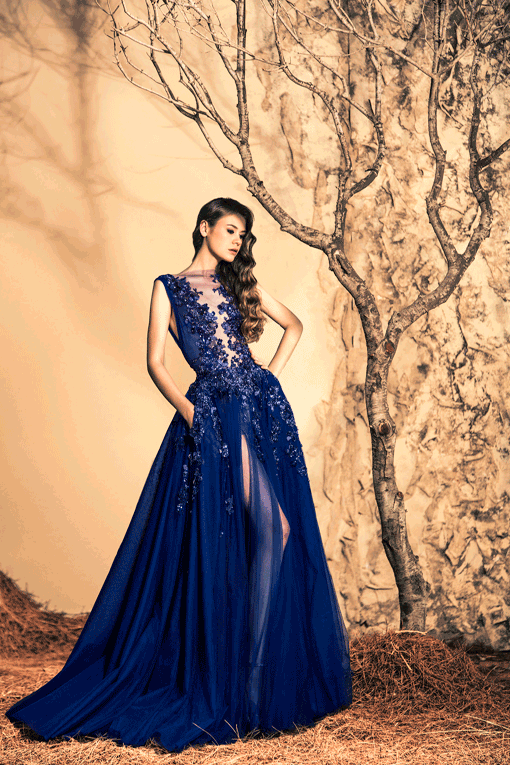 source
Are you wearing the dress or is the dress wearing you?
This is very important to consider in mind when choosing evening gowns. It can often happen for an evening dress to get more attention than the women wearing it. This is especially the case when wearing a designer evening gown. Try to choose dresses that must be flattering and accentuate your best features. Your fair skin won't look impressive when wearing a bright-colored evening gown. Instead, opt for dresses in darker shades like dark red or burgundy. A fuchsia evening dress will also look stunning on you. Shades like emerald green, cobalt, or midnight blue are also a perfect choice to make your skin shine.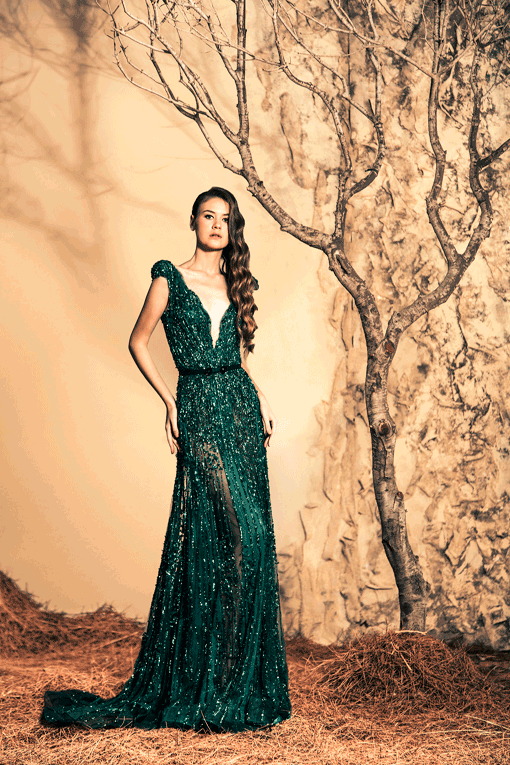 source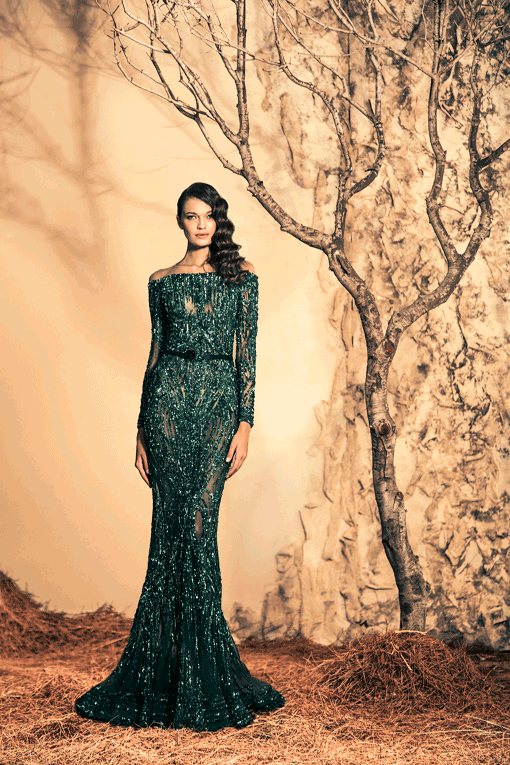 source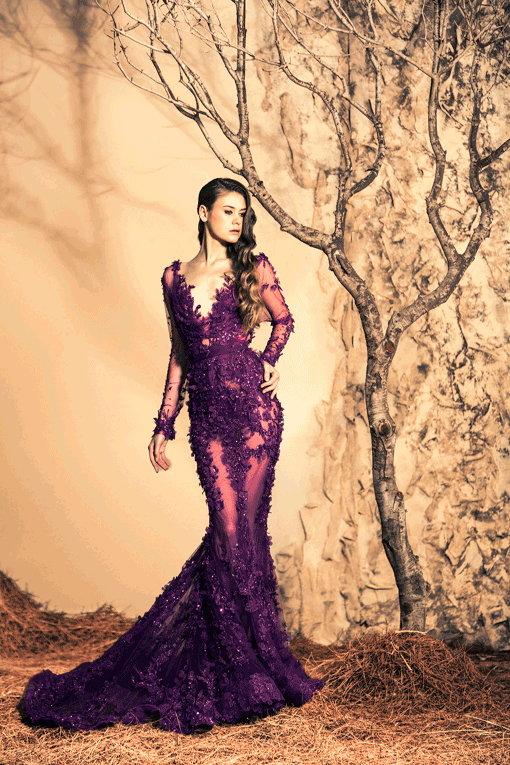 source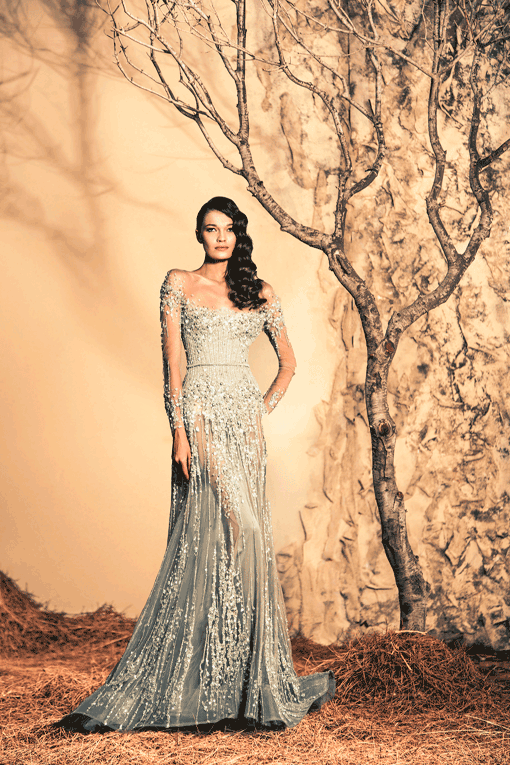 source
Pick a dress style that flatters your body shape
There is nothing that can make you wear your dress with more confidence than the fact it is flattering your body perfectly. When searching for the evening gown of your dreams, always consider your body line first. What looks perfect on the models in the magazines may not look perfect on you, just because it is too chic or trendy. Knowing your body shape is crucial for choosing the right dress. And, trying on more models until you find the one that suits your best is a MUST!
If you have a rectangular body shape, you will look amazing in an A-line dress. For women with apple-shaped bodies, the best choice is a cocktail dress made of soft and flowing material. Strictly avoid everything that is too loose and shapeless.  If you have a smaller upper body, or the so-called pear shape, then emphasize your upper body by wearing an evening gown with a corset. For ladies with an hourglass shape, try a dress with a defined waistline.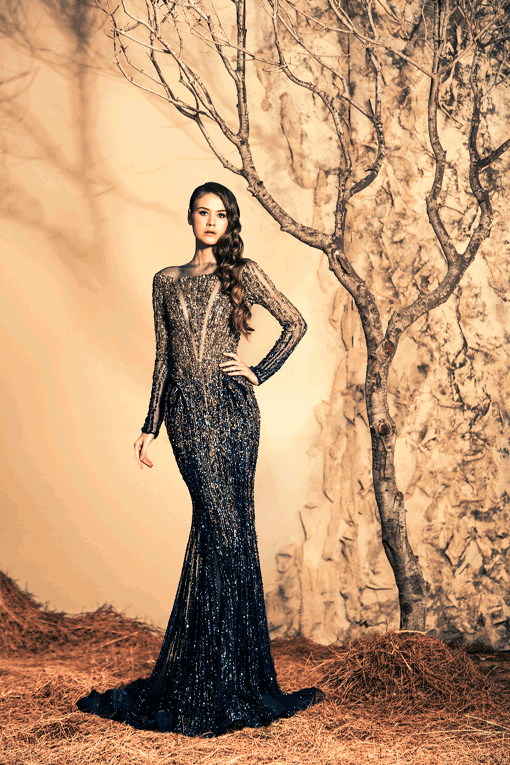 source
source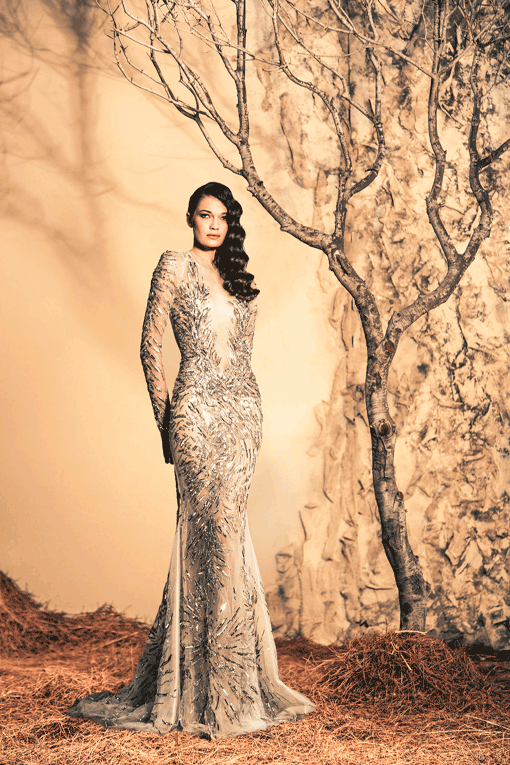 source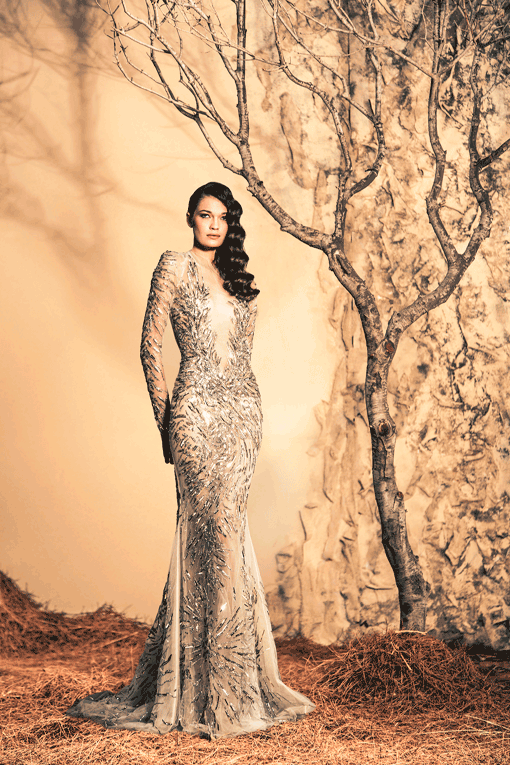 source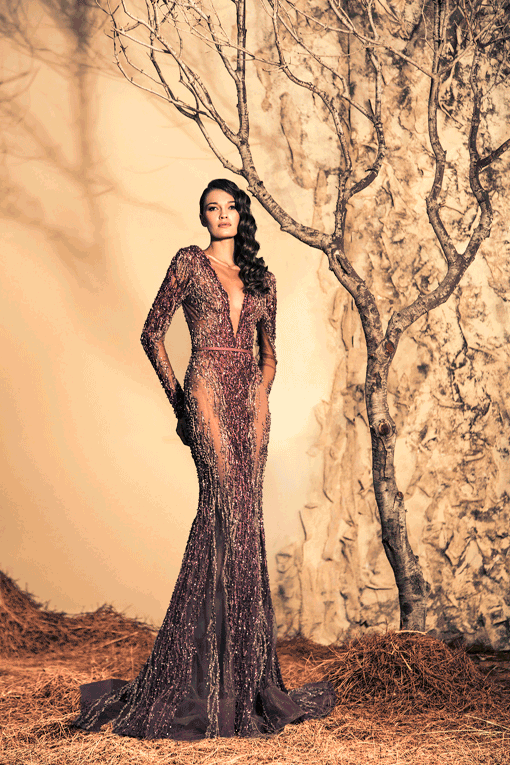 source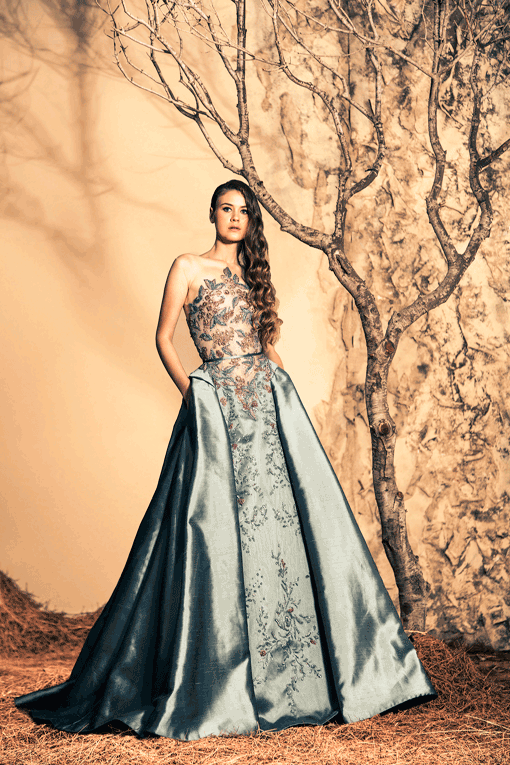 source
Find a suitable formal gown with your next big social event in mind
When shopping for an evening dress, you should always have in mind the occasion you are going to wear it. For example, if you are being invited to a wedding party, we have already shared with you some guidance on how to choose the appropriate wedding guest dress, according to the wedding guest dress code. White is one of the colors that you must avoid for such events. On the other hand, if you are going to an office evening party, you can choose a pantsuit instead of a mini dress or an evening gown with bareback. The company in which you will be spending the event is also very important to be considered when choosing the dress.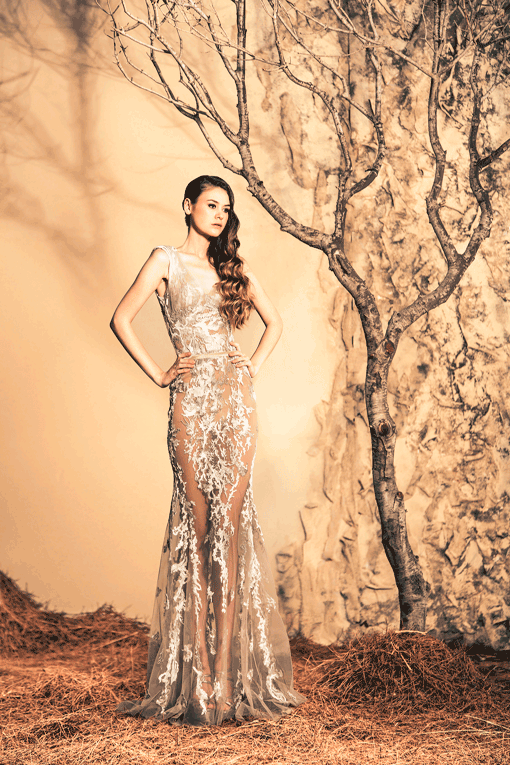 source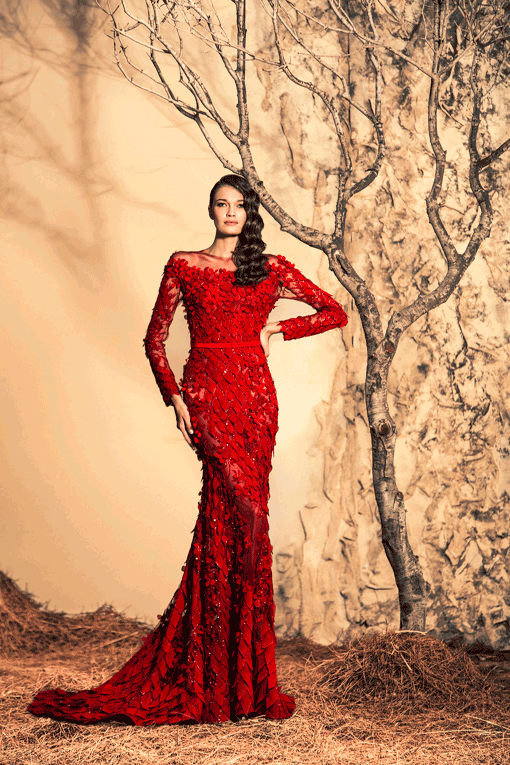 source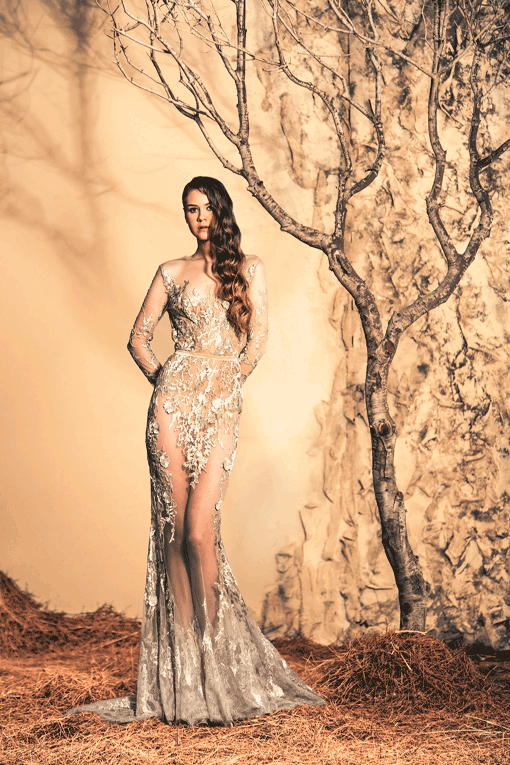 source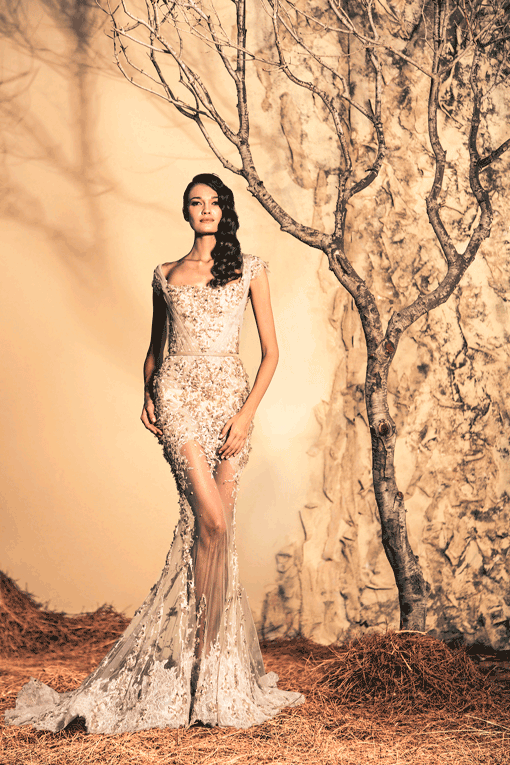 source
source
Consider the accessories while buying the evening gown
When buying a new evening gown, the best would be if you can see the entire picture of yourself wearing it. That means considering the hairstyle, the footwear, the makeup, and of course, THE ACCESSORIES. They are the woman's best friends. Accessories are a perfect way to add sparkle to your look. A pair of edge earrings could give a perfect touch of elegance to your simple evening dress if you pair them with the right shimmering heels. If your dress is accessorized with sparkling details, then the best would be to avoid wearing extra jewelry. Always keep in mind the rule of less is more. Especially, with accessories!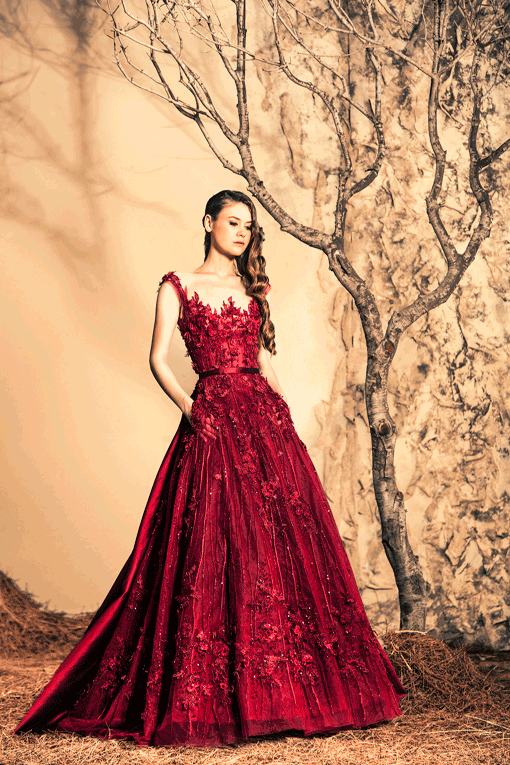 source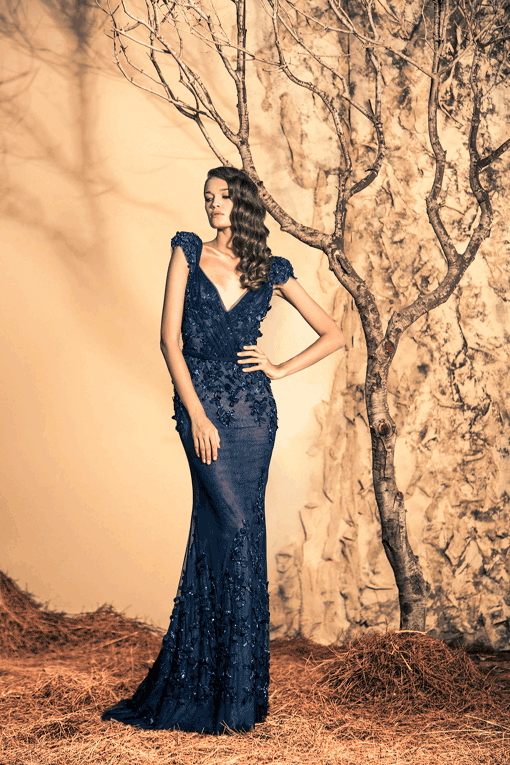 source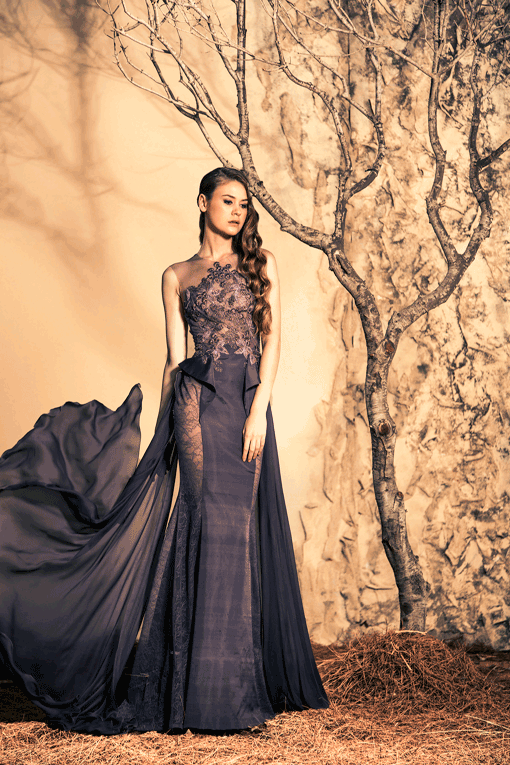 source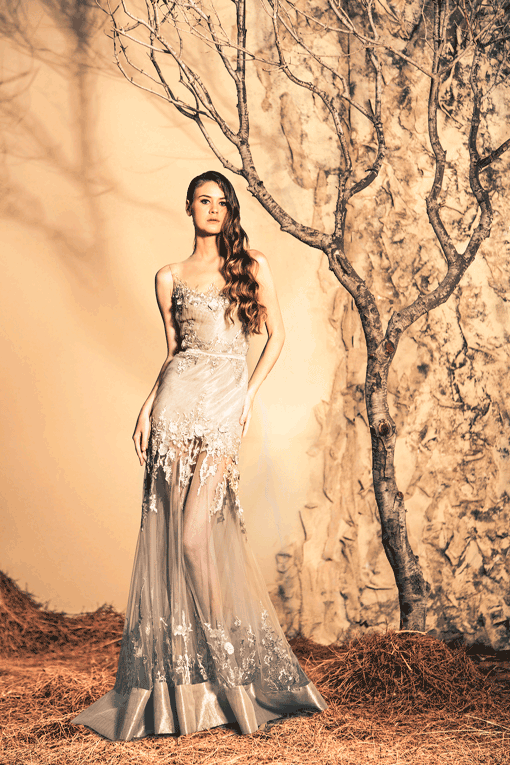 source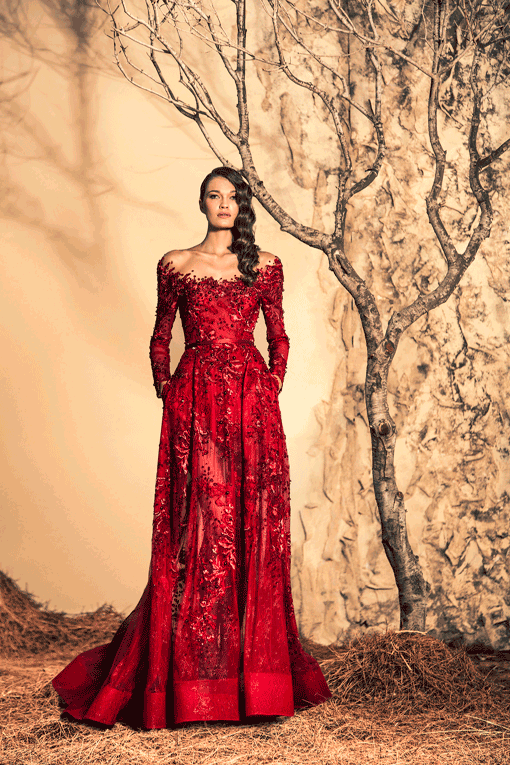 source
Always give priority to designer evening gowns
If you can afford it, it is recommendable to always choose designer evening gowns, especially for special occasions. Trading off design-quality evening dresses for more inexpensive alternatives can sometimes lead to disaster. Especially, if you are buying online! Designer evening gowns may cost you a little fortune but they are certainly worth any dollar you spend on them. We hope you enjoyed this delicate evening dress collection of Ziad Nakad.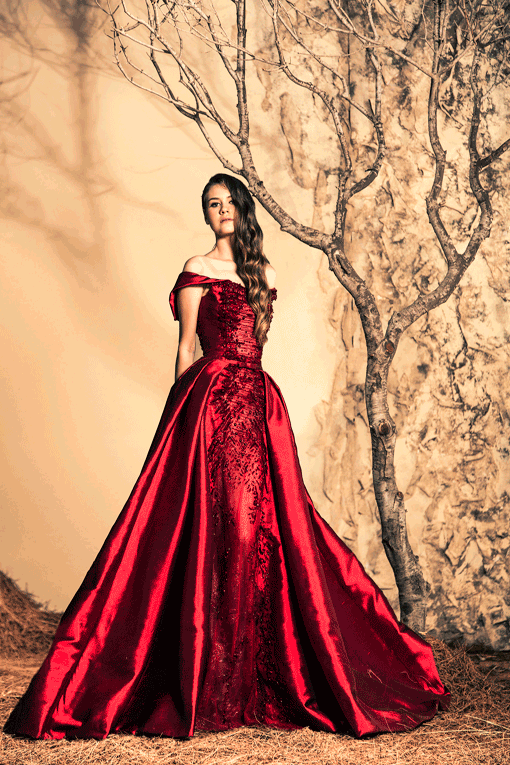 source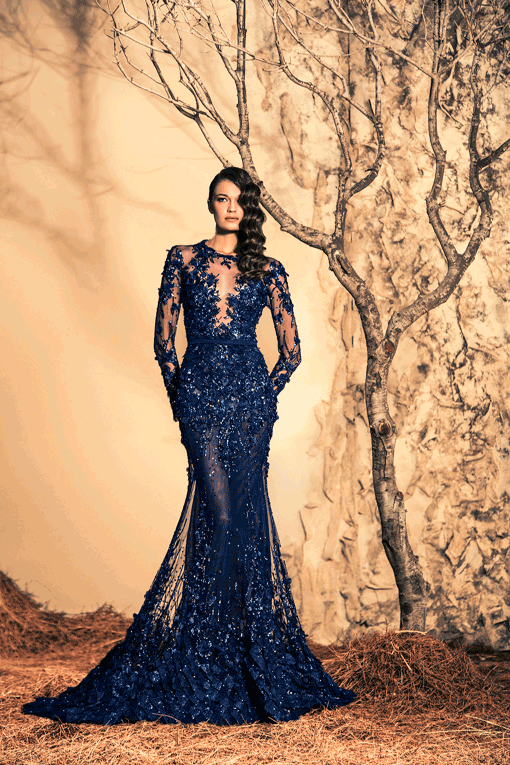 source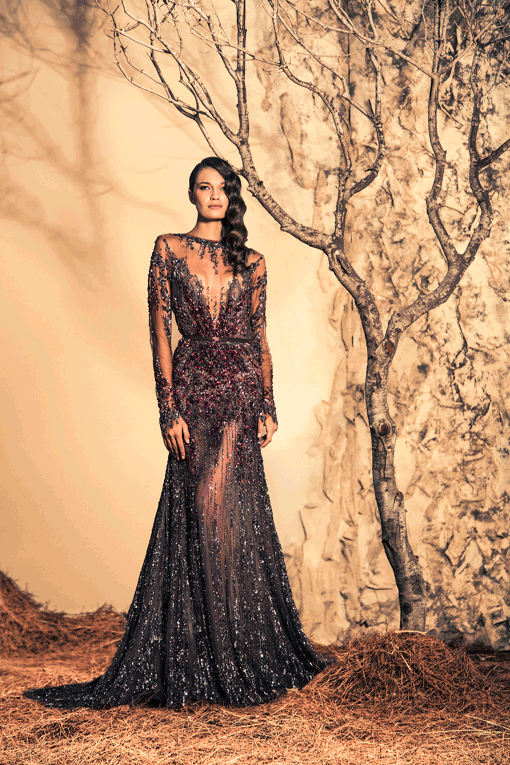 source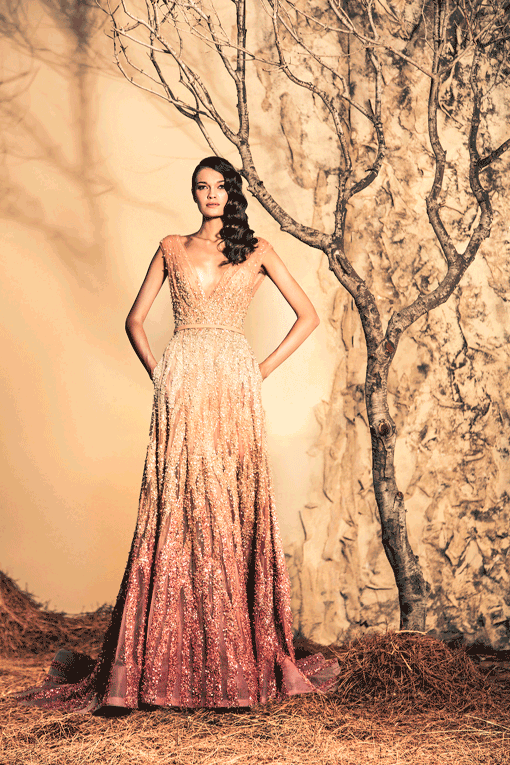 source