Hello divas! Are you ready for an article full of glamour and elegance? If, yes, you are in the right place to be! In this article, we are going to meet you one of the world's best fashion designers: Dany Tabet. Dany Tabet is a fashion designer that has started creating for 6 years up to now. His collections that are rich in elegance, sophistication, and glamour have helped him finally manage to reach a place among the most popular fashion designers worldwide. He is a Lebanese designer whose collections are a signature of glamour with a dash of luxury.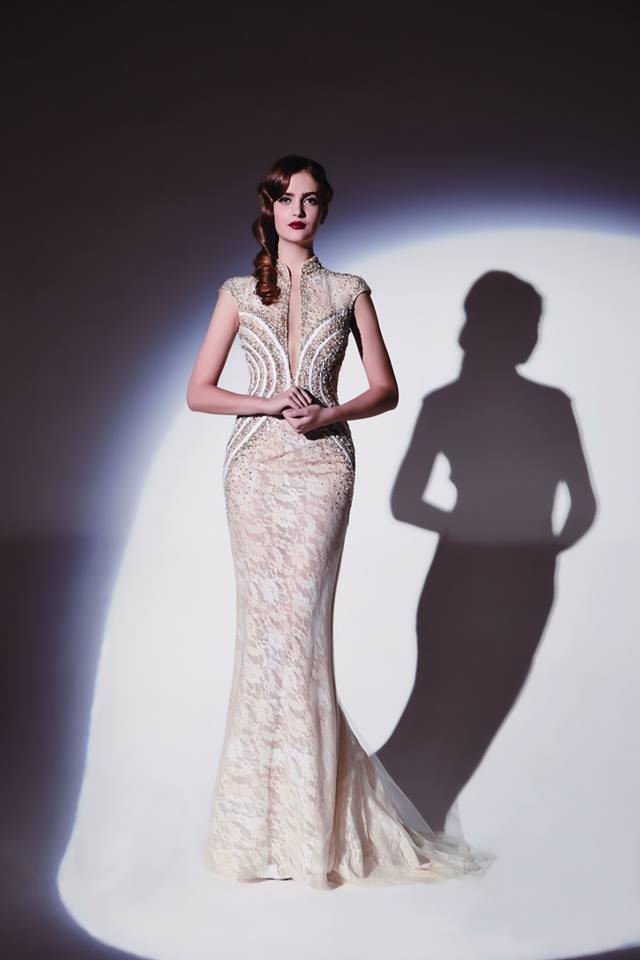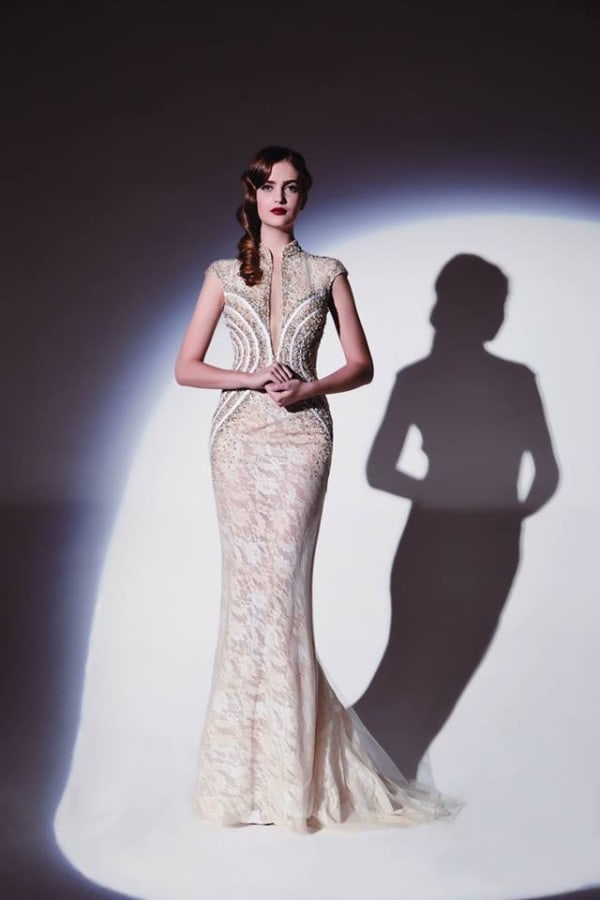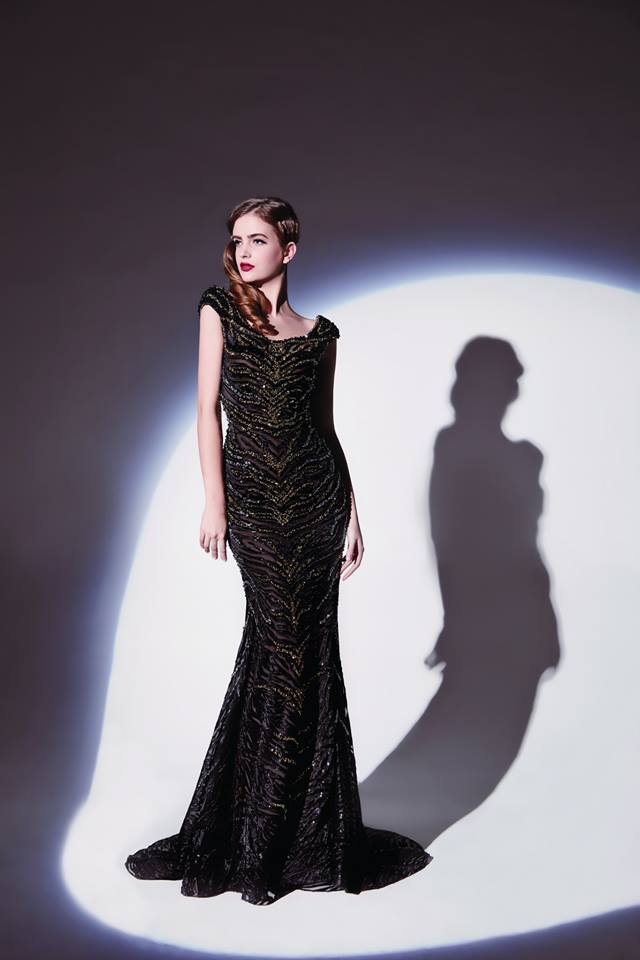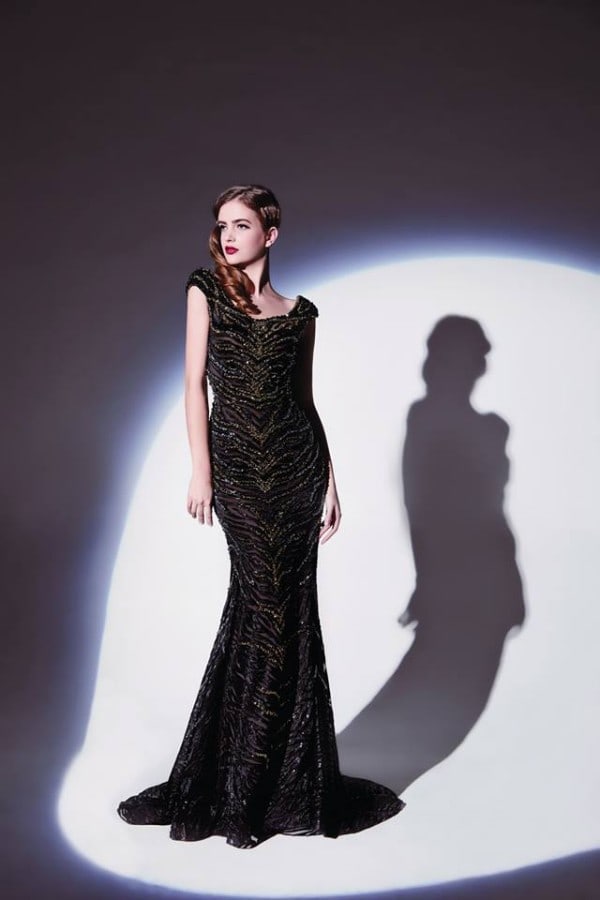 If this is what you are searching for in an evening dress, then you will be glad to see his mesmerizing collection full of gowns that leave you breathless. With this collection, he has brought to life some unique designs detailed to perfection. The following collection is offering you a glamourous and high-class experience that no other fashion designer could ever repeat again. We are taking you on an adventurous tour among the world of creations that scream sophistication and elegance without words. Are you ready for the journey? Fasten your seat belts and get ready for the most thrilling travel in the world of fashion led by Dany Tabet. Enjoy!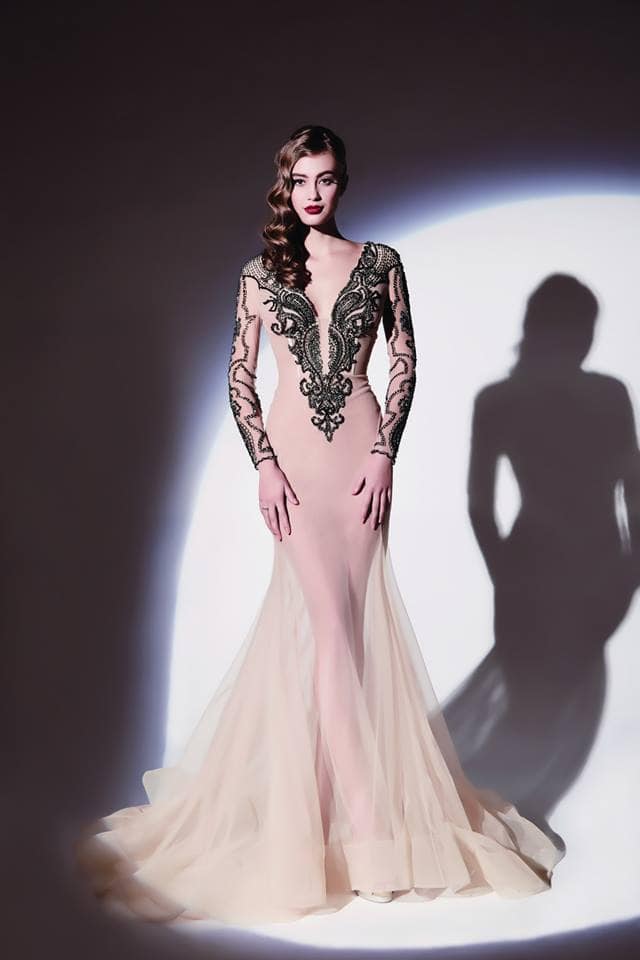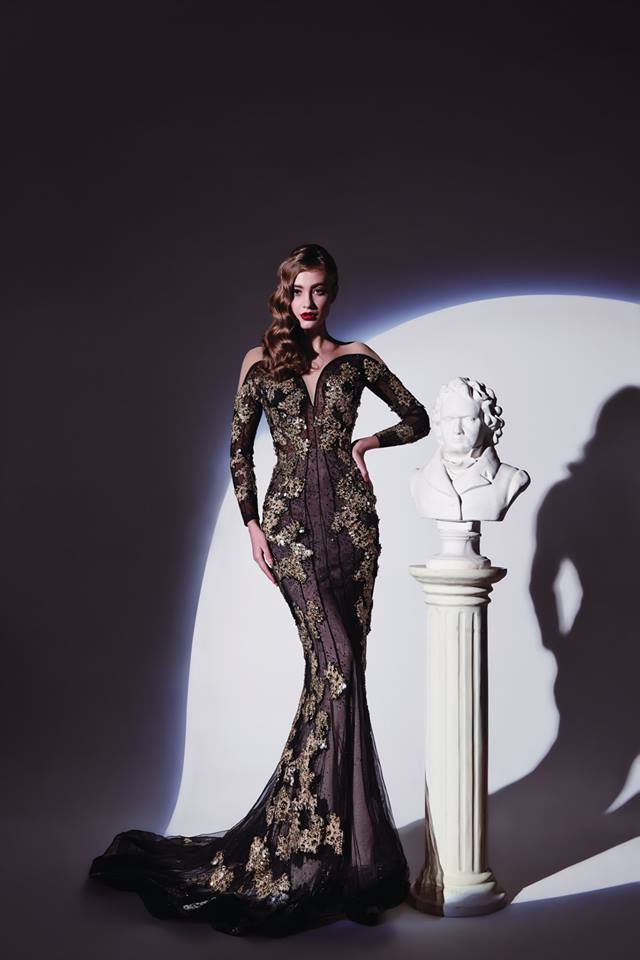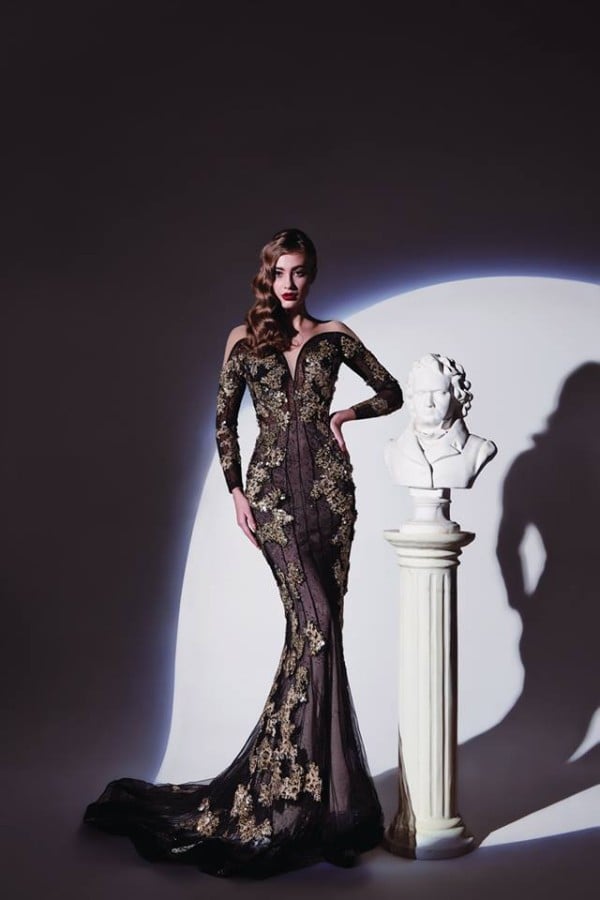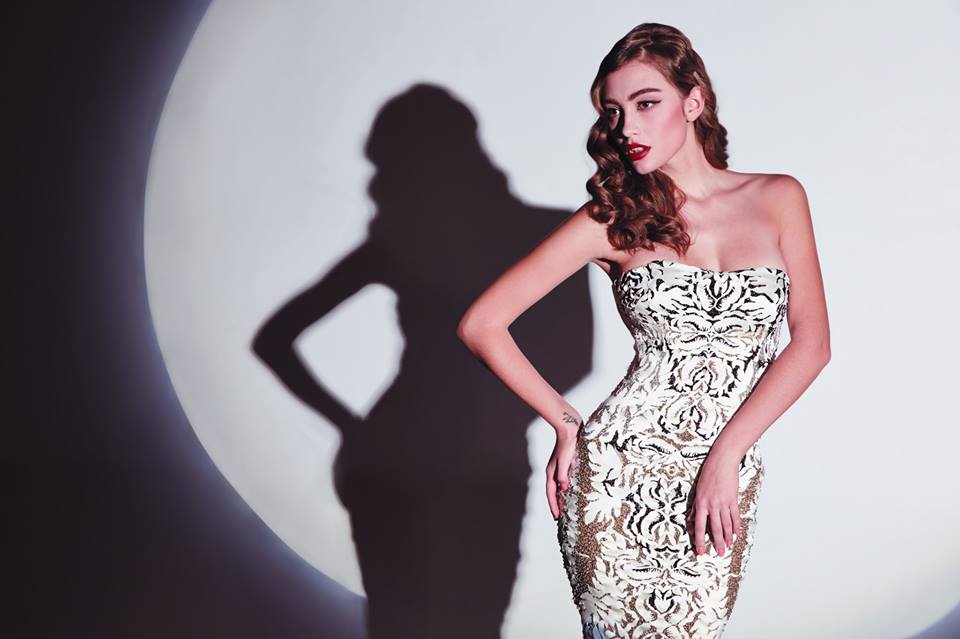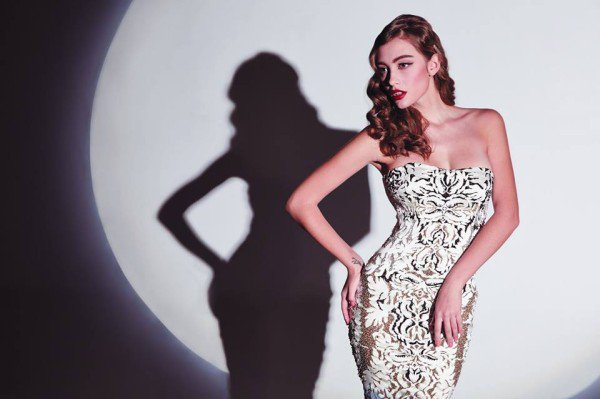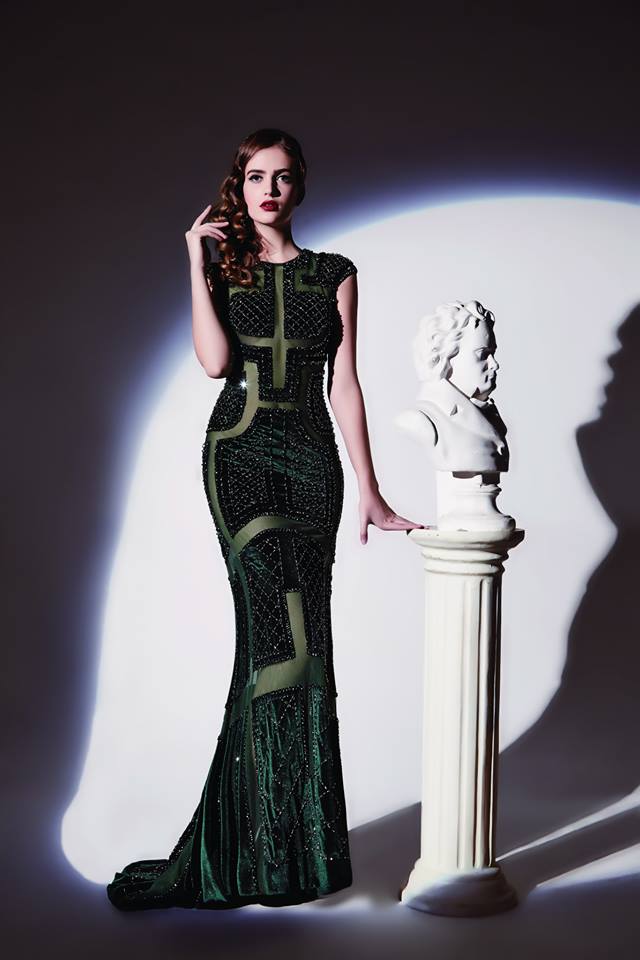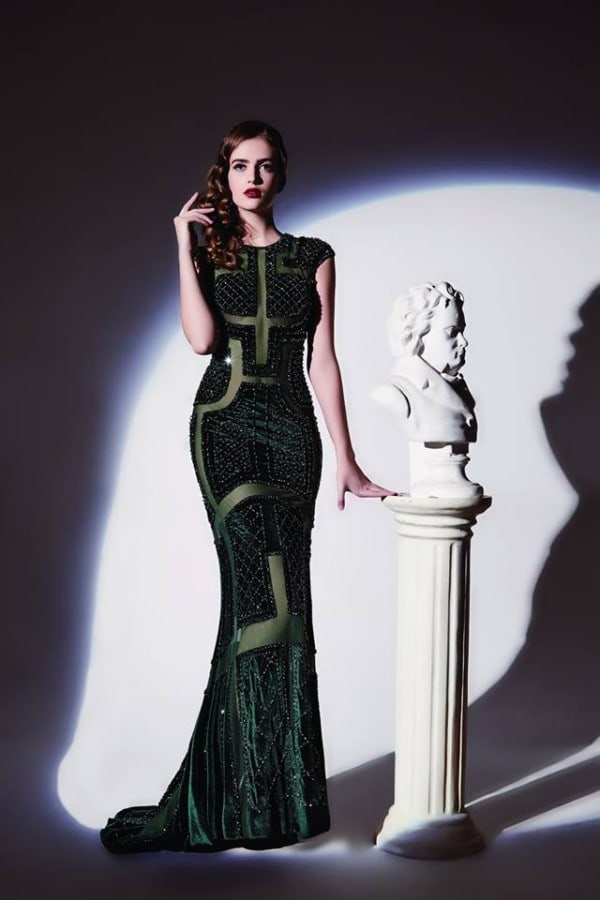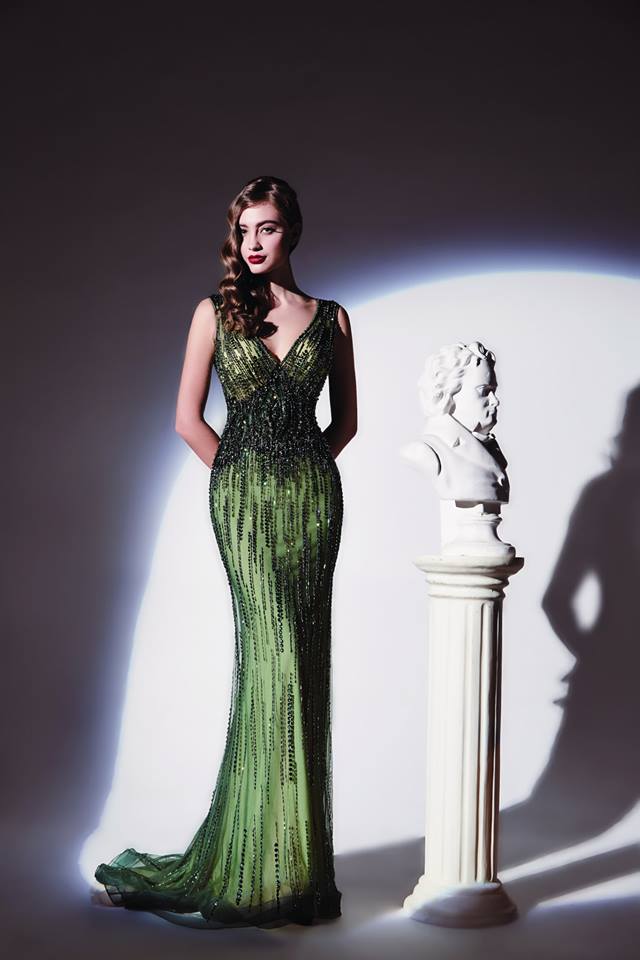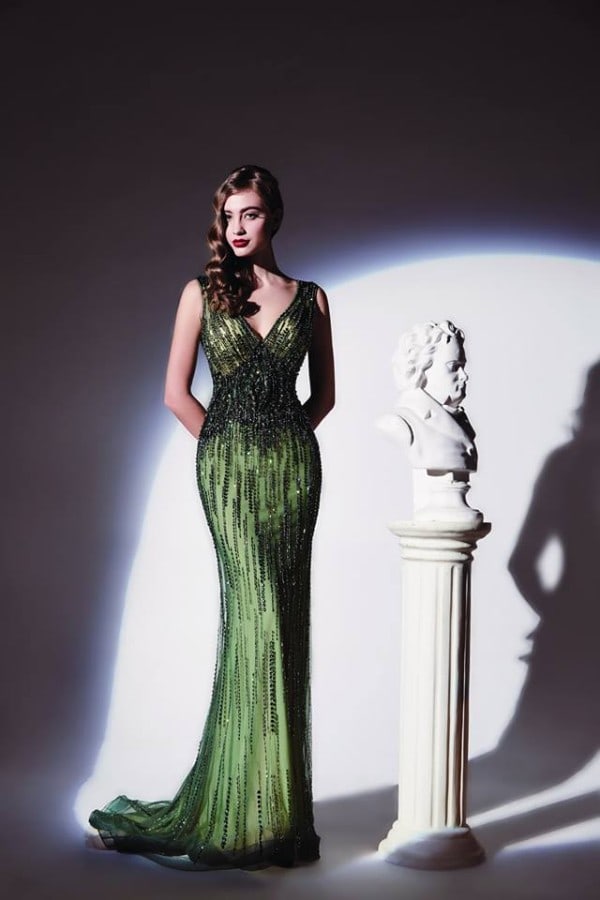 The designer
Dany Tabet was born in Beirut in 1984. He is today one of the most successful and recognized fashion designers in the world of haute couture fashion. His artistic designs are truly incredible without any introduction. Dany Tibet has a background as a stage director. It is not a surprise therefore to see where his gowns receive their renowned dramatic flair. From his youngest age, he was interested in the glamour that is a synonym for Hollywood actresses. Hollywood and the red carpets that fashionable actresses walked on during the past years were the biggest inspiration for him, for creating breathtaking designs. The iconic red carpet looks that many starlets wore were an incentive for him to spend much of his teenage years styling couture techniques.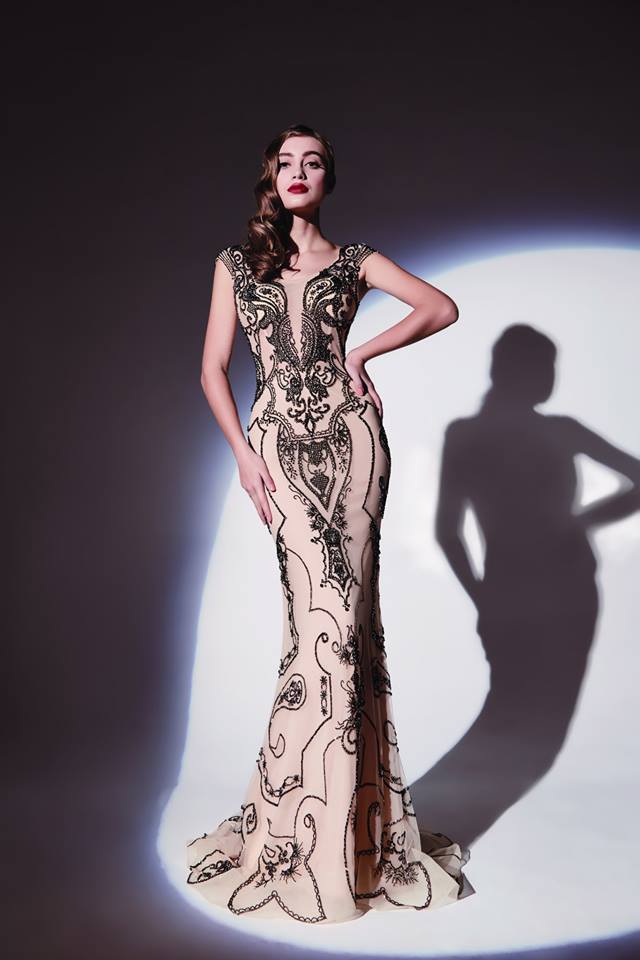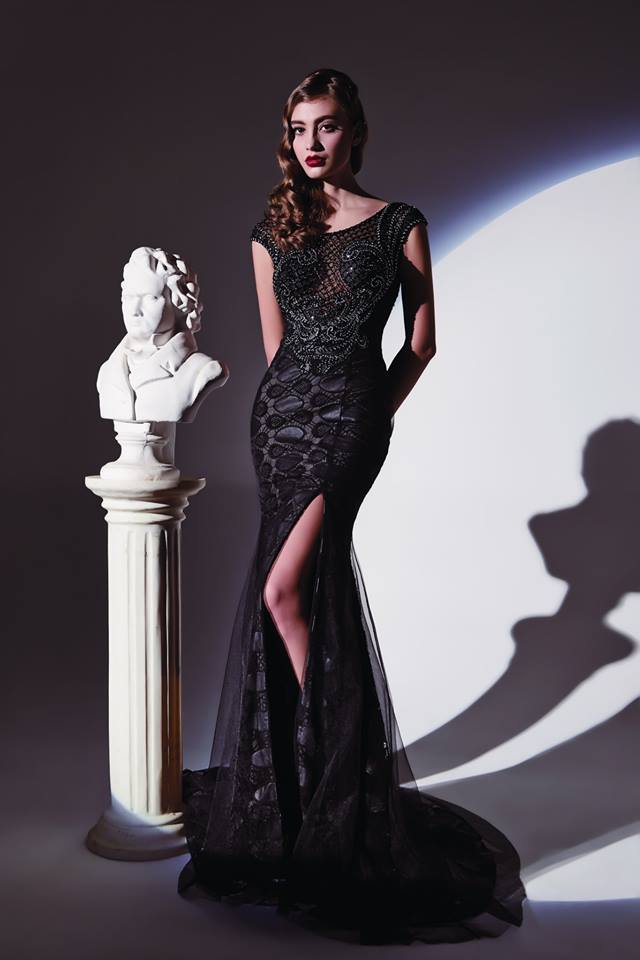 His beginnings
From his youngest age, he started sketching gowns that were synonyms of a promising future in the world of haute couture. Invigorated by the support of his sketches, Dany Tabet declared formal wear design as his life's work soon after his first attempts to create designs that are worth to be seen by the world. In 2007, at the age of 23, he founded his design house.
Ate his atelier, he created his couture label. He was designing for prestigious actresses and influencers everywhere around the world. What started as work on custom pieces, evolved into an iconic bridal line that was being sold in many bridal boutiques in the USA!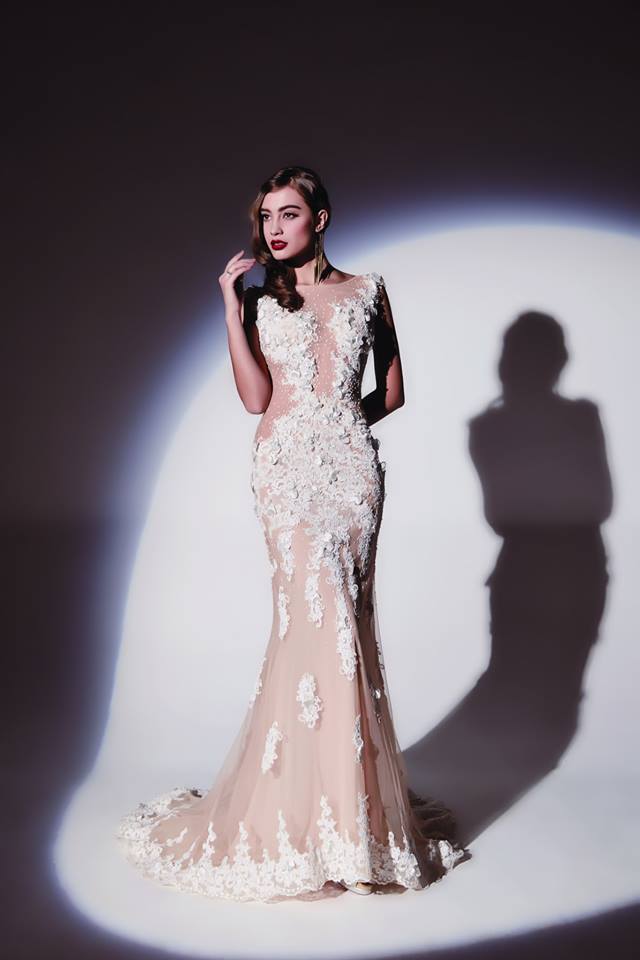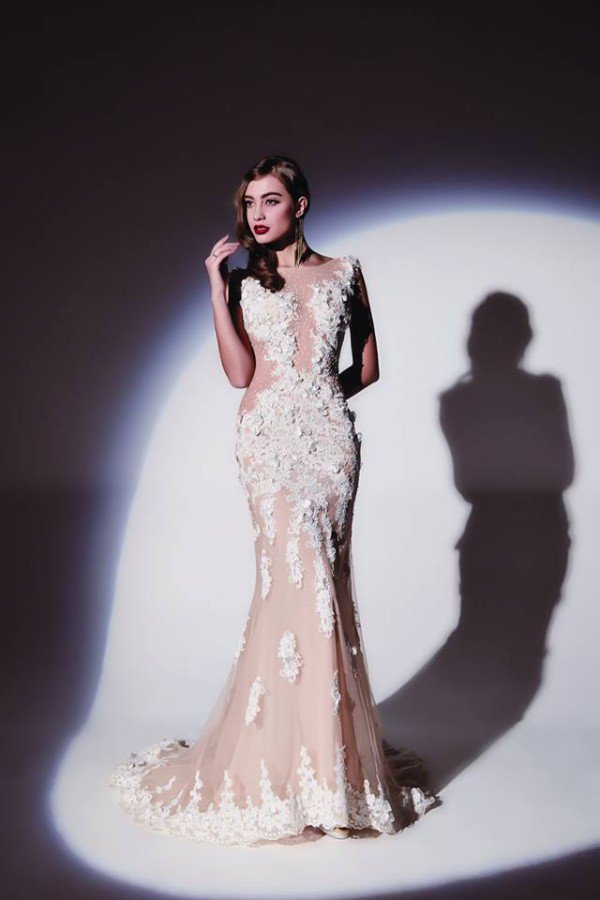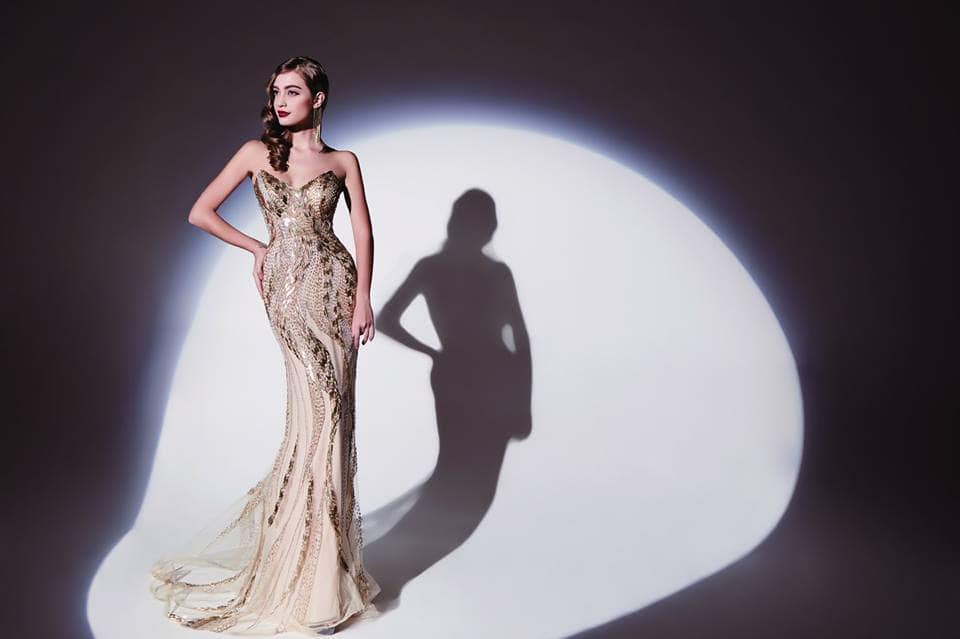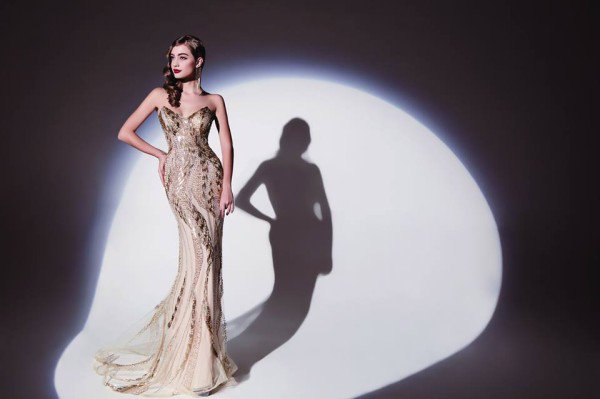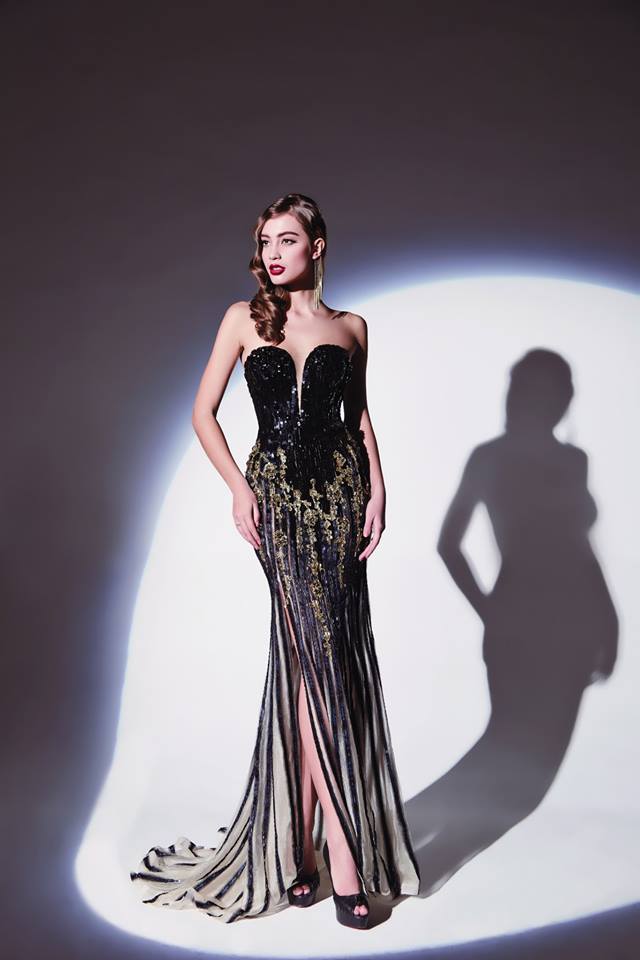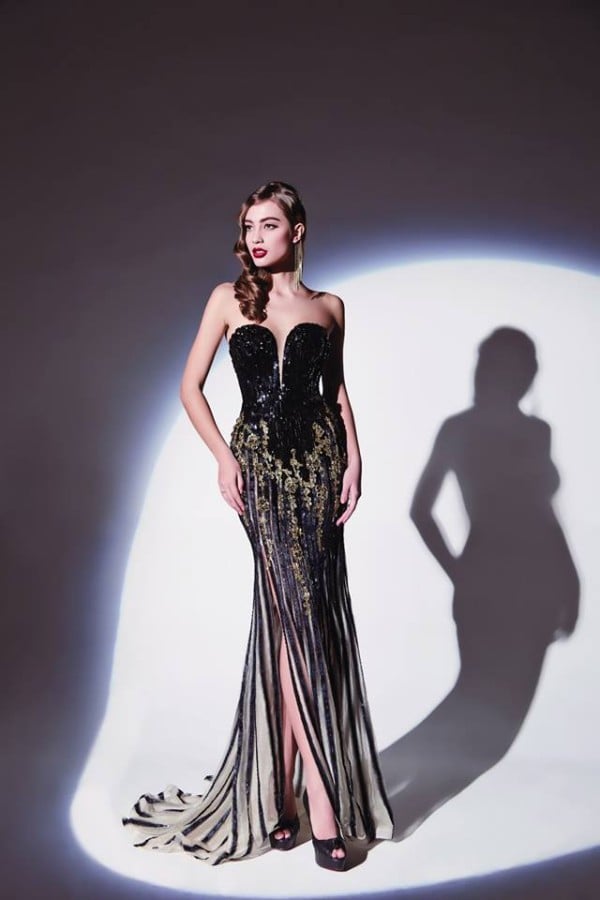 The collections
Dany Tabet used all the skills learned at his atelier in Beirut, as well as the tailoring techniques and craftsmanship of couture French and Italian artisans to create fashion collections that the world gets crazy for. The bespoken detailing, the intricate designs, and the love he put into his dresses can be described with only one word: perfection. His collections are full of evening gowns that every woman's dream comes true. Dany Tabet's collections of evening gowns are an eidolon of exquisite elegance. They are all made of luxurious fabrics and delighted detailing that empowers the women wearing the dress and the energy within them.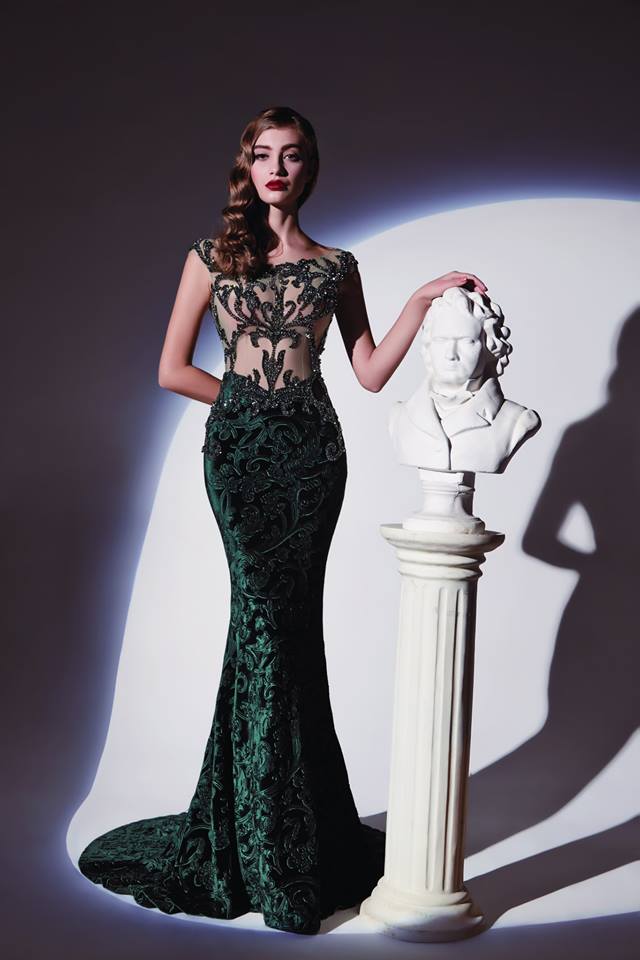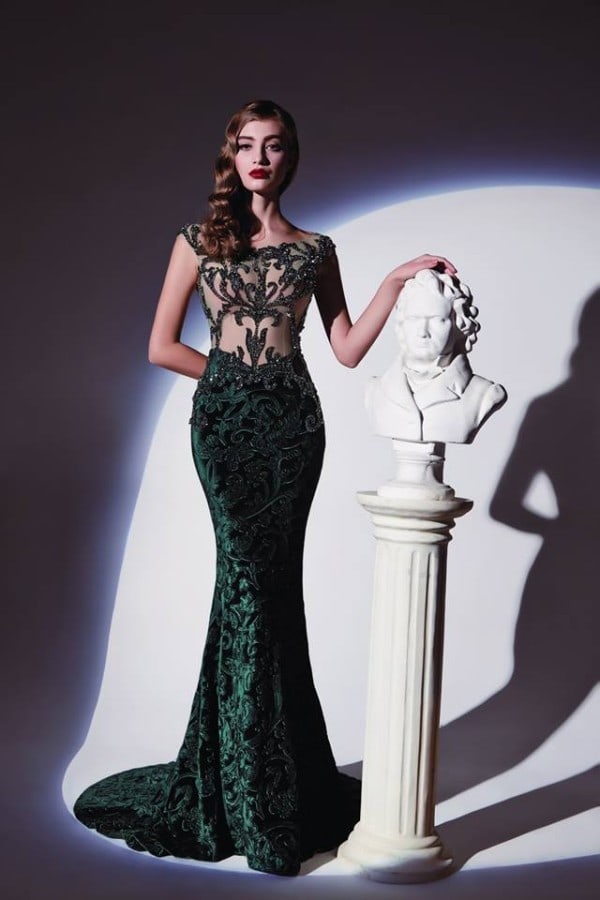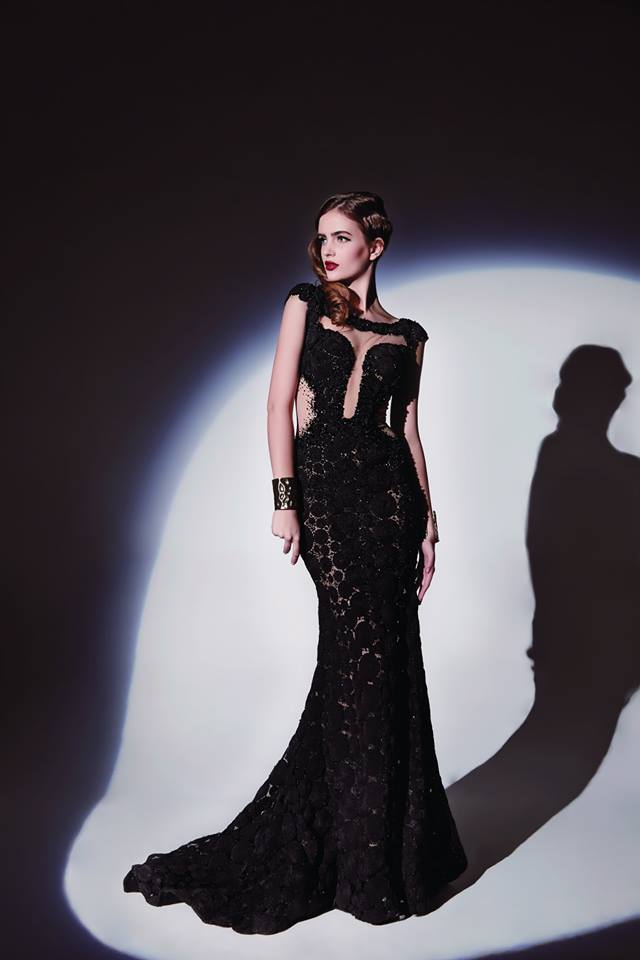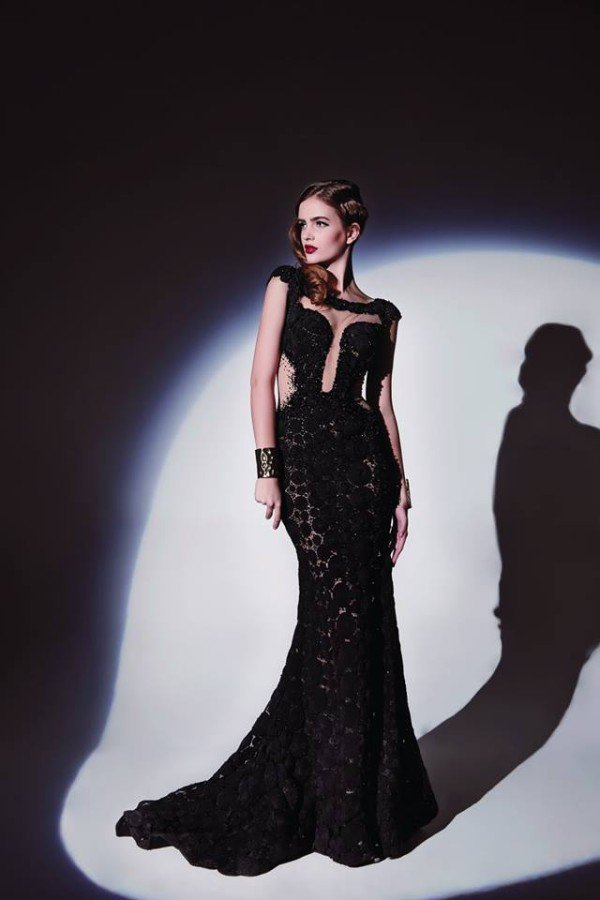 The dresses
His collection is full of different styles of dress designs that will fulfill the desire of even the pickiest woman over there. From dresses with statement sleeves that can be removed to simple mermaid designs, you will love the whole collection. If you were dreaming of a fairy tale dress that will make you feel like a princess while wearing it, your dream has come true in the last haute couture collection by Dany Tabet. His floral appliqué evening gowns with glamorous gown's full tulle skirts will soon become you're the most favorite ones. They are a fantasy come true reflection of what a designer with skillful hands can create.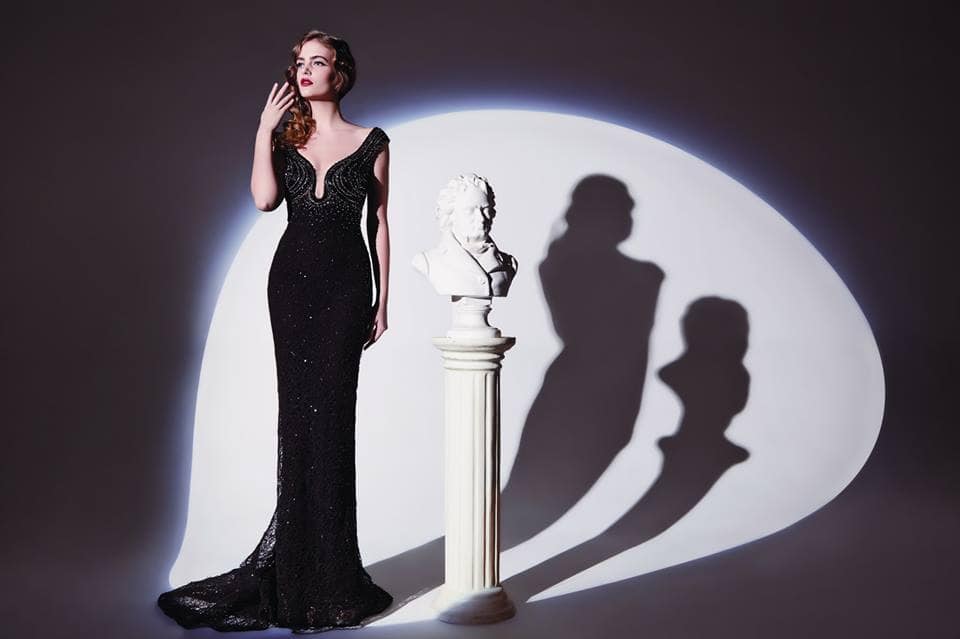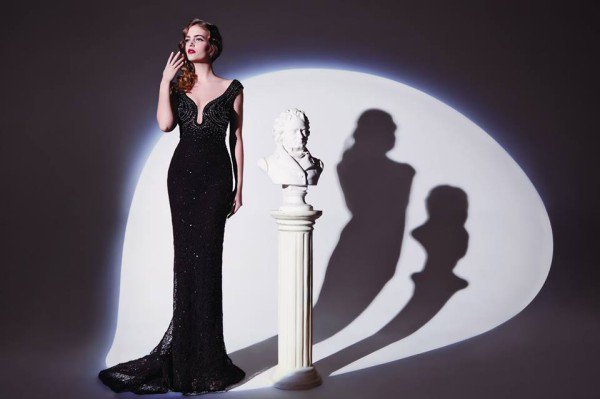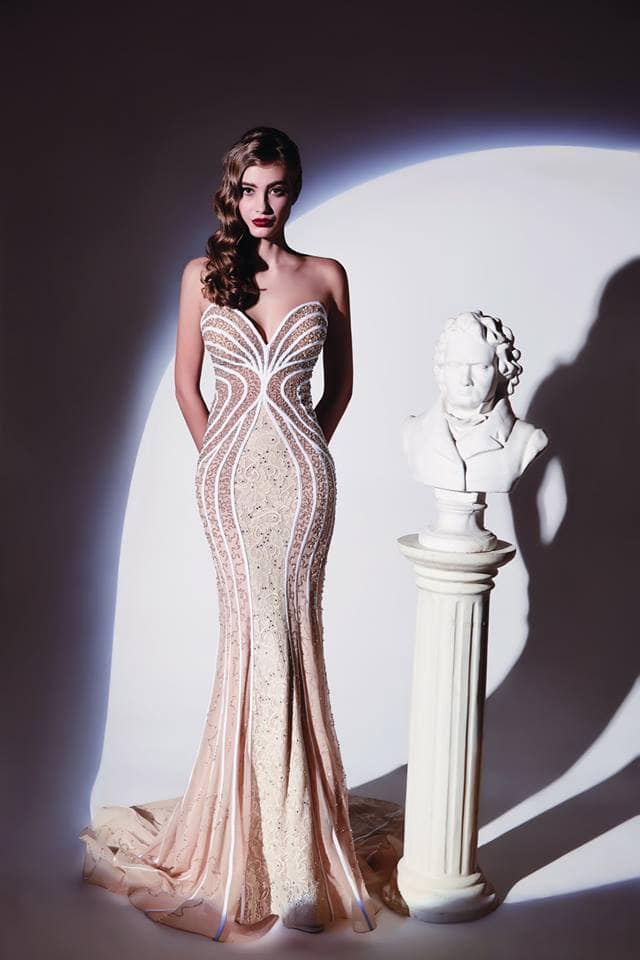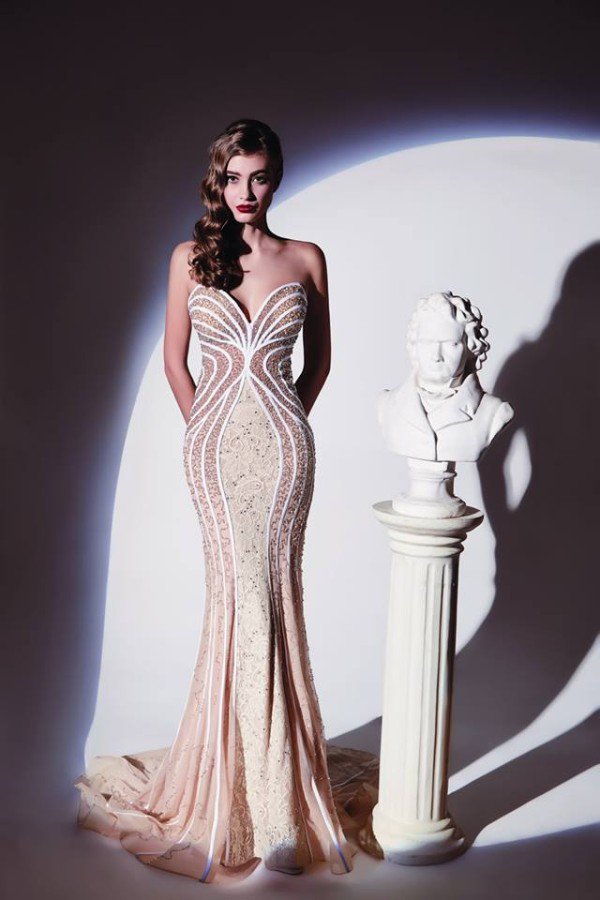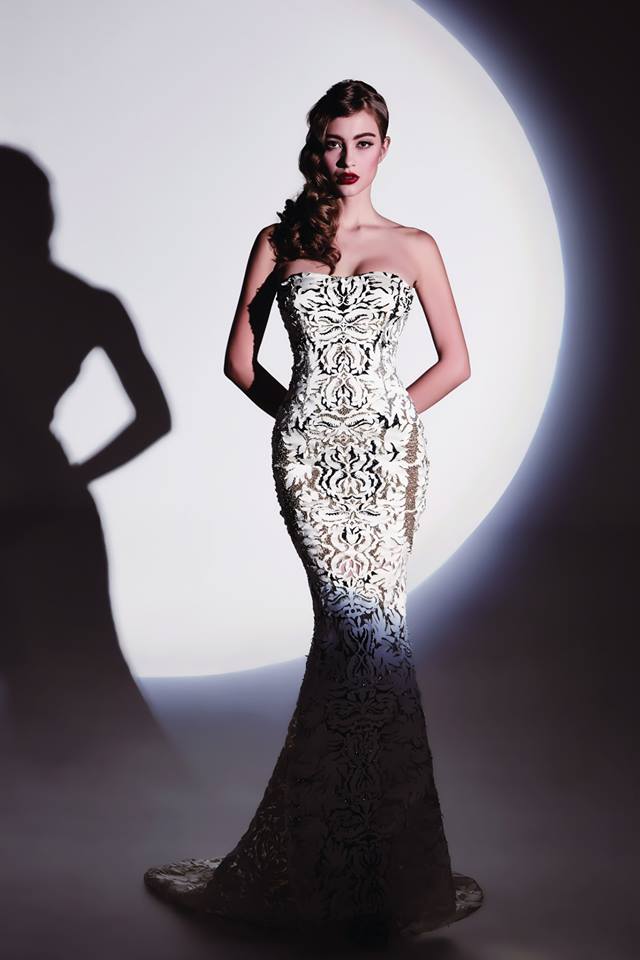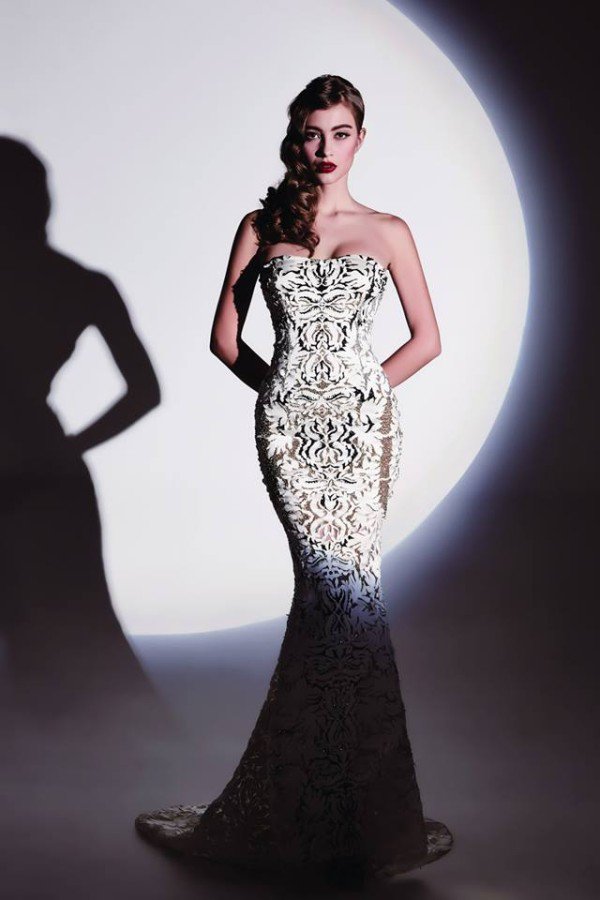 In his collection, he uses a mix of timeless trends to create delicate designs that could pass the test of time. His vintage-inspired corset dresses with a soft sweetheart neckline will bring you back to an epoch where dresses were symbols of femininity and elegance. On the other side, the sparkly details on the currently trending models are teleporting you to a shimmering future where everything is possible, in sense of fashion. The sexy exposed bodice of the designs will highlight your best body features.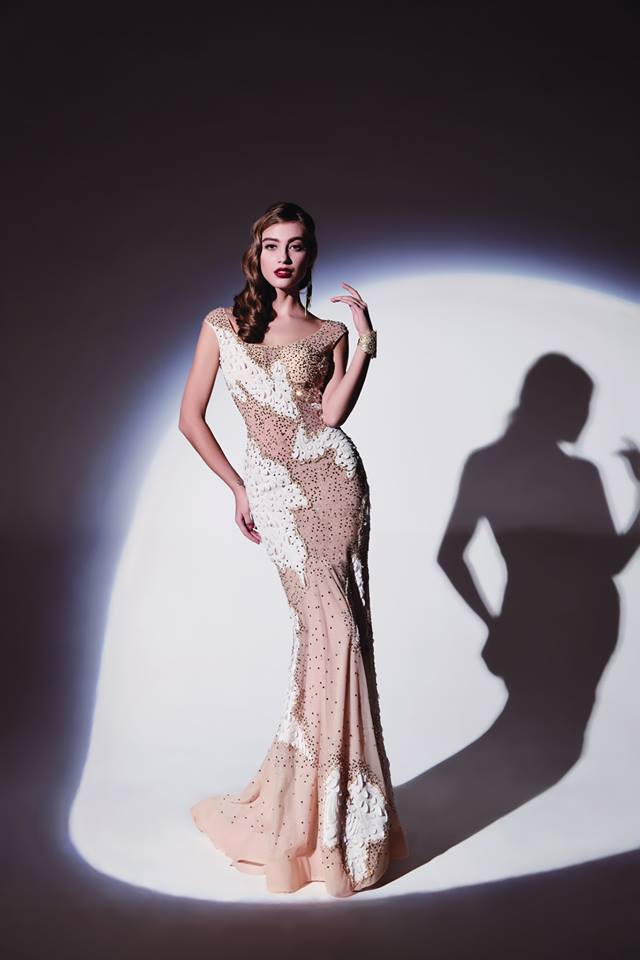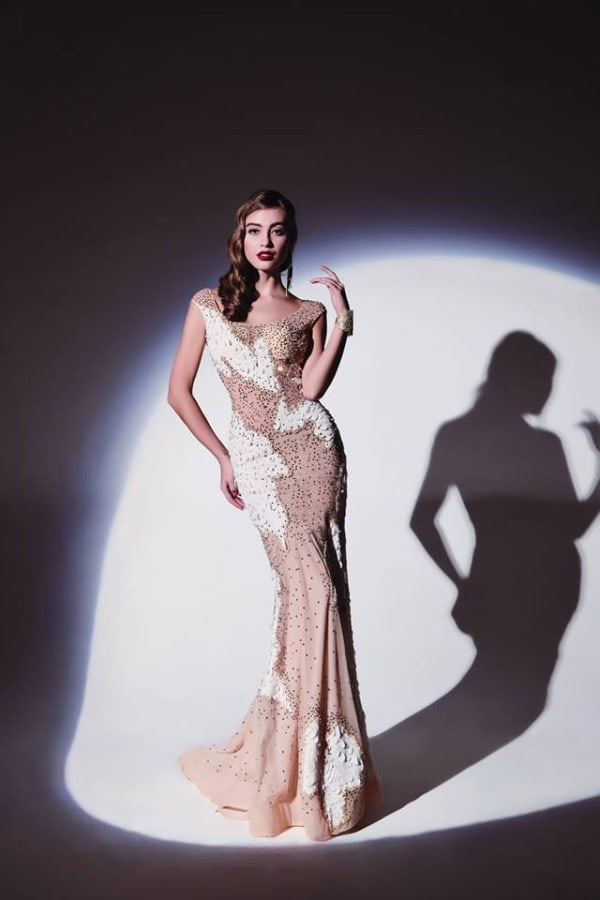 source
Did you already get convinced why Dany Tabet is considered to be one of the most successful designers worldwide? Have you picked you're the most favorite evening gown from his rich and breathtaking collection yet? We have already fallen in love with most of the designs. There is no doubt that you are sharing the same feelings with us.