In lack of seeing your nails technician I know that you are desperately trying to do your own manicure and that's great. It's better to engage yourselves in some creative activities rather than do nothing. Who knows, you may even become an expert yourself! There are so many different ways to do your nails and give your mani interesting looks, and today I'm going to show you how to use foil to create some attention-grabbing designs. I bet that you all have foil at home during this quarantine time, so you don't have to leave your home and expose yourselves to the danger of catching the coronavirus. This quarantine is great for learning new skills, and manicure is one of them for sure. These Pretty Foil Manicure Ideas That Are Super Easy To Make are definitely a great pick for this spring and summer.
We can never get enough of good-looking nails, so you may find really inspiring these mind-blowing abstract nails and these stupendous floral spring nails.
With this tutorial I'm going to explain how to include the foil in your manicure. Once you learn how to do it you can incorporate it with any nails art. First, you have to apply a base coat. Then, apply first coat of color and second coat of color or any nail art. Next, arrange the teared foil in the pattern you like the best and cover it with two layers of top coat. You may need some more time for drying, but the results are outstanding. With this technique you can add a touch of sophistication to any nail design.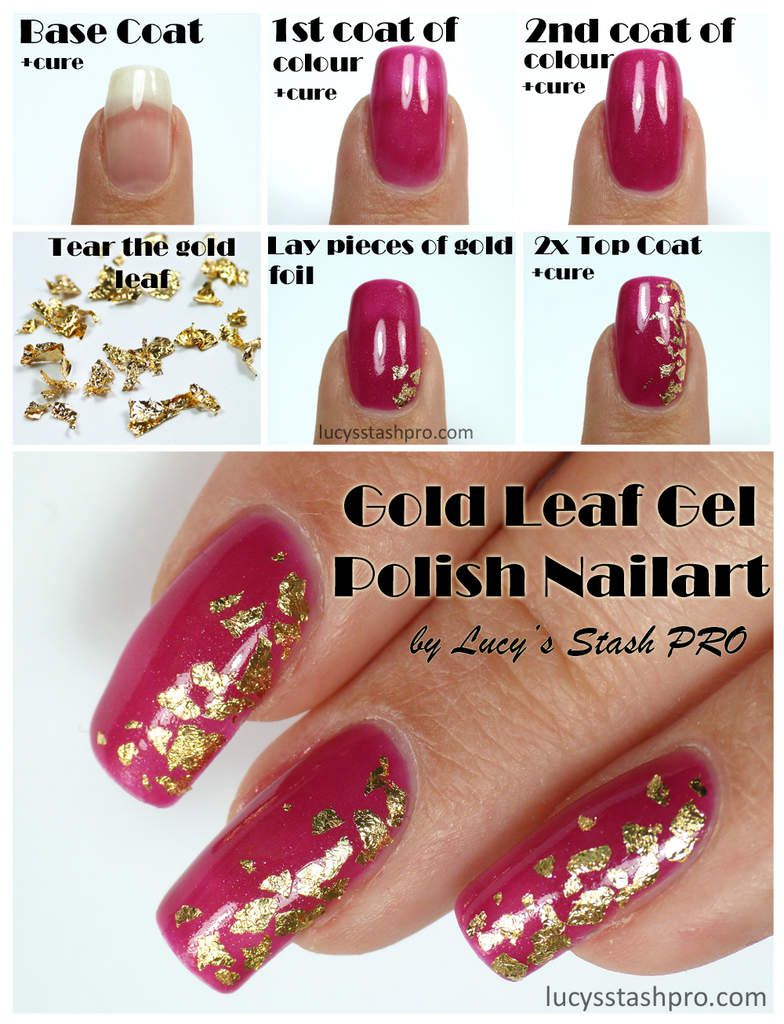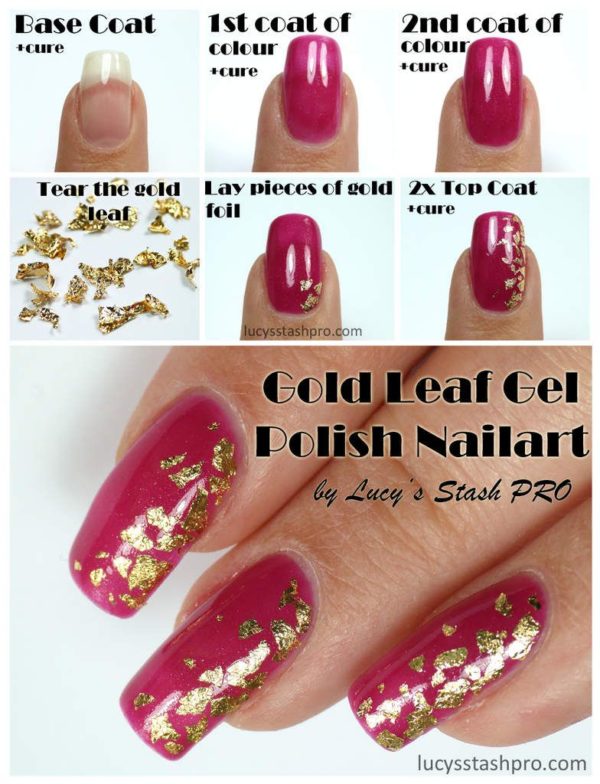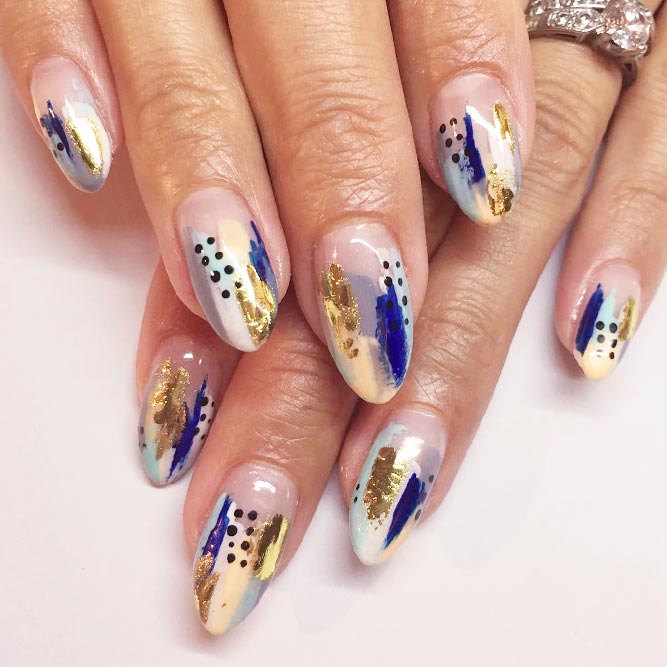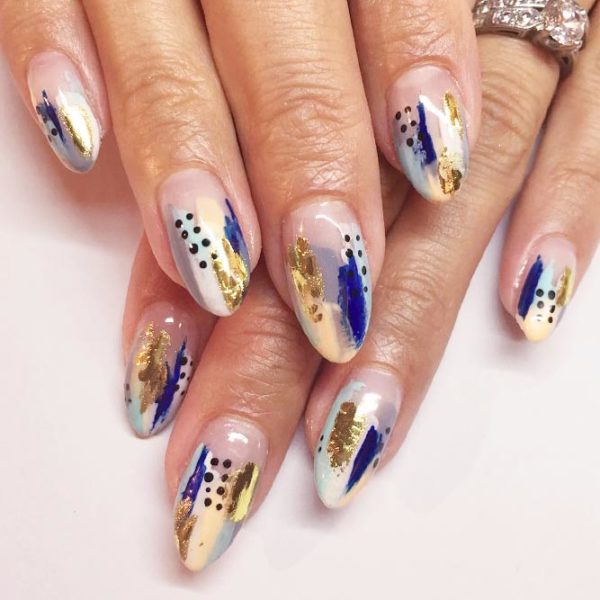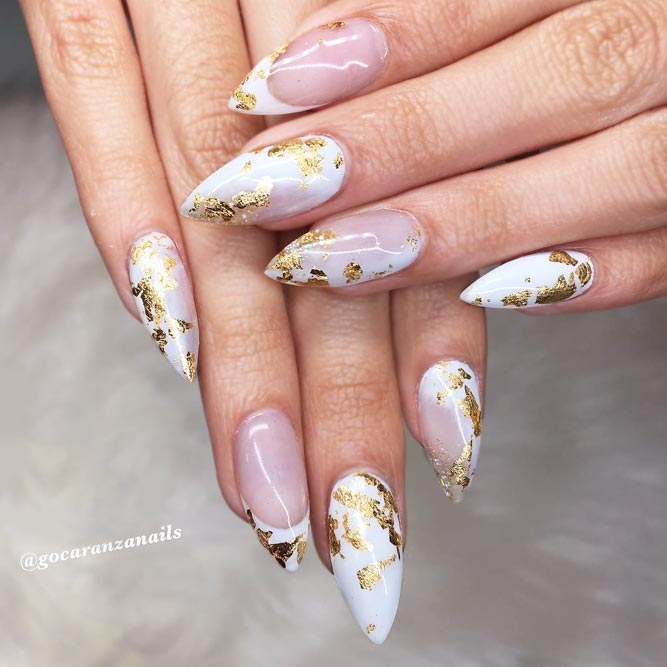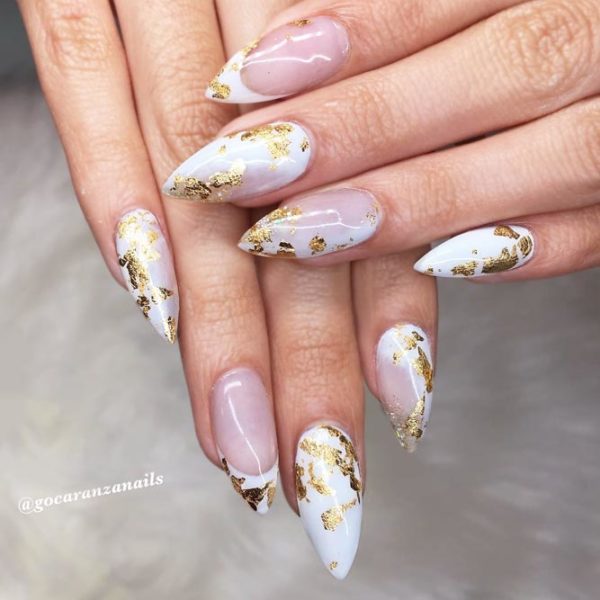 You can add foil to any nail art. Do you see how lovely it looks on the marble nail art? I just love it!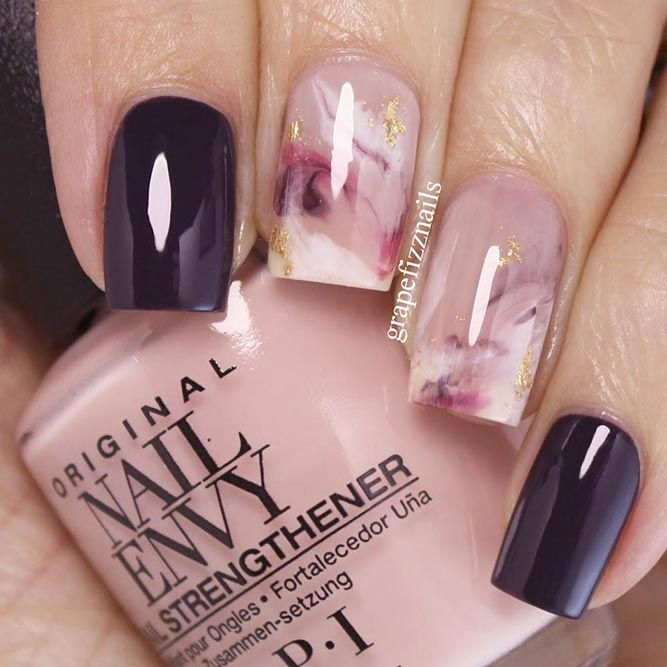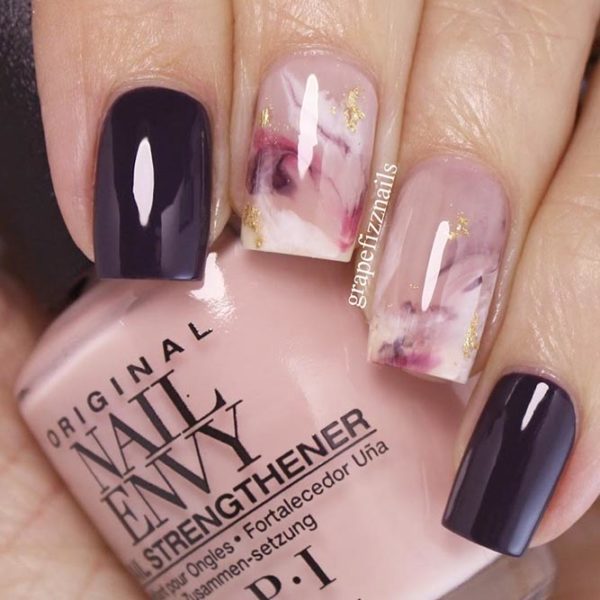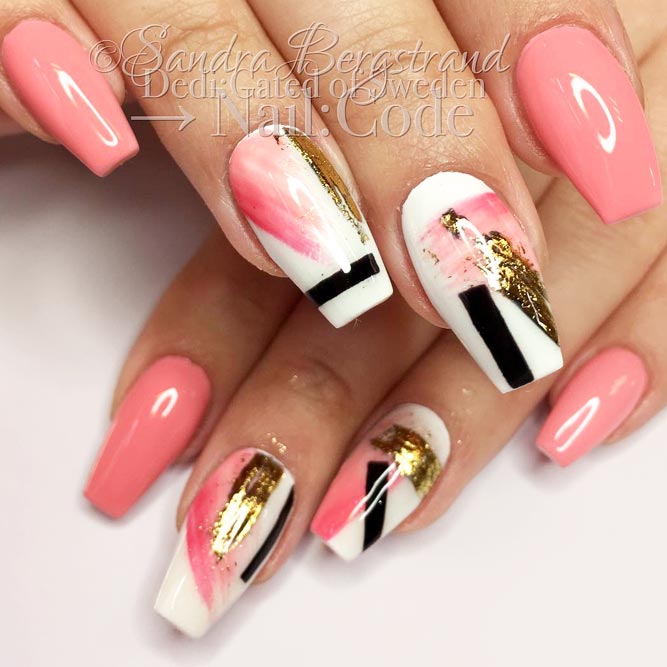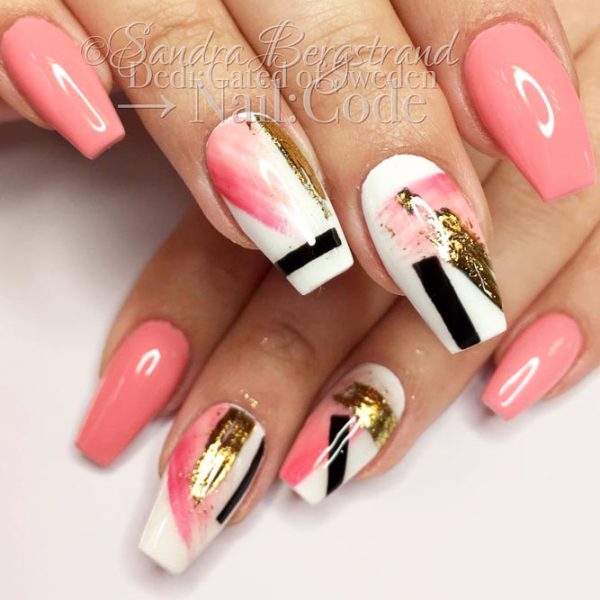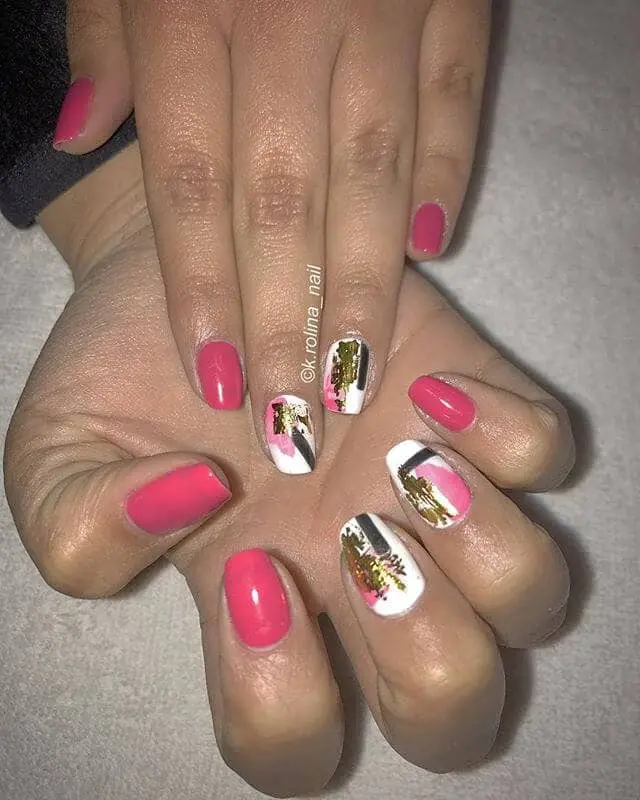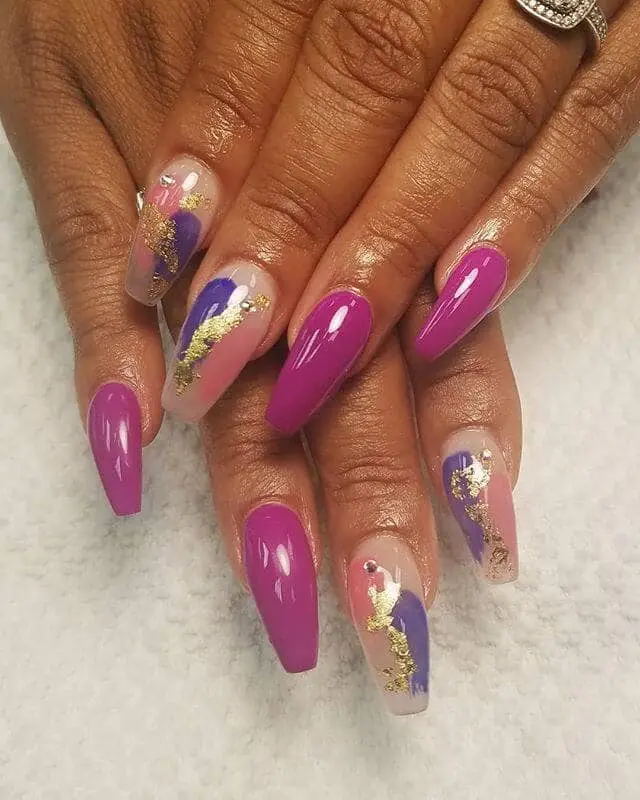 Here's a wonderful spring manicure design in the lovely pastel tones. The gold foil is the perfect finishing touch, isn't it?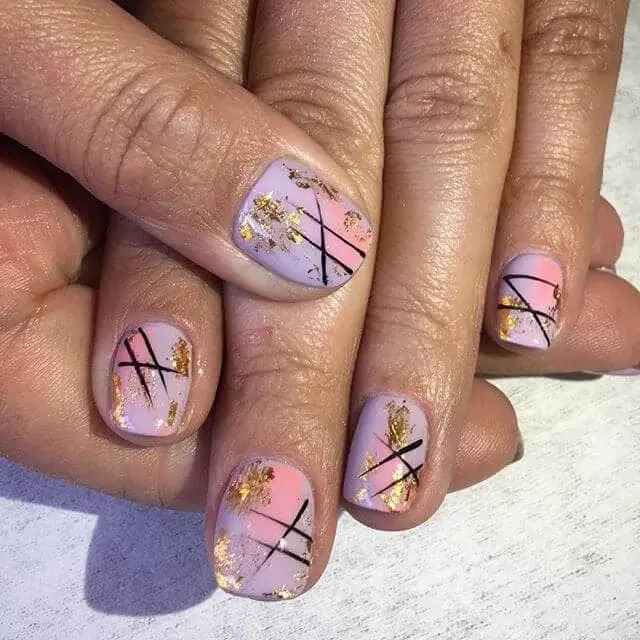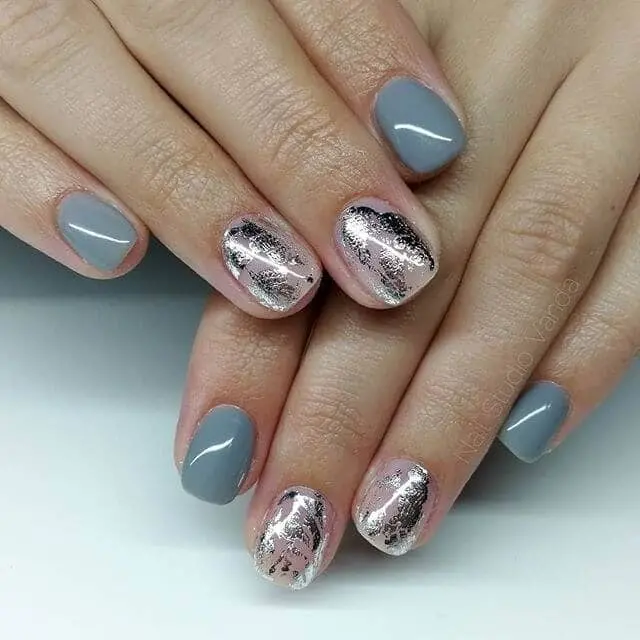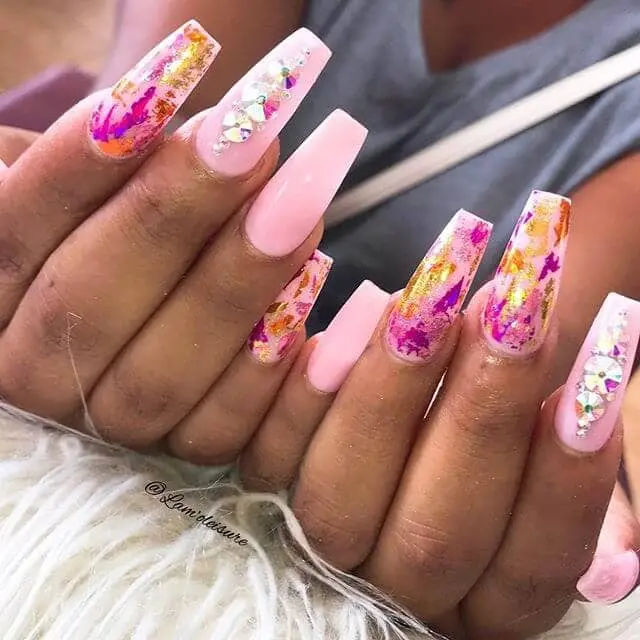 Do you want to bring some excitement to your natural nails design? The foil will put all eyes on your mani and will give you a nice manicure for very little money? Are you already feeling like giving it a try?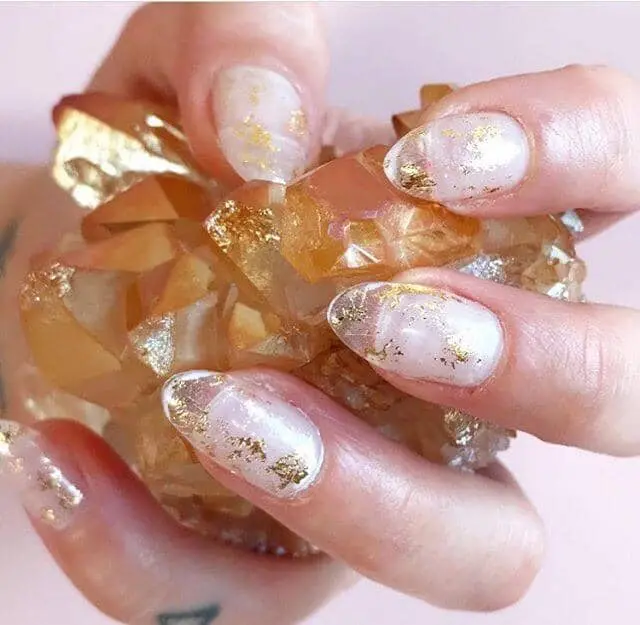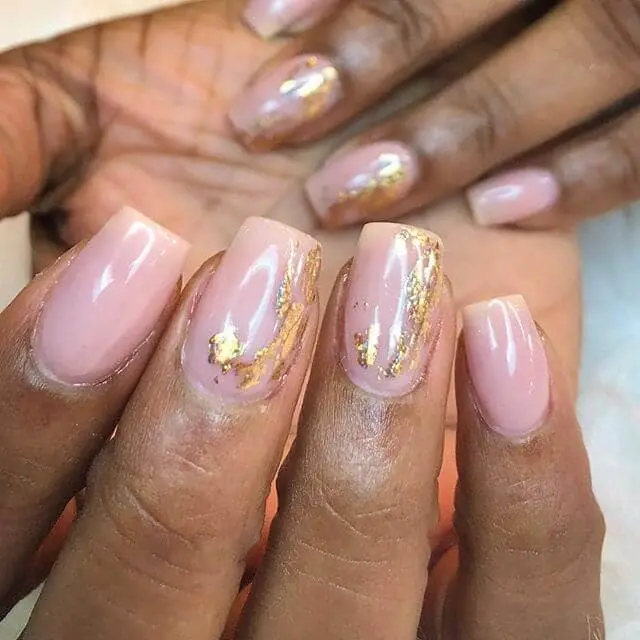 Do you prefer simple manicure designs in just one color but this time feel like you need to add some adornment to it? Grab the aluminium foil and have some fun with it. The results will be spectacular!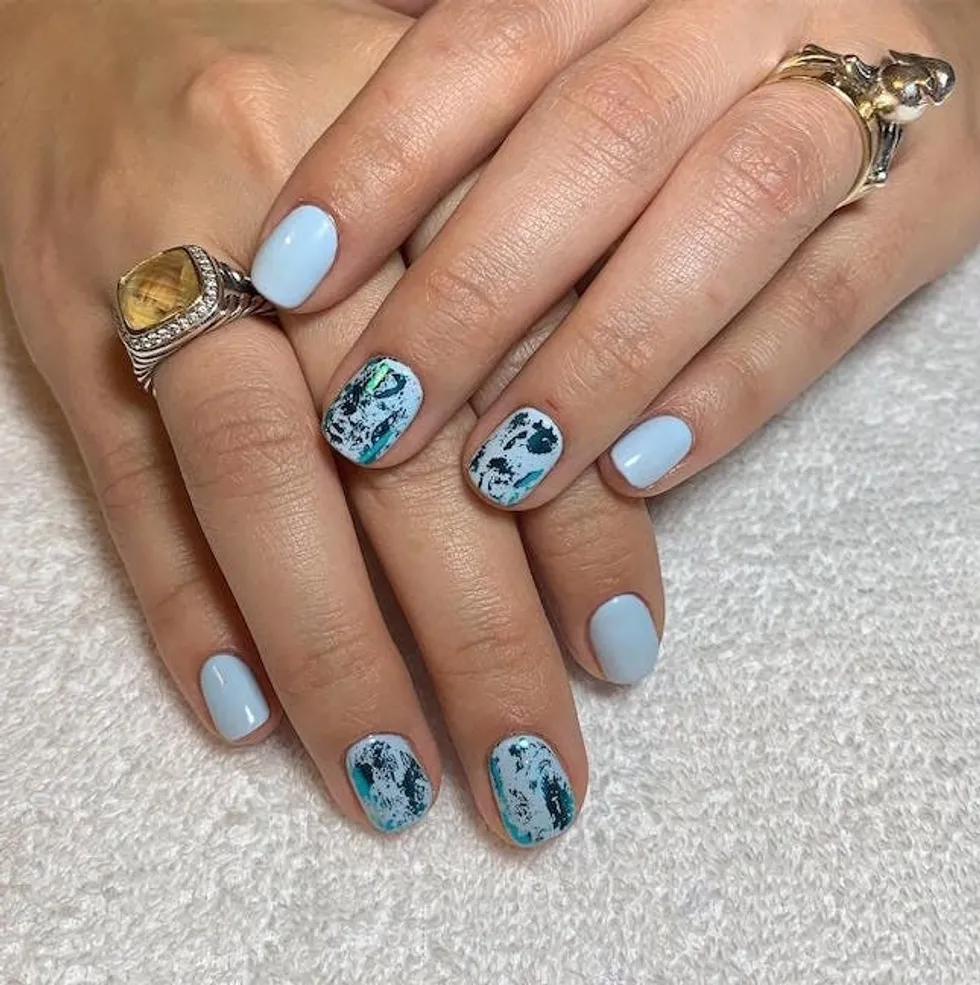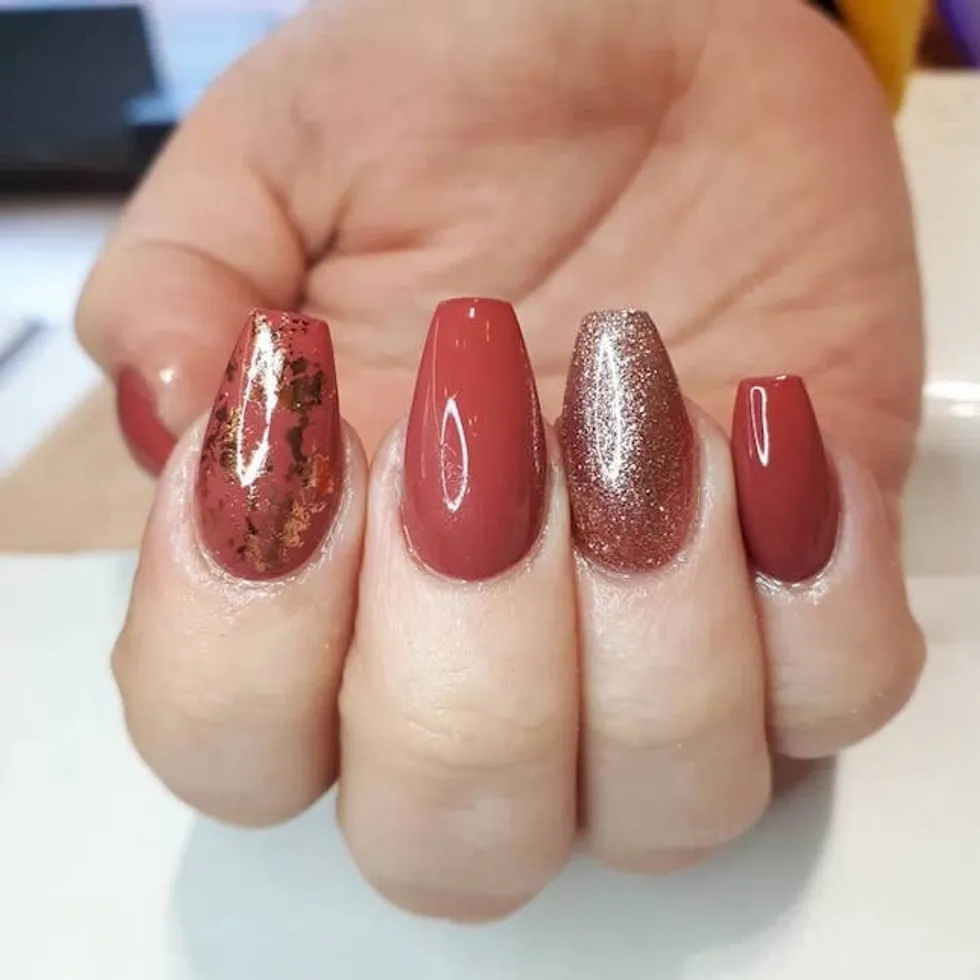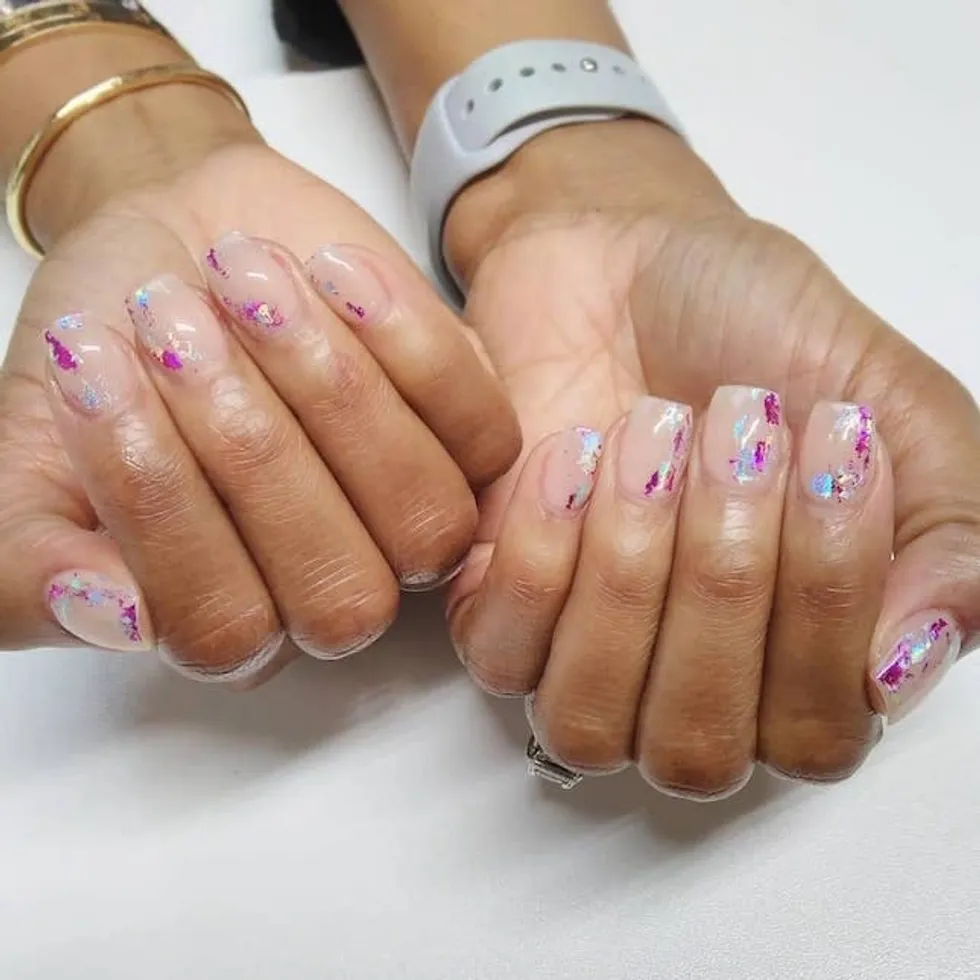 Which is the design that you like the best? Let me know in the comments below!