From worldwide famous sports stars and celebrities to pretty much every man and woman on the street. Why are sneakers so popular nowadays and what's so great about Puma women's shoes?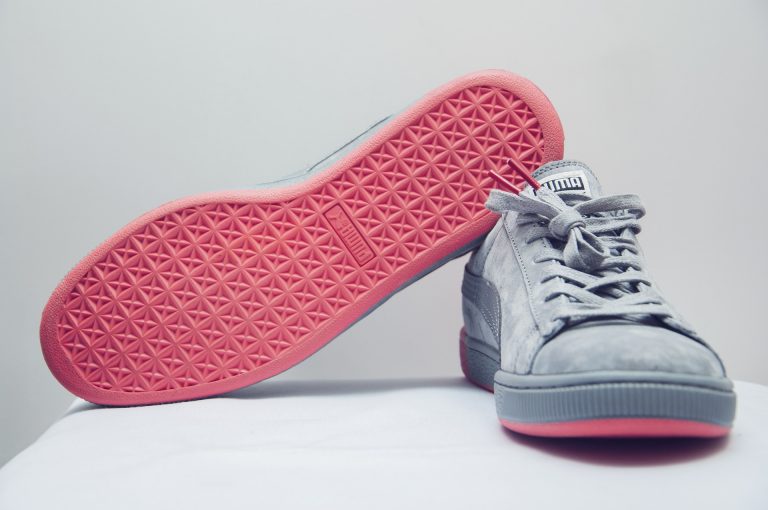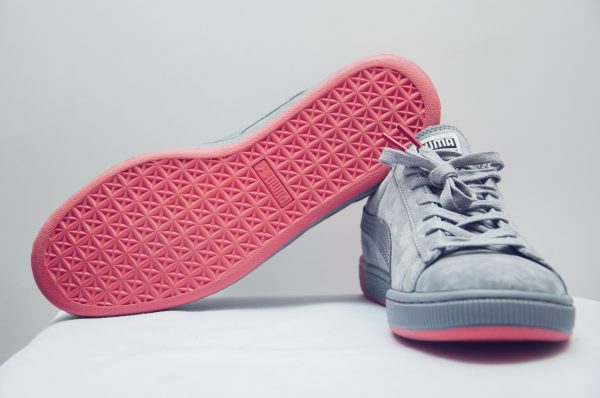 The choice of footwear these days is huge, sometimes it's even hard to decide. You are not sure which brand to choose, you wonder whether to go for fashion or comfort, or maybe you would like to combine both? Puma makes this option possible. Good quality shoes are an excellent investment. If they're chosen well, they'll last for years and also your feet will thank you for it.
A note of history
The Puma brand was founded over 70 years ago in Germany. Two brothers split their shoe business to form two separate companies – Adidas and Puma. Initially, Puma produced shoes for athletes, mainly football shoes. In later years they began working with tennis players, Boris Becker helped create a line for tennis players, and in the 1990s a contract was signed with Serena Williams. The Puma shoe boom came at the beginning of the 21st century.
Puma and celebrities
In the 2000s, Puma women's shoes began to take on a different meaning. The shoes started to become a fashion accessible to everyone, extremely popular. In 2015, Rihanna became the brand's global ambassador. She designs and customizes classic Puma styles and creates new women's Puma shoes. Selena Gomez has also appeared among the faces of the brand, and loyal fans of Puma shoes include Jessica Biel and Margot Robbie.
The popularity and advantages of sneakers
Comfort above all else. Each of us probably knows what it means to walk all day in high heels. With sneakers, even if you wear them for a long time, you don't feel tired feet or aching back.
Support for your body and feet during exercise. No matter whether high intensity exercises, running or playing any sport, a good pair of sporty sneakers provides necessary support for your feet.
Suitable for practically any outfit. Nowadays, casual style prevails. We want to be cool and stylish, but at the same time we want to be relaxed and comfortable. Puma women's shoes make it possible. They can be worn with sweatpants or jeans and a T-shirt, but also with a dress. There are also more elegant models that you can wear to the office on casual Fridays.
Reasonable price and wide range of models. Sneakers are also characterised by one more thing. Namely, they are not shoes for which we are forced to pay big money. No wonder sneakers are so popular among buyers. If we have a product that combines comfort, style and low price at the same time, plus the choice of models is huge, it's a sin not to buy it.
Trainers, sneakers, sports shoes. Popular not only in summer. Lightweight, colourful, comfortable and at the same time they look great. Perfect complement for practically every outfit. That is why it is worth investing in this type of footwear.