Flamenco dancers, bullfighting, matadors, and paella are only a few of the things that come into your mind when you hear Spain. But, in the world of fashion, Spain is much more than the previously listed. Today, we are going to share with you some of the biggest trends in fashion that you didn't even know were originating from Spain. Spanish influence in fashion is bigger than you could ever imagine. Some of the trends have been present for years and everywhere around us, that you haven't even noticed they are the product of Spain influence in fashion.
Shows by big fashion designers like Proenza Schouler, Diane Von Furstenberg, and Oscar de la Renta featured looks we can attribute to the Spanish influence in fashion. In the article below, you will see that the Spanish-inspired looks from runway collections have been so long here with us all. Most of us didn't even know they were products of Spain. So, thank this creative nation for some of the biggest fashion trends. But, before, scroll down the page to see the Spanish influence in fashion and the trends Spain has set in the world of fashion.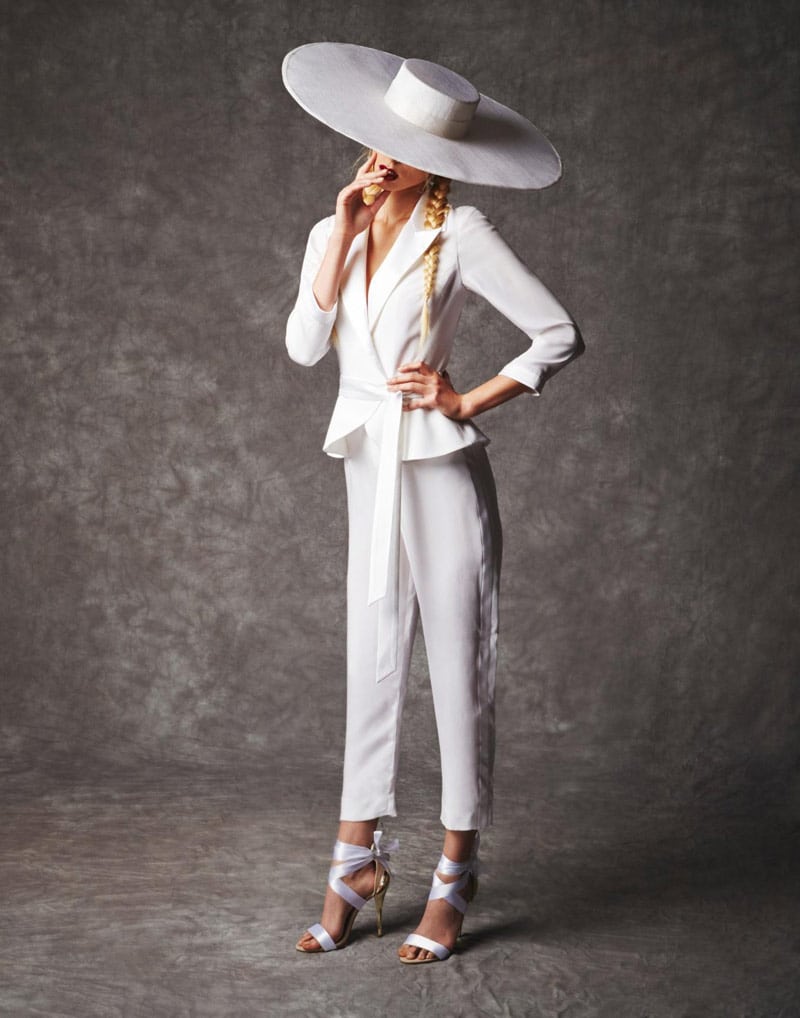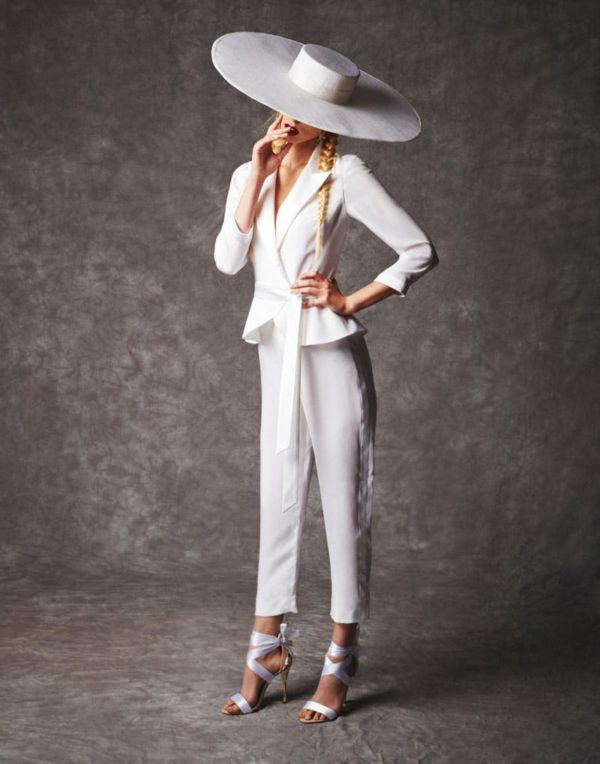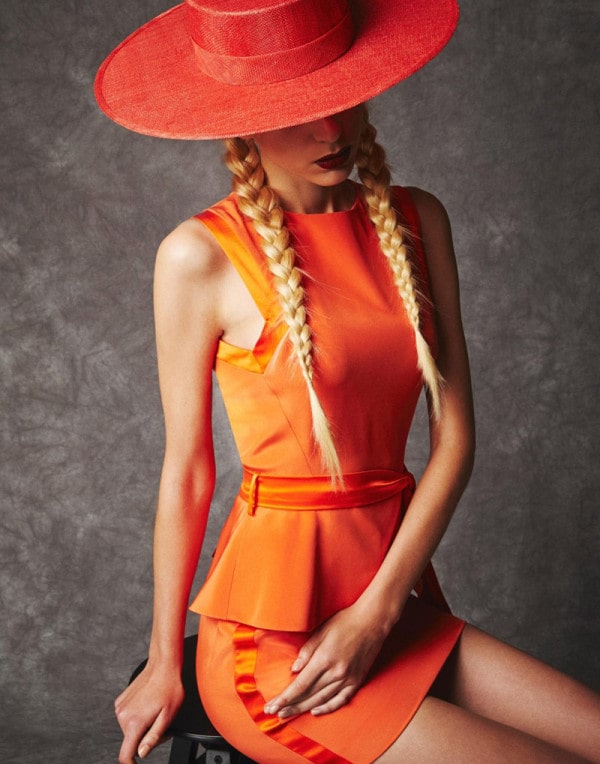 Shoes
There is no woman who can resist the melodious rhythm of the Latin and Spanish songs. Inspired by the dance floor, black dancing shoes are among the most popular ones in Spain when it comes to more formal footwear. When it comes to casual shoes, Spanish influence in fashion is definitely presented by the shoe-go-the-moment, espadrilles. These comfortable shoes are the choice for most modern and busy women who have so many things to do during the day.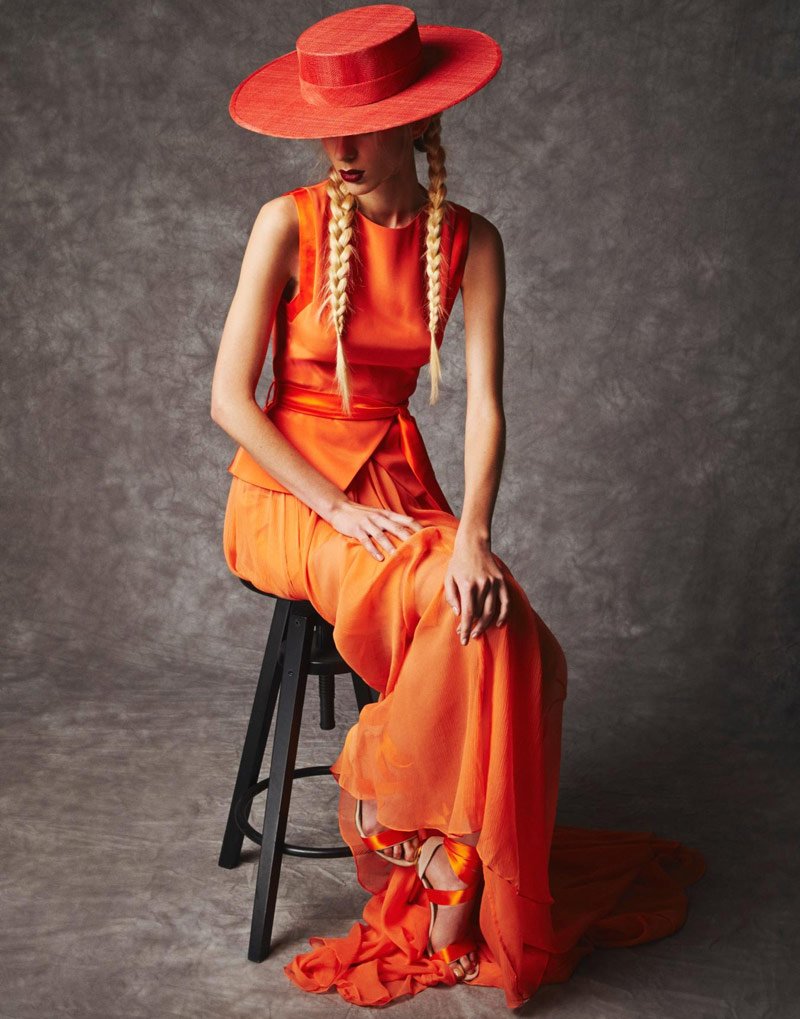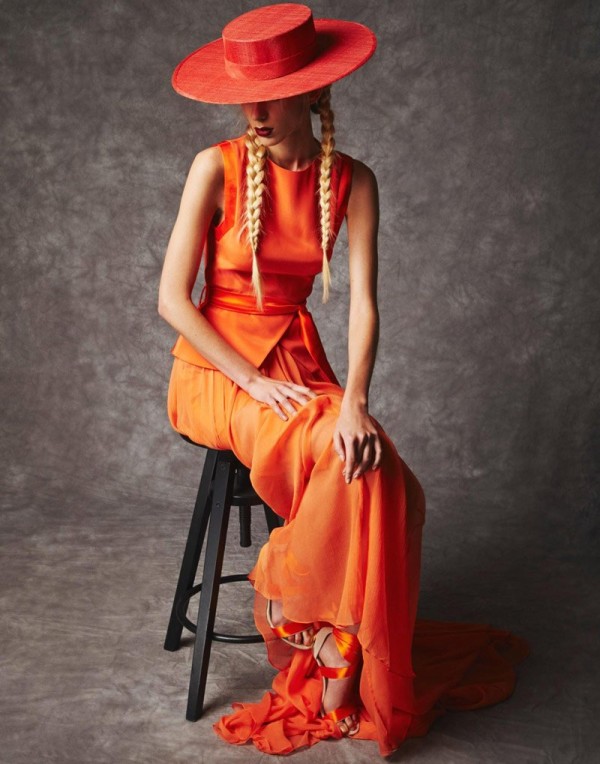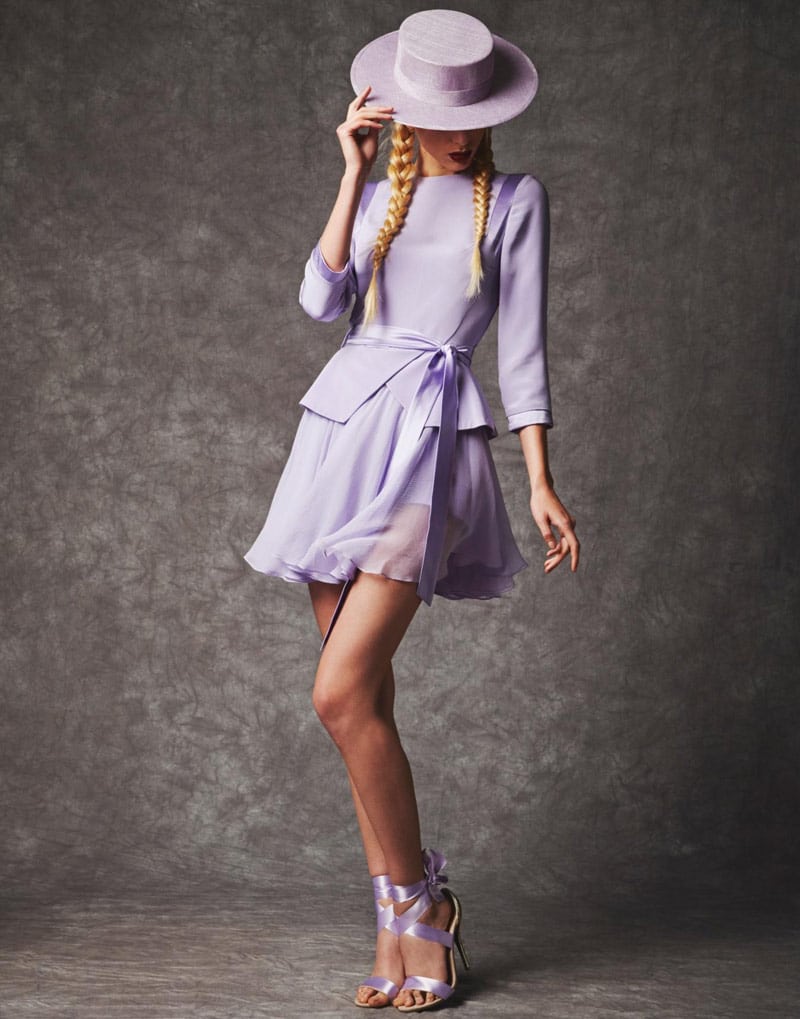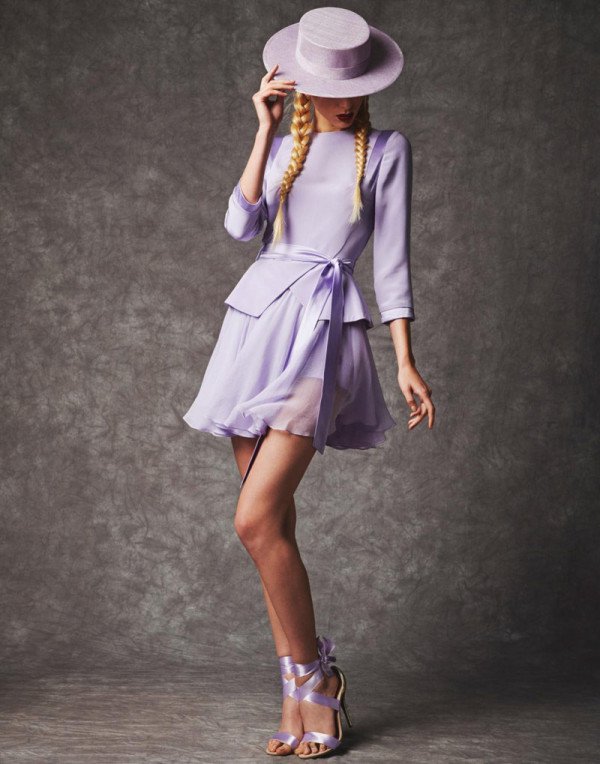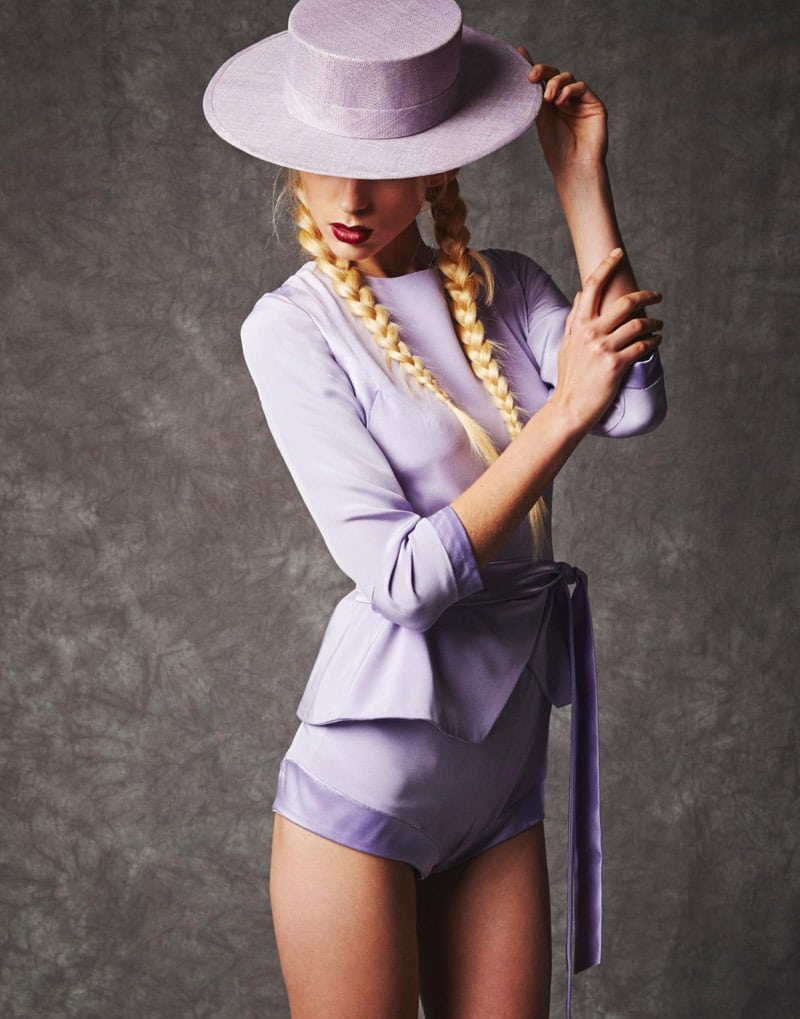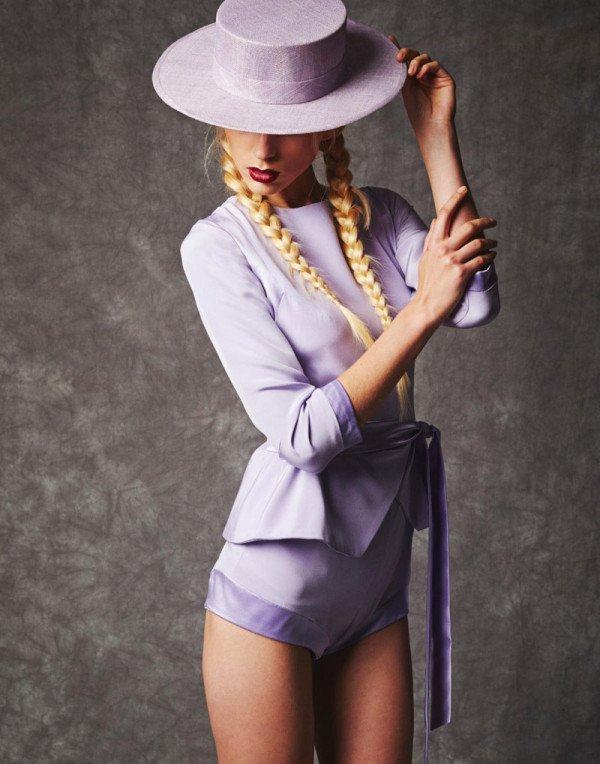 Flowers and floral prints
Floral prints and flowers are everywhere! But, did you know that those bright fuchsia coral and bold red flowers are actually a signature to the Spain vibe? Yes, the biggest Spanish influence in fashion can be seen throughout this eye-catching print that speaks a lot about woman's sensibility, femininity, and high taste in fashion. There are many different ways you can incorporate floral prints into your look. You can easily choose clothes with the print, like the floral beach dress, the floral pants, or even a floral trench coat. Or, you can wear flowers as part of your accessories. Flowers hair accessories are among the most popular ones, especially during the spring and summer seasons.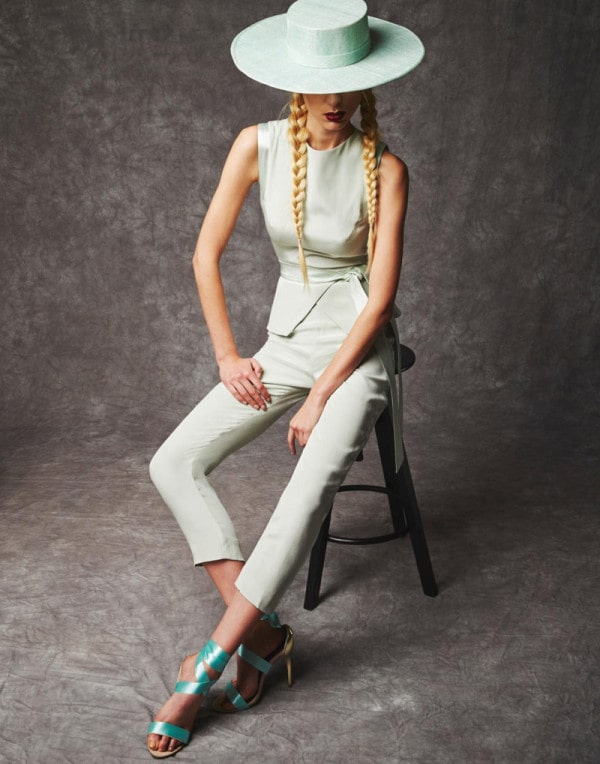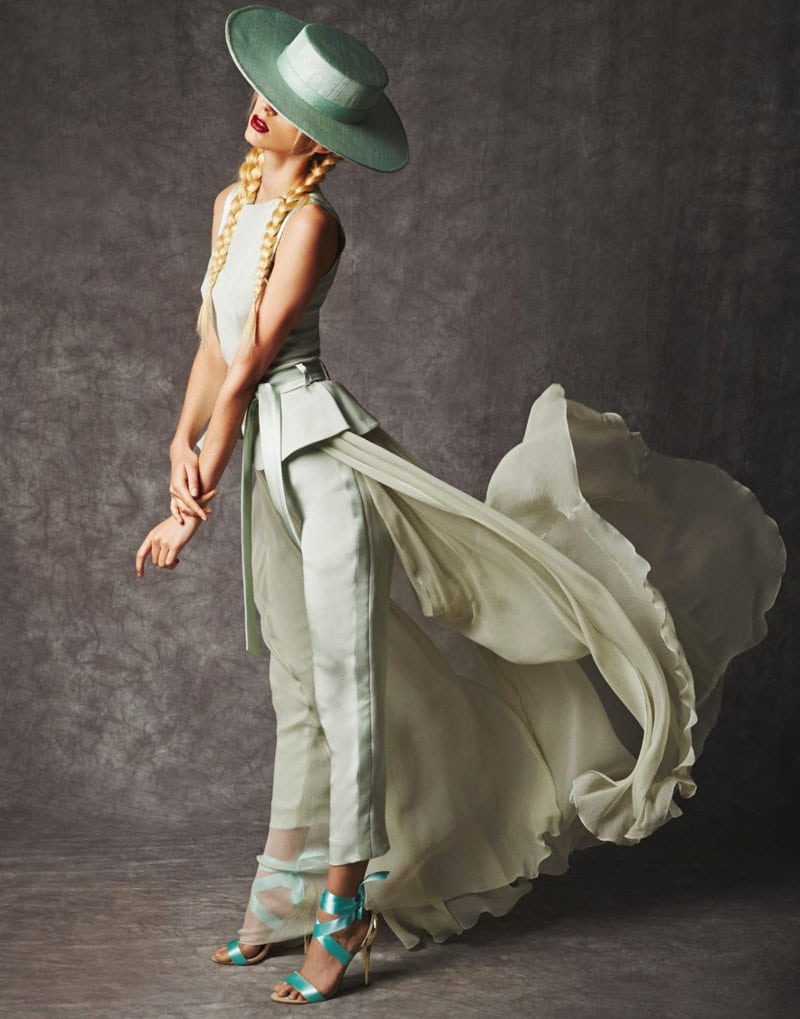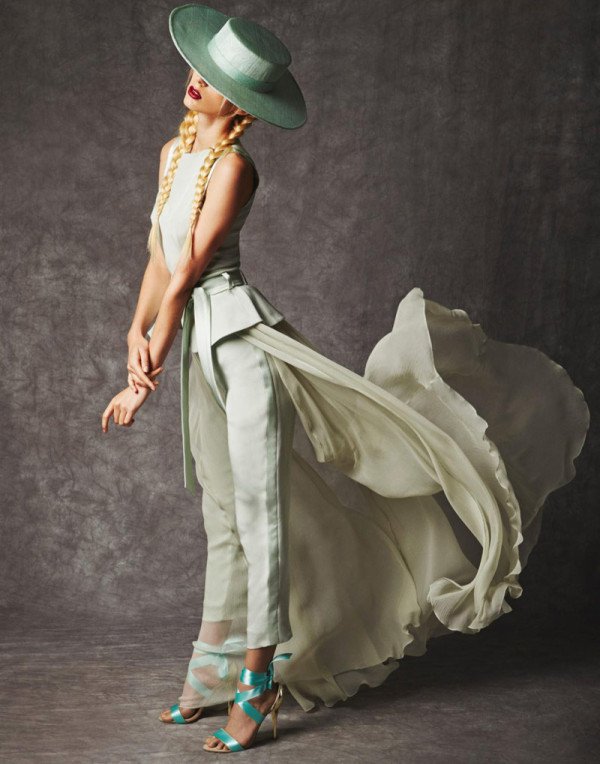 The red dress
There is no color that could be more Spanish than the red is. The runways have been full of this bright and bold color. Red has forever been the color of the nation. We can see it on the national flag, on their football team's jersey… and absolutely everywhere around Spain. And, when it comes to fashion, one of the staples that get the biggest attention, is definitely the red dresses. Those attention-grabbing pieces of clothes are the biggest proof of Spanish influence in fashion. Red dresses are a perfect and non-boring alternative to the timeless little black dress. The color itself is so daring and bold, that can instantly draw the attention of the wearer.
There is nothing that says Spanish sex appeal like a fire-engine red dress. Latin women know exactly how to wear the little red dress with confidence. They are teaching the rest of the world how to wear the look the best way possible too. No matter the length you choose, a red dress is always a winning ensemble. For more casual occasions keep to the timeless little red dress. On the other hand, for formal occasions, which require a more formal dress code, choose a maxi satin dress to add drama. If you want to try on the Spanish influence in fashion on you, then Valentine's Day is the perfect time to do it. The color of red and passion is always the right choice for styling your festive outfit. Don't miss trying some red Valentine's Day looks and celebrate in style.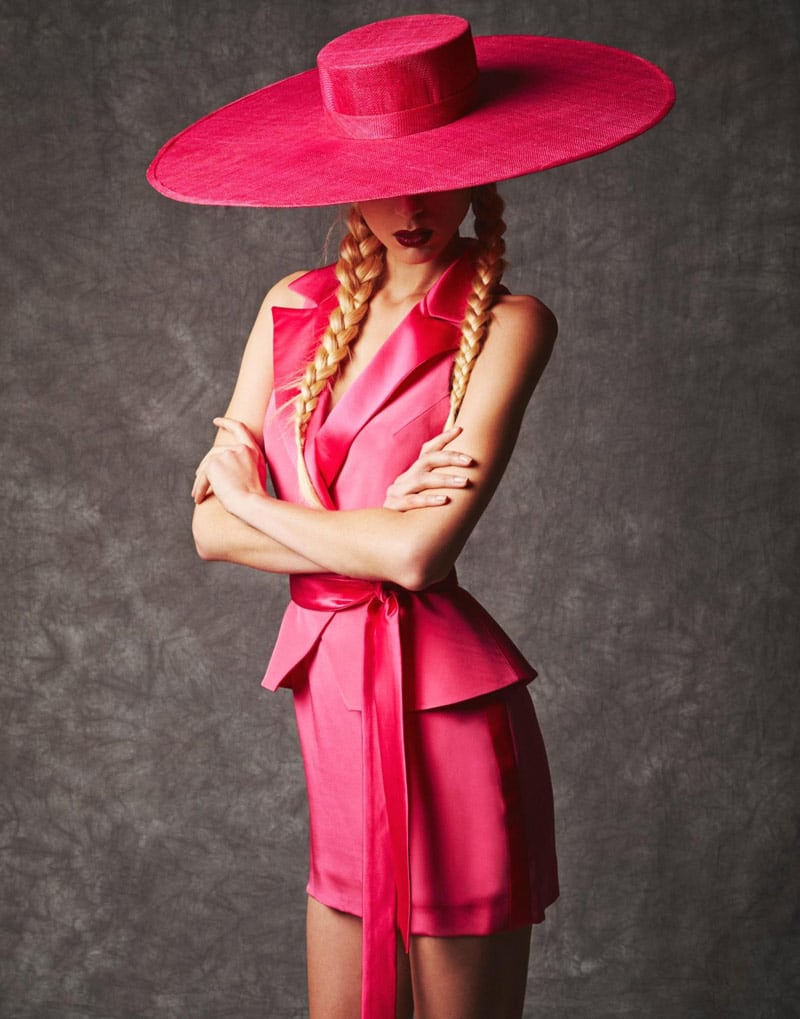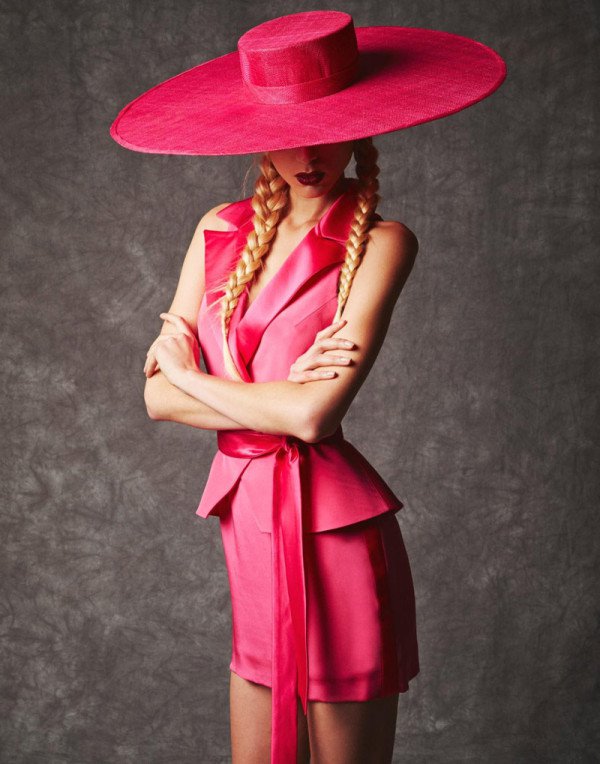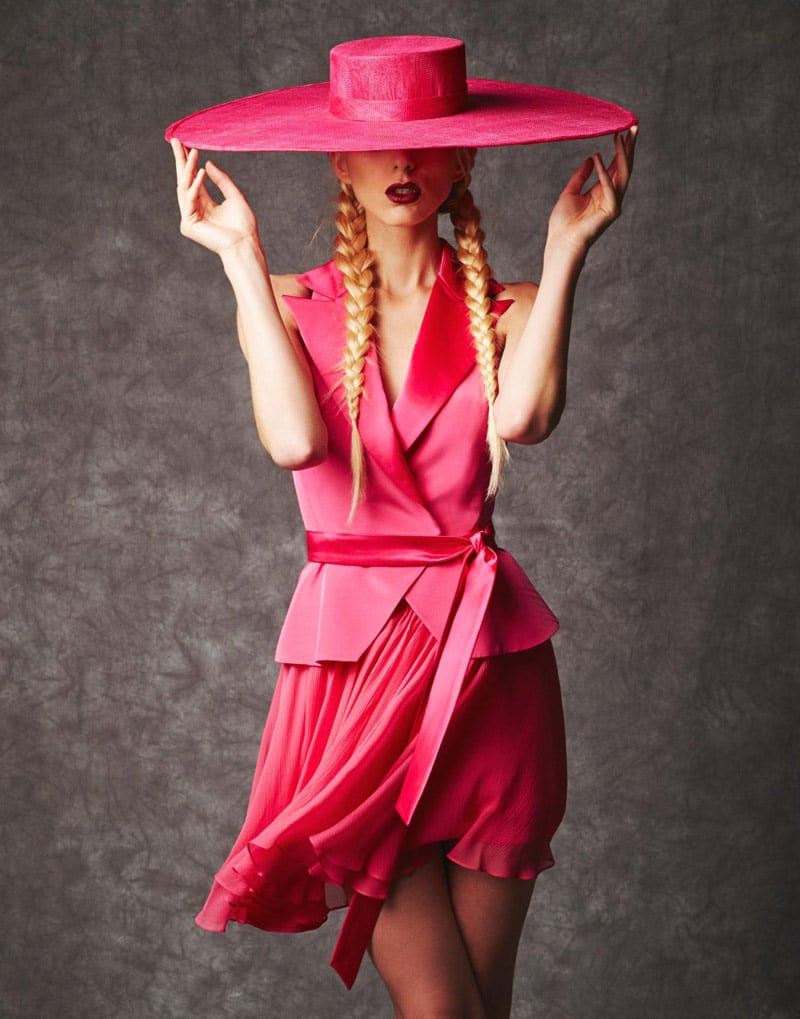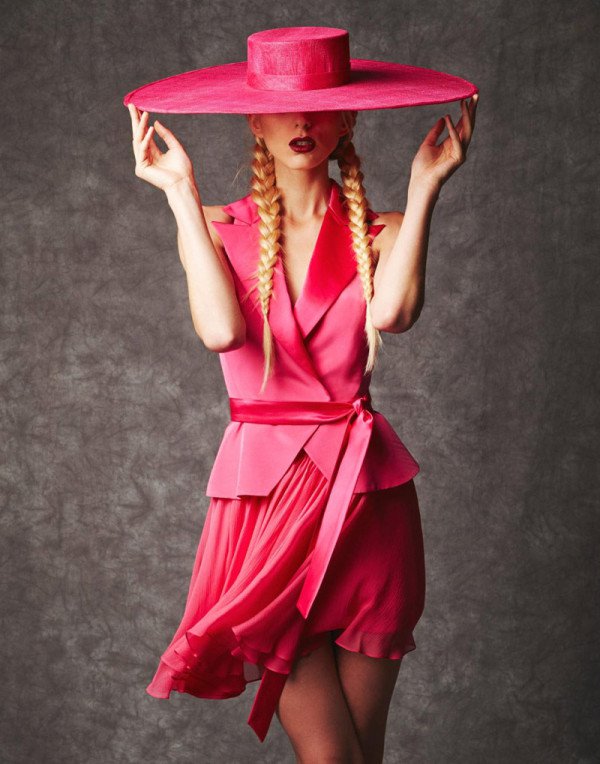 Spanish beauty
Spanish women definitely adore bold things. For a complete Spanish look, dressing up is not enough. Ornate beauty looks are an important aspect of it too. Remember that Spanish women enjoy bold colors. When it comes to makeup, bold is not an exception. They would pleasantly choose to wear red lipstick instead of some neutral one. Dramatic fluttery lashes and bold but feminine statement makeup are the whole ideas behind Spanish glamour. If you compare it with a French woman and their influence on fashion you will see so many differences. While French women are keener on natural beauty, Spanish women would rather go bold than neutral in all aspects of beauty. Spanish influence in fashion is of many kinds. And no matter the aspect of fashion, bold and daring is always the word that best describes it.
We are sure you are already a fan of most of the trends described above. Did you know that they were a result of Spanish influence in fashion?