Intro
Trends come and go as seasons change, and now that fall is about to be here I thought that it would be nice to share with you some interesting fall makeup ideas that will make you excited for it. I know that the transition from summer to fall is not something that makes you very happy, but there are some great things to enjoy and do in fall to. Is there someone who doesn't love the cozy and warm clothing pieces and the beautiful earthy makeup looks?
In this article I have gathered some Stunning Fall Makeup Ideas That You Shouldn't Miss because they will give you a preview of what hues your makeup collection should have. You may even head shopping to get them and welcome the season prepared!
How should my fall makeup look like?
Forget about the lively colors that you have worn all spring and summer long because you should be embracing some darker shades now. It doesn't necessarily mean that they will be boring just because they aren't lively. They can be quite impressive when combined right, and here you will get some wonderful ideas that will get your imagination going!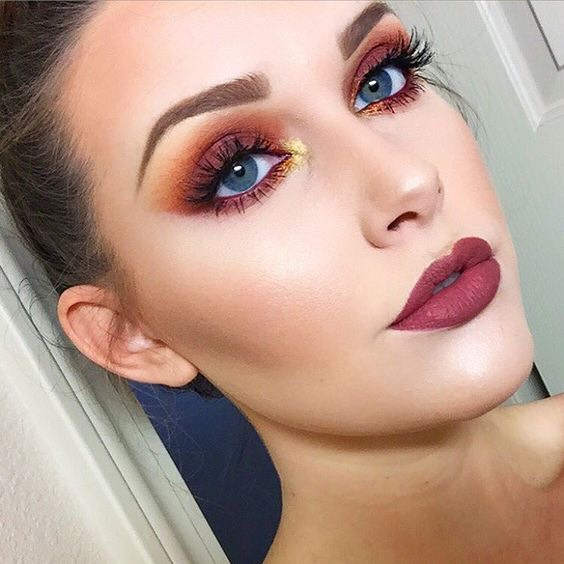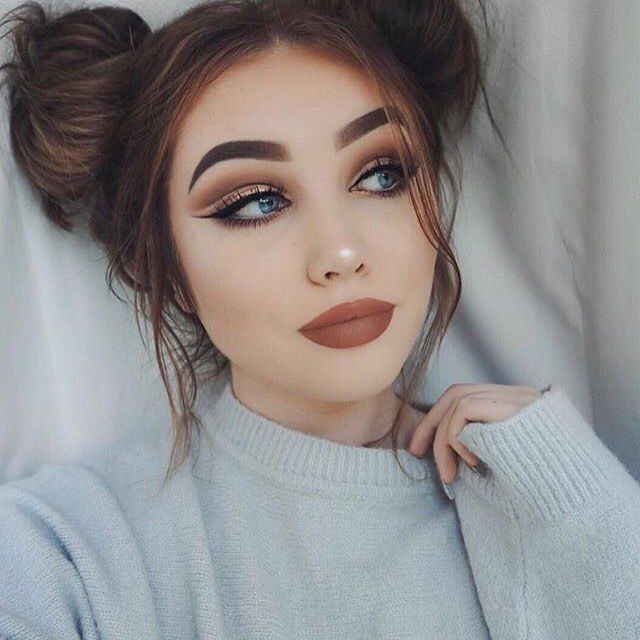 The brown shades are going to be the most popular ones when it comes to the fall makeup looks. Don't be afraid to apply different shades of brown both on your eyes and lips because this is the right way to go!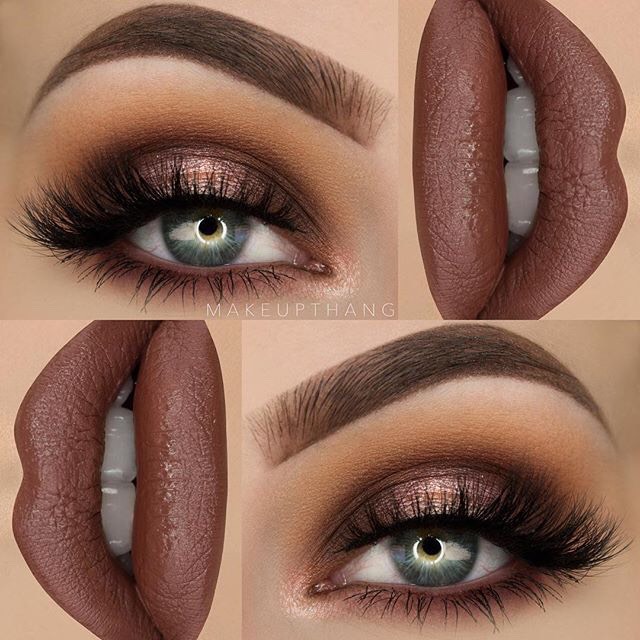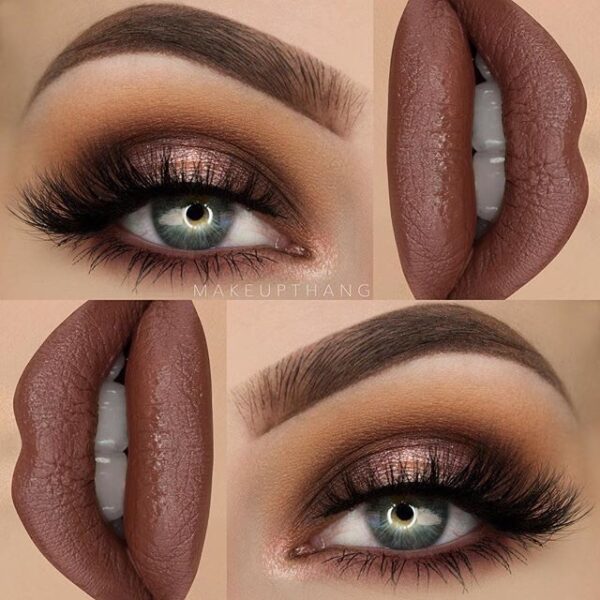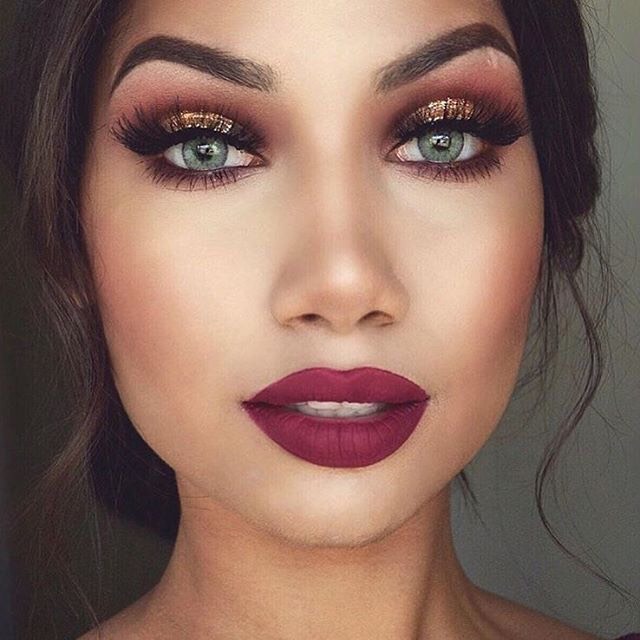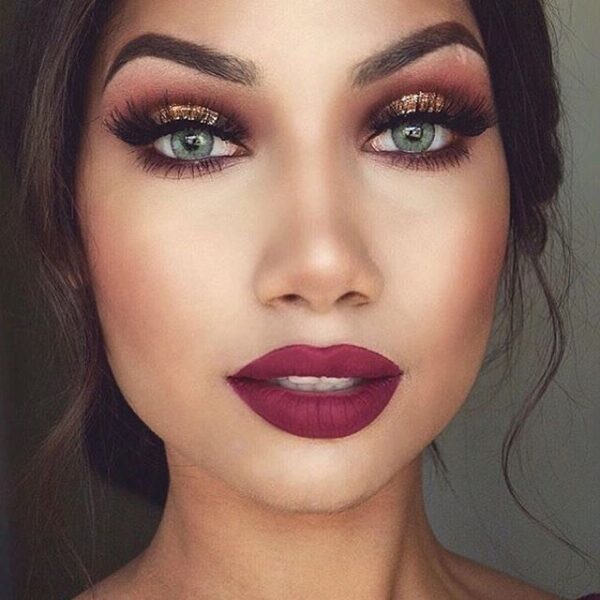 Are you a fan of the neutral makeup look all year round? It's great for fall, so just go with it!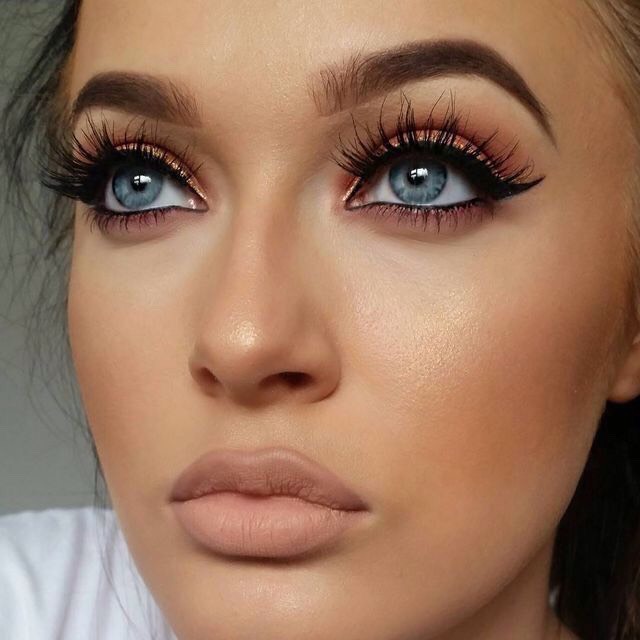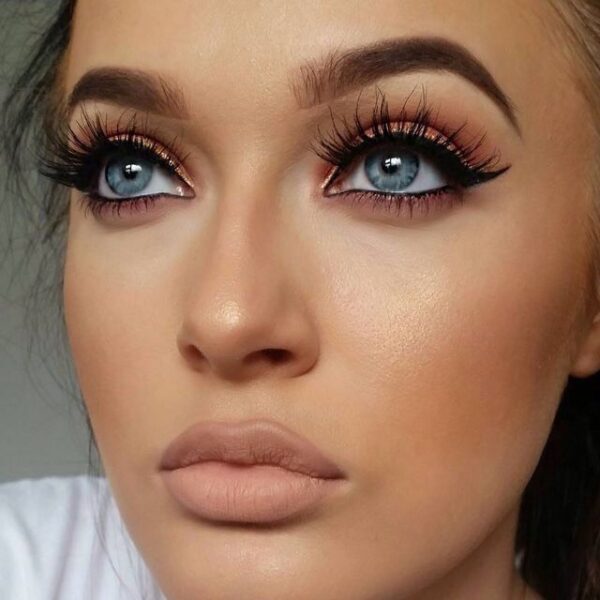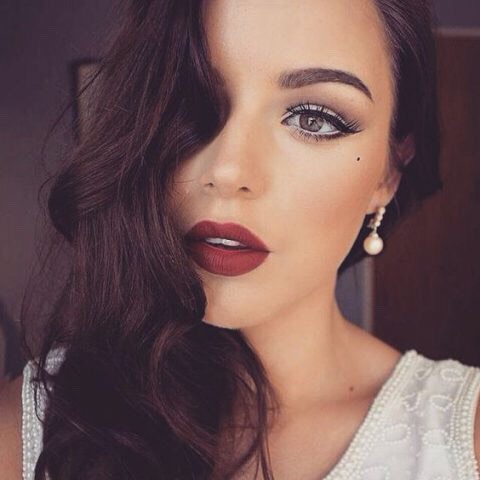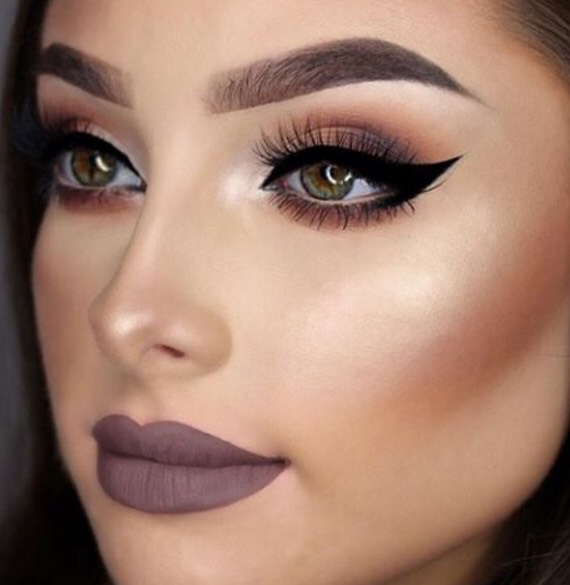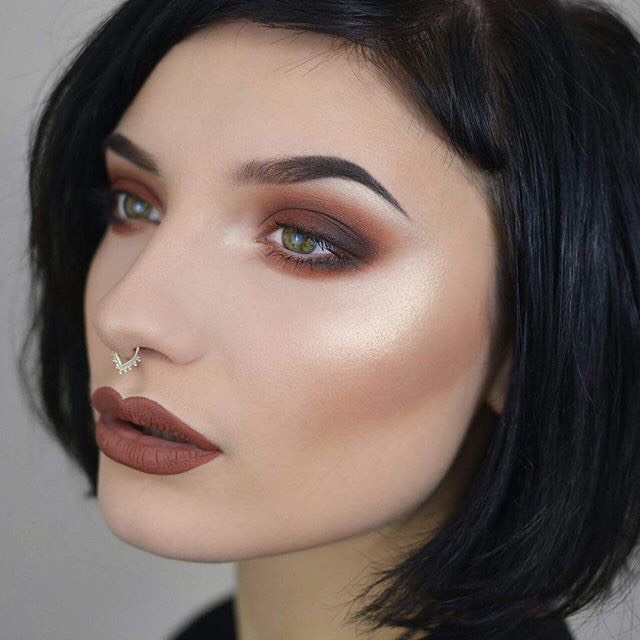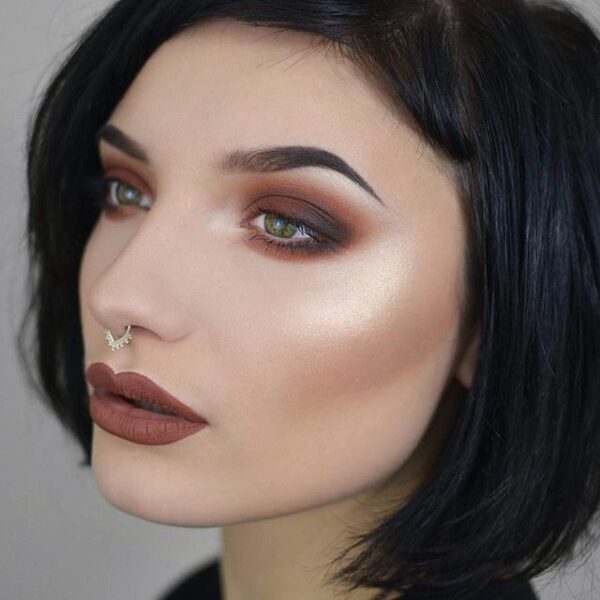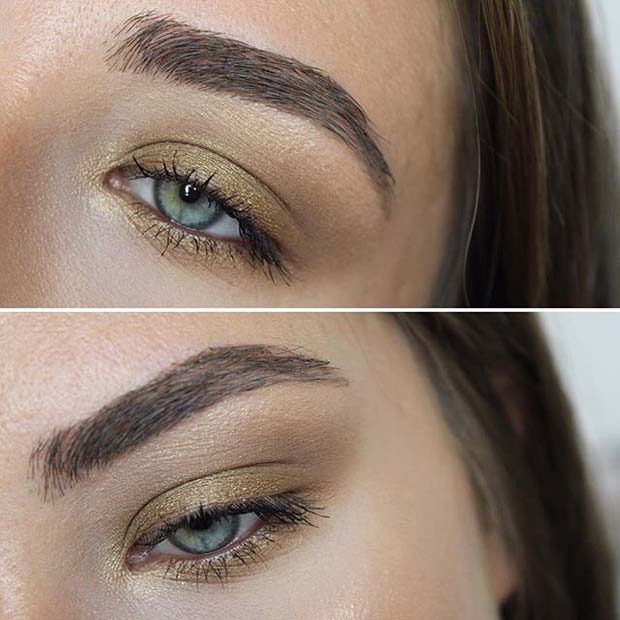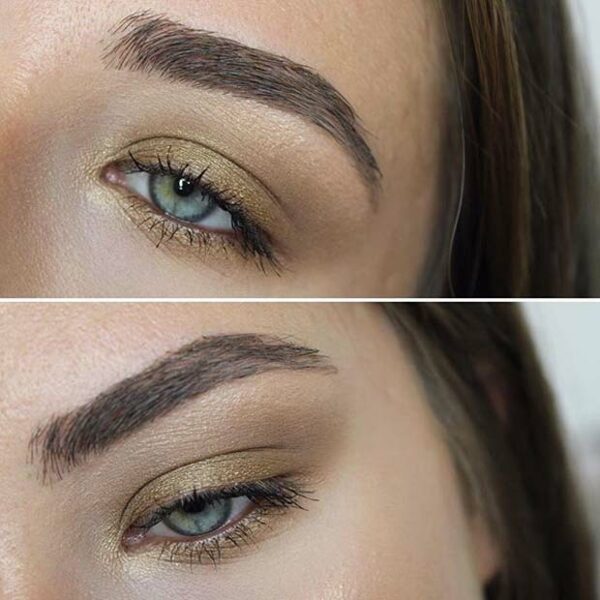 Isn't there something magical about the dark purple makeup? It's one of my favorite makeup looks for more formal occasions during this season. How do you like it?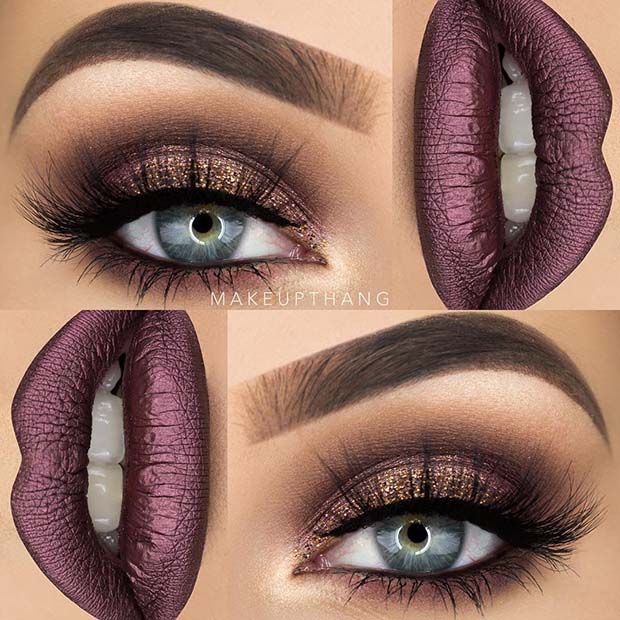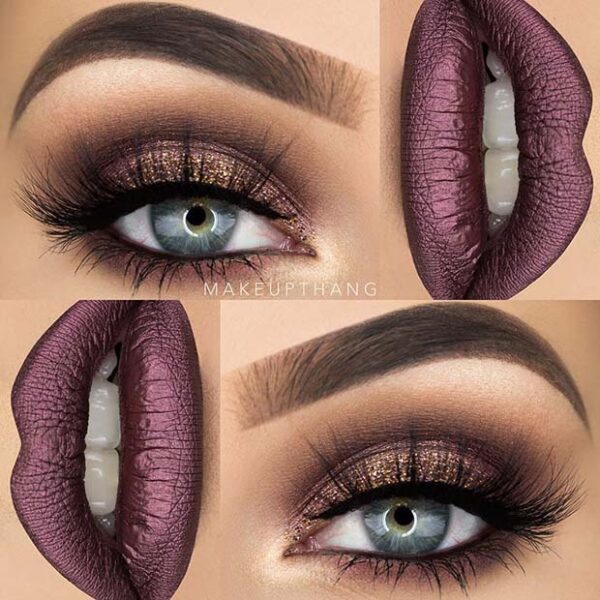 The yellow and gold details in these makeup looks remind me of the falling yellow leaves of the trees which make them even more appropriate for this time of the year!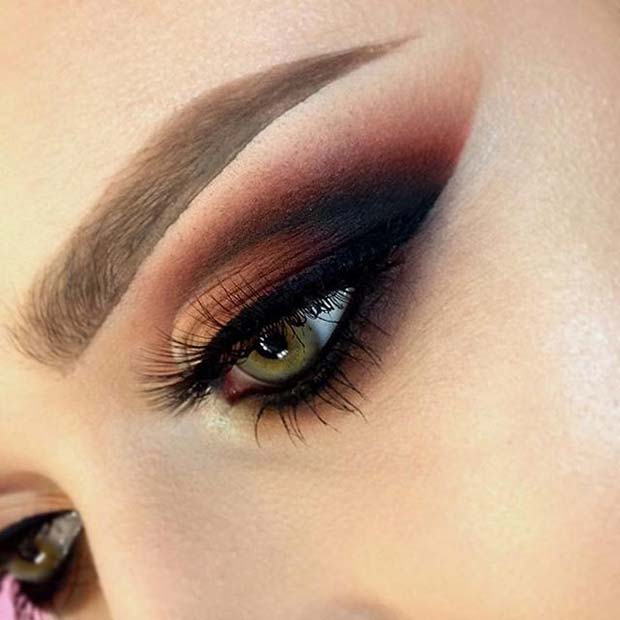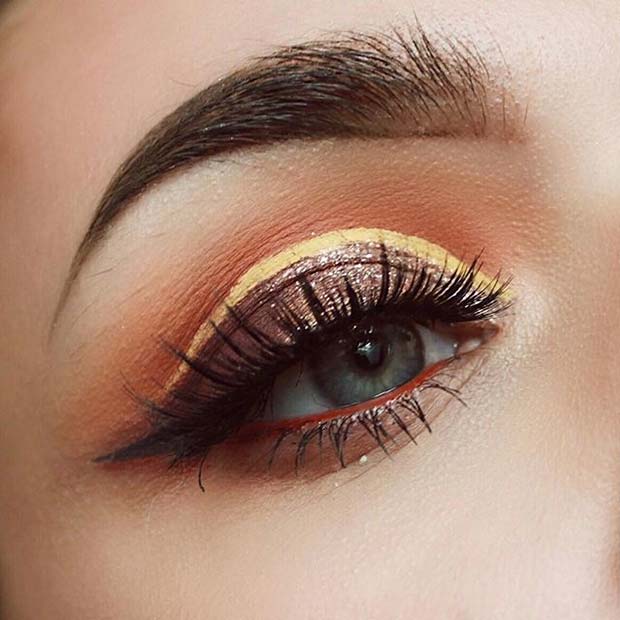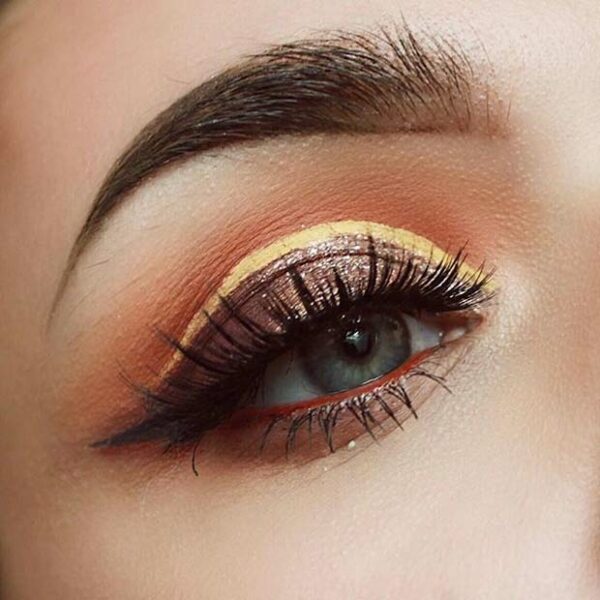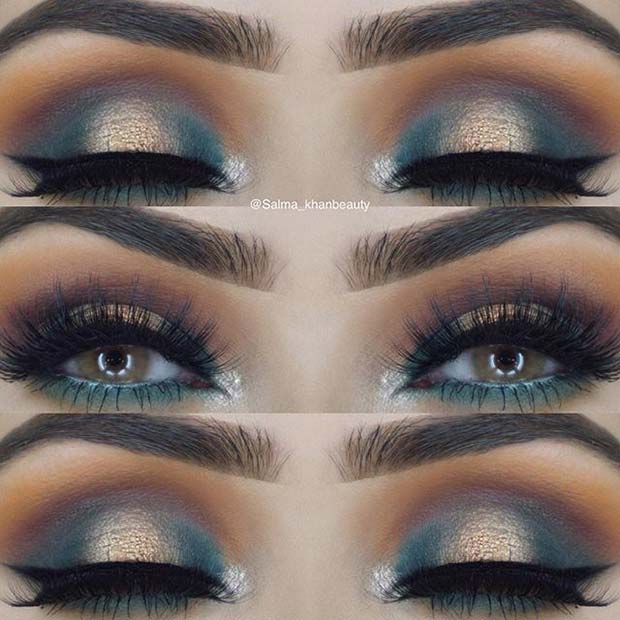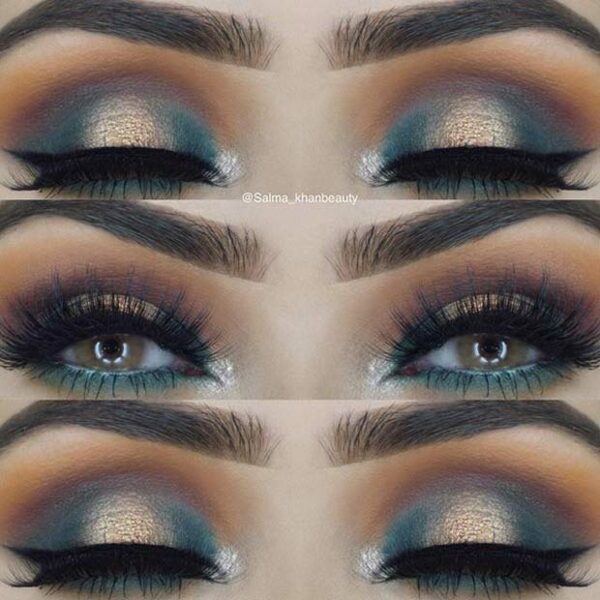 Is there something more for me?
If the arrival of fall has sparkled your interest you will surely want to check out the fascinating vest outfits that will turn heads and the fabulous fall step by step manicure ideas that you are going to love. You need to look polished from head to toe to make an impression on everyone, right? The fall makeup should be put in combination with some great outfits and manicures!