You put on heels and absolutely in the same moment something in you changes immediately. Has that happened to you? It has, to many women! Your confidence, your stature, your hip sway, everything is bigger. And, these are among the most important reasons why women wear heels. They may not be the most comfortable footwear ever, but they are definitely the most beautiful ones. No matter the pain they may cause, women adore wearing heels. There may be some comfortable heels that won't make it painful to wear them. However, no matter the pain, heels look simply mesmerizing, which makes them being irresistible.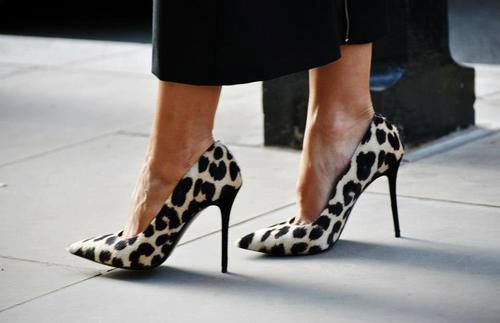 There are many reasons why women wear heels. In the article below, identify the most important among them. Absolutely every woman alive has worn heels at least once in her life. We are sure you will identify yourself with at least one of the reasons listed below. Any woman who has gone through an evening standing, walking, or dancing in high heels knows the pulsing, constrictive, numbing pain they can cause.  But, they still wear them. Scroll down the page to see why women wear heels, no matter anything.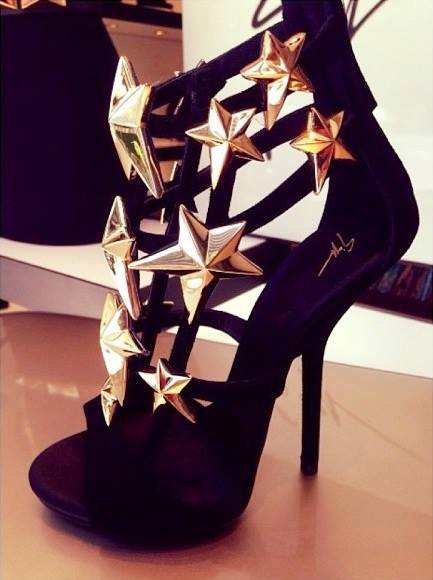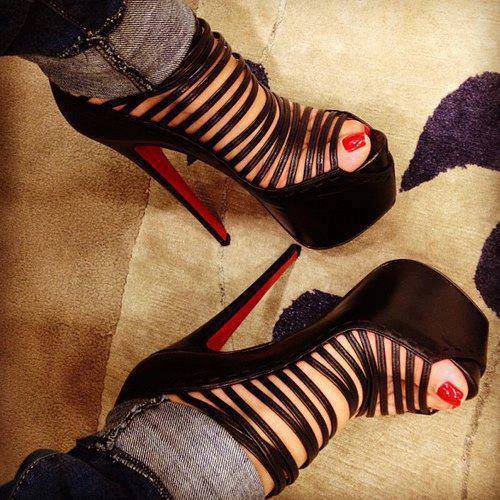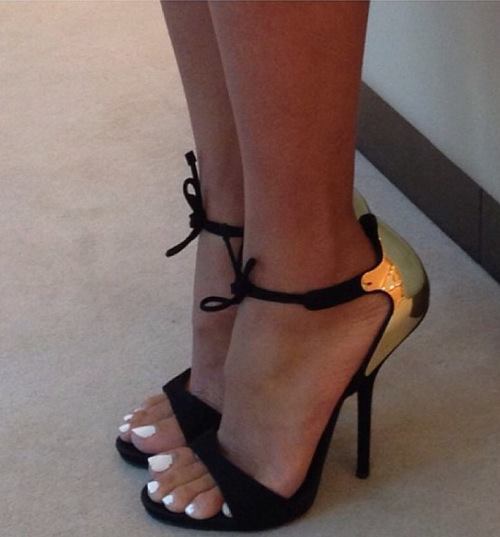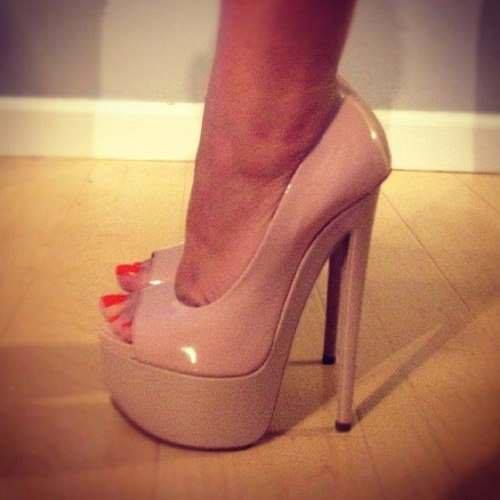 Heels make woman's walk more attractive
There is no doubt that women look more attractive when walking in heels. When women wear heels, it happens a change in gait. With heels, there is a reduced stride, and increased rotation and tilt of the hips. In other words, the women wearing heels strut. Even without any other indicator of attractiveness, the change in gait alone makes the woman find the heeled females more attractive than usual.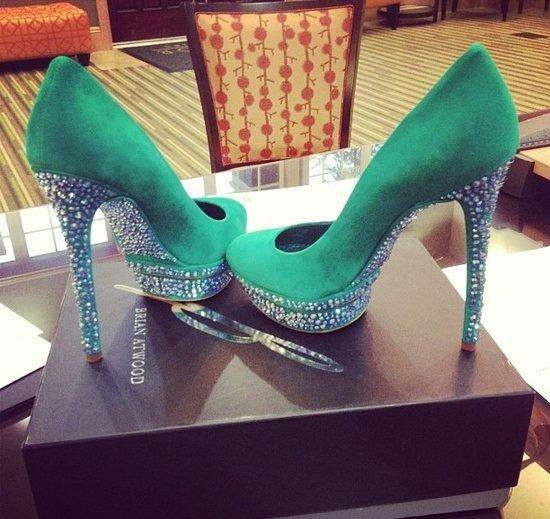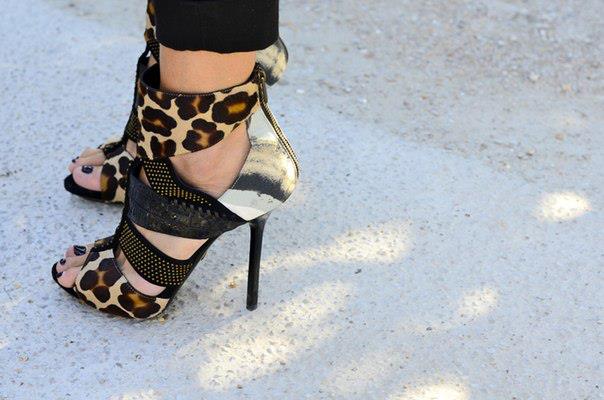 Heels make women appear more feminine
Heels are more girly, ladylike, and feminine footwear than flats are. They make the woman wearing them look and feel more feminine. When a woman walks in heels, the fluid strut is required which forces a woman to move her hips. And, then by moving her hips, whether a subtle strut or an exaggerated catwalk, I remind women that they are women. This makes their self-confidence increase. And, there is nothing more feminine than a self-confident woman. Well, only a self-confident woman in heels!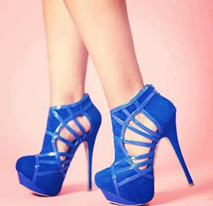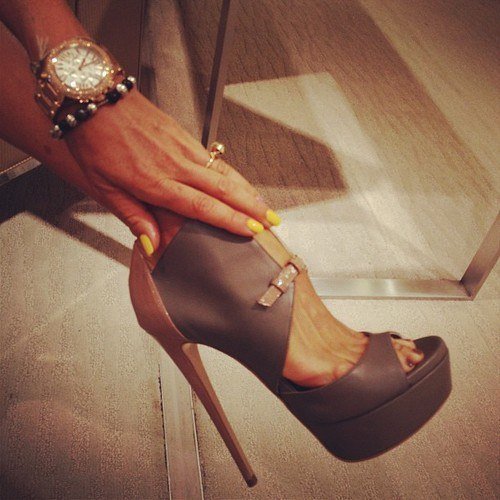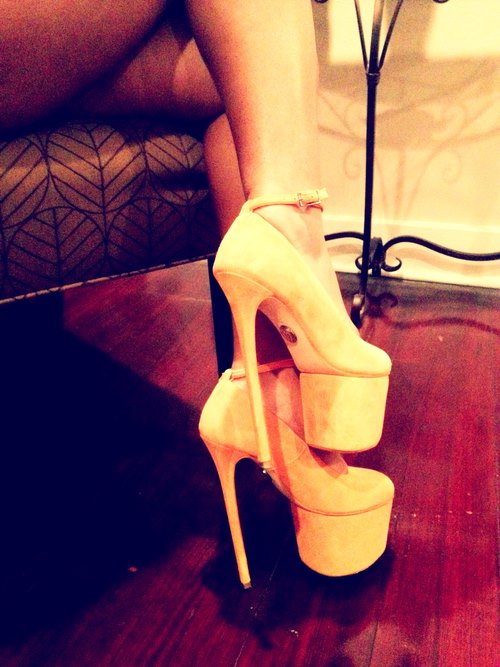 Heels are office dress code
One of the reasons why women wear heels is because their office dress code requires that from them. Heels are among the most popular office footwear. Although there is no official written rule that women should wear heels at the office, most women prefer doing it. That makes them feel more confident in the world of men. Wearing heels as a part of the office attire make women feel more elegant, formal, and work-appropriate. However, as we said before, no one, even not your employer can order you to wear heels at work. So, it is definitely up to you to choose if to wear or not heels in the office. Remember that you have to spend 8 hours working, and sometimes heel can be so painful and uncomfortable.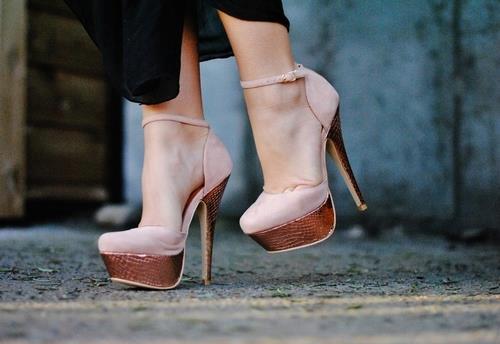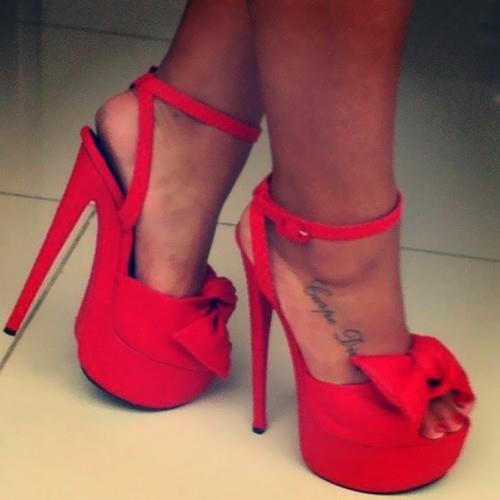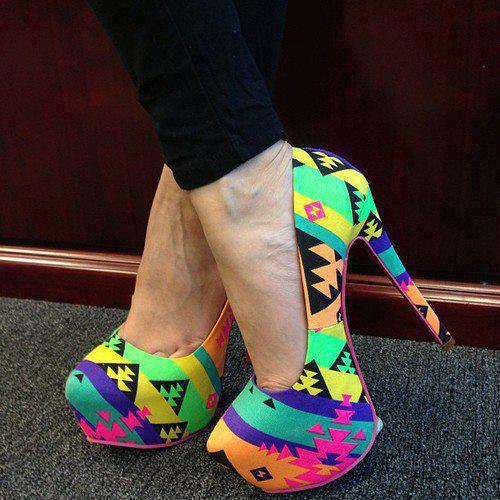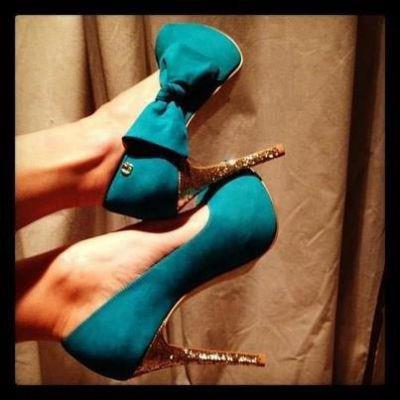 Heels are culturally ingrained
Los Angeles is the proof of this. It is such an event-driven town, that you won't be surprised to hear that flats are not really the choice for you to wear. Women in LA wear heels even when going on day events, so you will see women walking well-dressed and with heels any time of the day. More casual footwear may not be the appropriate choice for you if you want to look like the rest of the women around you.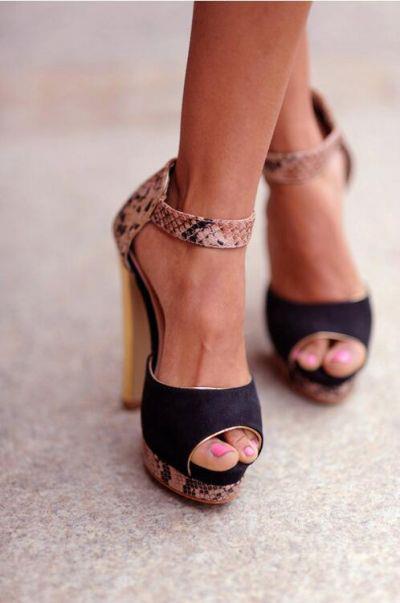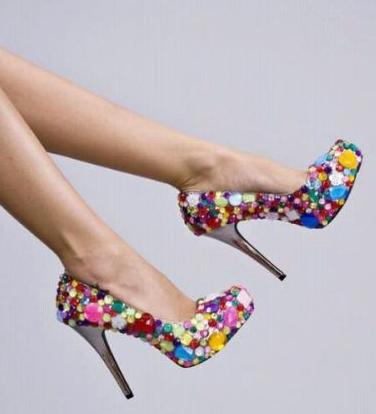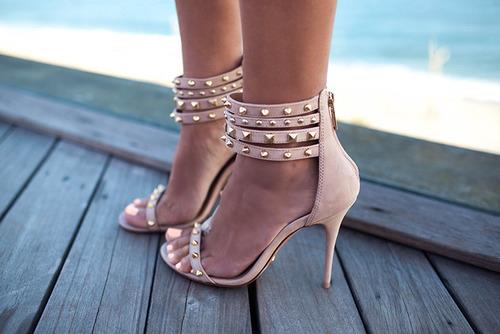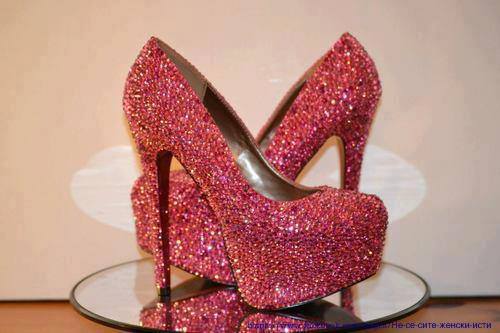 Popular culture told you to
Women adore copying stylish women. We can see modern and well-dressed women all around us. Magazines are full of models posing in designer pumps. There are publications peddling "Heels that make heads turn" all around us. These all are among the reasons why women wear heels more than they wear flats. They want to follow the trends and lifestyles of celebrities. In many cases, they choose to wear heels even in impractical situations. Heels are red-carpet staples. Every woman wants to have her red carpet moment. So if wearing heels makes you feel like living your red carpet moments then don't doubt wearing them.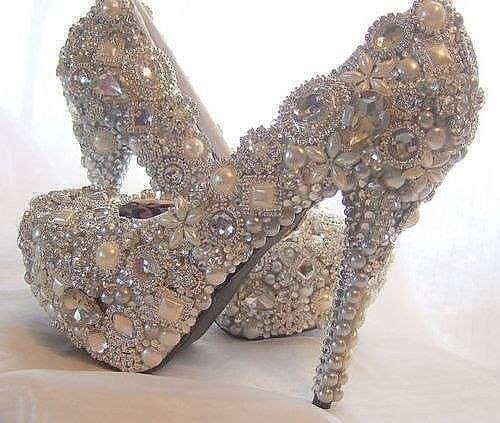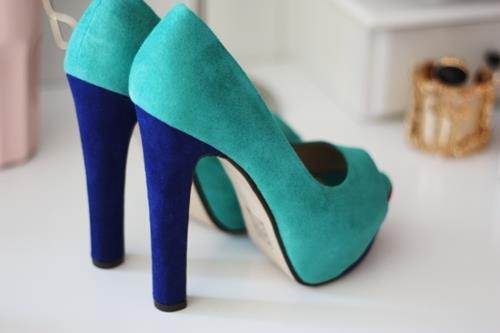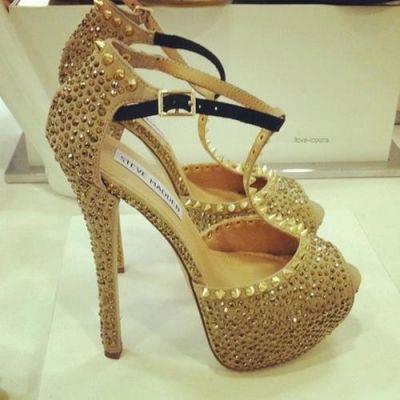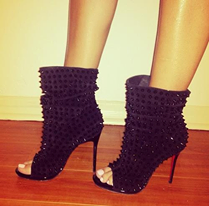 Heels get you more male attention
Yes, heels make male heads turn. If you ask men which women are more attractive for them, if the ones wearing flats or the ones wearing heels, most of them will answer that women in heels are far more attractive than those in flats. If you want to grab men's attention then you should definitely wear your highest heels.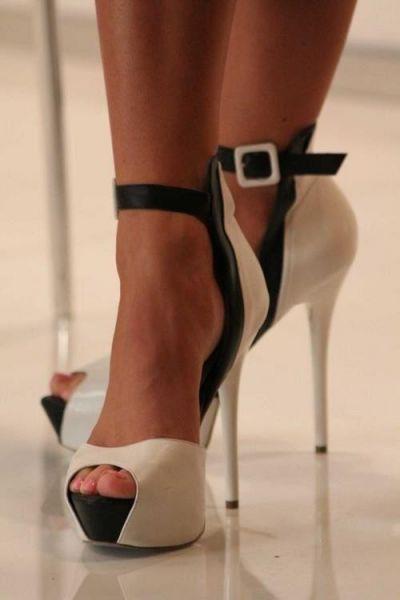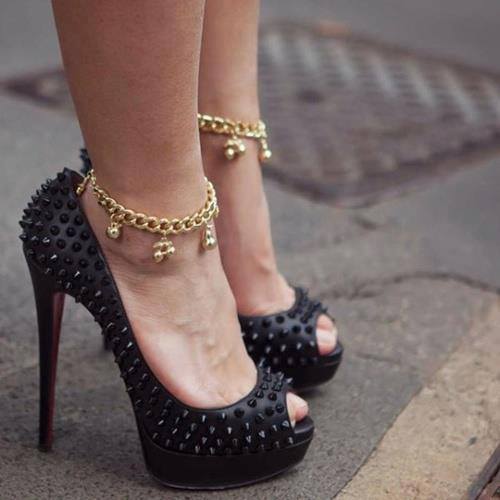 Which is your reason to wear heels? We are sure that you have found yourself in most of the reasons why women wear heels listed above. No matter which is your reason, we are sure that you do look more attractive and more self-confident when walking in them. the also make you feel and look more feminine. So, any occasion you have to style heels, do it!