https://ainailsandspa.com/Do you know what can instantly boost your mood? Stepping out of the nail salon with a set of freshly painted nails! Women can feel like an absolutely new person right after their visit to the manicurist. There is nothing that can compare with a little pampering and fresh manicure. Since women started visiting a manicure salon instead of painting their nails at home, we have been witnesses to so many chic nails art designs.
In the article below, we have rounded up some of the most eye-catching nails art designs for you. The best about these nails art designs is that they are super easy. You can easily make the most of them on your own, in the luxury of your home, without even visiting a manicurist or spending some extra money. These nails art designs will inspire you to choose the chicest and most creative nail look ever. Experiment with these fresh nails art design ideas, try on tonal gradient across all 10 fingers, and play with different colors and shades… Give chance to different patterns and prints, as well as to glitter stripes. We leave you to get inspired by our gallery below.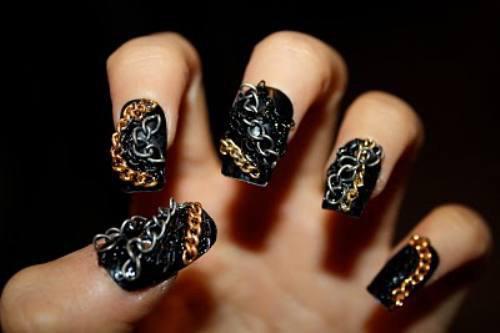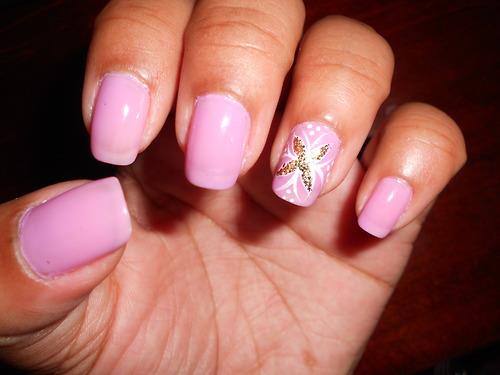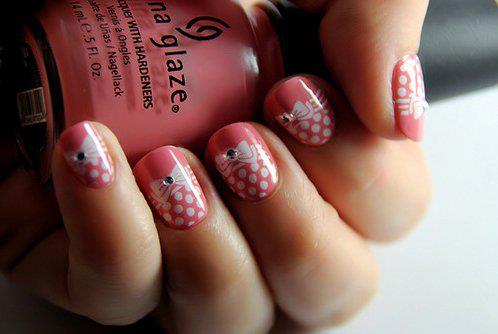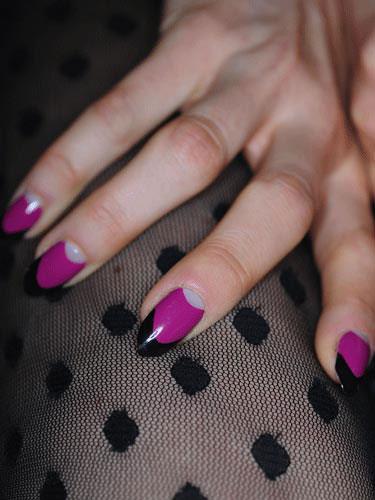 Statement red
Who doesn't love a classic red manicure? Red is probably the most eye-catching color for a manicure. But if you don't want to go that bold and paint all your nails in red, here is a solution for you. You can easily paint your nails in a neutral shade, such as cream white, and paint some red details over the neutral base. Ribbons in red shades are perfect nails art designs when it comes to both elegant and casual nails.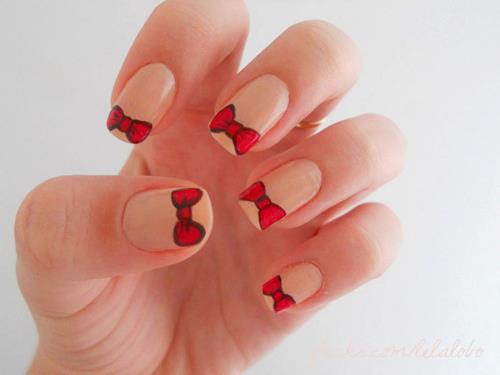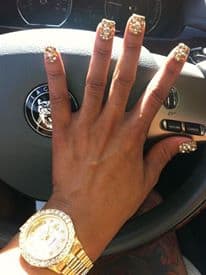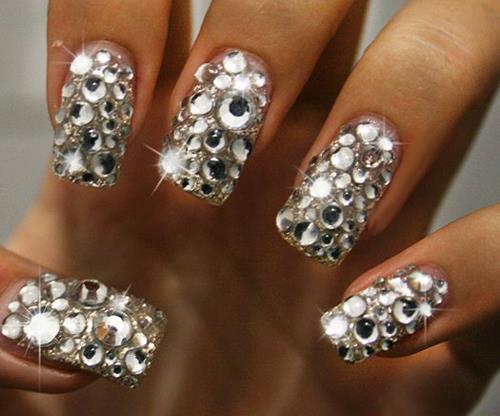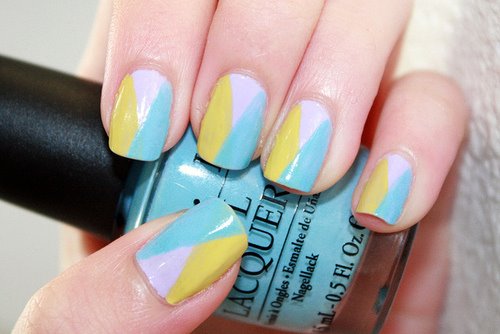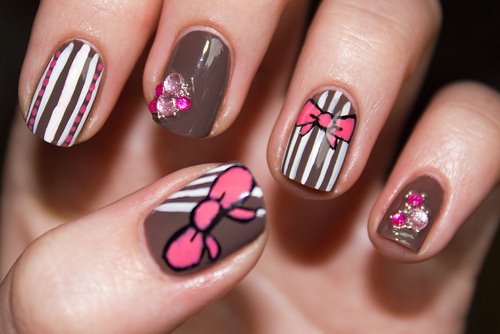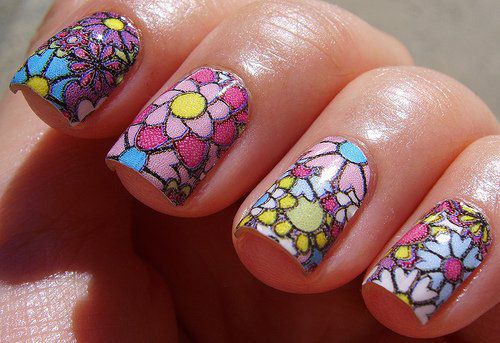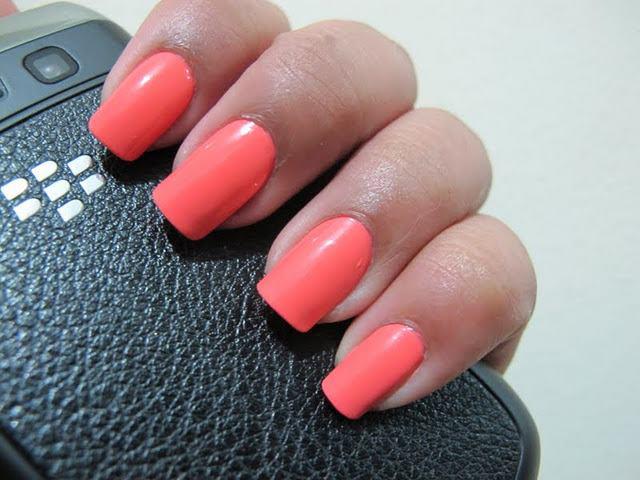 Shimmering tips
Gold shades are always among the most favorite among women who want to achieve a rich and elegant look. When choosing gold for your nails, we recommend you choose some shimmering shades. Try chunky metallic shade if you are planning to paint all the nails. Or, paint only one nail in shining gold, while leaving the others only with some shimmering gold tips. It is a perfect way to wipe out the classic French manicure, as well as a perfect way to experiment with some cool and festive Christmas nails art designs.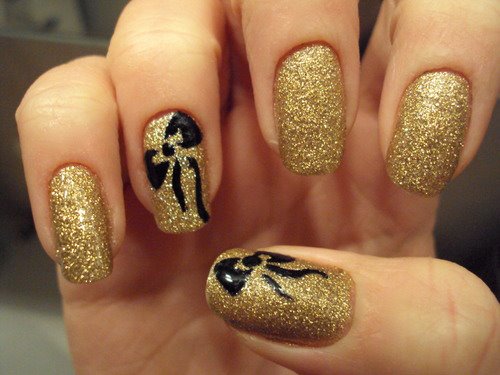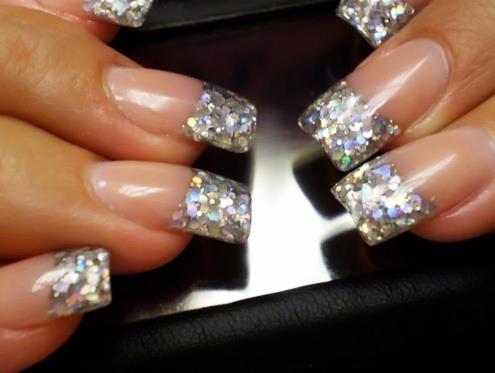 Pastel mismatch
Pastel nails are among the most favorite ones during the spring/summer season. Women simply adore a good pastel nail look. Having multiple shade options is even a better choice. If you can't decide which shade to choose, don't doubt anymore and choose them all. Painting every single nail in a different shade is very popular these days. The best about this nails art design is the fact that you can easily make it on your own since the look doesn't require any tricky precision.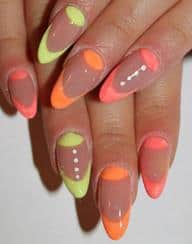 Golden stripes
Another among the easiest nails art designs ever is this one. Paint all your nails in a peachy pink shade and add some gold stripes down the center of your nail. Voila, this is all you need to do for this amazing and so adorable nail look.  The design featuring stripes over half-painted nails provides inspiration for a way to make your manicure last longer even when your nails grow out.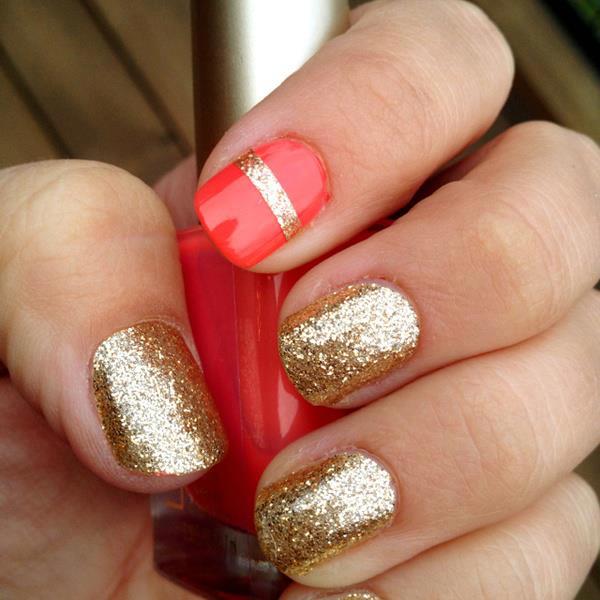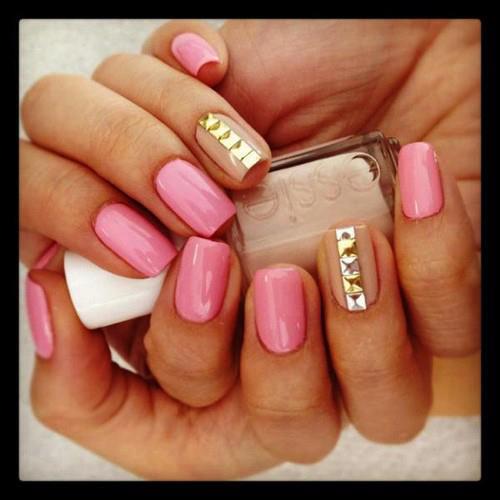 Dramatic black nails
When it comes to black nails art designs, many women relate the trend with a gothic look. Black nails may really remind you of gothic, but nowadays they have become so popular that no one anymore relates them with gothic style. Indeed, many modern women willing to express their high fashion taste experiment with black nails art designs. Dramatic black nails are now interpreted as a symbol of sophistication and elegance. Don't miss trying them.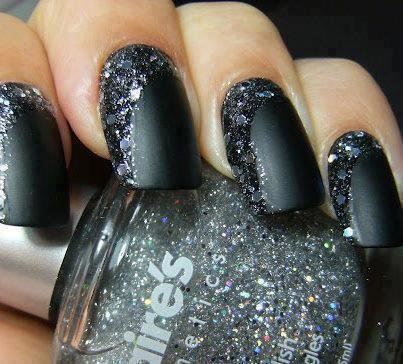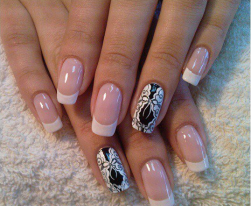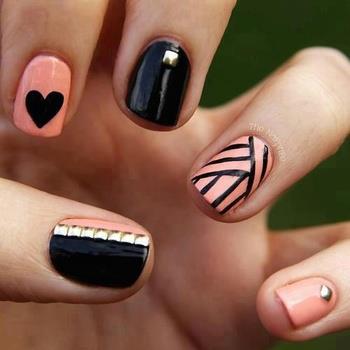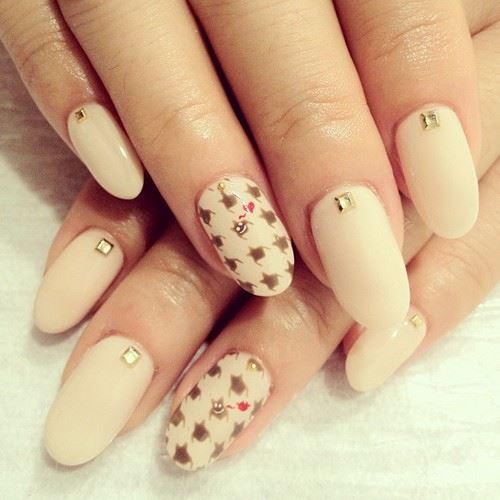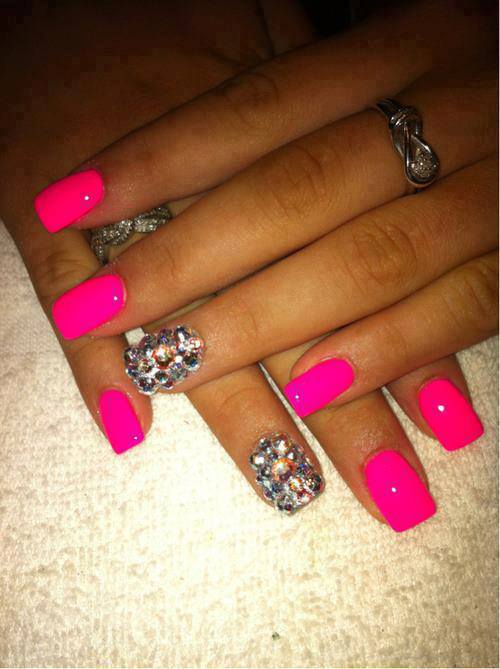 Polka dot nails art design
There are a lot of polka dot designs appearing around us. Why don't you insert this nails art design in your nails too? You can experiment with this nail look no matter the season. Choose more playful colors for spring and summer or some darker colors for colder seasons like fall and winter. No matter what you choose a polka dot design will always make your nails look so adorable and fresh.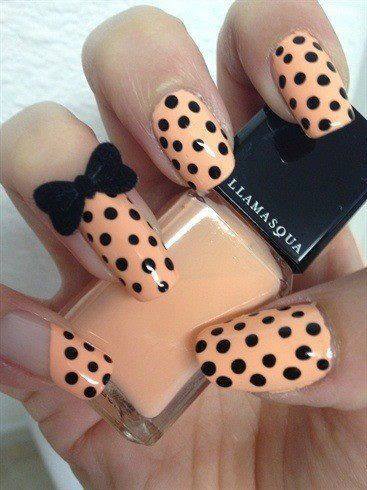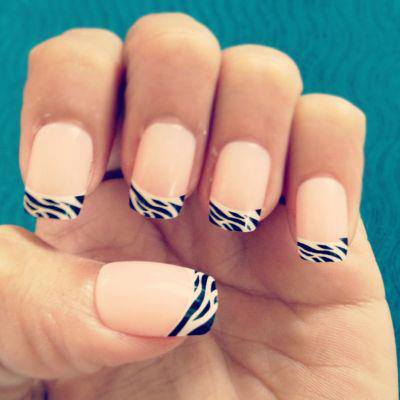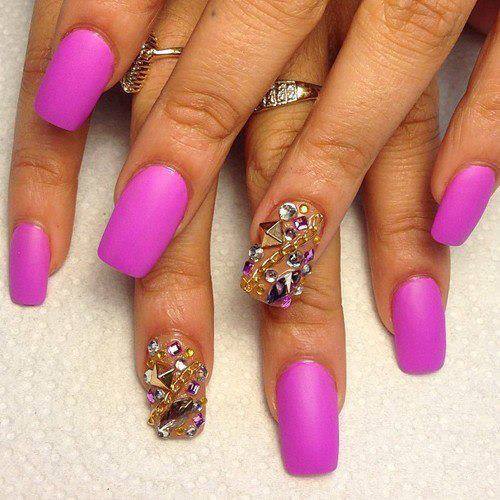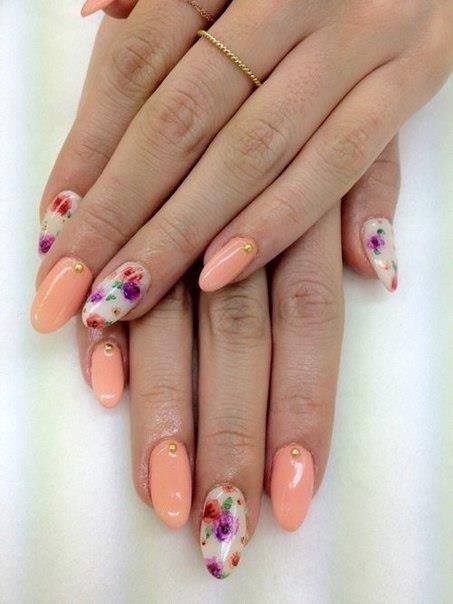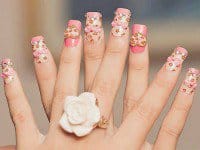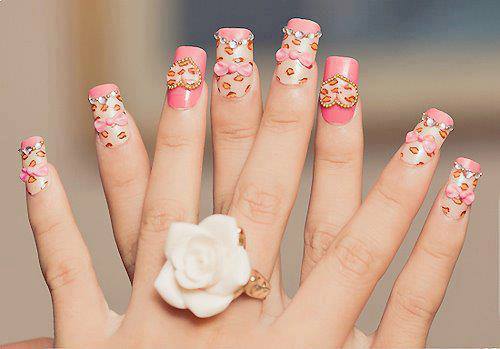 An animal print nails art designs
If you want to get inspiration for your next nail look, believe us, you can find it everywhere around you. One of the most eye-catching nails art designs ever is animal printed nails. Flaunting a beautiful animal print nail art design can show your love for animals and pets. It can also show off your wild side too. Animal printed nails may be a little bold for you if you apply the pattern to all the nails. Instead of painting all the nails with patterns, you can paint only one finger with some animal print, while keeping the rest of the nails painted in one shade of neutral color.