Have you been thinking about a new tattoo lately but you still haven't got the right idea and inspiration? Do you often love to hit the road and go on travel adventures? If the answers to both of these questions are yes, you definitely need to see the tattoo designs I have collected today just for you. These Tremendous Travel Addict Tattoo Ideas That Are Perfect For All The Wanderlusts will make you get a new souvenir but this time on your body. Ink the world map, a compass, a plane, your favorite travel words, the coordinates of the place that impressed you the most or anything else that comes to your mind. I believe that the photos below will inspire you for you next tattoo that will remind you of adventures and show the rest of the world how much you love traveling. Don't miss to see these attractive men tattoos that are really powerful and the amazing under breast tattoos that will charm women immediately. All of these tattoo ideas are simply amazing!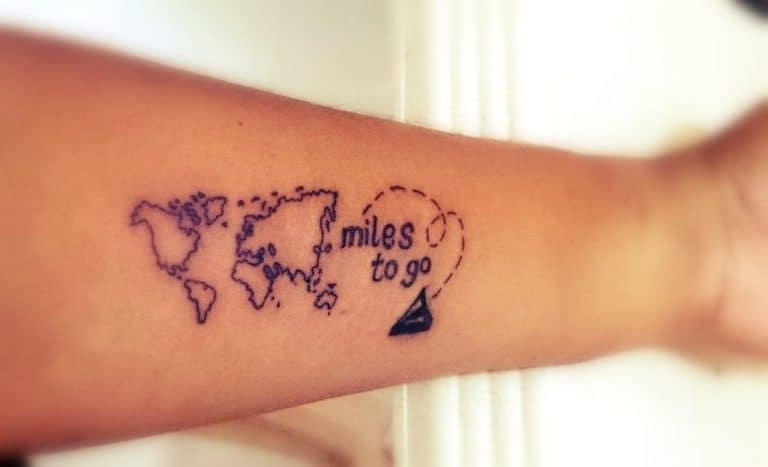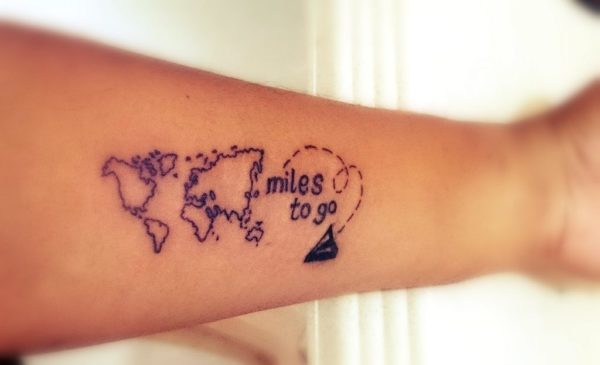 Do you want to go big with your next tattoo or keep things to the minimum? This flying plane really grabbed my attention! How do you like it?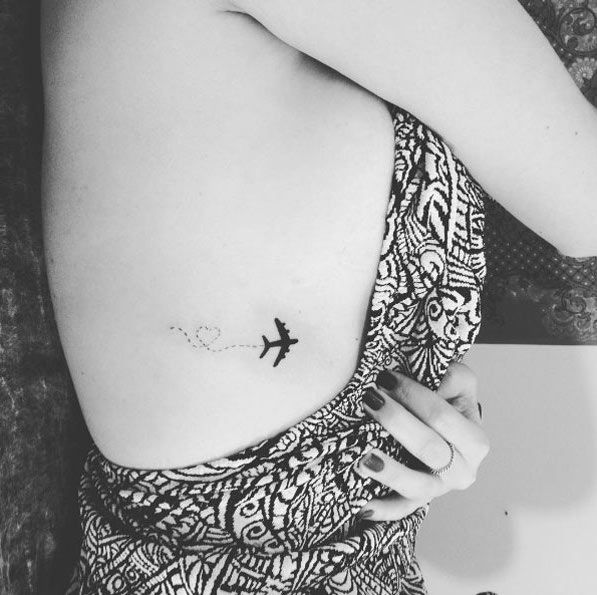 Is there a special place on the planet Earth that remained in your mind and heart forever, so you want to ink it on your body but you don't know how? It's pretty easy! Find the coordinates and add some numbers on your skin through a tattoo. Everyone would be asking what it is, believe me!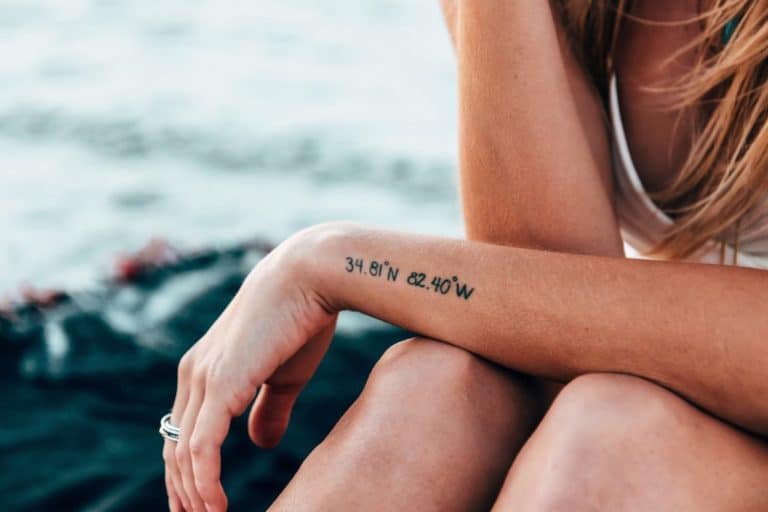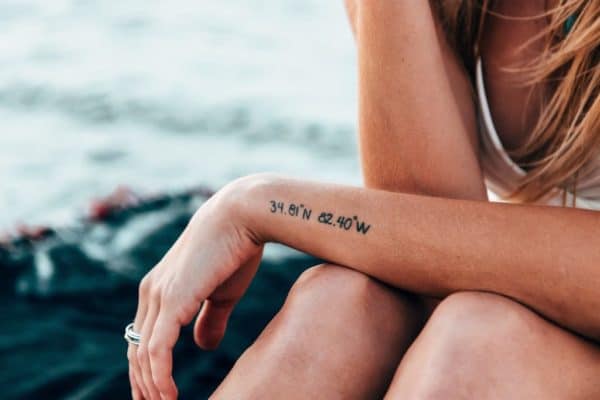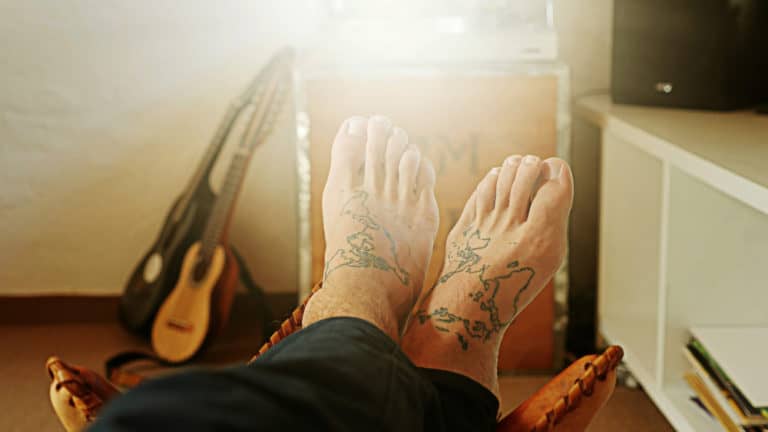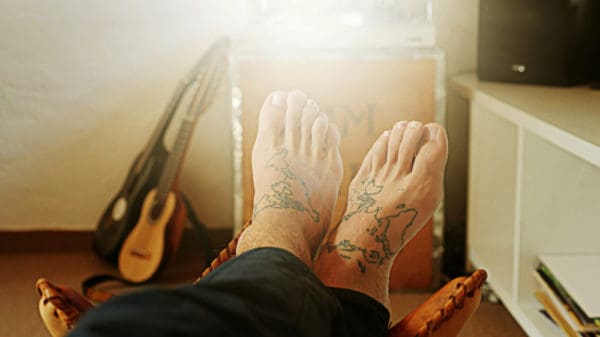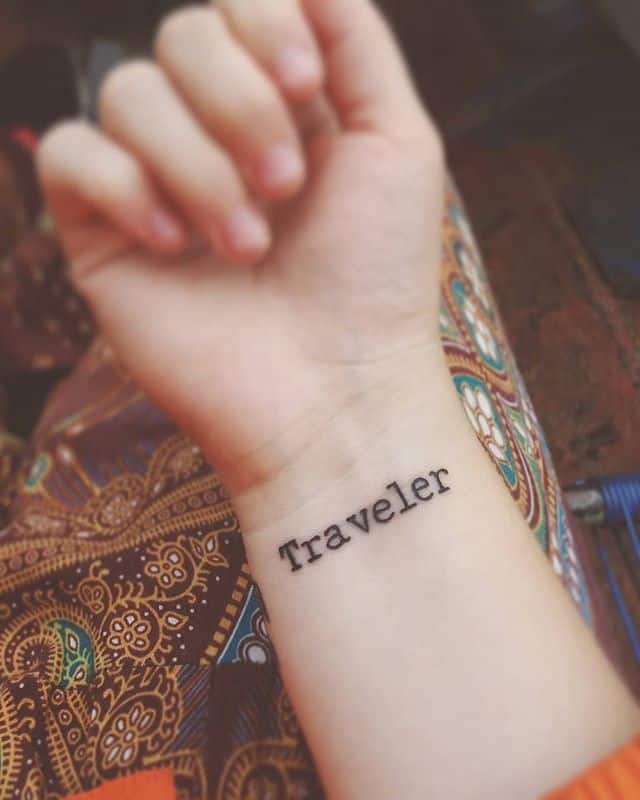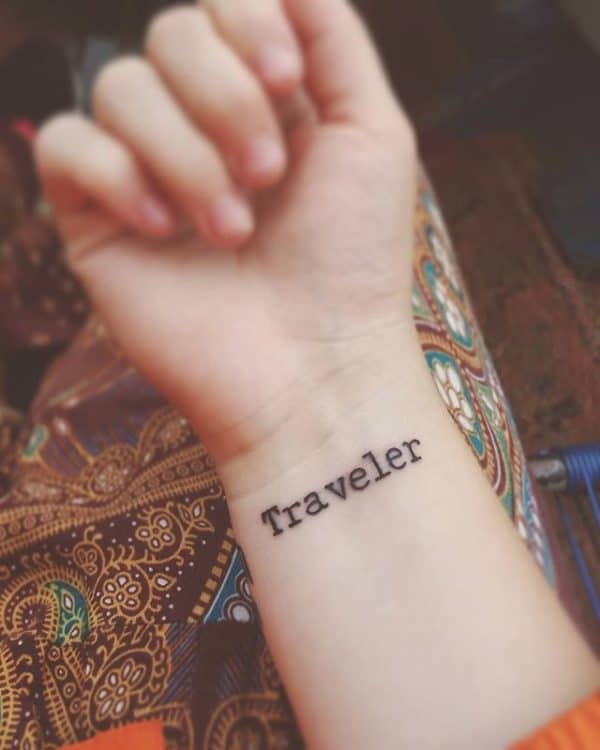 Do you have in mind a complex tattoo in colors? The one below may fascinate you, so feel free to copy it!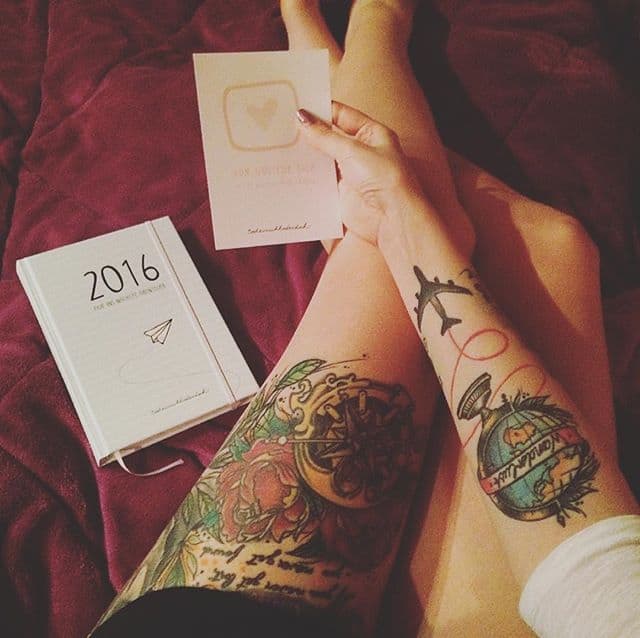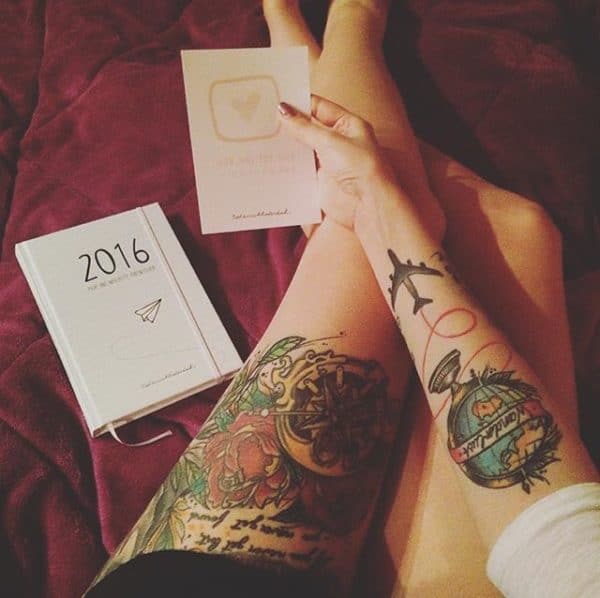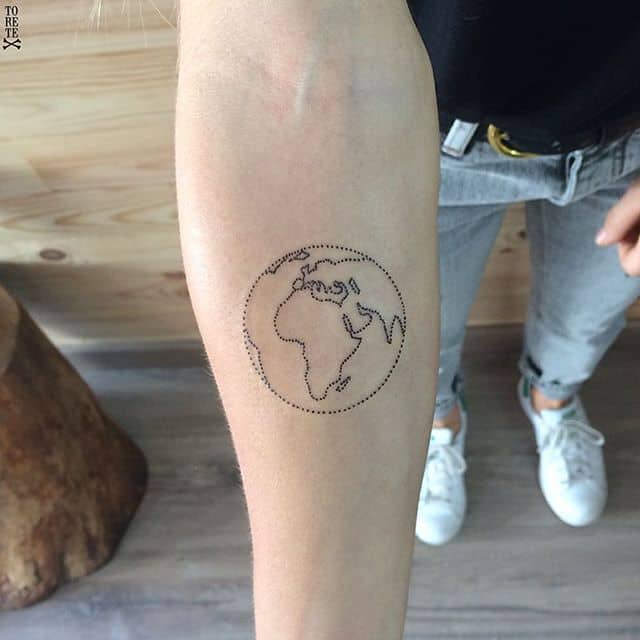 The word "wanderlust" is among the most tattooed words ever. People who like to go on adventures and travel the world decide to add it on their skin through tattoo. Have you consider tattooing your foot? This tattoo looks so magical!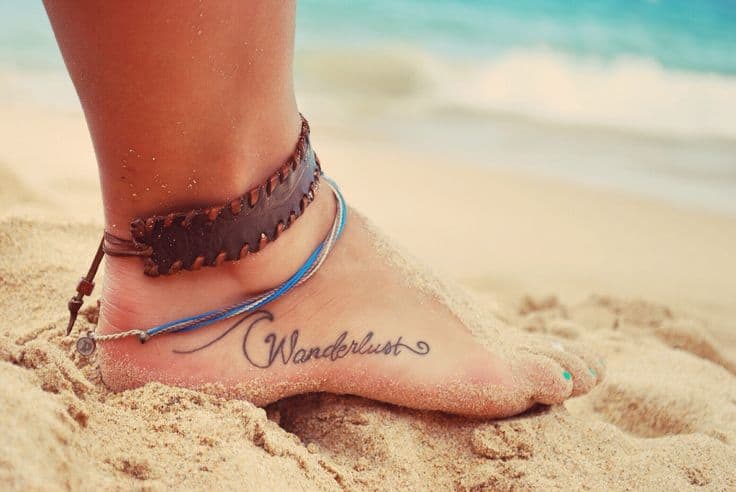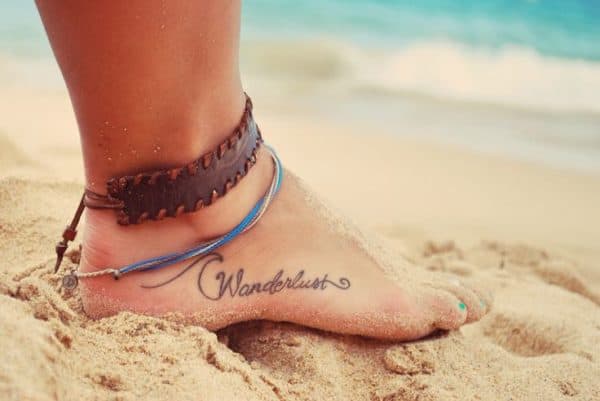 Here's a tattoo design for those who prefer subtle and minimal tattoos! Just a small plane on your finger will tells lots about you and how much you love travelling!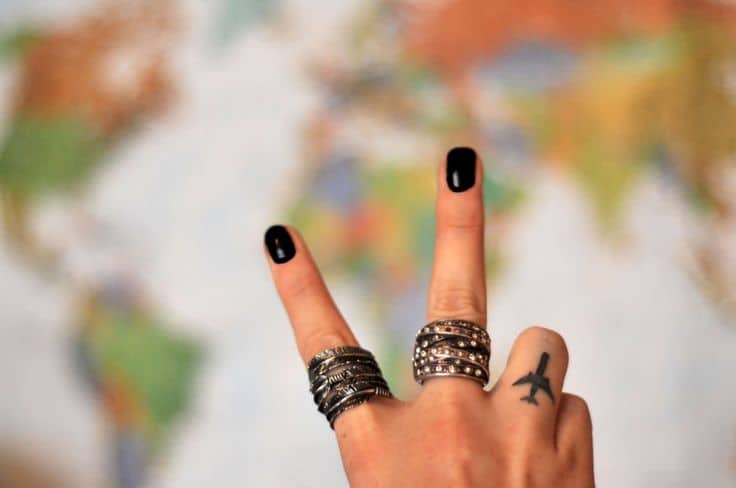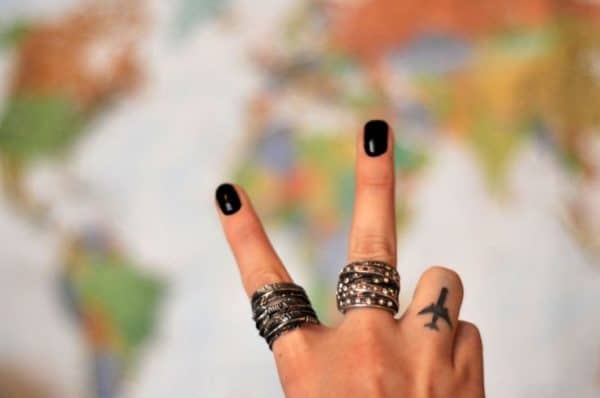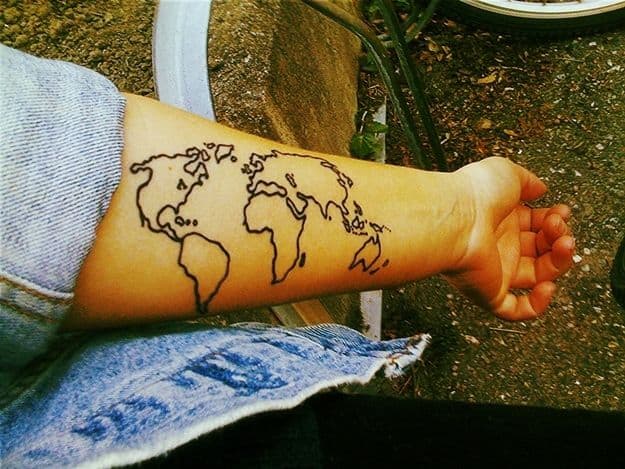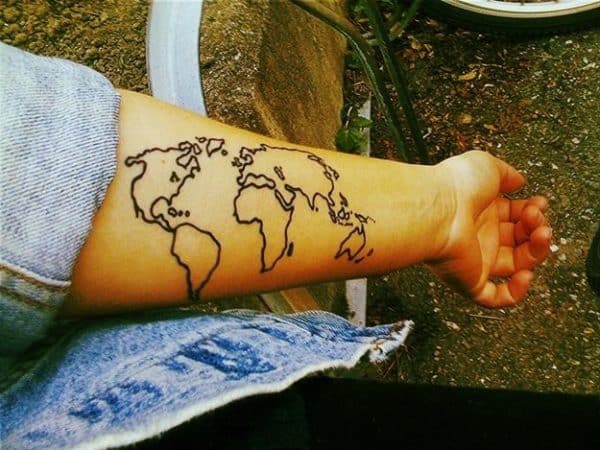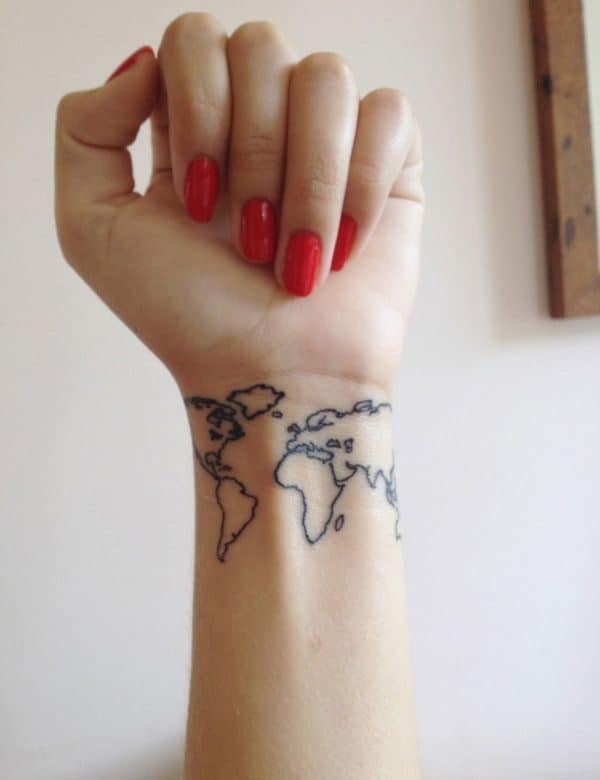 This girl is crazy about travelling, and you can tell it by her tattoos, right?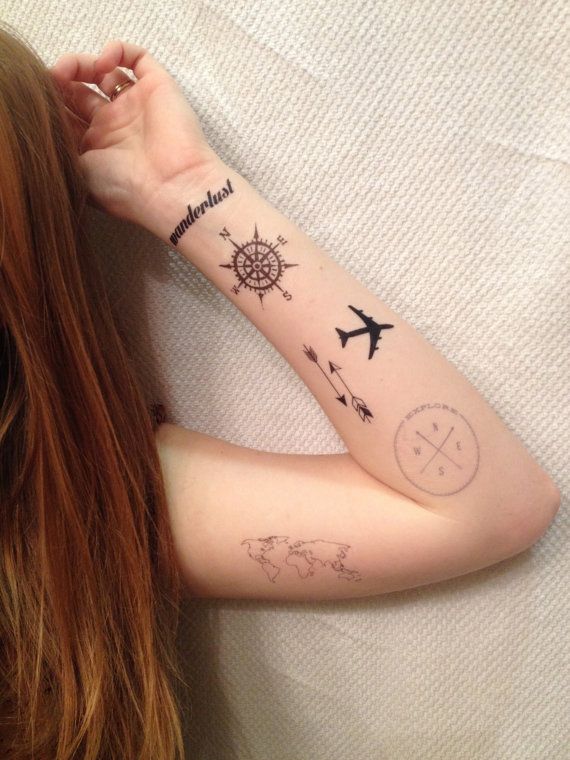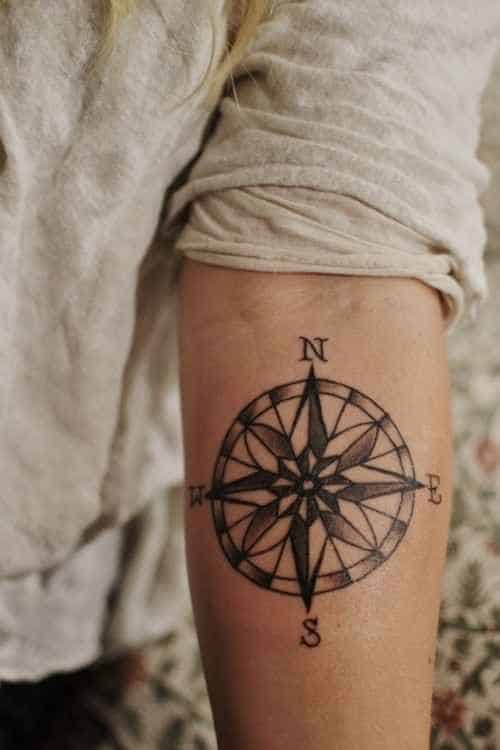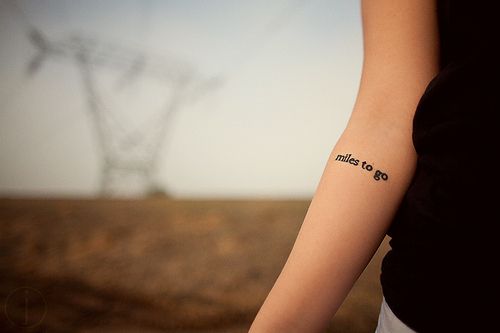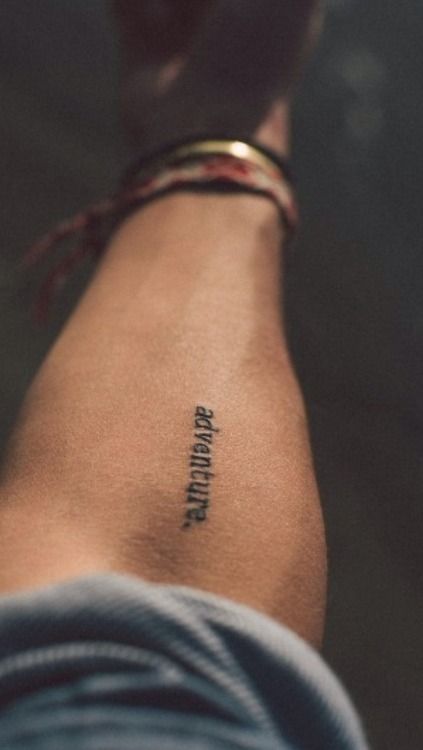 Have you already found the design of your next tattoo that you would like to get really soon?