Dear ladies how's going the make-up job every day? Do you need some help in your daily make-up routine? If you have done everything and still you need a few instructions than you are on the right place. Here we present you a lot of informational tips that you can use it to easy apply make-up like a pro. I m sure that this will help you a lot. You can find cool ways how to determine your skin undertone also useful diagram how to contour your face and many many other useful diagrams that will change your make up routine forever. Below is everything you need to know to easy apply make-up.
How To Apply Make-up For The Best Result
When it comes to professional make-up, the face is like a painter's canvas waiting for its work of art. If you're not that artist yet, with the help of a few makeup tips, it's time to become one. The best part should be highlighted on the face, and the beginning of the story lies in a good foundation. It consists of a corrector for dark circles and minor irregularities, a liquid powder that is evenly applied to the entire face, and a powder or stone powder that will fix and mattify it all.
Bronzer
Bronzer is not a blush, but a much darker shade of skin color that is applied with a thicker brush under the cheekbones all the way to the ear. It will emphasize your cheekbones and shape your face. If you have a high forehead, apply bronzer around the roots of your hair, that is, on the upper part of your forehead.
Lipstick
If you want your lipstick to last, set powder to your lips well and apply a pencil that will be slightly darker than the lipstick. Line the lips along the outer edge, but do not go beyond the border of the lip. When applying lipstick, don't drag it across your lips, but tap it lightly.
Eye make-up
Before starting eye make-up, powder the eye well, to prevent the pencil or mascara from smudging. The eyeliner is applied before, the eye shadow. Apply the darker eye shadow on the outer part of the eyelid, and the lighter one under the eyebrow and on the inner corner of the eye.
Blush
Blush is a very important part of good make-up, and it is applied with a thinner brush. It must be in shades of pink, which will restore natural freshness to your face. It is used to shade the cheekbones from the middle of the eye in short strokes outwards.
Below you can see various tips that will help you to apply make-up like a pro!
1.How to Determine Your Skin Undertone

 source
2.THE 10 COMMANDMENTS OF PERFECT FOUNDATION (HOW TO DO MAKEUP?)

 source
3.How to contour your face tutorial
 source
4.Powder and Foundation Cheat Sheet: Find the Right Coverage for You

 source
5.How To Conceal Dark Under Eye Circles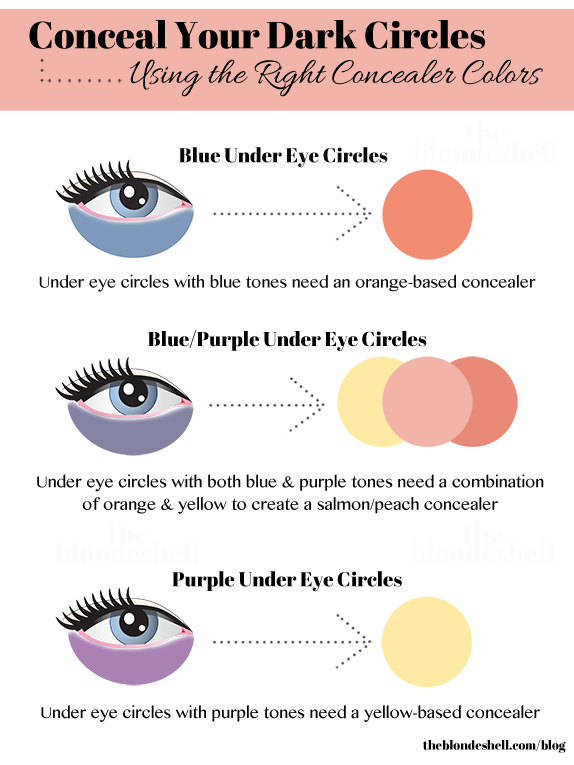 source
6.Smashbox Full Exposure Palette Eye Shape Chart

 source
7.How can I make my lashes look fuller?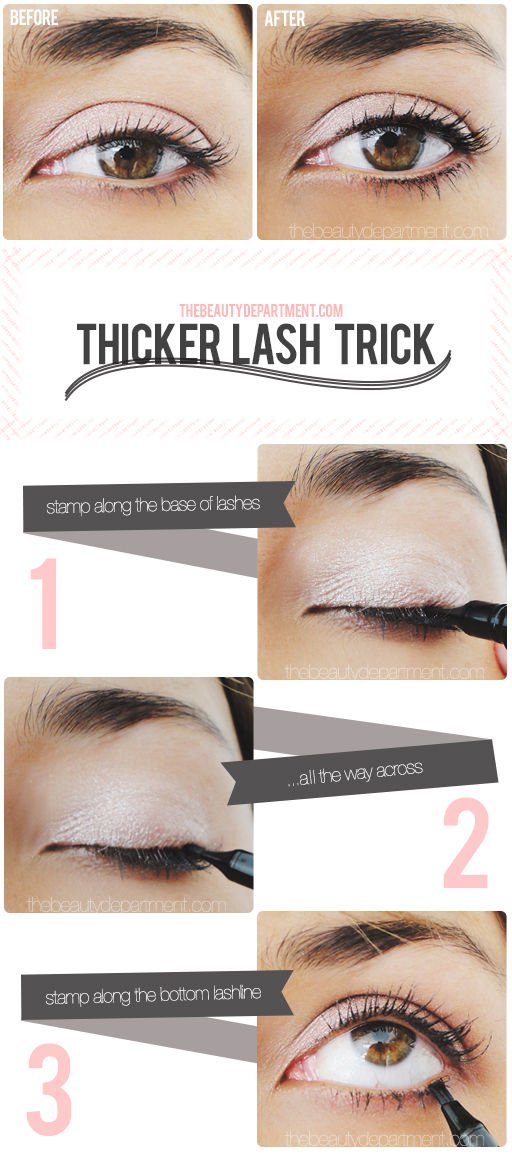 source
8.How to Make Your Lips Look Fuller and Bigger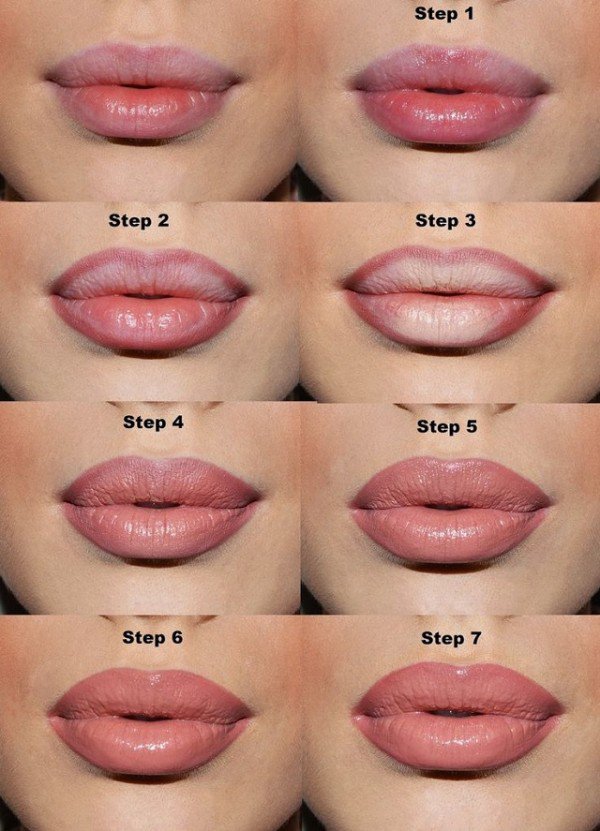 source
9.HOW TO CHOOSE THE RIGHT RED LIPSTICK FOR YOUR SKIN TONE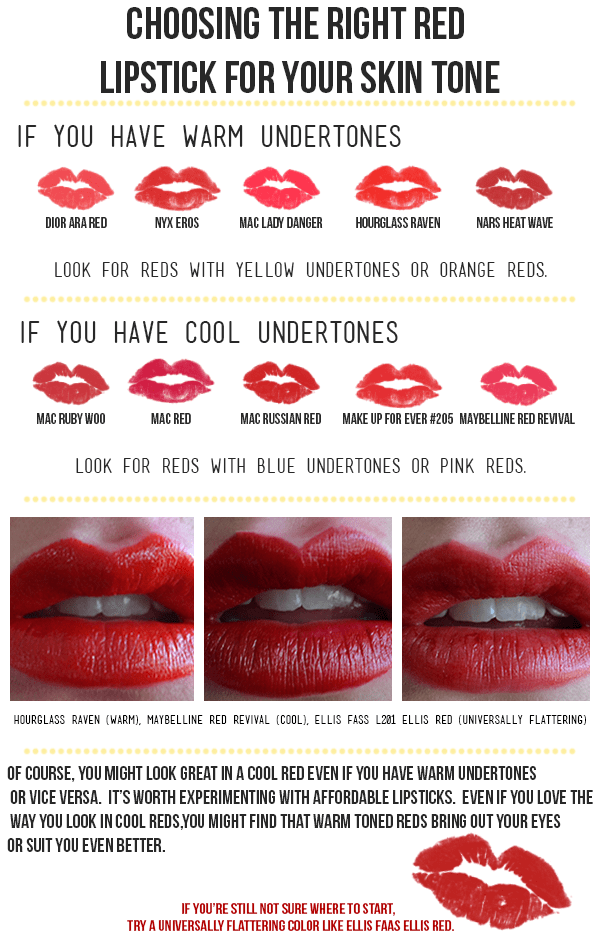 source
10.How to Shape Your Eyebrows

 source
11.What's my face shape?

 source
12.HOW TO PROPERLY WASH YOUR BRUSHES

 source
13.HOW TO CREATE THE PERFECT CAT EYE FOR EVERY OCCASION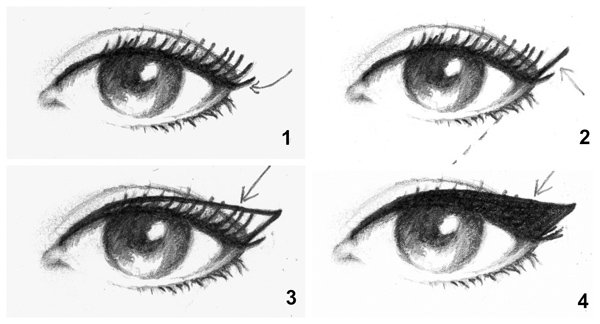 source