Dear ladies how's going the makeup job every day. Do you need some help in your daily makeup routine? If you have done everything and still you need a few instructions than you are on the right place.
There are a lot of informational info below that you can use it in your make up routine. I m sure that this will help you a lot. You can find cool way how to determine your skin undertone also useful diagram how to contour your face and many many other useful diagrams that will change your make up routine forever. Below is everything you need to know for easy makeup. Enjoy!
1.How to Determine Your Skin Undertone

 source
2.THE 10 COMMANDMENTS OF PERFECT FOUNDATION (HOW TO DO MAKEUP?)

 source
3.How to contour your face tutorial
 source
4.Powder and Foundation Cheat Sheet: Find the Right Coverage for You

 source
5.How To Conceal Dark Under Eye Circles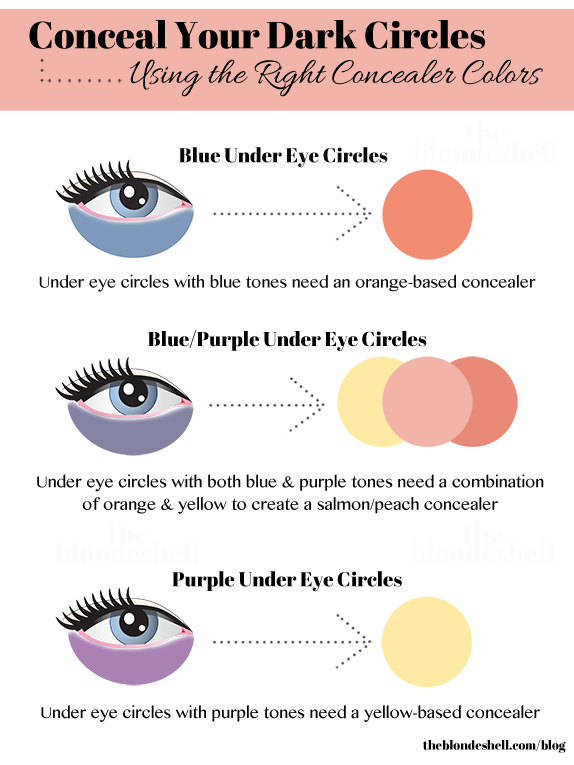 source
6.Smashbox Full Exposure Palette Eye Shape Chart

 source
7.How can I make my lashes look fuller?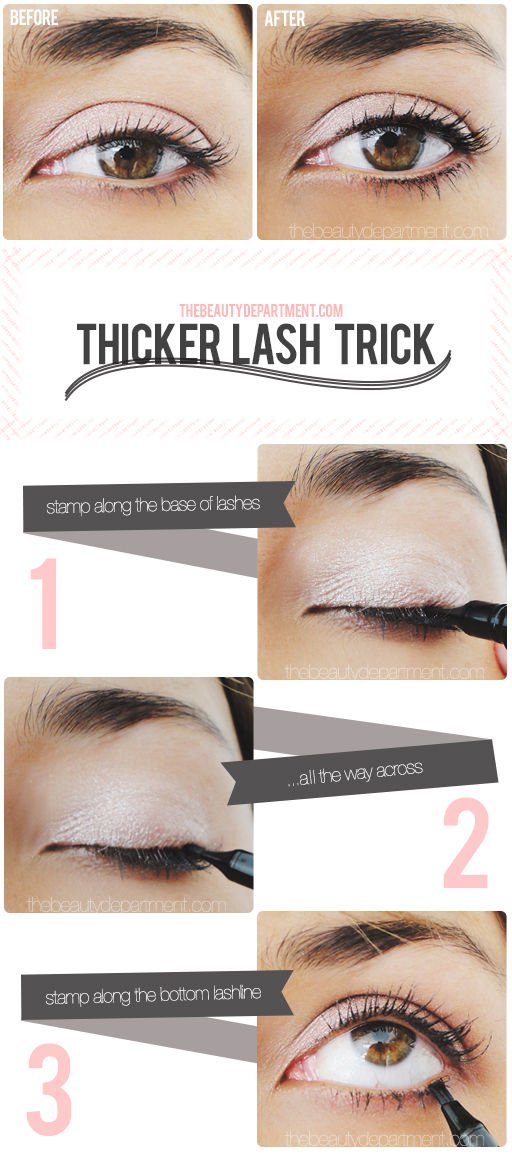 source
8.How to Make Your Lips Look Fuller and Bigger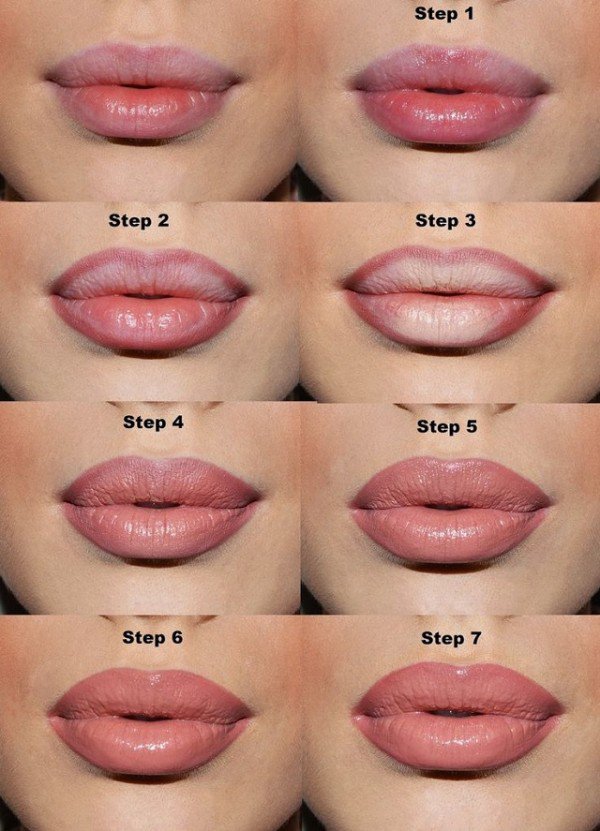 source
9.HOW TO CHOOSE THE RIGHT RED LIPSTICK FOR YOUR SKIN TONE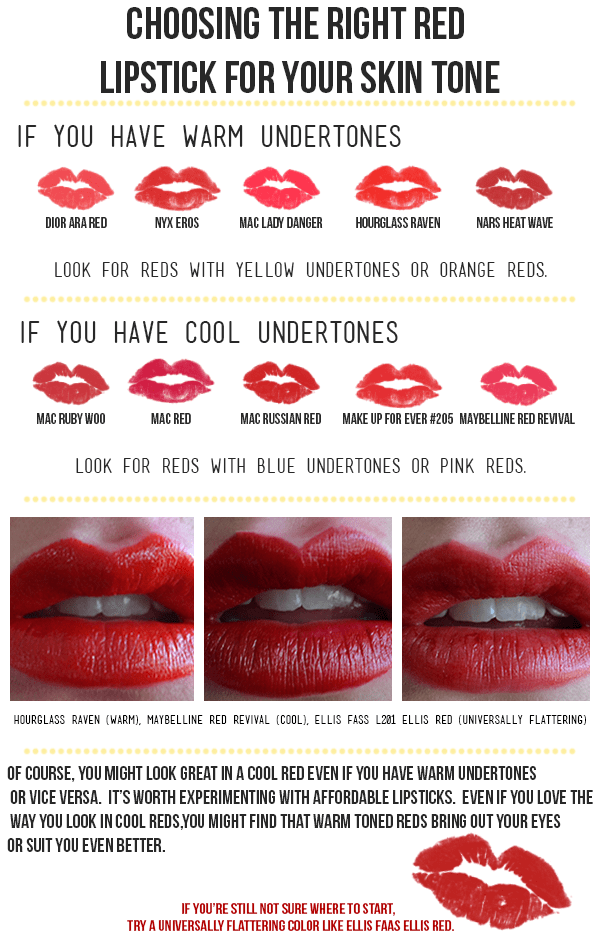 source
10.How to Shape Your Eyebrows

 source
11.What's my face shape?

 source
12.HOW TO PROPERLY WASH YOUR BRUSHES

 source
13.HOW TO CREATE THE PERFECT CAT EYE FOR EVERY OCCASION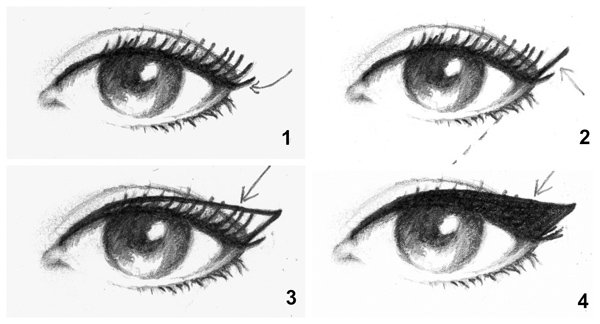 source