His designs scream luxury and glamour. The brand is among the favorites for sophisticated clientele including international personalities and celebrities. His name is Zaid Nakad. This designer with Lebanese origin has several different lines that meet the needs of the modern woman. Zaid Nakad's collections offer everything from a casual aesthetic to the most sophisticated haute couture and bridal collections.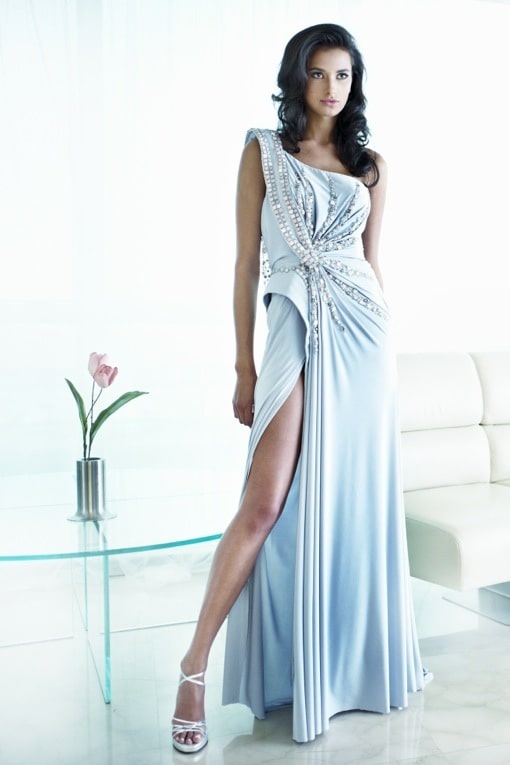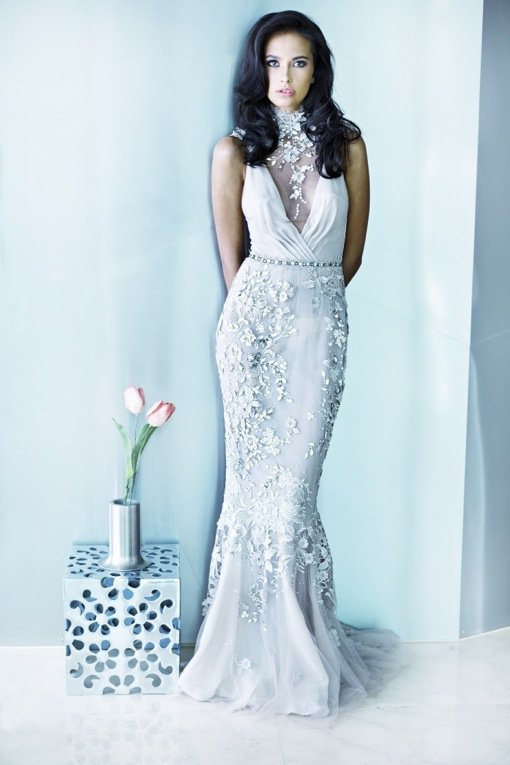 The designer
Zaid Nakad is a Lebanese designer who knew from his very early teen ages that he was to work in the field of fashion. He was always attracted by eccentric fabrics, sheer embroideries, and unconventional beadings. Zaid Nakad started designing for his family members, but thanks to his enormous talent, he decided to explore his passion for fashion. The young designer decided to embrace dressmaking art with studies in the fashion field. While he was studying, he was parallel working with many famous fashion designers in Beirut.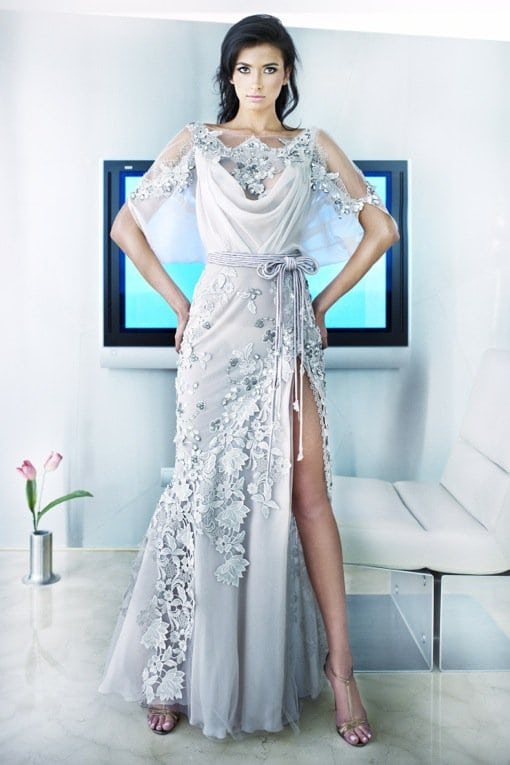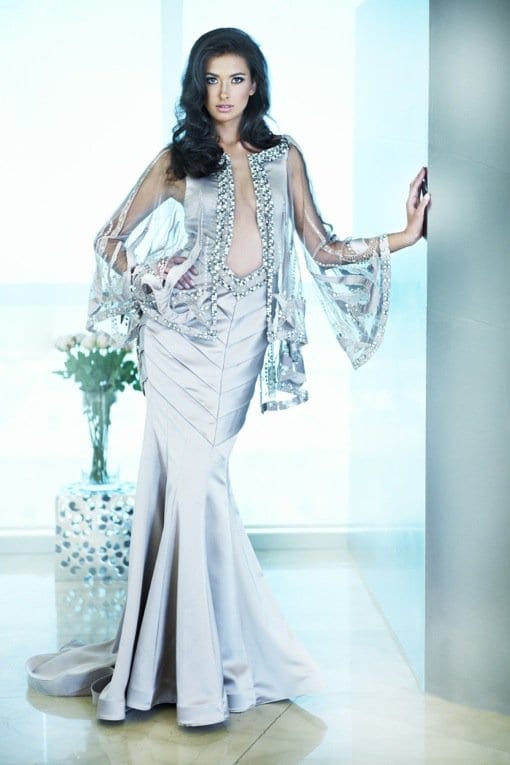 It was in 1997 when his dreams turn into a career when he was invited to take part in the Beirut International Fashion Show for Couture. He had the chance to dress renowned supermodels like Karen Mulder, NadjaUrman, and Jennifer Driver.  His first fashion show garnered much praise from fashion critics. That opened the doors for the designer to a whirling series of defiles later. In 2001, he had his first international defile in Milano. Two years later, in 2003, he had another defile in Cannes, and that was only the beginning…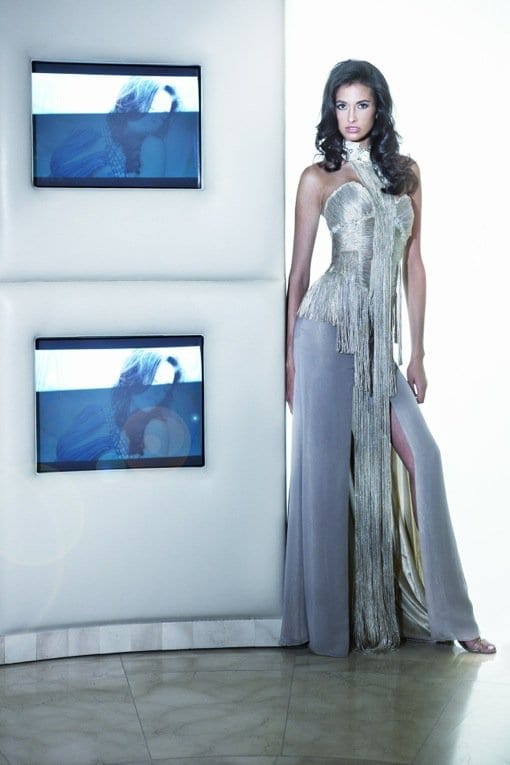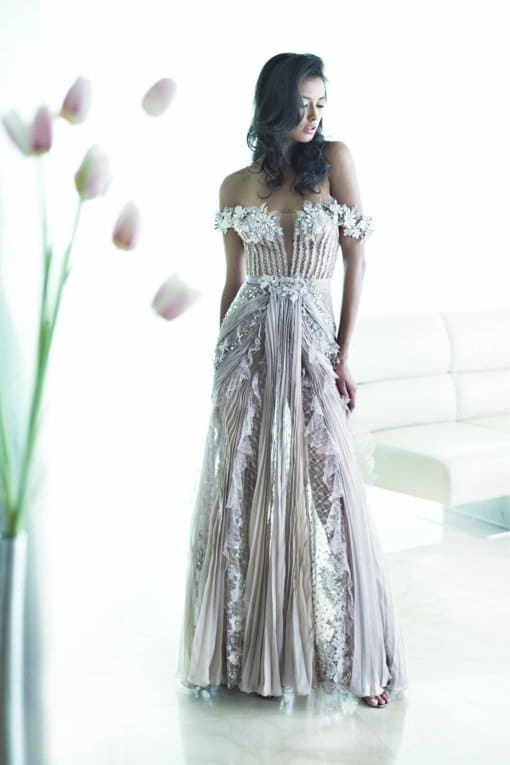 The Woman by Ziad Nakad, a Celebration of Femininity
Zaid Nakad launched his fashion house in 1997. His designs were made for daring women who like clothes with dramatic flair and timeless femininity. Women's dresses in Zaid Nakad designs are offered aesthetic cuts detailed to perfection with details that reveal their potential character. Glamour and simplicity are the basic points of any of the designs she creates. The designer's enthusiasms for fashion from his youngest age and his ability to highlight women's beauty was what take him high on the list of most successful designers worldwide. This brand attracts a discerning clientele who values its unique materials and attention to detail.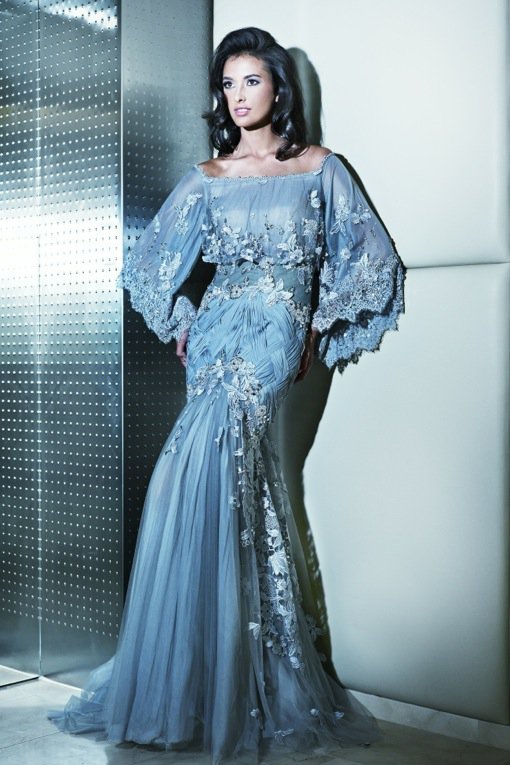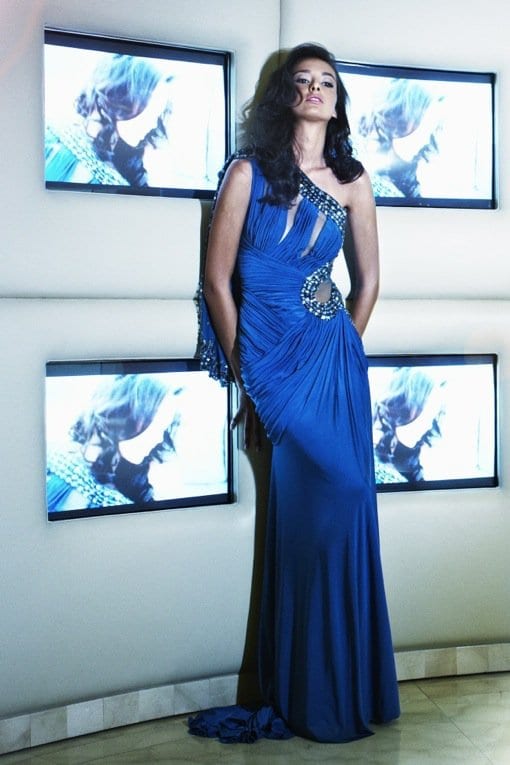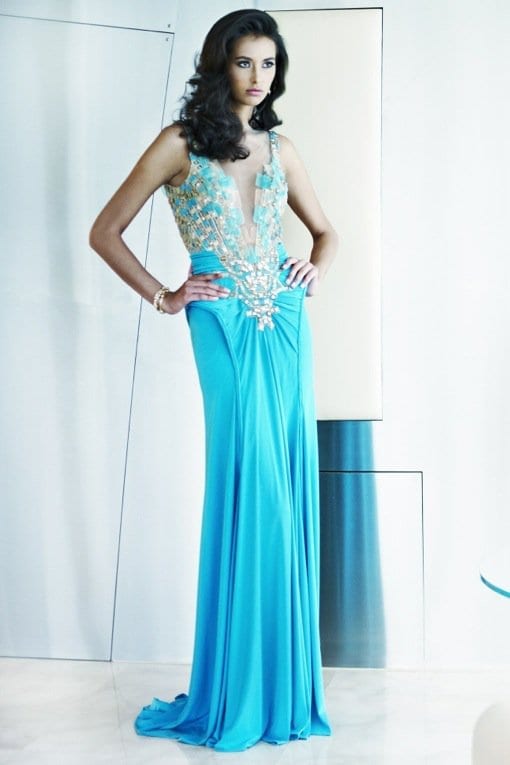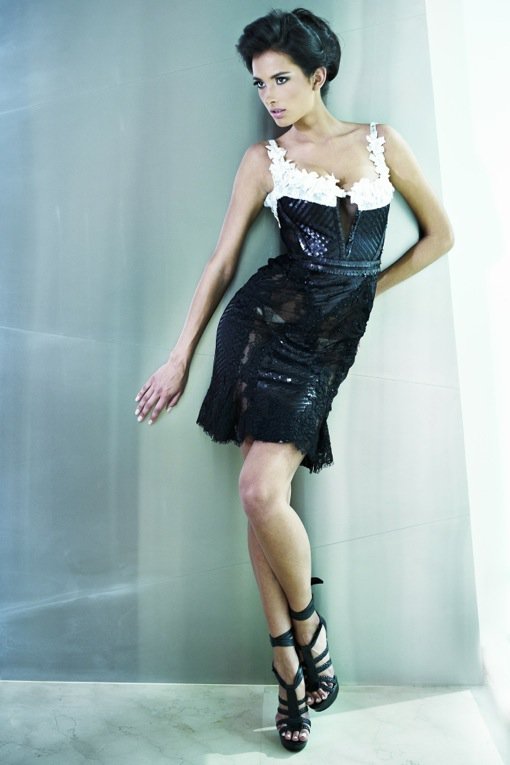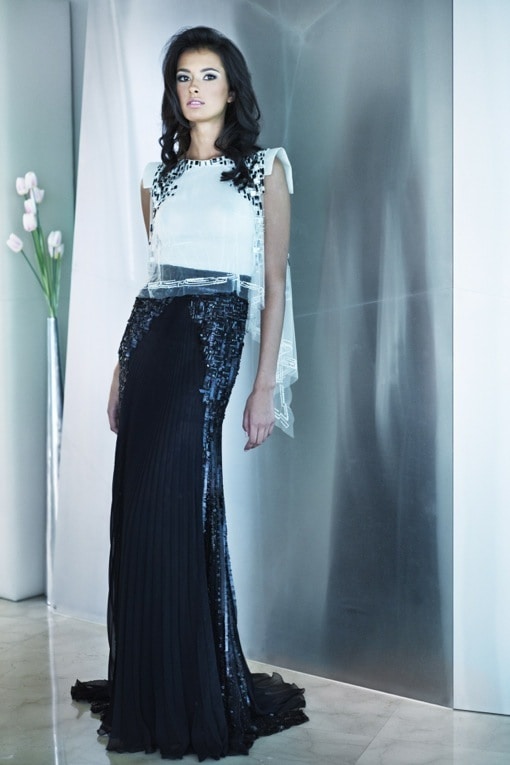 His collections include several lines of clothing designed to meet the needs of the modern lady. The designs reveal elegance and style. Women searching for elegance in many various fields of life, from casual to special occasions, would certainly find their need in any of his collections. From casual ready-to-wear collections to haute couture to bridal collections, the brand offers everything a sophisticated woman could ever need.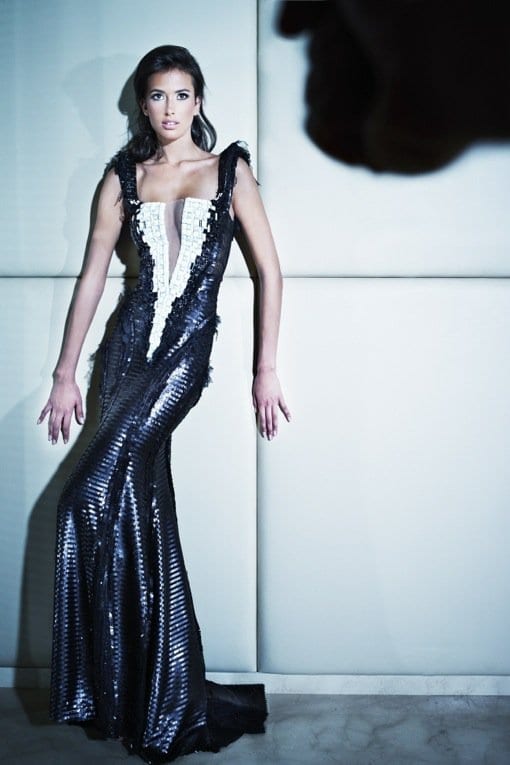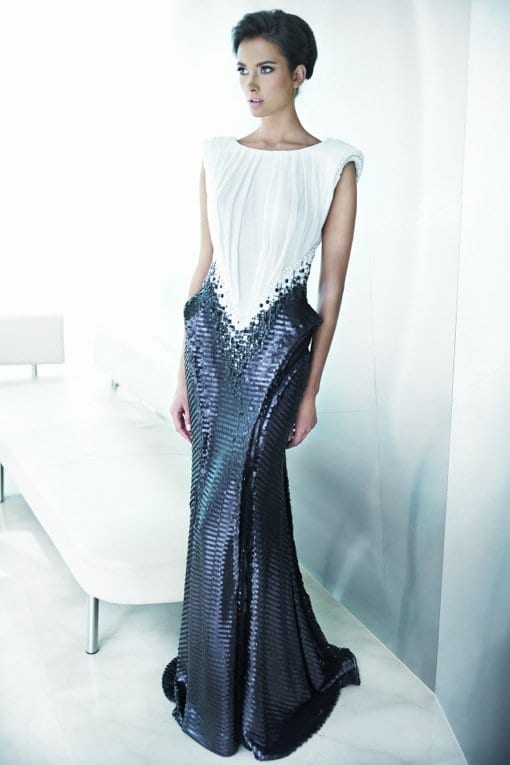 The inspiration
When Ziad Nakad was asked where he get the inspiration for creating his collections, he without any doubt answered that inspiration is everywhere around us. He has shared with the fashion public that when he starts a new collection, he mainly starts by a specific mood depending on the season. First, he makes some research, and then based on them, he starts designing the creations. Anything around us can be an inspiration. As he says, for summer he would rather go for some lighter themes, while for winter he prefers to go more dramatic.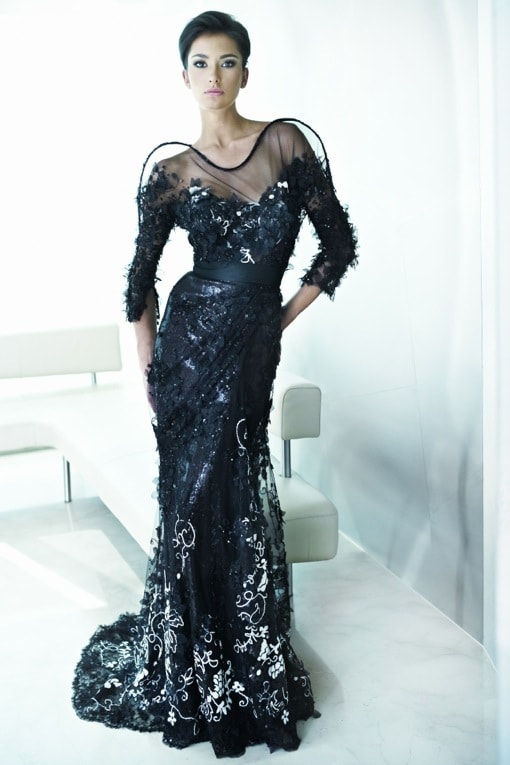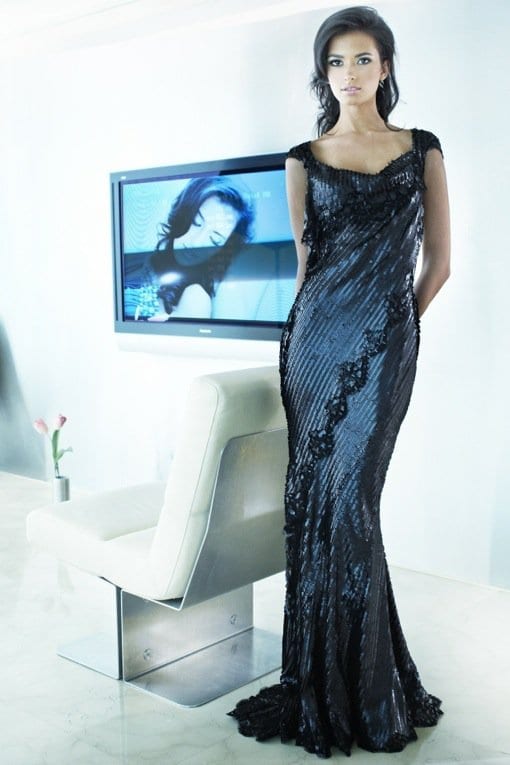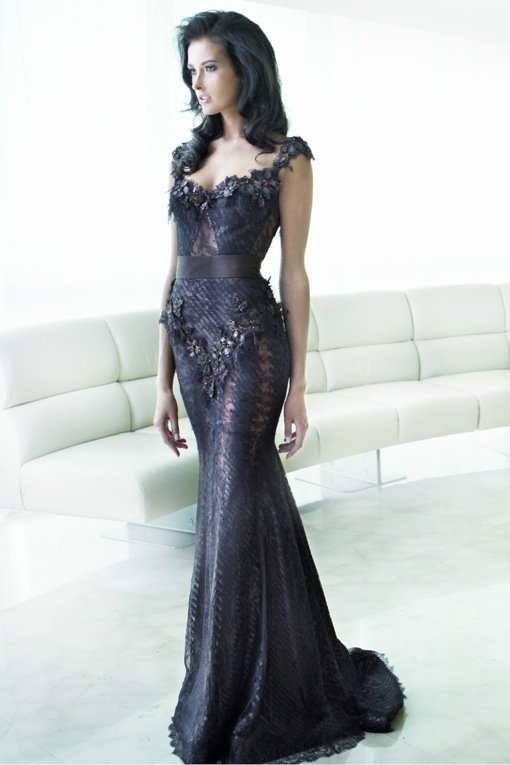 The ready-to-wear collections
Zaid Nakad's ready-to-wear collections are rich with silhouettes with embroidery embellishments. His ready-to-wear collections are rich in colors from blue to red, from gold to silver with black tips. The designer's affection for high quality is seen in the choice of the highest quality fabrics. For his ready-to-wear collections, he uses the softest tulles and chiffons, lace, and velvet. That gives the creations an architectural and modern dimension. Thanks to the cuts that are his specification, the designer knows how to insert a dose of mystery and volume in the looks.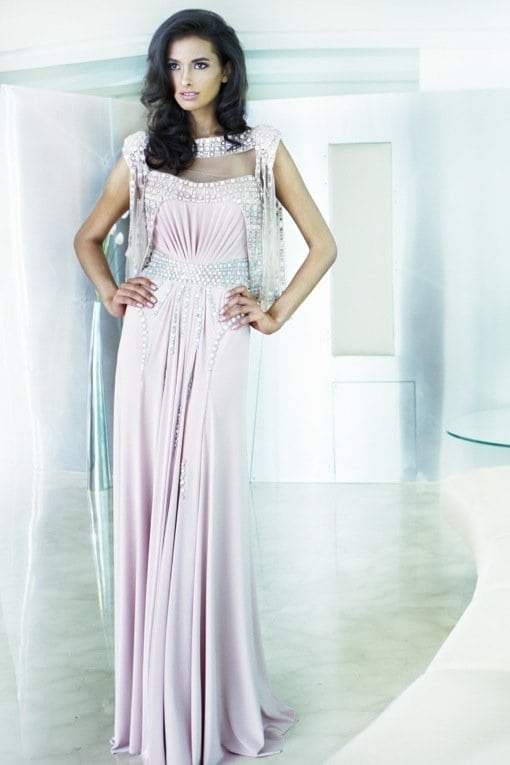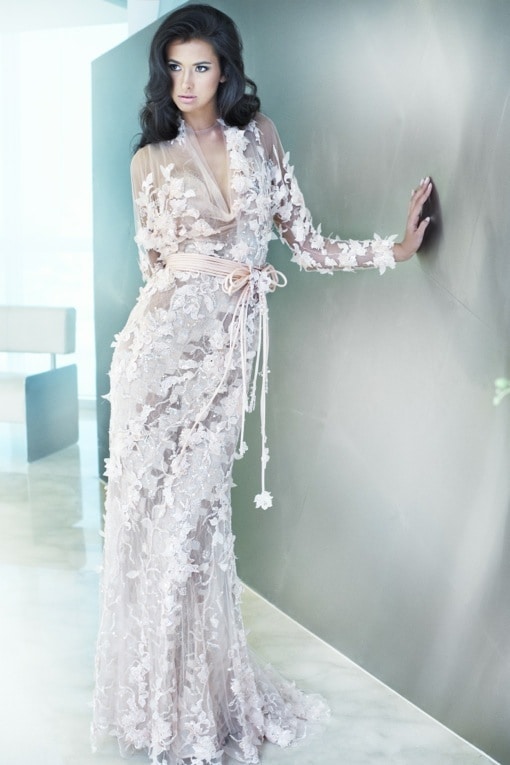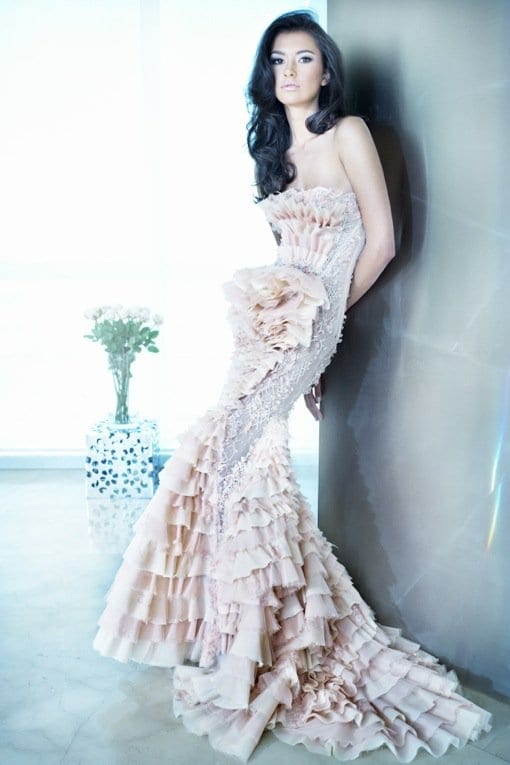 Ziad Nakad's bridal collections
Dramatic flair and timeless femininity! This is how we can describe Ziad Nakad's bridal collections. These two qualifications are the basis for all Ziad Nakad's creations. But, when it comes to bridal collections, we can certainly say that he has mastered them to perfection. They are truly encompassed in the bridal look that serves as the finale for his spectacular runway shows. Eye-catching princess wedding dresses and discreet mermaid silhouettes are only some of the hemlines that gain the love of every future bride-to-be.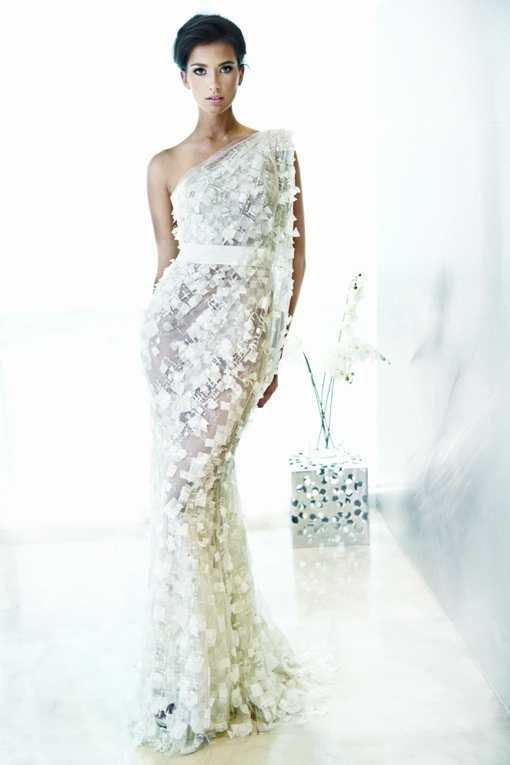 source
The future plans
Like any other fashion designer, Zaid Nakad is future-oriented. He has shared with the fashion lovers and his potential clients that he is planning an expansion of the brand soon. His plans are to open a boutique in Paris and grow the brand according to his previously made plans. Expansion and evolution of the brand are among the main priorities for him. When he was asked in which field he would like his brand to grow, he has said that ready-to-wear collections are highest on his expanding future plans list. Meanwhile, we are waiting for his newest collections, no matter if it is a bridal collection, haute couture, or ready-to-wear.