Hello fashionable ladies! Are you ready to meet the sunlight already? Summer is right behind the corner and it is time to start thinking about the best tricks to get a polished summer look. In the article below we are sharing with you some stylish do's for a polished summer look you shouldn't miss.  Scroll down the page to explore them.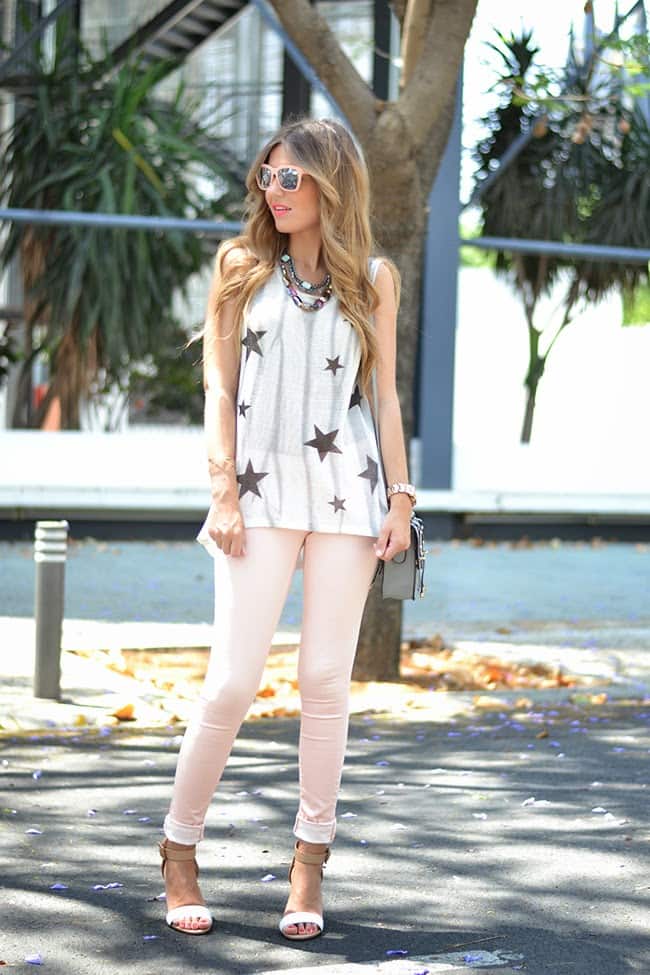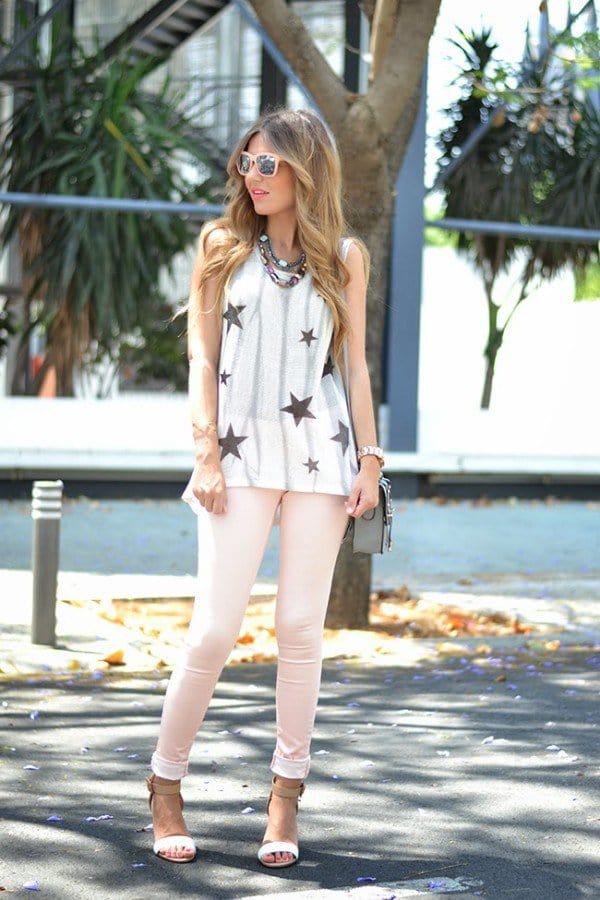 source
Choose natural fibers to beat the heat
Summer is bright and wonderful. But, sometimes it is a little complicated to maintain a polished summer look as the weather begins to play havoc and messes with the sweat glands. However, you don't necessarily need to suffer when the temperatures start to rise. You can look and feel smart and fashionable without sweat patches during the summer's warmness. And, not, revealing the skin is not the solution we have in mind. All you need to do is to choose the right fabrics for your clothing. Opt for breathable, lightweight fabrics like cotton, rayon, or linen. They will keep you comfortable and stylish at the same time.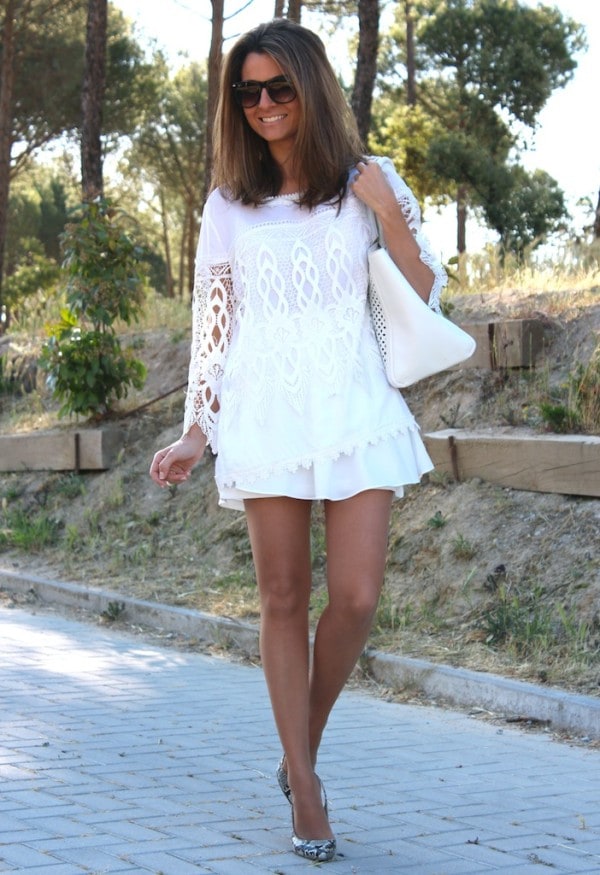 source
Dress up your denim
Denim is timeless! You can wear denim clothing during the whole year no matter the season and the weather circumstances. Distressed denim paired with dressier pieces will always result in stylish and polished summer look too. When it comes to summer, the best is to opt for denim shorts or miniskirts, as well as denim shirts. However, jeans are also a perfect choice when the weather starts to get cooler, especially during summer evenings. A denim jacket is also a perfect addition to your flowy summer dress outfit.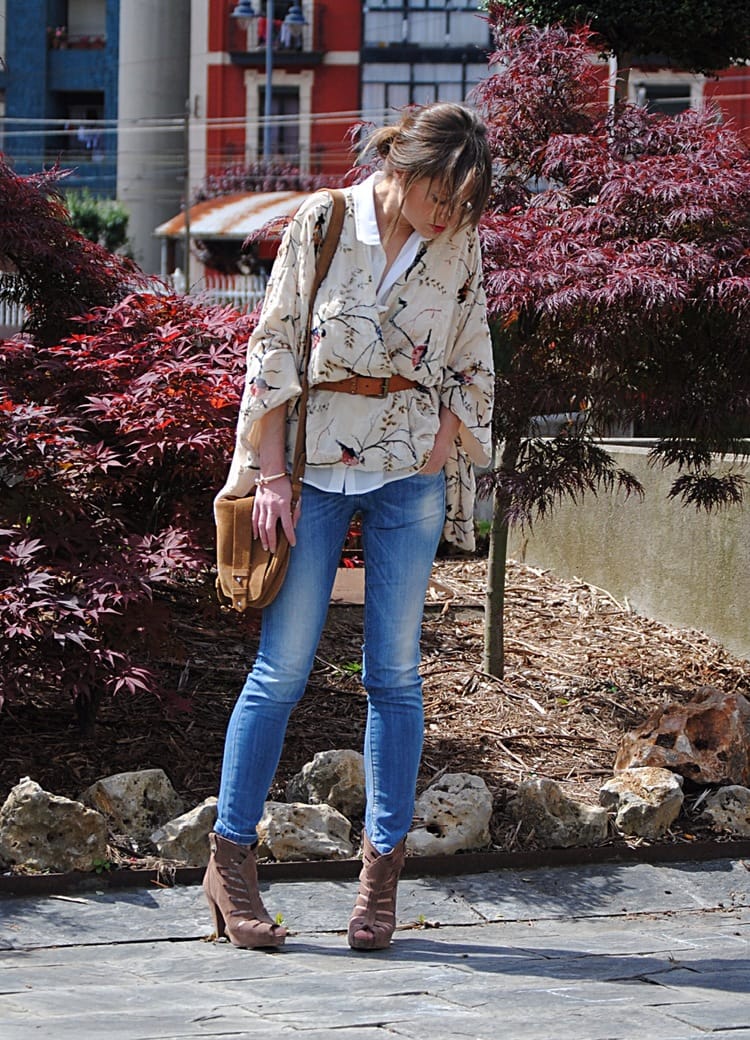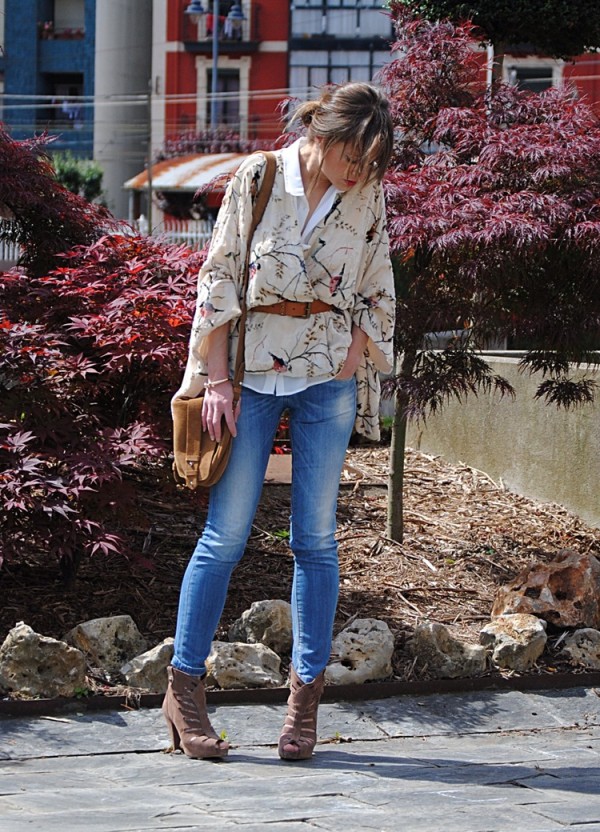 source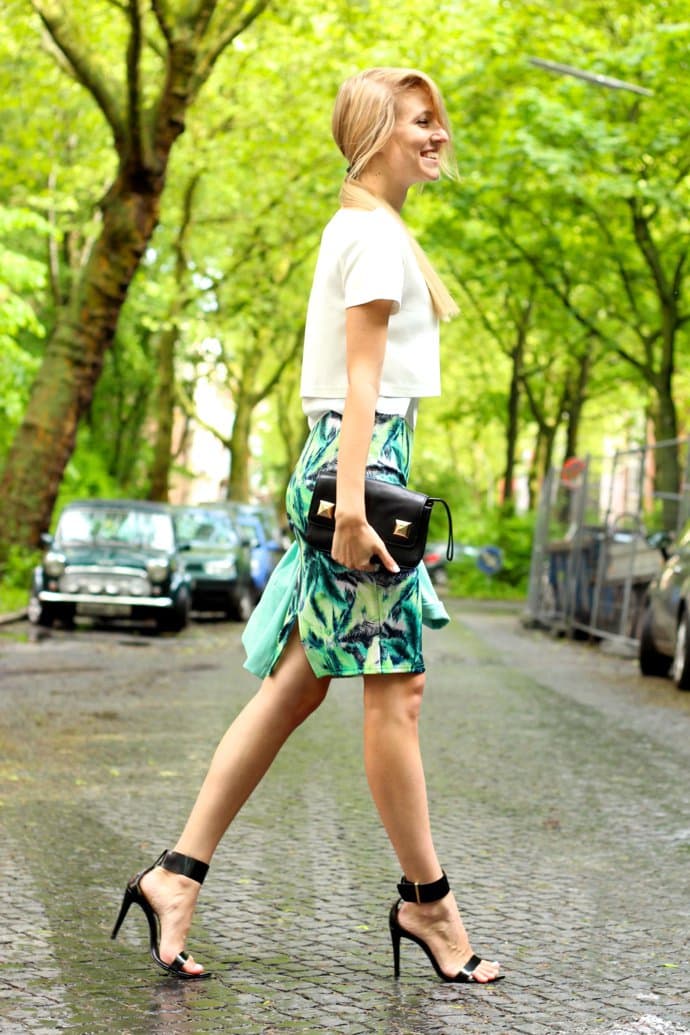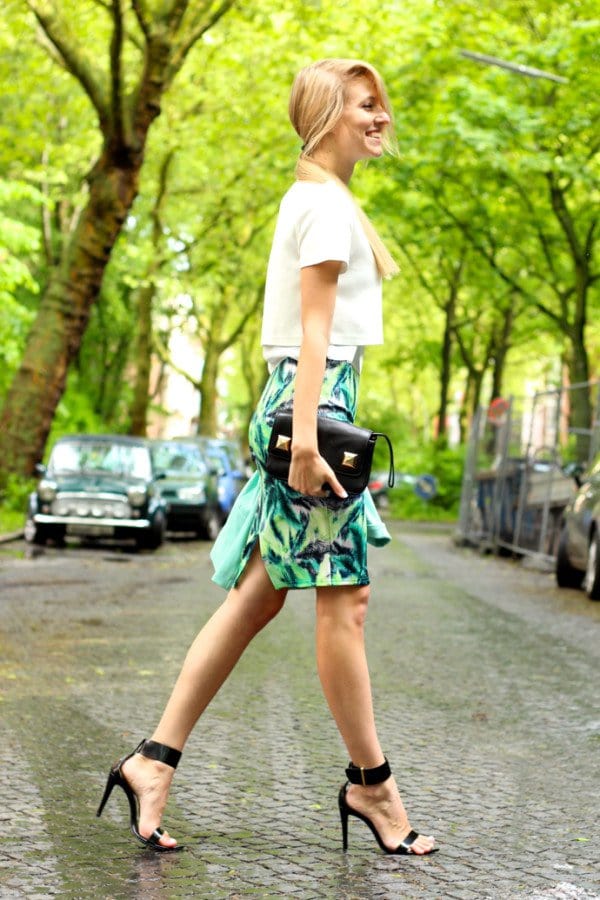 source
Dare to bare your shoulders
Summer is the perfect season to dare to bare! When we say bare, it doesn't mean you have to show everything. You can always create a polished summer look even without showing too much skin. Choose a strappy dress or wide-leg jumpsuit that will show off your shoulders and will keep you cool and comfortable during summer warmness. Pair it with block heel sandals and get ready to catch all the glances wherever you appear.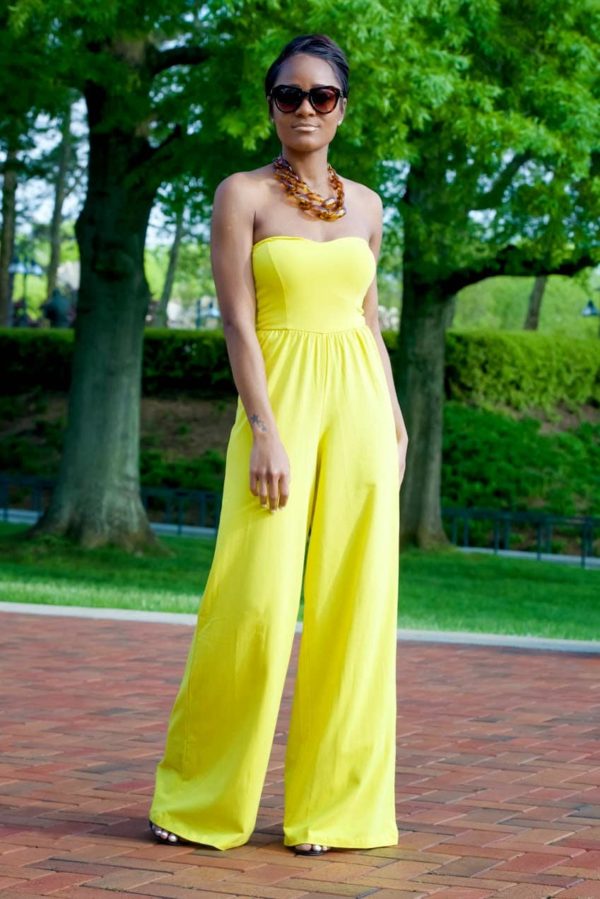 source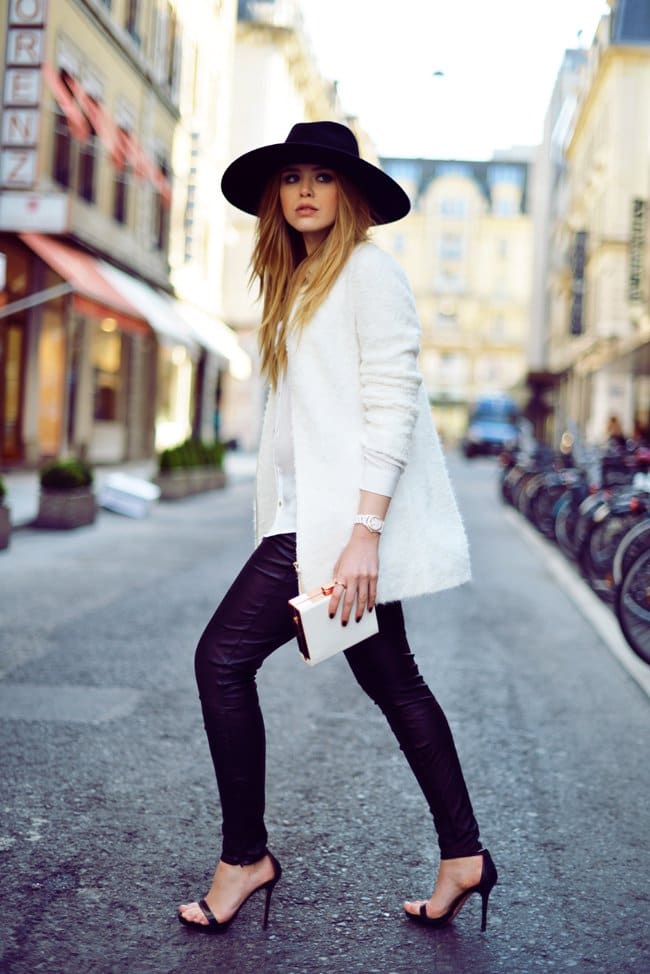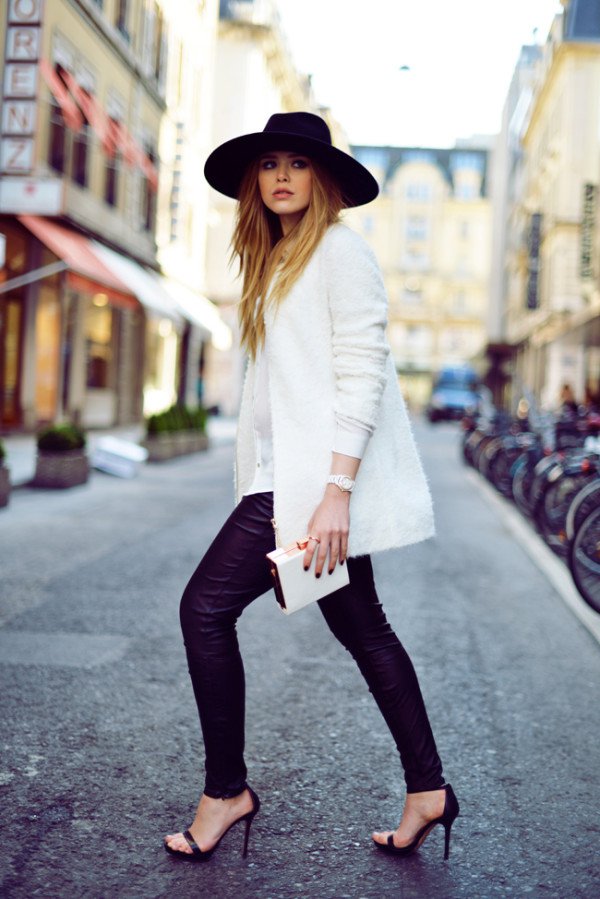 source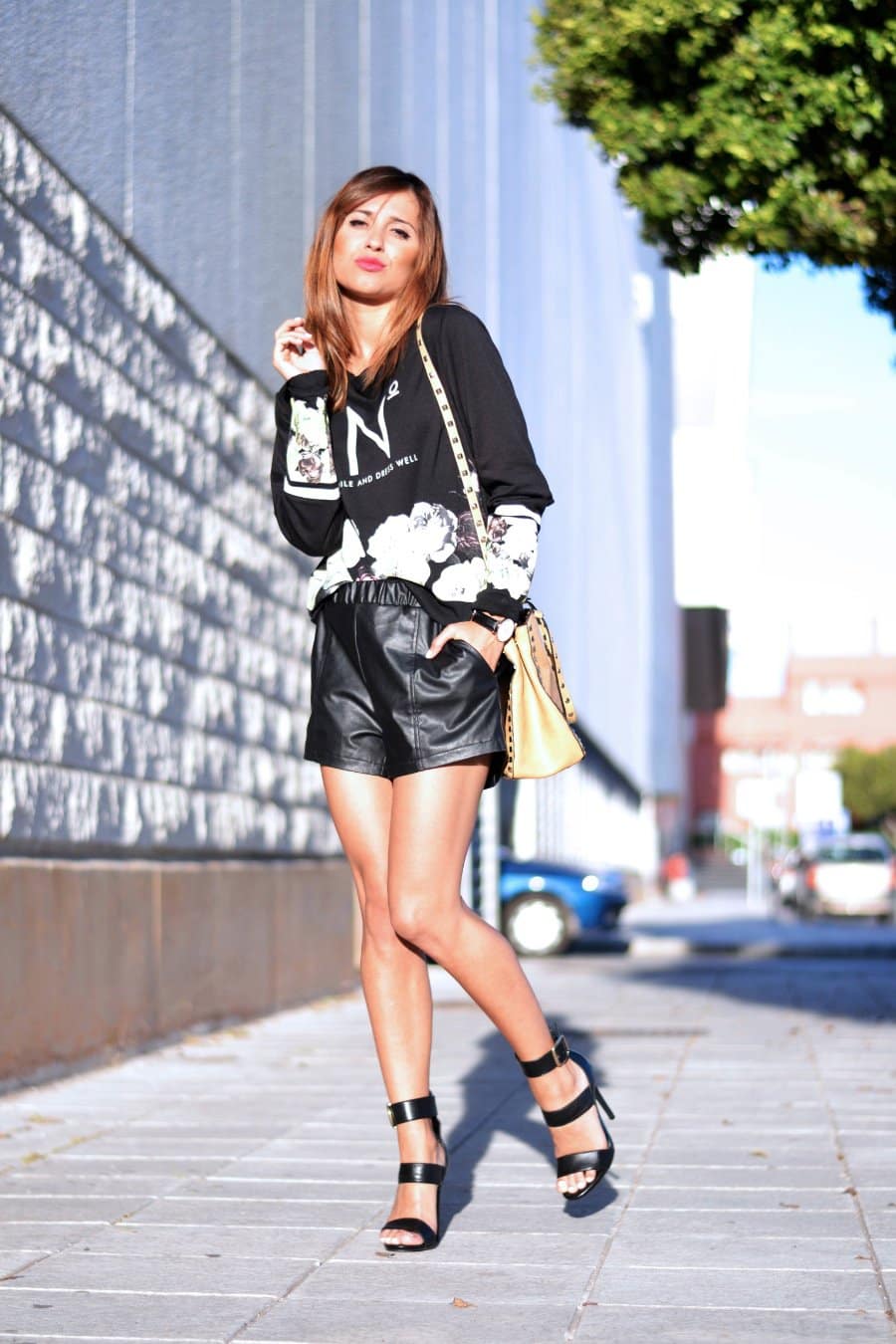 source
Pick the perfect pair of shorts
When it comes to summer essentials, shorts are definitely on the top of the list. For a polished summer, look choose a pair of shorts that flatters and perfectly fits your body figure. You can opt for different fabrics and designs when it comes to summer shorts. Linen shorts will keep you comfortable and elegant. Leather shorts are the best choice for a chic "night out with friends" attires. The timeless cut-off denim is the perfect staple for stylish beach looks. When choosing your shorts make sure the length and the cut are perfect for you.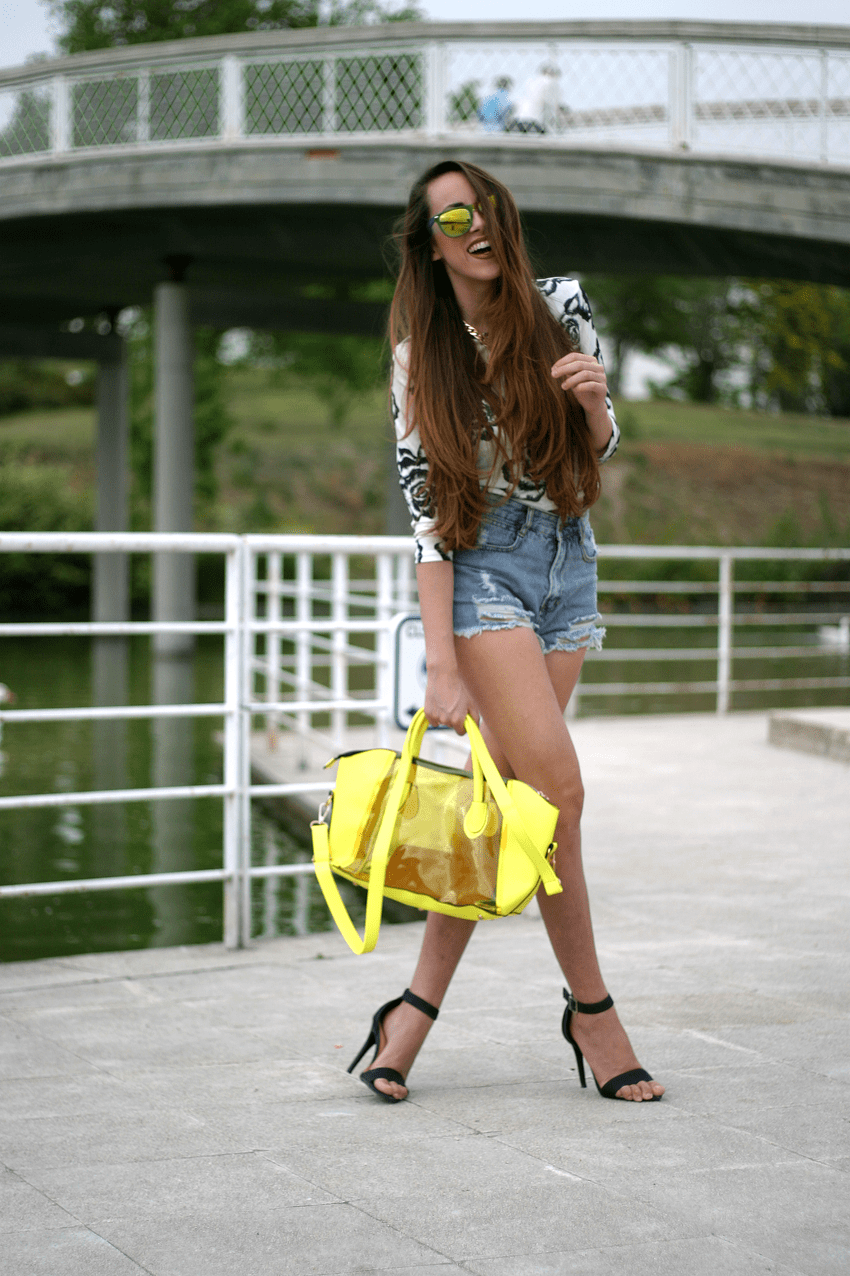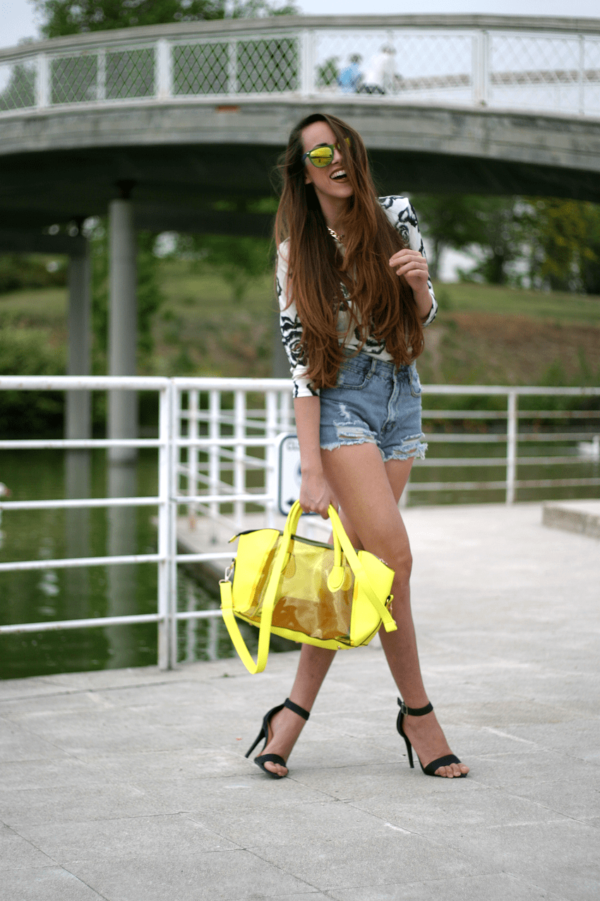 source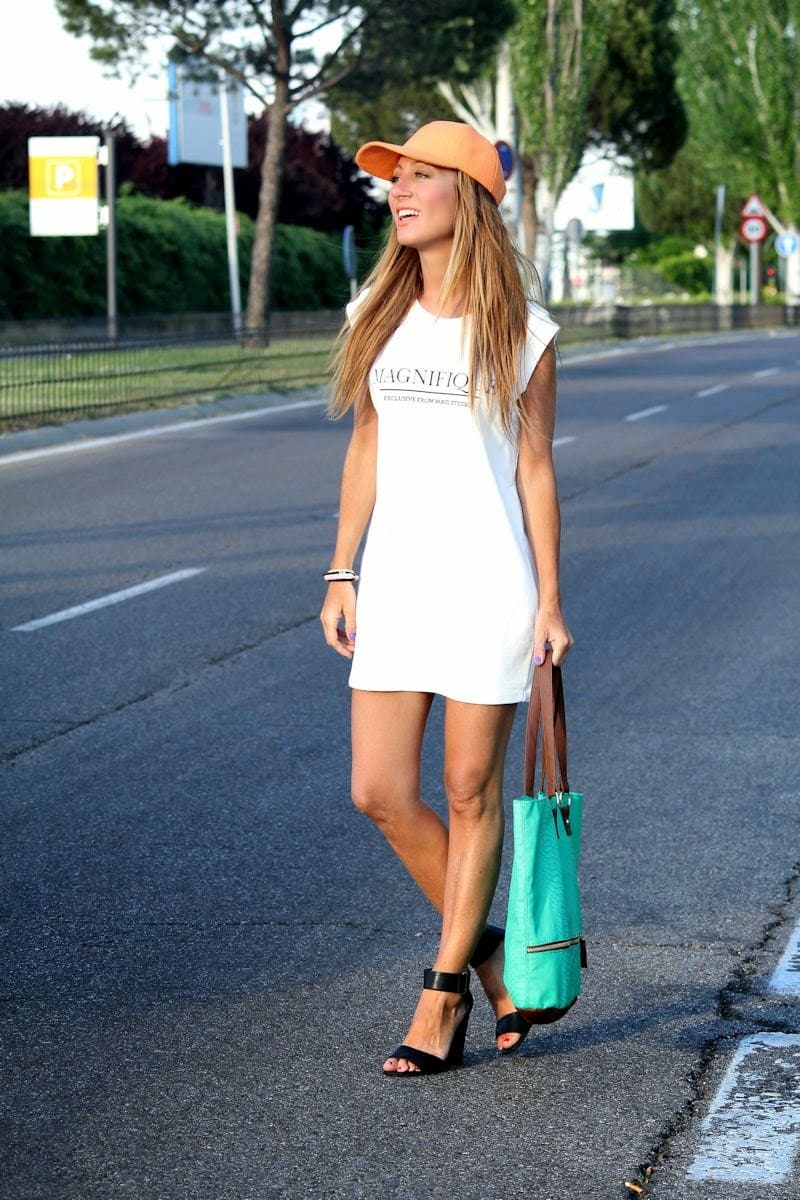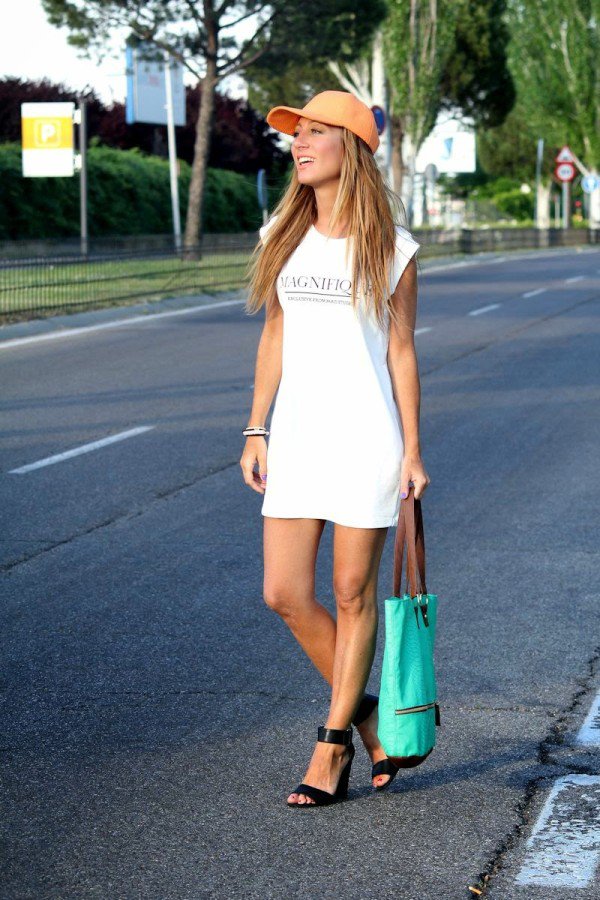 source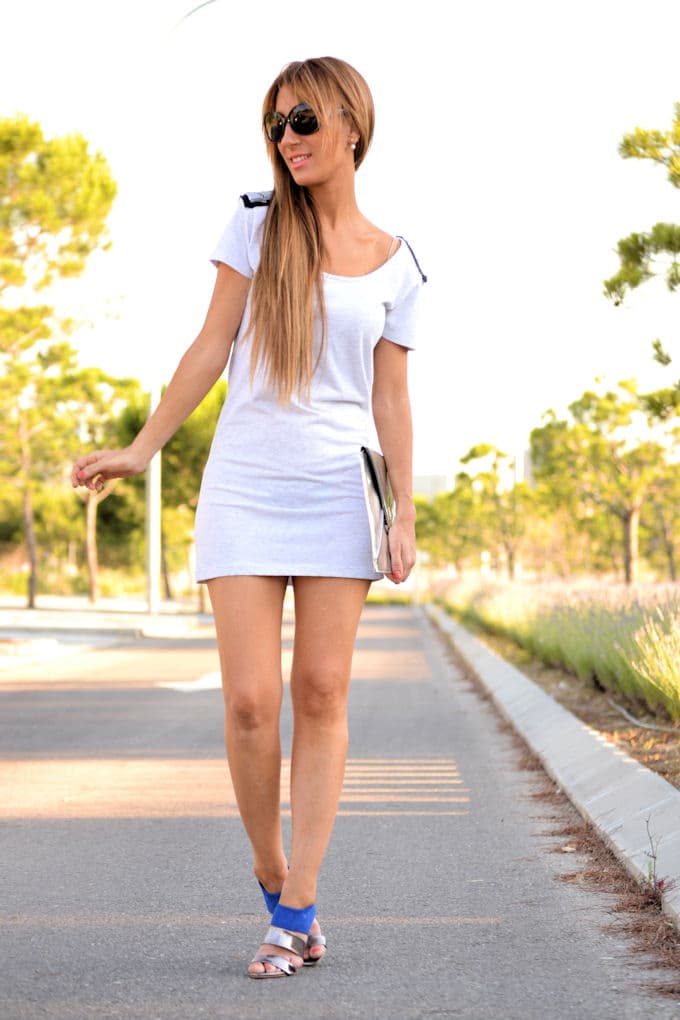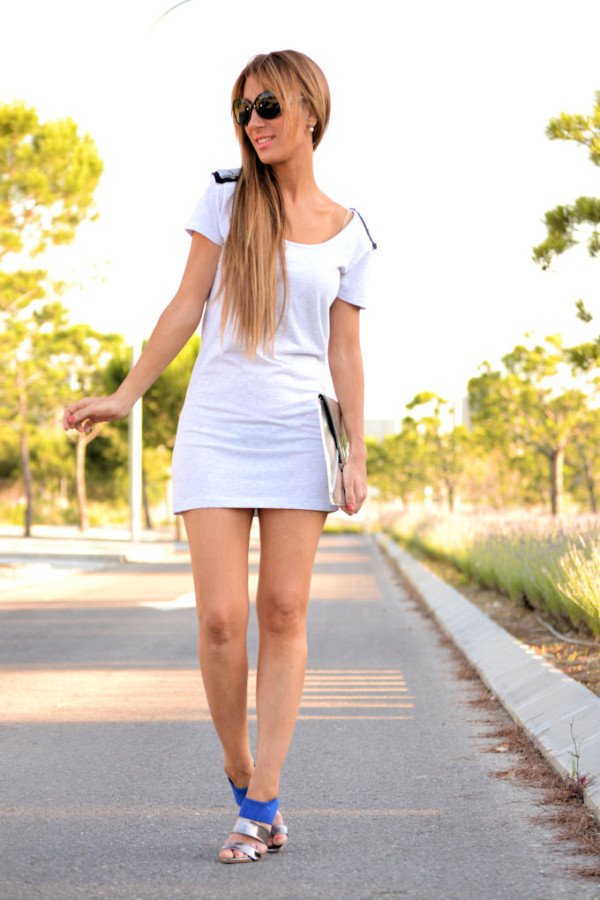 source
White sneakers for the win
Are you searching for the best footwear for a polished summer look? You have already found them: white sneakers are the hit this summer. Clean white sneaks are happening this summer. They have soon become those summer wardrobe staples that no woman can live without. You can pair them with absolutely everything from jeans to sundresses to a mini. They are super comfortable yet very stylish and chic. You still haven't got your pair of white sneakers? Don't wait at all and get them immediately.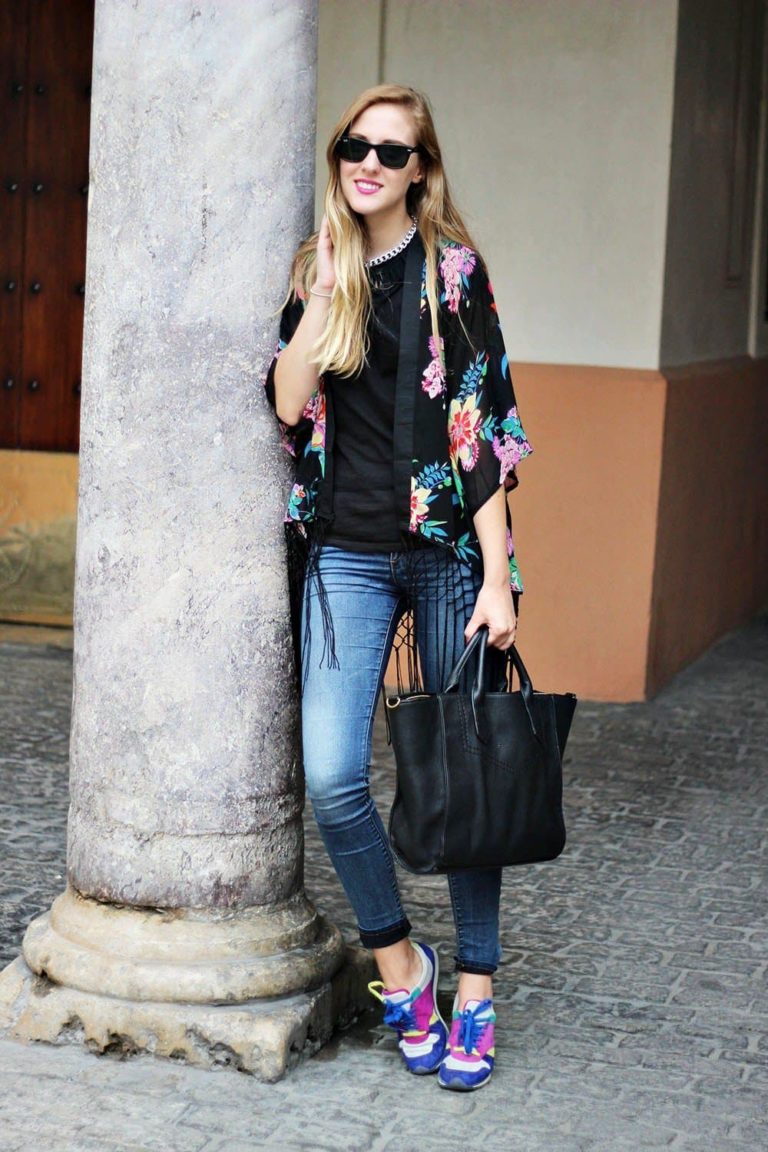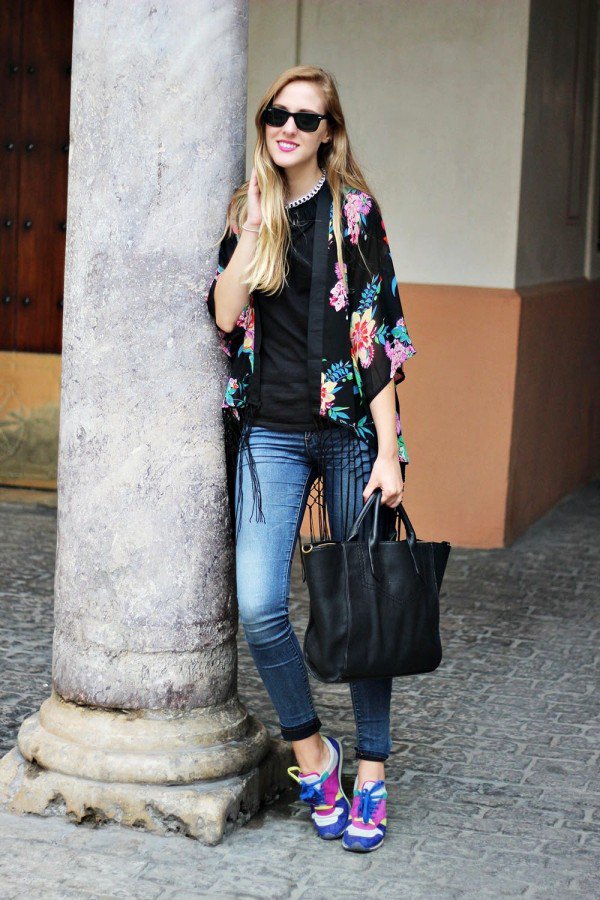 source
Embrace loose, flowy styles
When it comes to summer, the best is to keep to loose and flowy clothing pieces. Flowy dresses are the best choice you can make for a stylish and polished summer look. They are super comfortable and versatile and you can easily style them with sandals or sneakers. Flowy dresses are really flattering and you will definitely enjoy wearing them all spring and summer.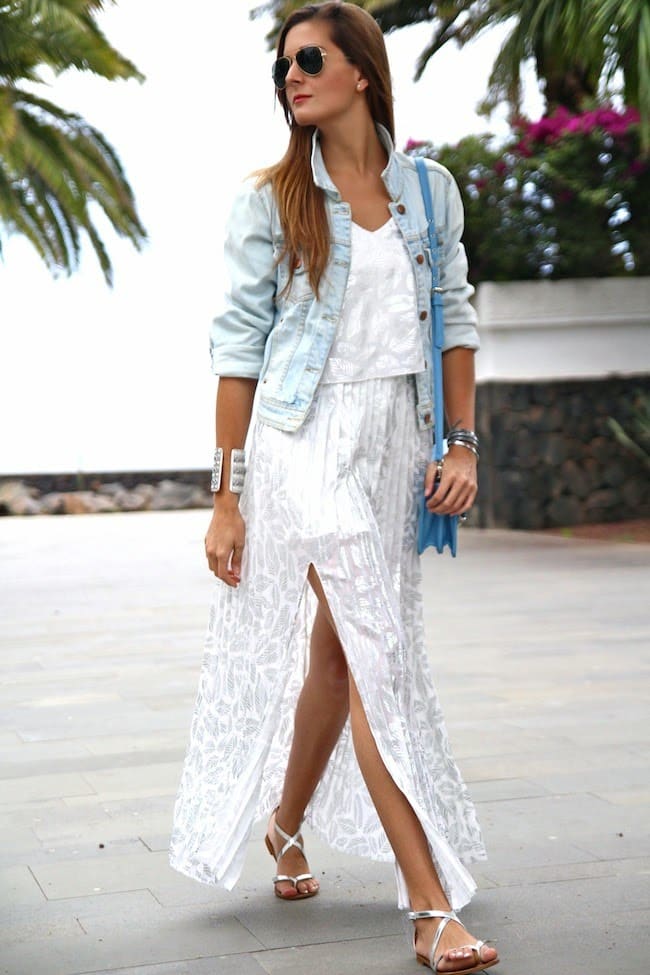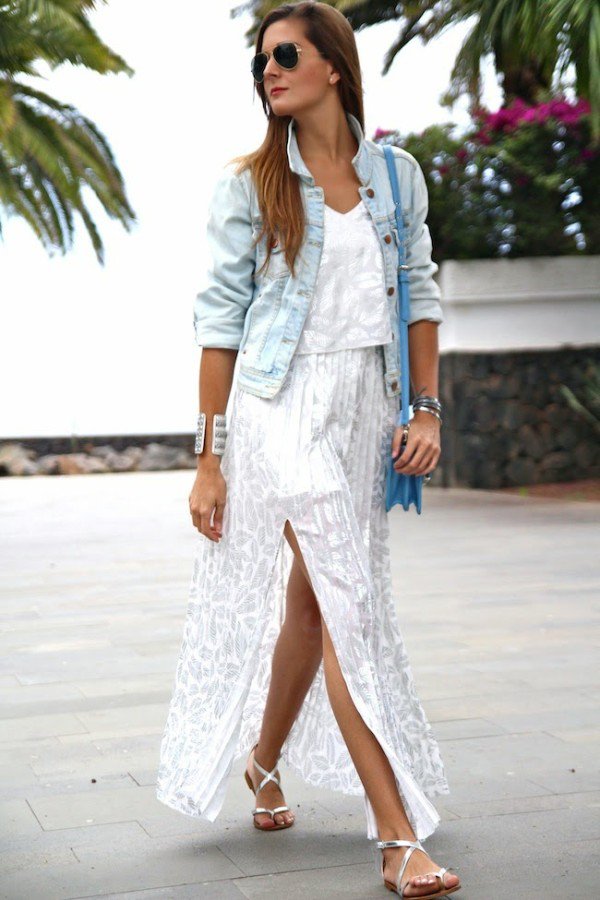 source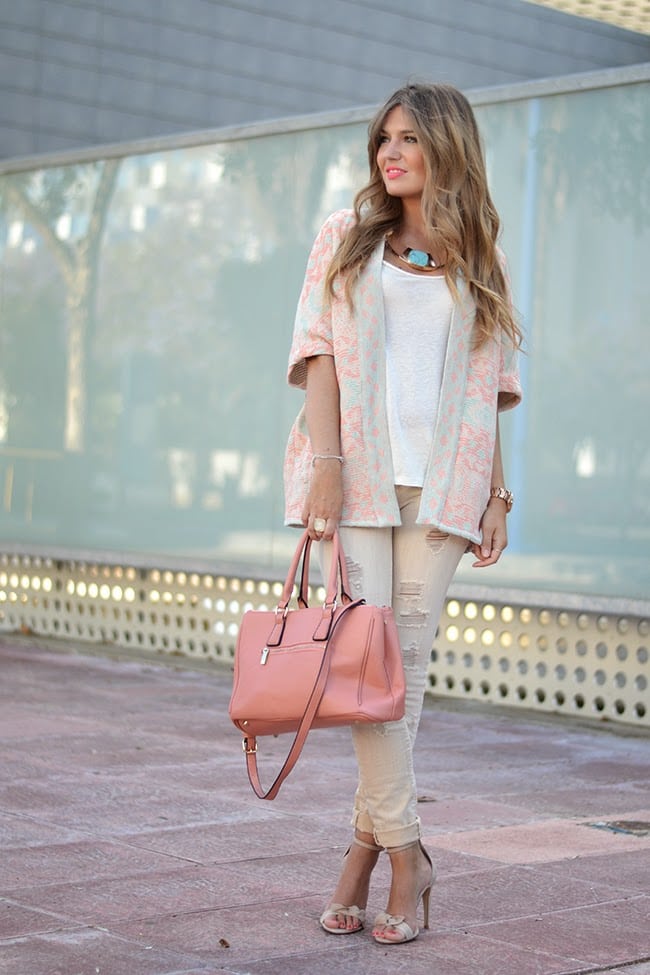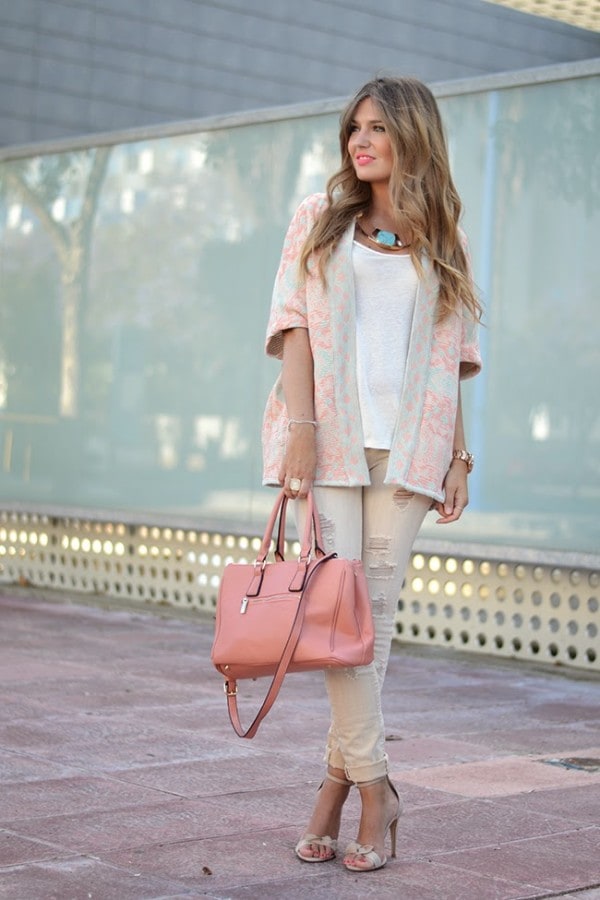 source
Explore prints and patterns
Summer is the right season for exploring more different prints and patterns. Don't be afraid to mix and match different prints. Experiment with different color shades, try on floral patterns, give the geometric print a chance… This summer you are allowed to experiment with whatever you want until you get the desired polished summer look.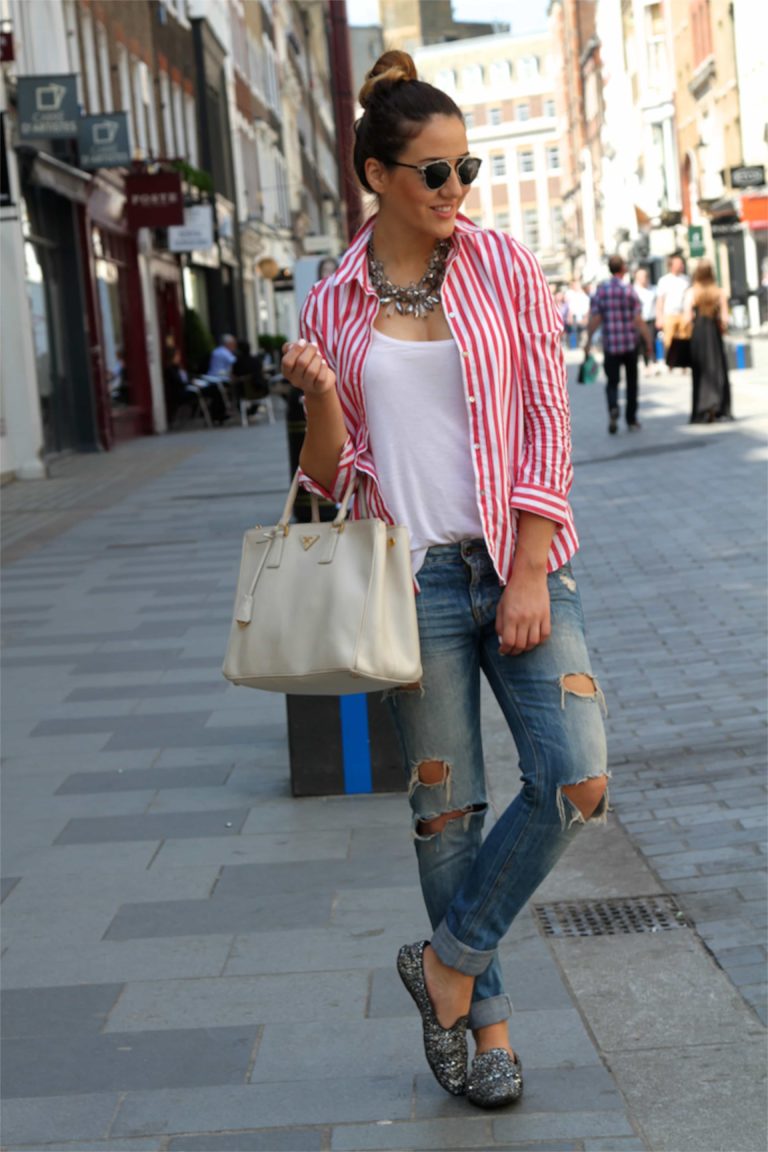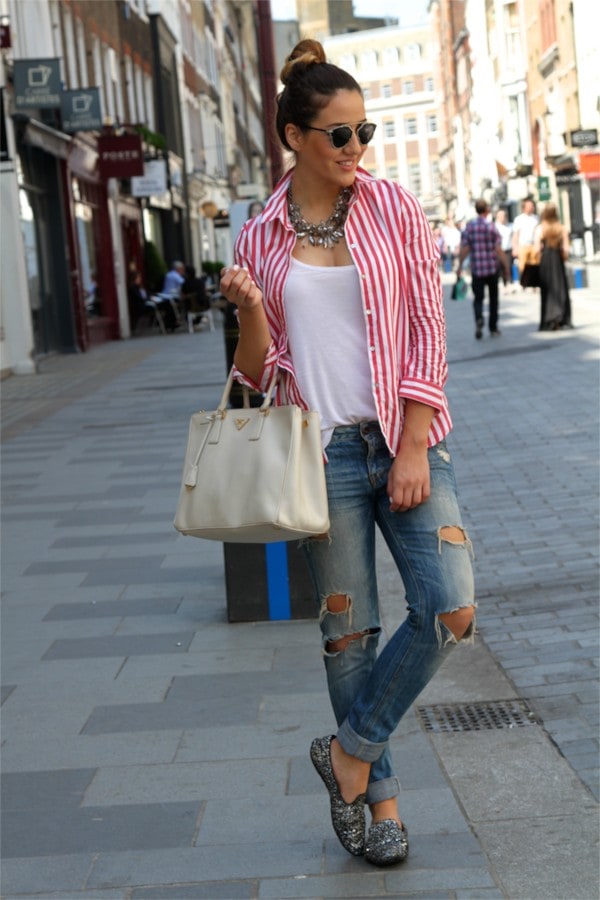 source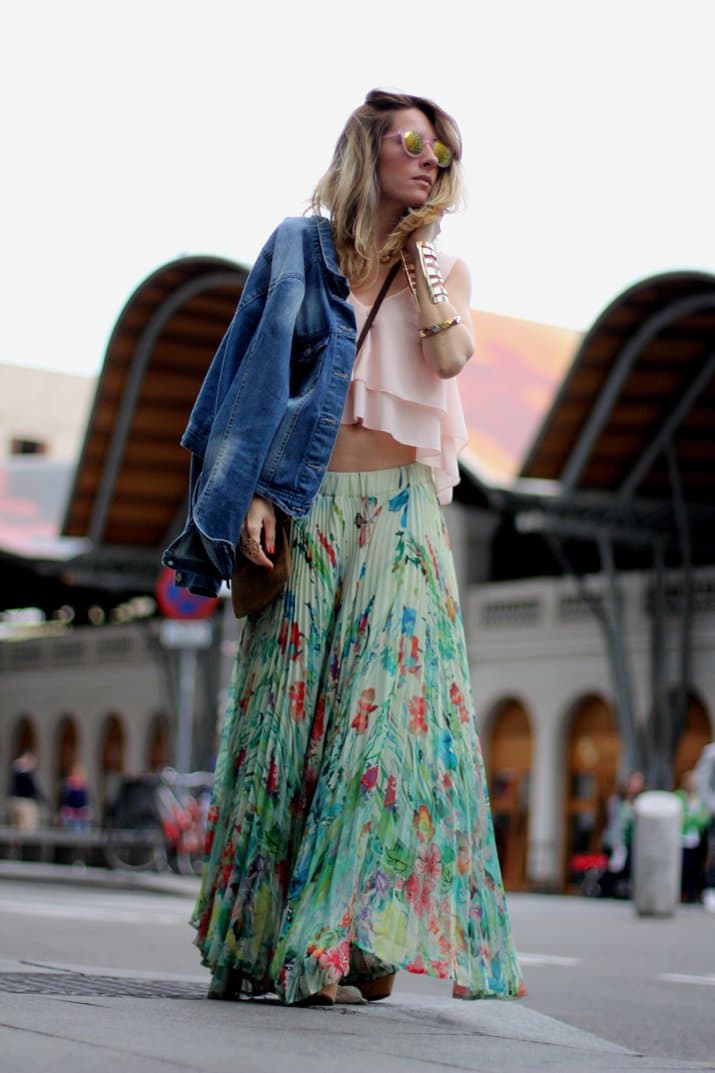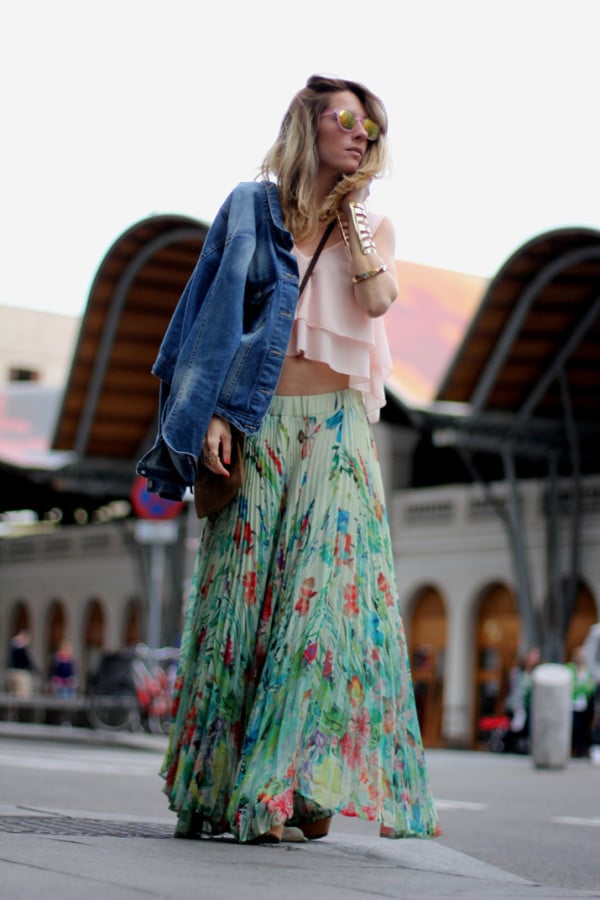 source
Slip into summer sandals
Another summer footwear (along with the white sneakers) that you shouldn't miss in your wardrobe is sandals. This summer is a perfect time to get a new pair of chic and fashionable sandals. Try the slide sandals which are a great choice if you prefer comfort and ease over everything else. Since this summer bold colors will be rocking the fashion scene, we recommend you to go for sandals in some bold colors. That will add extra style to your step and will take your polished summer look to the next level.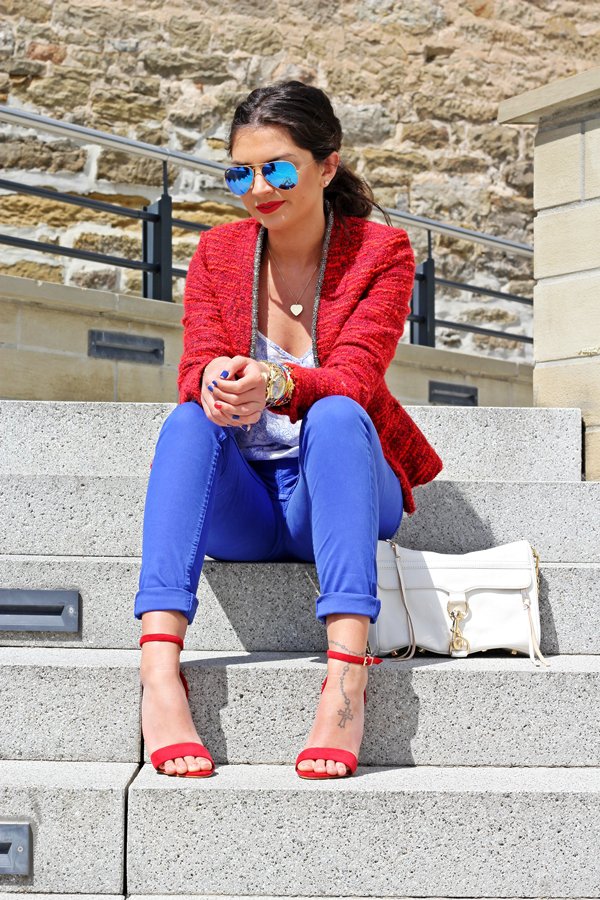 source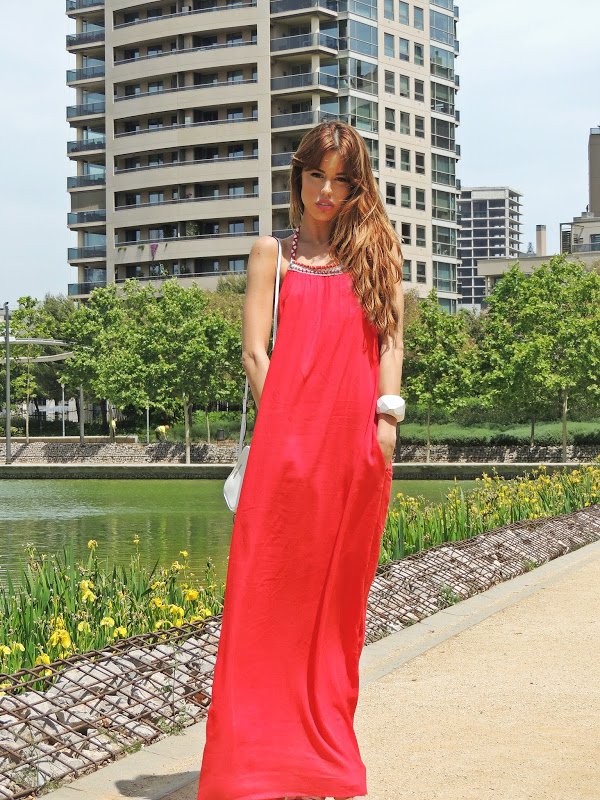 source