Are you looking for some inspiring irresistible makeup ideas? Check out our selection of some of the most eye-catching makeup looks that are currently trending. These adorable makeup ideas are suitable for any occasion you are headed to. You can find a variety of makeup styles appropriate for weddings, casual occasions, work, or even the red carpet. We are sure these makeup ideas will inspire you to get the desired look for this spring/summer season. Don't miss copying them.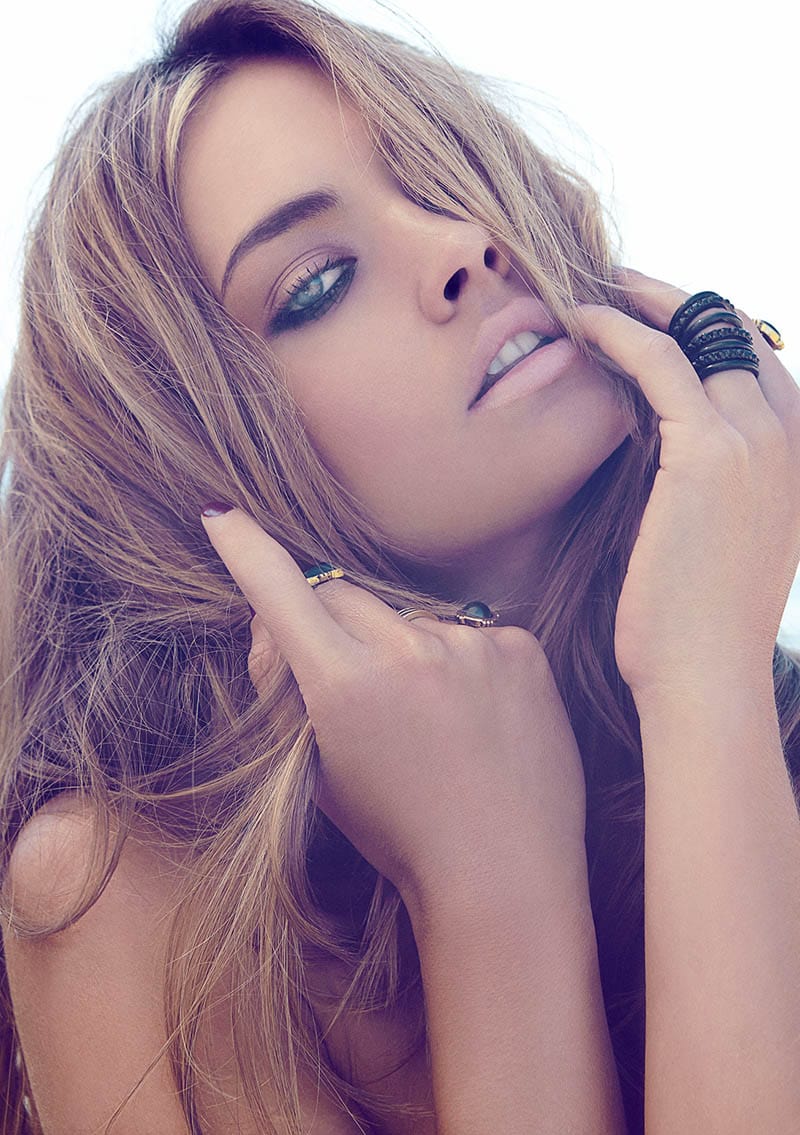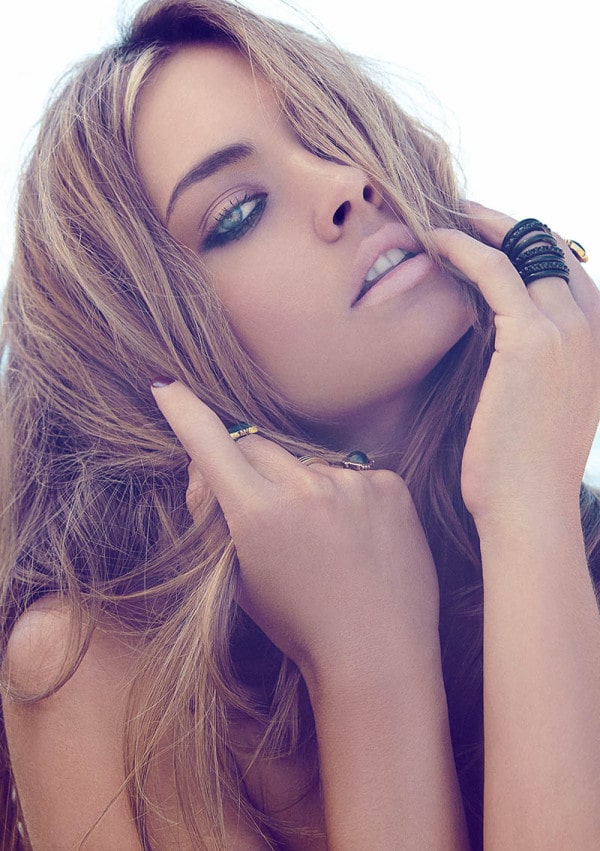 source 
Gold makeup look
Gold makeup ideas are always glamorous. They are the first choice women go for when it comes to glamorous events and occasions. If you are searching for the best makeup look for New Year's Eve then you should opt for gold and shining makeup look. For a mesmerizing night-out look, you can also opt for a shimmering gold makeup look. In one word, any occasion that requires glamour is suitable for a gold makeup style.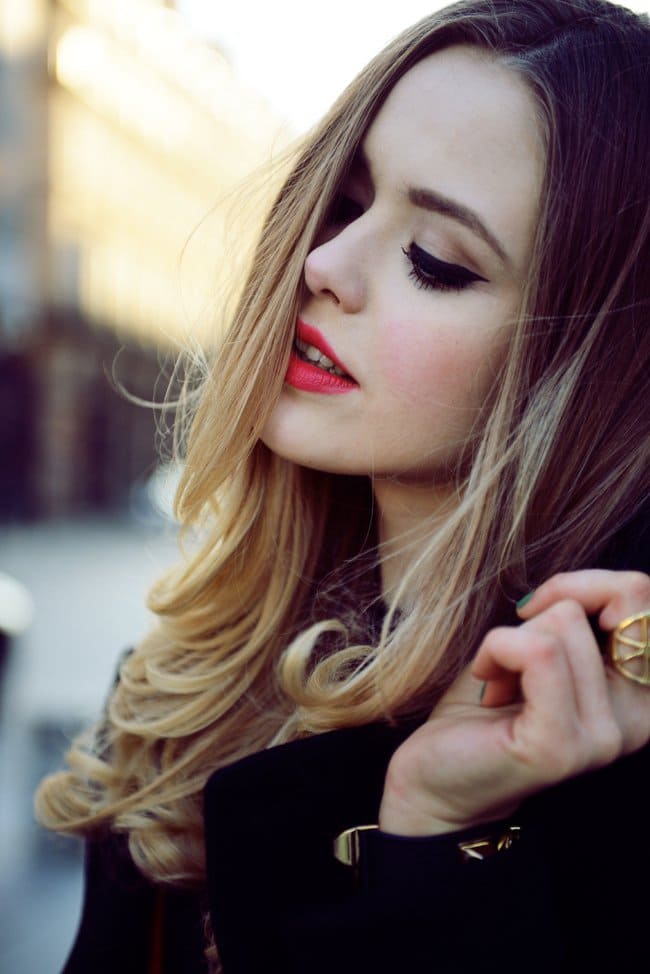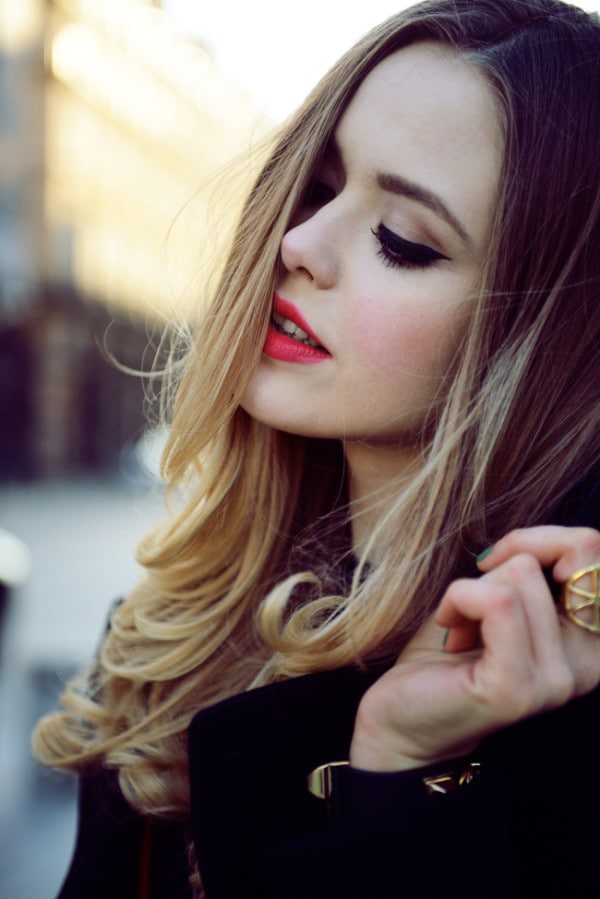 source
Red makeup look
Red lipstick is timeless when it comes to makeup ideas! And, there is no color that can beat it ever. If you are searching for a makeup look that will turn up the heat around you then you have found it. Try a hot red makeup look by choosing to keep the color focused on the eyes while balancing the statement eye shadow look with nude lips. Or, go bolder and opt for a hot red lipstick and keep the rest of the makeup neutral. It is absolutely up to you which way you will choose, according to the areas of the face you want to highlight.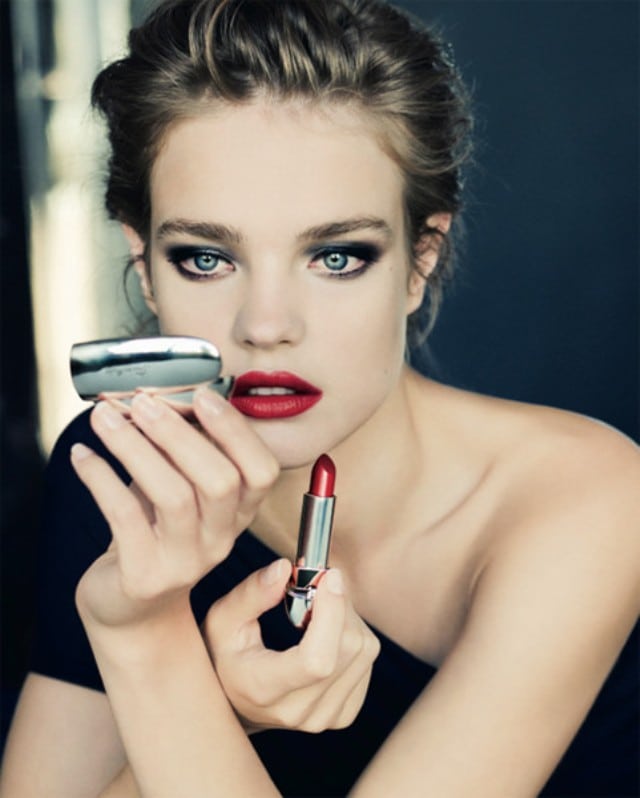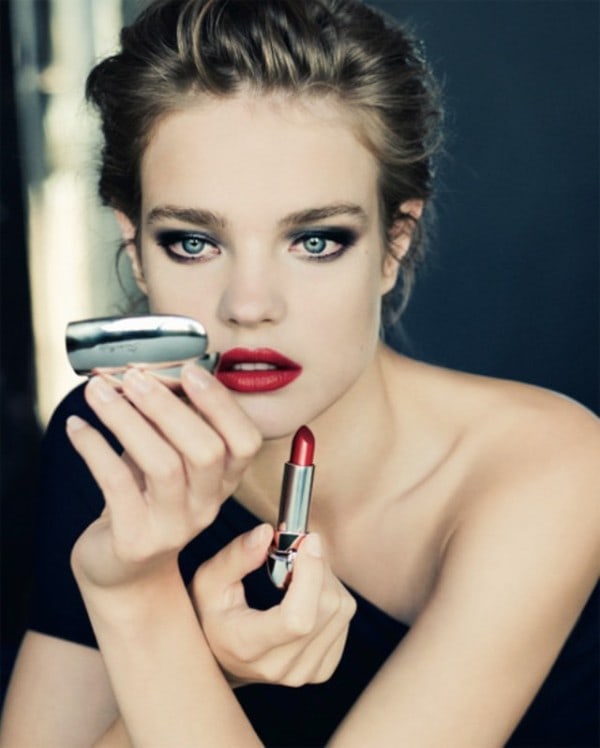 source
Wedding makeup
Are you searching for the best wedding makeup ideas? This season everything is in the sign of classic makeup looks. The classic bridal looks include neutral colors when it comes to stunning eye shadow, lipstick, and blush. Choose the neutral shades that best suit your skin tones including both cool and warm options. Remember that this is your special day and you need to choose a makeup look that is not too dramatic. So, try to opt for a universal style that will stand the test of time. Soft makeup looks are the right choice for your wedding day, so enrich your bridal makeup with mesmerizing shades that will make you shine.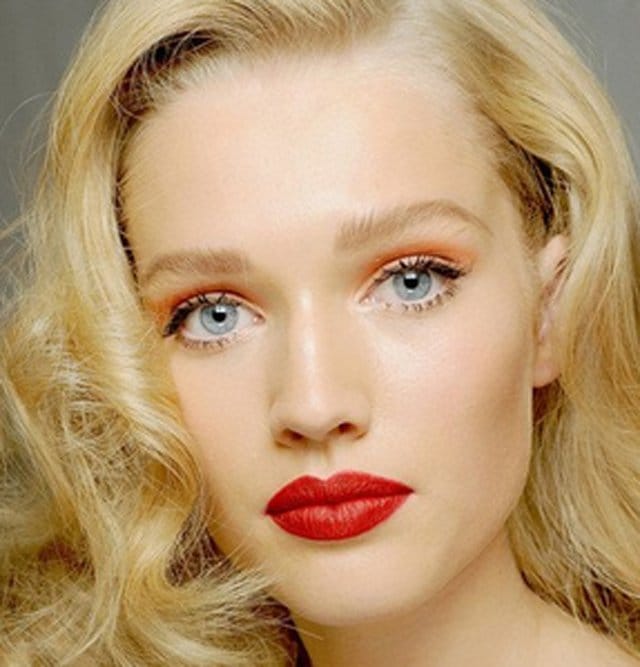 source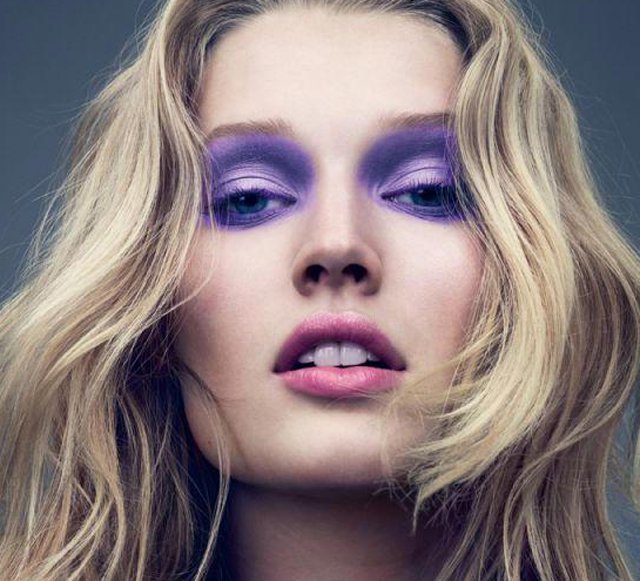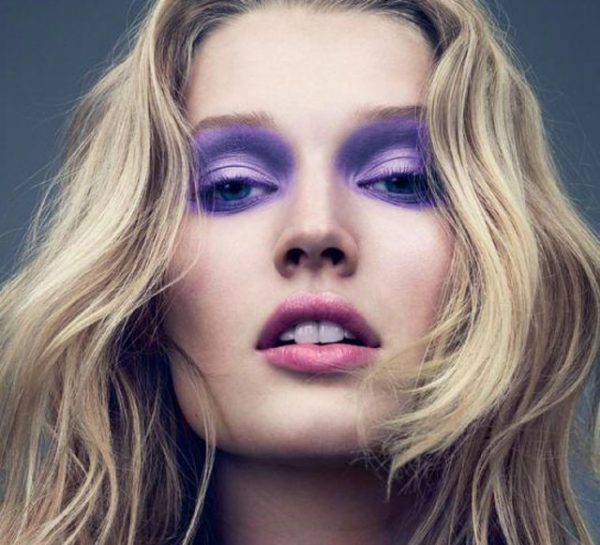 source
Pink makeup ideas
This spring/summer everything is in the sign of pink shades. It is the color that will mark the season. Modern women have already started styling fashionable pink outfits in all the shades of the hue, from pale pink to magenta pink. They have also tried to practice the trend of pink makeup. And when we say pink makeup ideas we don't refer only to pink lipstick, but to romantic pink eye shadows in all the shades of pink. Use both neutrals and darker shades of pink to add dimension and depth to your makeup look. Don't forget to add a kiss-proof matte pink lipstick for an irresistible look.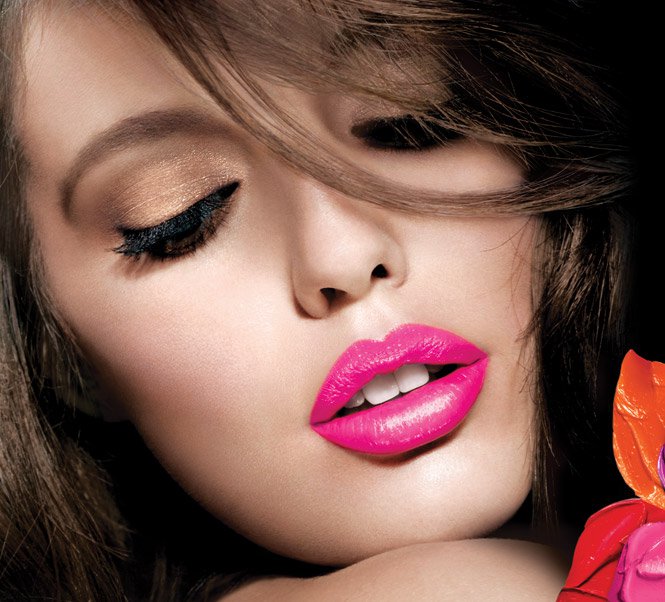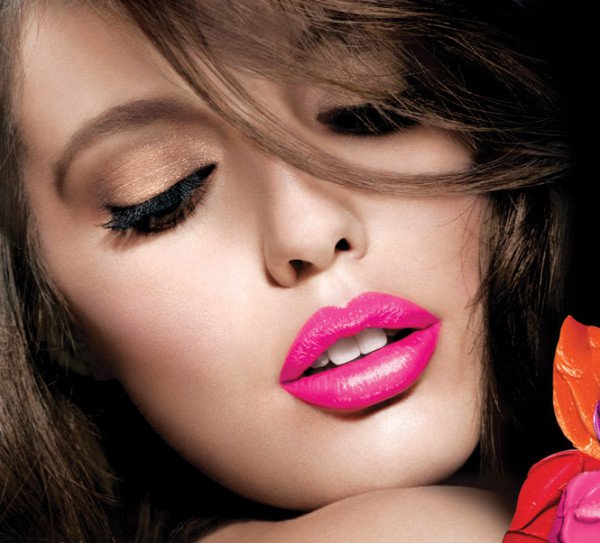 source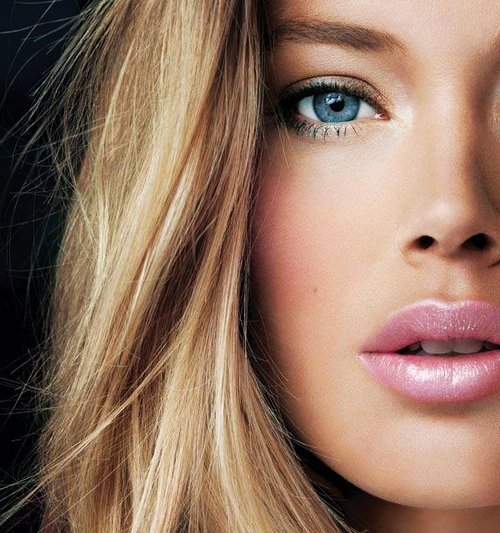 source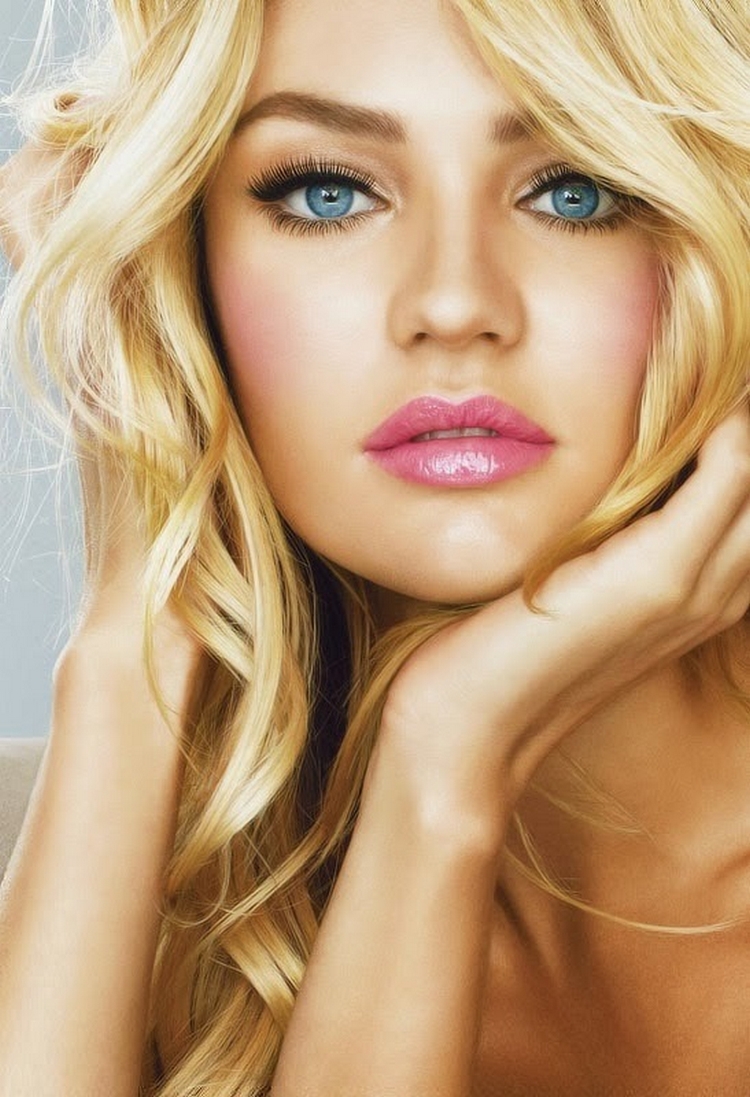 source
Natural no-makeup look
Less is more! When it comes to makeup the best is to keep things natural the most possible. Embrace your natural beauty by trying some easy-to-do no-makeup look. You can easily rock this no-makeup look for lazy days and quick mornings when you are in a rush and have not much time to spend in front of the mirror. Casual weekends are also a perfect occasion for keeping the makeup on minimum. The best about this look is that you won't need more than 10 minutes to perfect it. For such makeup ideas, you will need only a few essential makeup items. Your face will look fresh and pretty without much effort.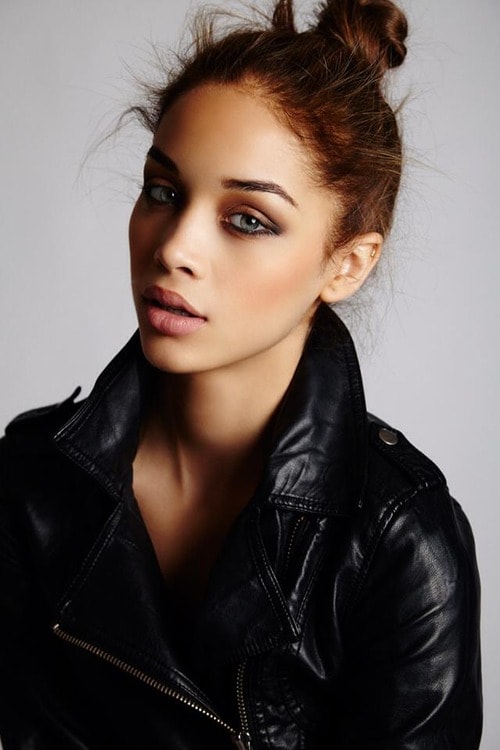 source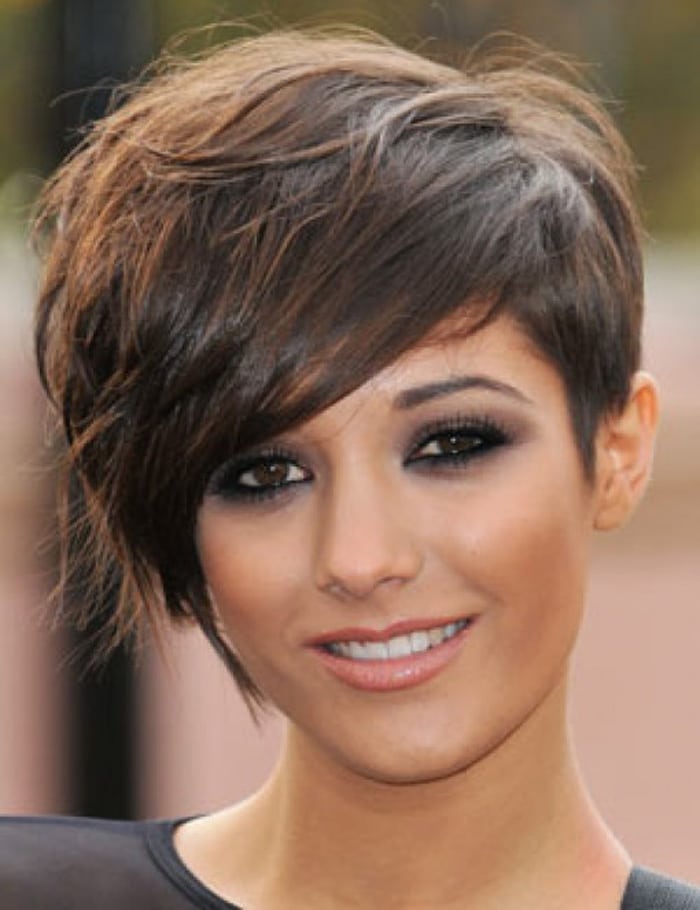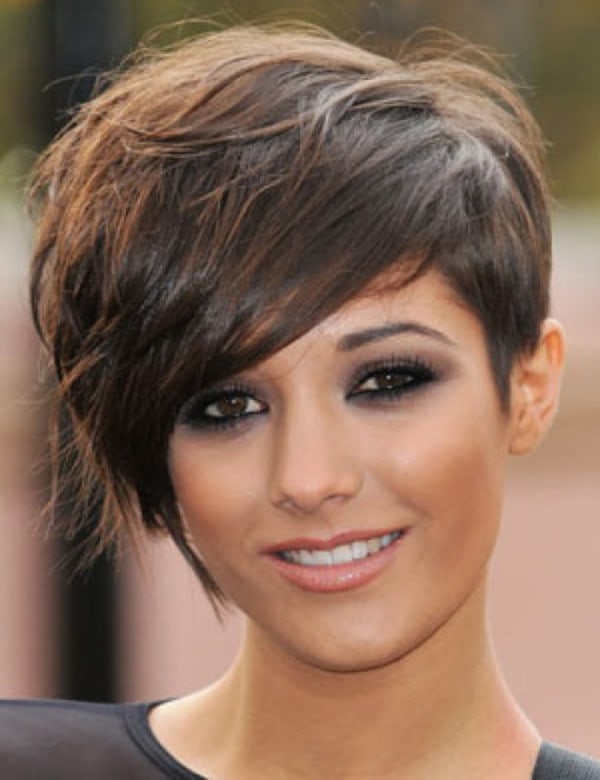 source
Blue makeup ideas
Accentuating your eyes with smoky blue makeup look is so popular nowadays. More and more women switch the timeless smoked eyes look with the blue smoky look. This stunning and so dramatic style using vibrant cobalt, deep blacks, and a little shimmering gold for detailing is definitely for women who are not afraid to go bold with their makeup. If you want to experiment with irresistible makeup ideas then you should definitely try this smoky and sensual blue makeup look.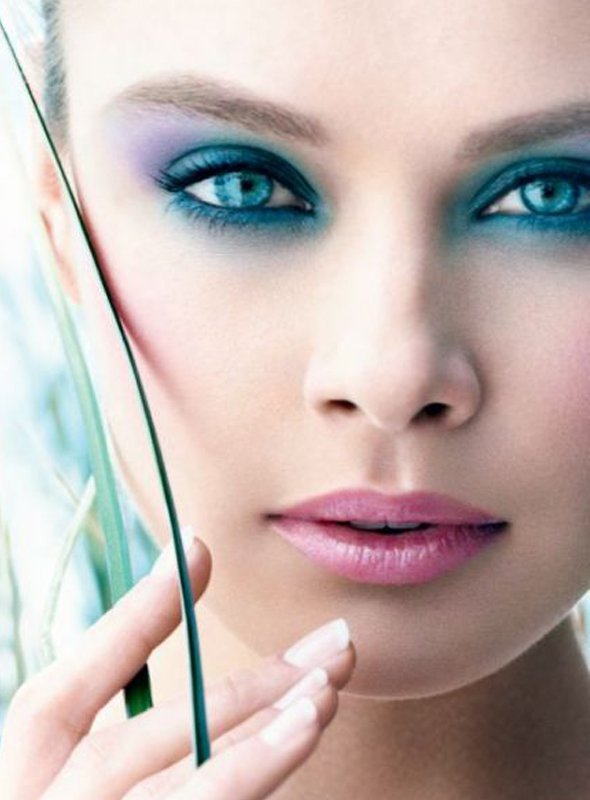 source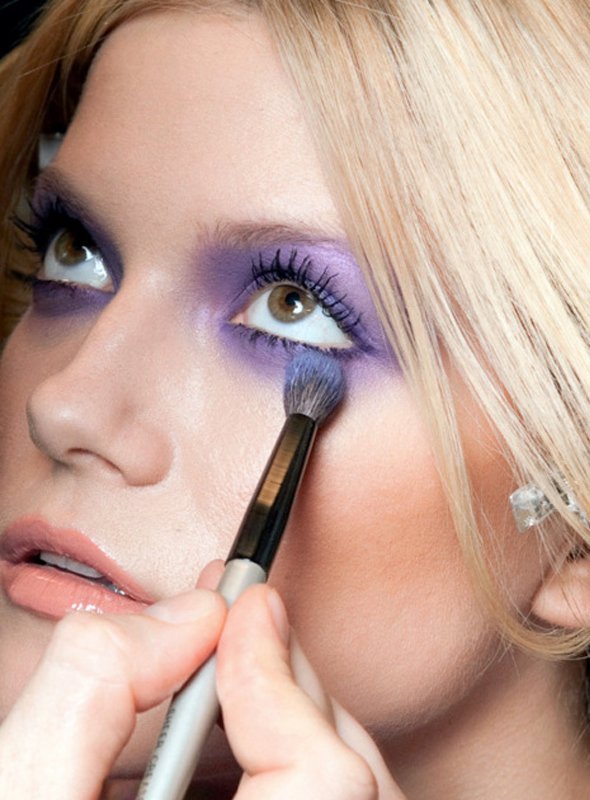 source
Purple makeup look
Purple is that color of the palette that suits perfectly an array of skin tones. It can be both cool-based and warm-based. That makes it appropriate to suit your undertones no matter your skin color. Purple is also a fun color that leaves you a lot of space to experiment with. You can always add a touch of shimmer for a glamorous evening look. Don't miss to experiment with purple makeup ideas if you want to create a fierce style during the day.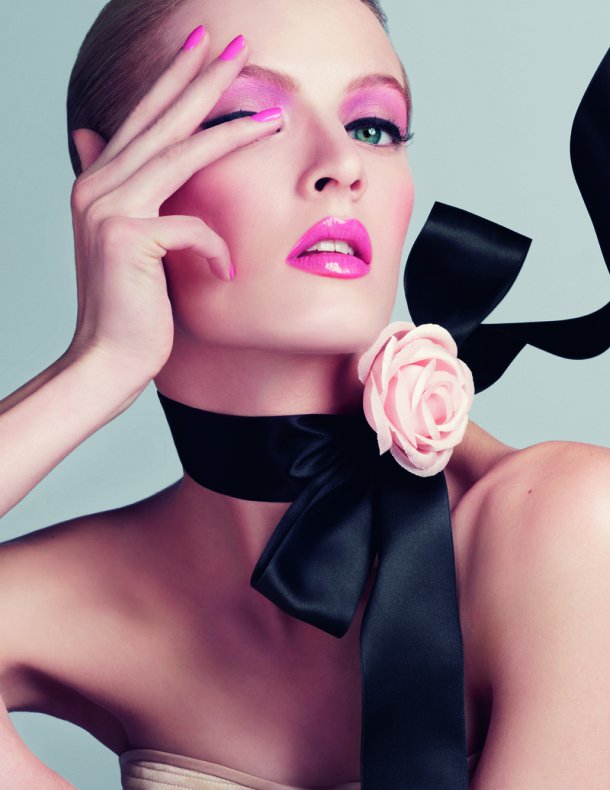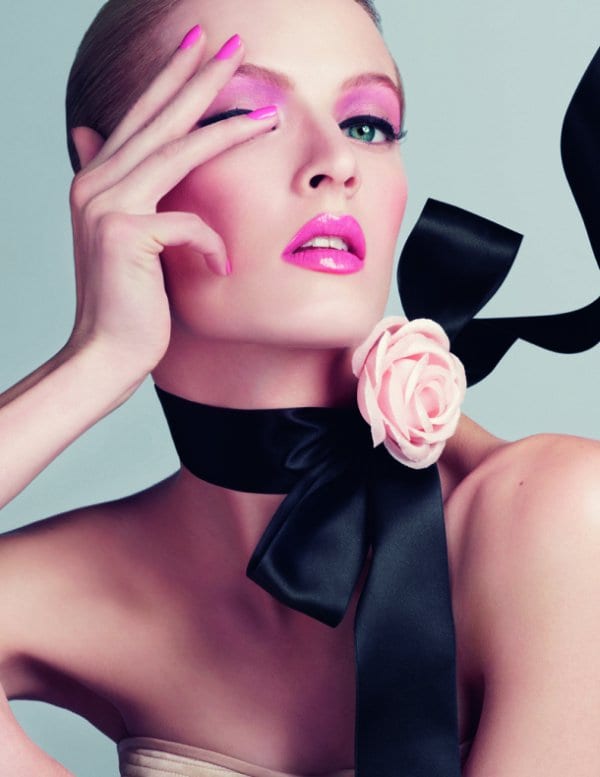 source