Are you having your wedding in the summer? There are so many things that you should do differently when it comes to having a summer wedding especially makeup. Forget about having heavy and dark makeup because it won't look good at all. It's really challenging for the summer brides to keep their makeup fresh in the hot and sticky environment. You should opt for light makeup that won't slide off so easy. Less is more when we speak about summer bridal makeup, so have this in mind if you want to look gorgeous on your wedding day. Lots of brides shared their experience and said that they managed to look really fresh thanks to the mineral-based makeup products, so avoid using liquid ones cause it will make you feel super uncomfortable, sticky and hot while the mineral-based ones will let your bores breathe. If you are lacking inspiration, the photos below will help you find ideas that may match your taste. Scroll down through the article and see the Light Summer Wedding Makeup Ideas That Will Amaze You. These summer brides managed to look stunning at their wedding day, so take them in consideration and copy their looks!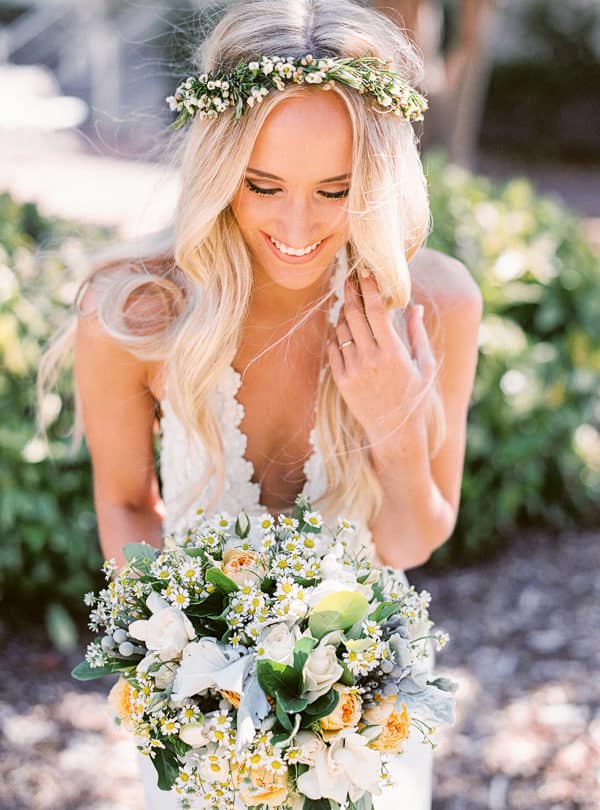 The nude makeup look is one of the most desired one during the summer months cause even if the temperatures do melt it, it won't look awful and no one will notice it. The creamy and beige tones are perfect for you and your summer wedding, so you should definitely consider them seriously.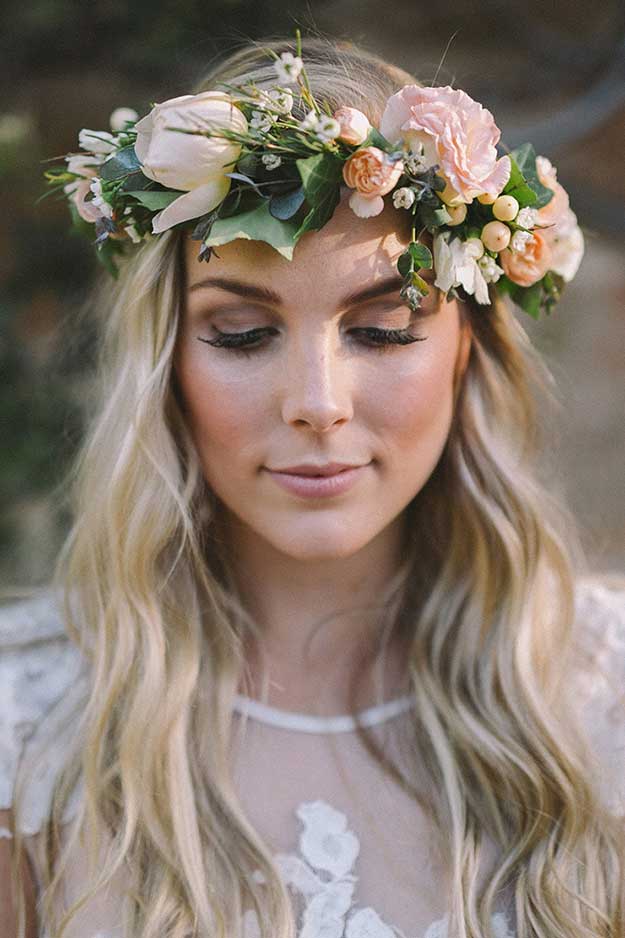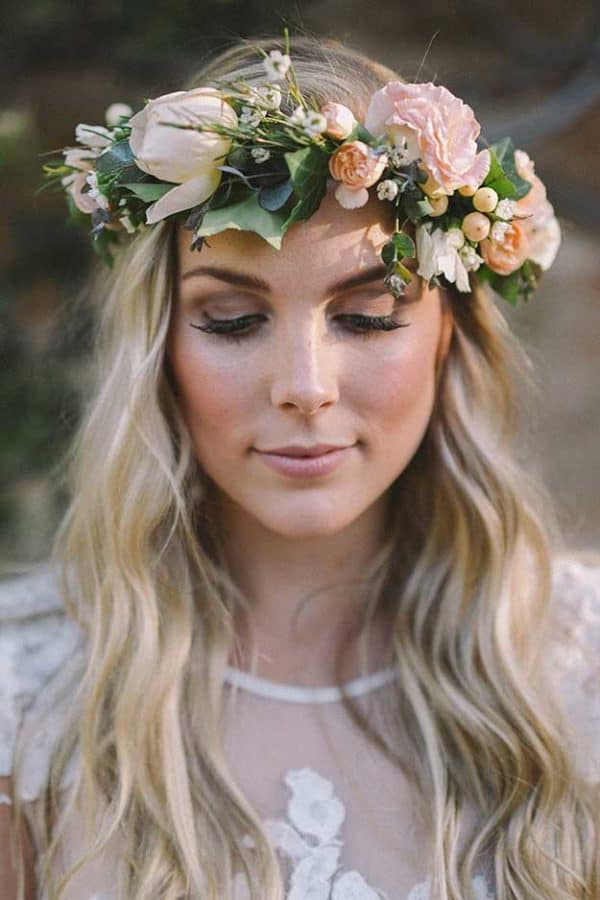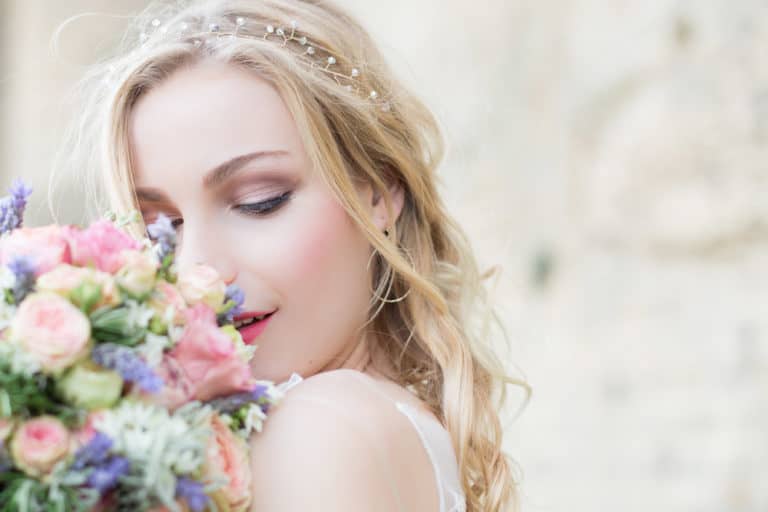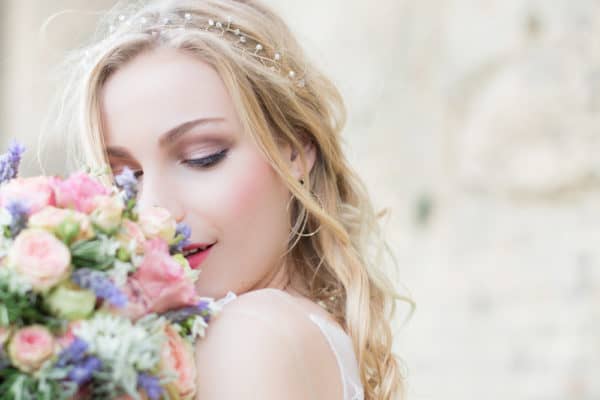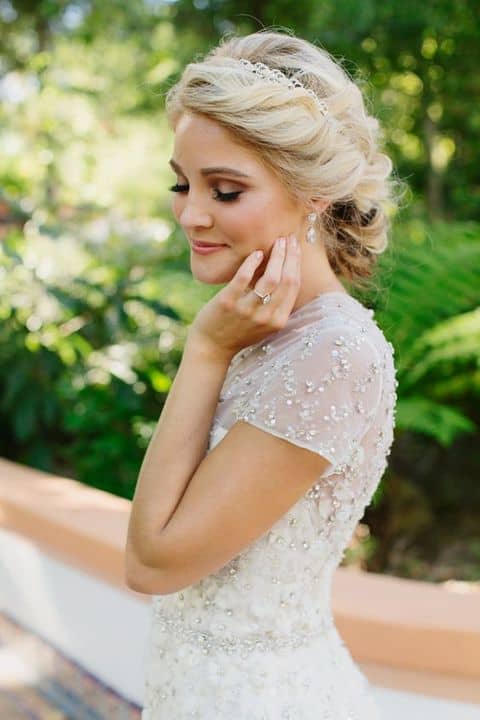 Are you feeling like not applying eye shadow at all? Go for it, but make sure you apply lots of mascara of fake eye lashes that will give you a fascinating look. You also want to look amazing on the wedding photos, so makeup is a really crucial element that you shouldn't leave behind.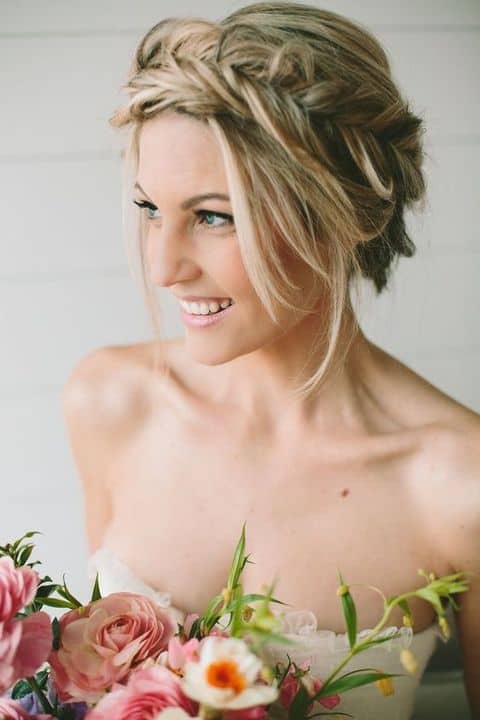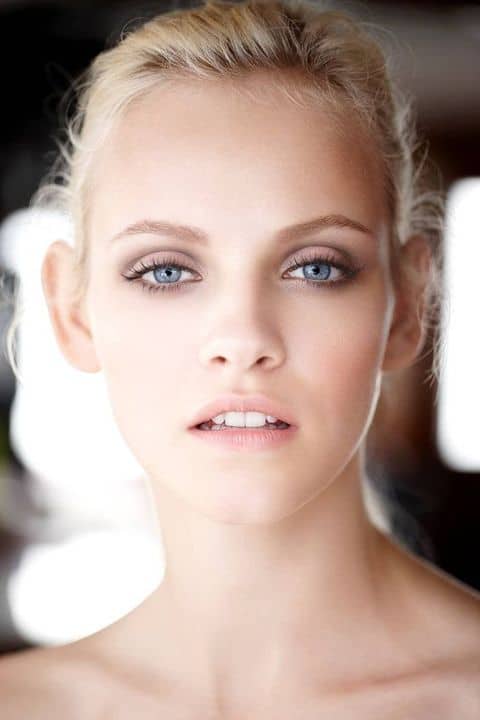 Are the smokey eyes the way you prefer to apply your makeup and you wouldn't like to skip it on your wedding day? Yes, you can totally go for them but in a lighter version!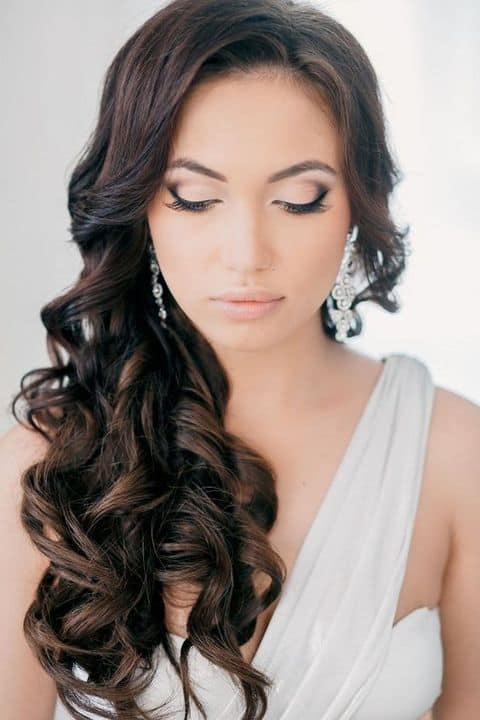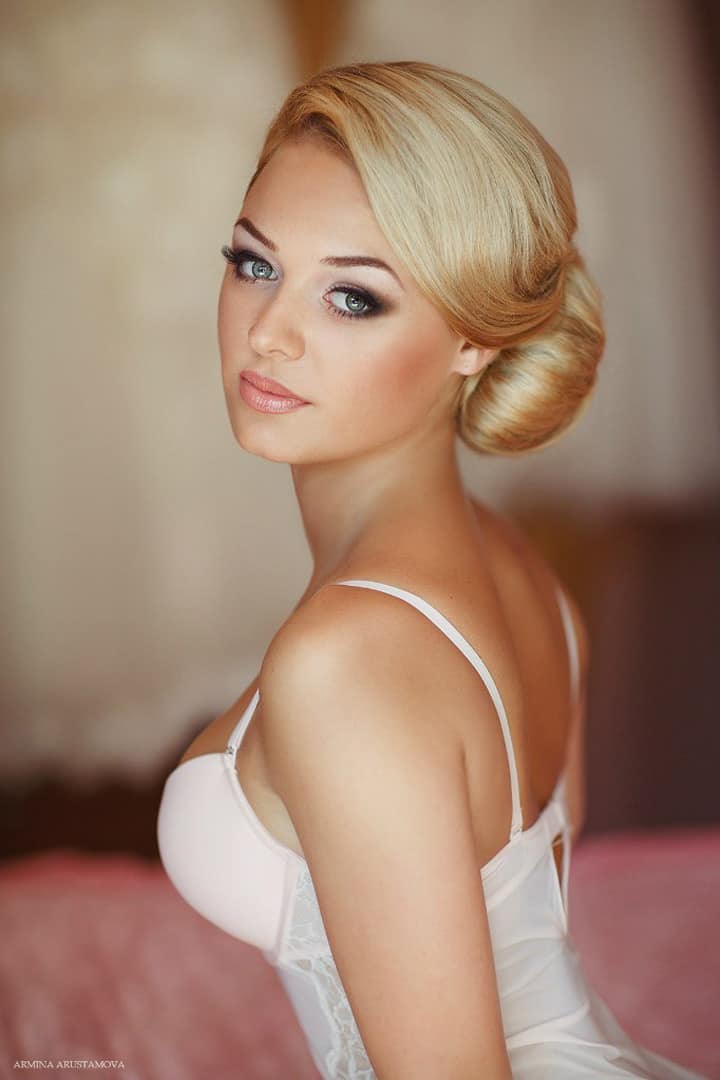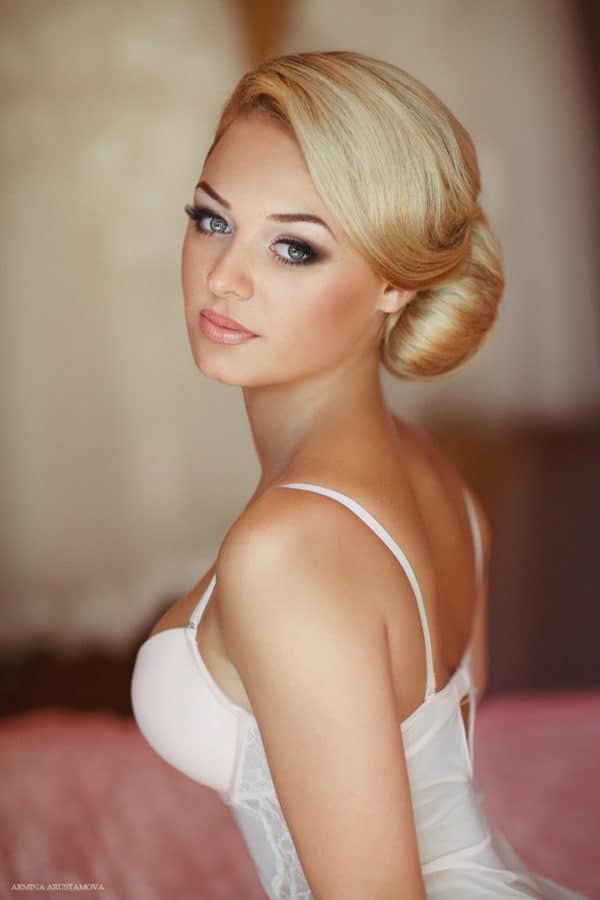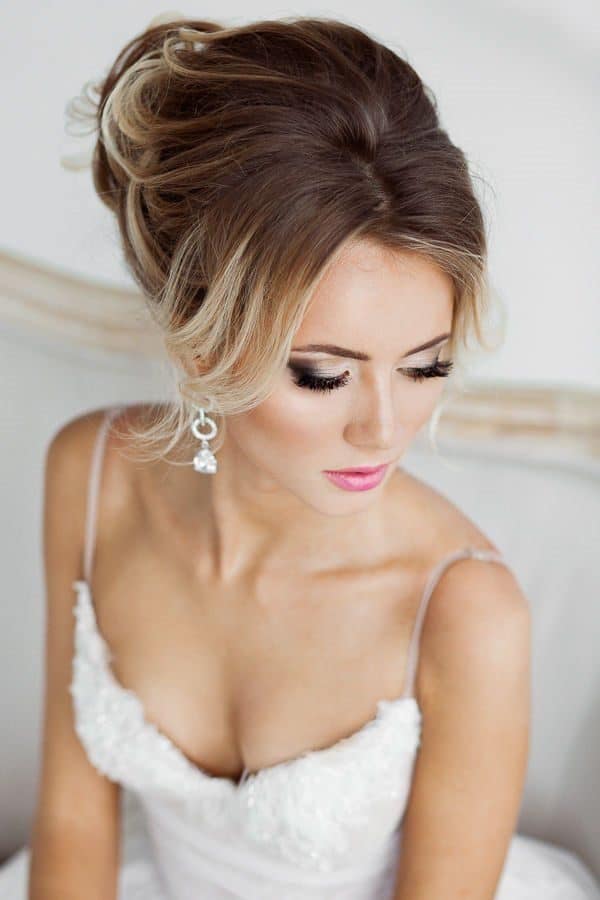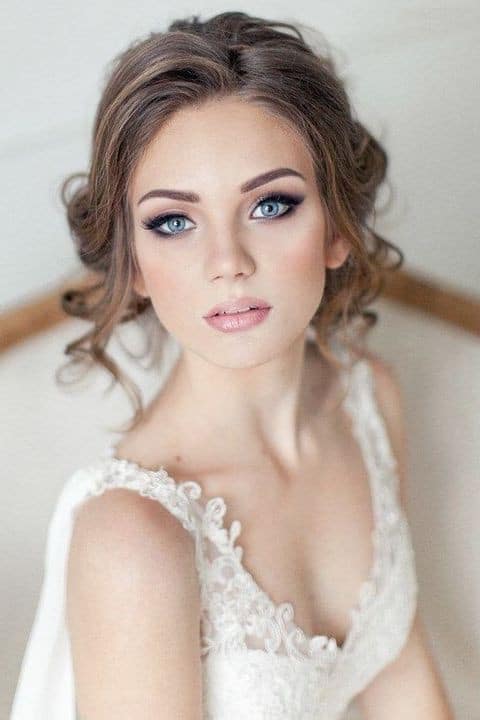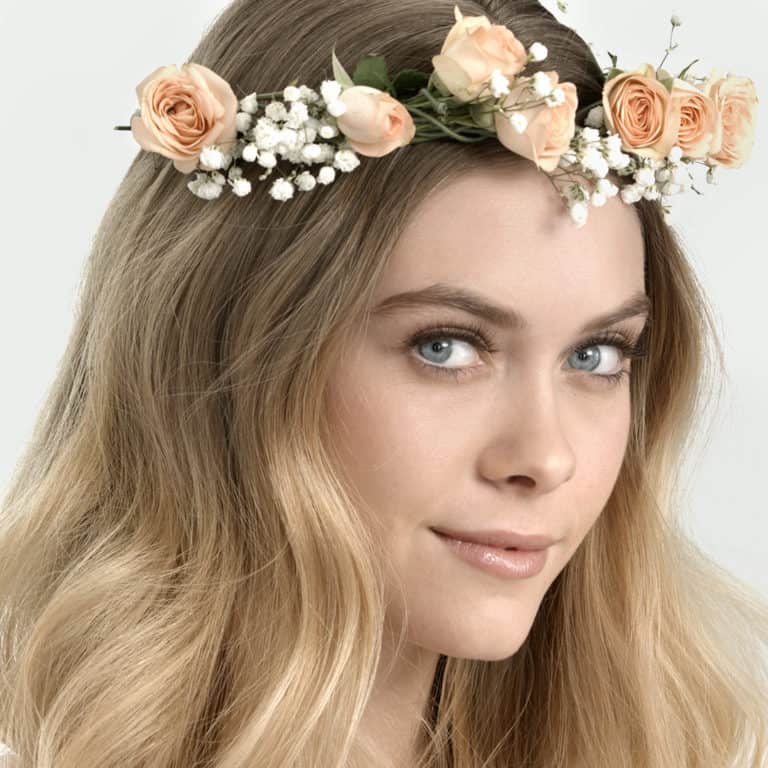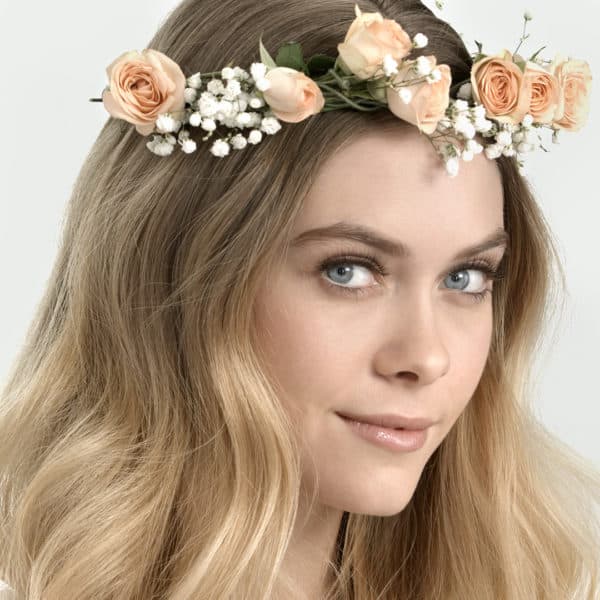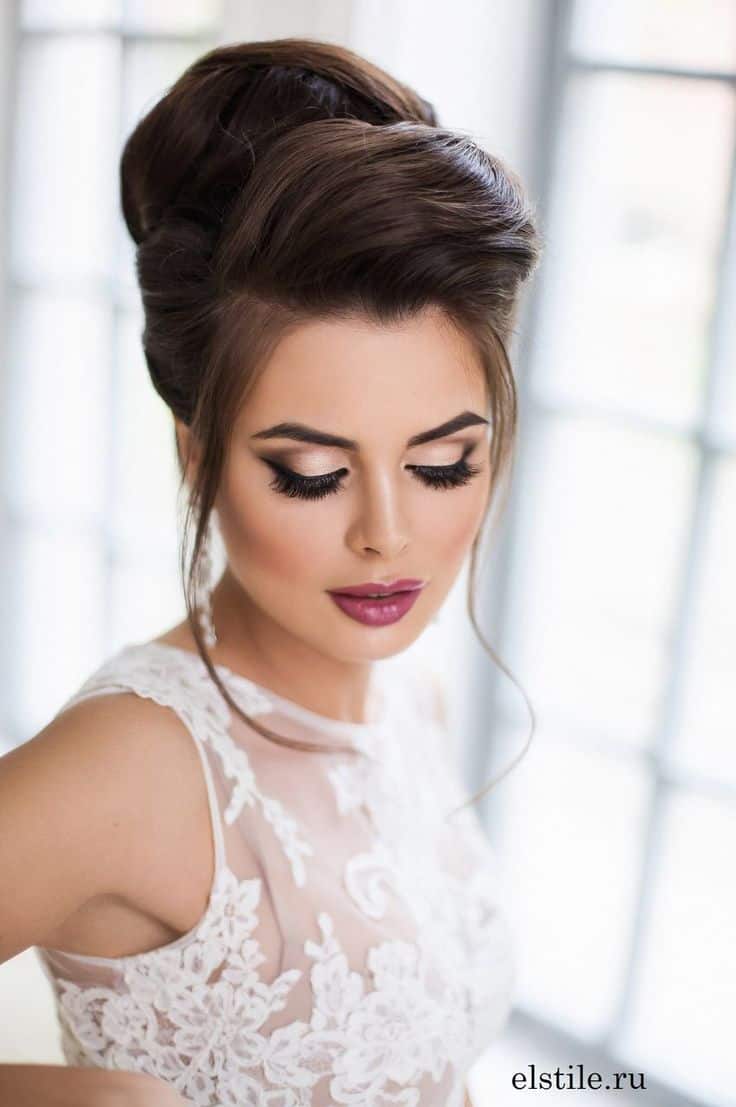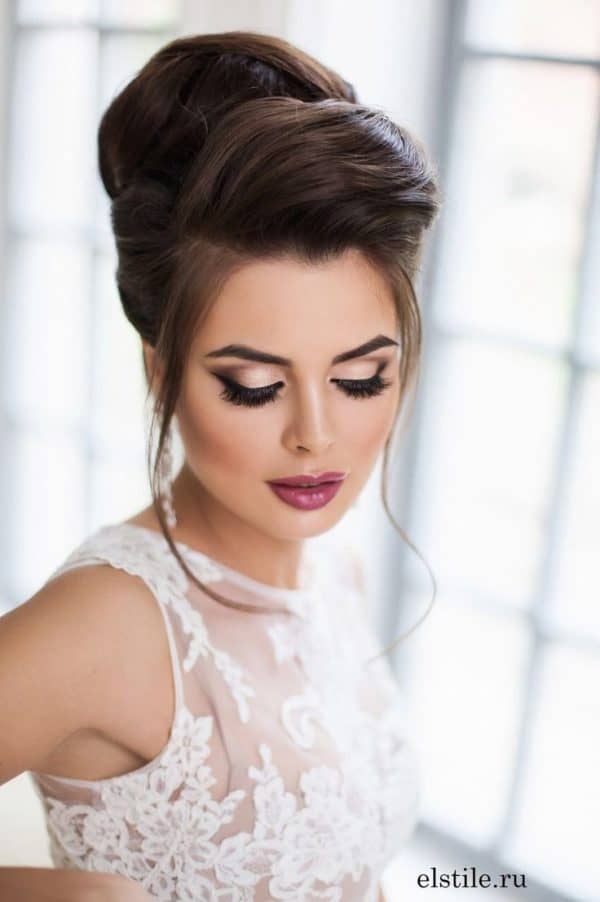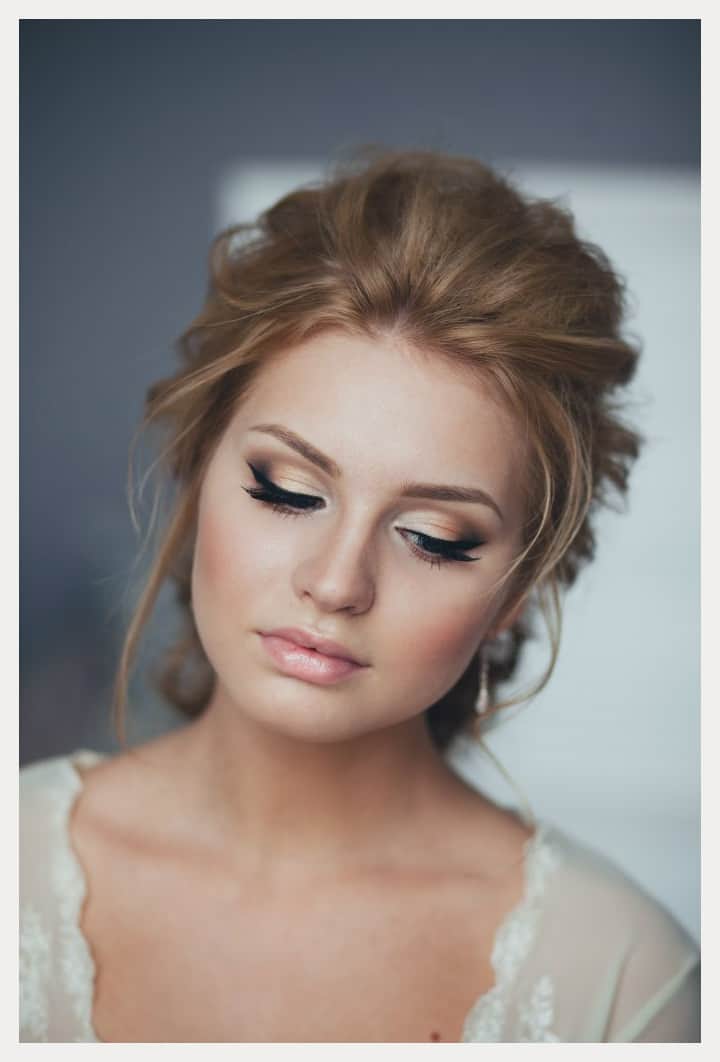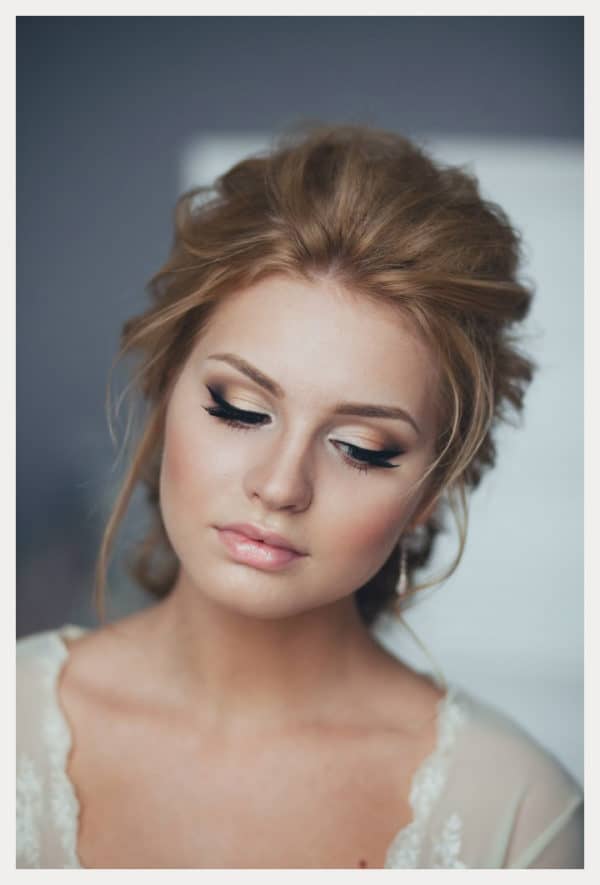 Aren't all of these summer brides looking fabulous at their wedding day? I hope that you found your inspiration here and that you will pull off some great looks!