Spring is already around the corner and if you are counting days until the big day you are probably getting more and more worried about the things you should organize. Have you already booked the venue, the music band, the photographer and found the dress of your dreams? If yes, it means that you have taken care of the big things and now you need to pay attention to the small details that will make everything perfect.
The makeup is probably one of the things that it's keeping you restless, so I suggest you start searching about some makeup artists in your area, read some reviews and find the one whose technique you like the most. You may need to take a look at some spring makeup looks that will be appropriate for your wedding and then see whether the looks you like match the ones of the makeup artist before you make a decision. Booking a trial appointments at least two weeks before the wedding is also a nice idea cause you will be able to see how will take makeup look on you, whether you like it or whether there are some things that you would like to change about it. In this way you will be able to be more calm until the day comes and you won't have to panic at the last moment when you see that you don't like your makeup at all.
These Divine Spring Bridal Makeup Looks That Will Make You Look Gorgeous On Your Wedding Day will take you aback. There are so many different ways to do your makeup on such an important event of yours, so scroll down and see what I'm talking about.
Take a look at the floral hairstyles that are just perfect for your spring wedding and some beautiful barn wedding decorations that you may find useful and inspiring.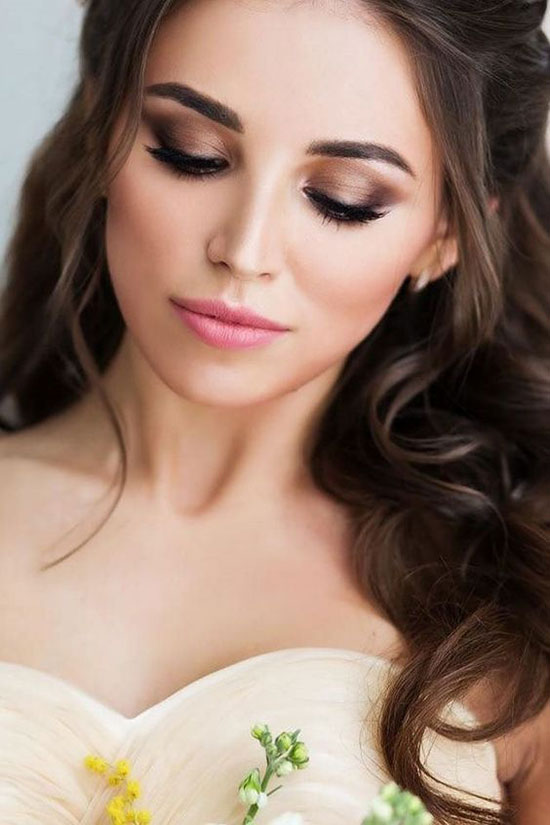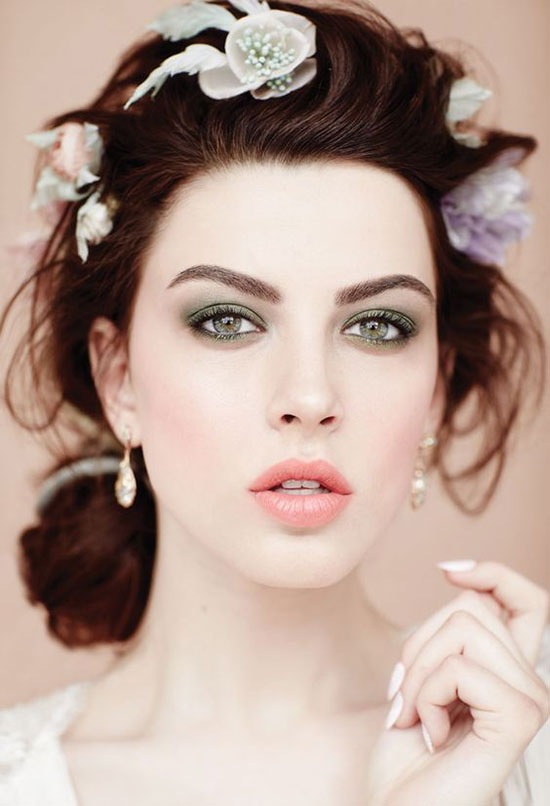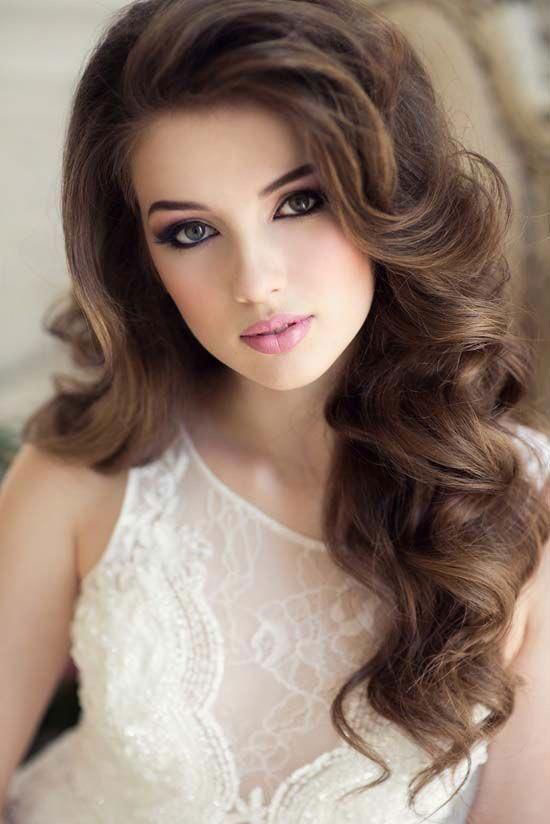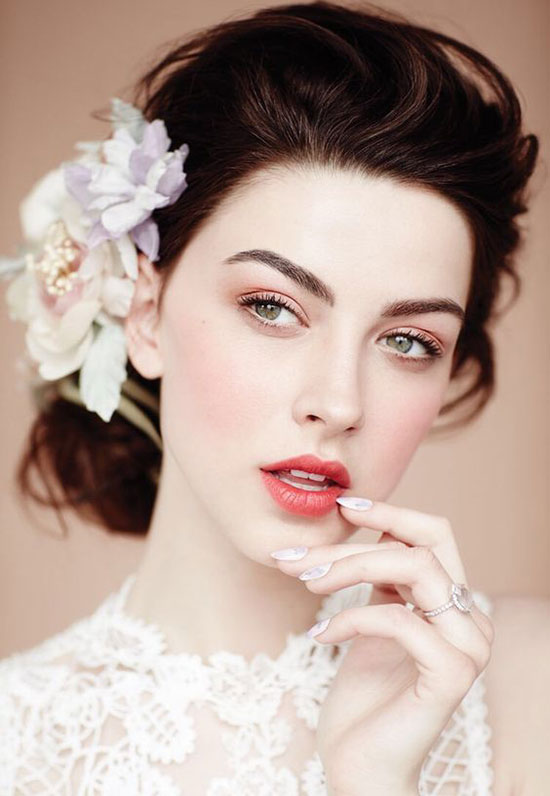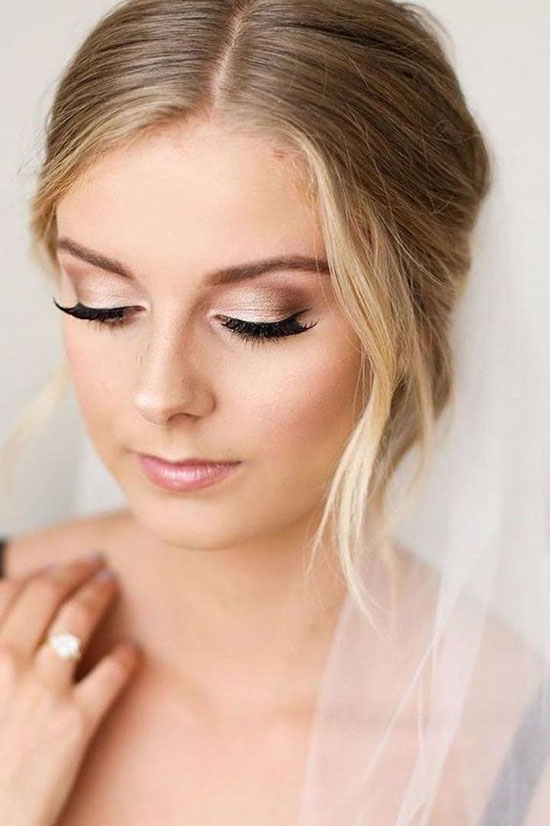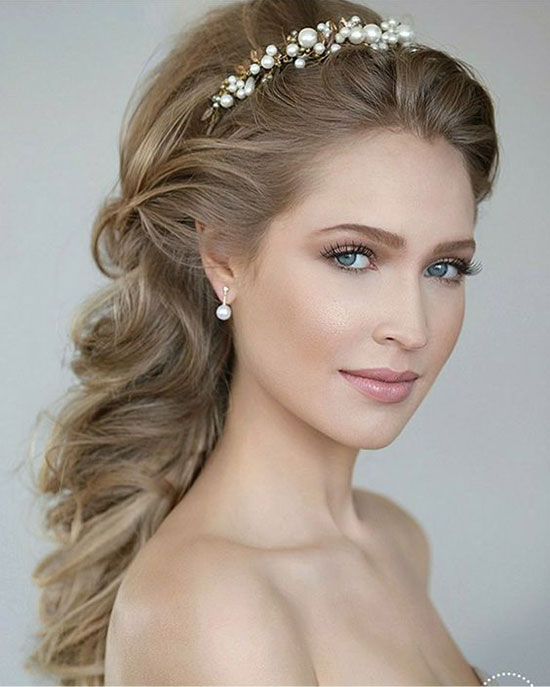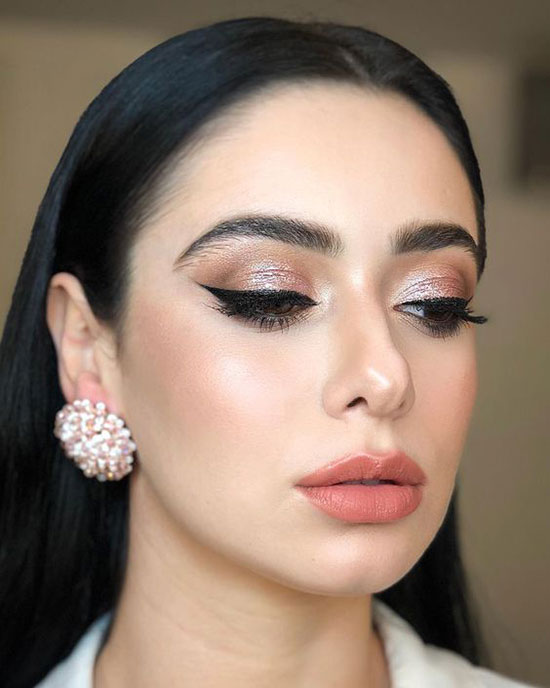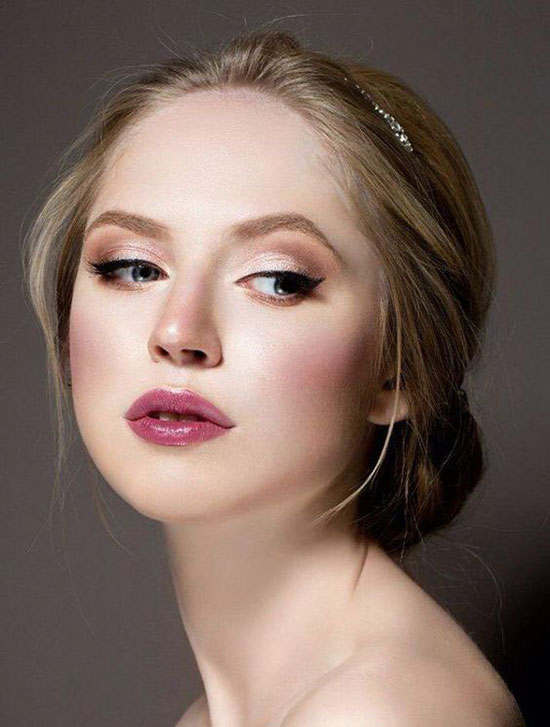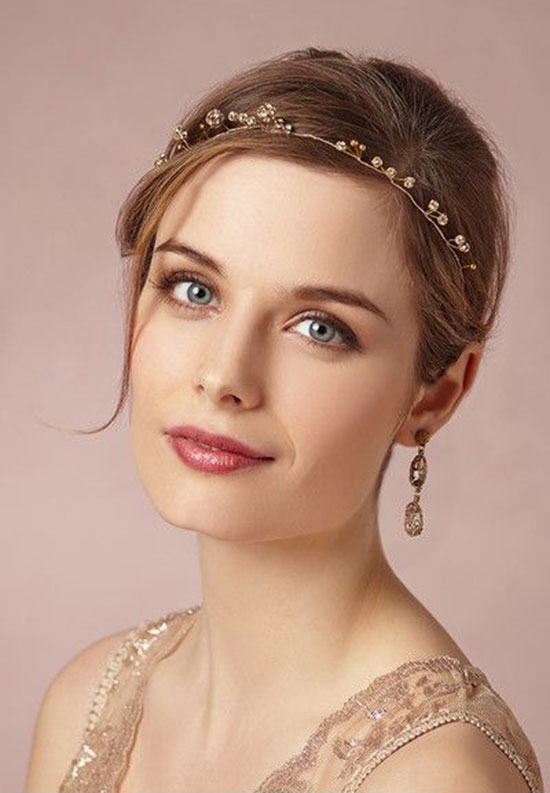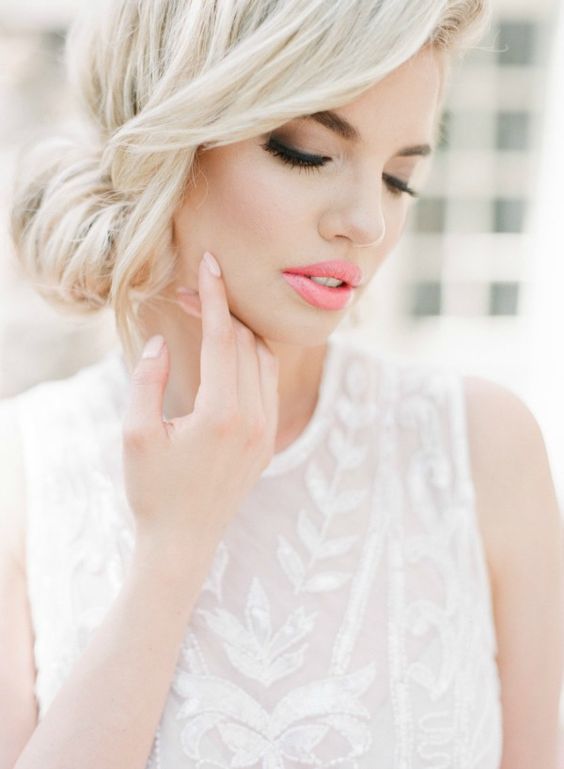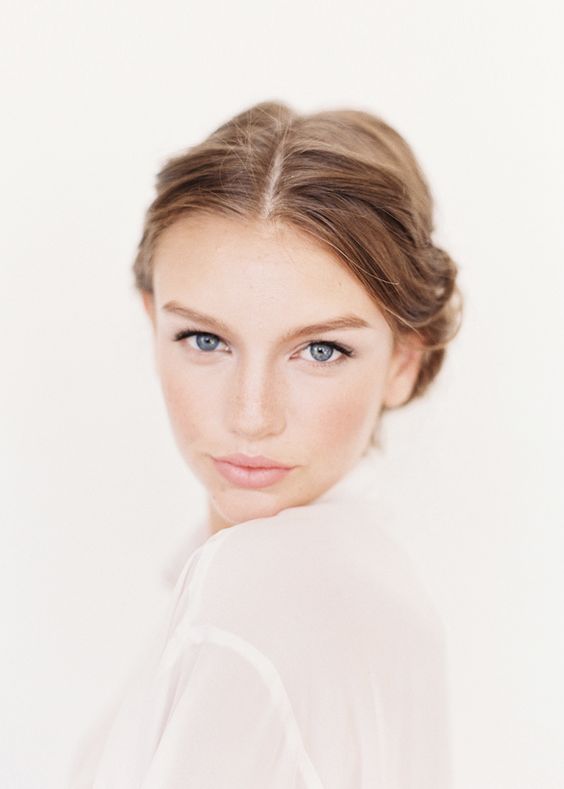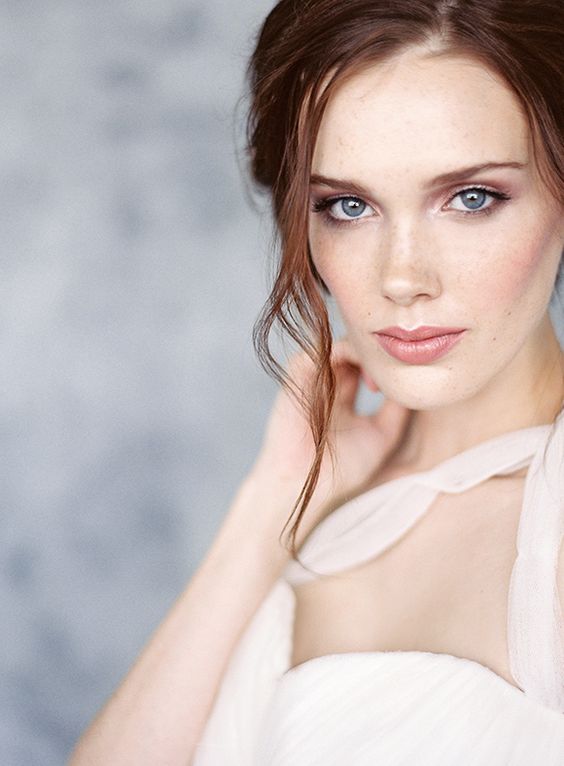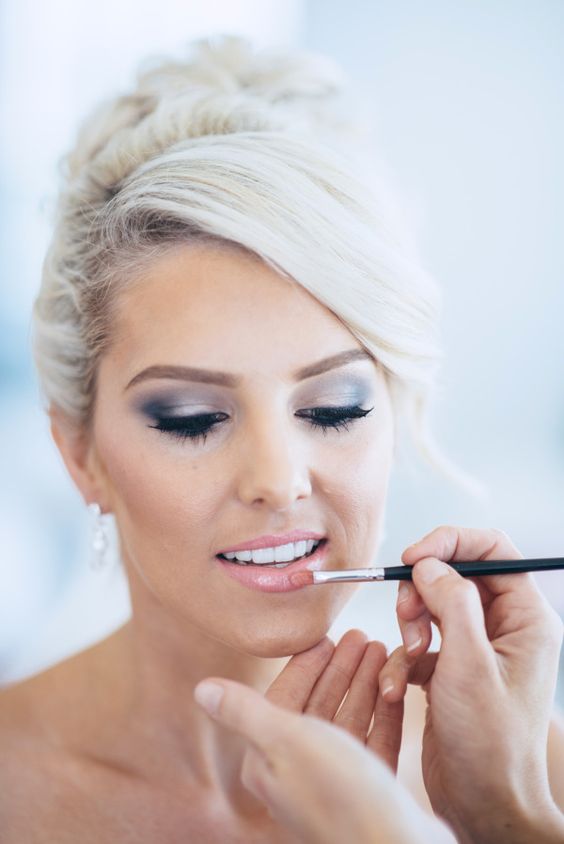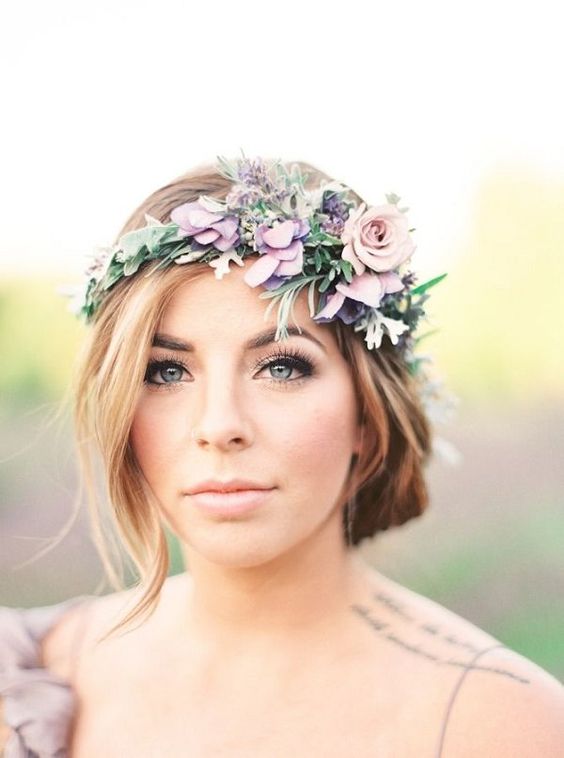 Another thing to keep in mind is to stick to the makeup look that you have always preferred cause you probably don't want to look so much different on your wedding day, so no one would be able to recognize you. Spring is such a lovely season for a wedding, so some pretty pink, orange and green pastels will look amazing with you and will make you blend with the beautiful nature. I really hope that these spring bridal makeup looks will help you to decide how would you like to look like on your big day.