It is almost prom season. Prom dress shopping is one of the funniest parts of the entire prom night show. Choosing the right dress, the prom makeup, the hairstyle, the footwear, the accessories and so many details that make the big image complete can be a little challenging. If your prom is this summer, you should definitely start making plans about your prom night ensemble up to 6 months in advance. Prom dress shopping can take you a few months especially if you have a too delicate taste. You may need to try on so many different dresses before making the final decision. Sometimes, you may need to try on a few dresses and feel like none of them is your "dreams' dress" and make the decision to visit a tailor and get a unique prom dress for yourself.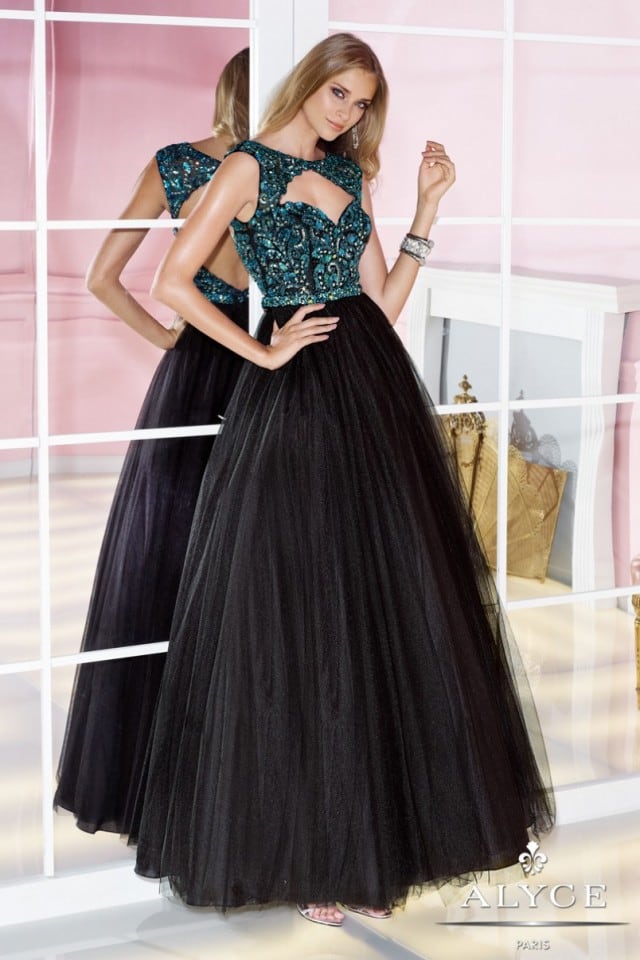 source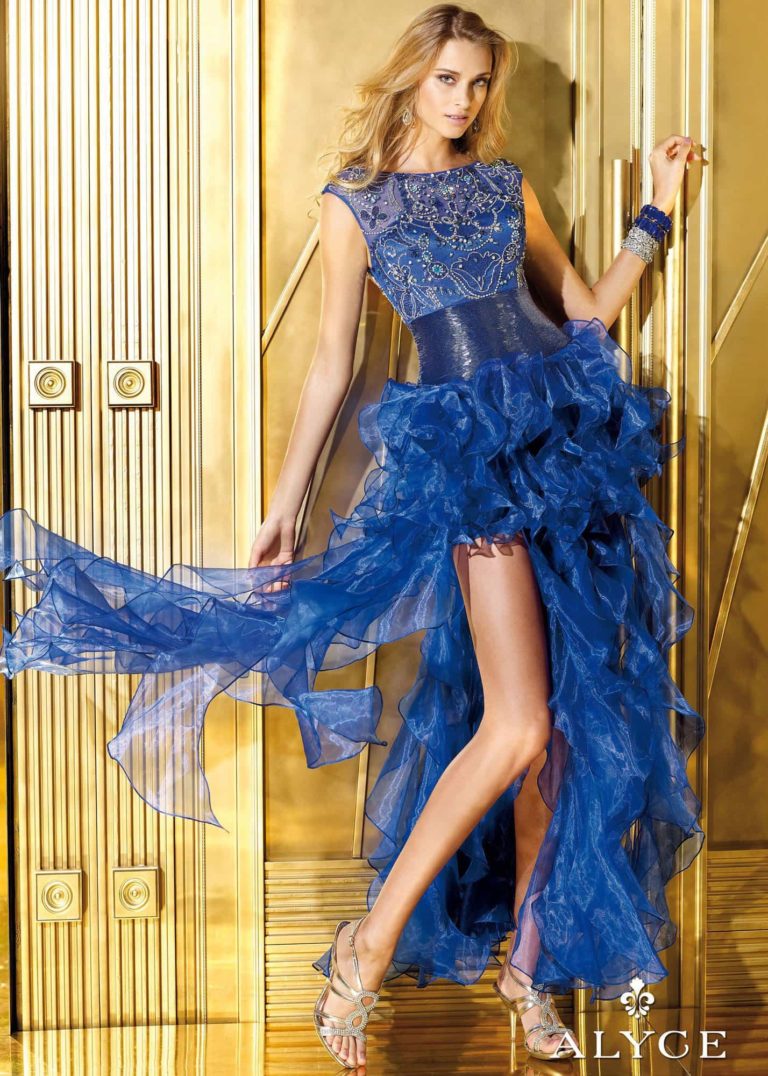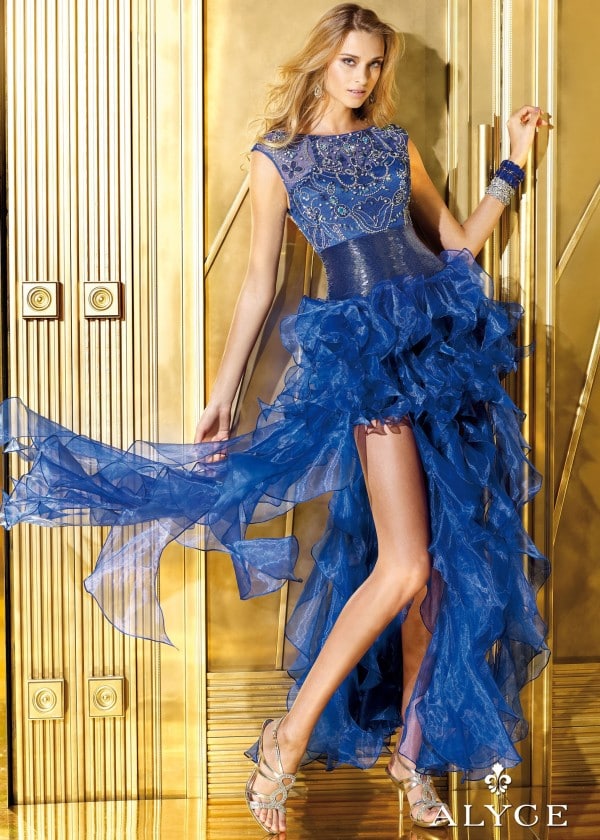 source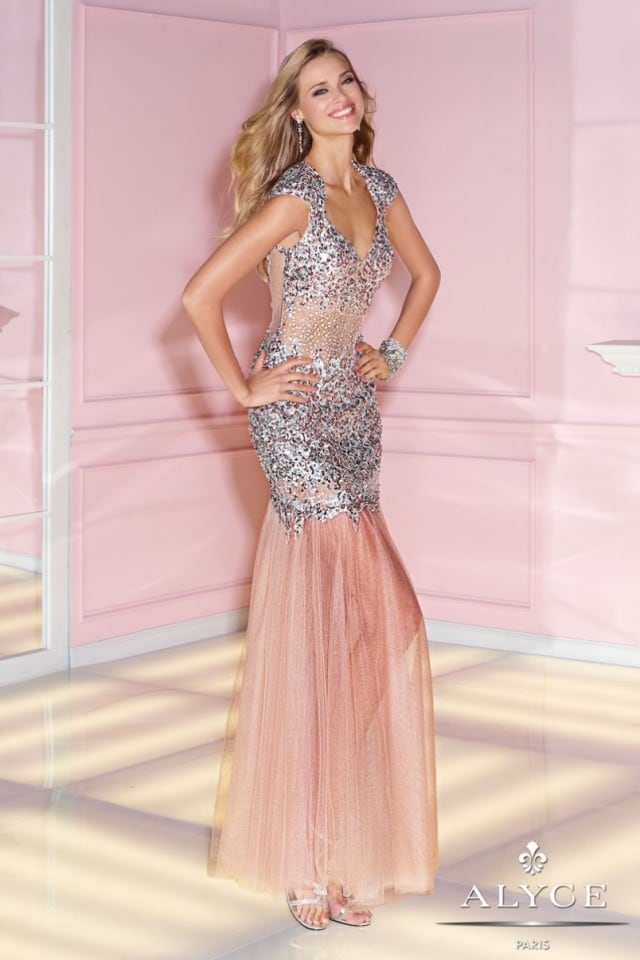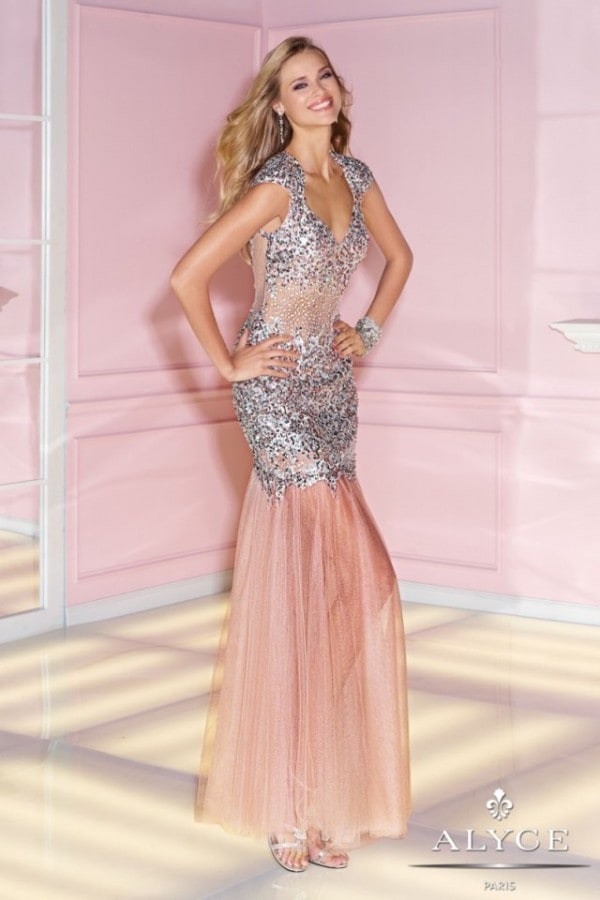 source
That is why should start your prom dress shopping a few months in advance before the big night. We have already talked with you about some important tips that can make it easier for you to choose the prom dress of your dreams. In this article, we are sharing with you an ultimate prom dress shopping guide. It will help you decide on all the needed details for a stunning prom night look. Start by making out a rough budget so you know exactly the amount of money you can spend on the dress and the accessories. Be flexible when it comes to the budget, but however know the frames of your budget so that you don't overspend money. For all the prom dress shopping details, scroll down the page and explore our prom dress shopping guide.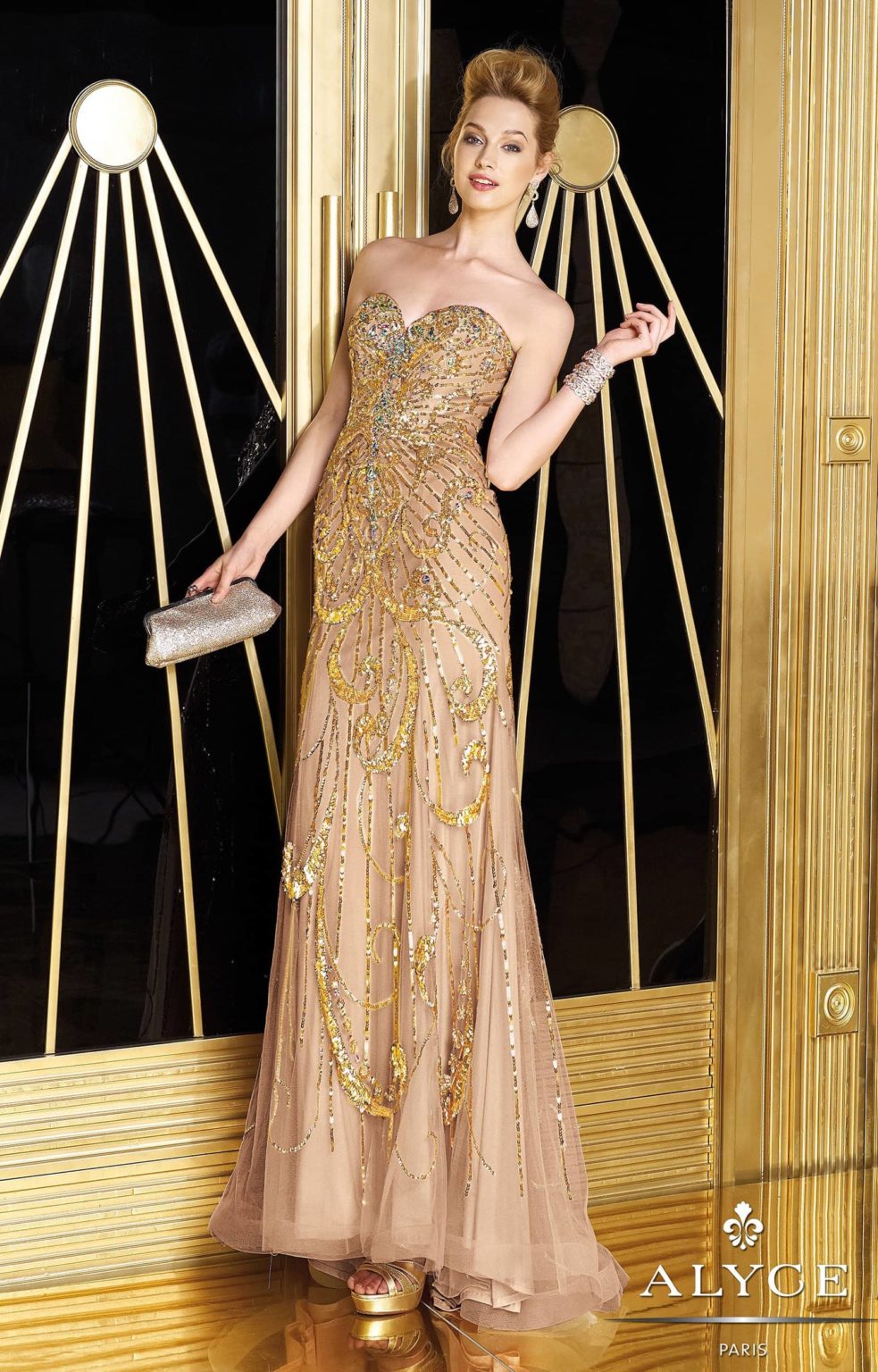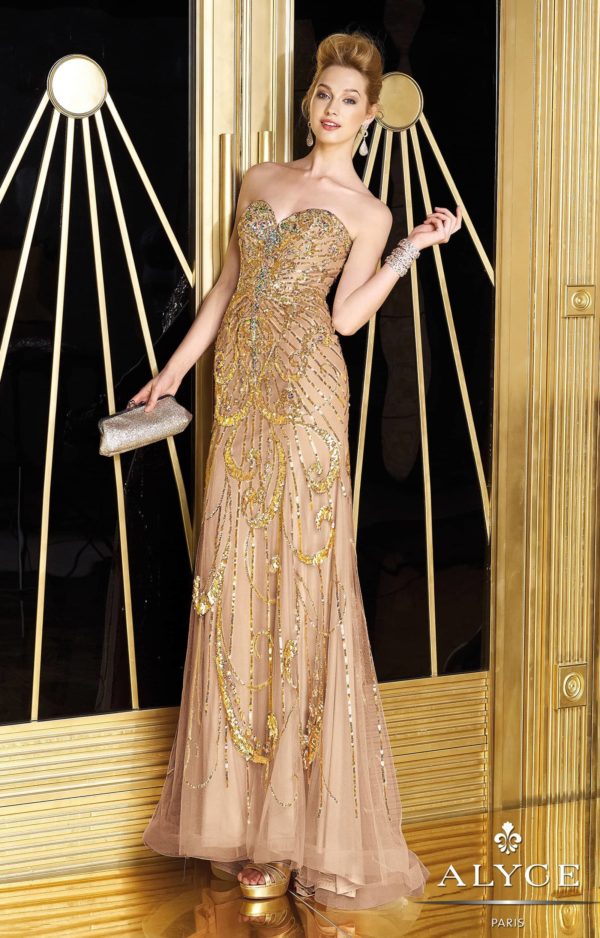 source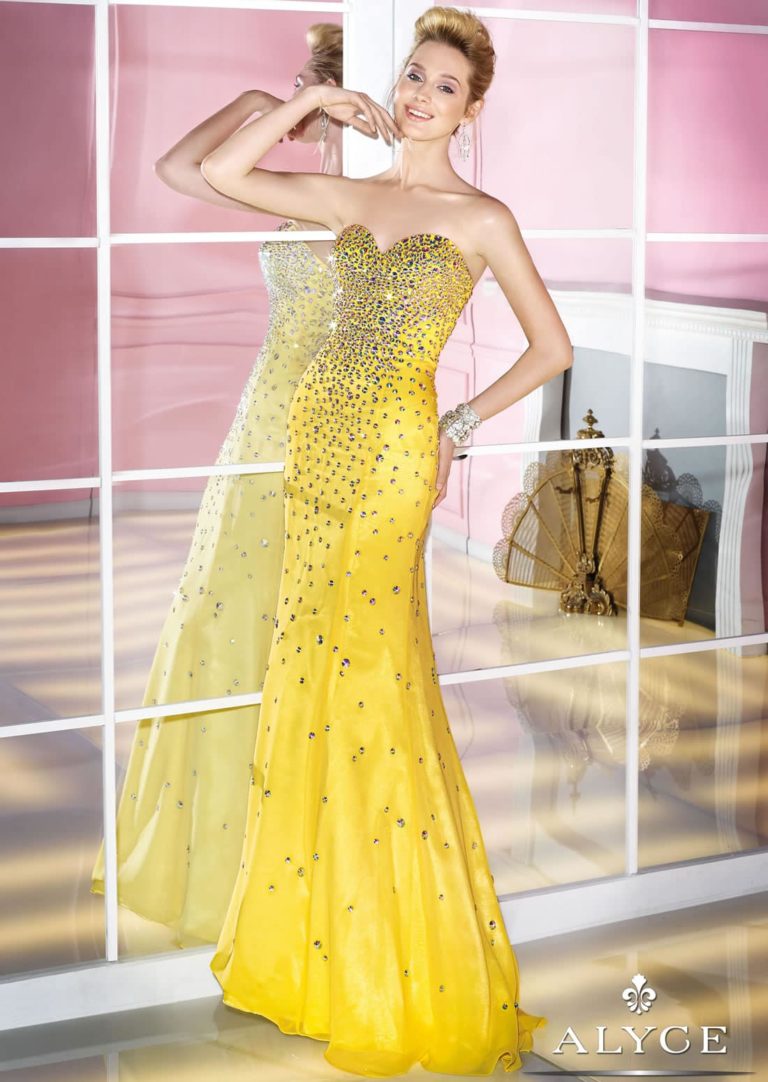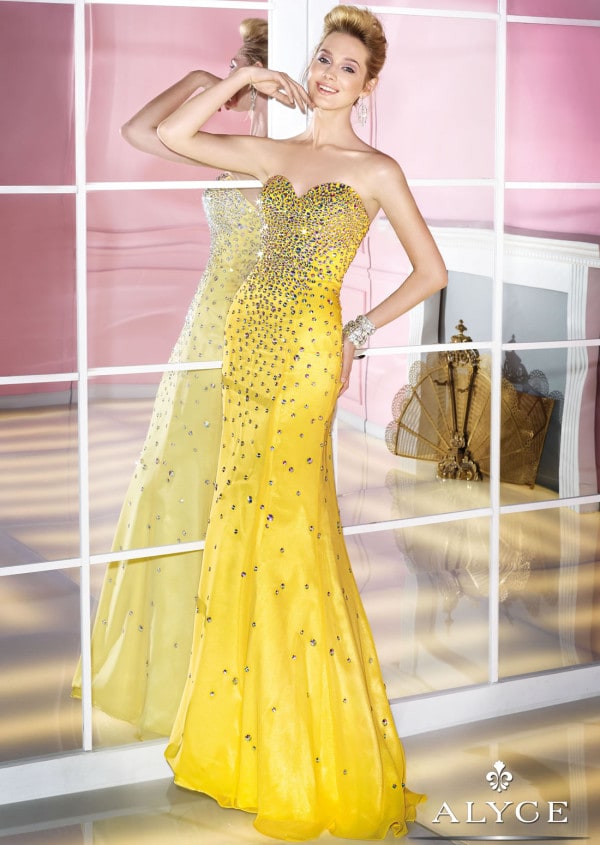 source
When you should start your prom dress shopping?
Some prom girls may think that it is too early to start in January, but most fashion advisers assume that January and February is the perfect time to start your prom dress shopping adventure. This is the season when most fashion designers present their newest prom dress collections. When you start shopping earlier, you have the chance to see most dresses possible before any styles get sold out.
Even if you don't purchase the dress right then, you can have it reserved for you. Also, many stores now offer you the possibility to order dresses seen on brand's websites. You can also shop online on your own. If you decide to buy your dress online you will definitely need to do it in advance, as it may require time for the dress to be delivered to your home. Also, you will need to try it days before the big event, so you can fix it at the tailor if needed.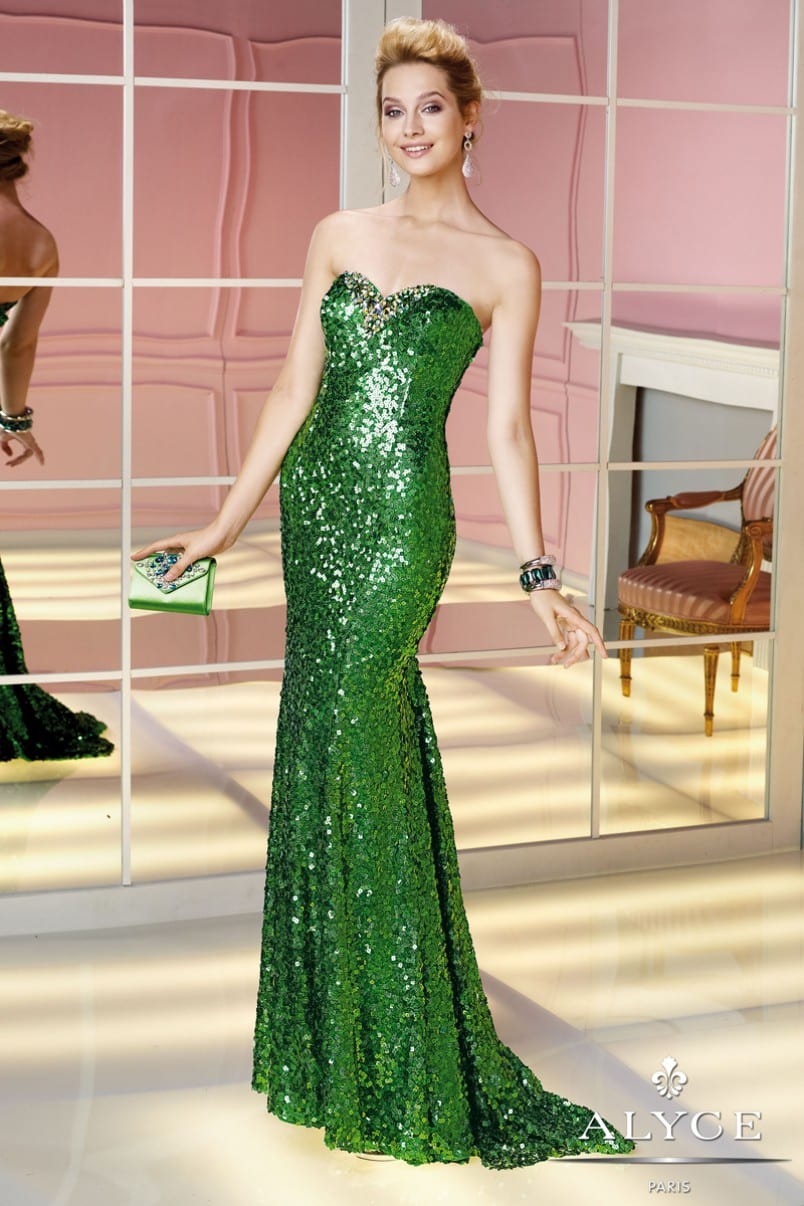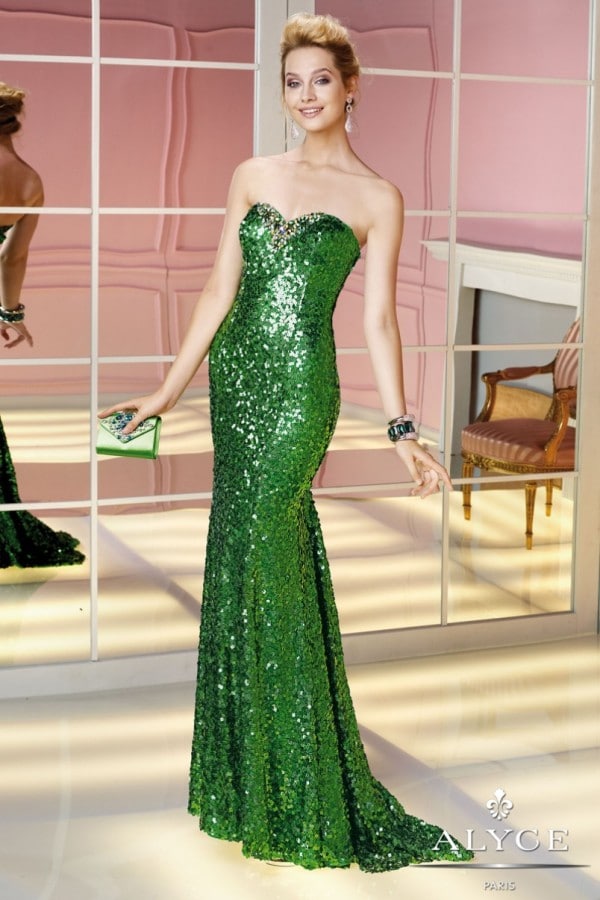 source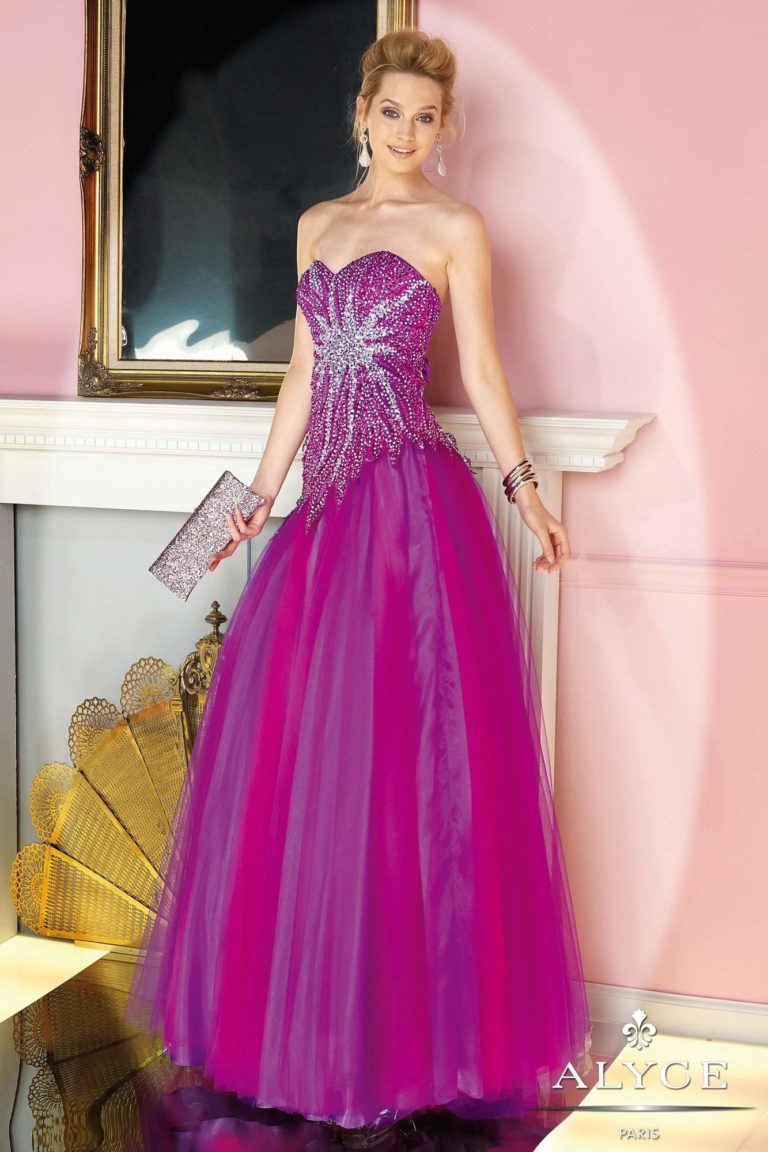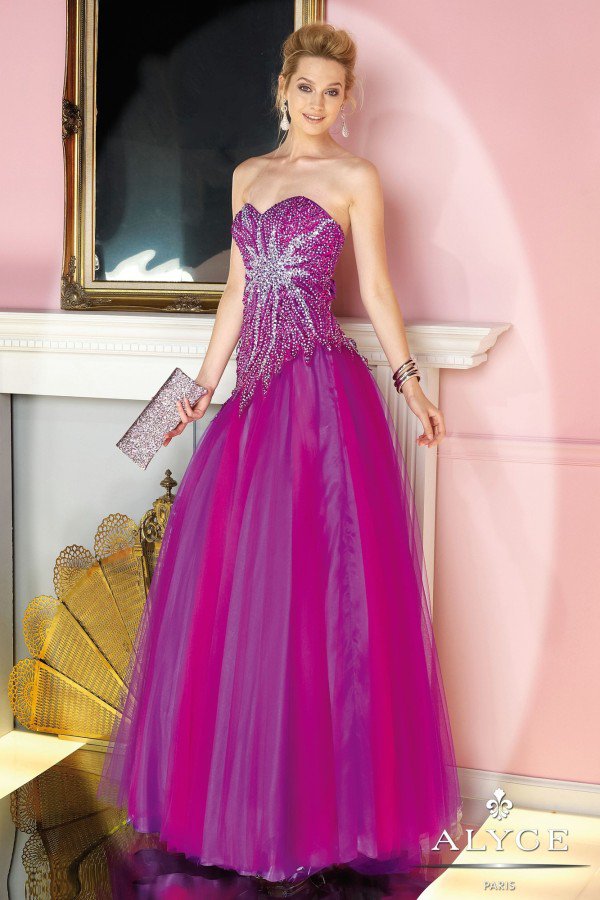 source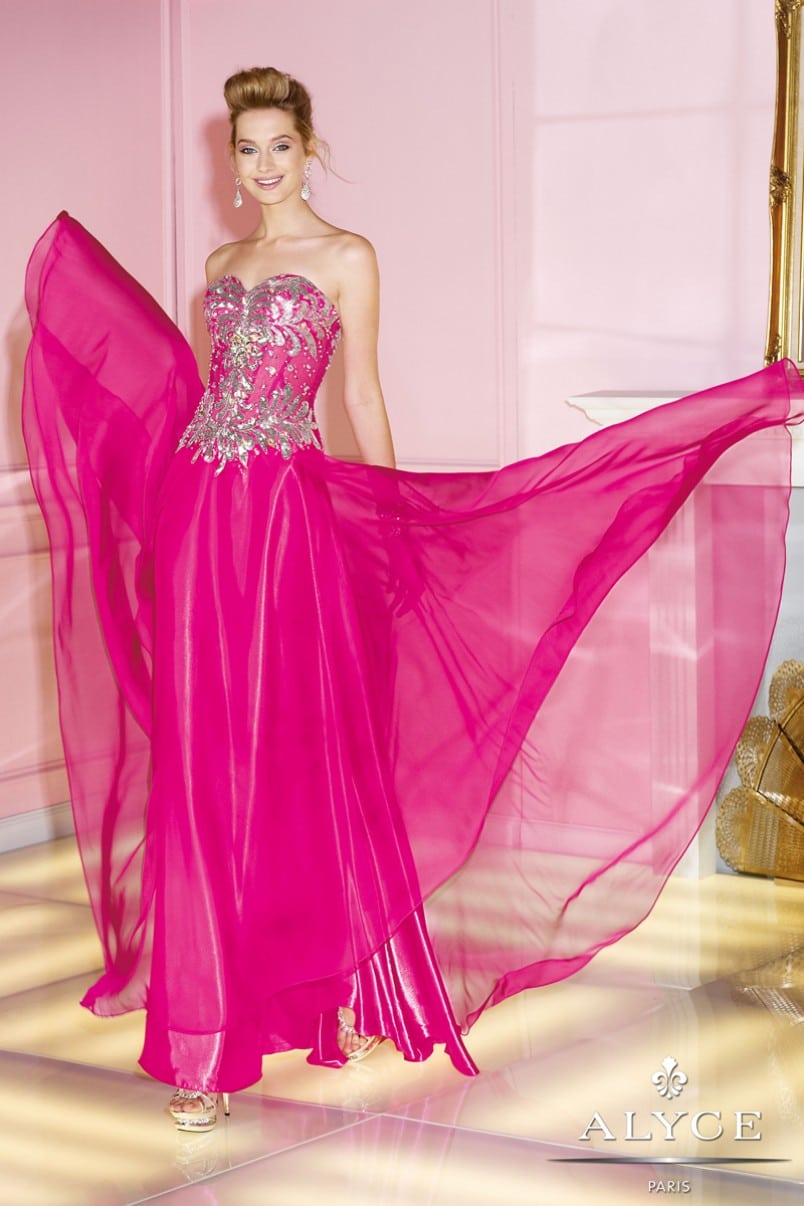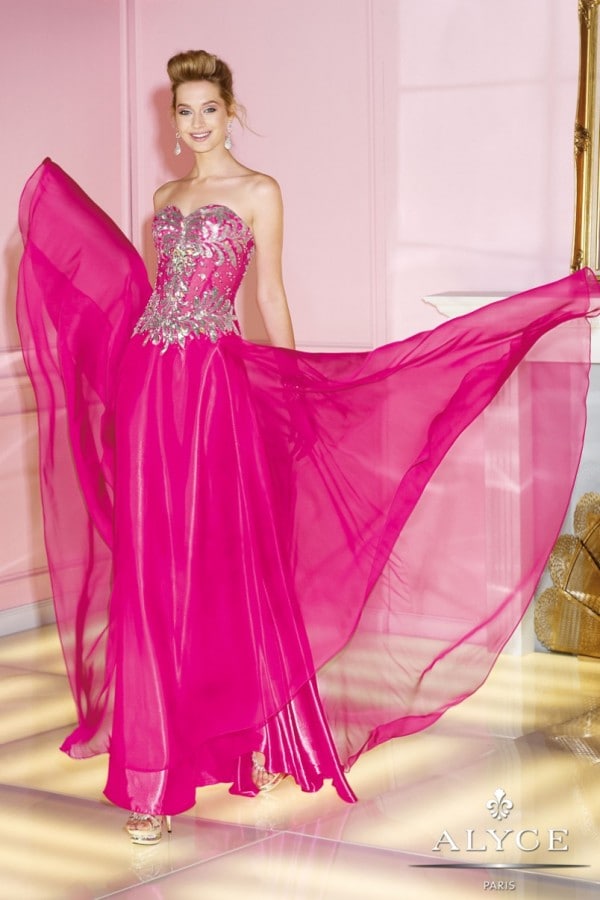 source
How to prepare for prom dress shopping
Here are some tips you need to consider in mind before prom dress shopping:
Pick the stores you want to visit.
Start from the ones nearest to you as well as the ones that offer the best prom dresses in a reasonable budget frame. Online prom dress shopping stores should also be considered since online shopping become so popular in the last few years.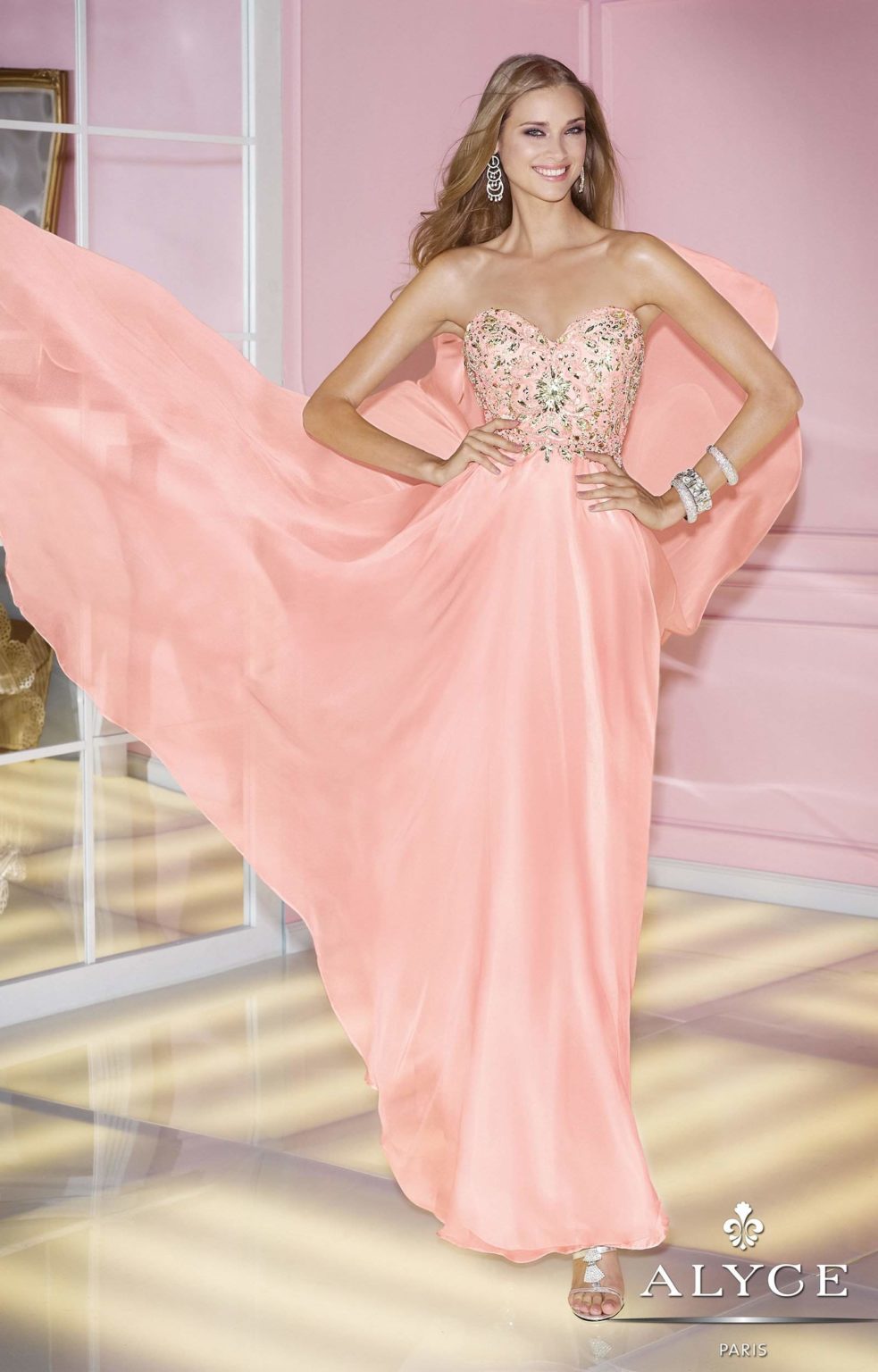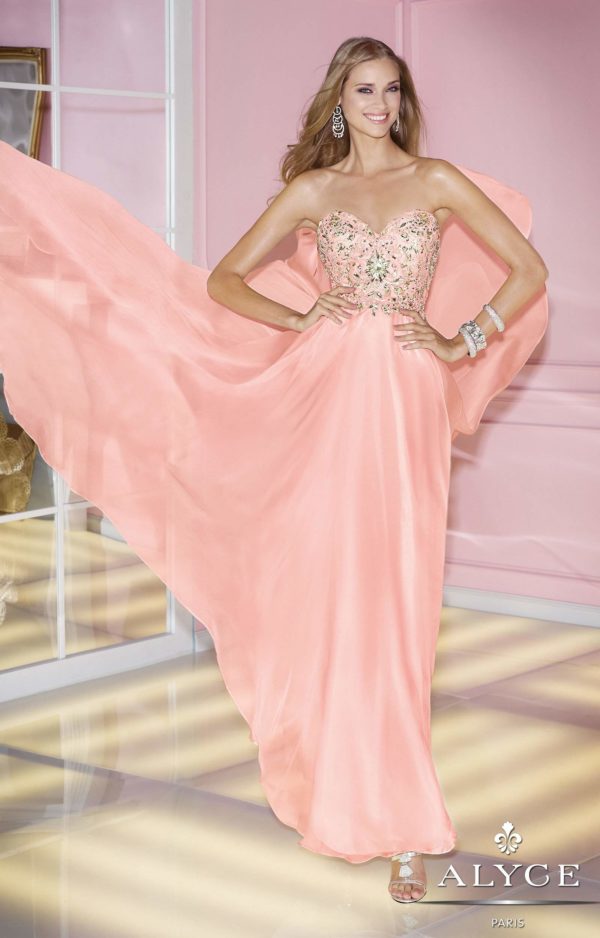 source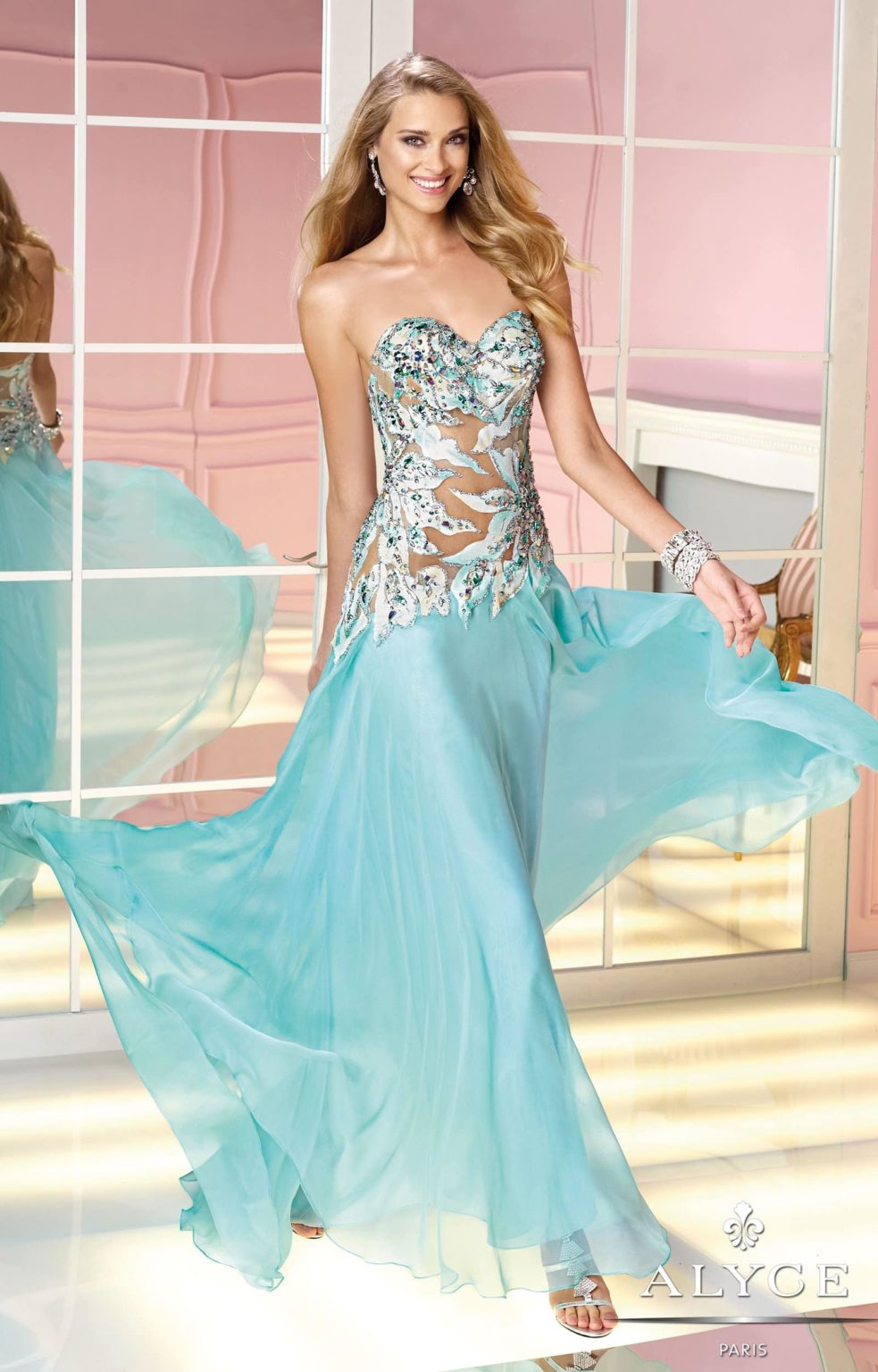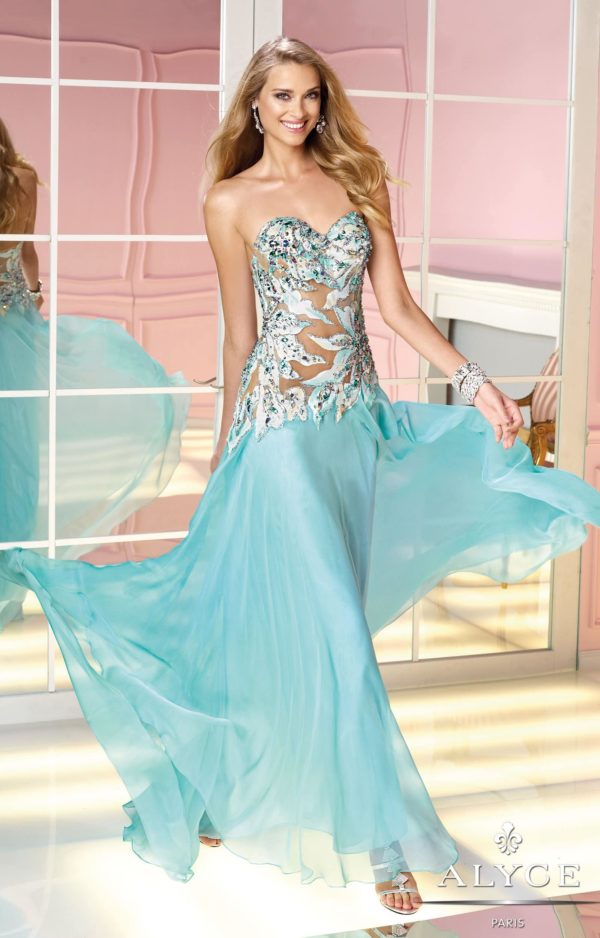 source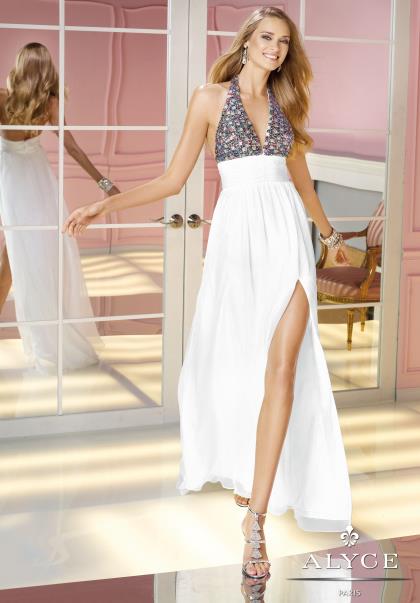 source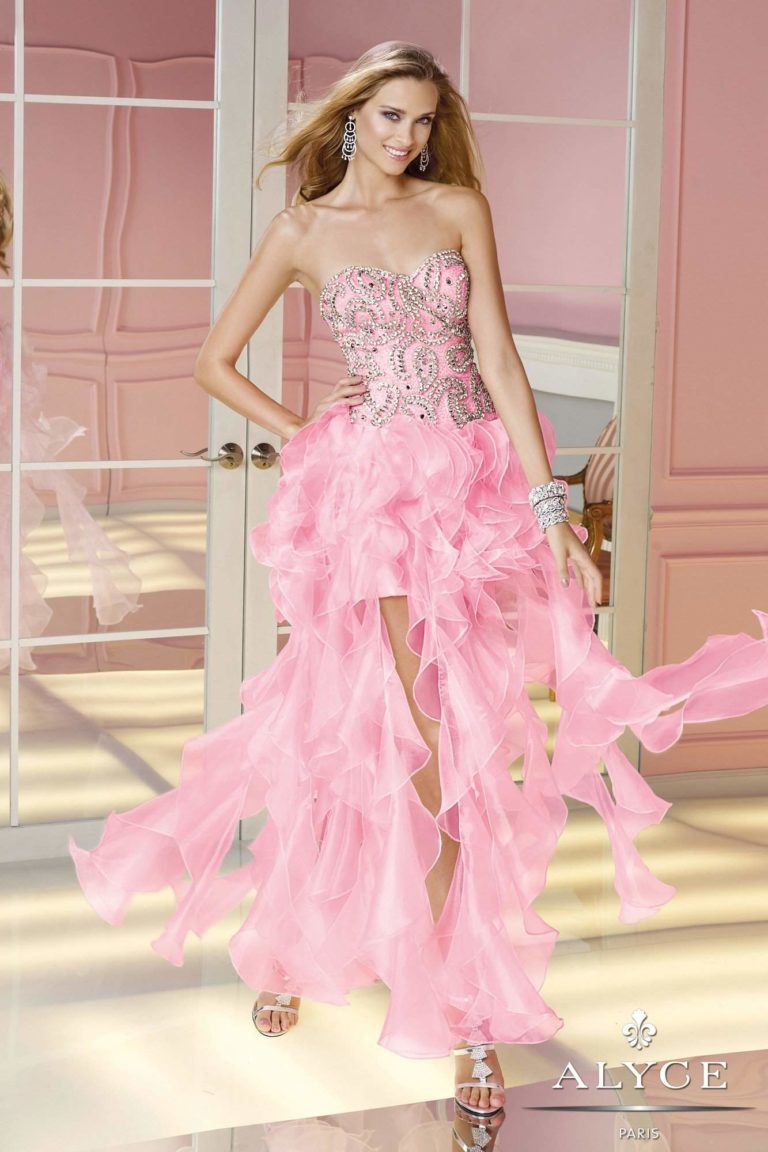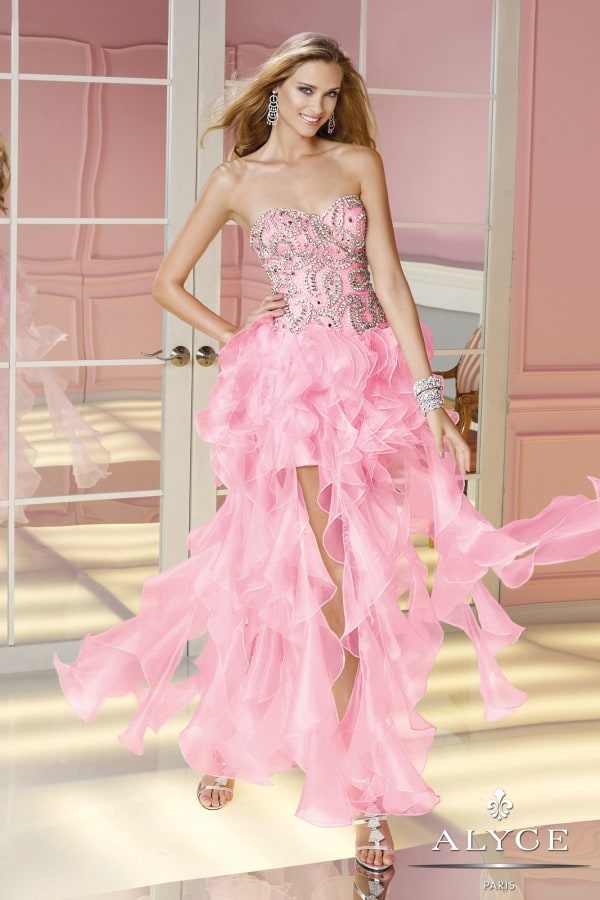 source
Eat breakfast or a meal before you go shopping.
This is so important especially if you are going to spend hours trying different dresses in different stores. You don't want to shop with a headache, right?
Wear comfortable shoes when prom dress shopping.
This is essential especially if you plan to spend hours walking around on a few different occasions. Forget about shopping in heels. Many stores will offer you heels to try the dress and see how it will look on you in heels. For the ones that won't offer you such a chance consider taking your heels with you in a bag (not on your feet).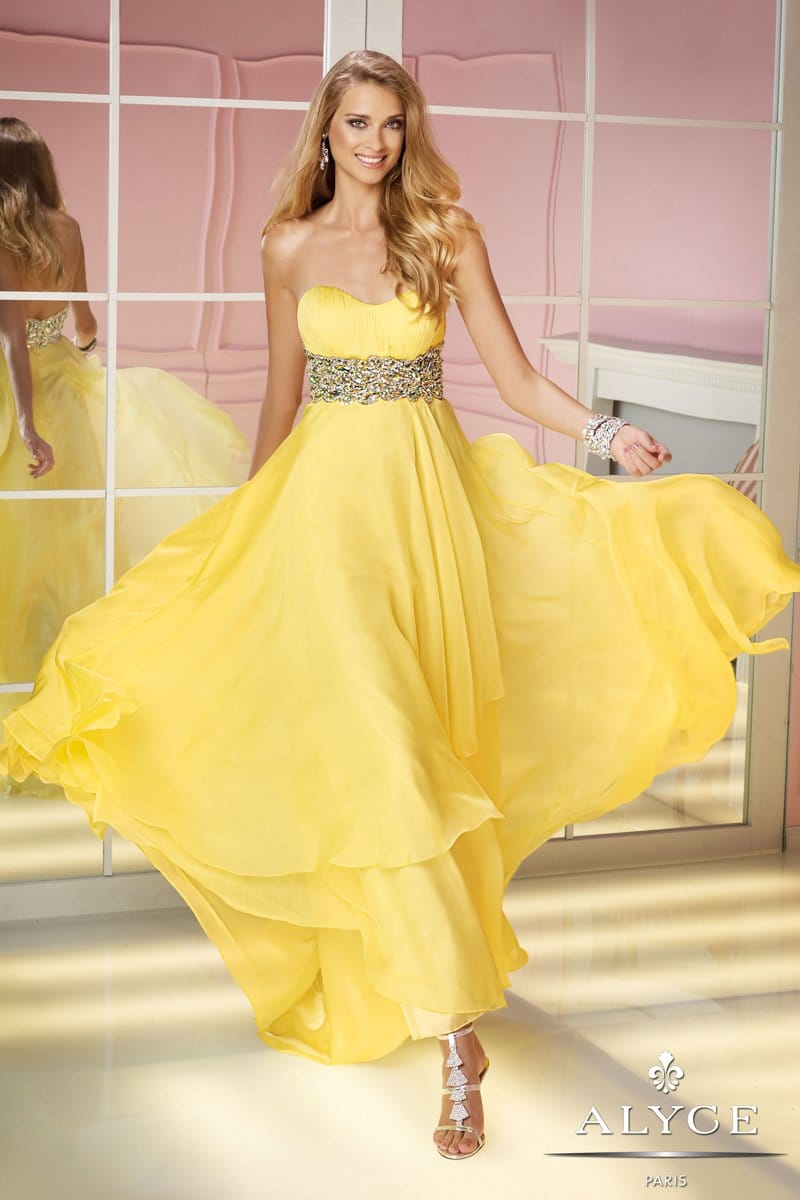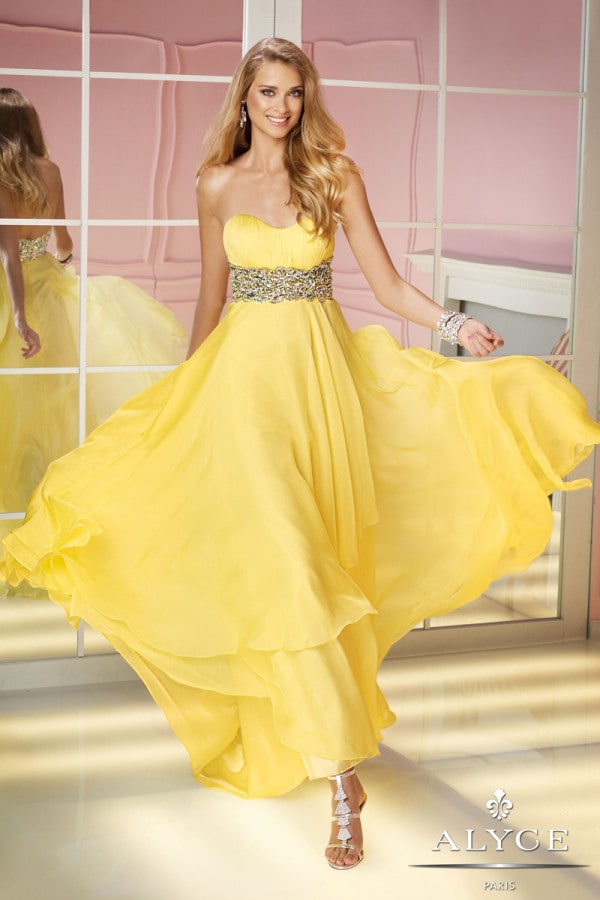 source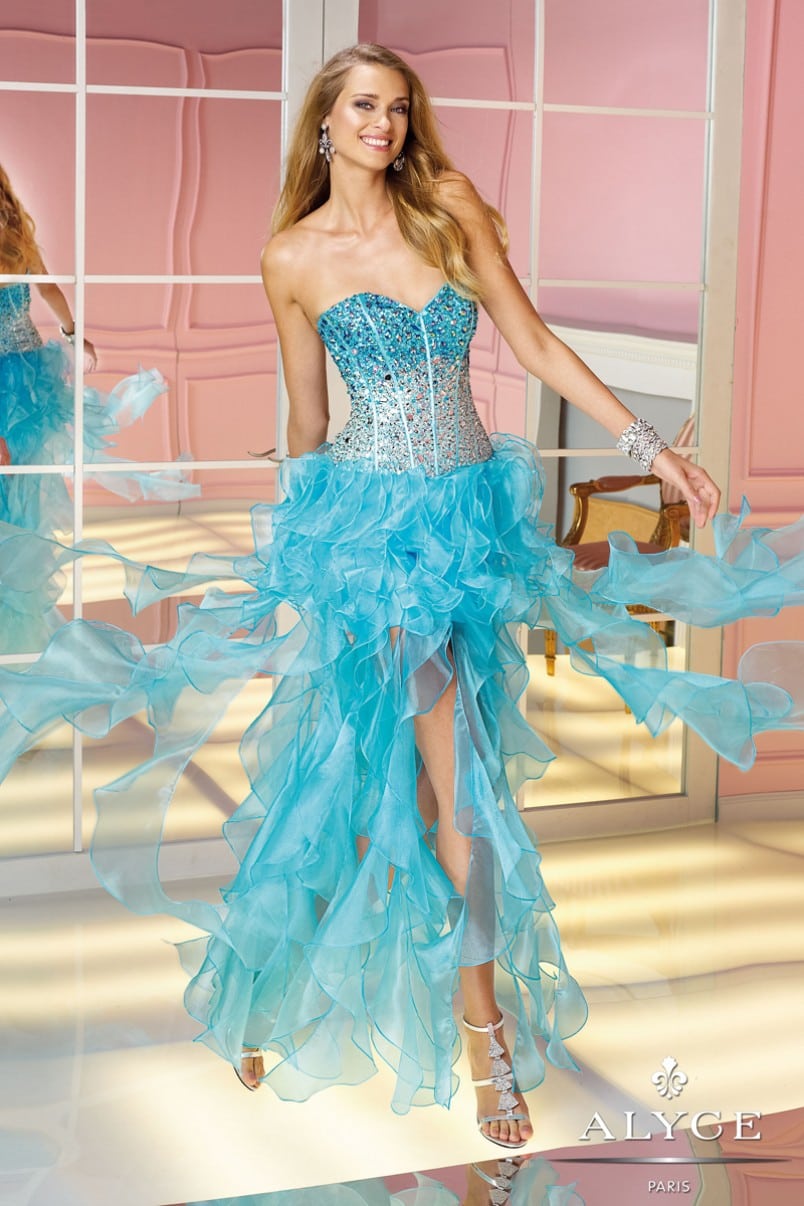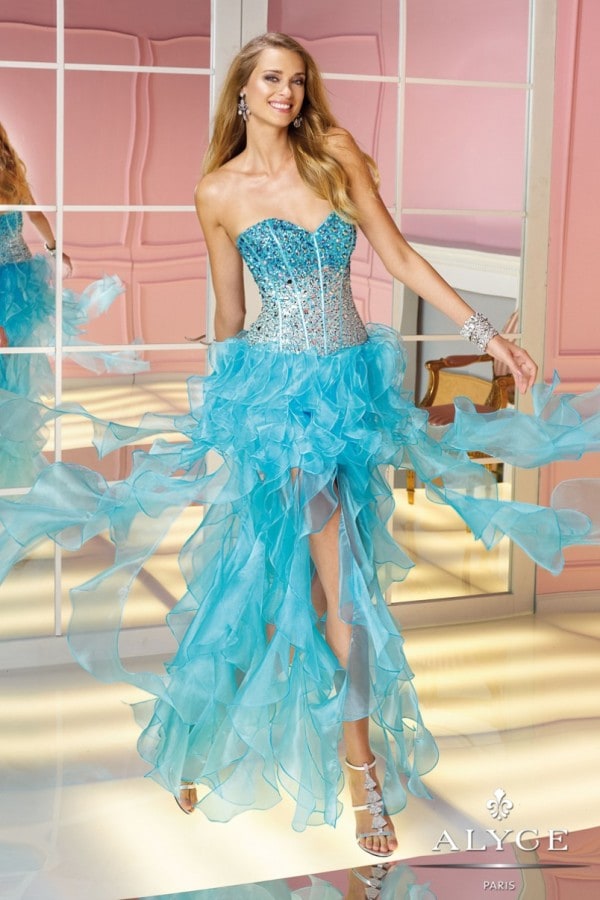 source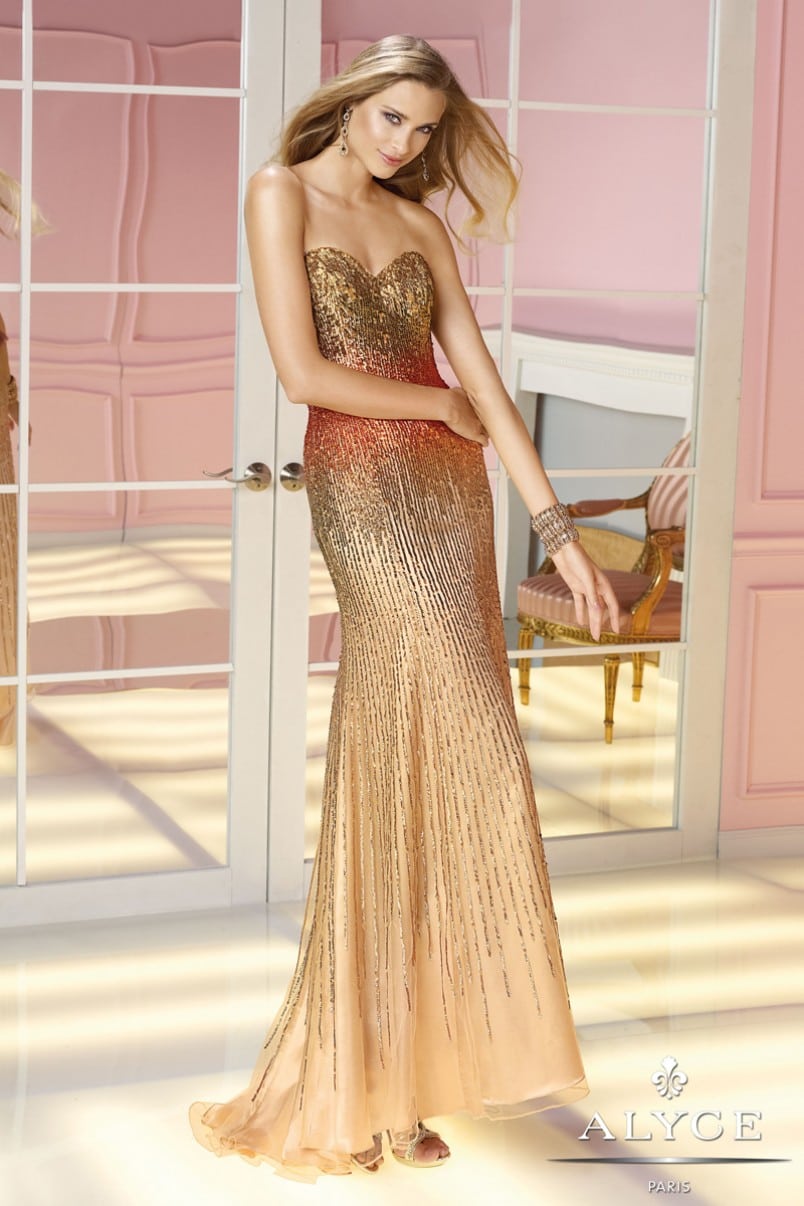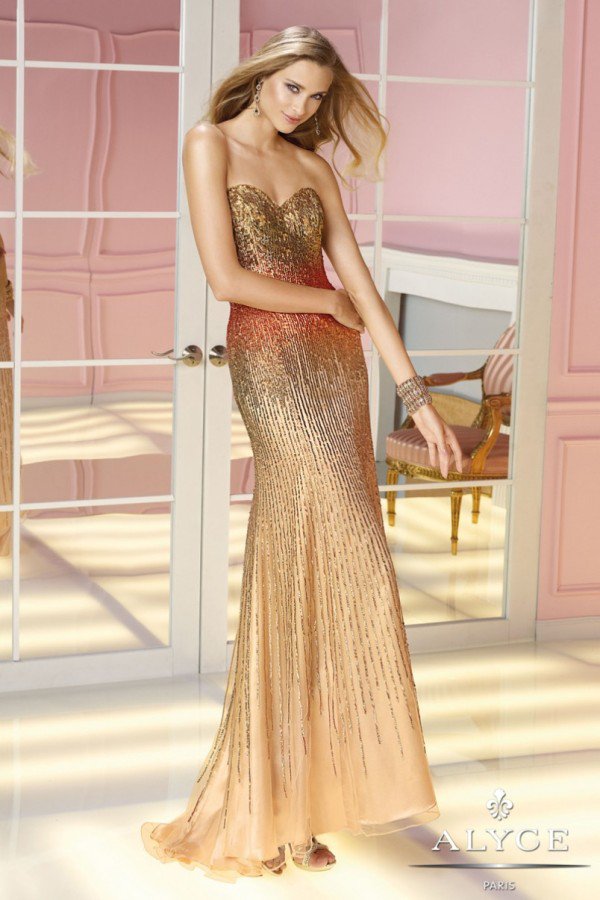 source
Decide who you will bring with you.
Taking many people with you will make it more difficult to make the right decision. So, choose wisely who you will take with you on your prom dress shopping adventure. One or two close friends or family members are enough to help you choose the perfect dress. More than two people will only create the trap of too many conflicting opinions which will make the final decision harder to take.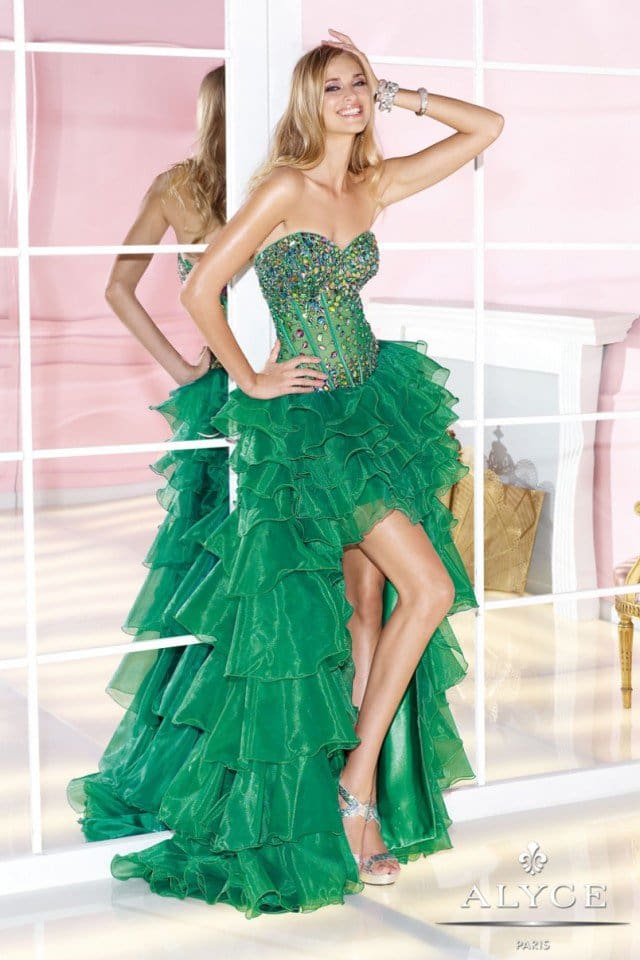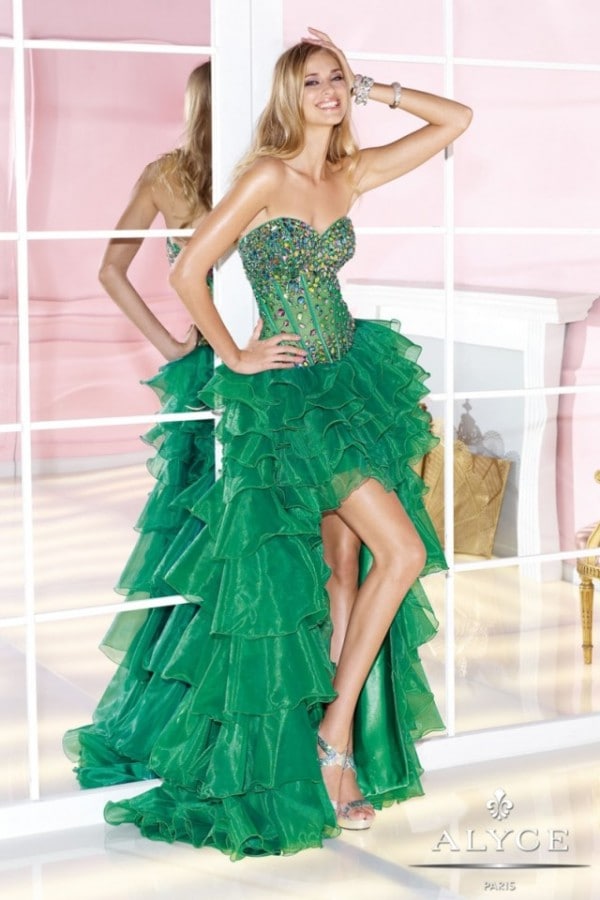 source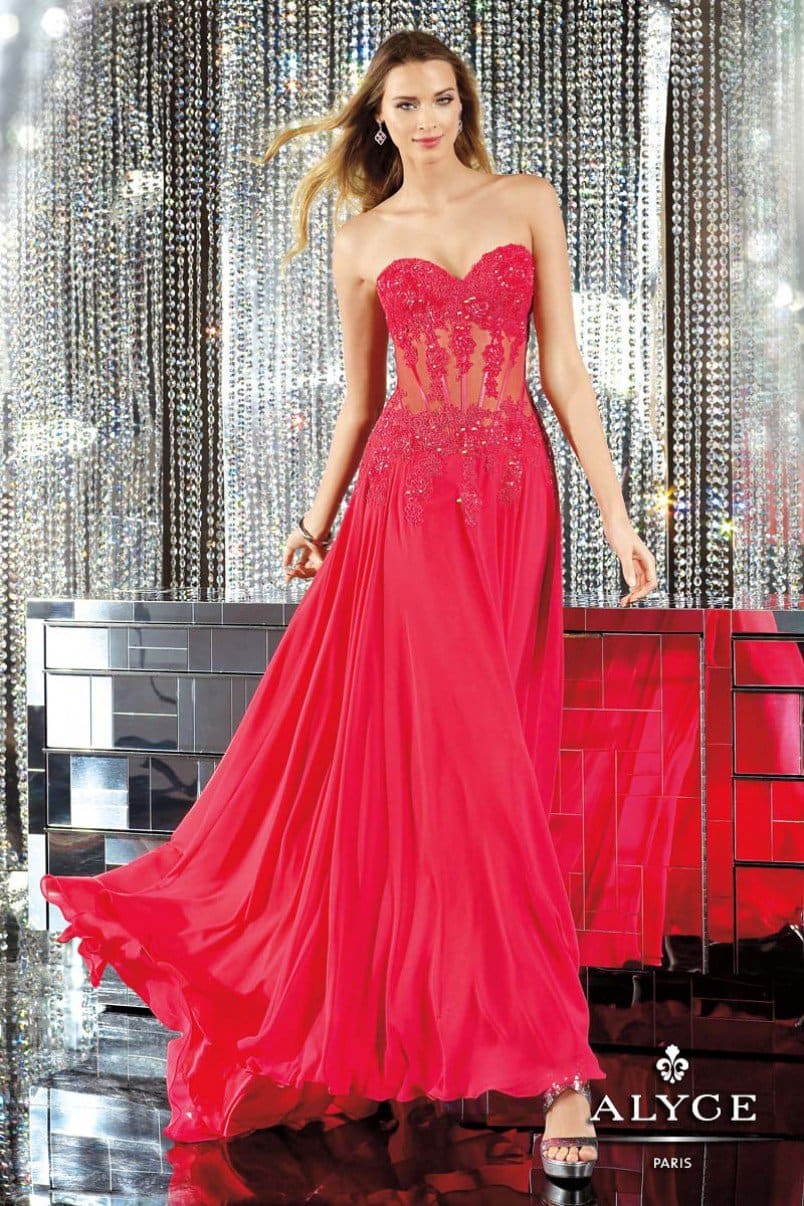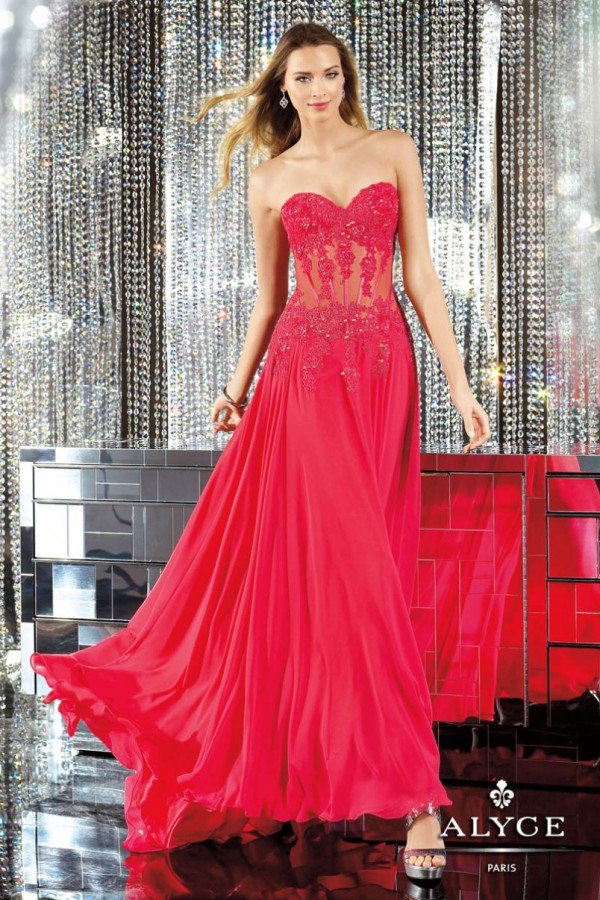 source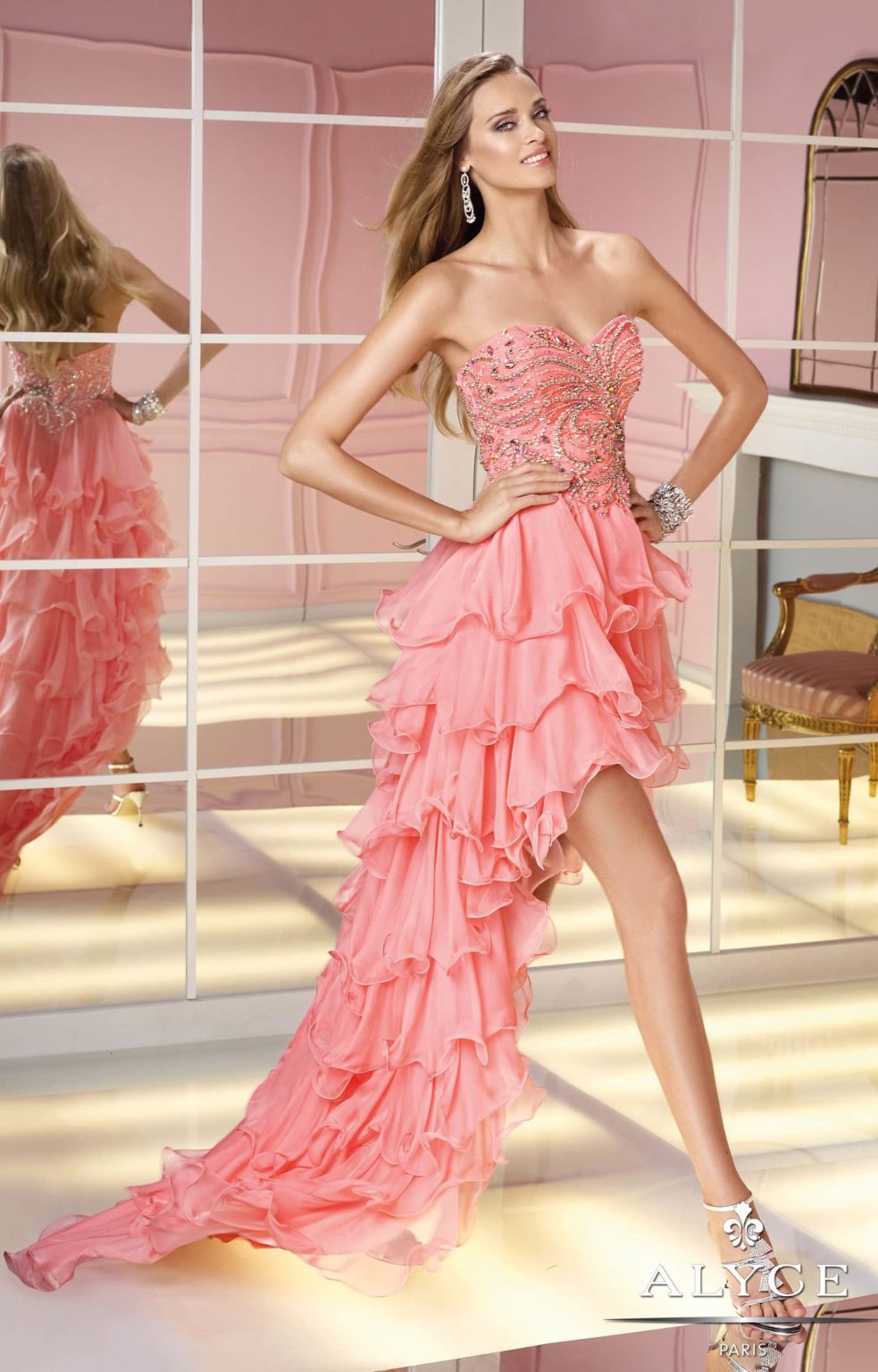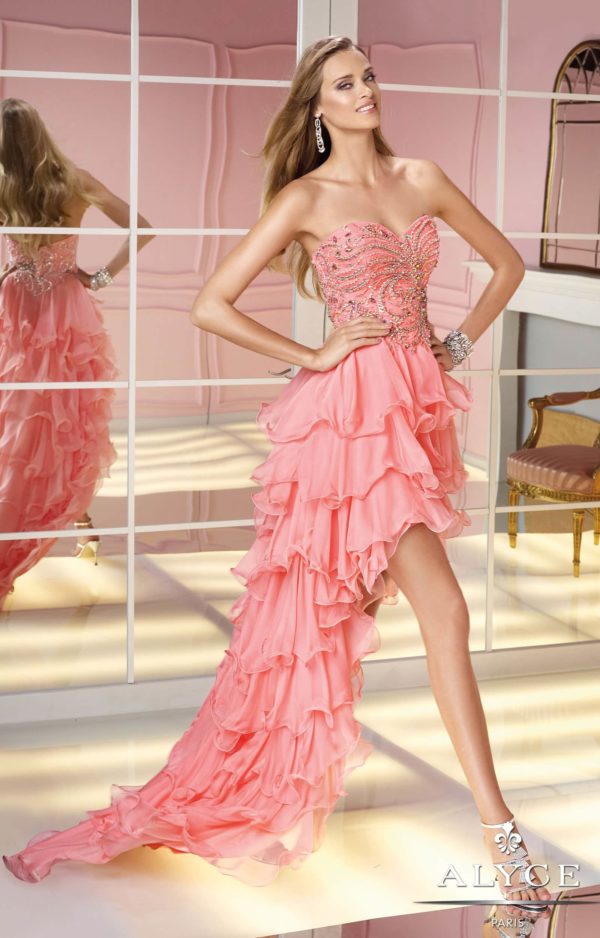 source
Wear a comfortable outfit on you.
You will need to try on many different dresses, so it is best to wear some comfortable outfits on you. An outfit that is easy to change in and out of is the best choice when prom dress shopping slip-on shoes and a dress that quickly goes on over your head or leggings and a sweater is the perfect choice of clothing for when you need to try on different prom dresses.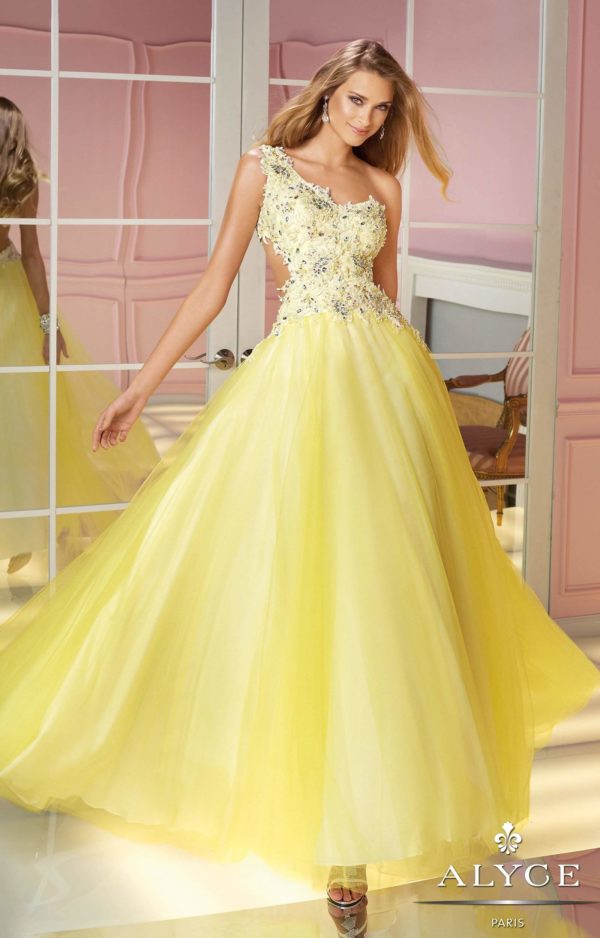 source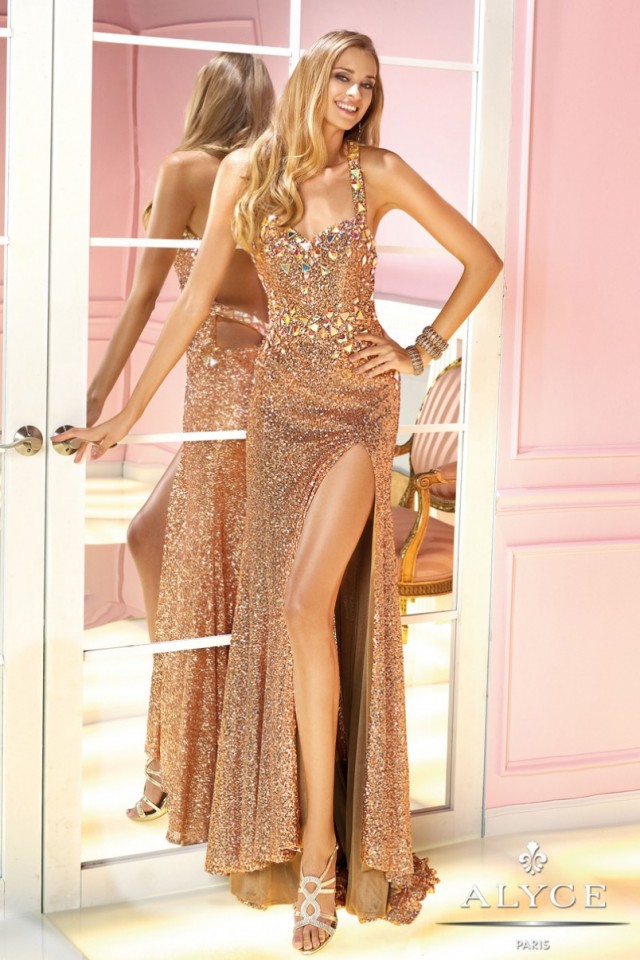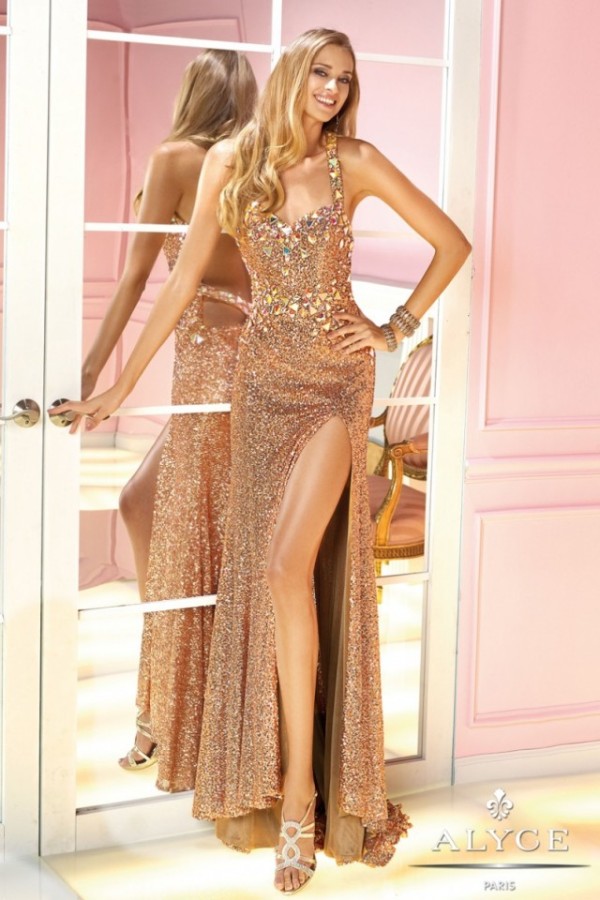 source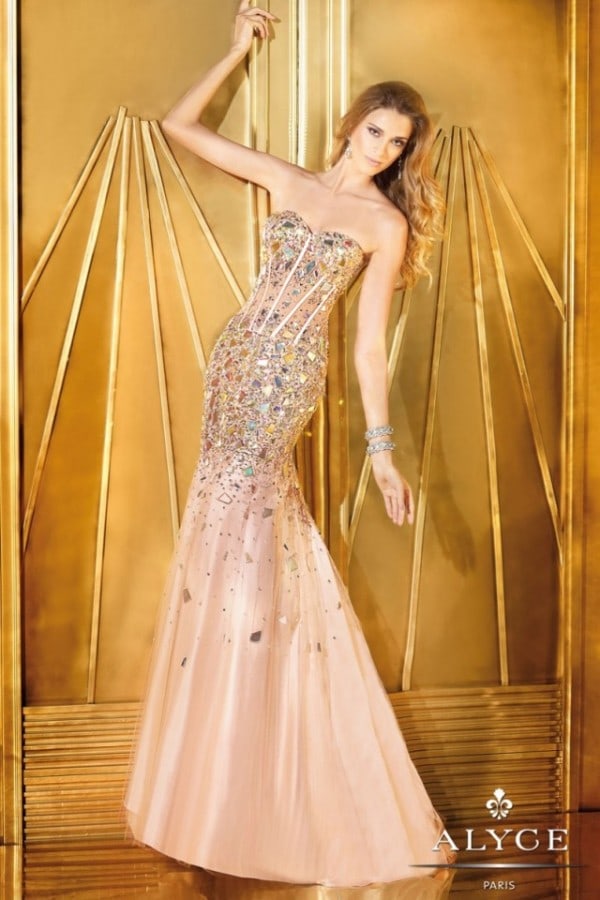 source