Do you always look for inspiration on the internet when you are about to attend an event when it comes to doing your hair and makeup? Women mostly get inspired by other beautiful women, so they often recreate the celebrities looks which have impressed them the most. In this article I have decided to gather the best celebrities appearances which will give you some ideas and help you make a statement wherever you go. Check out these Hair And Makeup Looks That Have Been Celebrity Approved and look stunning for every occasions. There are so many different ways to do your hair and wear your makeup, so find the one that will suit your event and your state of mind the best. You can even make a combo from two looks, so what are you waiting for? Oh, don't miss these quick and easy hairstyle tutorials for beginners and the outstanding makeup tricks that every girl should know. I bet that they will be of a great help to you!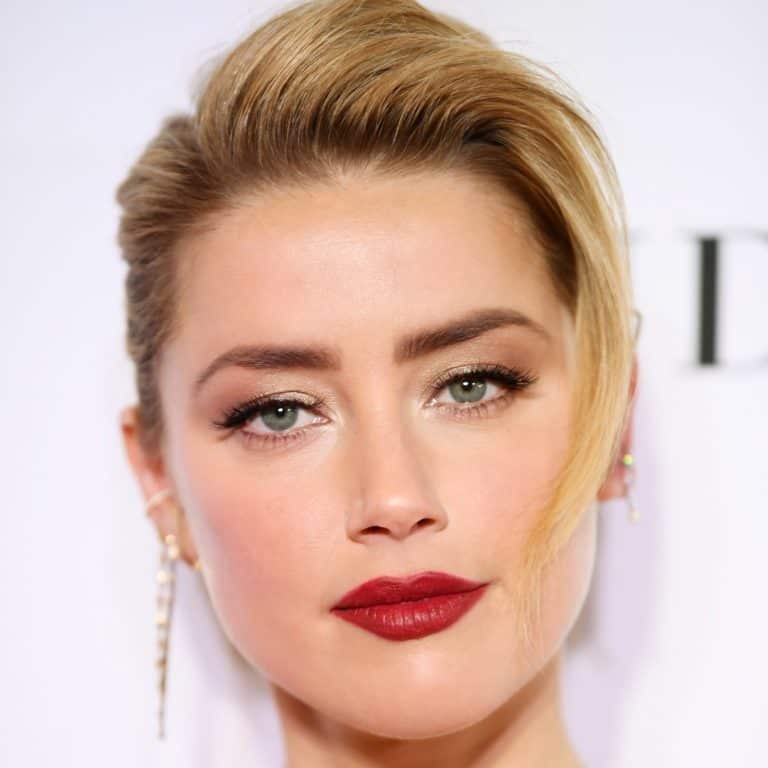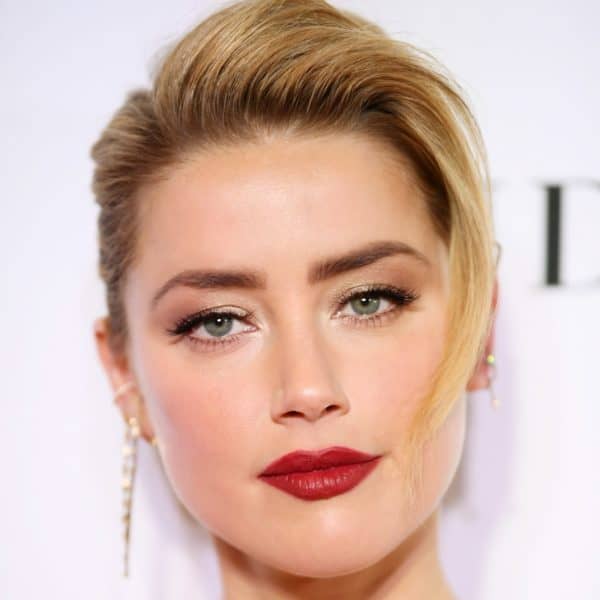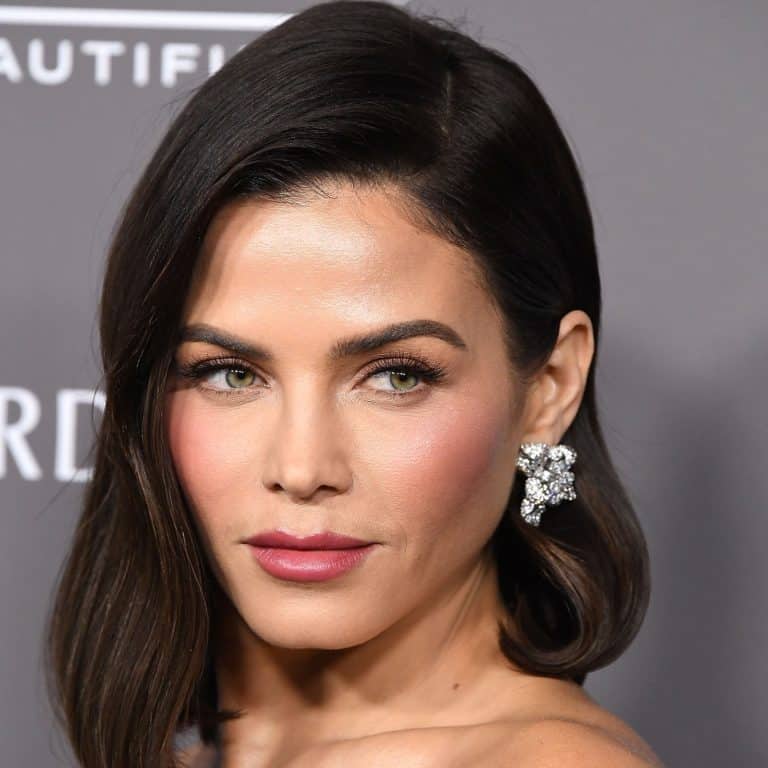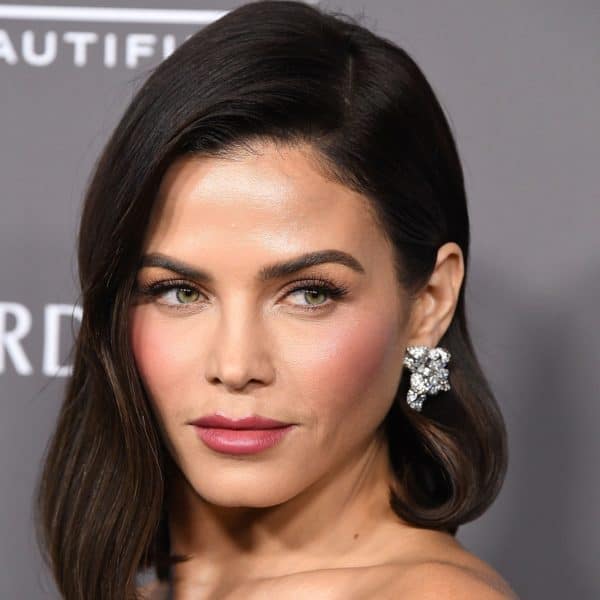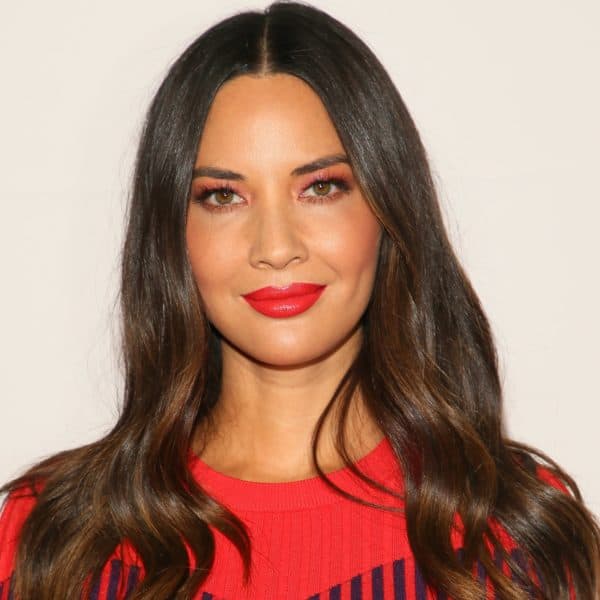 When you are not sure what look you should pull out, always stick to the nude hues and be on the safe side. You can never go wrong with the beige and cream tones, so whether you are heading to an office party, a wedding, the disco or any kind of event and you are not sure whether you will overdo it, just stick to this color palette.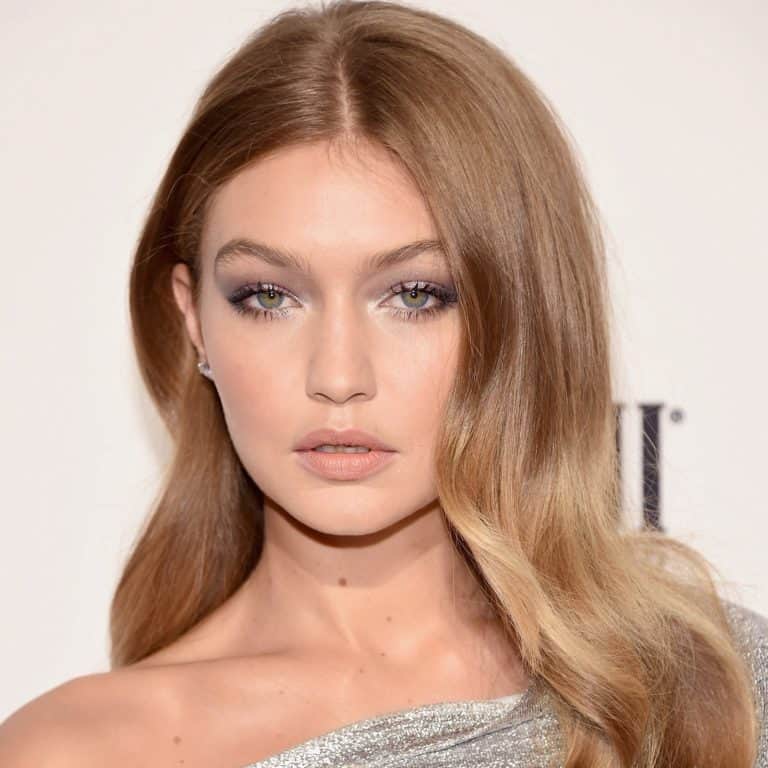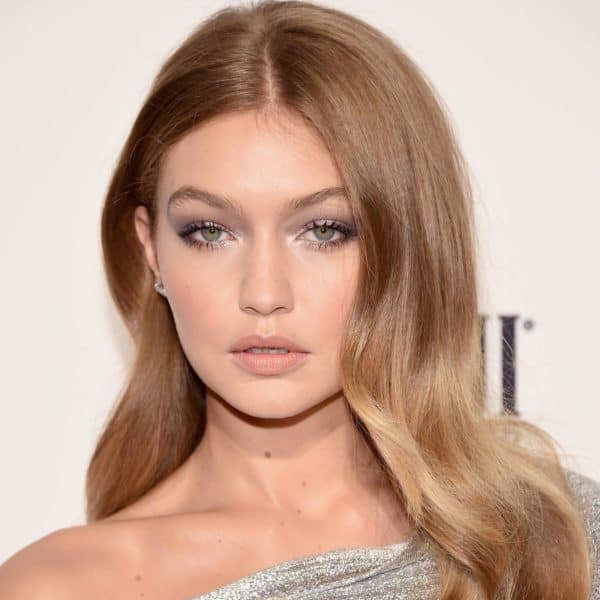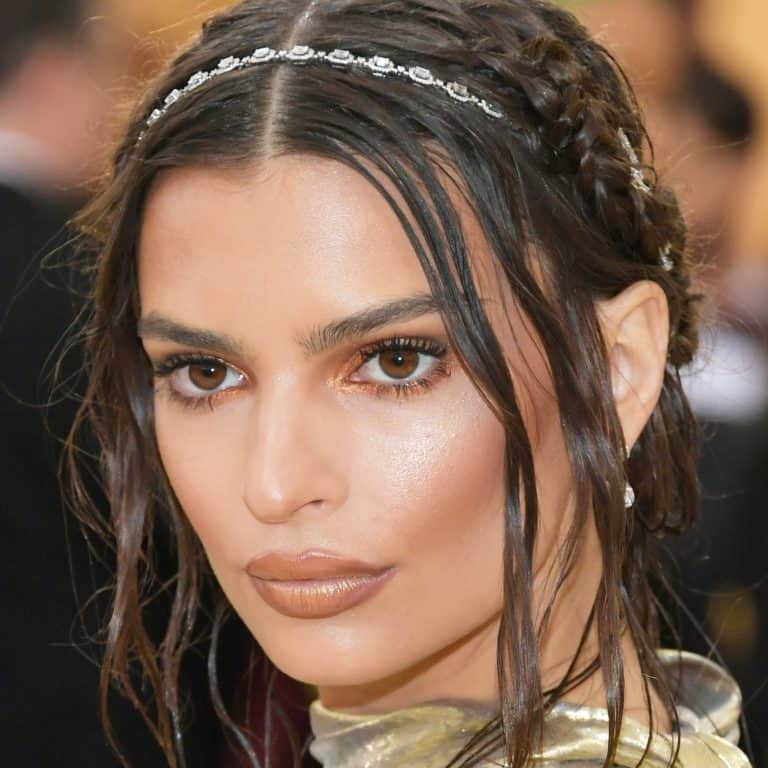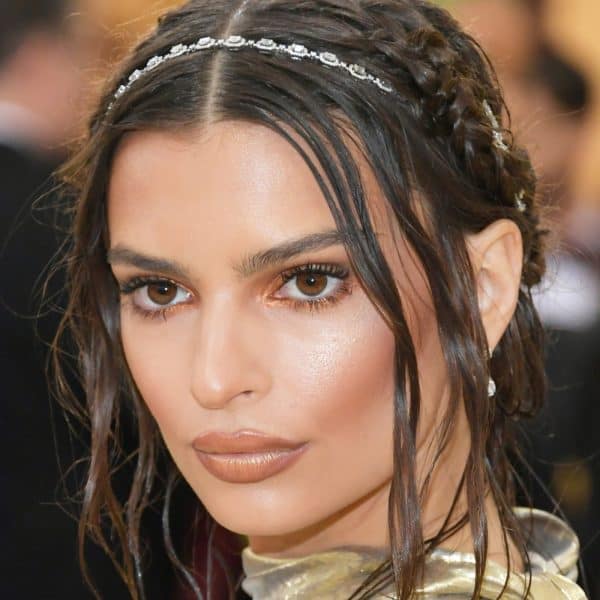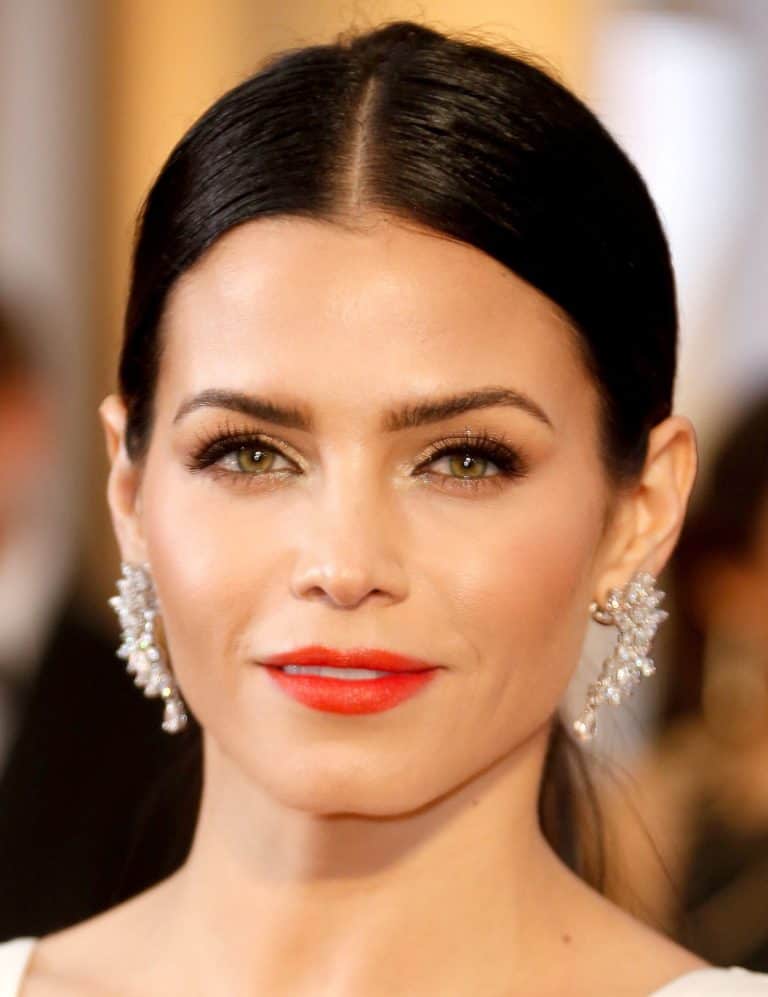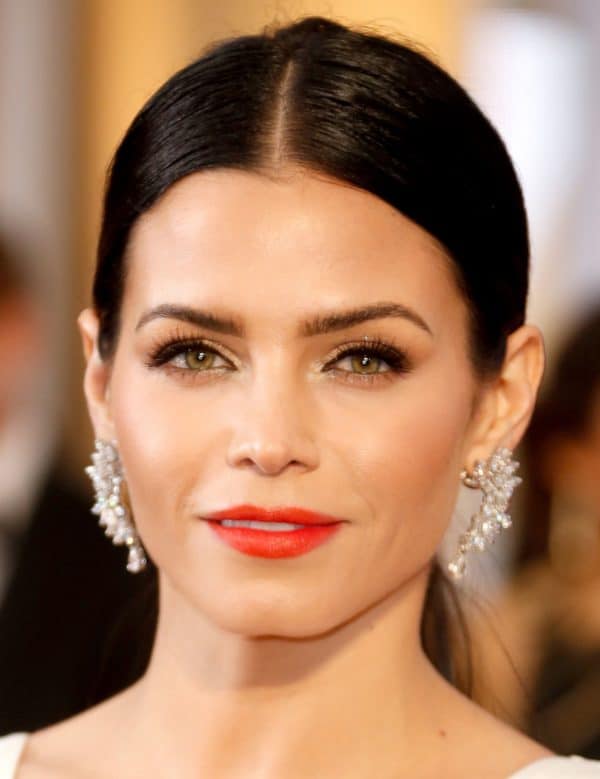 The wavy hairstyle is a really popular one nowadays and I have to admit that it's one of my favorite looks. How do you like it?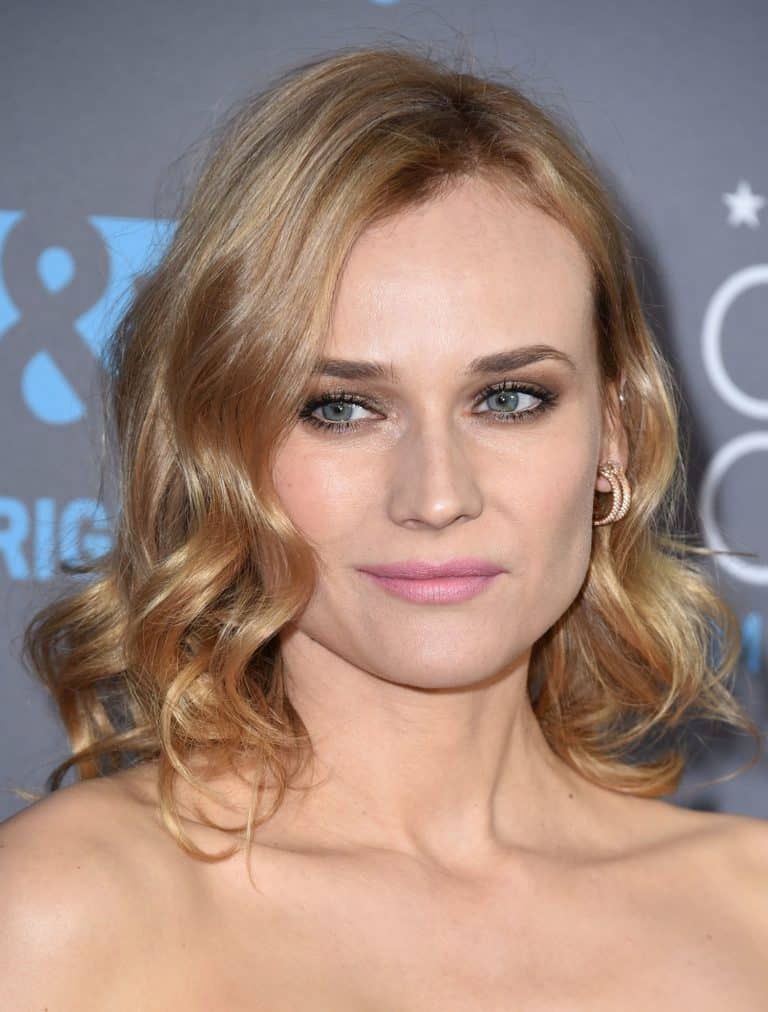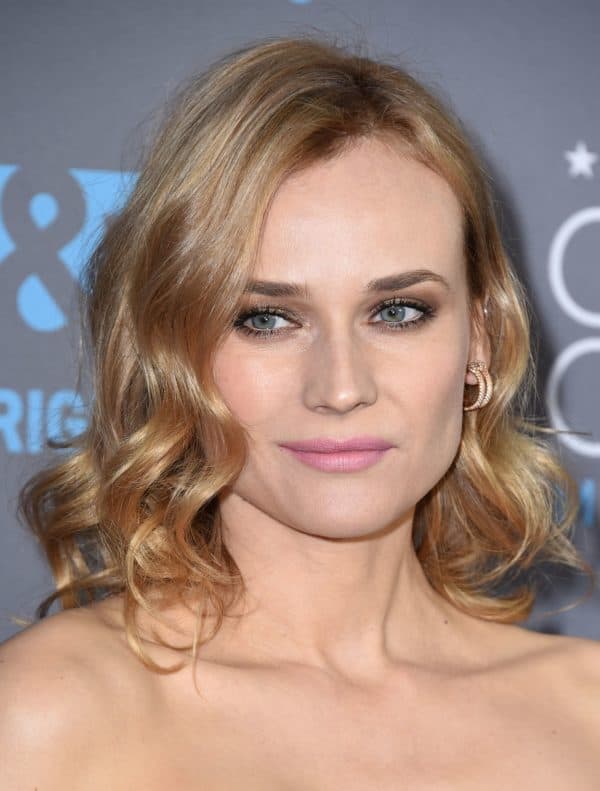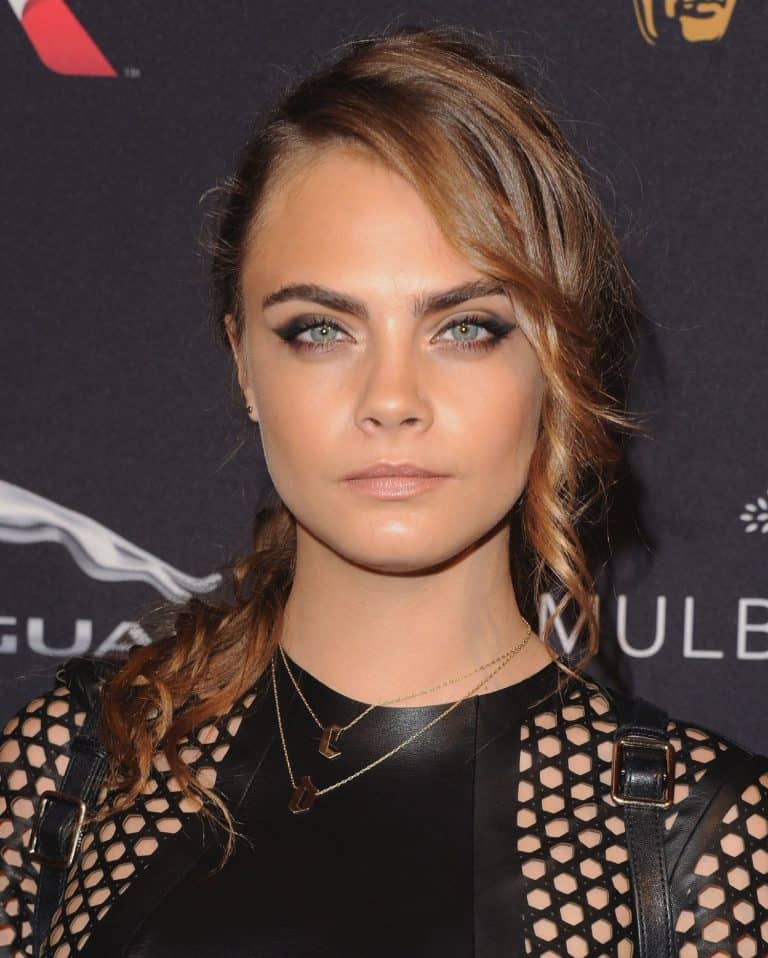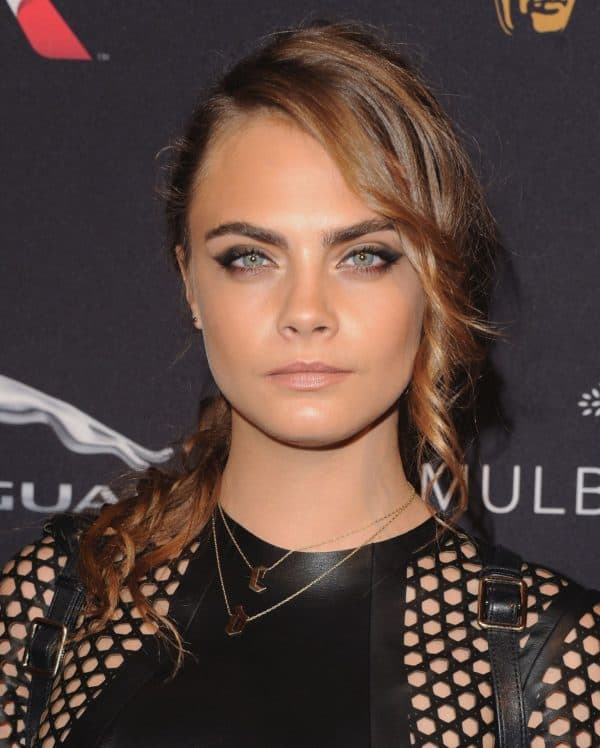 If you are about to attend a very special and formal event, then you should always put your hair into a sleek updo or bun. It will make you look more elegant and sophisticated, don't you think?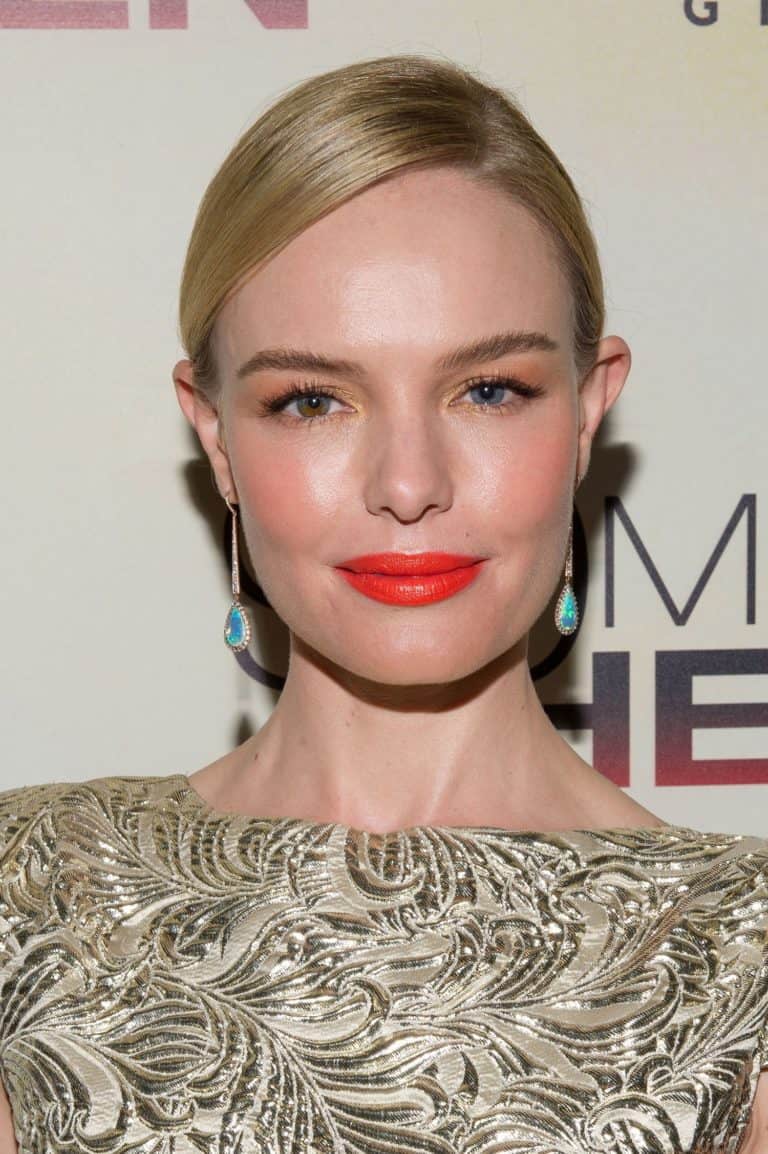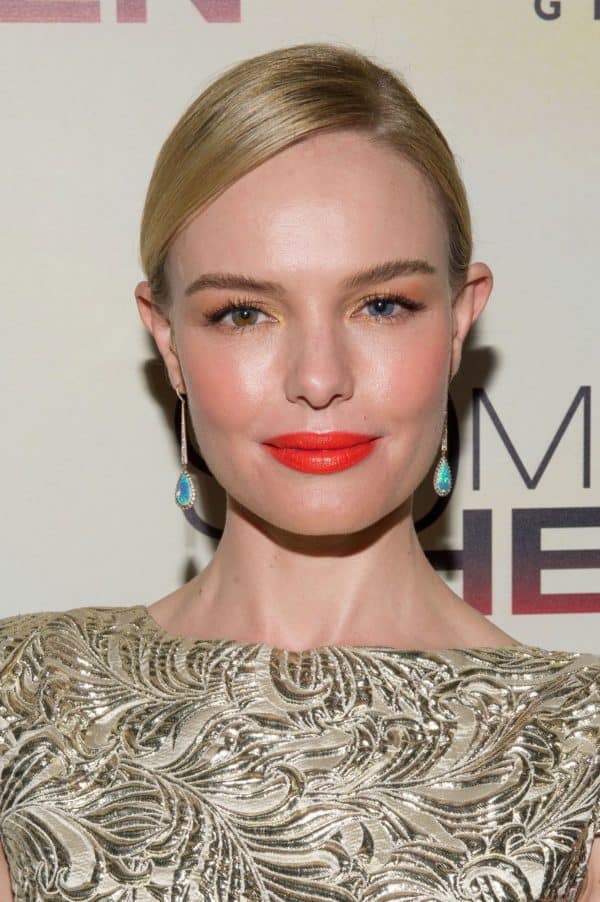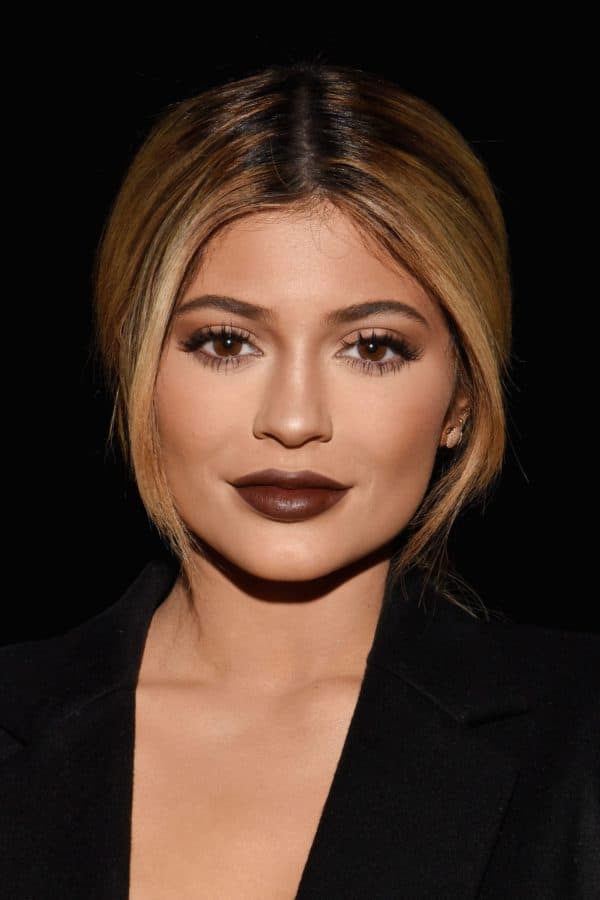 If you are about to hit a more informal then a ponytail will make you look great. You can choose to make your hair way or straight. The shiny makeup makes an outstanding combination with the hairstyle and the dress, so Hannah Davis really managed to be in the center of attention with this choice.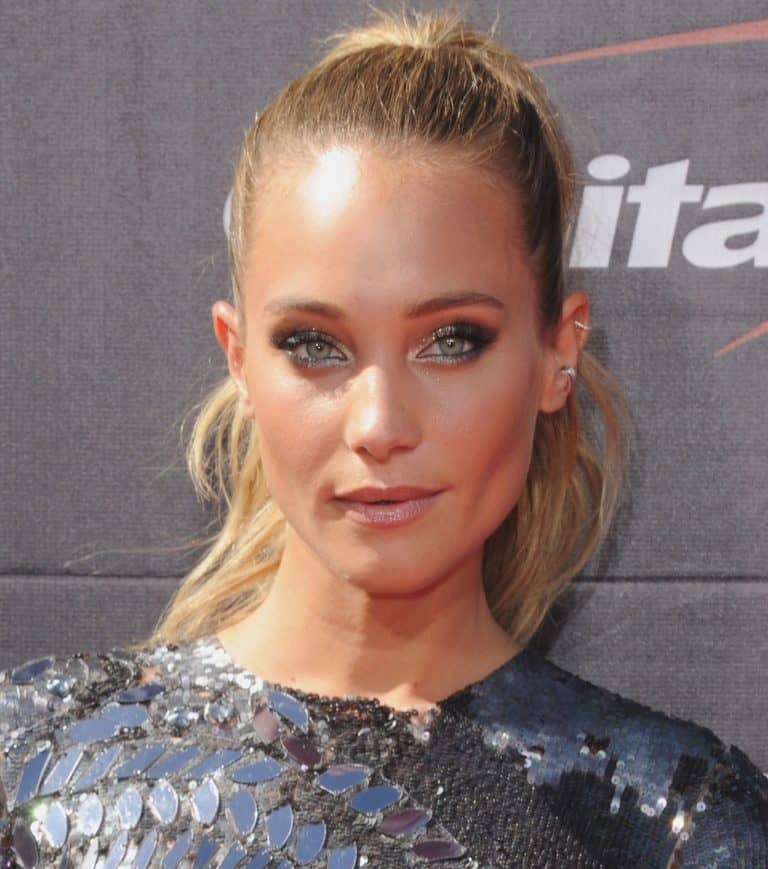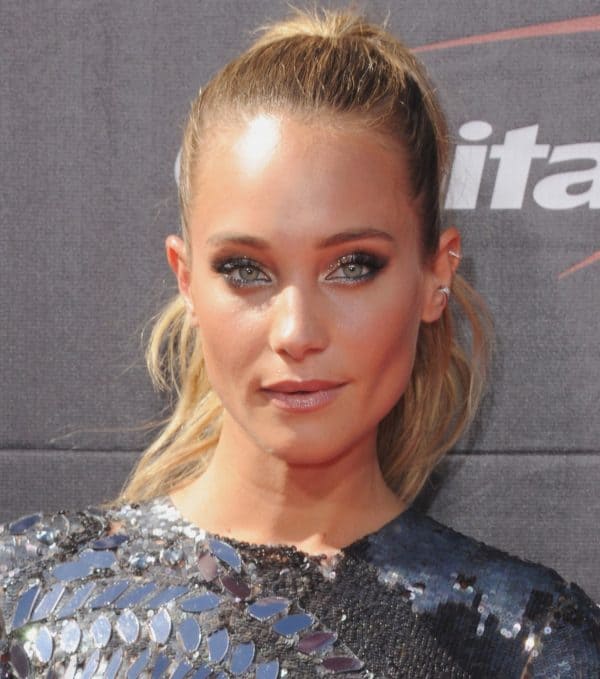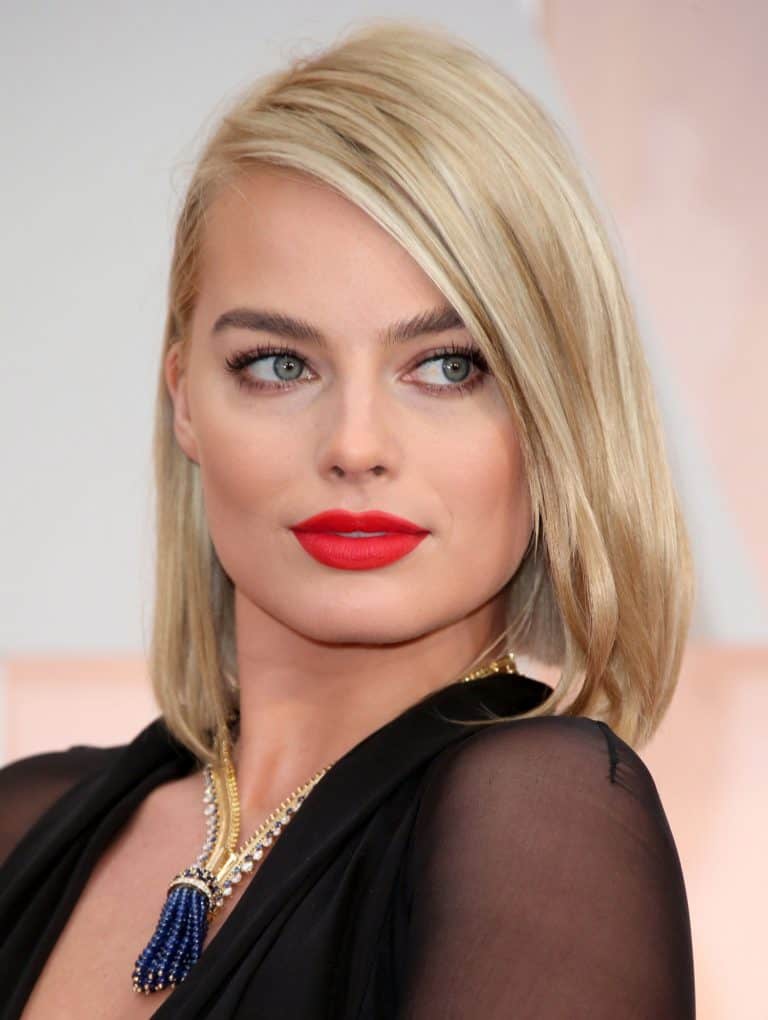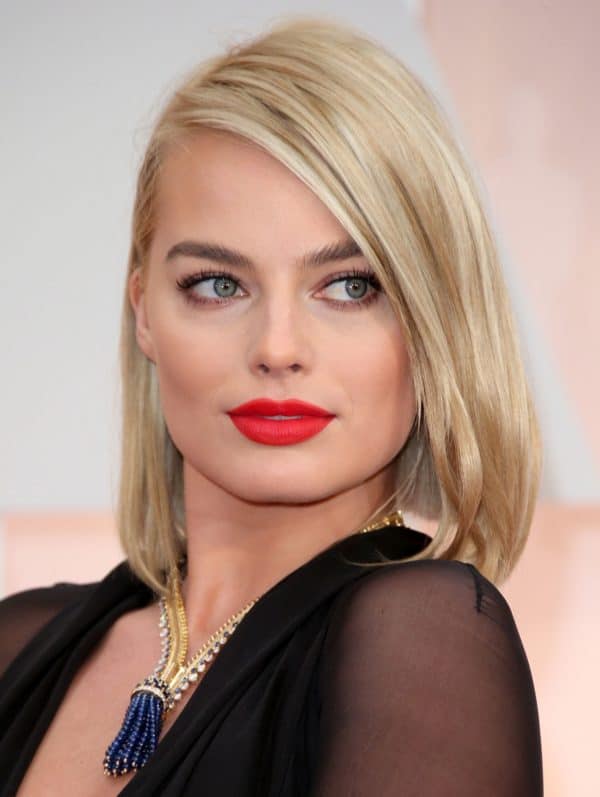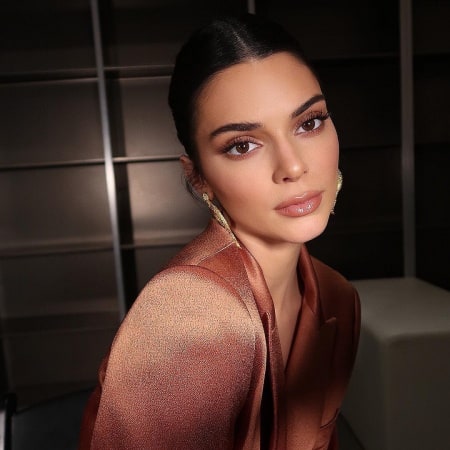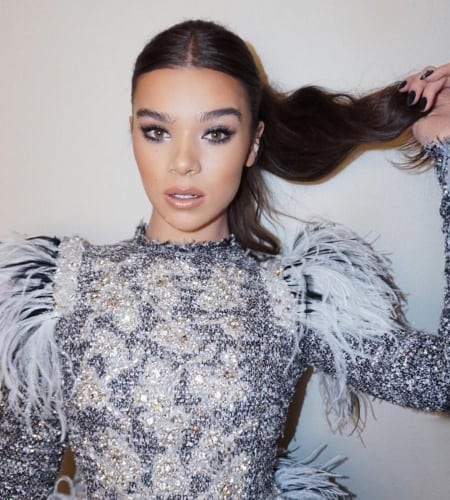 These celebrity approved looks are first approved by their stylist, so don't have a second thought about a look that you like. Dua Lipa looks fabulous in the photo below although she has just had her hair ironed.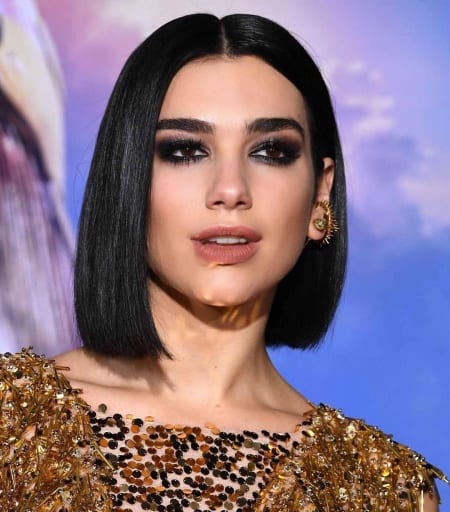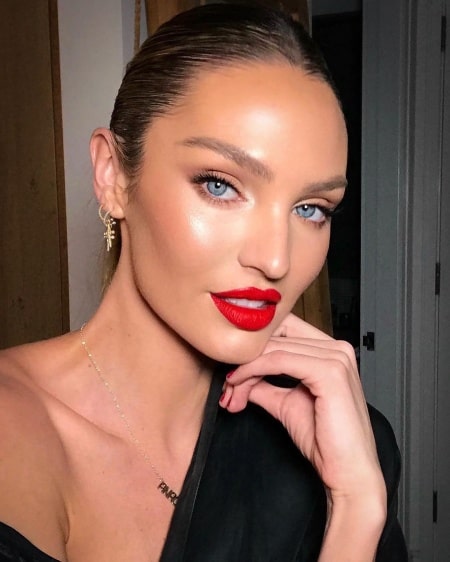 Which celebrity look do you like the most?