We have already shared with you some inspiring ideas for Halloween but we can't seem to get enough of this holiday and we are always looking for more and more creative ideas that you may find pretty interesting. I bet that you already checked these spooky Halloween makeup ideas that will boost you creativity and these scary Halloween manicure tutorials that will catch your eye and that you will recreate your favorite looks and get into the festive vibe. If you aren't impressed very much with those makeup ideas, don't worry cause here I have got another ones which may fit your personality and style. Scroll down and see the Last-Minute Halloween Makeup Ideas That Will Put You In The Center Of Attention and get your perfect costume for the holiday. And by costume I mean makeup! It's such an easy and funny way to get dressed up by using makeup and play trick or treat. You don't even have to pay special attention on clothes, just put on something black and you are ready to charm everyone with your breathtaking and scary makeup!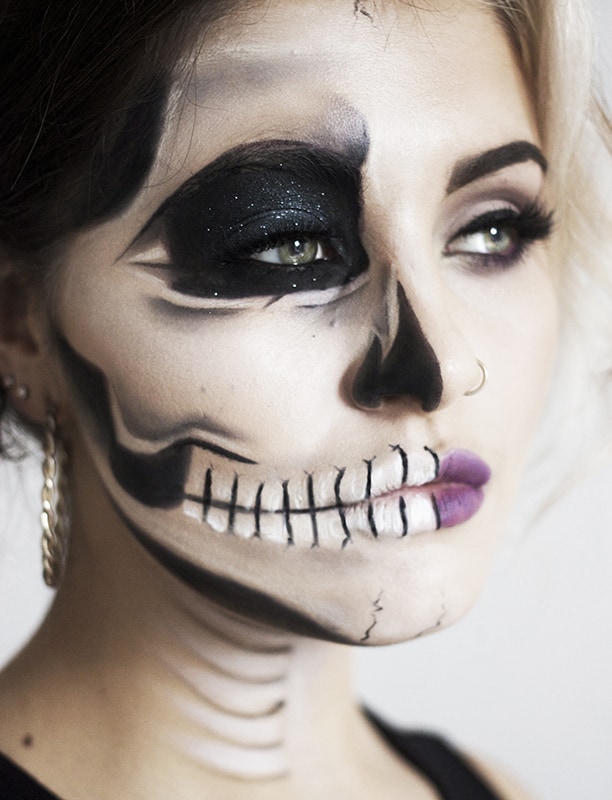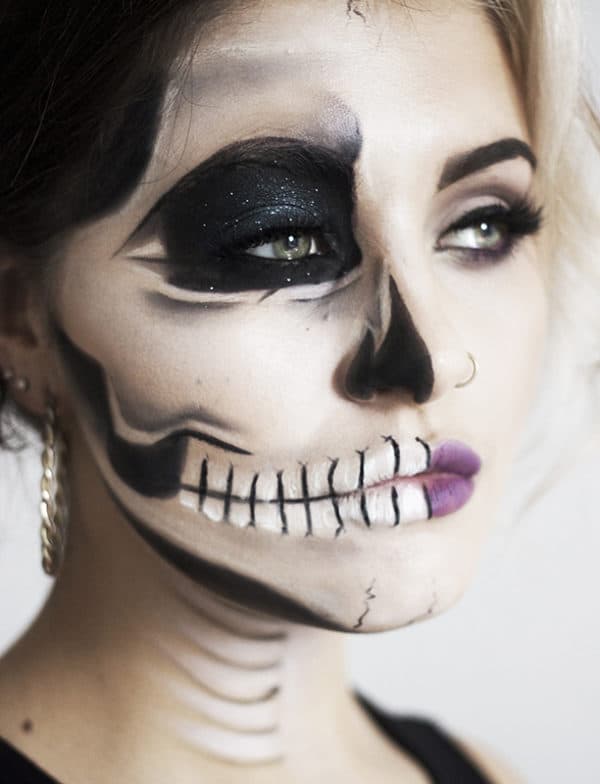 Not many people love clowns and some of them are really afraid of the regular ones. This spooky clown makeup is definitely one good ideas that you should take in consideration this year.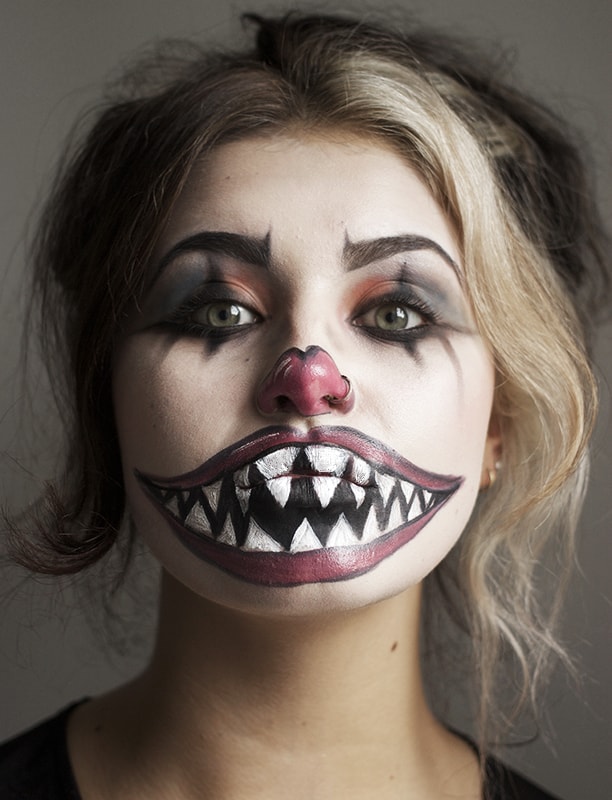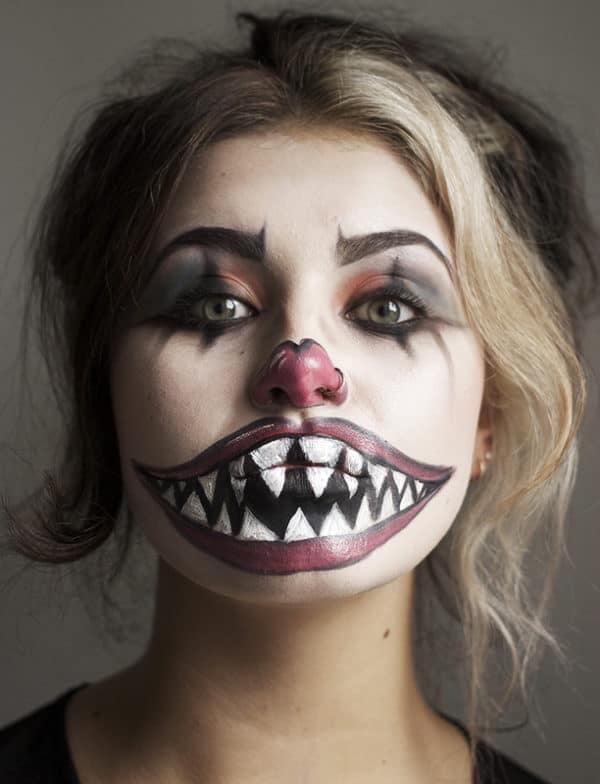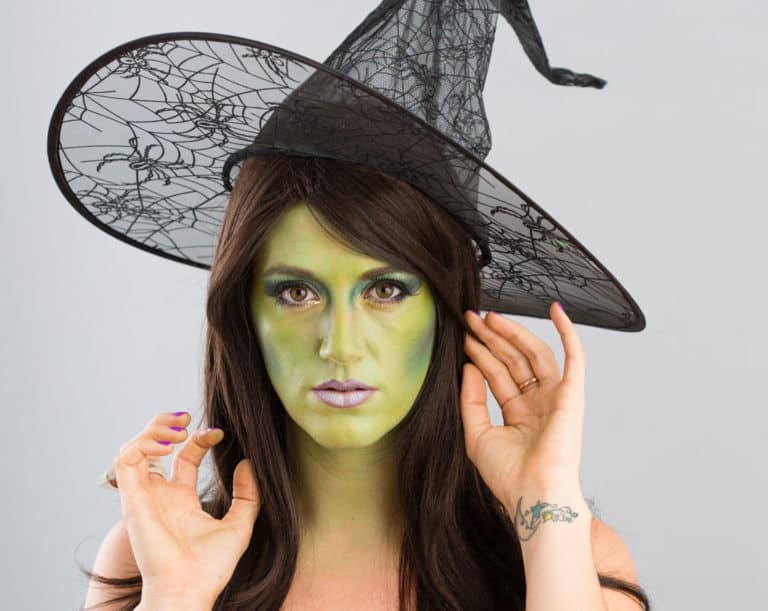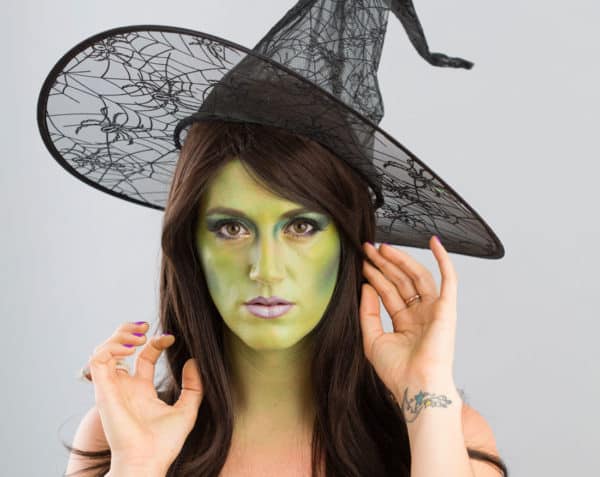 Yeah, Disney characters can also be given a scary tone and be great as Halloween costumes. What do you say about this Jasmine makeup idea?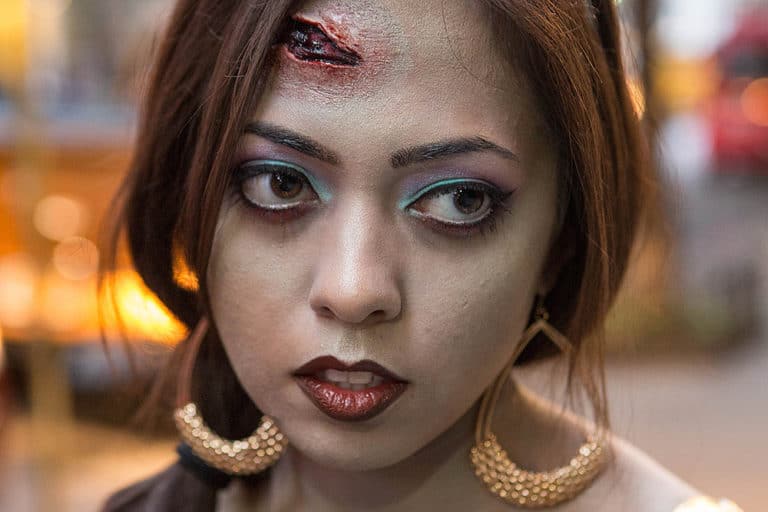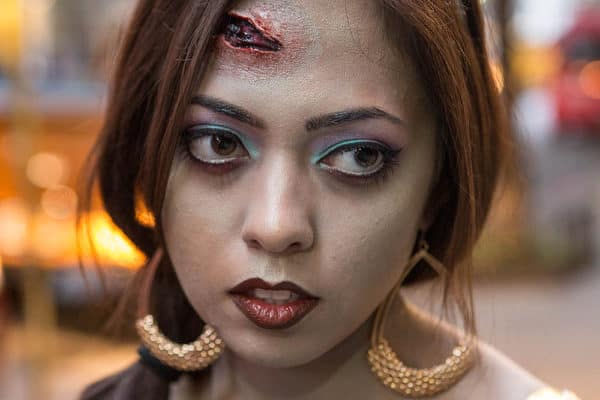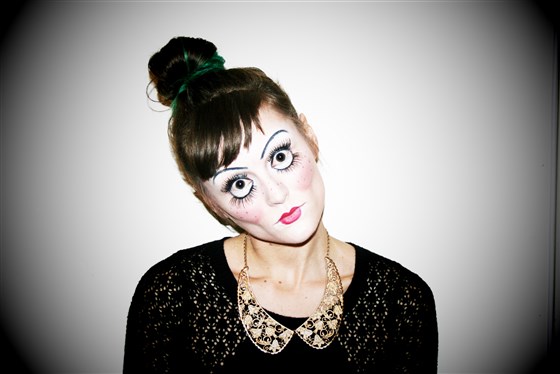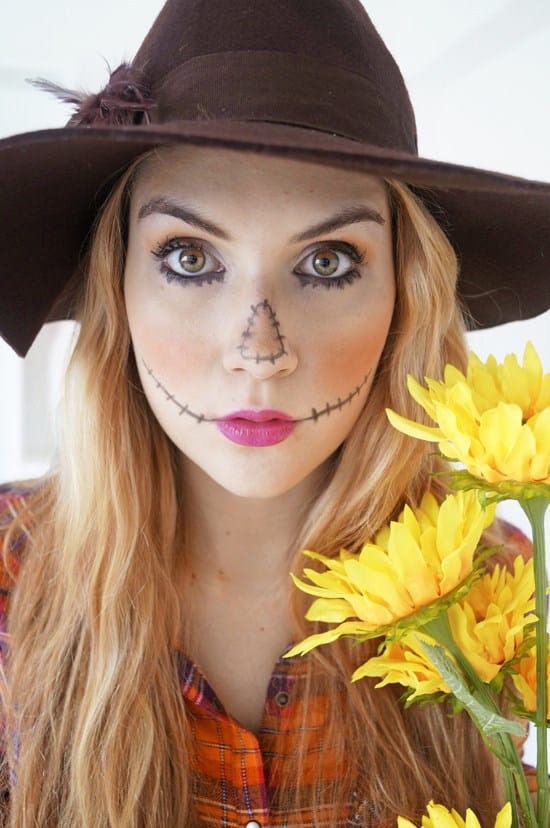 Are you looking for something minimal and sophisticated? If yes, then you should master the makeup of the black swan and hit this Halloween party in style! The Halloween makeup can be really versatile and creative, so work your magic!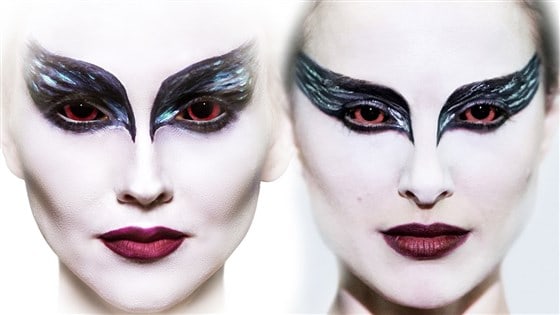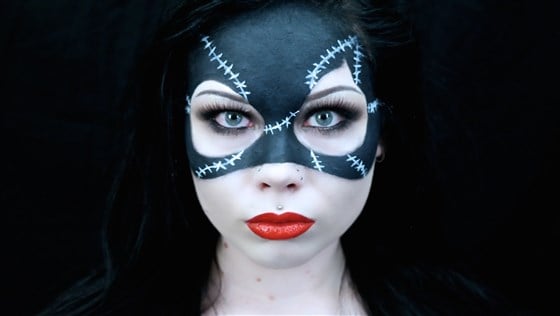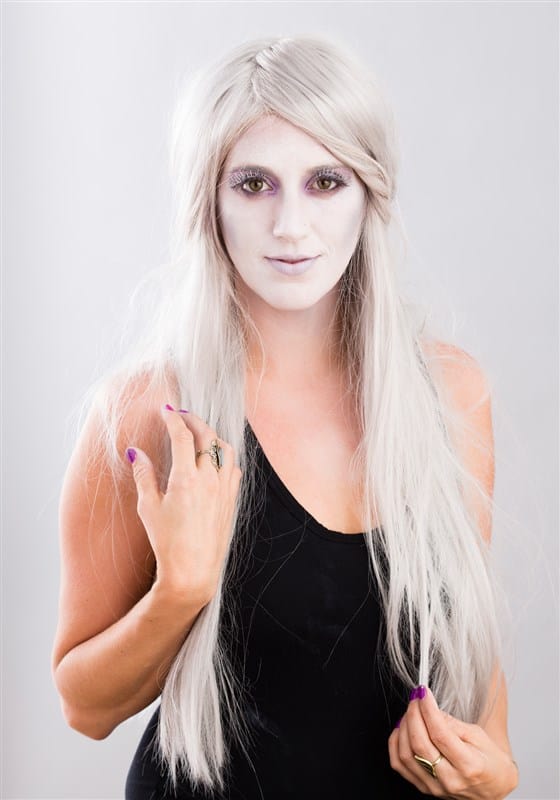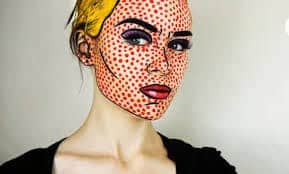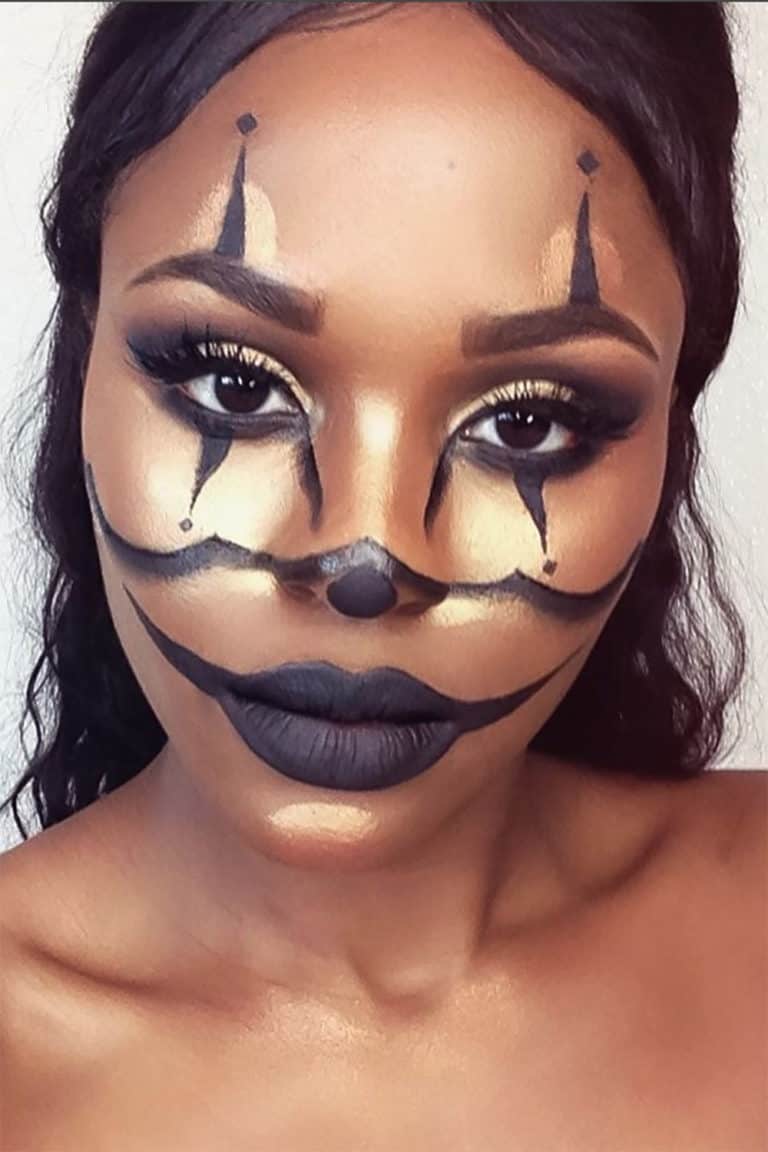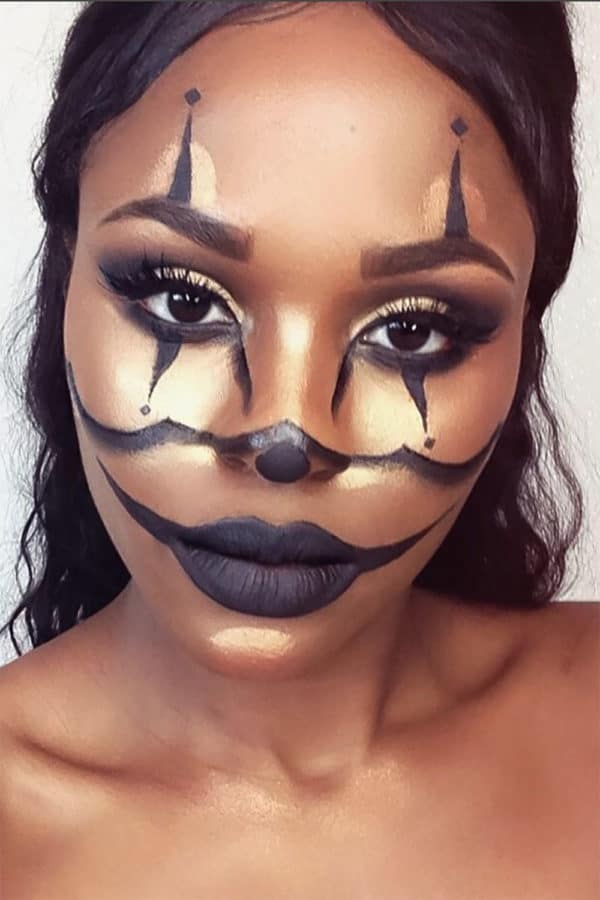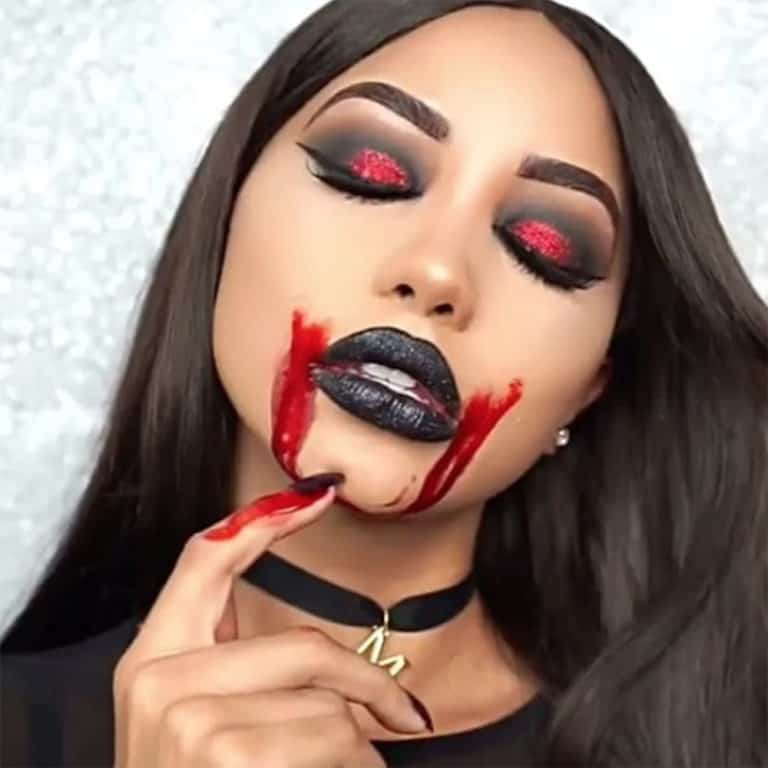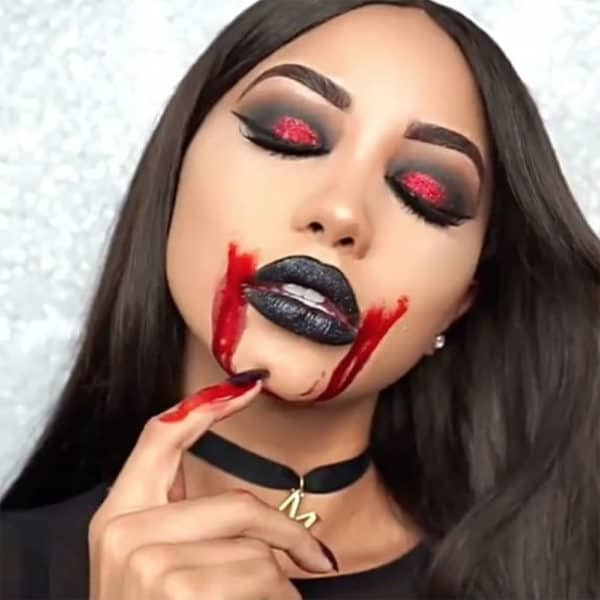 Here comes the makeup that managed to fascinate me at first sight! It doesn't require much skills and makeup products and almost everyone can do it. How do you like it? Don't you think it's simply magnificent?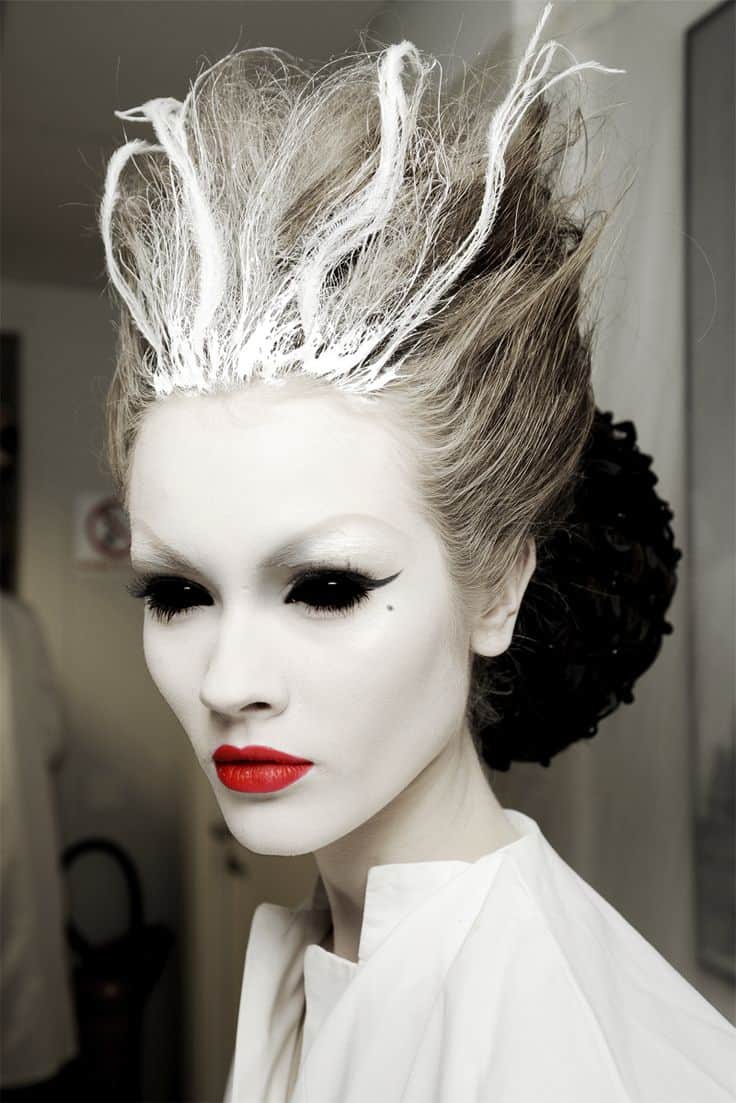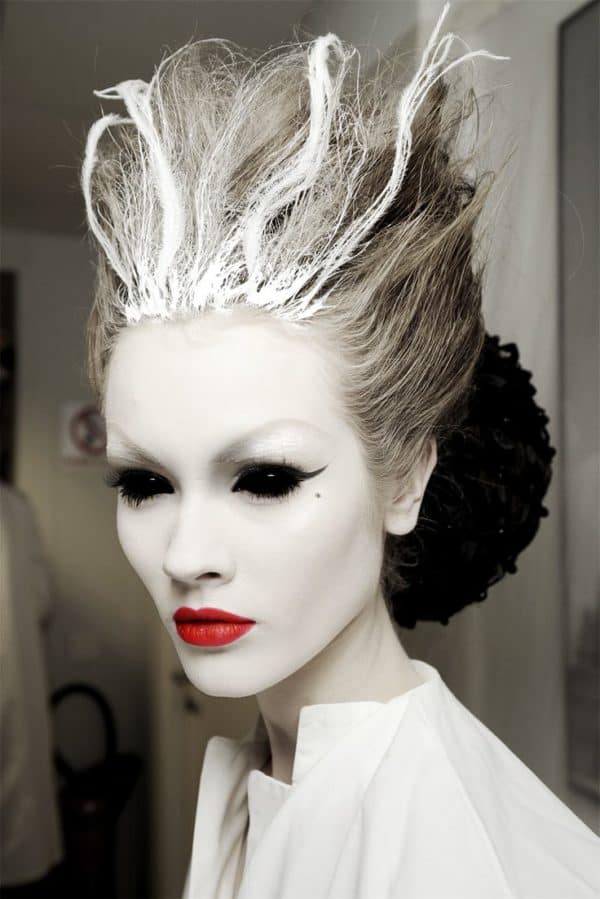 Makeup can do wonders for Halloween and you can get a terrifying appearance. People may not even recognize you and you can do funny tricks and have the best night ever.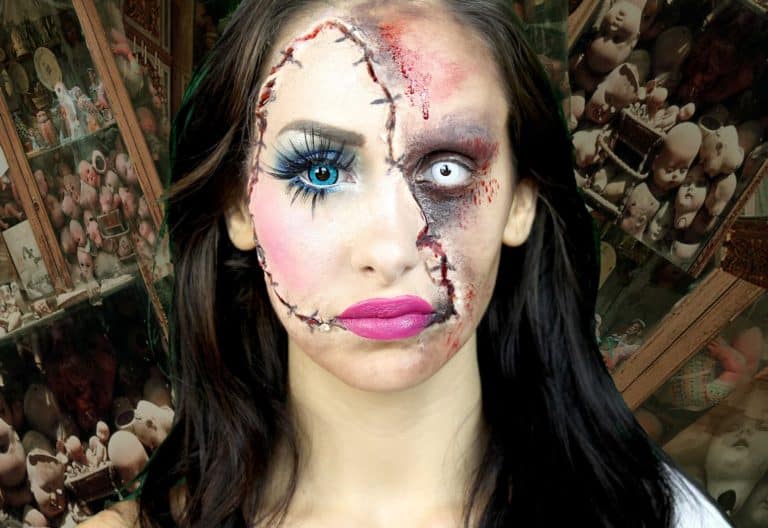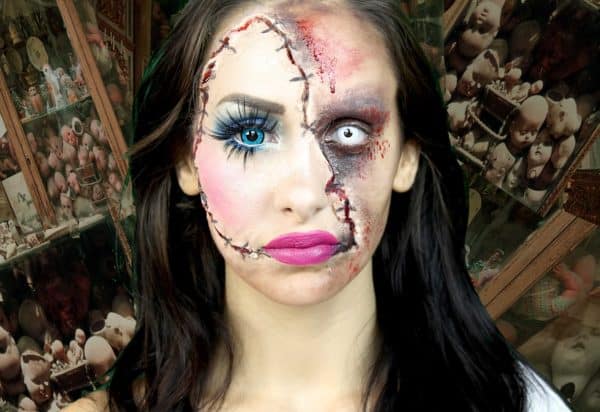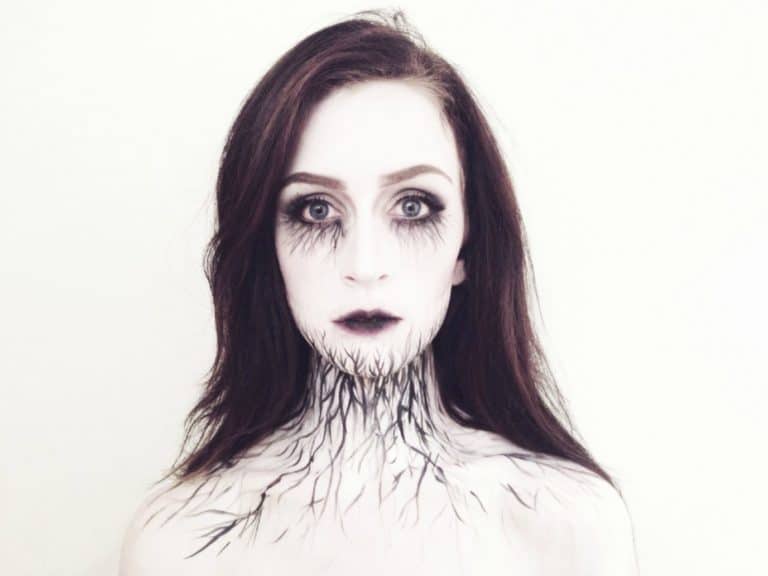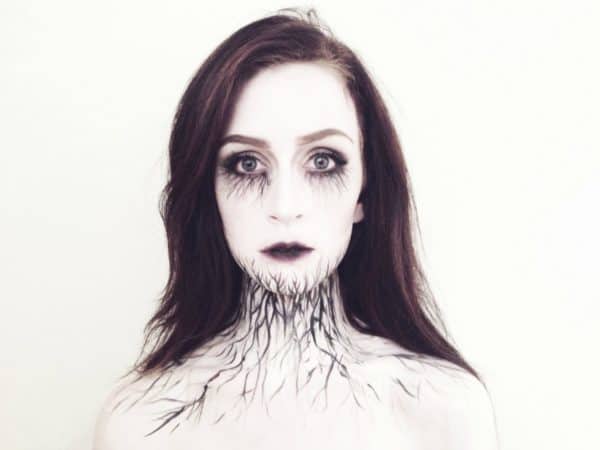 Are you good with makeup and you are really looking forward to trying some of these awesome Halloween makeup looks? Even if you are not, you have enough time to practice and master your favorite makeup idea!