There's something so special about the Moon that gets all the people on the planet Earth gazing at its beauty and changing shapes while it illuminates the sky at night. Did you know that many astronauts have been able to get to the moon but only 12 managed to walk on its surface? The night sky looks sunning and has inspired many artists to create wonderful poems, songs, texts, legends and tales and it seems that more and more people are inspired to get some amazing moon tattoos as well. In this article I will share with you some Splendid Moon Tattoos That Both Men And Women Would Like To Get, so don't miss them. You can get the moon inked on your body in so many different ways and it can be accompanied with other symbols too. If you need more tattoo inspiration I suggest you to take a look at these tremendous travel addict tattoo ideas and the terrific tribal tattoo designs that are also perfect for both men and women.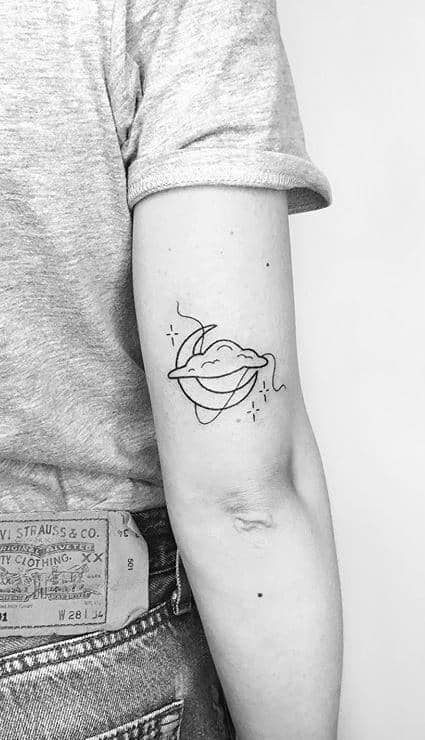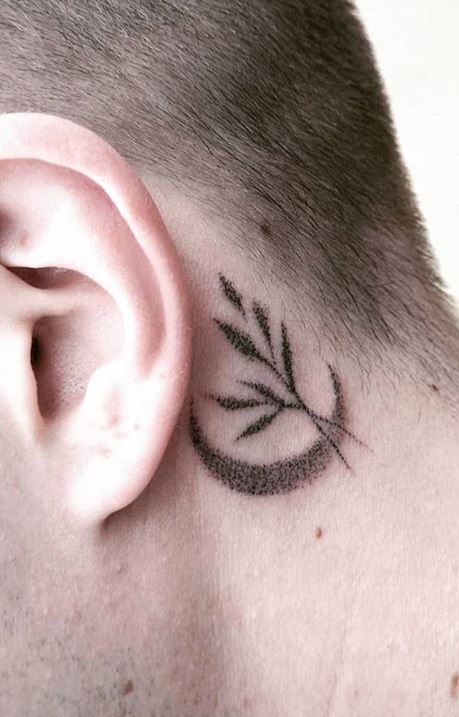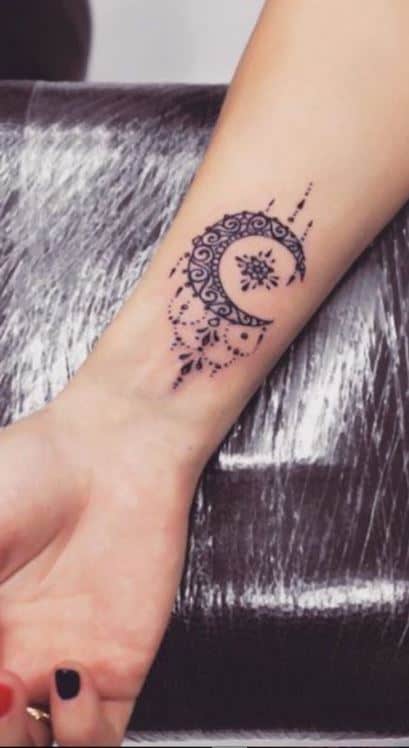 The lunar phases of the moon change as it can be viewed from the Earth, and these moon cycles are really popular when it comes to tattoo designs. Lots of people decide to put it on their back, but here's a bold girl who has inked them on her chest.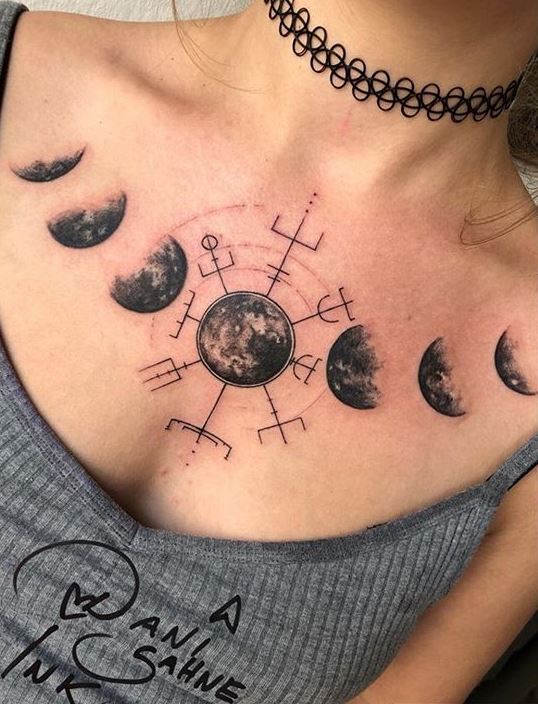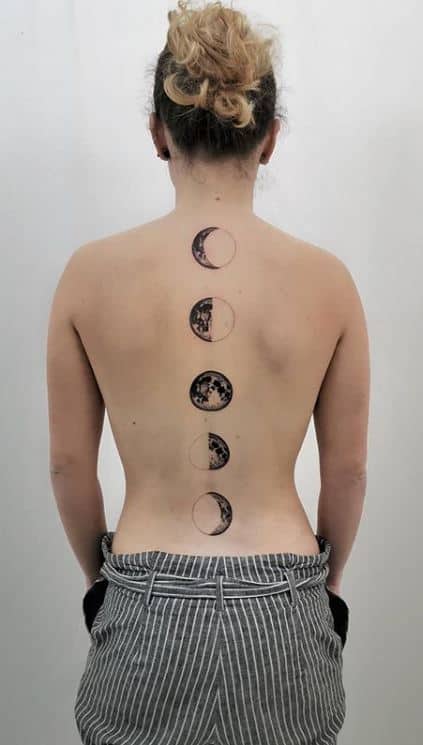 The moon is an ideal design if you are looking for a minimal tattoo. The wrist is a good spot to place it. How do you like the idea?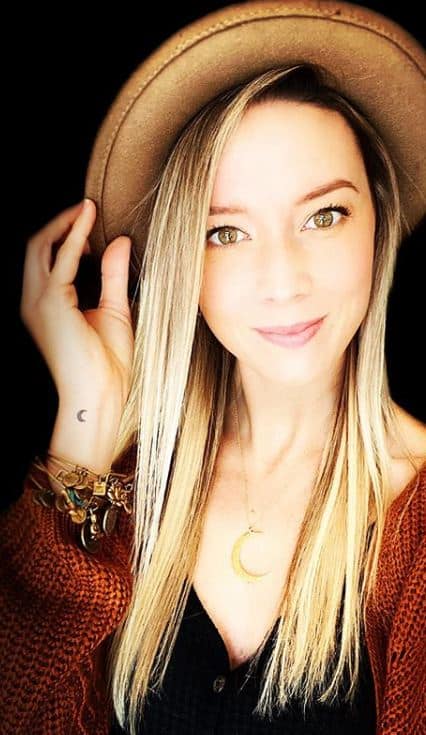 You can always make your moon tattoo more complex by accompanying it with some stars and some flowers. You can even do it in colors.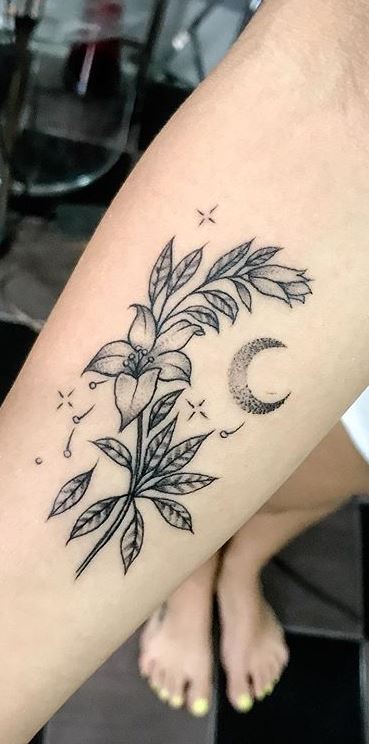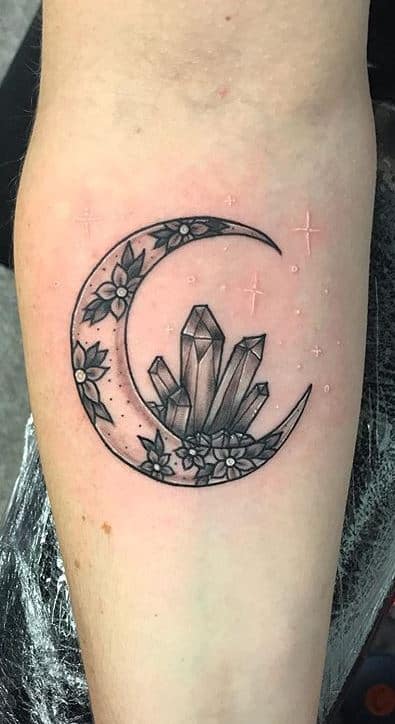 Tattoos often find their place on the ankles as well, so this colored moon tattoo that sleeps peacefully together with the stars looks very calming.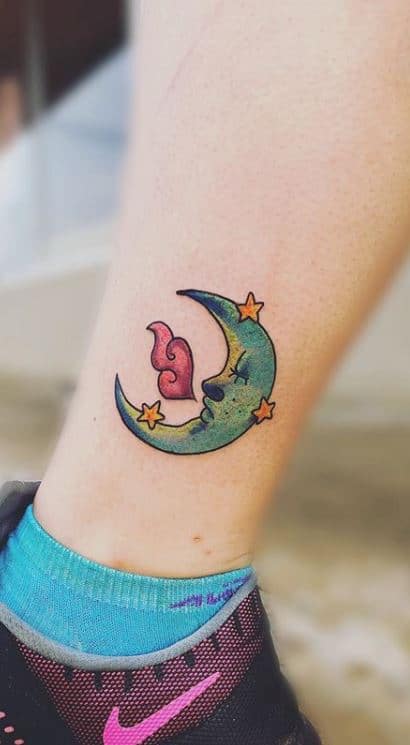 Do you have a thing on the tribal designs? If yes, you will probably fall in love with this tribal moon which is not that simple nor complex either!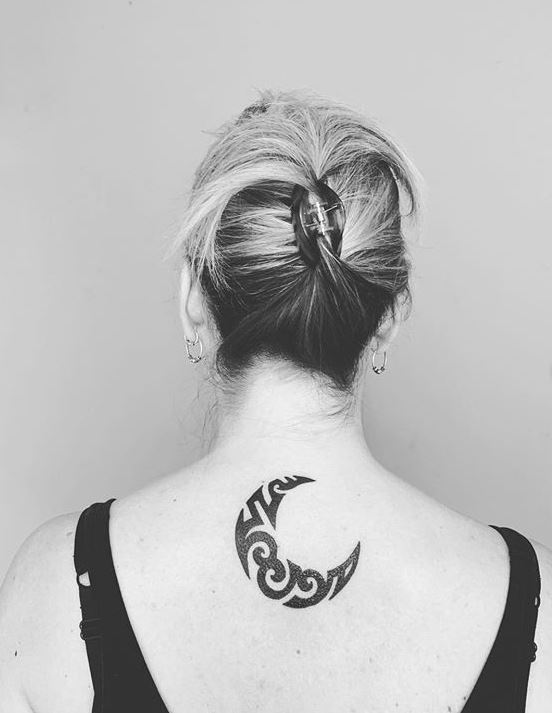 This tattoo of a kid that is hugging the moon is definitely heart-warming and it's the one that caught my eyes the most!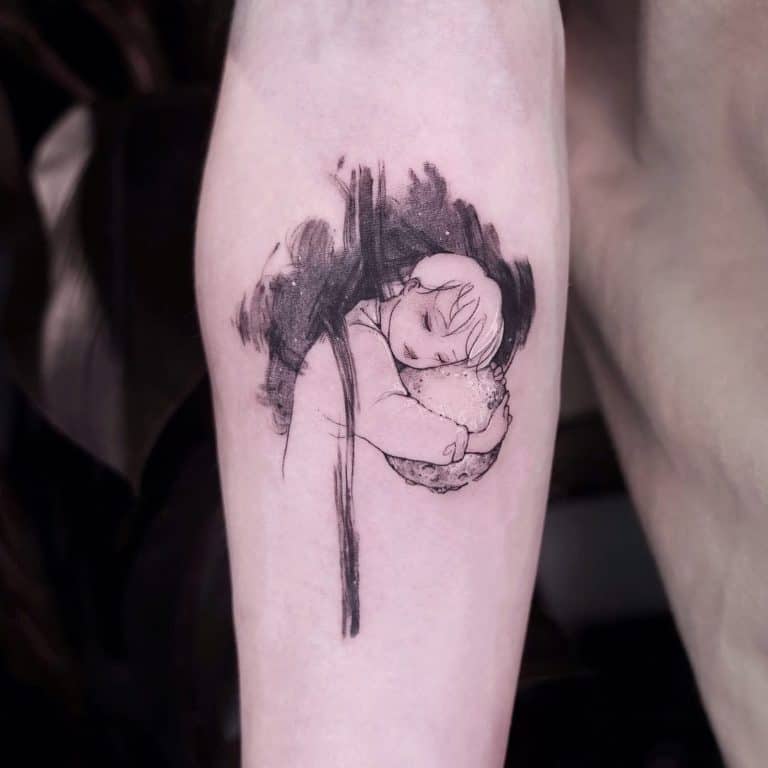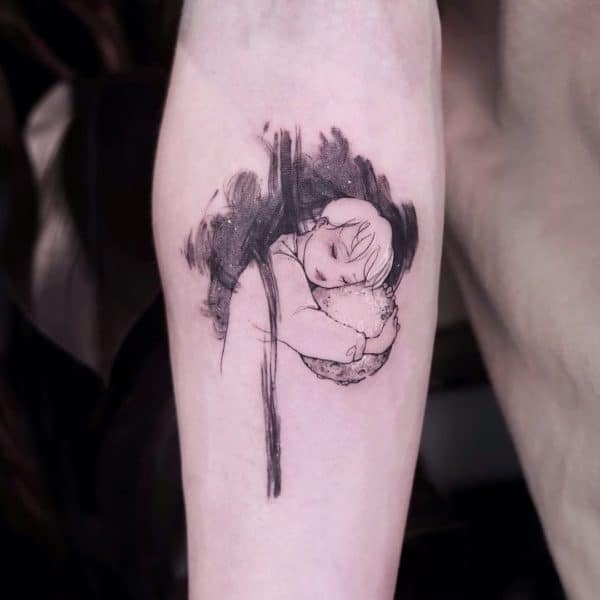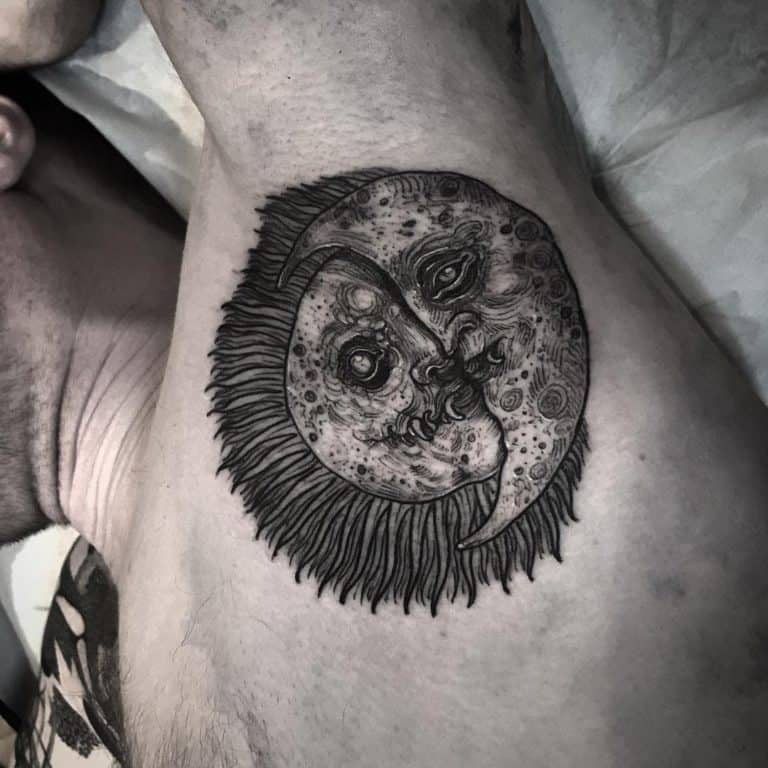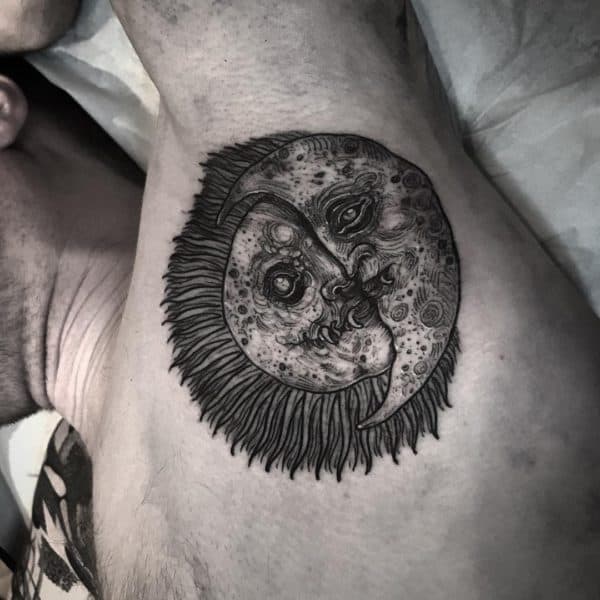 Has it ever occurred to you to tattoo the moon on the back of your palm? This is not a common spot for tattoos and it will definitely attract lots of attention!