He is one of the most acclaimed designers in the world. His name is Karl Lagerfeld and the world in shock received the news about his death on February, 19, 2019, at the age of 85.Although some people considered him for a controversial, we should all admit that when fashion design was in question, he was simply the best.
In addition to his own label, he was a major creative force behind such well-known brands as Tommy Hilfiger, Chanel and Fendi. He leaves behind a lasting fashion legacy thanks to his couture creations that will stay memorable forever. Here, we remember you some of the most unforgettable Karl Lagerfeld's Channel red carpet outfits that marked the big stars fashion style forever.
Jennifer Lopez at the 2001 Oscars in a taupe asymmetrical gown with full skirt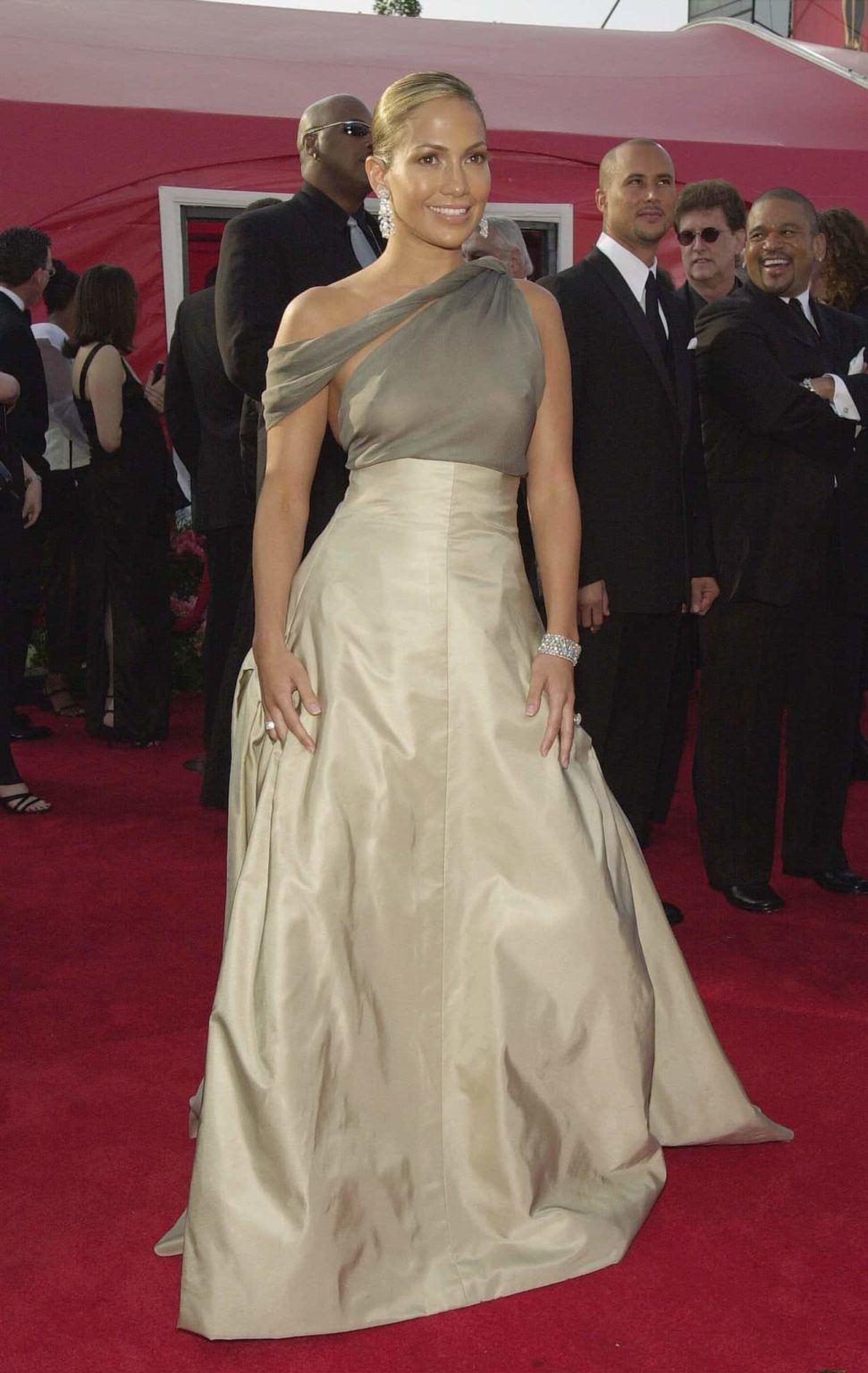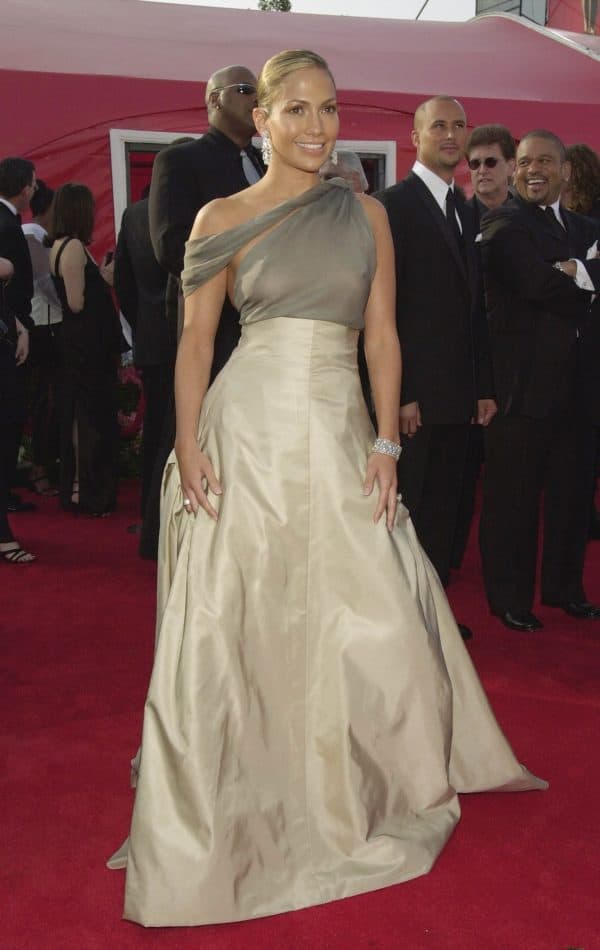 source 
Cameron Diaz in a hot pink ruffled Chanel dress turned heads at the 2009 Golden Globes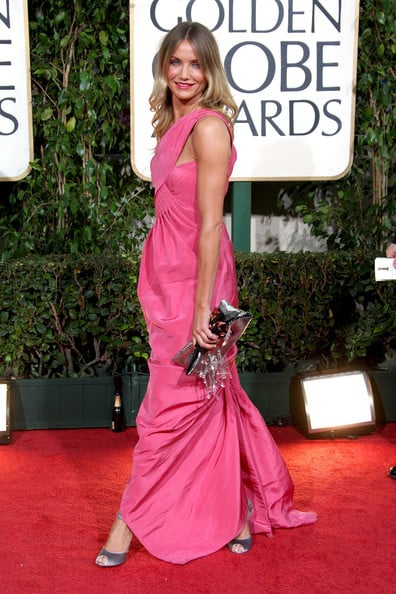 source 
Dakota Johnson wearing more rock 'n' roll look from the brand to the 2015 Golden Globe Awards in her high-shine metallic gown with center slit at the skirt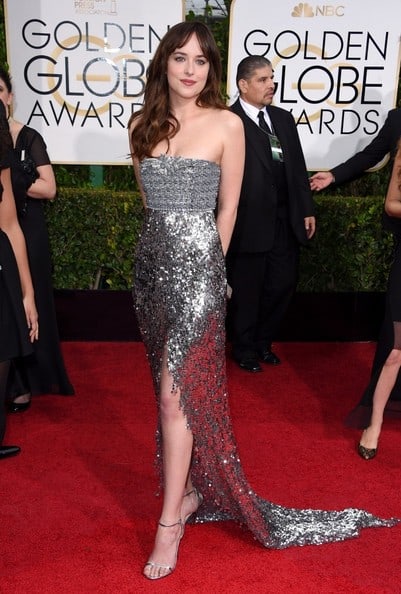 source 
Emma Stone wearing an embellished straight-leg style pants to the 2017 BAFTAs under her plunging strapless matching dress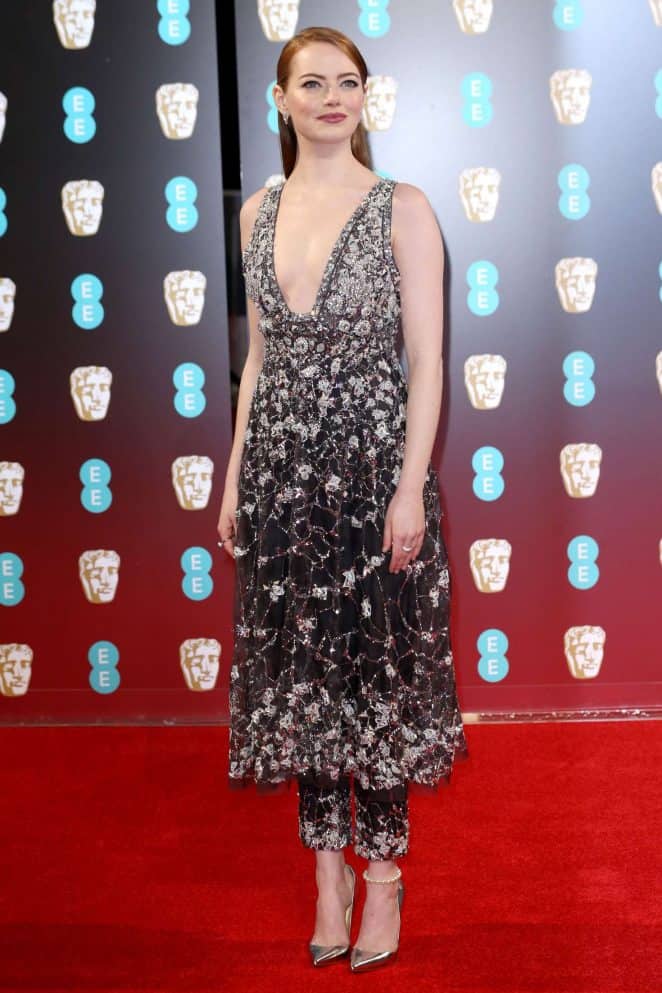 source 
Jennifer Aniston in streamlined strapless Chanel column gown and perfectly beach, tousled waves at the 2004 Emmy Awards.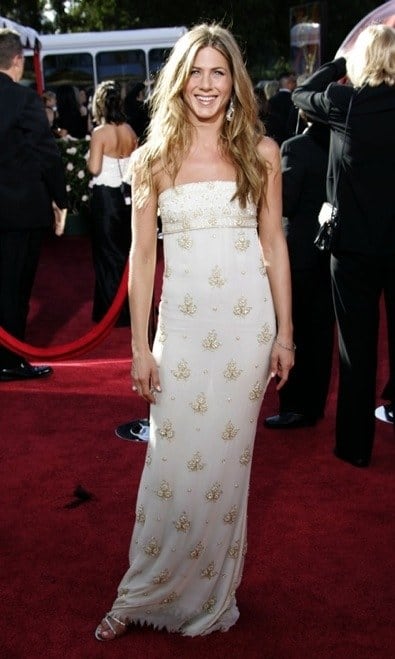 source 
Cara Delavigne in brocade pantsuit from the Spring 2017 Chanel Couture collection for a spin down the 2017 Met Gala carpet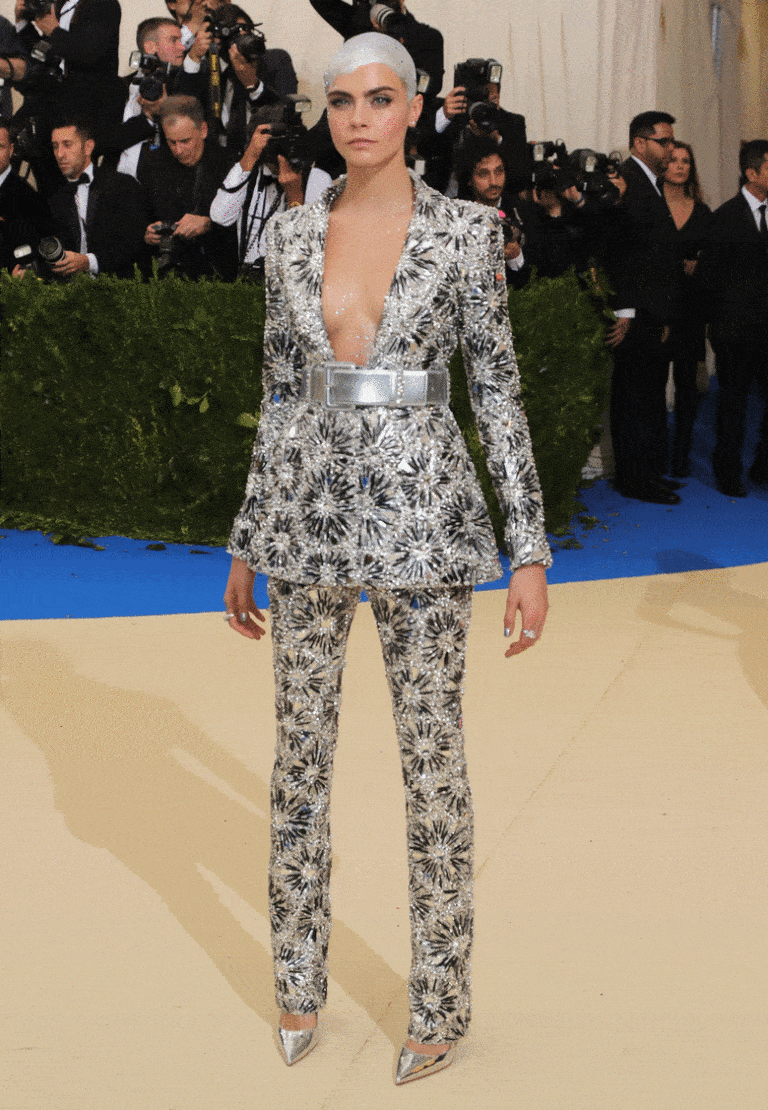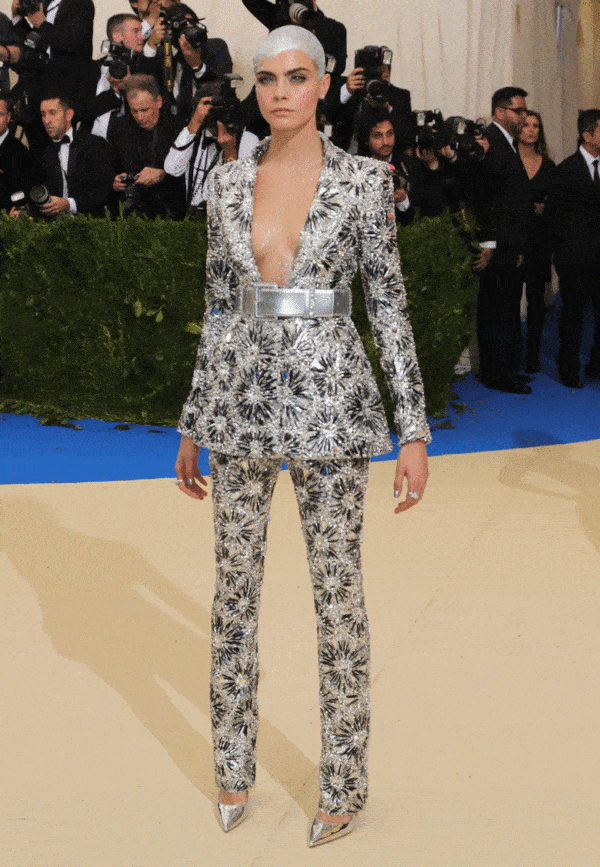 source 
Lily-Rose Depp on the 2017 Met Gala red carpet in a vibrant hot pink strapless Chanel gown with silver floral detailing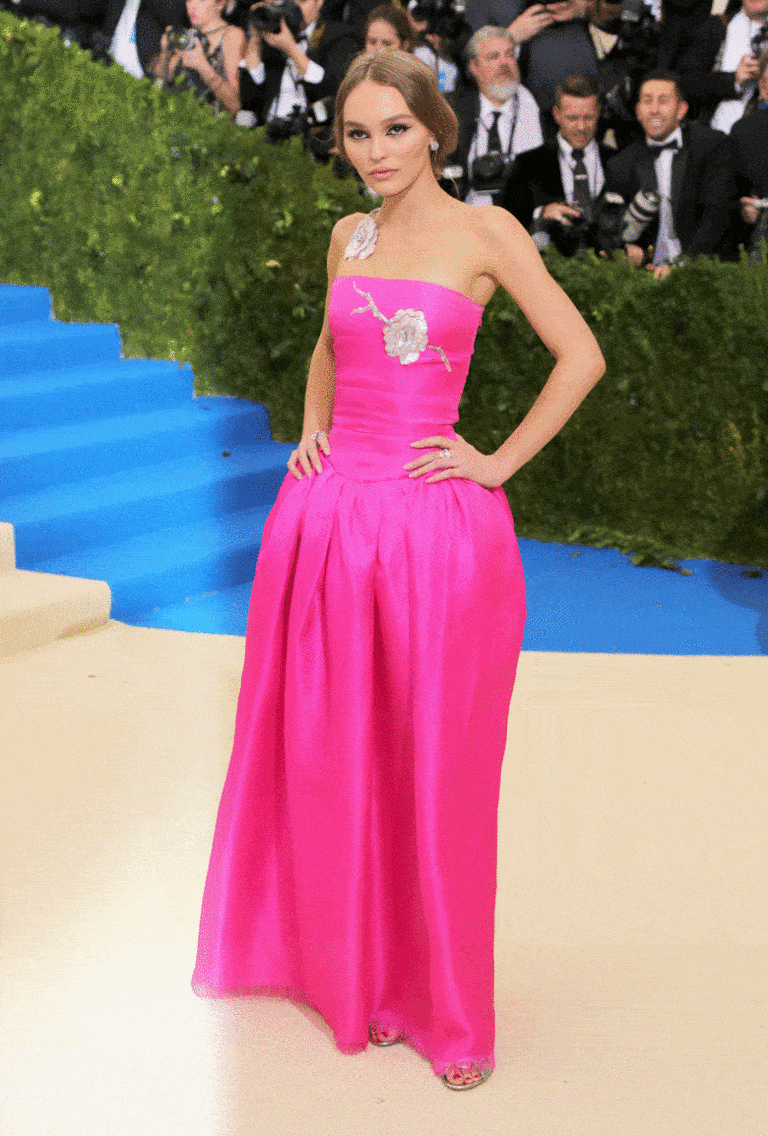 source 
Margot Robbieat  the 2018 Oscars  wearing a white off-the-shoulder Chanel Haute Couture creation to the ceremony and accessorized with a "cool and modern" clear Chanel clutch and delicate, "more personal" Chanel Fine Jewelry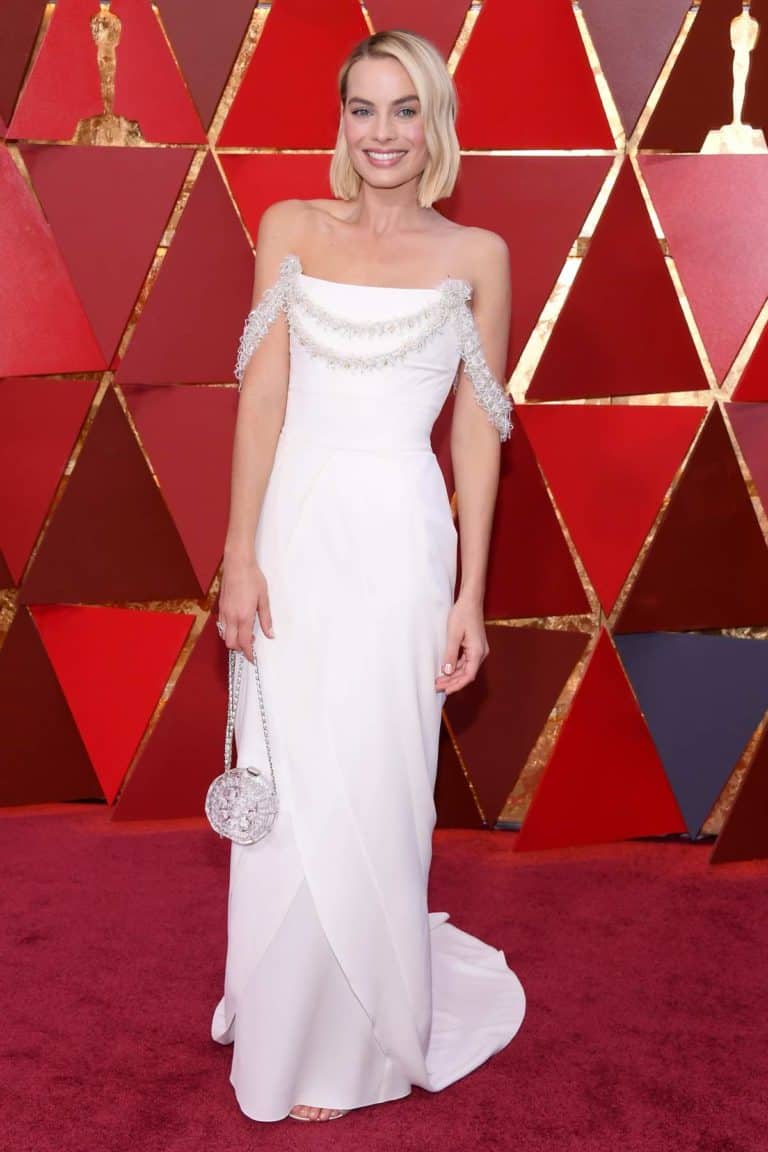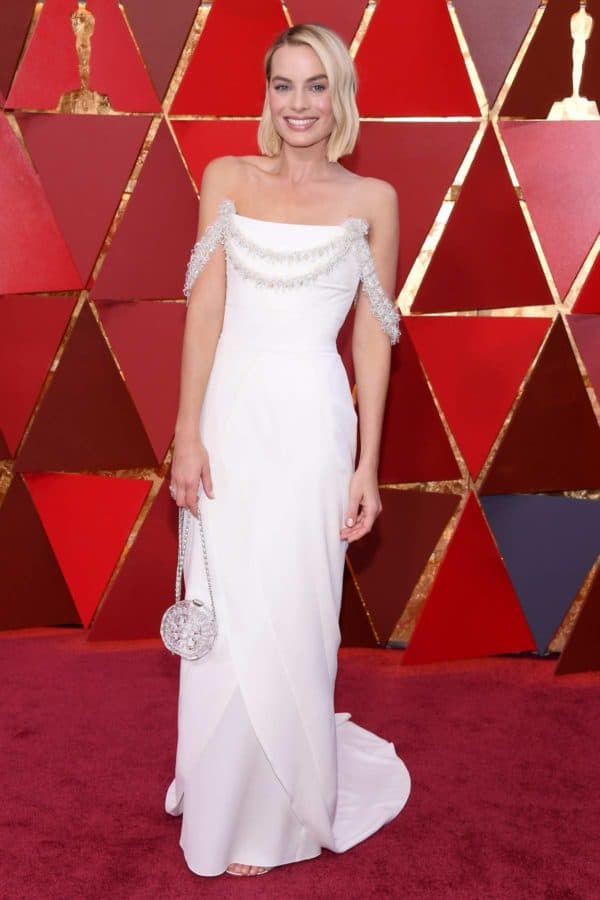 source
Margot Robbie at the Mary Queen of Scots premiere in 2018 in her intricately-beaded high-collar Chanel gown with sheer overlay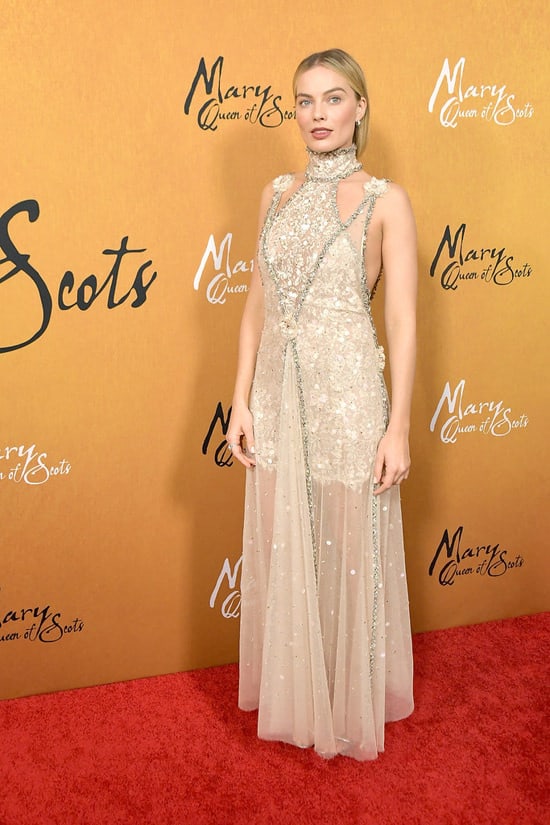 source 
Nicole Kidman at the Oscars in 2004, in a strapless bluish-gray gown with beaded and feathery appliques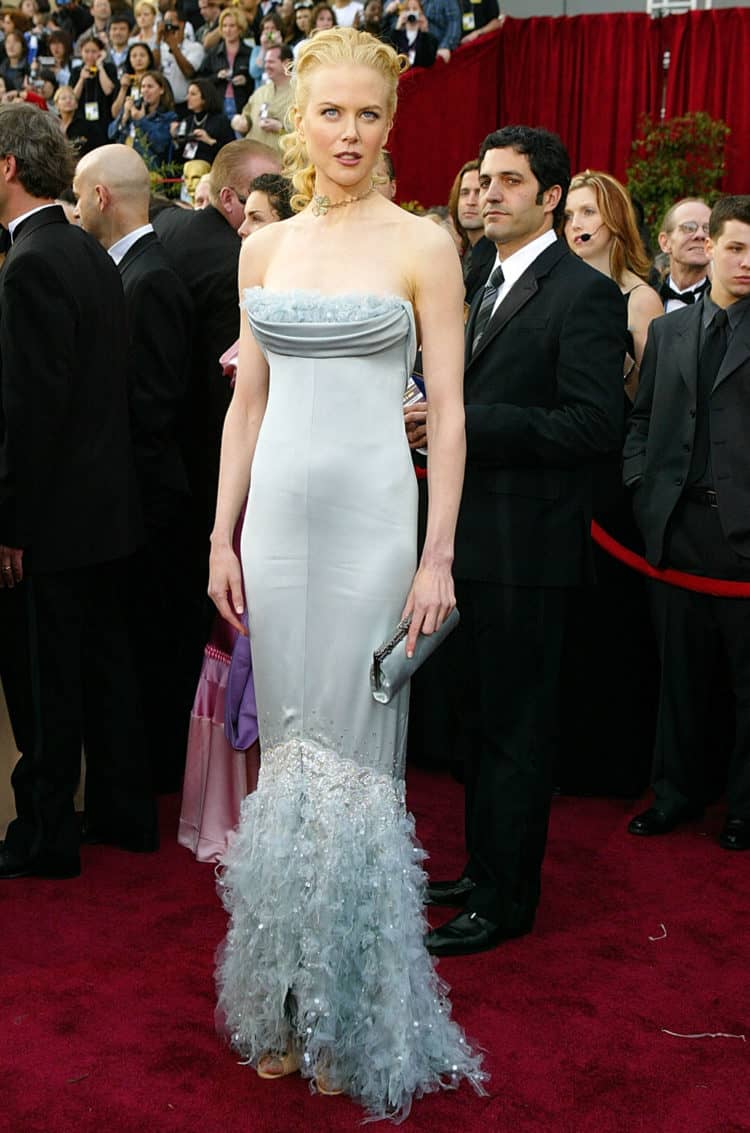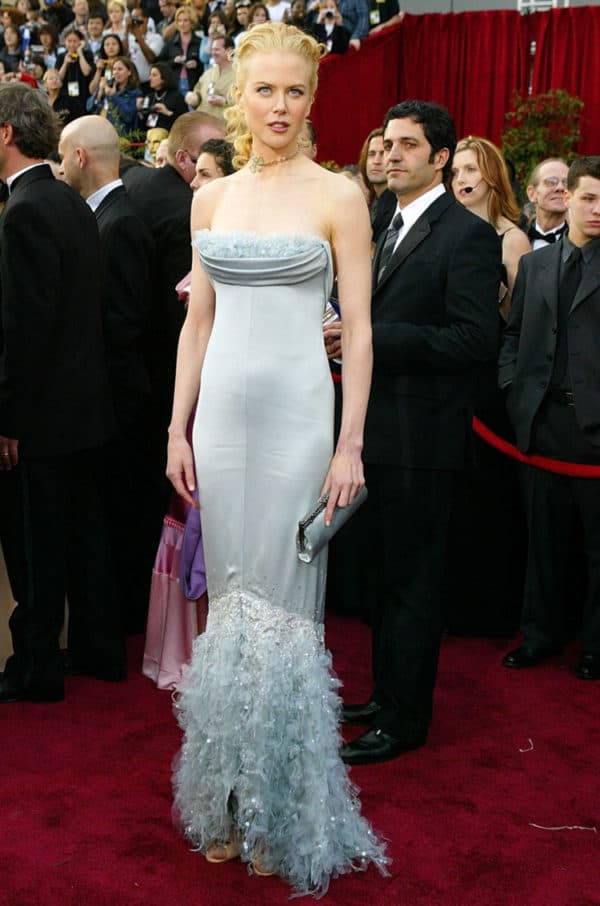 source 
Sarah Jessica Parker at 2010 Oscars in silky yellow draped satin with elegant tie around the neck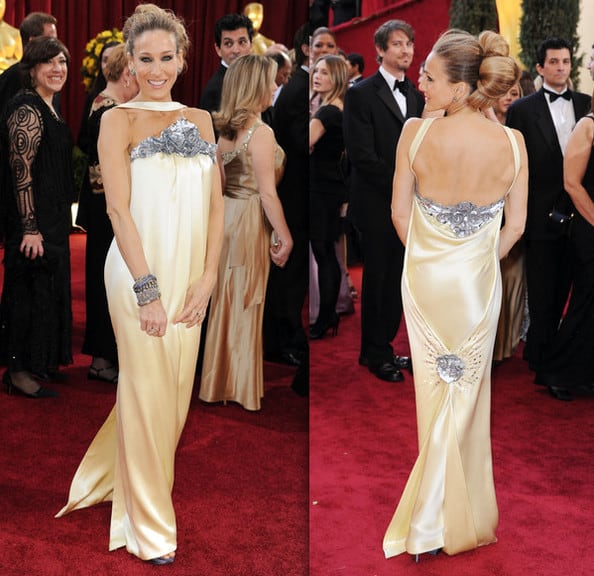 source
Penélope Cruz at the 2018 Emmy Awards thanks in dreamy princess-style Chanel ball gown with feathery appliques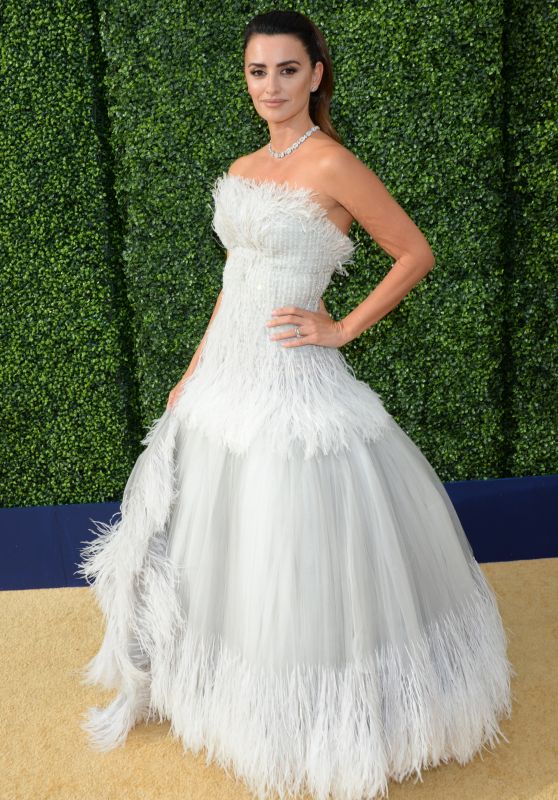 source