As cold weather sets in, it is time to start thinking about everyday winter must-haves. If you haven't done your winter shopping yet, then you should definitely visit our list of winter must-haves presented below. These winter essentials will help you create endless cute winter outfits that are classy, comfortable, and versatile. Scroll down the page to find all the winter must-haves and some inspiring ways how to style them in fashionable and chic attires. We leave you to enjoy our gallery below.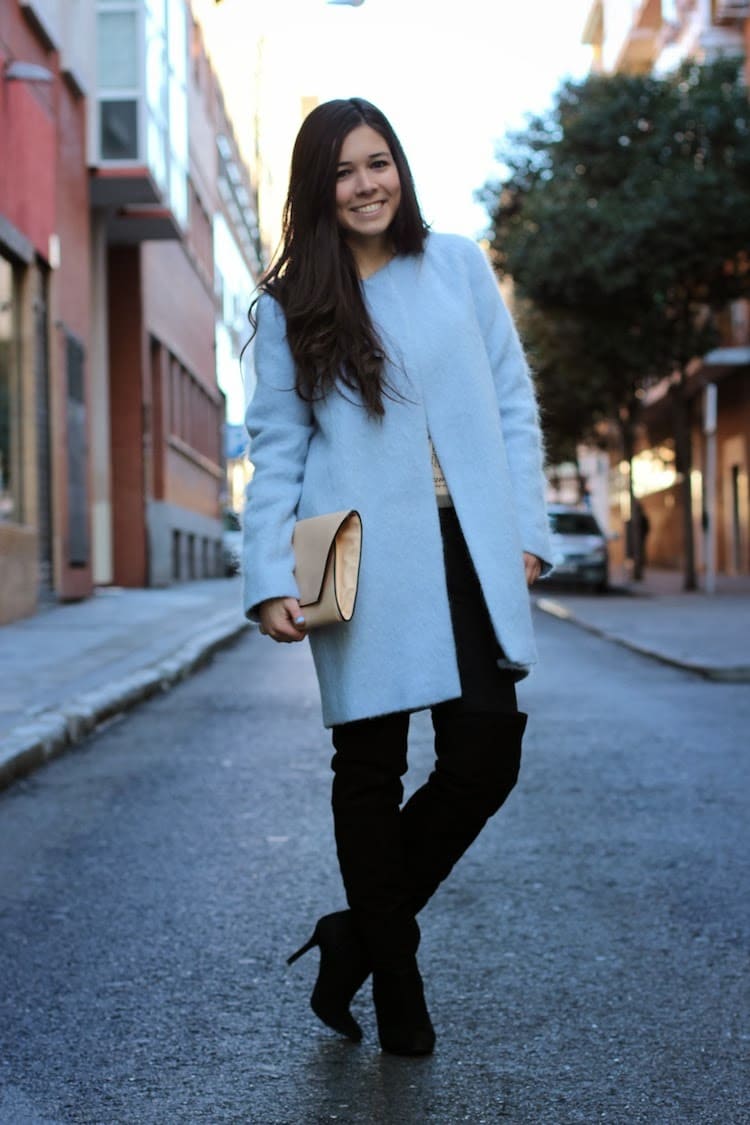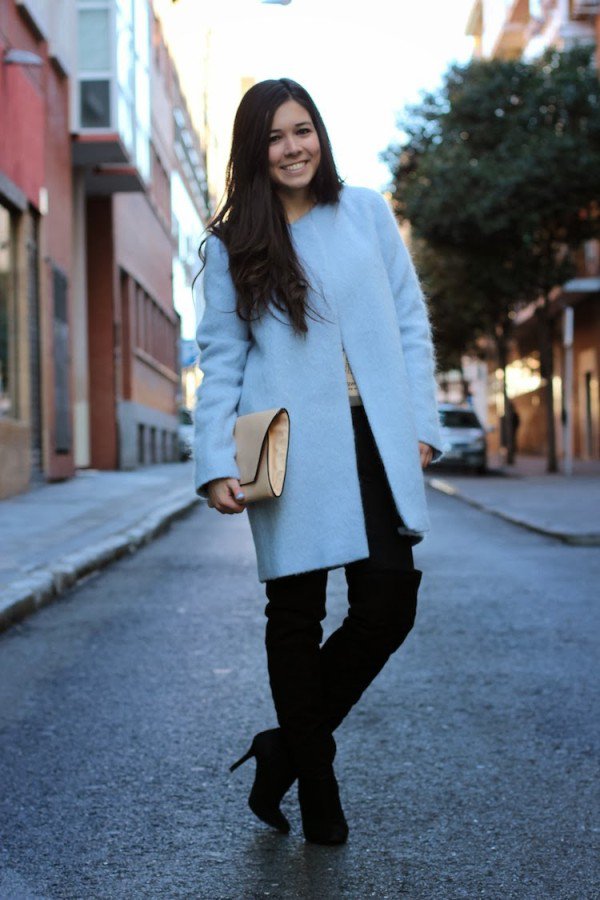 source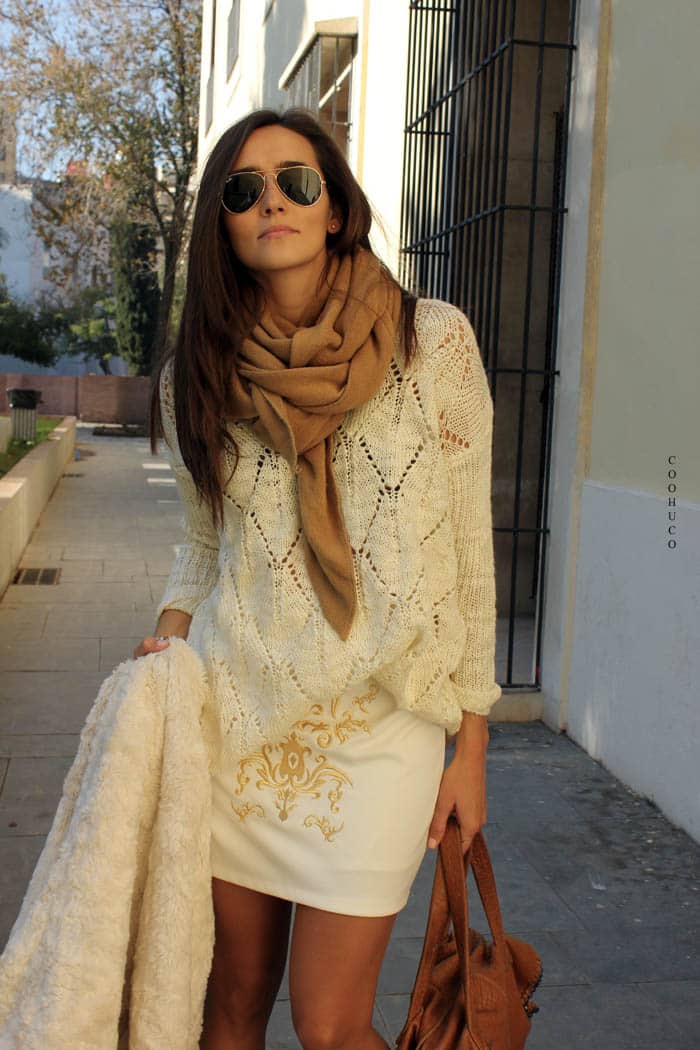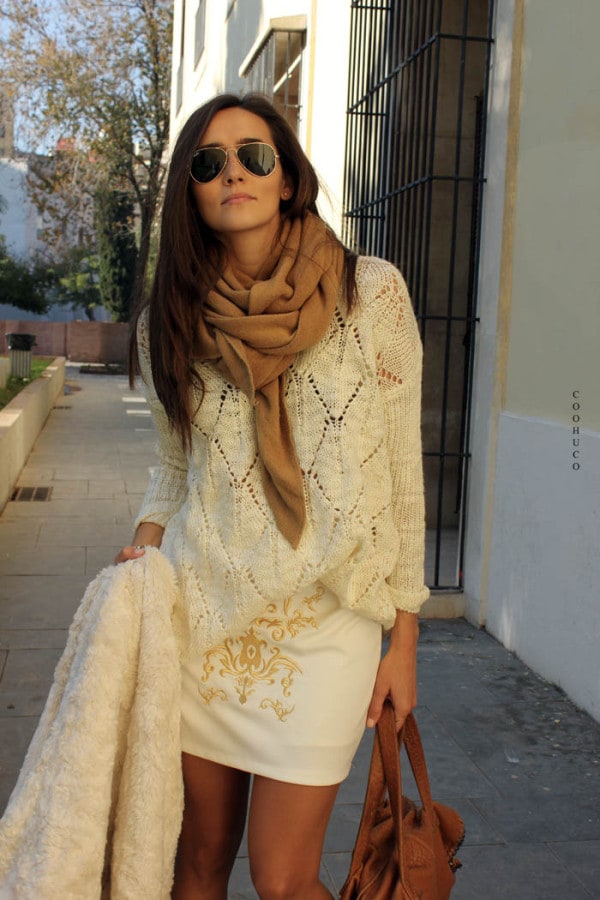 source
Sweaters
Nothing screams winter more than sweaters. From long-sleeve crew necks to V-necks, cowl necks, turtlenecks, chunky knit sweaters, and oversized sweaters, they are the biggest winter must-haves in your closet. No modern woman can imagine her winter capsule wardrobe without at least a few different sweaters in it. You can never have enough of them. And, you will never be luck of ideas on how to style them since you can find inspirations everywhere around you. Your favorite fashion influencer, the celebrities, your friends, colleagues… everybody is wearing them during winter.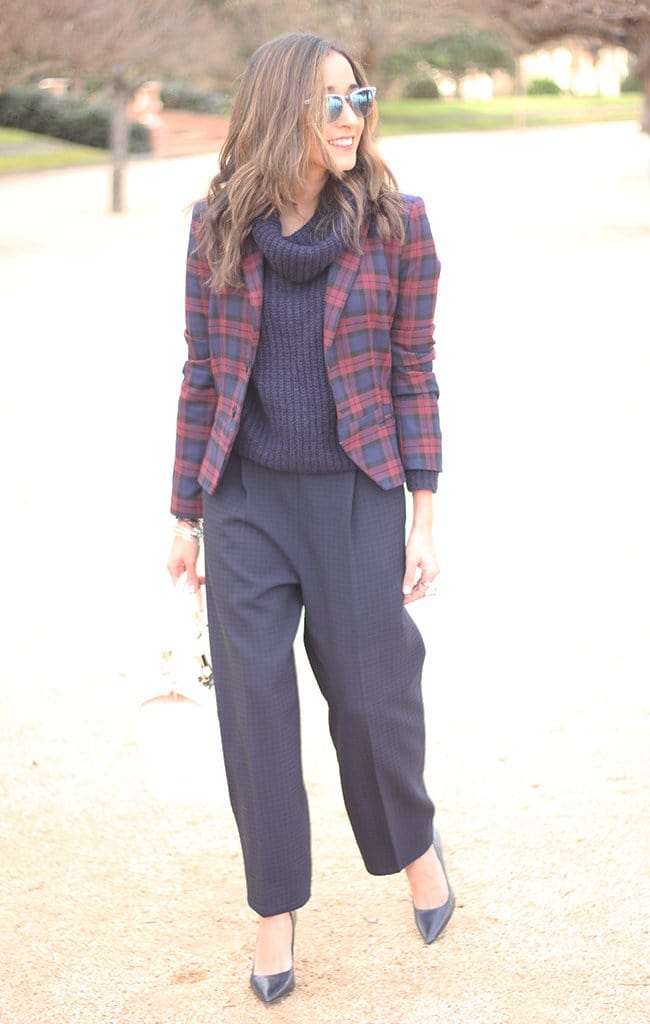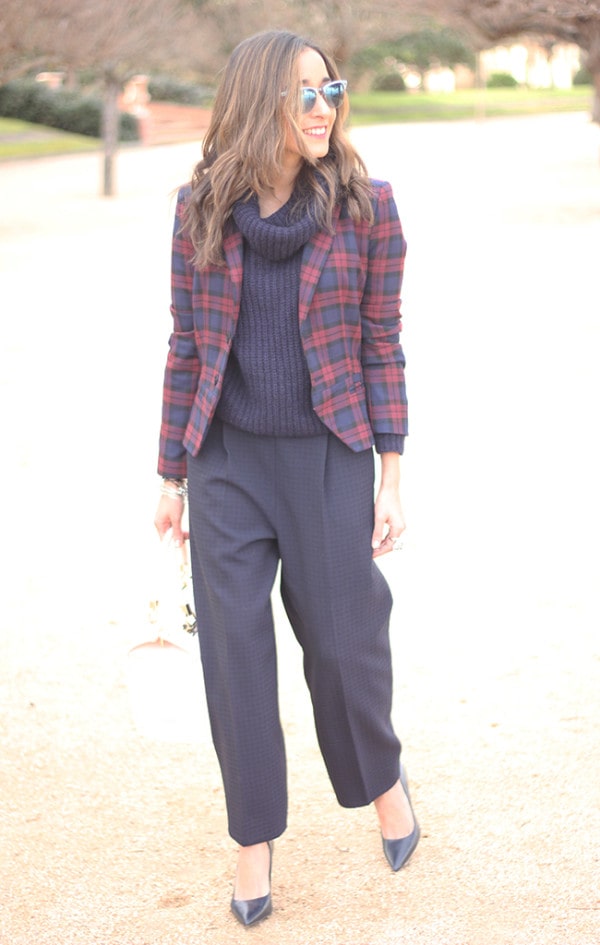 source
Hoodie and joggers
Loungewear is very trending this winter. Since we had to face the coronavirus pandemic, women started to consider comfort the most important even more than fashion. That is why hoodies, cardigans, and sherpas become so popular. When you pair hoodies and joggers the right way, you can get a perfect casual look. Try a hooded sweatshirt for starters and pair it with high-rise leggings, a coat, and sneakers. You will never want to change this outfit for any other. This look is definitely the king of comfort and you will adore it!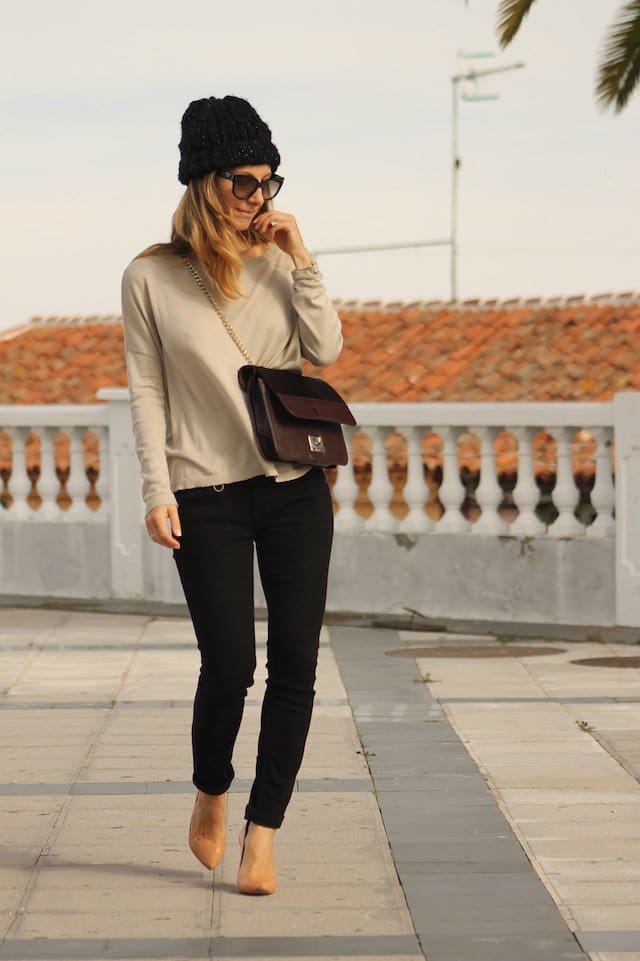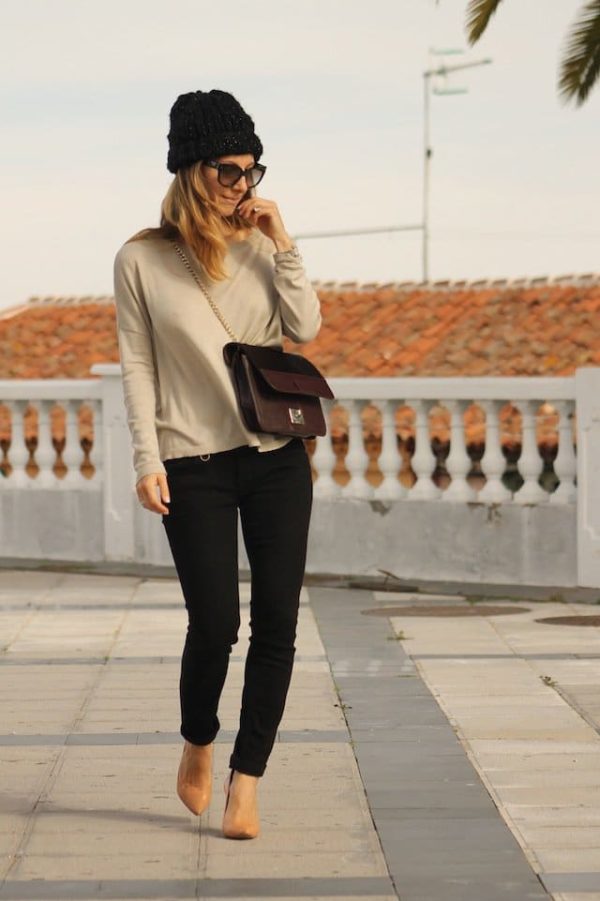 source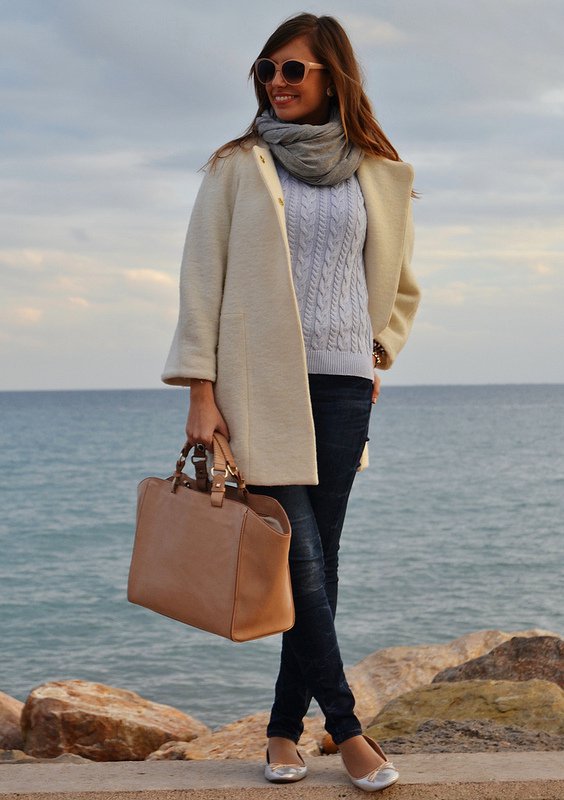 source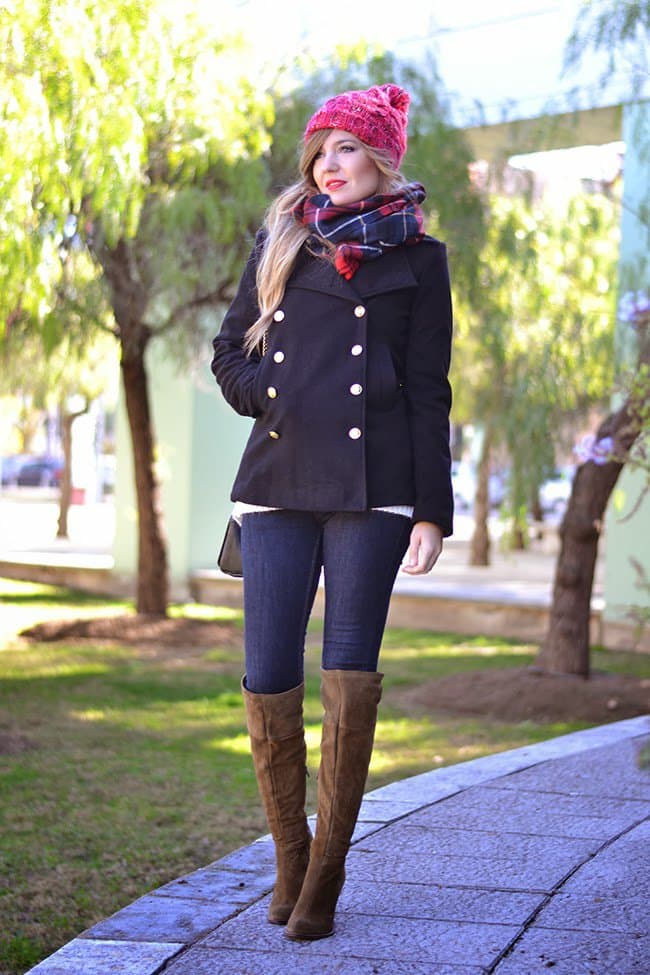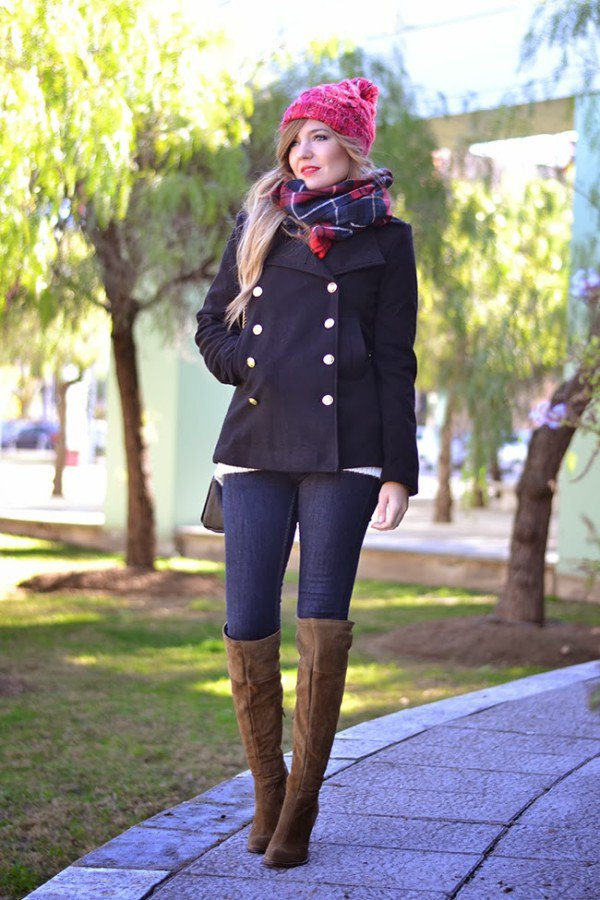 source
Coated pants or leggings
Other pieces that will find their place on your winter must-haves shopping list are definitely faux leather leggings or coated pants. They are so popular this winter so you definitely must have them in your closet. Faux leather leggings offer you a luxurious, elevated look when compared to everyday leggings. You can combine them with a cream sweater and knee-high boots for a more classic look. Or, you can wear your faux leather leggings with combat boots and a hoodie for more casual attire. No matter which way you decide to style them, you will find yourself wearing them more than you can ever imagine.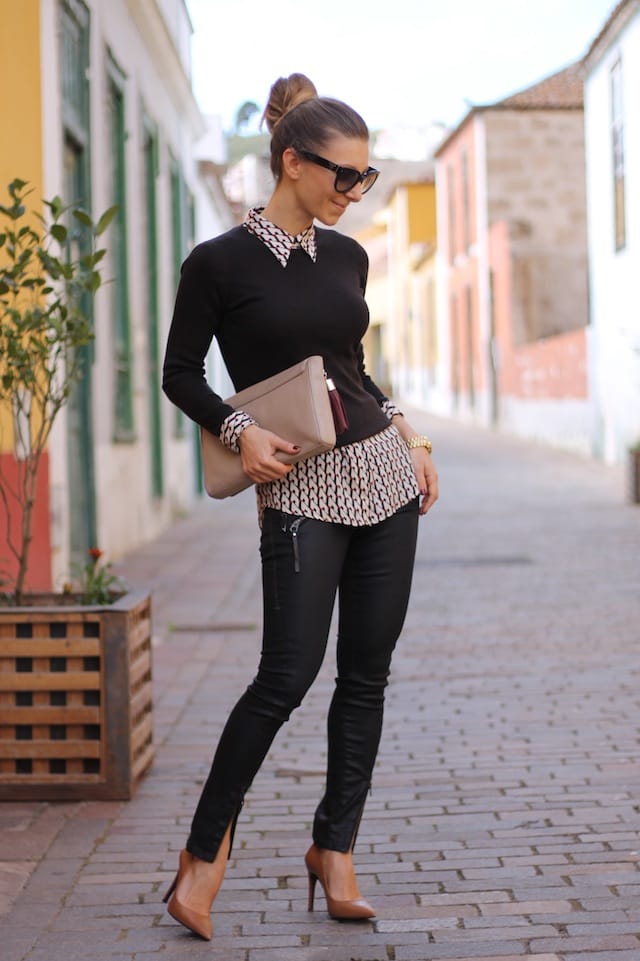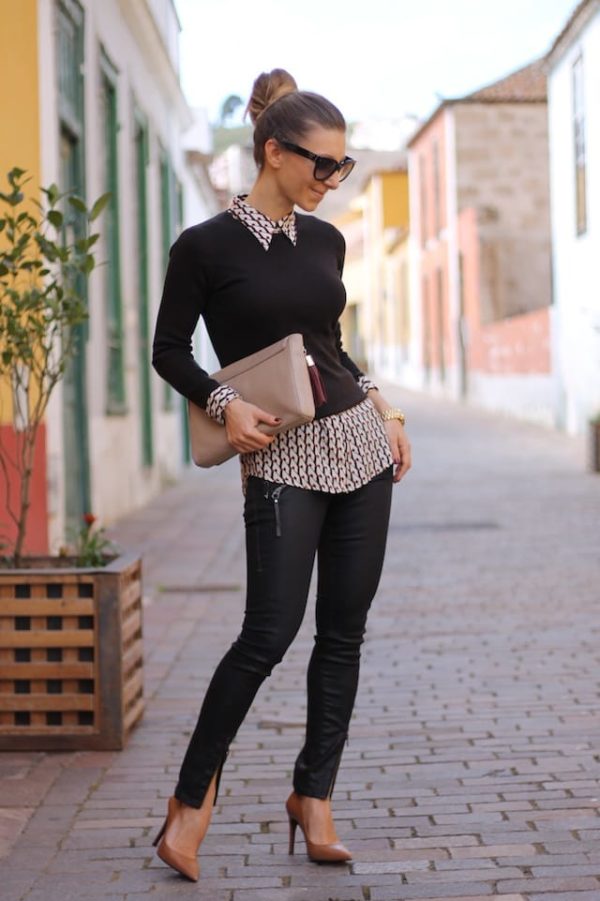 source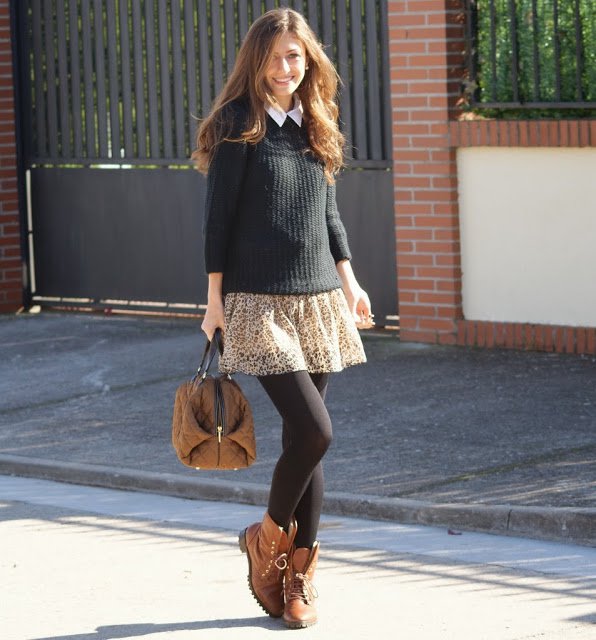 source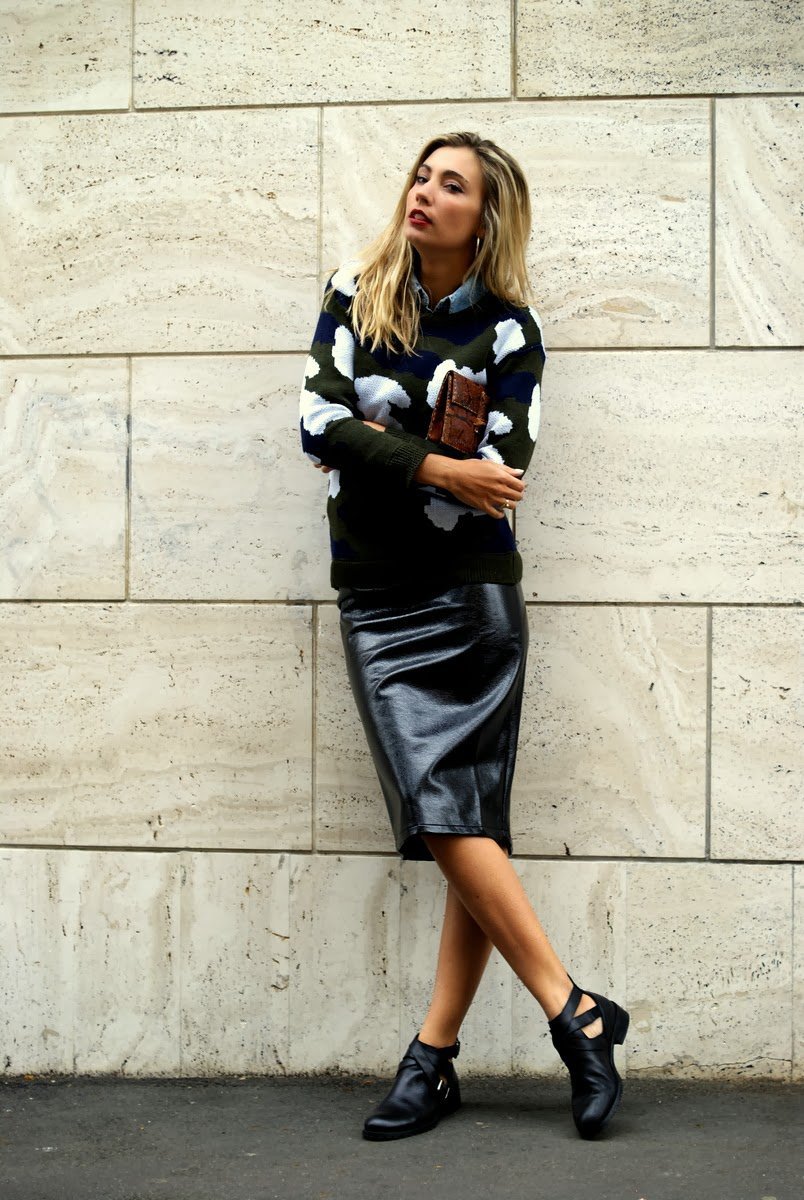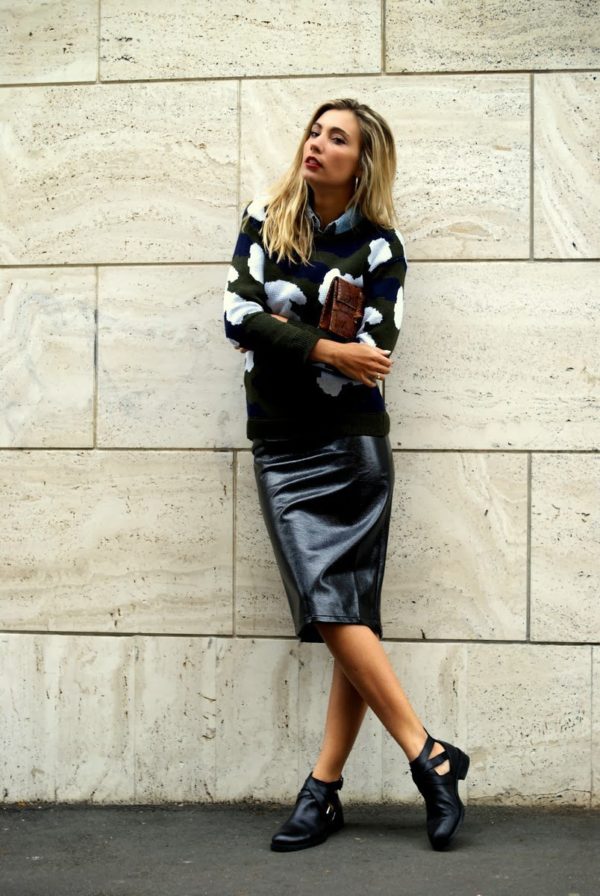 source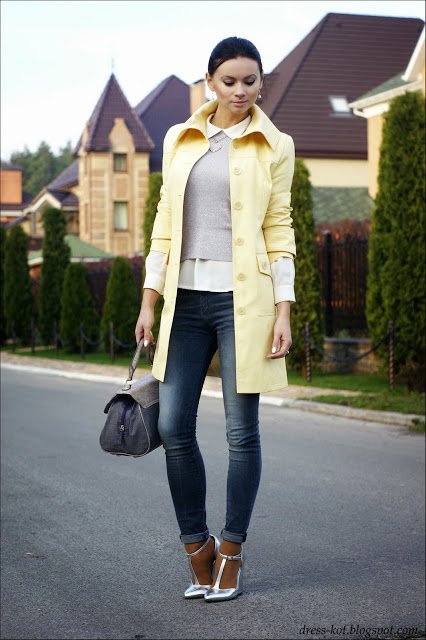 source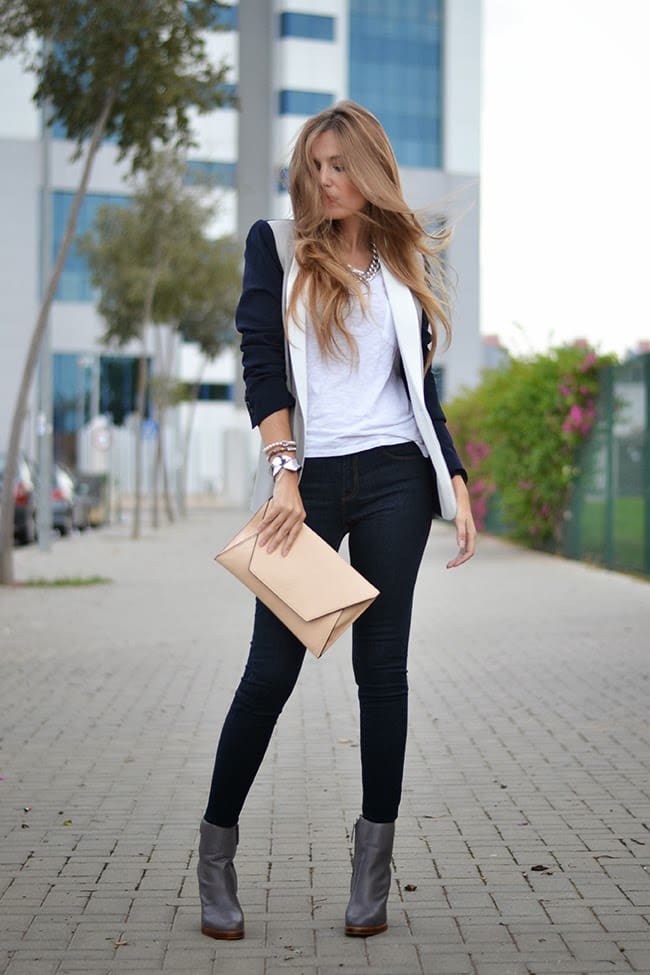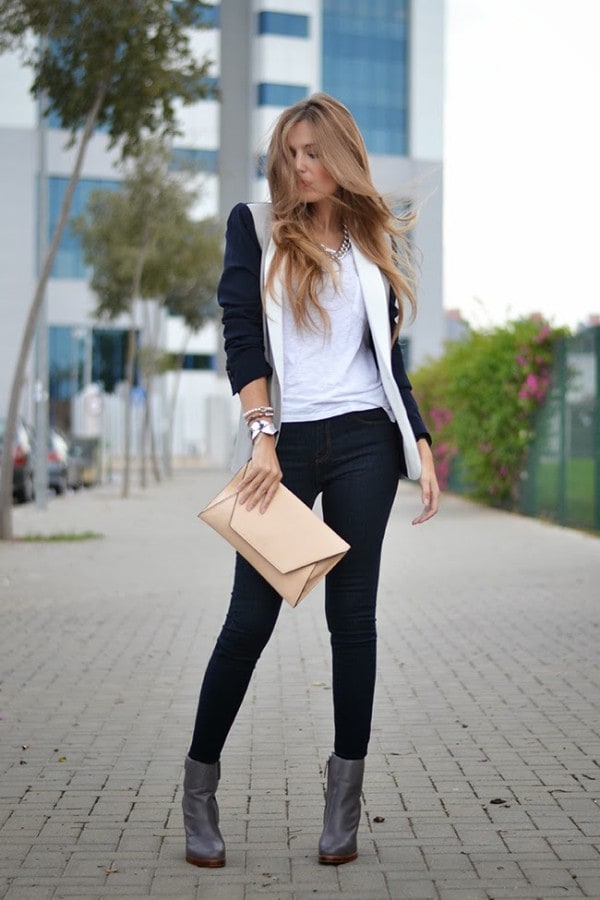 source
Wool coat
There is nothing that beats a wool coat when it comes to winter must-haves. Every woman should have a wool coat in her wardrobe closet. A great wool coat can pull an entire outfit together. You can never have too many coats in your wardrobe, but you should definitely have a camel one. The best is to invest in a longer style coat as it is the best to pair well with jeans, winter dresses, leggings, jumpsuits, or even a maxi dress. An investment in a quality wool coat is always a smart investment, so don't doubt to spend a higher amount of money if needed.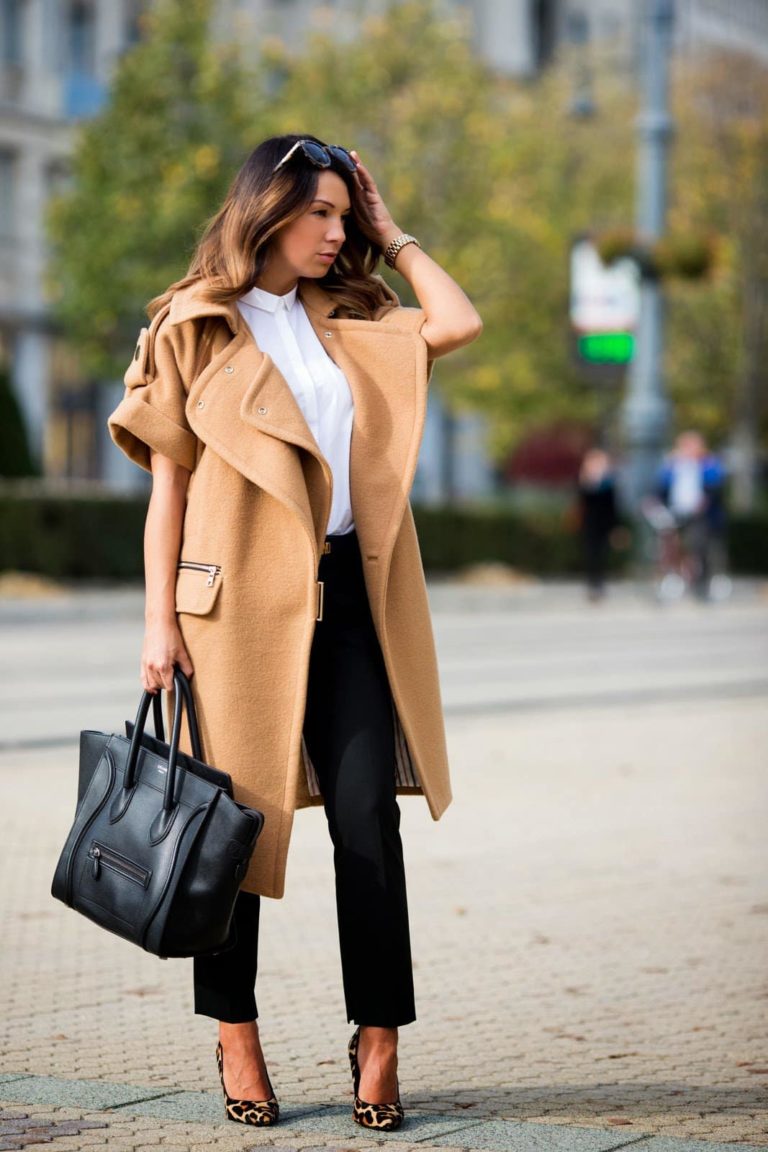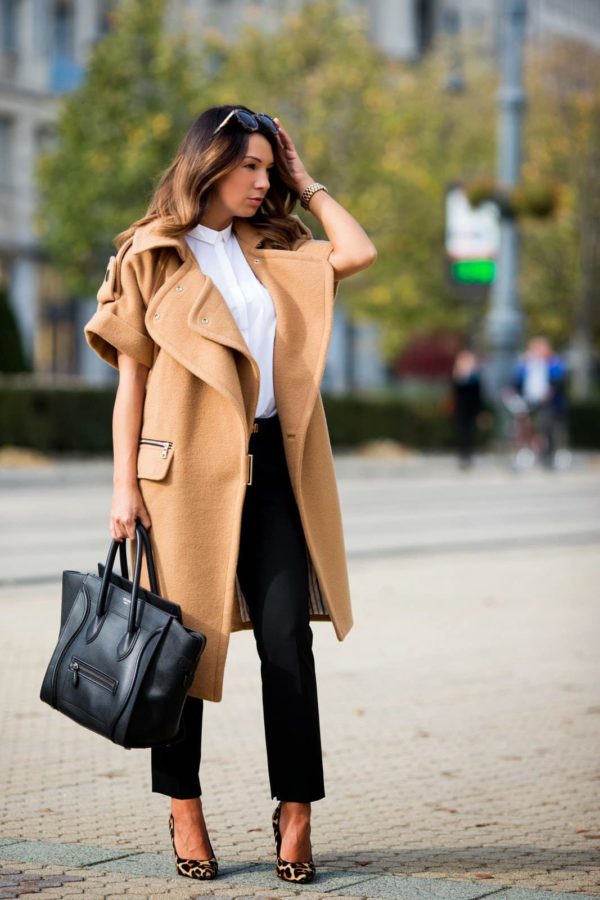 source
Beanies
Beanies are very functional and are the best way to keep your head warm when the temperatures start to fall below zero. They will also lend a classy look to your winter look. Put a beanie highly on your winter must-haves list and get yourself a cute simple ribbed or cashmere beanie or a pom beanie according to your fashion preferences.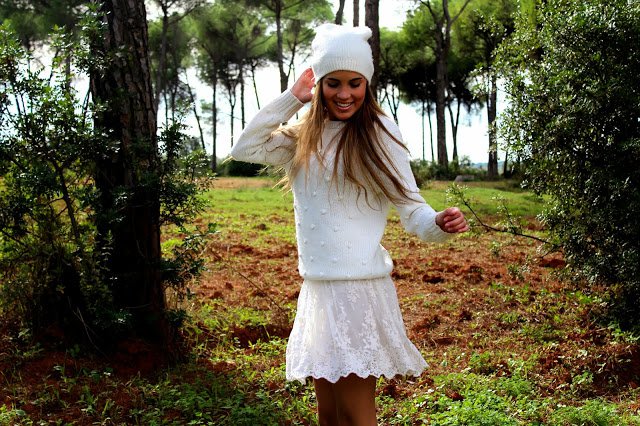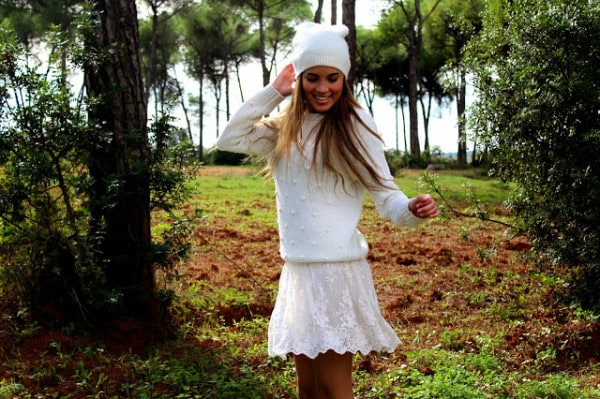 source
source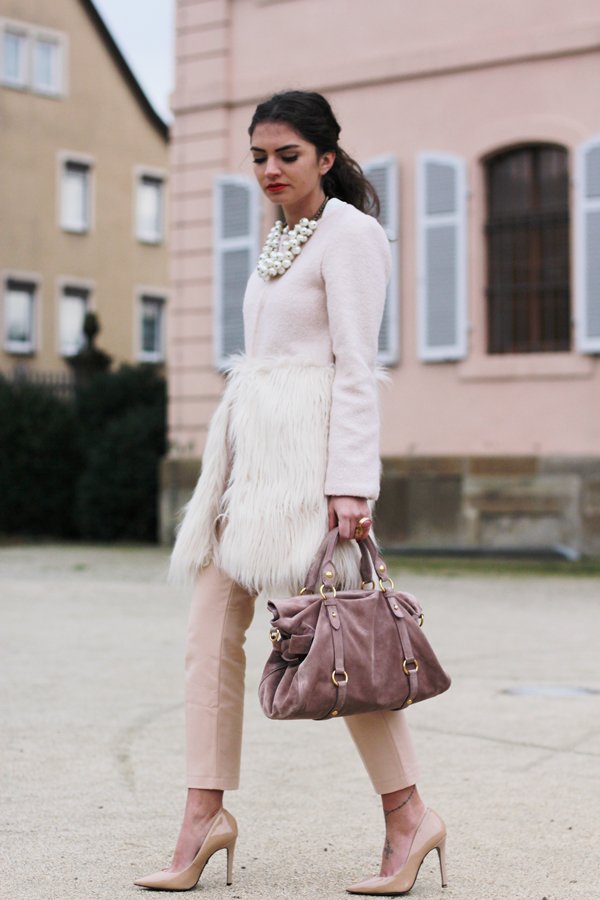 source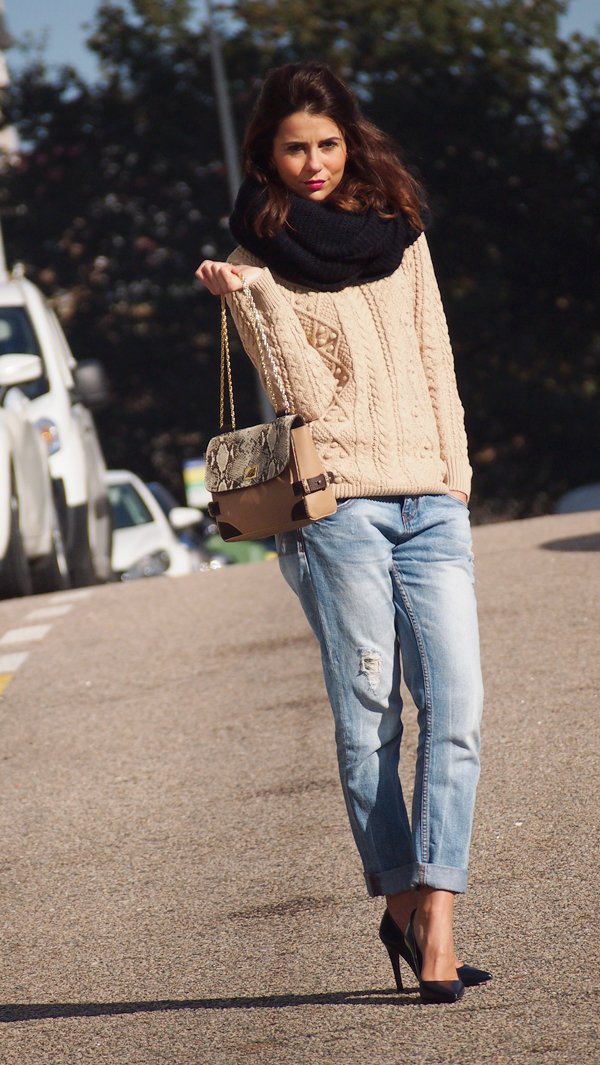 source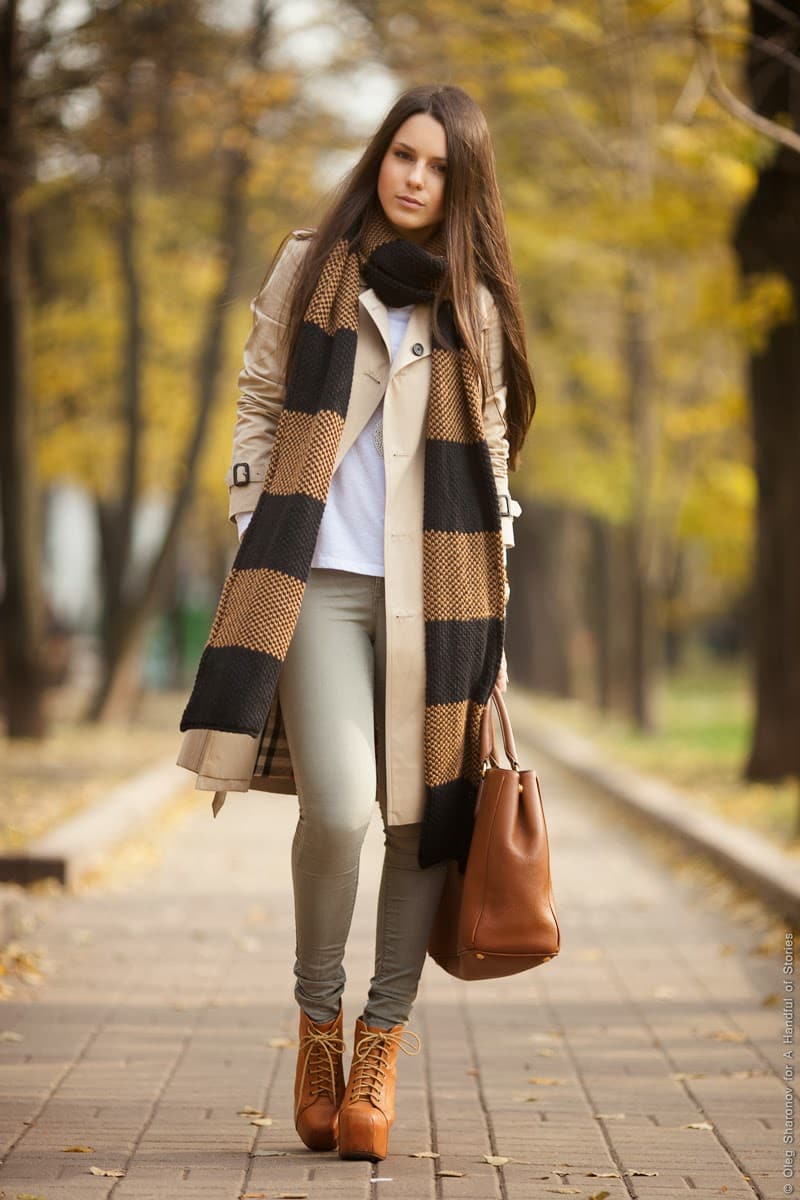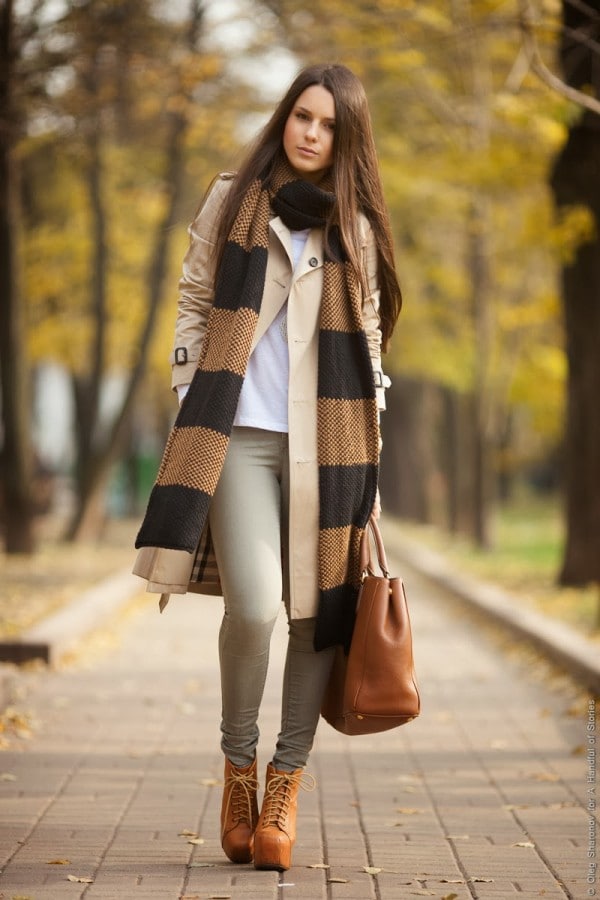 source
Cardigan
Longline cardigans are another winter must-have that modern women can't resist. They are a perfect way to add a little warmth to your look without being too bulky. Cardigans will perfectly fit underneath a wool coat on really cold days. For warmer days, you can wear only your cardigan or add a leather jacket or trench coat over it as well.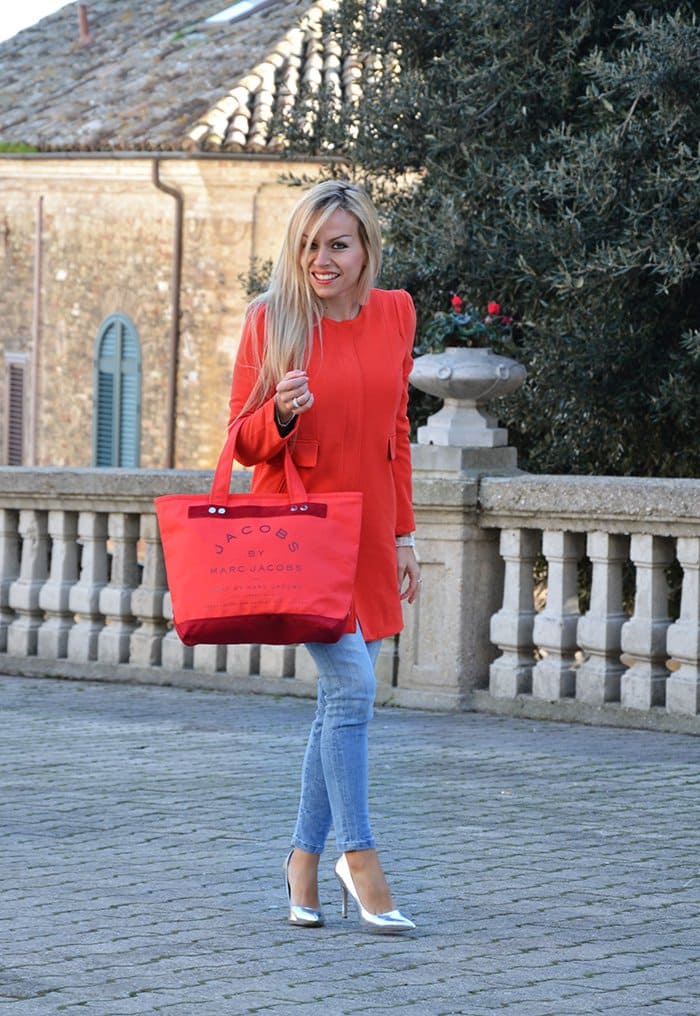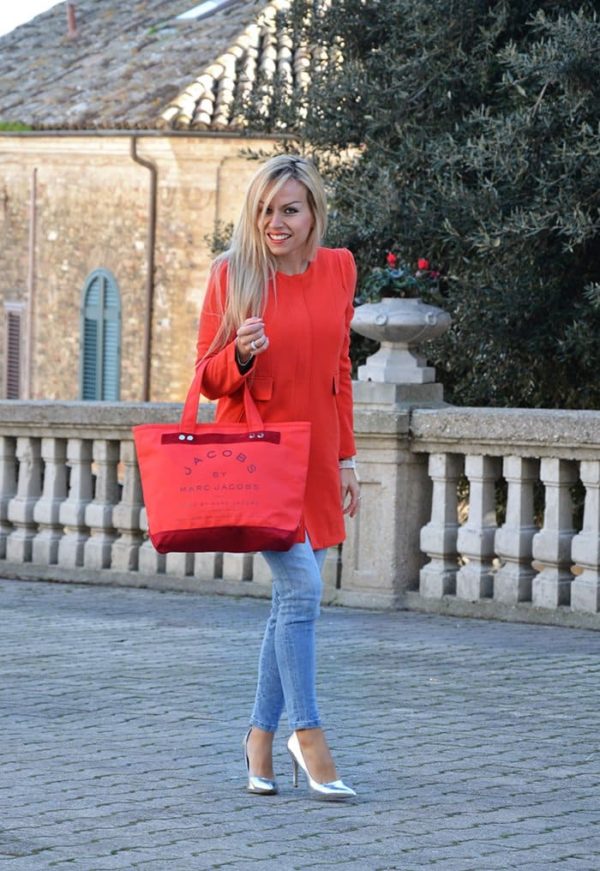 source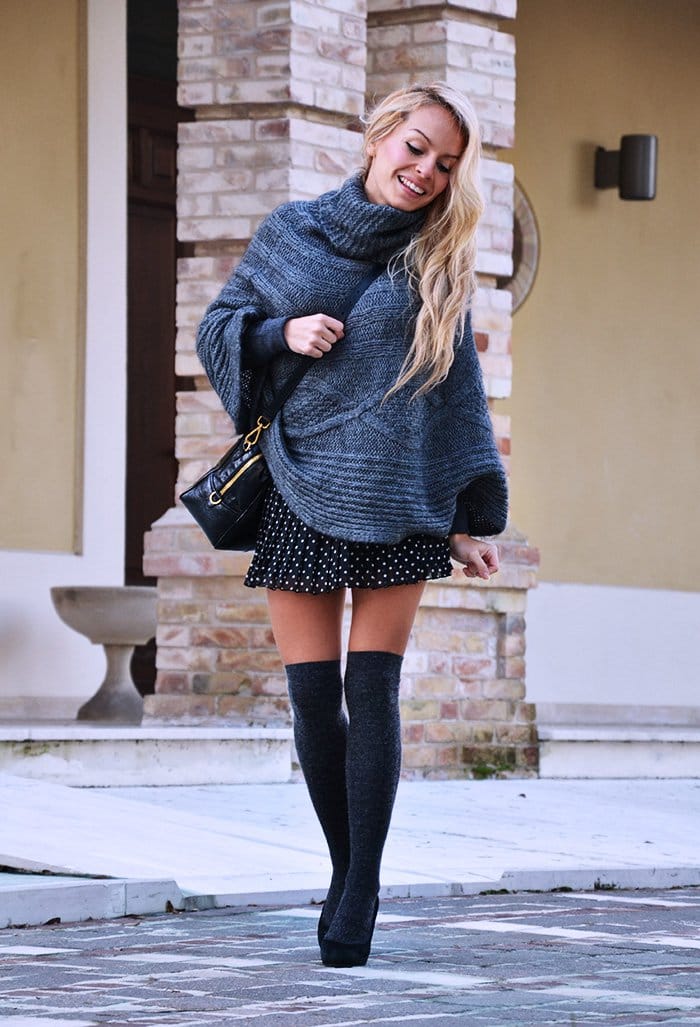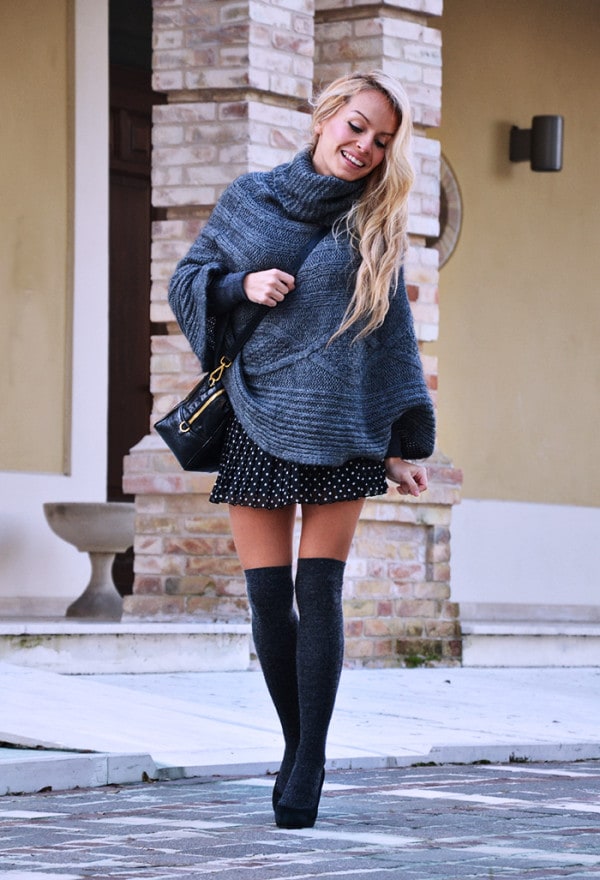 source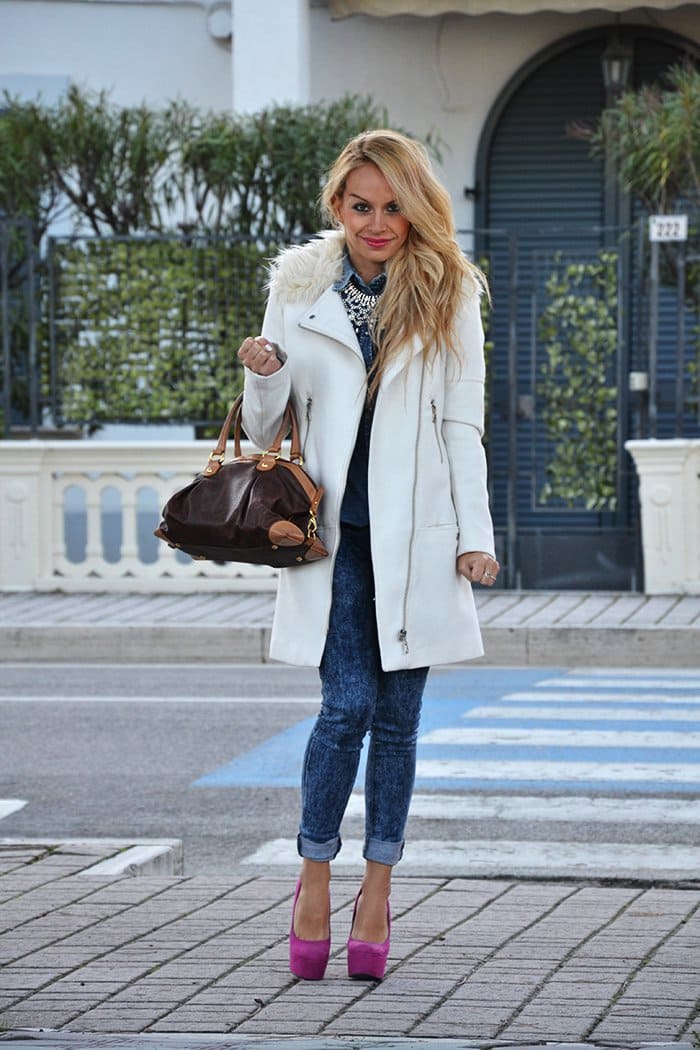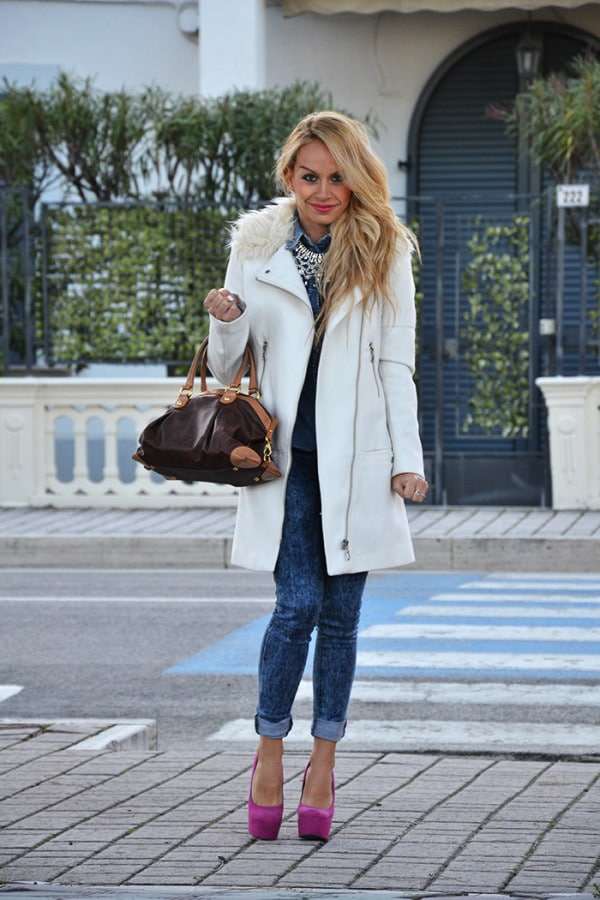 source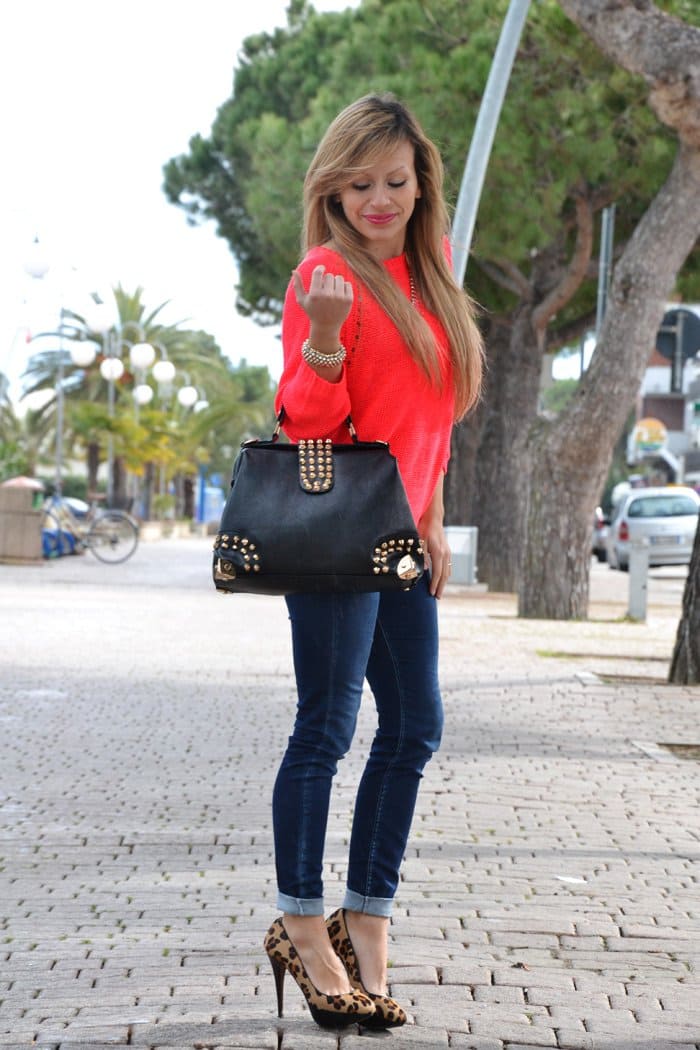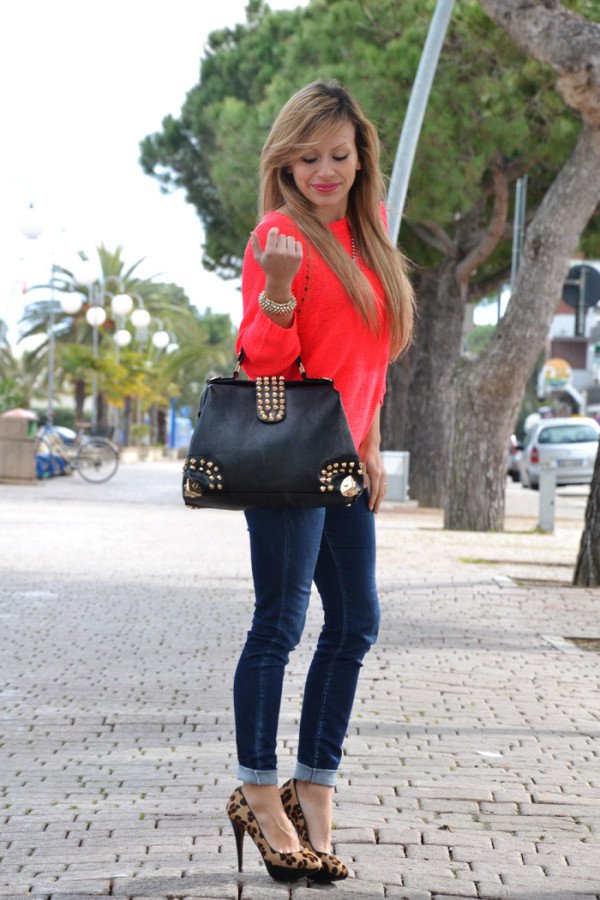 source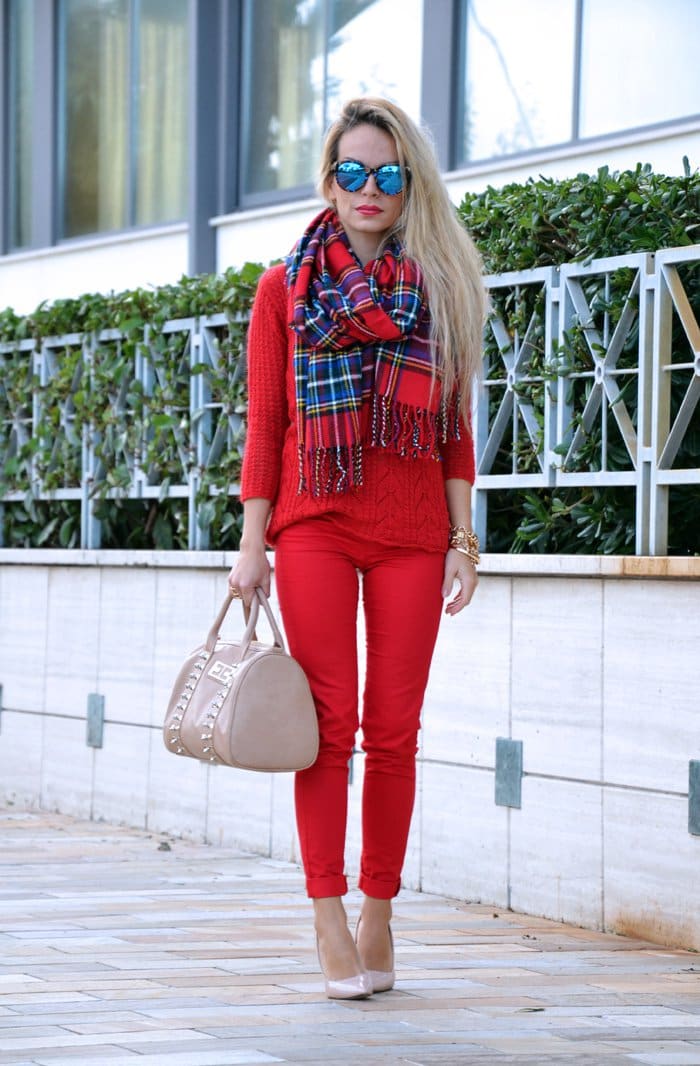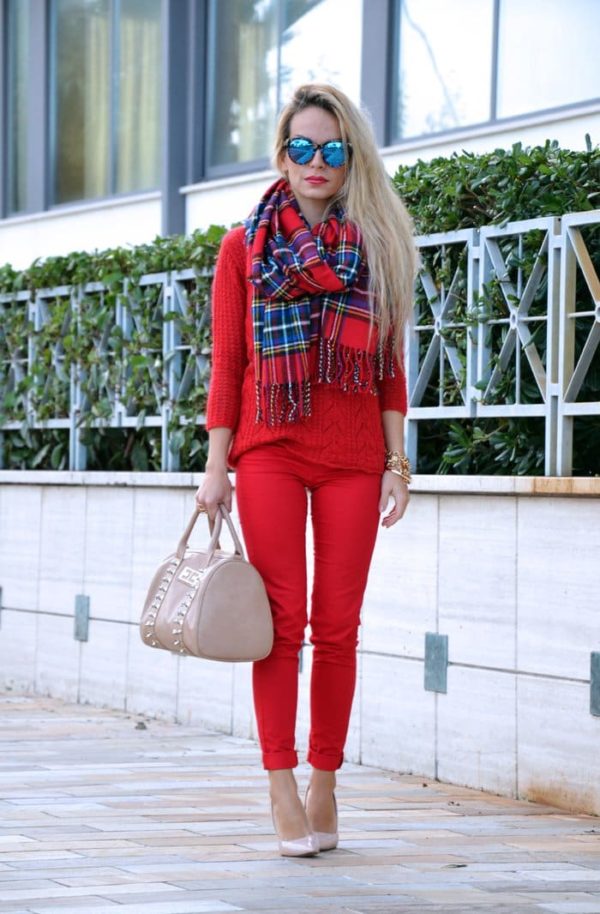 source
Winter boots
When it comes to comfort, we recommend you choose a pair of shearling booties. They are ideal for walking around when the first snow sets in. However, if you don't live in a colder climate, you can pay more attention to fashion instead of comfort. Choose some knee-high boots that will last you for years. A pair of quality knee-high boots will add a classic aesthetic to your look while still keeping you warm. You can easily wear them with skinny jeans or a midi sweater dress. If you prefer wearing a mini skirt, then the best would be if you choose some over-the-knee boots.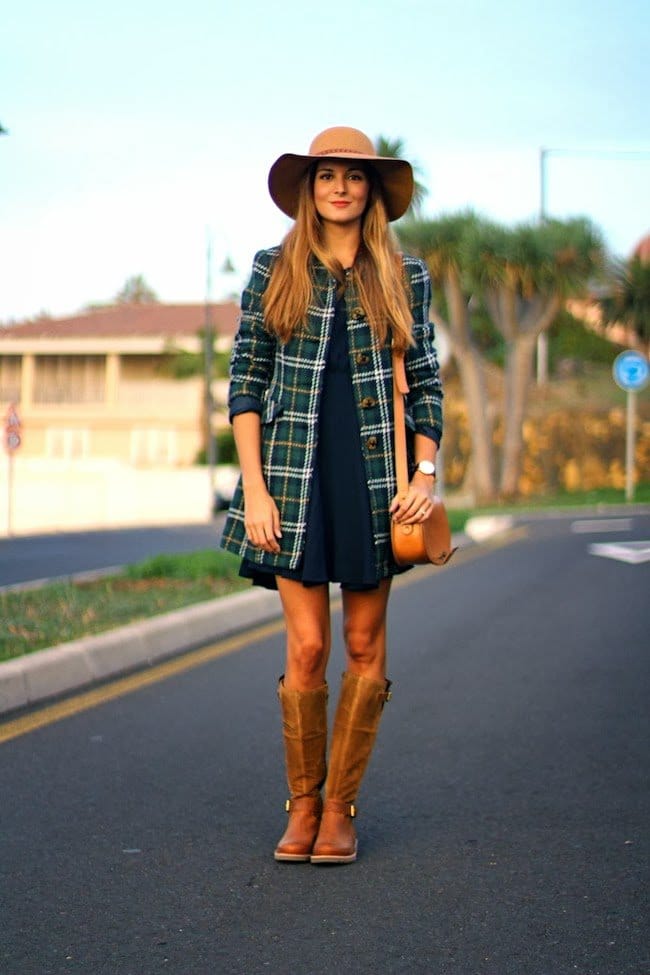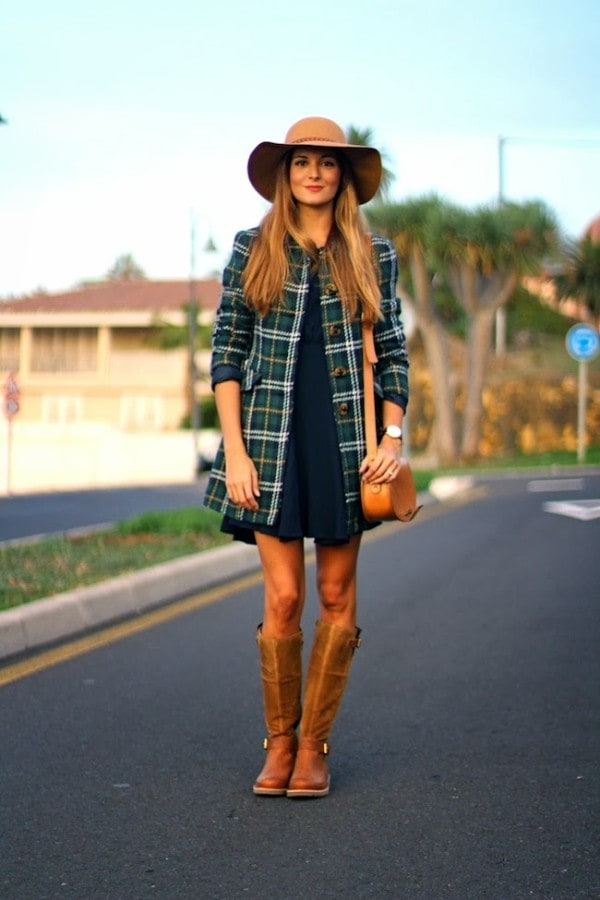 source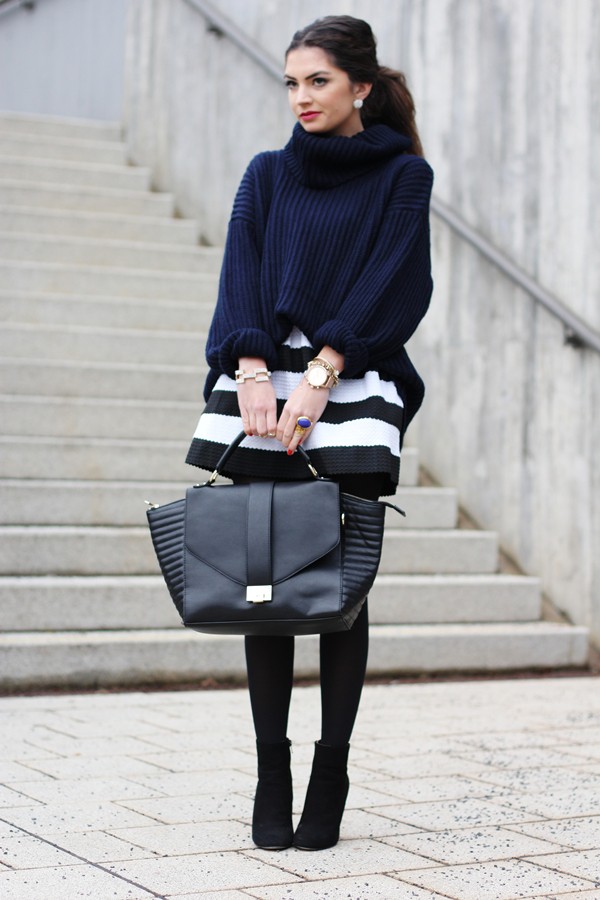 source
Scarves
When it comes to winter accessories nothing beats scarves. A scarf can keep you comfortable, warm, and very stylish. Invest in a quality one that is versatile too, so that you can pair it with hundreds of different outfits. Be sure to choose a scarf in a neutral color that can easily pair all of your winter outfits.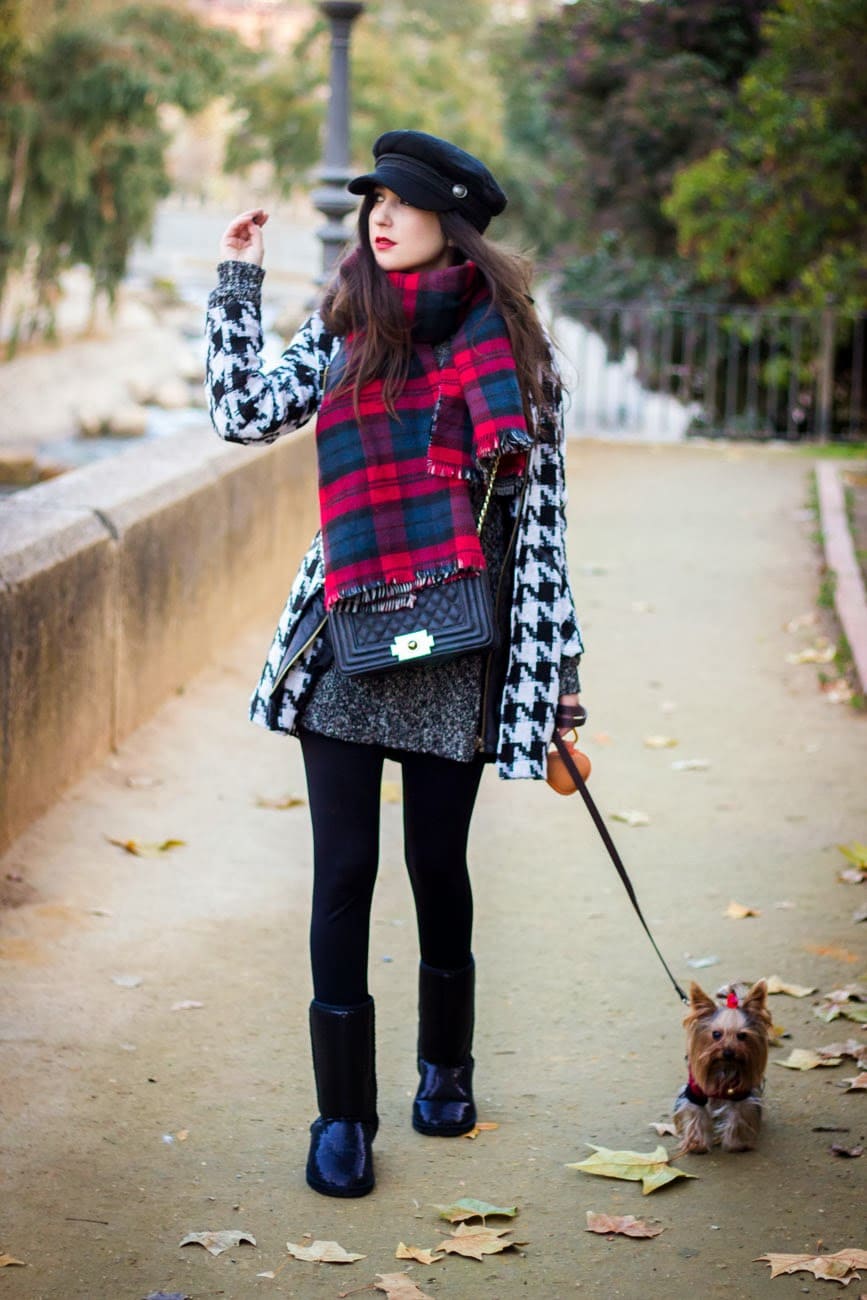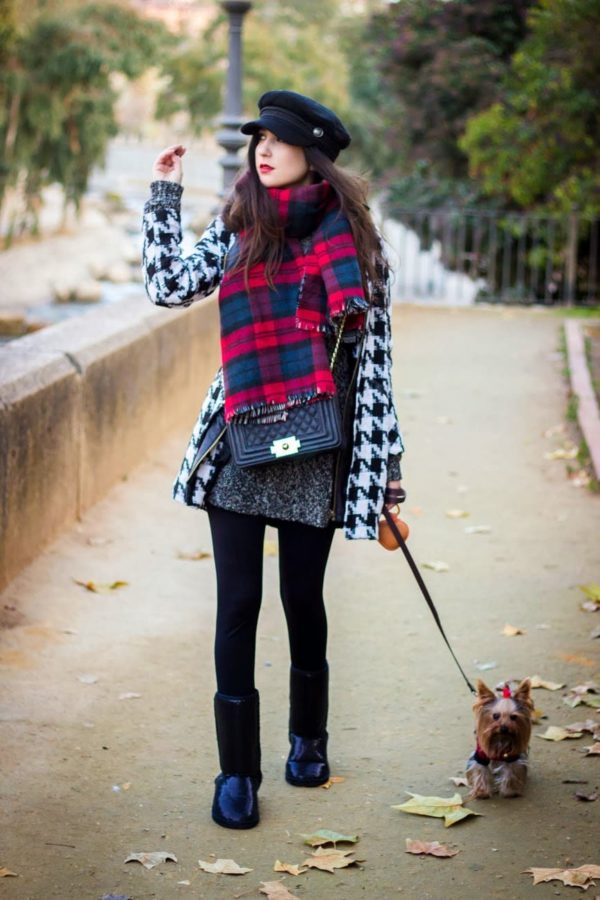 source