The prom season is right behind the corner. So, we are making a calling to all prom queens: if you are approaching your final year of high school then it is finally time to start planning everything for the big night. Your prom night is probably one of the most exciting events for school leavers, especially for girls, so make it special. The experience of choosing the perfect prom outfit has proven that the whole process can be a little challenging. In order to succeed in overpass all the challenges, we have prepared a special article for you. Below, we have made a selection of the most helpful tips and tricks for choosing the prom dress of your dreams. We are sure choosing the perfect prom dress guide will make it easier for you to choose the look that will make you shine.
Below, we have selected some of the most luxurious dresses from Tony Ward's last collection. Scroll down the page to explore these mesmerizing creations that scream sophistication, elegance, and chicness. You may find the prom dress that you are searching for right among this adorable collection. Meanwhile, read the following tips on how to make your search easier.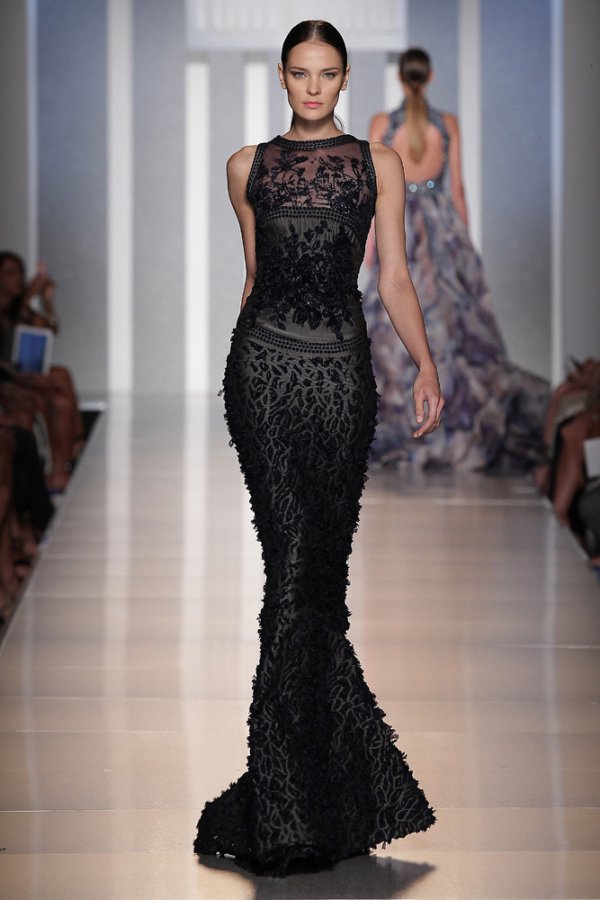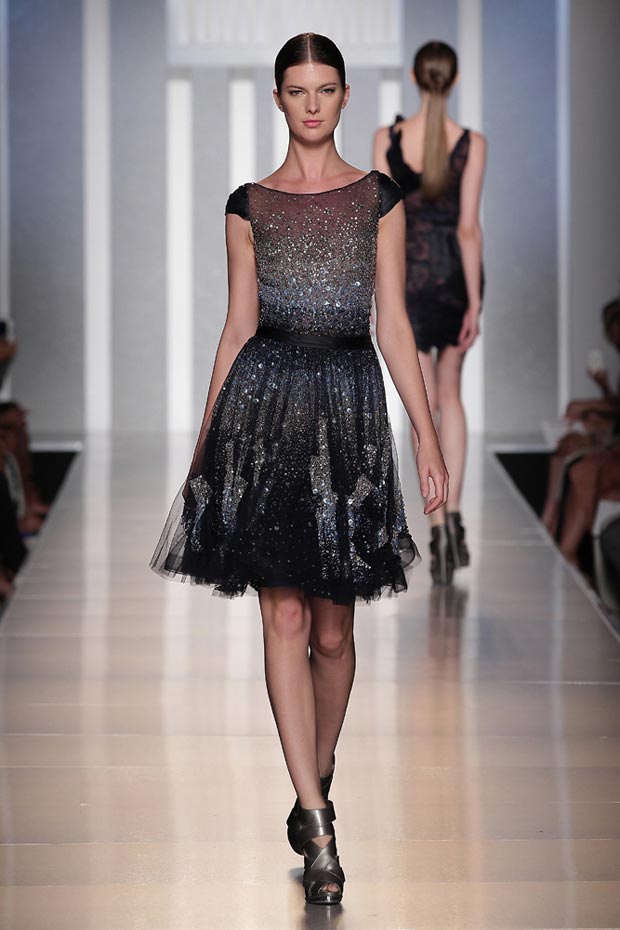 Be prepared
Do never wait too late until you start the search for your perfect prom dress. You may think that prom is a long way, but believe us, the school years soon fly by. Most dress designers will recommend you to start your search at least six months before the big day.  You may need to visit many different dress stores and try on tons of different styles of prom gowns before making the final decision. It all takes time, so start as earlier as you can.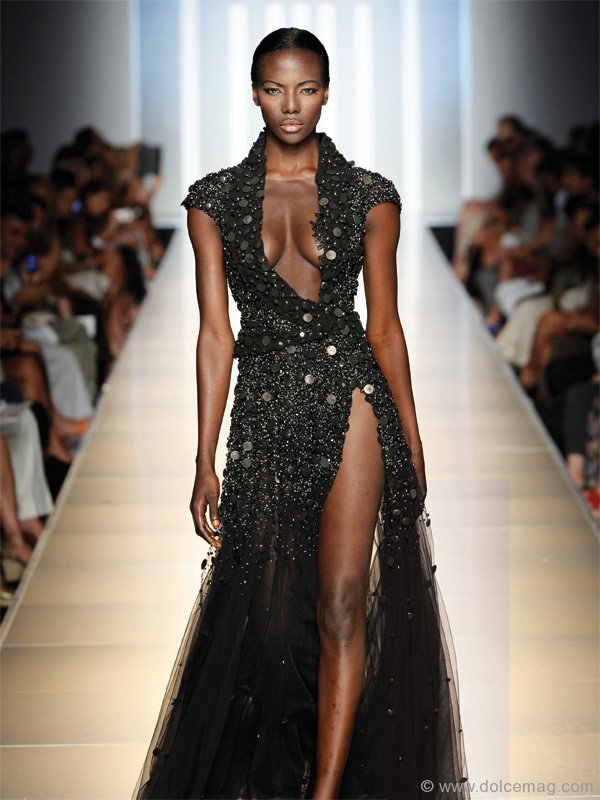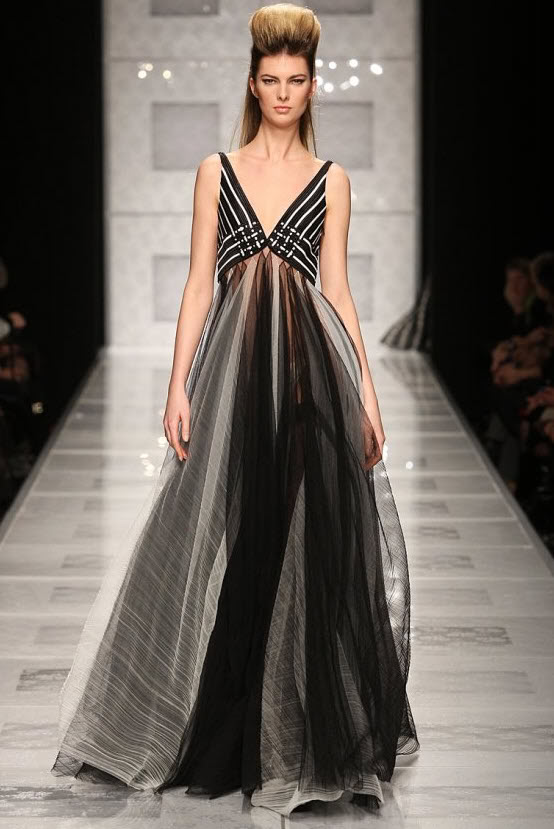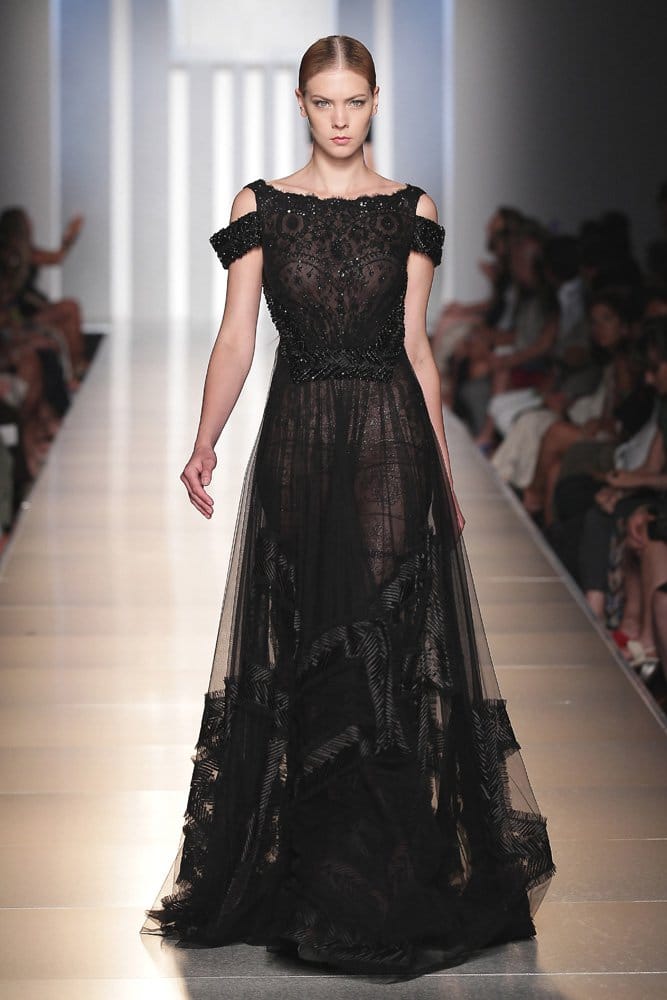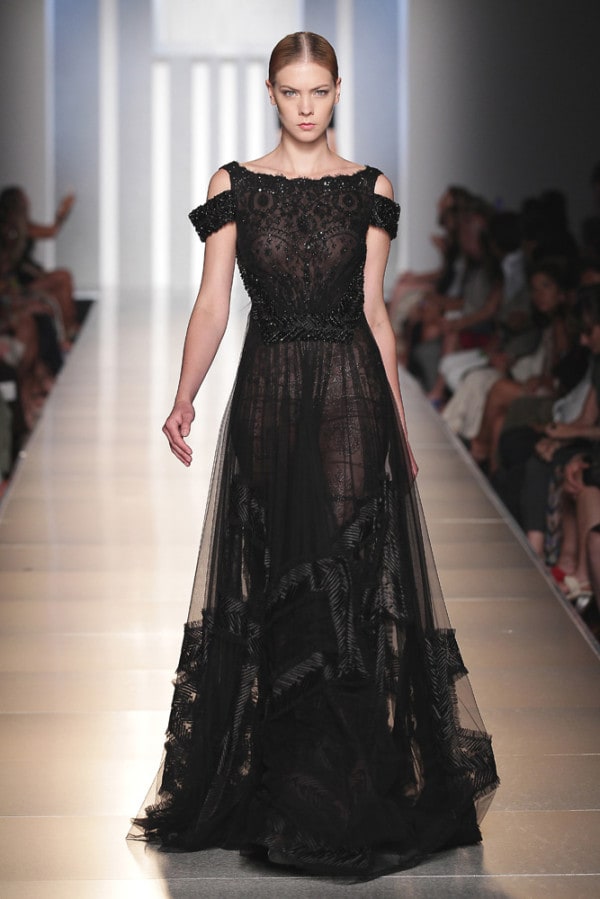 Research different styles
Before you choose the prom dress of your dream, make some research on the Internet on which kind of dress styles are popular for this year. Visit designer's web pages to get inspired. Go window-shopping in the closest stores in your neighborhood.  Social media and fashion influencers' feeds on Instagram are also a perfect base of inspiration for your prom outfit. No matter where you get inspired from, the best is to make some research on some different styles of dresses so you can know what you are in for trying on and what you are not really interested in.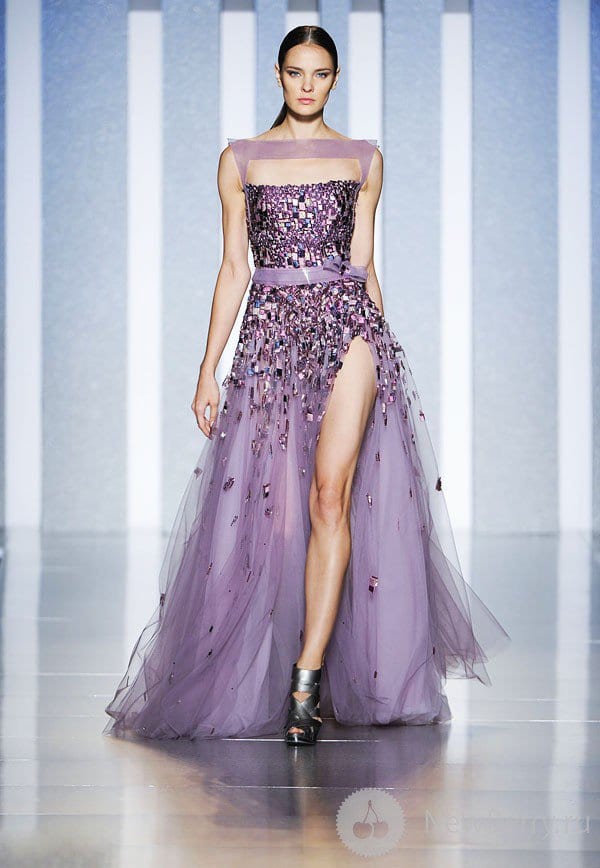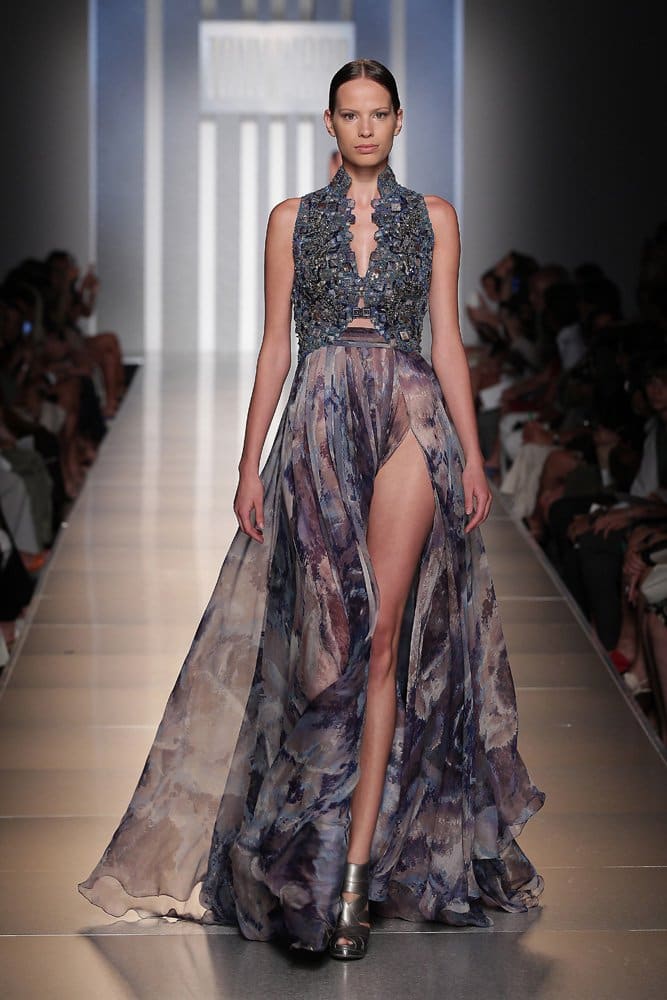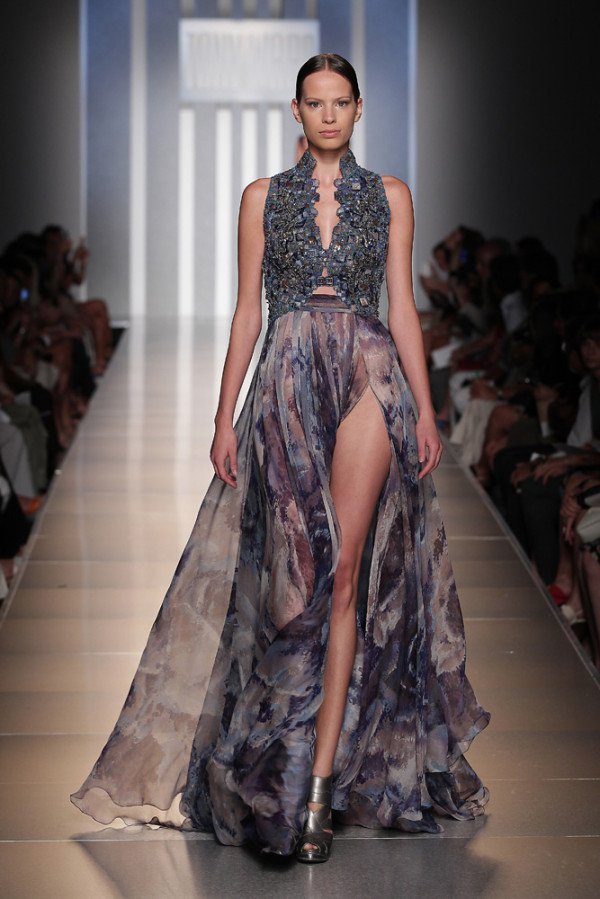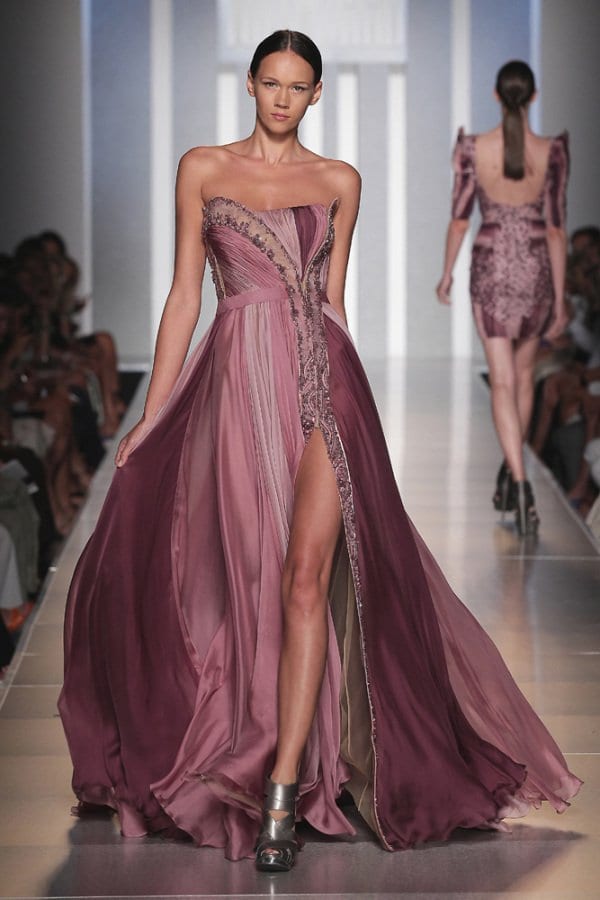 The colors
Having a color scheme in mind is always very helpful when choosing a prom dress. Many girls have always dreamed the prom night, so may already have some ideas about how they want to look and which color they want to wear. When choosing the dress color, it is essential to choose the one that suits well your skin tone. If you are not sure if you are warm-toned or cool tones, then take a look at your wrist. Those with blue and purple-looking veins have cool undertones if your veins look an olive or green color then you have warm undertones. Girls who have warm-toned skin should opt for colors like blue, purple, or green. Yellow, red, and pink prom dresses should be options for girls with warm undertones.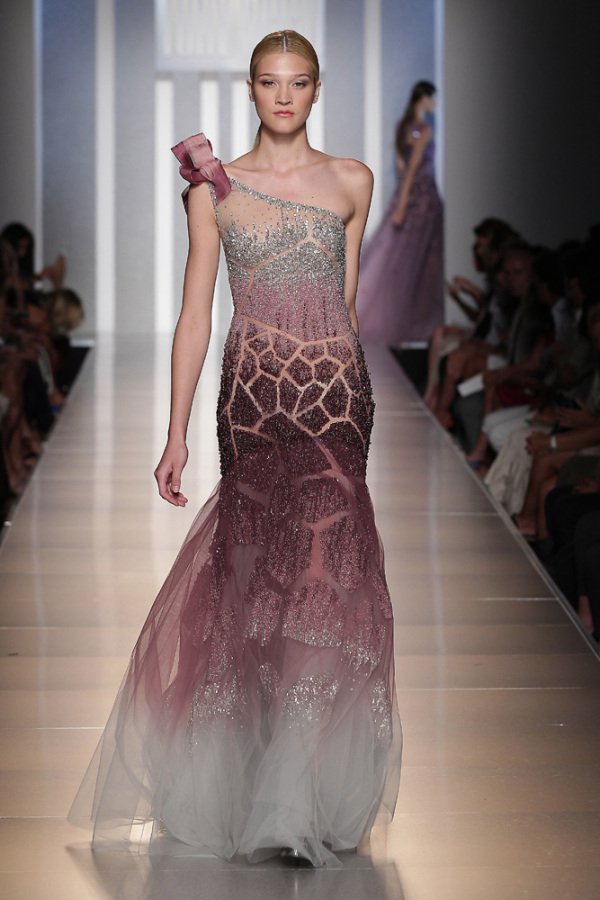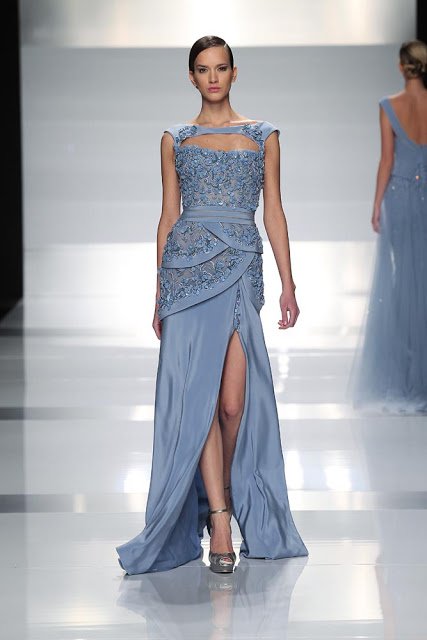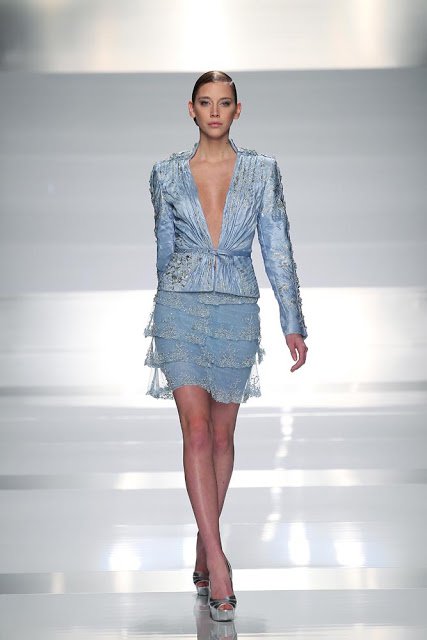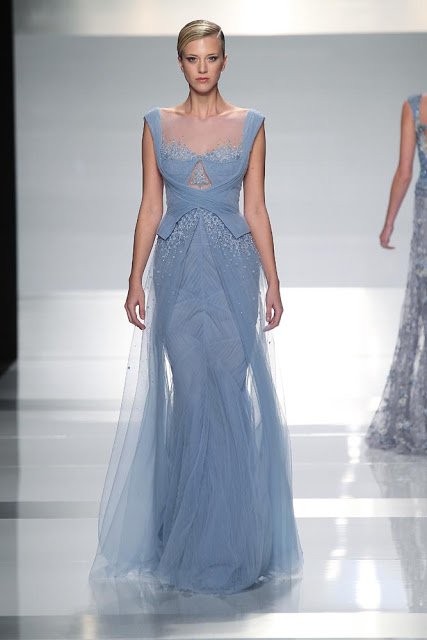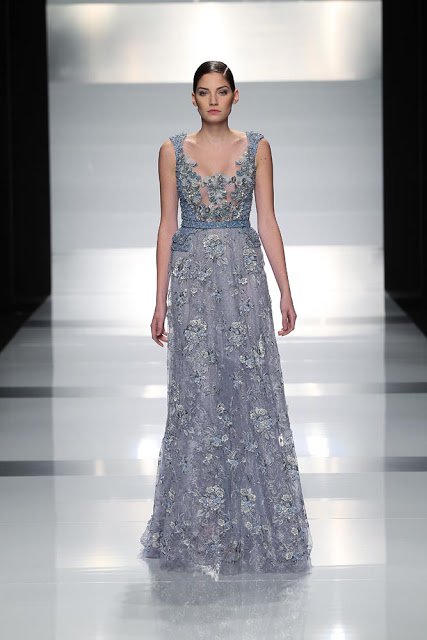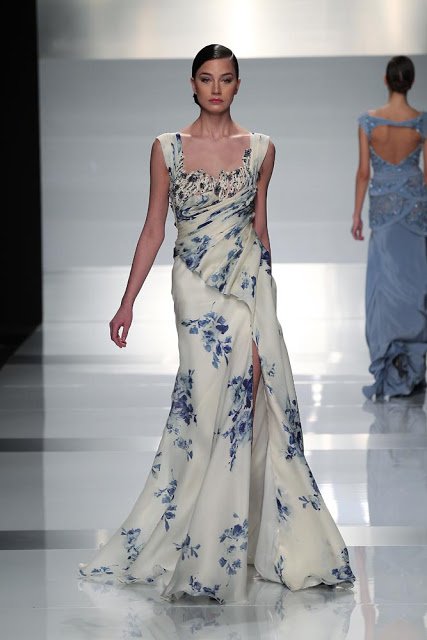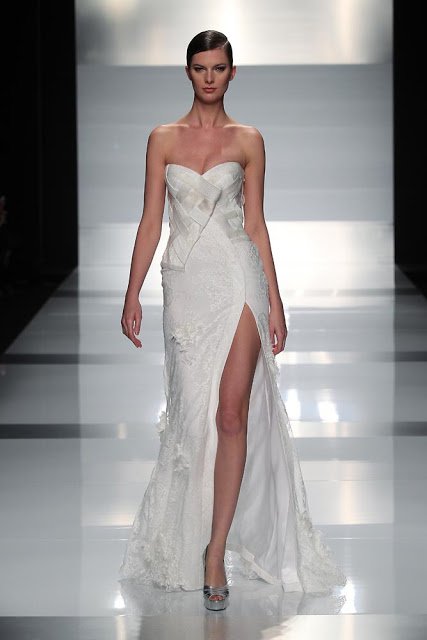 Stay true to yourself
Always choose a prom dress that creams YOU without words. You should strictly avoid gowns that may look amazing, but are not your personal style. This is the most important night in your high school career, so try to choose a prom dress that best reflects your personal style and who were you during the whole school process years before. Opt for a dress that will make you feel comfortable when wearing it. You need to feel and look confident and comfortable on the dancing floor, so go for a dress that can give that to you. Choose a prom dress that suits you, your style, and your tastes, and makes you feel great.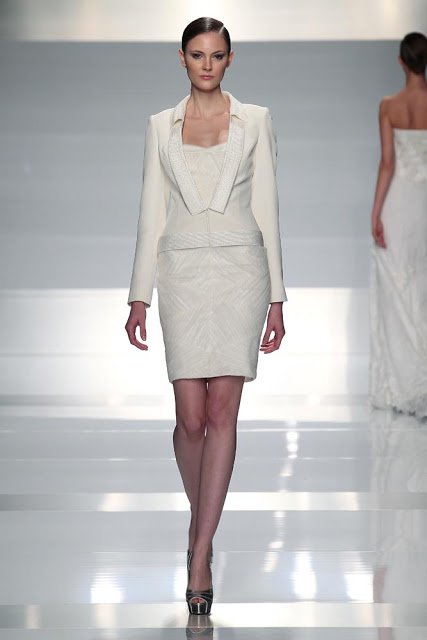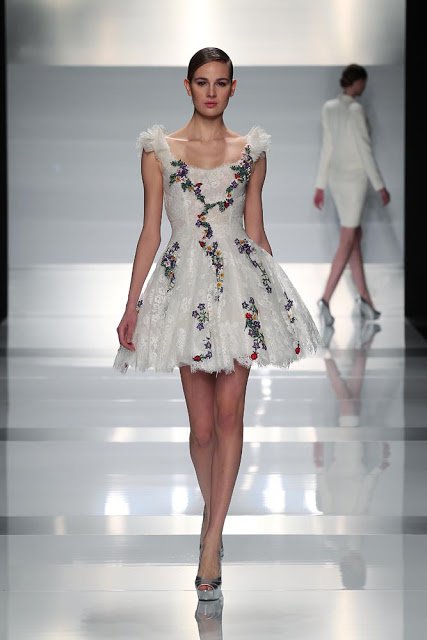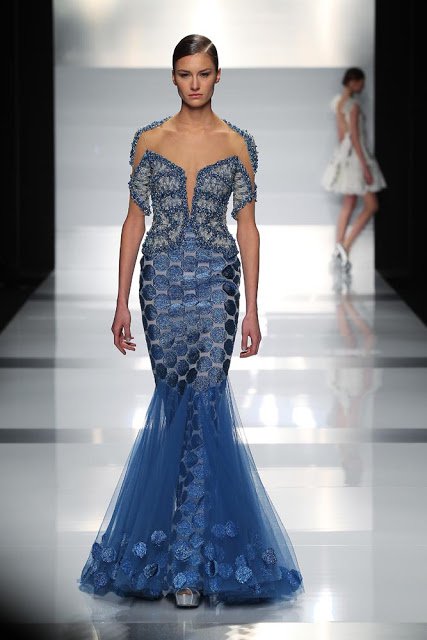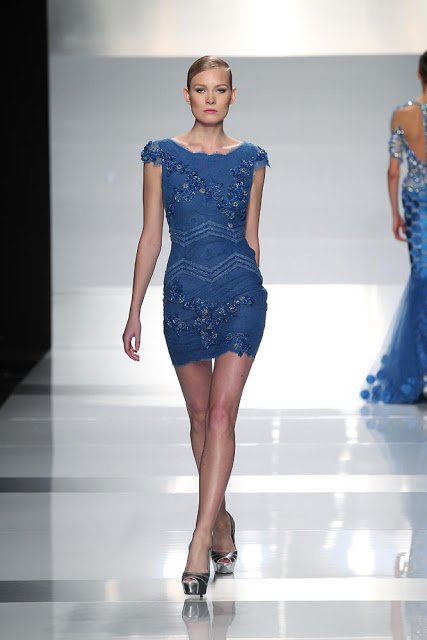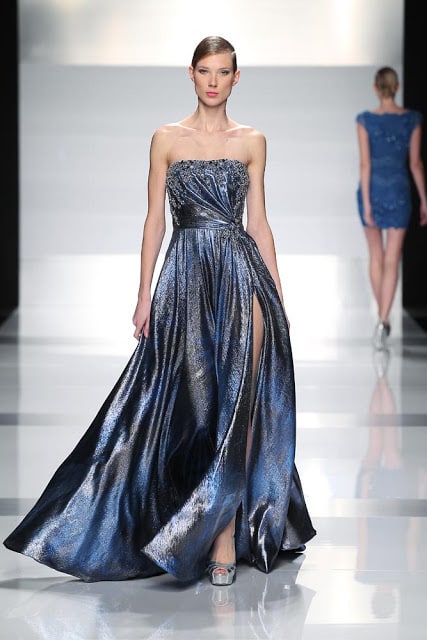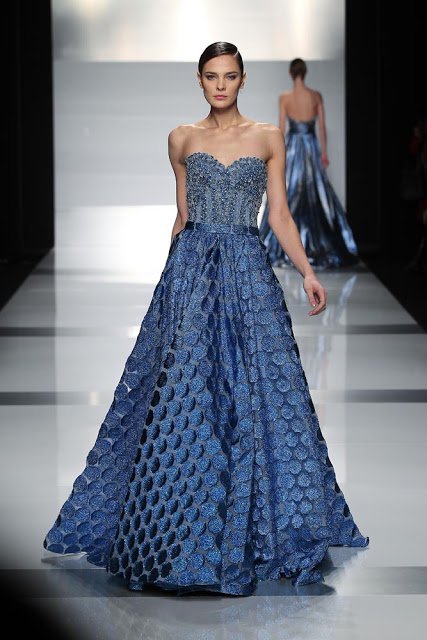 Consider your body type
Many dress styles may look stunning on models in the magazines. But, sincerely how many of you have the perfect body shape? Every girl has a different body silhouette. The trick is to identify it and then choose the dress that flatters perfectly your body shape. Women from all around the world can divide their body shapes into any of the following types: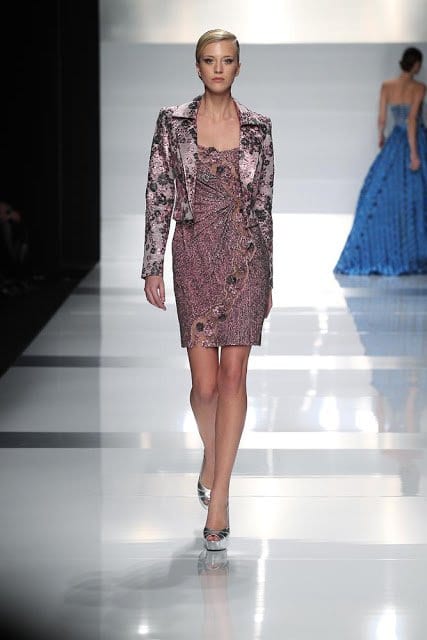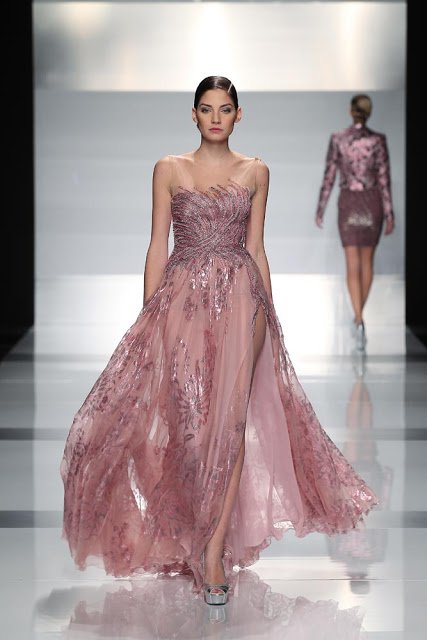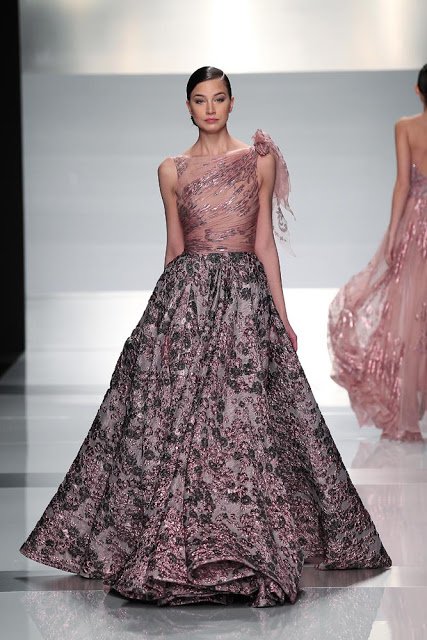 Pear: You need to opt for some off-the-shoulder dress, strapless, belted, or wrap dress. These styles balance out your smaller top half with your curvier bottom half.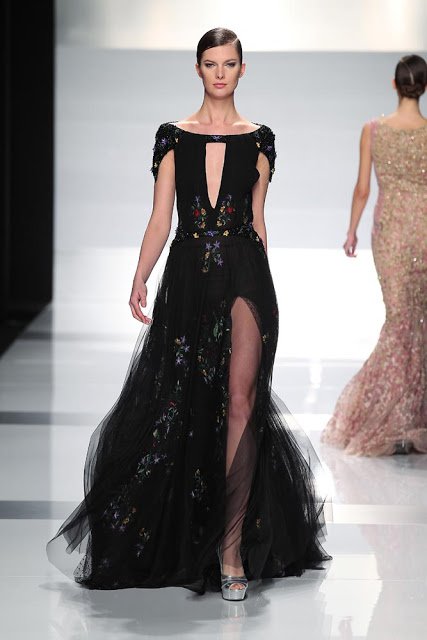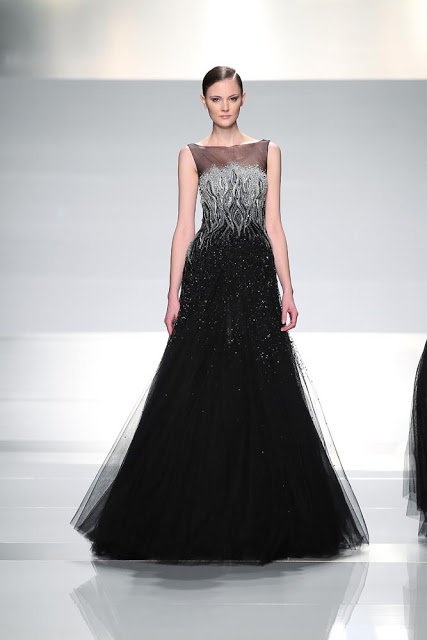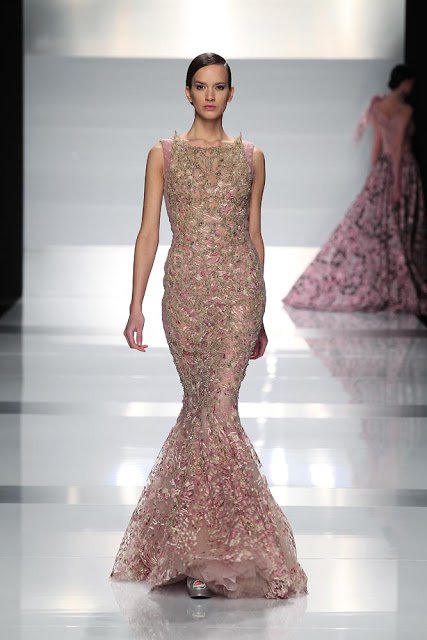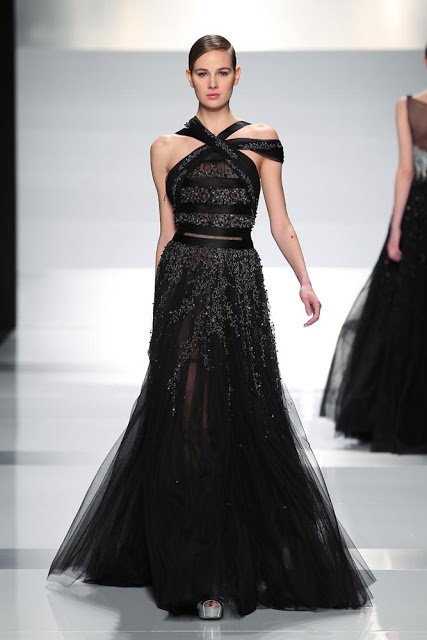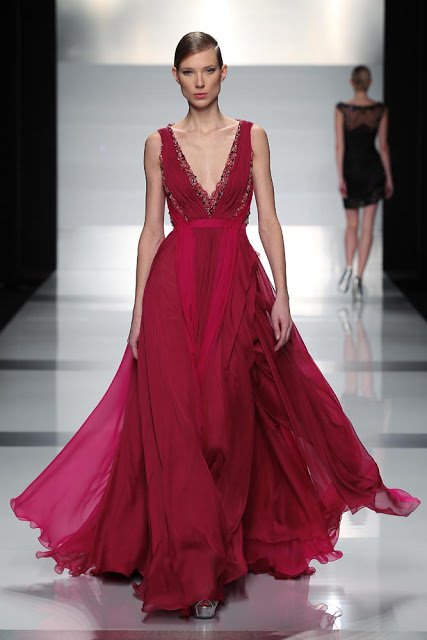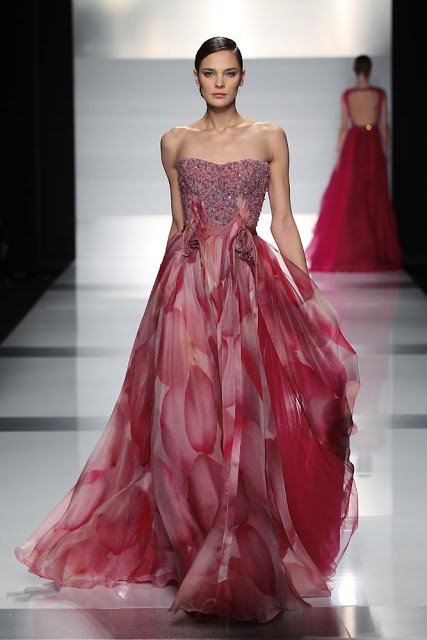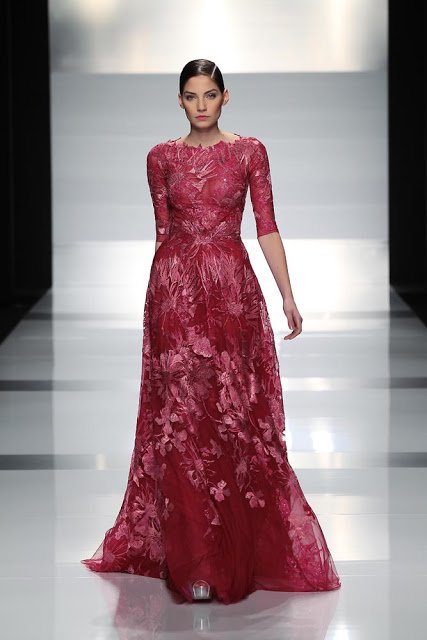 Apple: girls having an apple body silhouette should opt for a high low, V neck, strapless or short prom dress that will show off their legs. If you had a long prom dress vs a short prom dress dilemma, we have already solved it for you.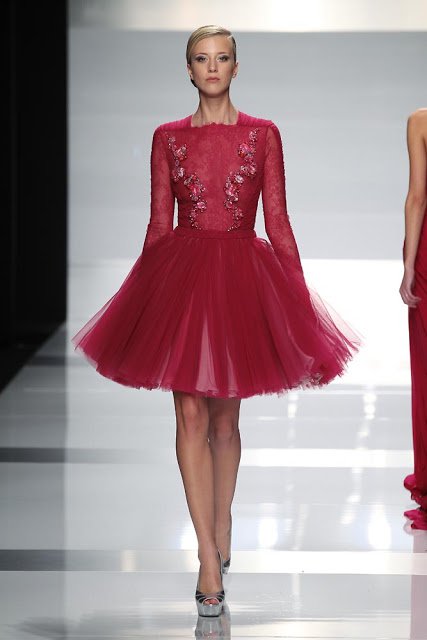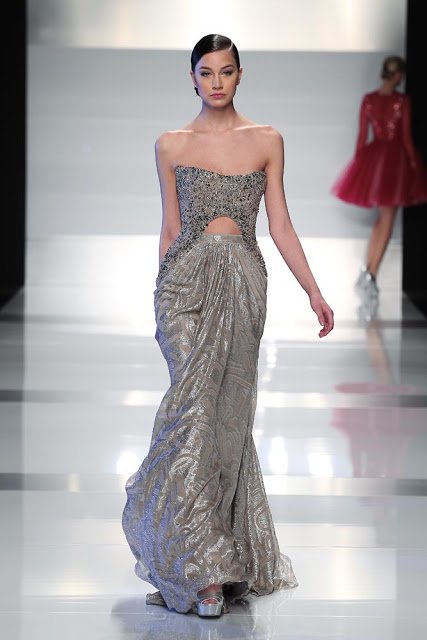 Hourglass body shape: they are the lucky ones! If you are among them, then you should search for some dresses that will draw attention to your waist. A fit and flare mermaid dress will make you look absolutely stunning on your prom night. Have you already seen these adorable Tony Ward mermaid dresses in the collection?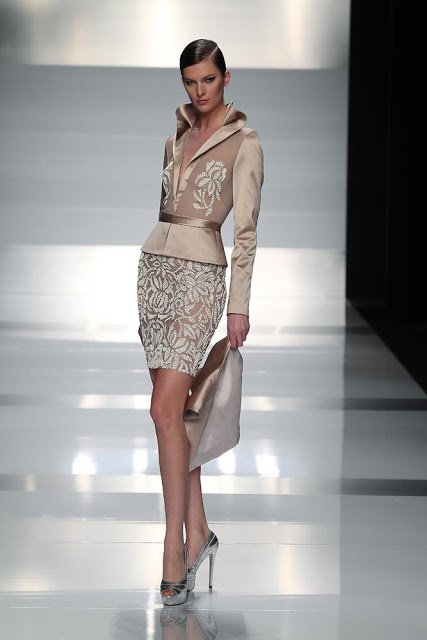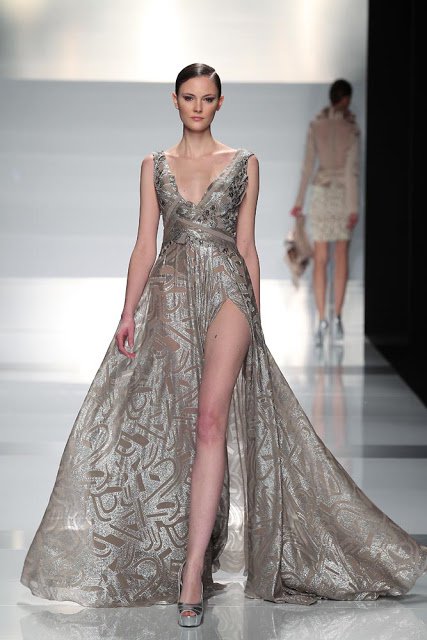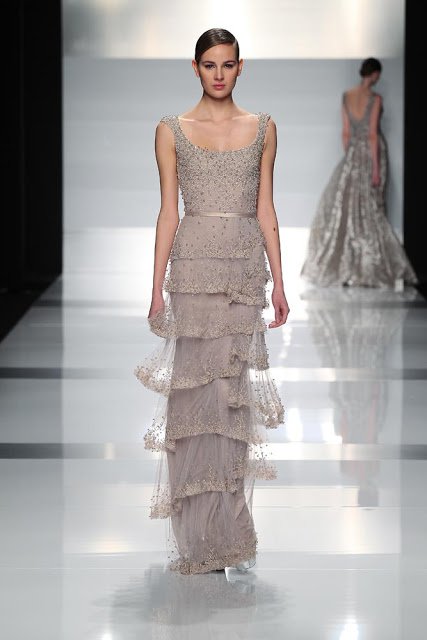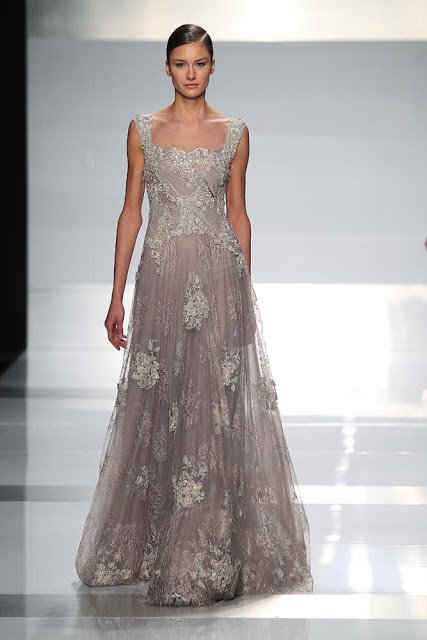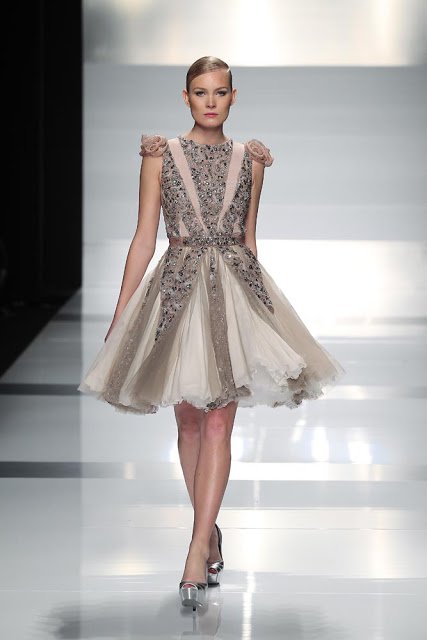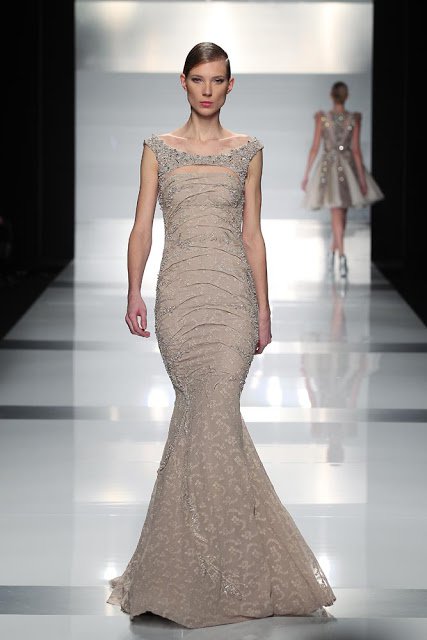 Athletic: if you are lucky enough to look perfect then you don't have to worry about the dress you choose. Any dress can look stunning on your body shape. But, we recommend you opt for a two pieces prom dress that will show off your toned stomach.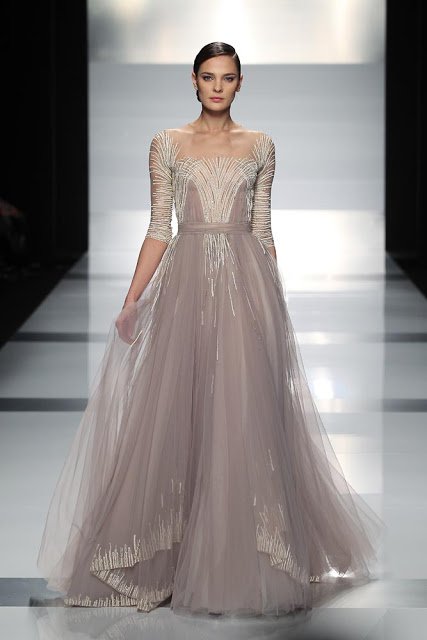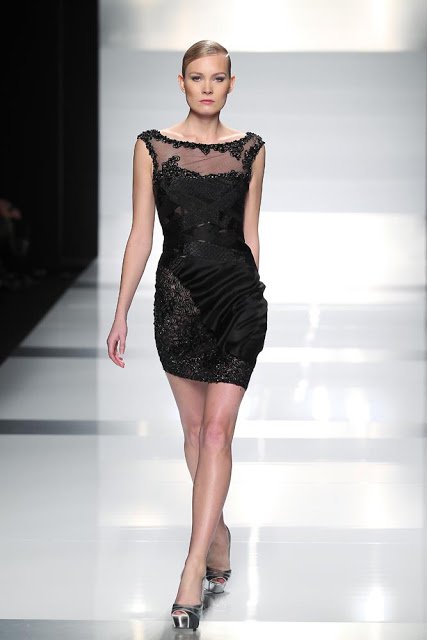 source