Have you ever asked yourself what message your colorful nail art design sends to the rest of the world? In this article, we have made a selection of the most popular colors among colorful nail art design and their meanings. Scroll down the page to see what your favorite choice of nail polish color says about you.
Black nail polish is dark and mysterious
The darkest among all colorful nail art designs are the black nails. This polish color is very popular over the years, especially among women who are fans of Goth fashion. Years ago, the black nails were worn by royalty and signified social ranking in some cultures. It is usually associated as a symbol of anti-establishment. The black nail art design is mostly worn by women with rebellious nature. However, today black nails are very popular among modern women, so it is a really acceptable trend in mainstream society. Women wearing black nail polish are confident, mysterious, and like to stand out from the crowd.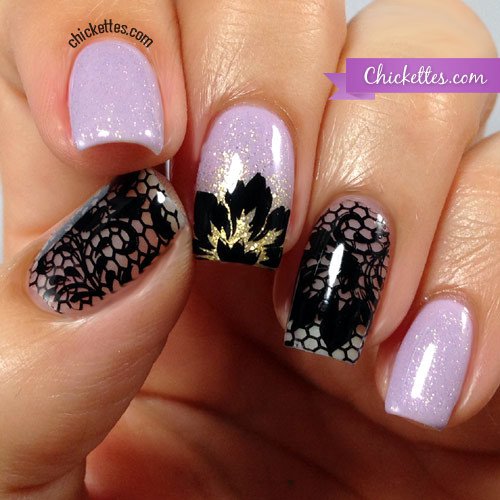 source
source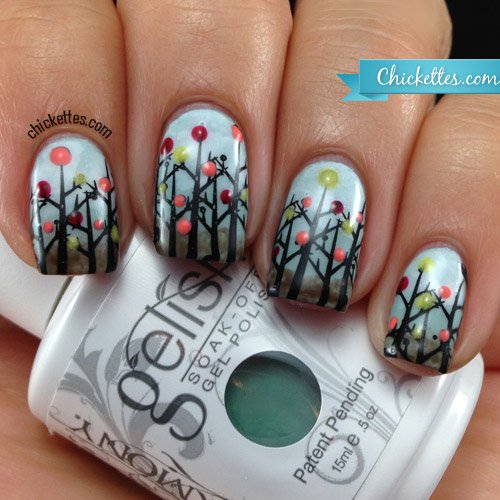 source
Hot pink nails art design is playful and fashion-forward
Hot pink is definitely one of the most eye-catching shades when it comes to colorful nail art design. This color is fun, flirty, and fabulous. It is associated with a spontaneous and playful lifestyle. The color presents your rebellious spirit. Women wearing hot pink nail polish are very confident since not everyone can wear pink with confidence. Many will think of you as an immature and not serious person when wearing pink nail polish. However, the color presents your romantic and feminine side, as well as shows the world that you are a fashion diva.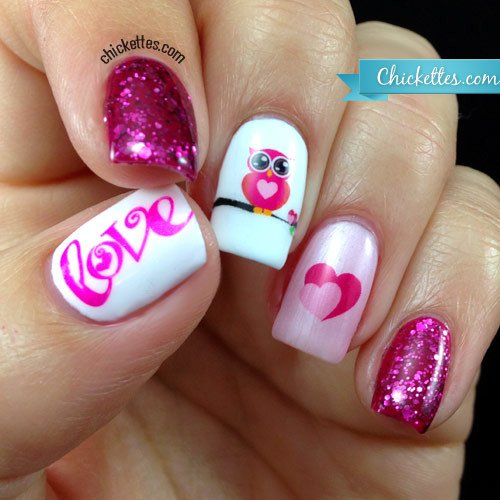 source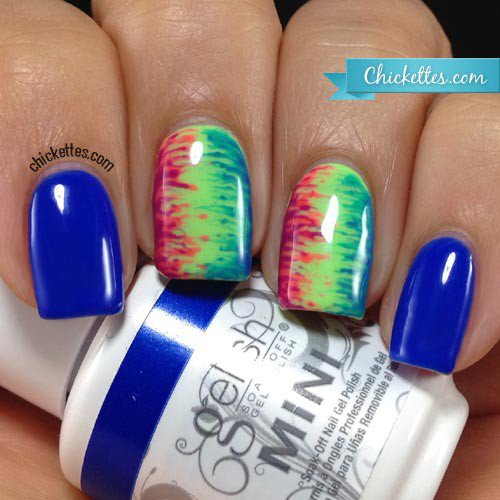 source
Fire engine red nails art design is dramatic and bold
There is no shade of color that is more timeless than red. Especially when it comes to colorful nail art design! Most women when hearing nail polish first think about red nail polish. The shade symbolizes passion, fire, heat, and confidence. Years ago, the red nails were considered to be promiscuous, so women were asked to remove their red nail polish before the Sunday services in some churches. Today, red is a nail polish color that is accepted worldwide. It presents you as confident and ready to take charge in any situation person. Red also presents you as a glamorous and self-assured person. It will definitely bring a little drama to your life, but who is not for a little enjoyment?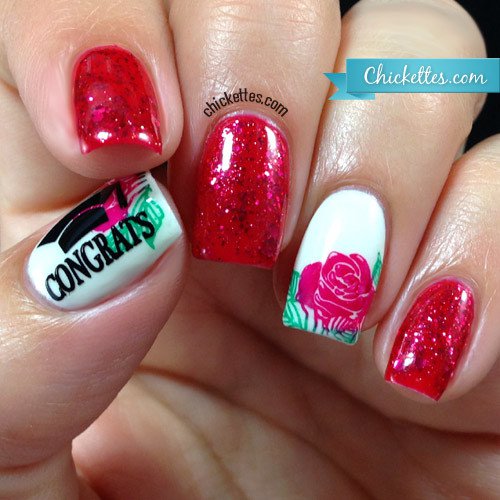 source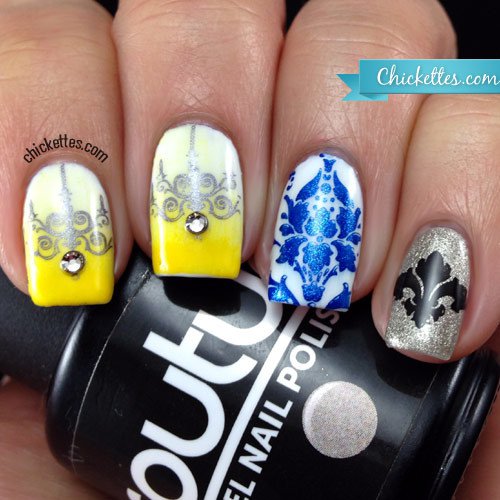 source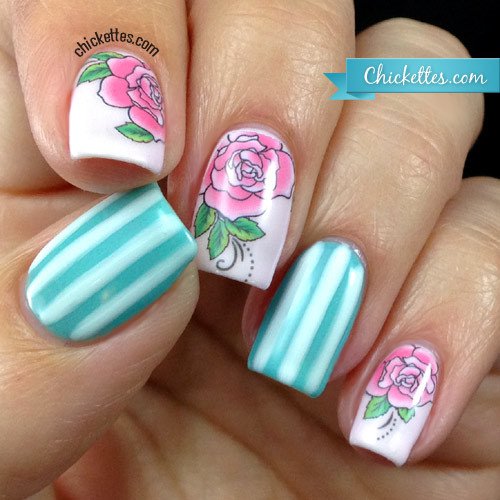 source
Dark blue nail polish is sophistication and elegance
Another dark shade among the colorful nail art designs is dark blue. It is definitely a color that deserves a lot of attention. The color itself shows sophistication and elegance. It has been always a color related to authority and royalty. Women who enjoy being in the center of attention would pleasantly pain their nails in dark blue shades. Dark blue nails present you as a powerful and intelligent woman. As we said the color has been a synonym for truthfulness, honor, and integrity throughout time.  Some people associate the color with depression and sadness too, so be careful when choosing this hue for your nails.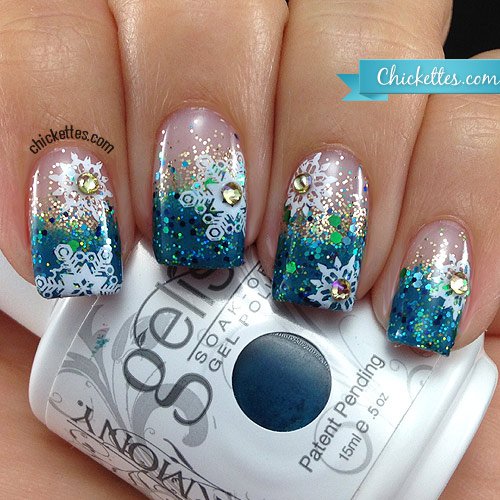 source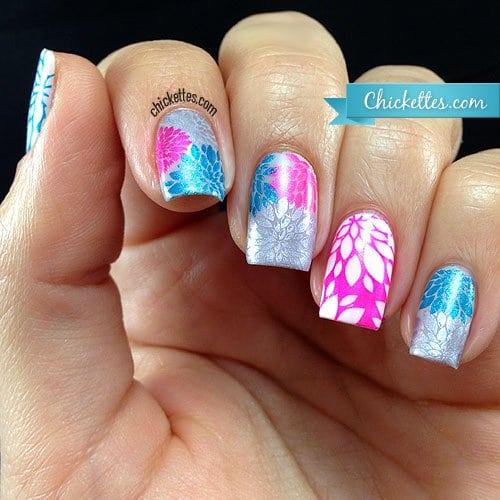 source
Green nails art designs show off your energy
Any shade of green is a sign of a spunky and "loving life" personality that grows in you. Green nails as one of the most eye-catching colorful nail art designs associated with energy, vigor, and adventure. This nail polish choice defines you as a person who is not afraid of taking risks. The color of nature is so exciting. It also shows the world that you are determined in your decisions. You can try many different shades of green. But, they all have one thing in common: they show your trendy and fashionable side.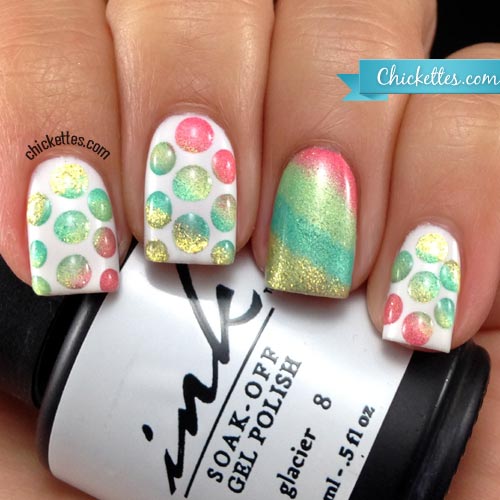 source
Orange nail polish is bold and embraces change
Orange is such a warm color which shows that you are happy, confident, and the ultimate optimist. The color is one of the most eye-catching shades when it comes to colorful nail art design and presents you are a cheerful and bubbly person. Women who wear orange nail polish are always seeing the bright side of life. They are kind and caring and look forward to moving to a more successful future.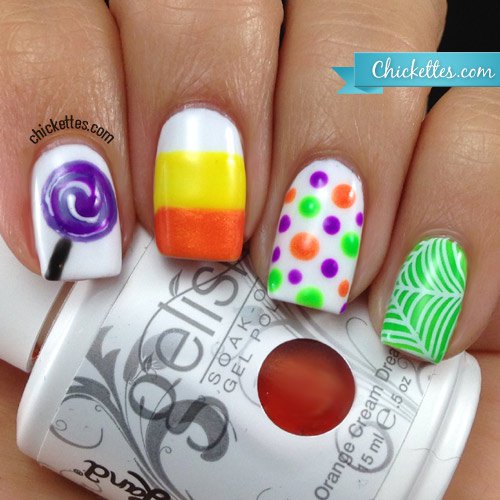 source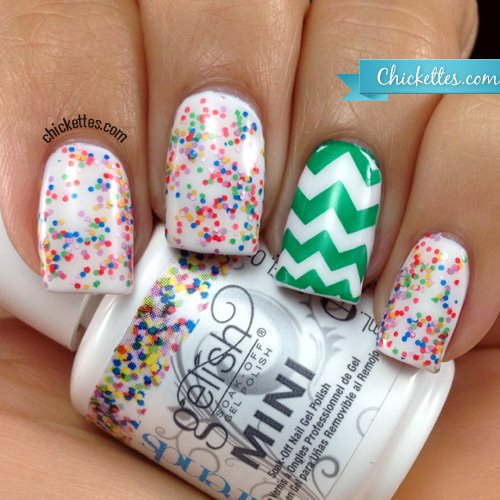 source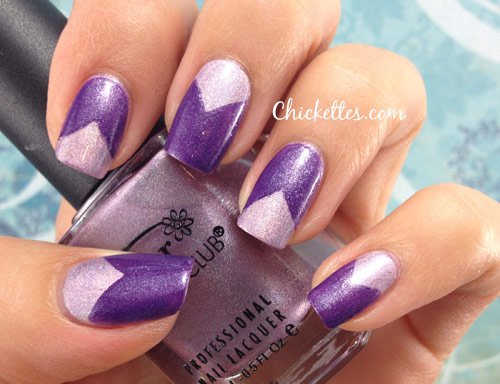 source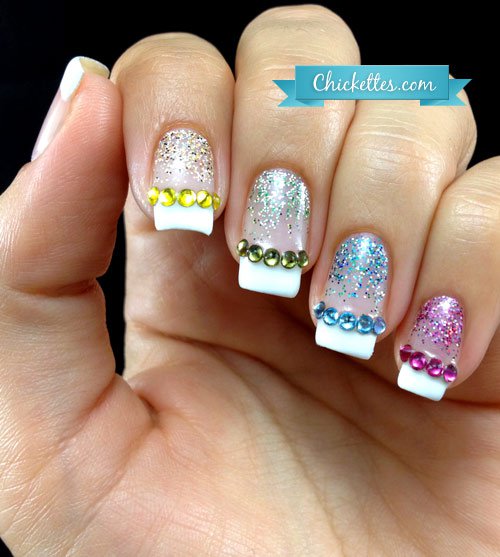 source
source
Light blue nail polish makes you approachable
Light blue or aqua blue nails art design is a colorful nails art design that shows the world your youngish spirit no matter your age. This shade of blue portrays to the world that you are a tender and naïve person that is inexperienced in worldly matters and love.  Light blue makes you more approachable and liked by others. Women wearing light blue nail polish are calm in every situation. They have the tendency to go with the flow. Many would relate the blue nail polish with young girls being in a relationship. Light blue is a code used in the social platform TikTok with the meaning that someone is "off the market" or in a resent relationship.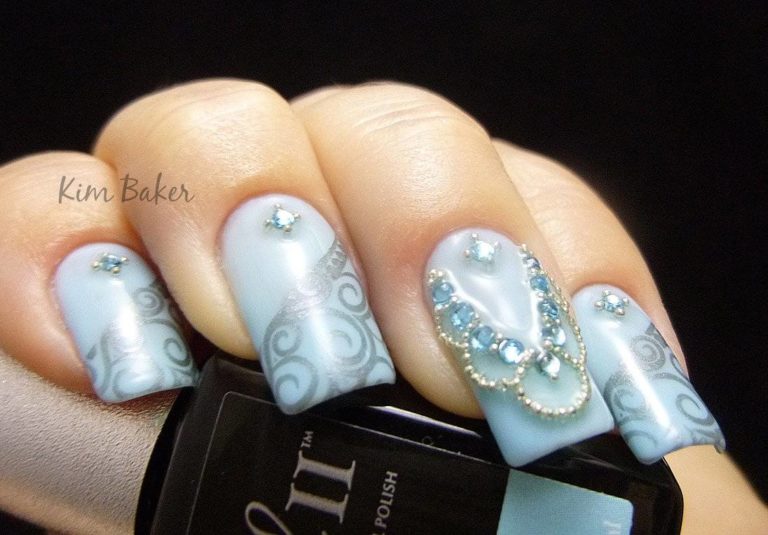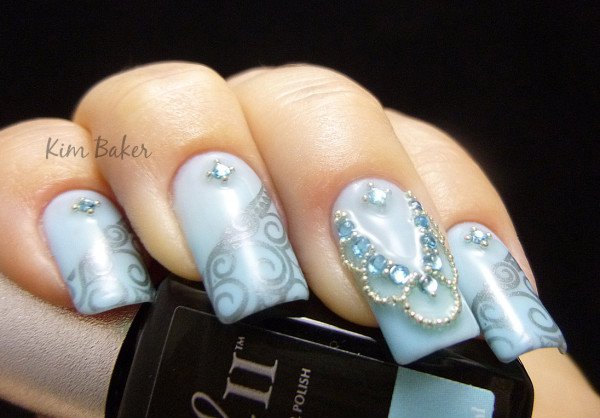 source