Different people have different opinions about summer. While some enjoy the nice hot weather others are troubled by the boiling temperatures and can't stand the heat. One of the things that will make this season more bearable and enjoyable is the choice of clothing. They play a huge role in the way you feel and the heat that you attract. It's advisable to wear light colored clothes that have a loose fit. What are your preferences when it comes to summer fashion looks? Is it hard for you to part from the dark hues this season? In this article I have gathered some amazing outfits that will suit all tastes, so scroll down and find your matches. These Casual Summer Outfits That Will Make You Say Wow will make you so stylish and fashionable. Not only that they will make you look great, you will feel awesome as well.
Black is the color that expresses elegance and sophistication the most easily. You can still have that glam while you are wearing those summer casual dresses if they are black, so it's OK if you are not ready to give up on this color in summer.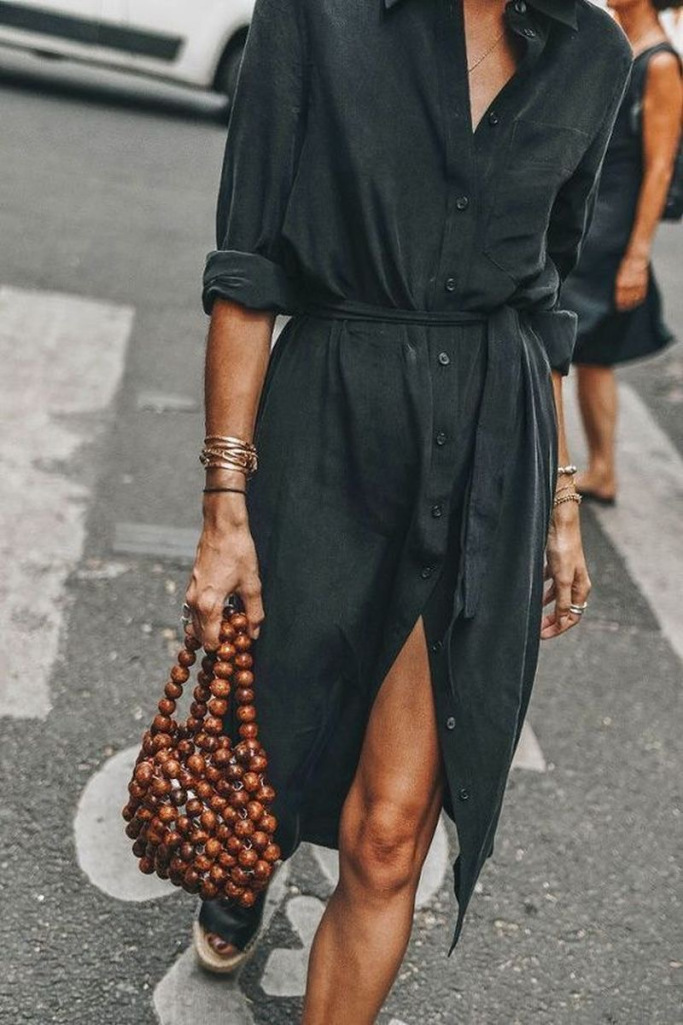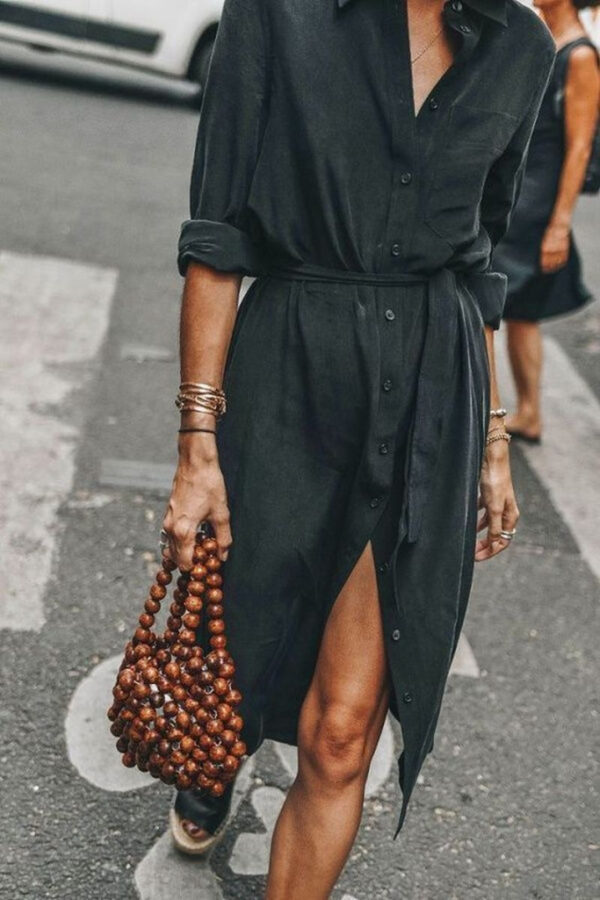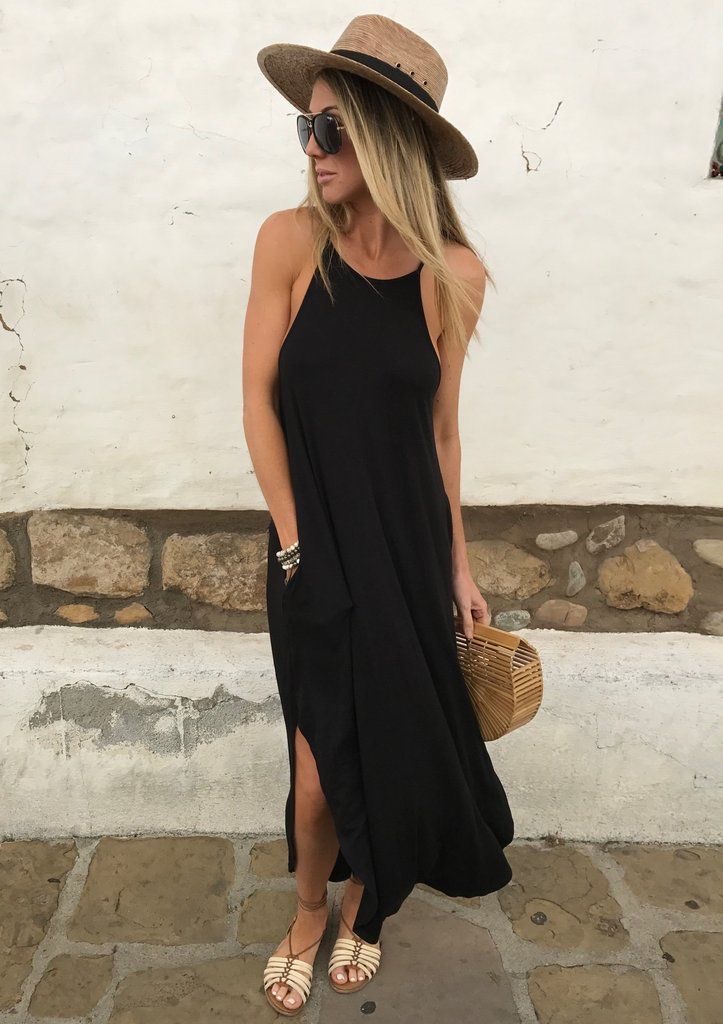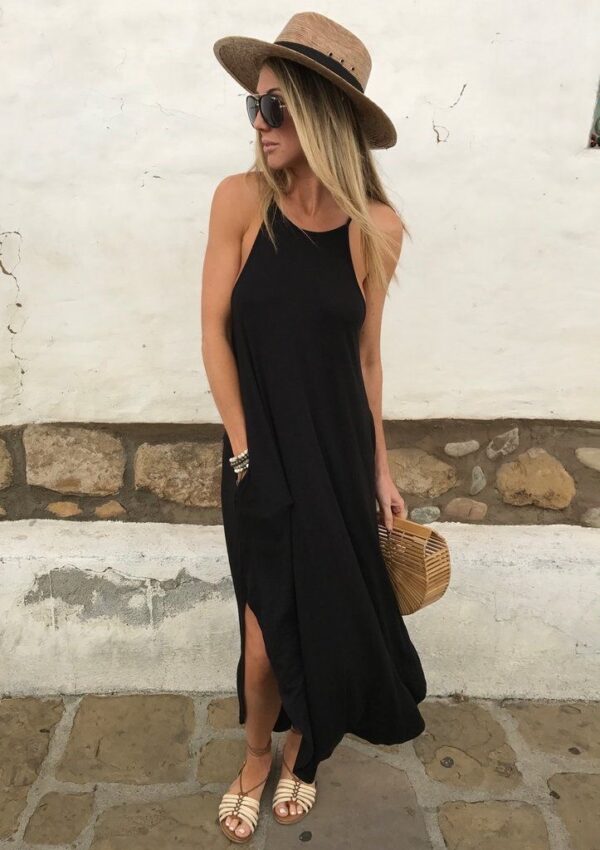 Skirts are the most desirable clothing piece in the scorching temperatures, and it's a really good idea to have plenty of them in your wardrobe. I love this one in beige color. Your feet will also breathe in this marvelous flip flops. If the occasion is not that formal feel free to wear yours with any combination!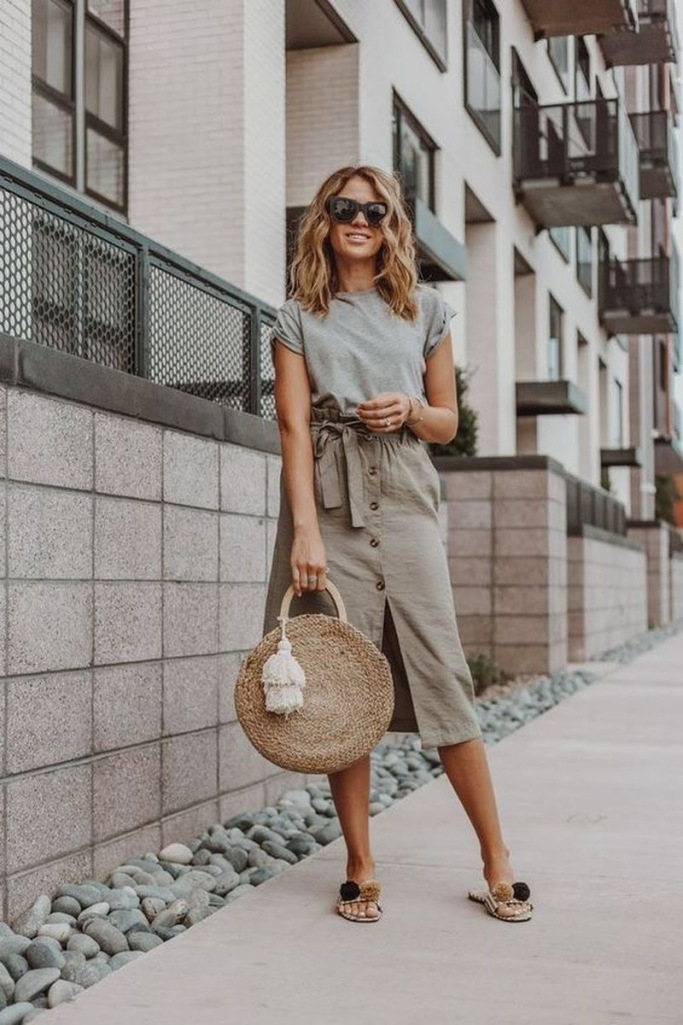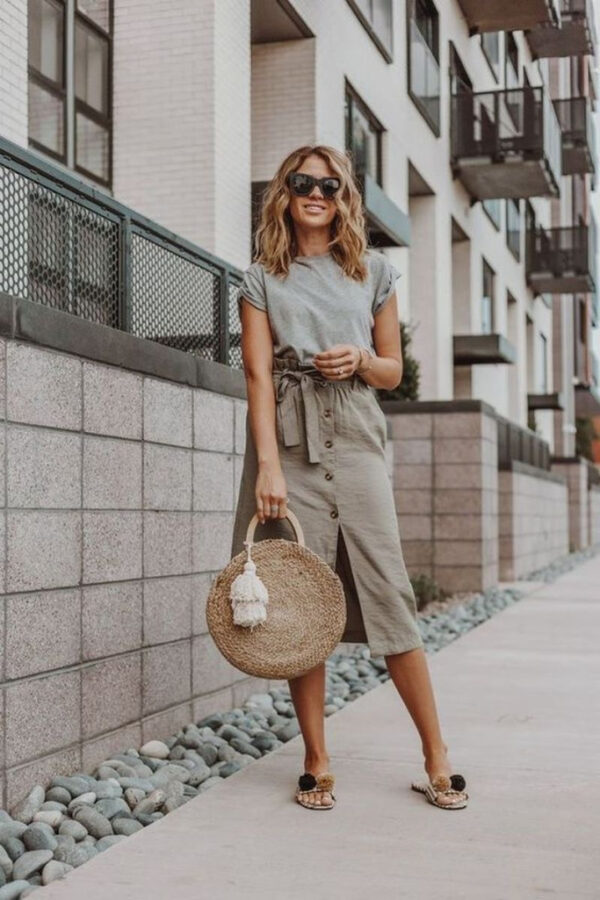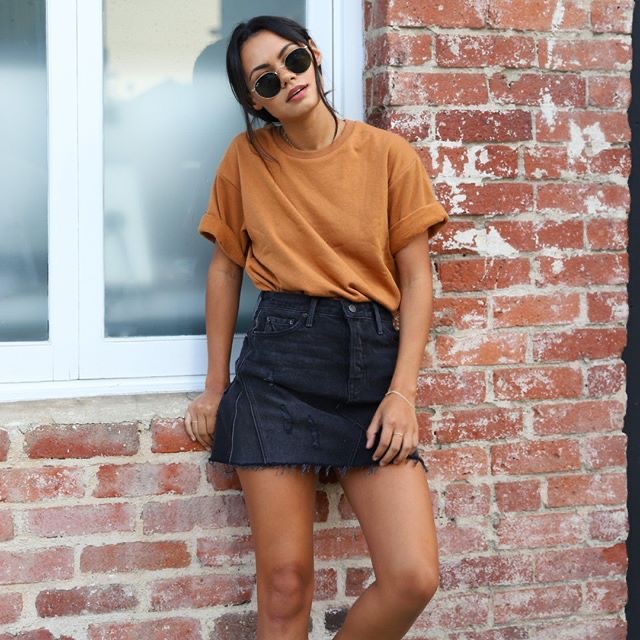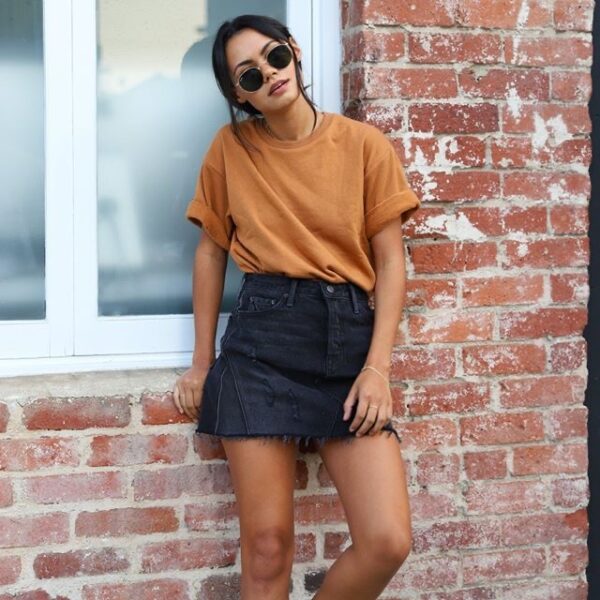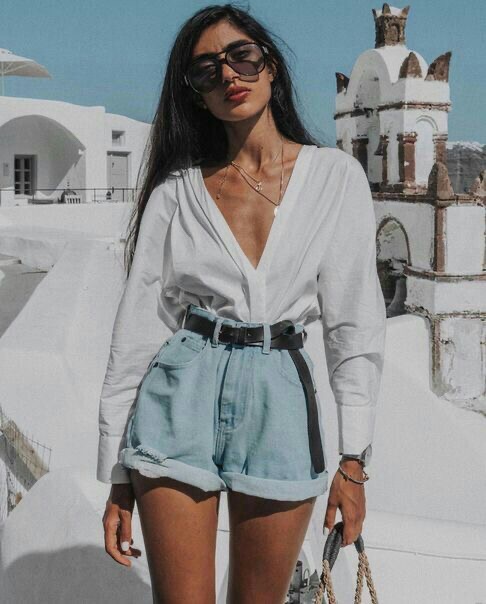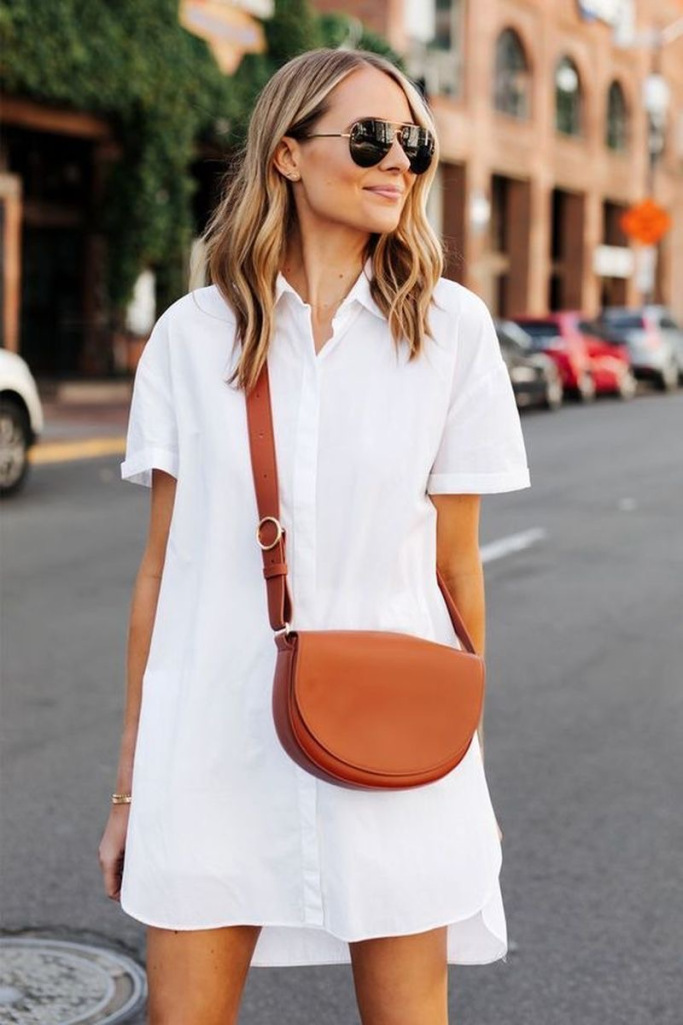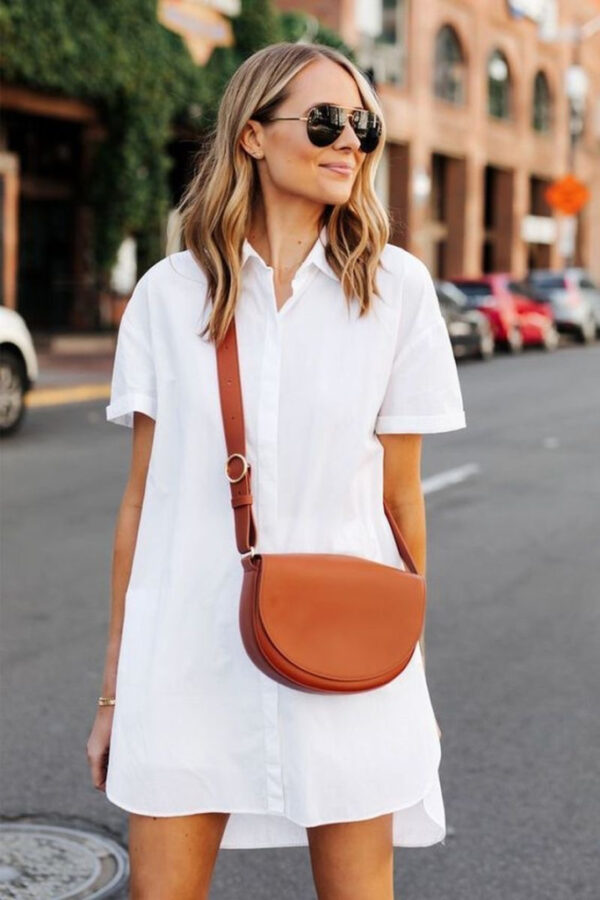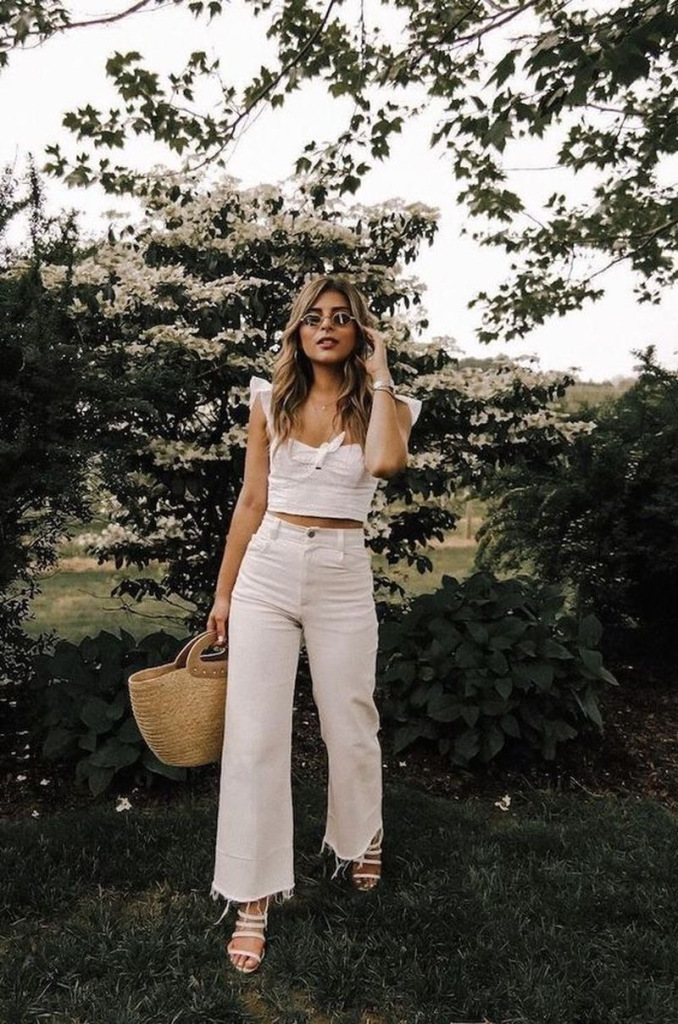 When you are not in the mood for putting clothes together in good-looking combos than you should always grab a dress or a jumpsuit. They will get you dressed and polished in no time and minimal brain activity. What do you say about a white dress and a bamboo hat and bag? These are my favorite summer looks of all time! It's no doubt that white looks stunning on tanned skin!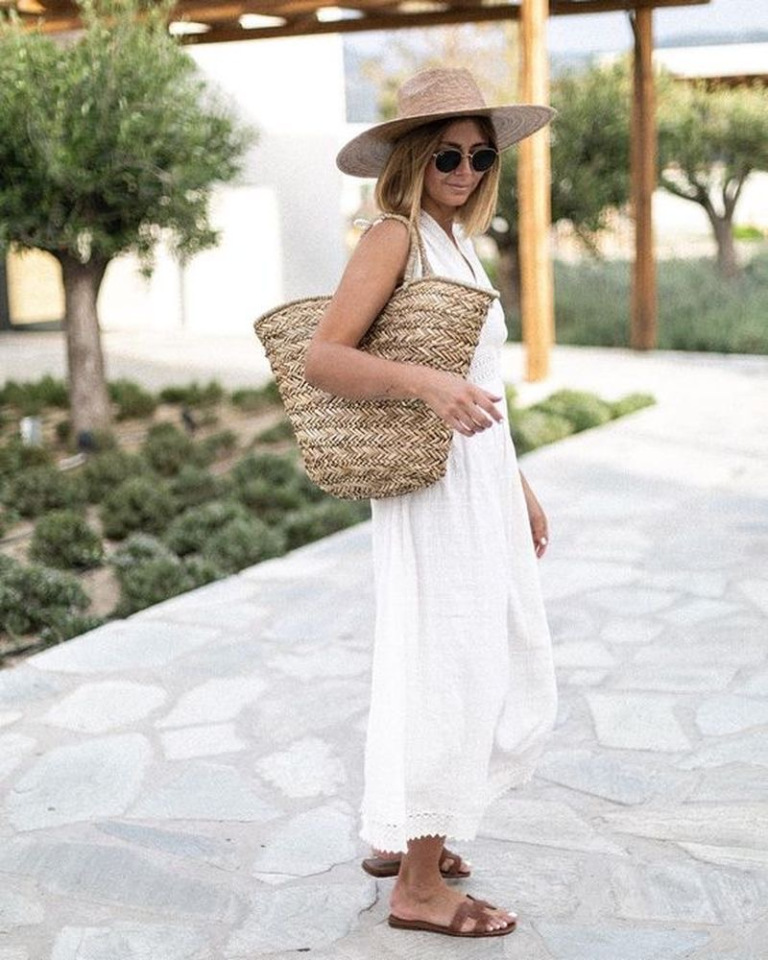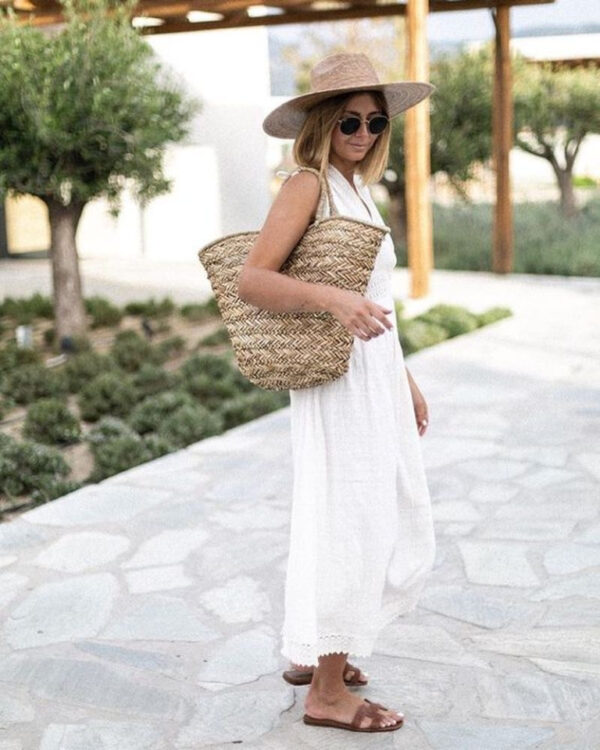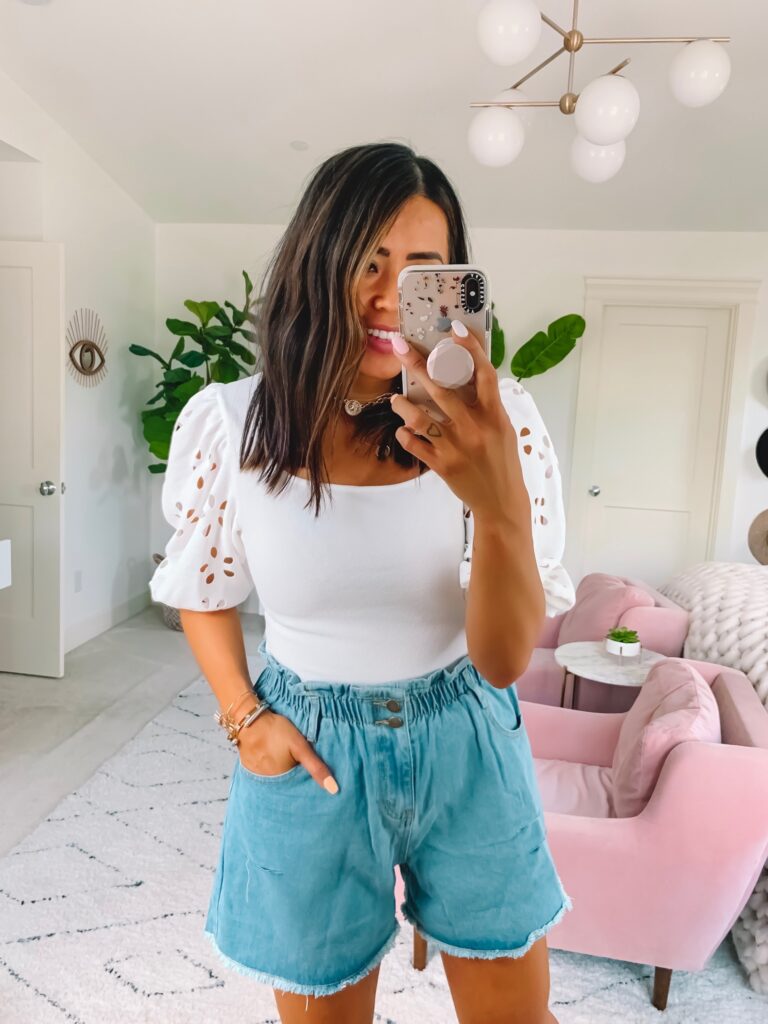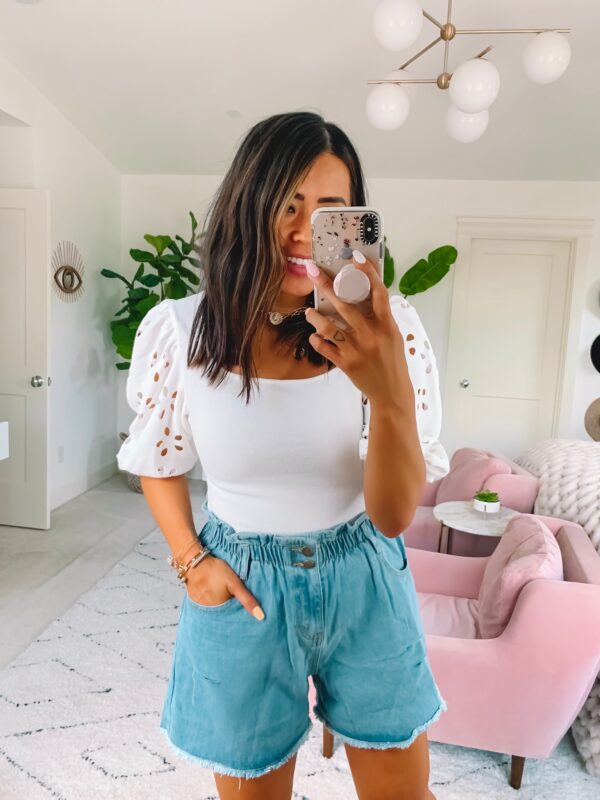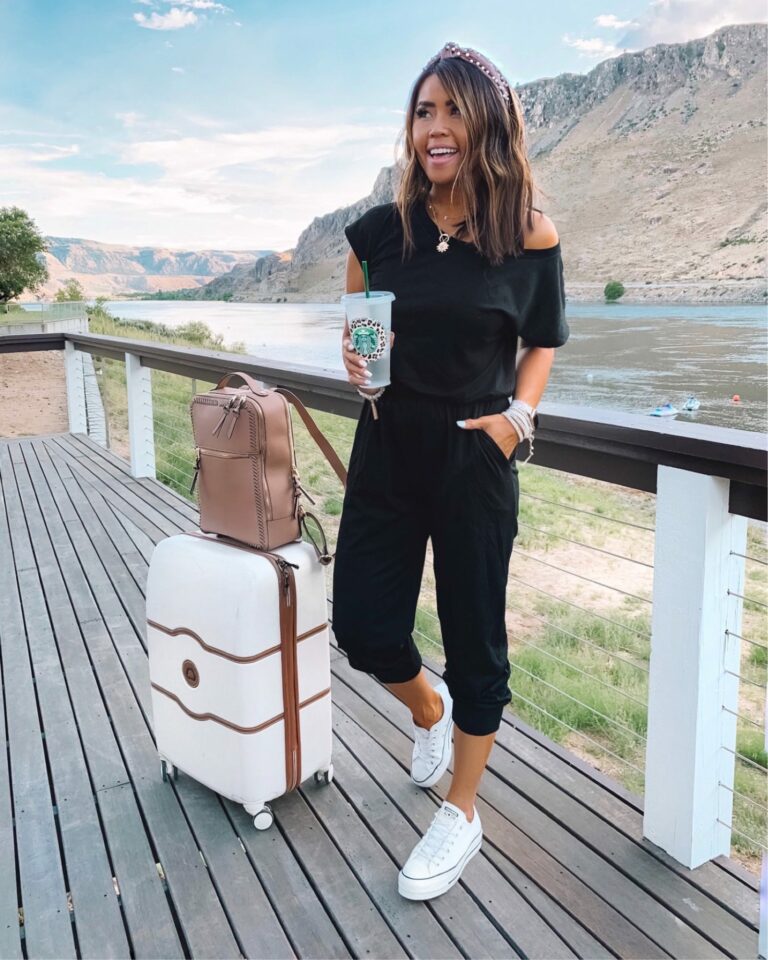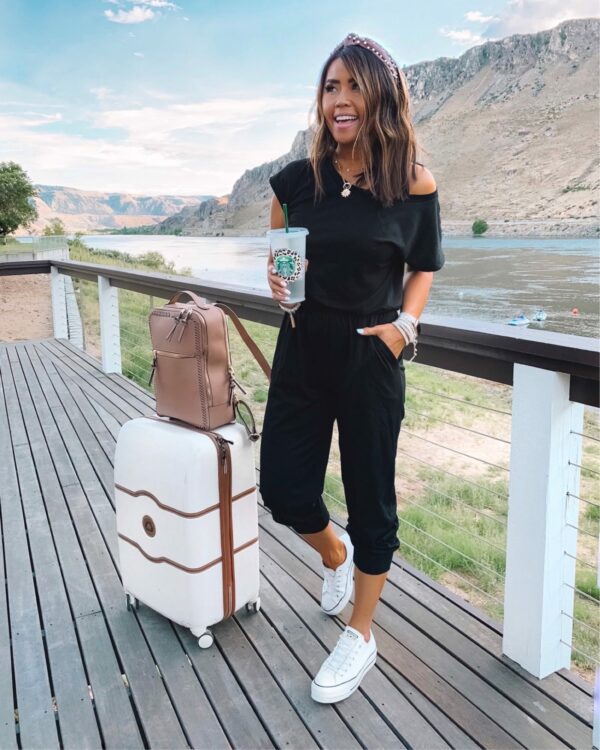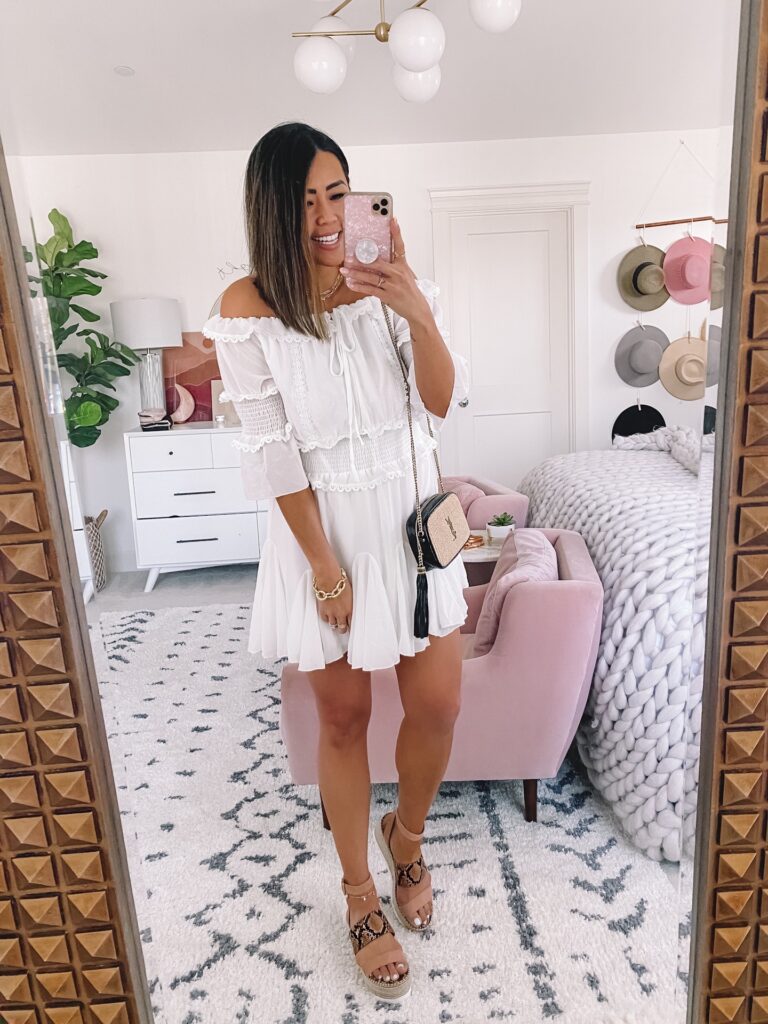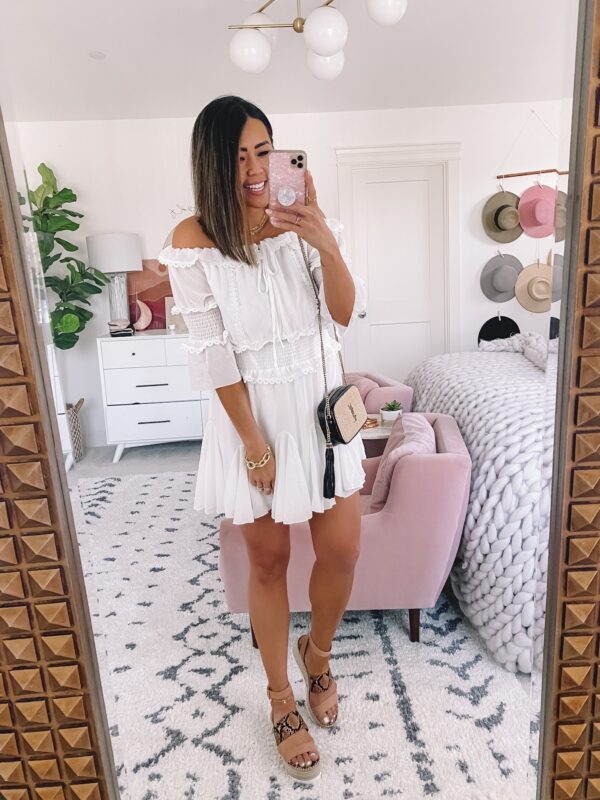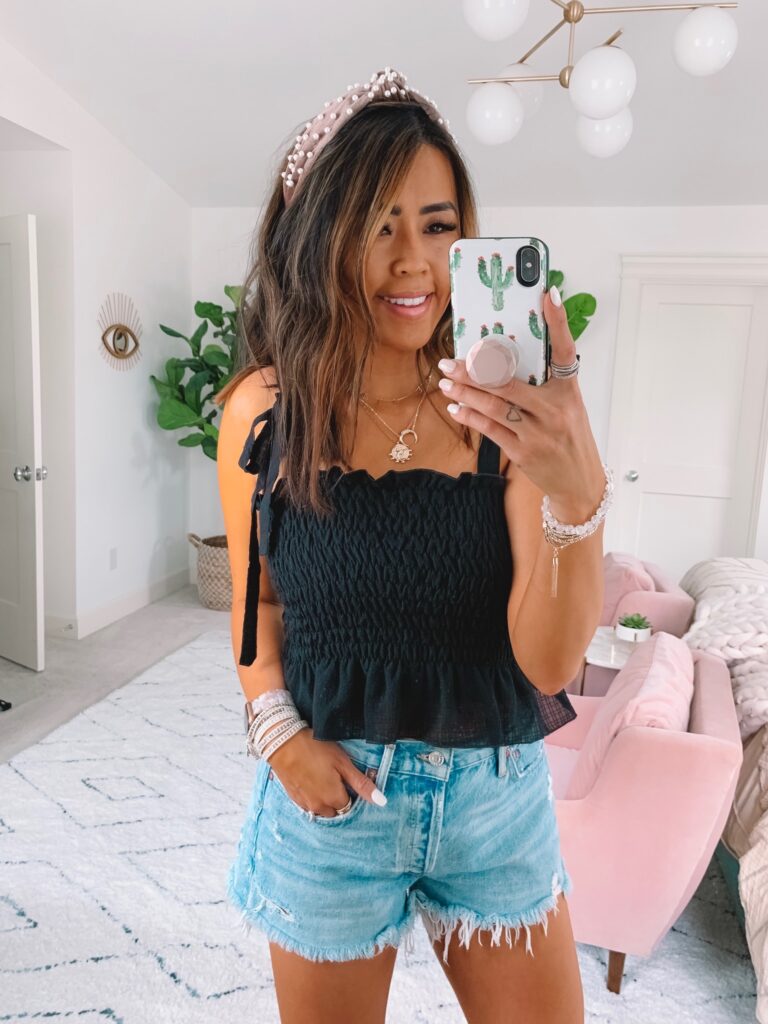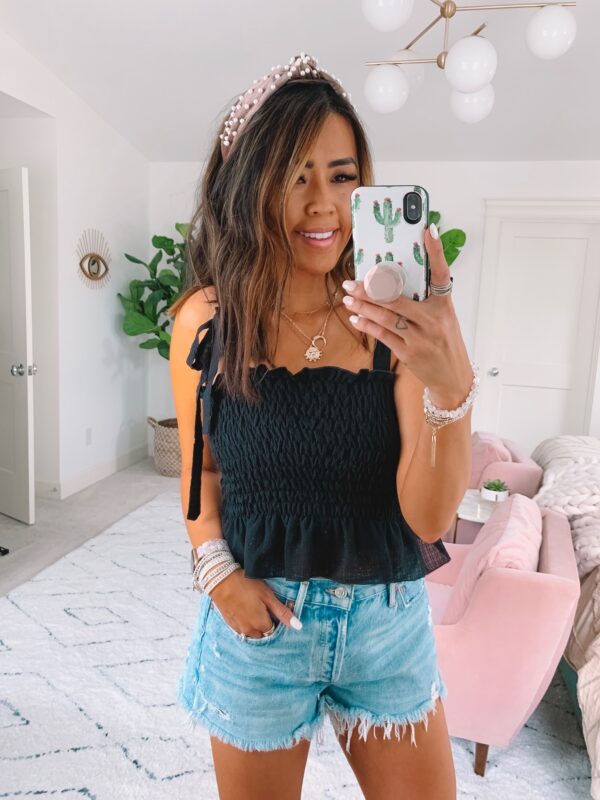 Which is your favorite look for this summer? Write me in the comments below!
In case you need more casual summer outfits, don't miss to see these fresh fruit print outfits that will make you look super fashionable this summer and the inspiring crop top summer outfits that will make you feel fabulous! All of them are simply amazing and will help you make a fashion impact everywhere you go!