Do you wish to experiment with some new makeup looks and have fun with your eye liners? If you thought that there's just one way to apply the eye liner, you are totally wrong. You can have some many versatile and fun looks with just one makeup beauty product, so if you still don't have it in your collection, now it's the perfect time to get it. You will be surprised with the abundance of ways you can use it, so scroll down and get inspired. These Different And Exciting Ways To Use Eye Liner In Your Makeup Routine are a great game changer. You will find some great ways to change your makeup looks and get a more eye-catching and attention grabbing look. Don't miss to see the fascinating makeup ideas that will make you shine everywhere you go and check out the pretty makeup tutorials that are easy to recreate at home.
FAT CAT EYE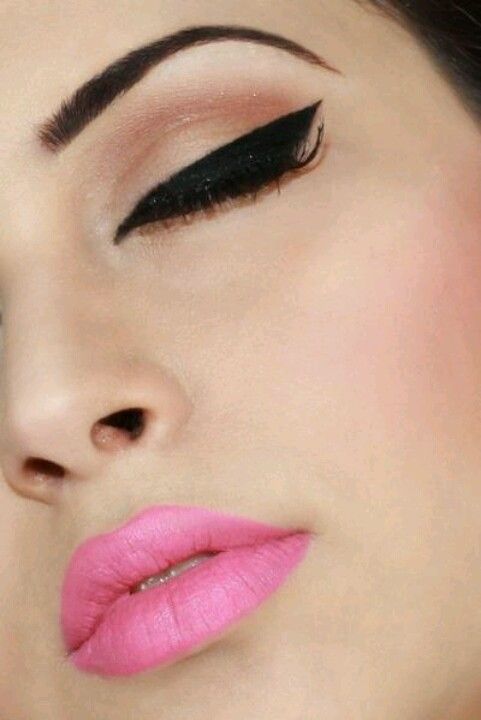 DOUBLE LINER
The black eye liner is the most common one, but make sure you get some another colored ones if you wish to add some color in your makeup in a classy way. The combination of two colors looks totally stunning!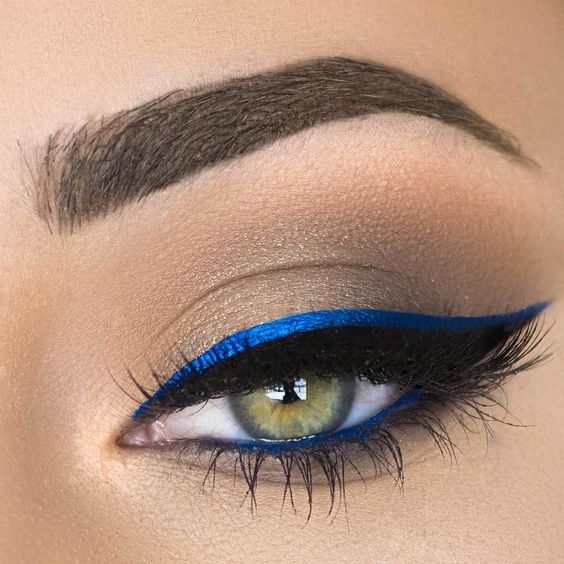 DOUBLE METALLIC UNDER EYE LINER
The metallic eye lines are great for night going outs and more formal events. But instead of applying it the usual way, this time go for the reversed look and apply the eye liners under your eye.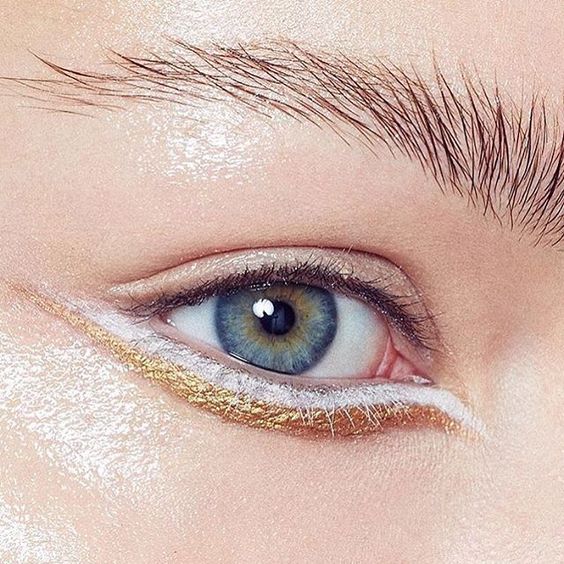 DOUBLE WING EYELINER
The double wing eye liner is another unique makeup idea that is not seen very often, so whenever you want to take the central stage just recreate this makeup.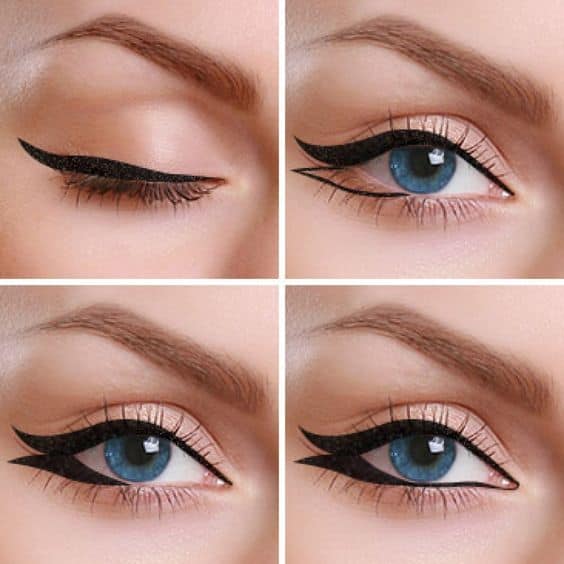 THE BLUE GREEN LINER LOOK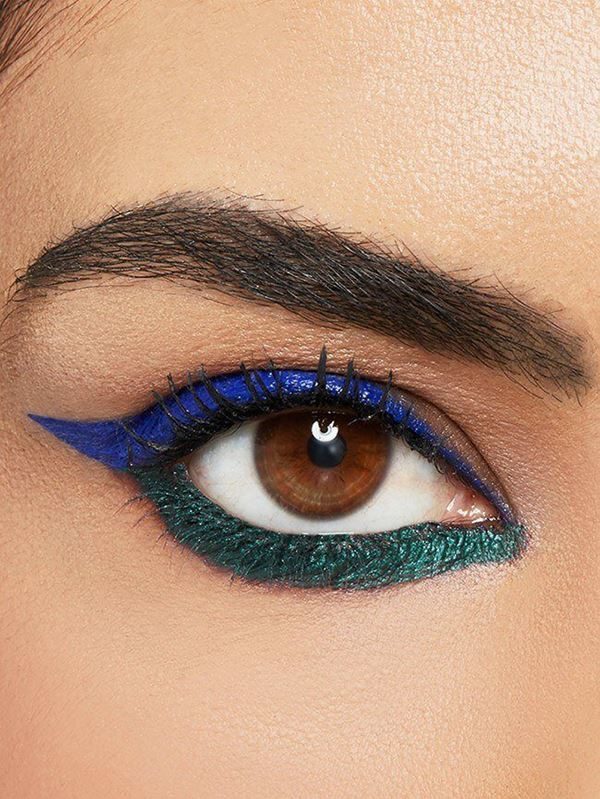 THE FISHTAIL LINER LOOK
How do you like the fishtail liner look?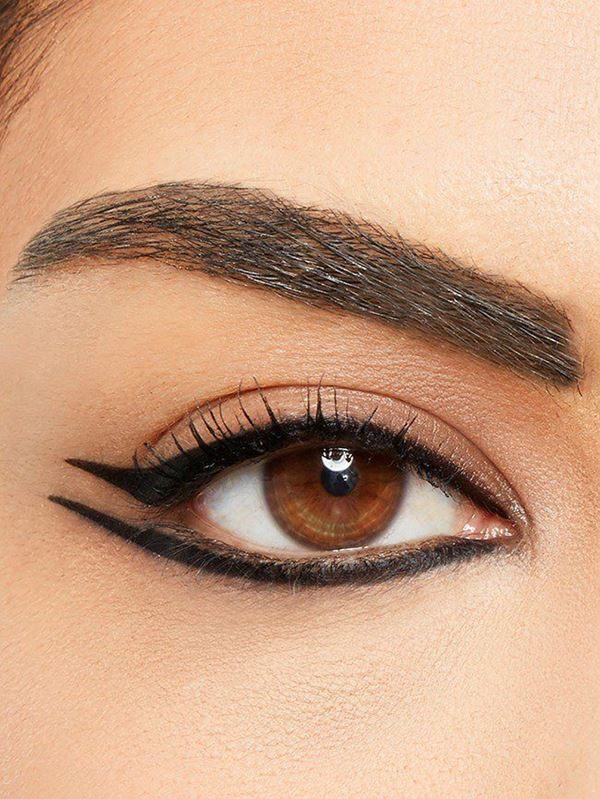 THE GRAPHIC ARROW LINER LOOK
The graphic arrow liner look is perfect for you if you are seeking a bold and dramatic look. Don't be shy and try applying your eye liner in the way shown below!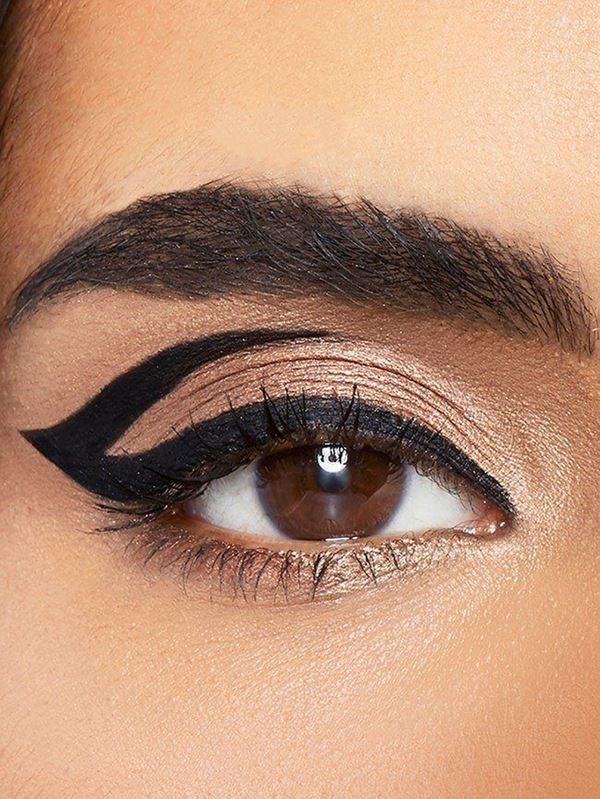 THE LONG LINE LINER LOOK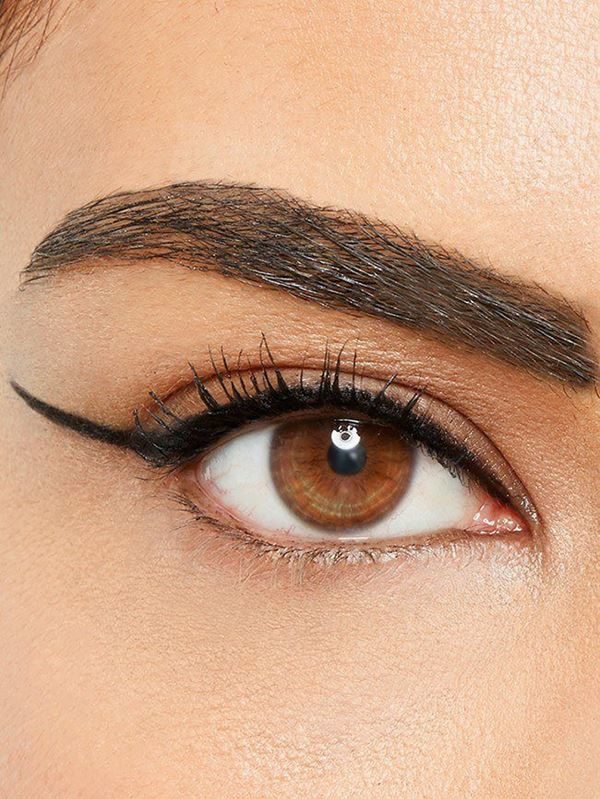 THE REVERSE WING LINER LOOK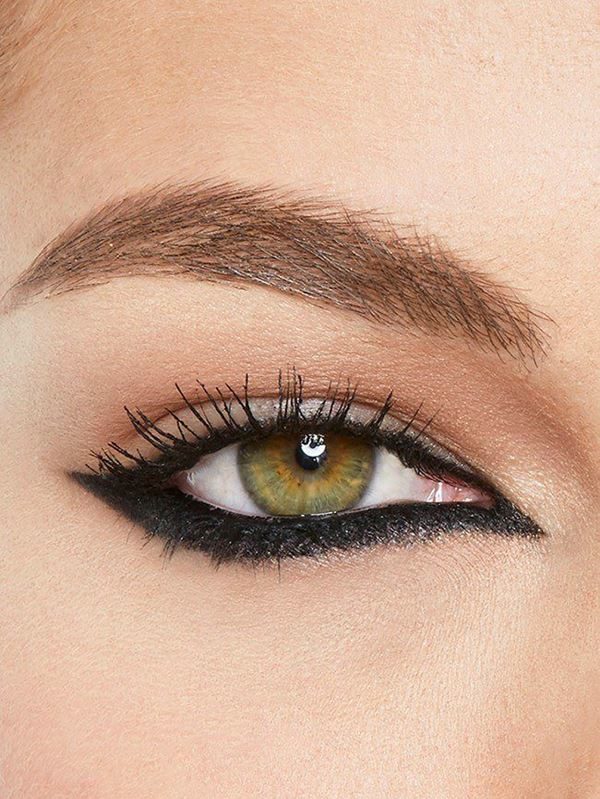 THE THICK WING LINER LOOK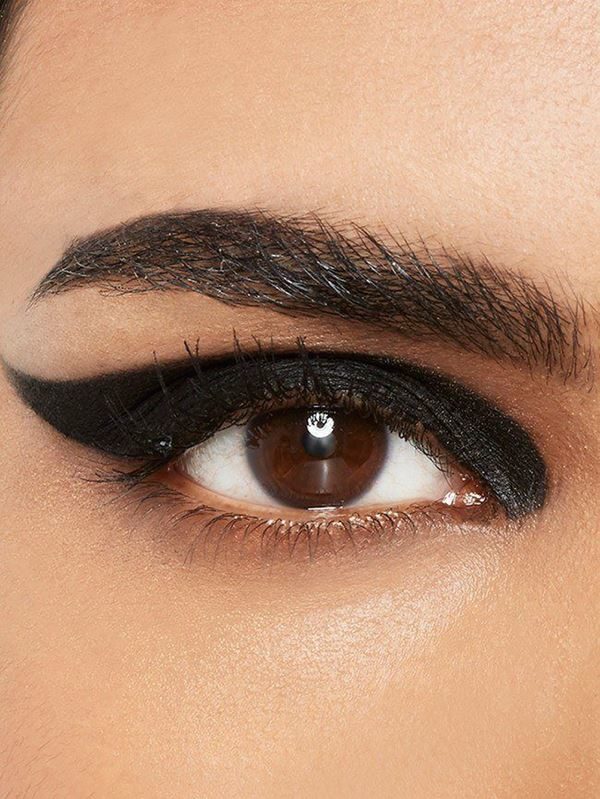 THE WING LINER LOOK
The wing liner look is the one I do every day and I'm so hooked on it that I have to admit that I haven't tried none of the above. But today I promise that I will give some of the ideas a try really soon and I will let you know how did that go!