Makeup is a form of art and it surely requires some skills and practice. Not everyone can create pretty makeup looks just like that.
Attending a makeup course is one way to master it perfectly, and another one that doesn't require spending money are makeup tutorials that you can find on the internet for free. Those tips and tricks will certainly pay attention to the things that are essential for a good makeup look.
If you scroll down you will see some Glitter Makeup Tutorials That Will Make You Look Fabulous On Your Formal Occasions. The glitter is what makes them elegant and sophisticated. You can surely go without it but you won't get the same effect. You should check them out if you want to learn how to make yourself look stunning for that type of events. It's pretty amazing that you get to see how to get the desired look step by step. Giving them a try is a good idea if you want to get the hang of it and be able to do your makeup when the occasion arises.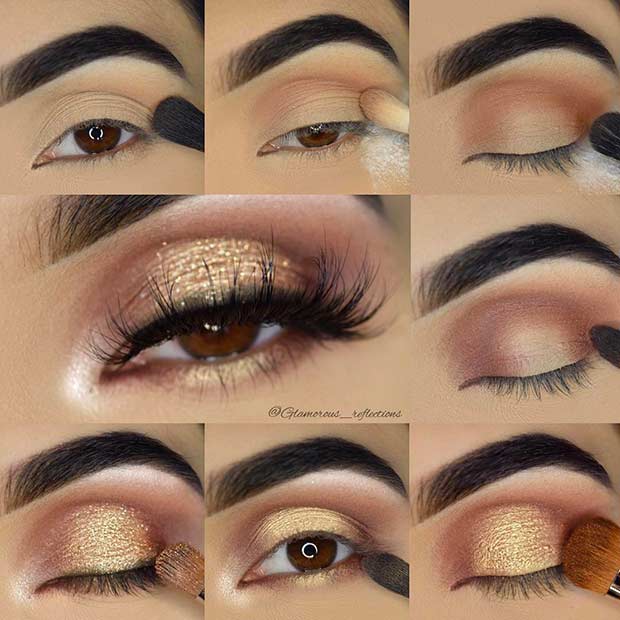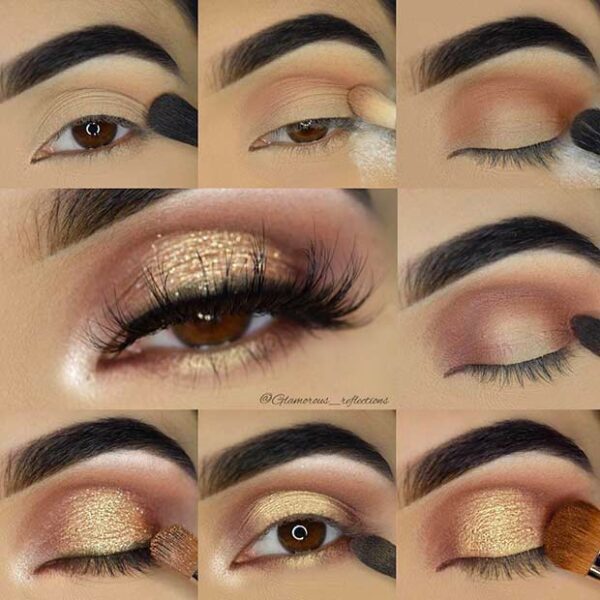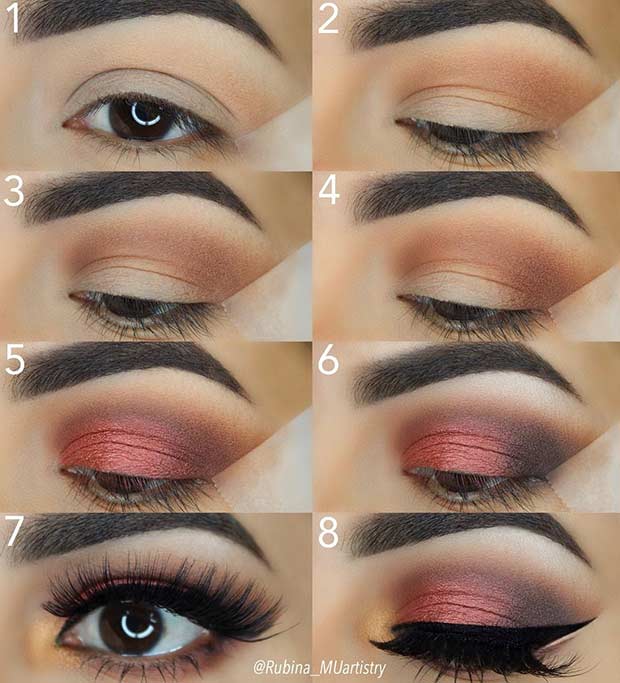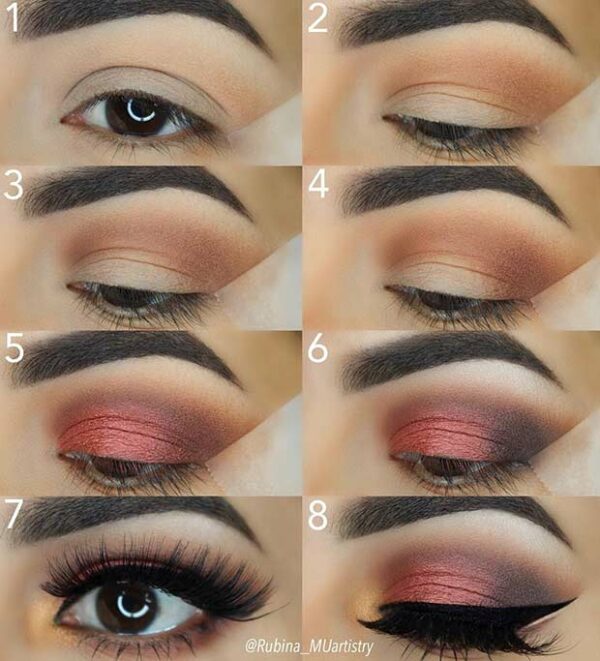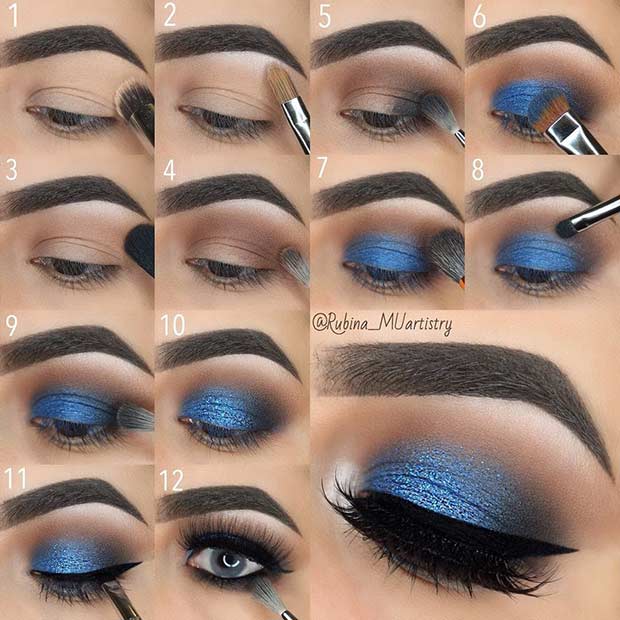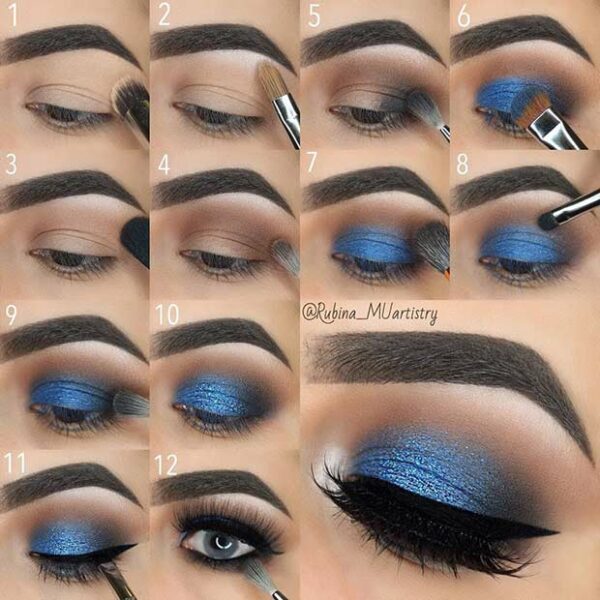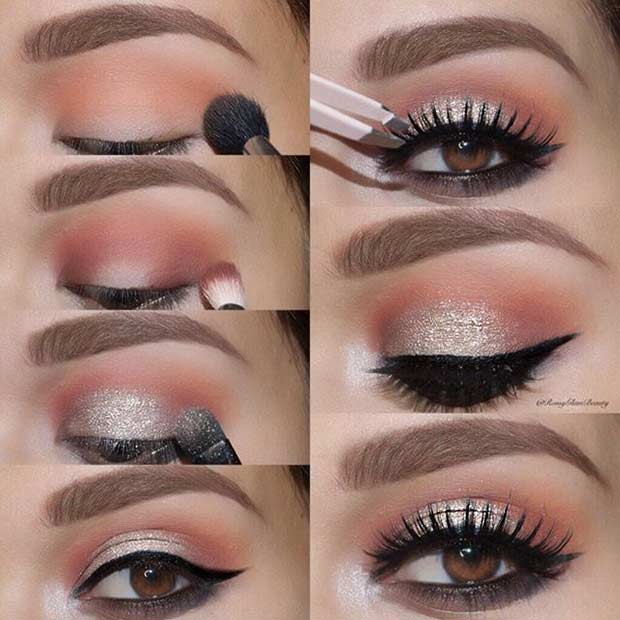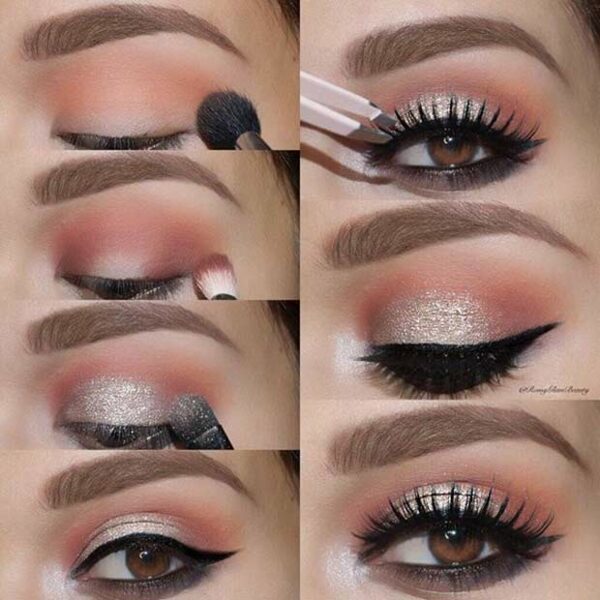 Make sure you consider the level of formality on the event that you are attending when it comes to choosing the right makeup. I'm in love with the combo of black and gold eye shadow and this is one of the looks that I will try when I have the chance.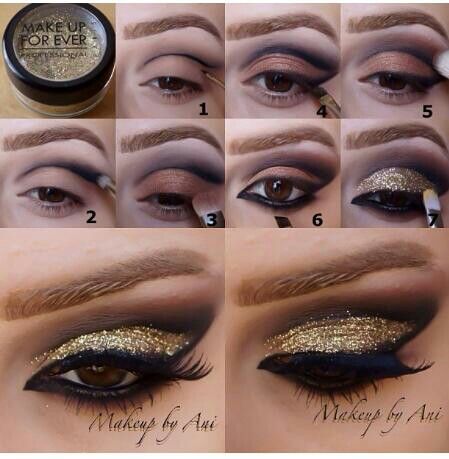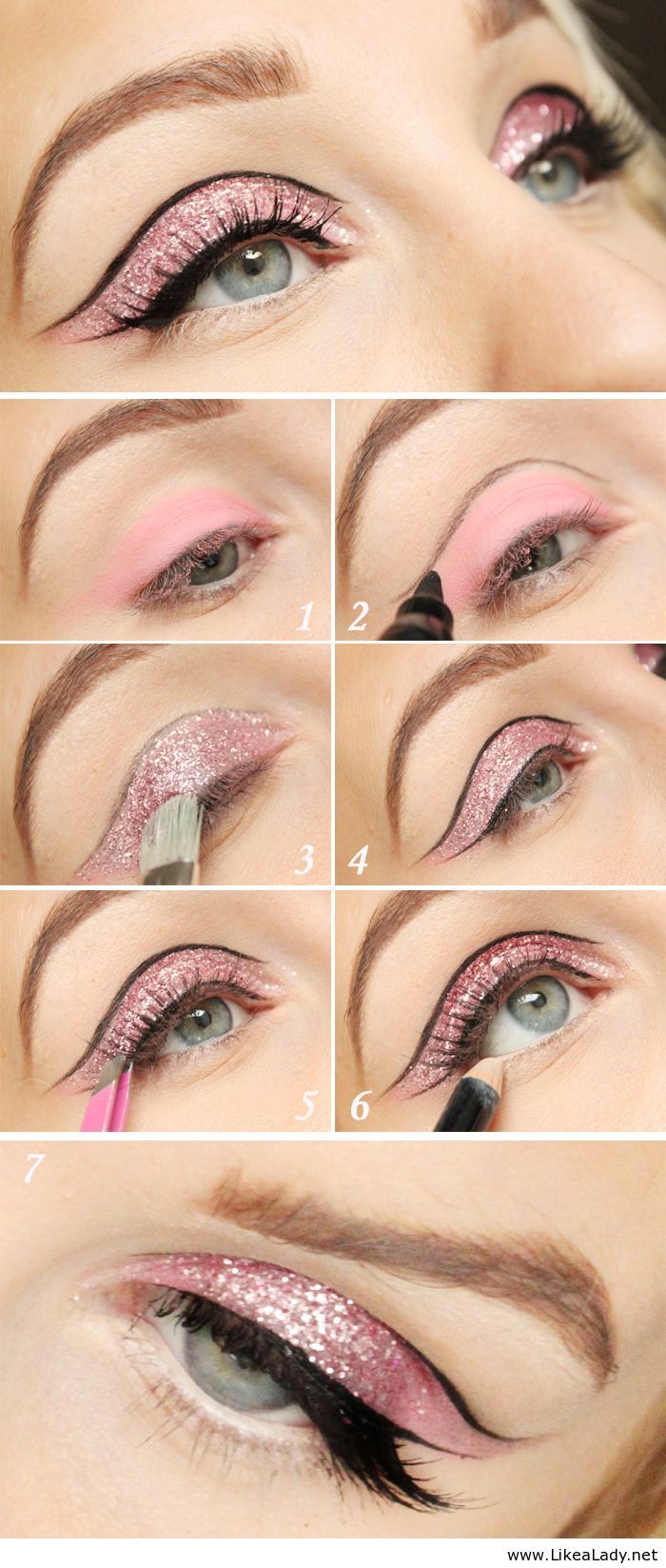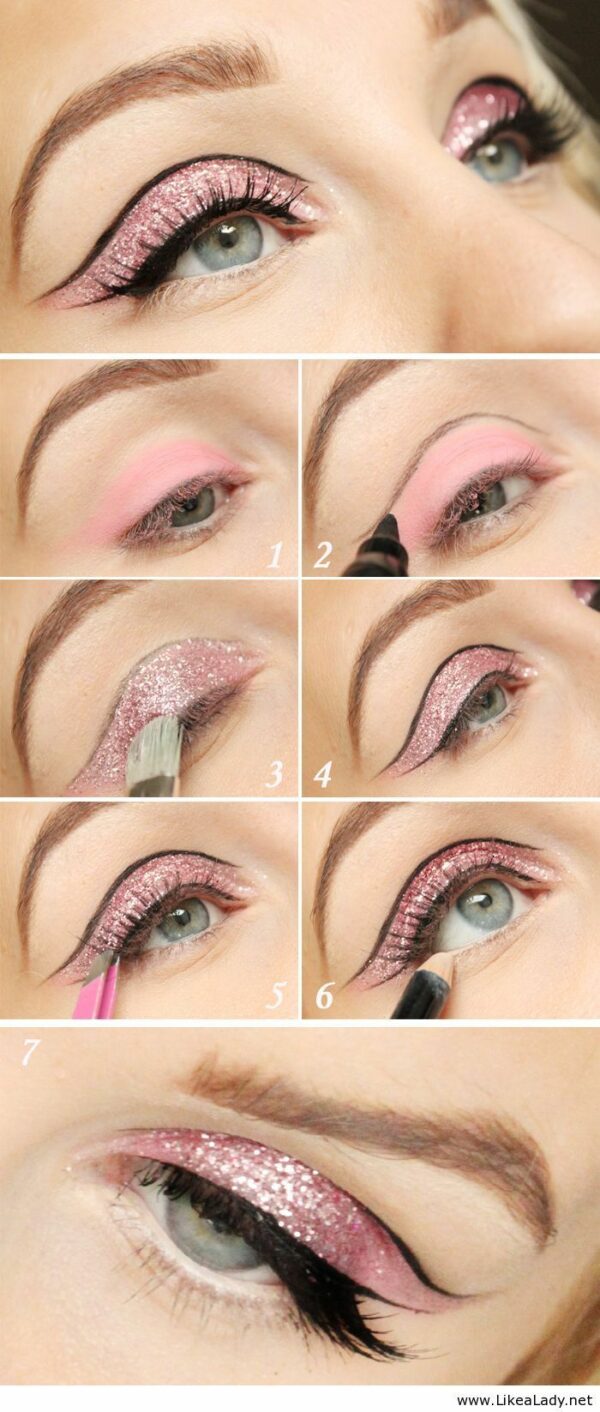 The thing that I'm always stressing is that you should pay attention to the brush that is being used in every step in order to get it in the perfect way.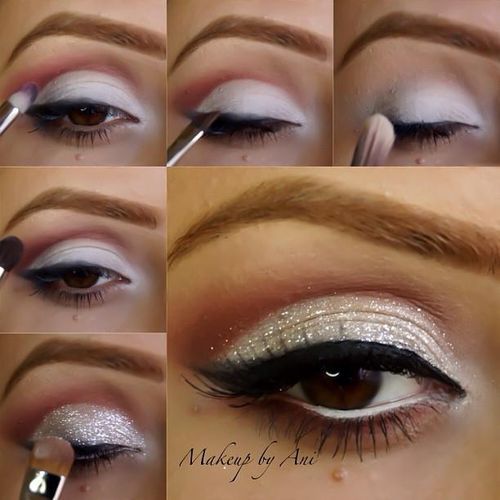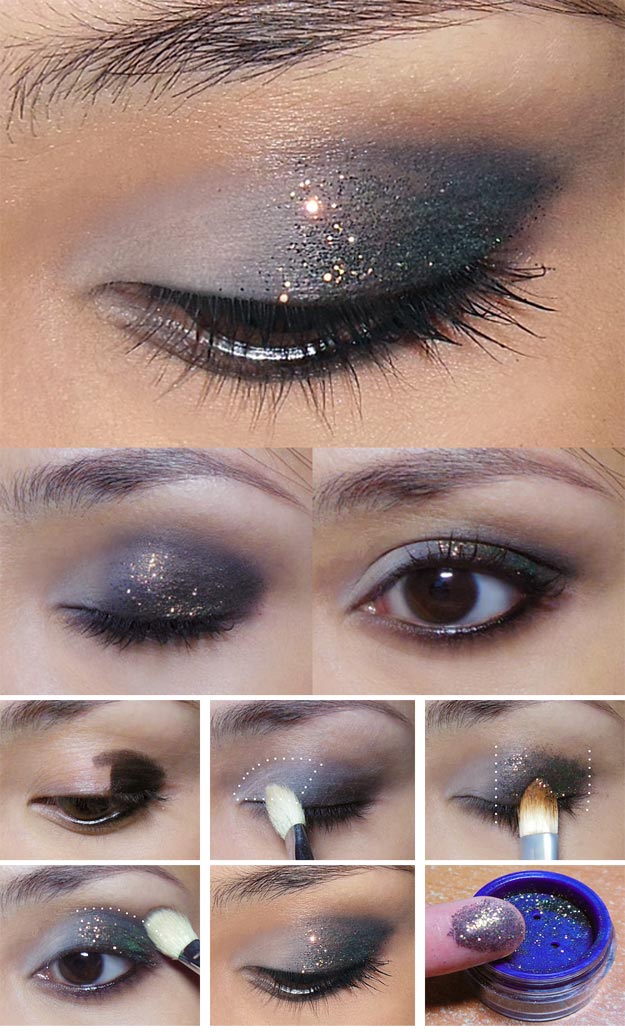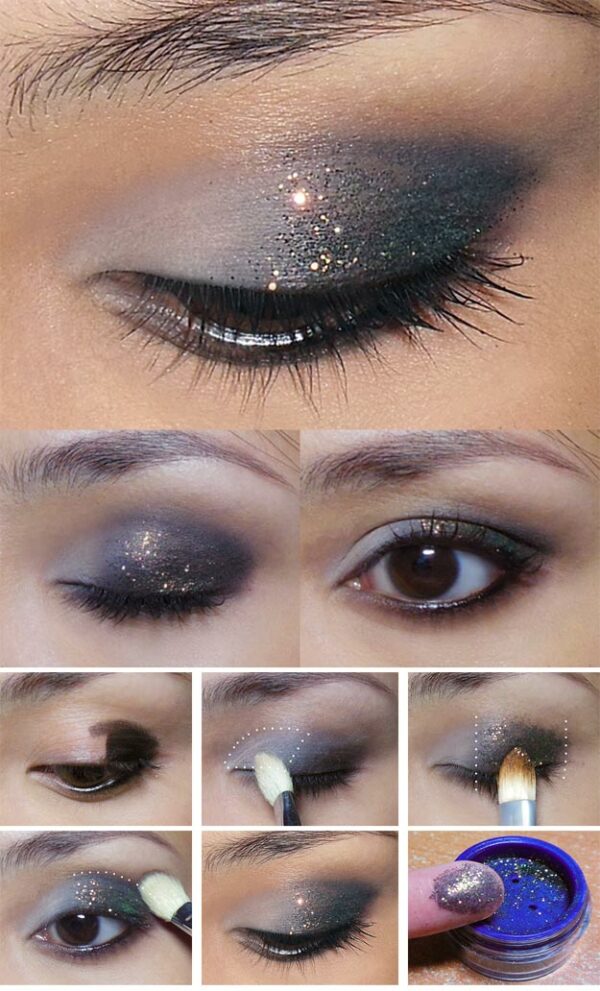 This girl is going beyond the expectations of all with this fantastic makeup that is turning heads. Not only that the glittery makeup grabs all of our attention but the zircons make a wow effect too, don't you think?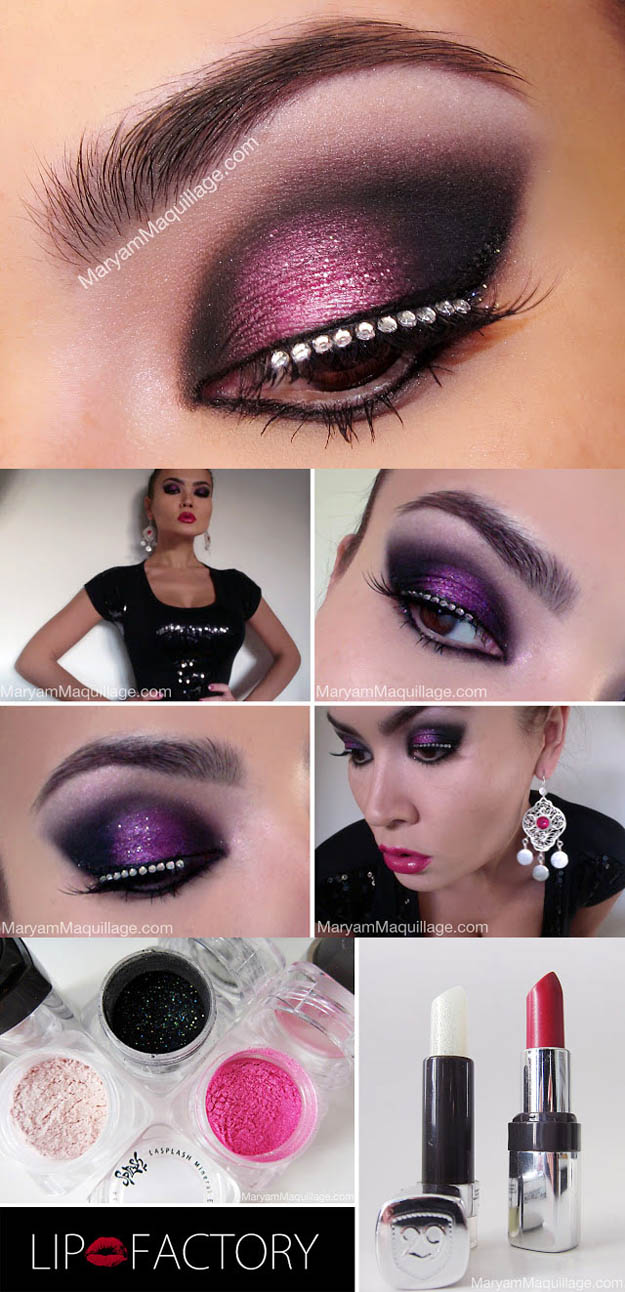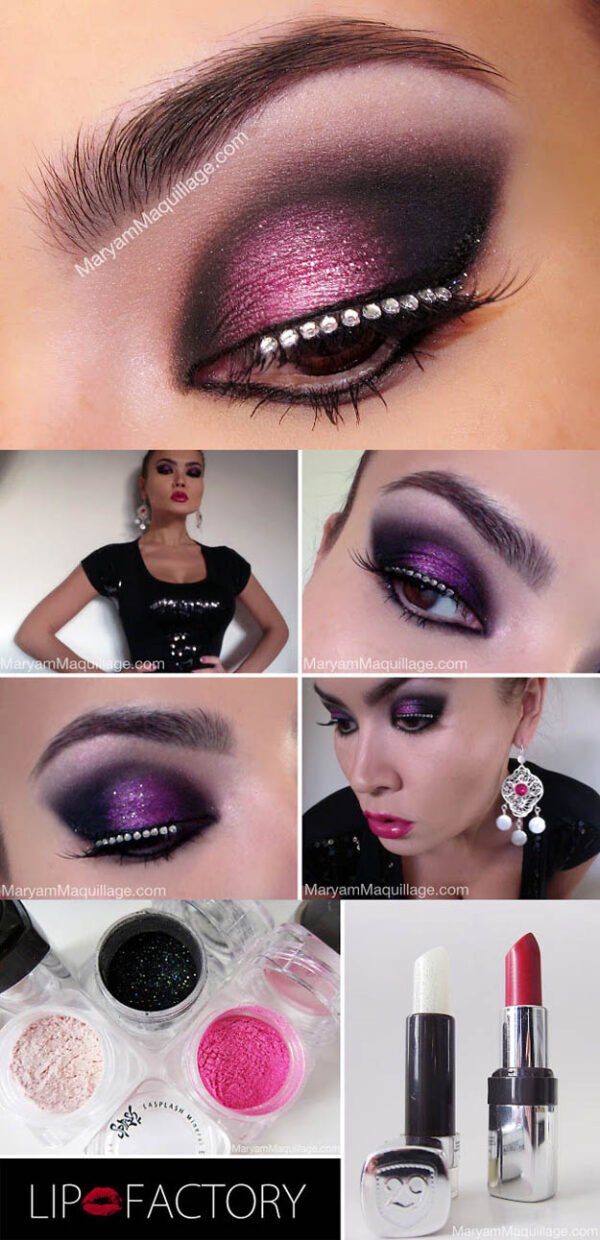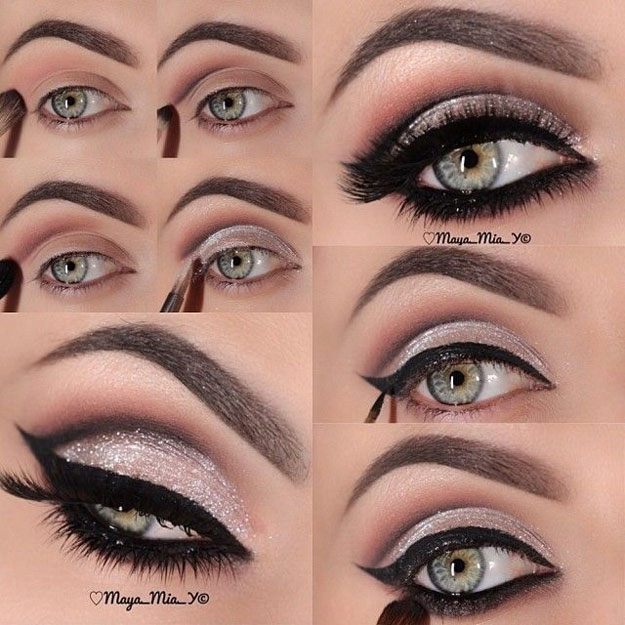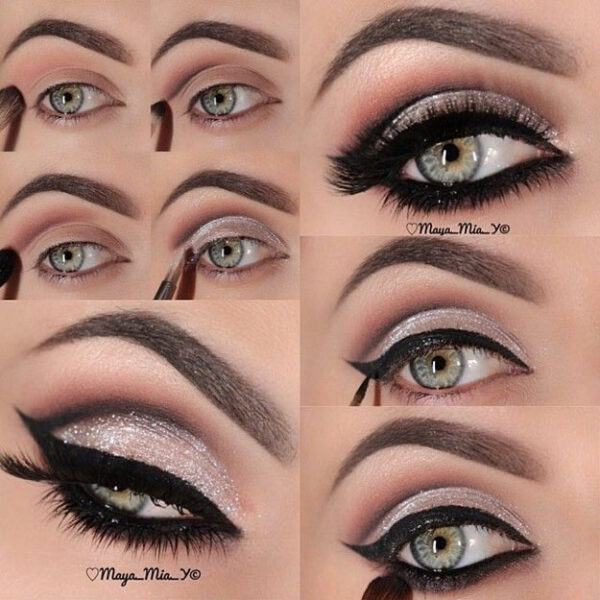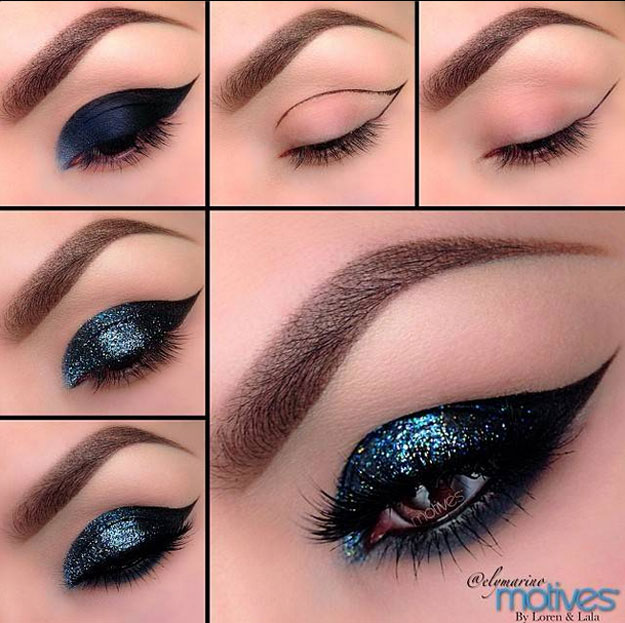 If you aren't looking for something so bold and dramatic but you still want to wear that spectacular glitter, here's a great idea for you that you are going to like for sure.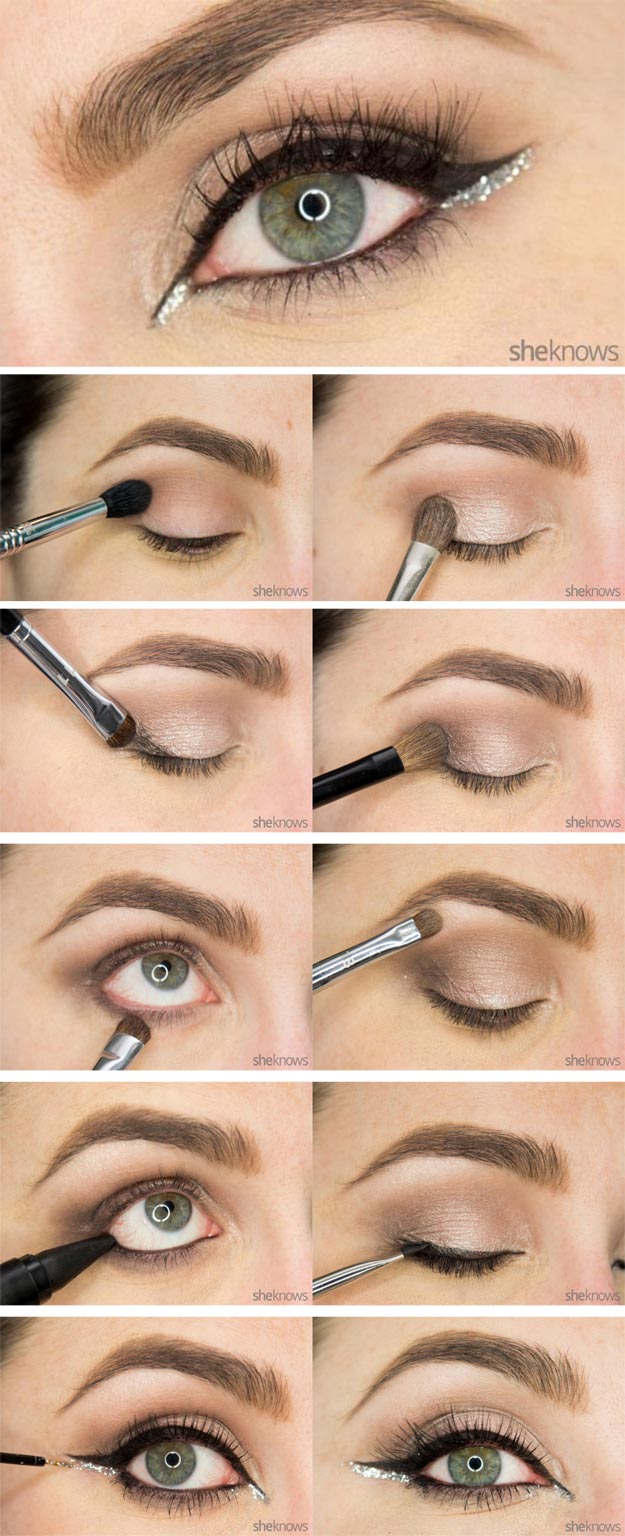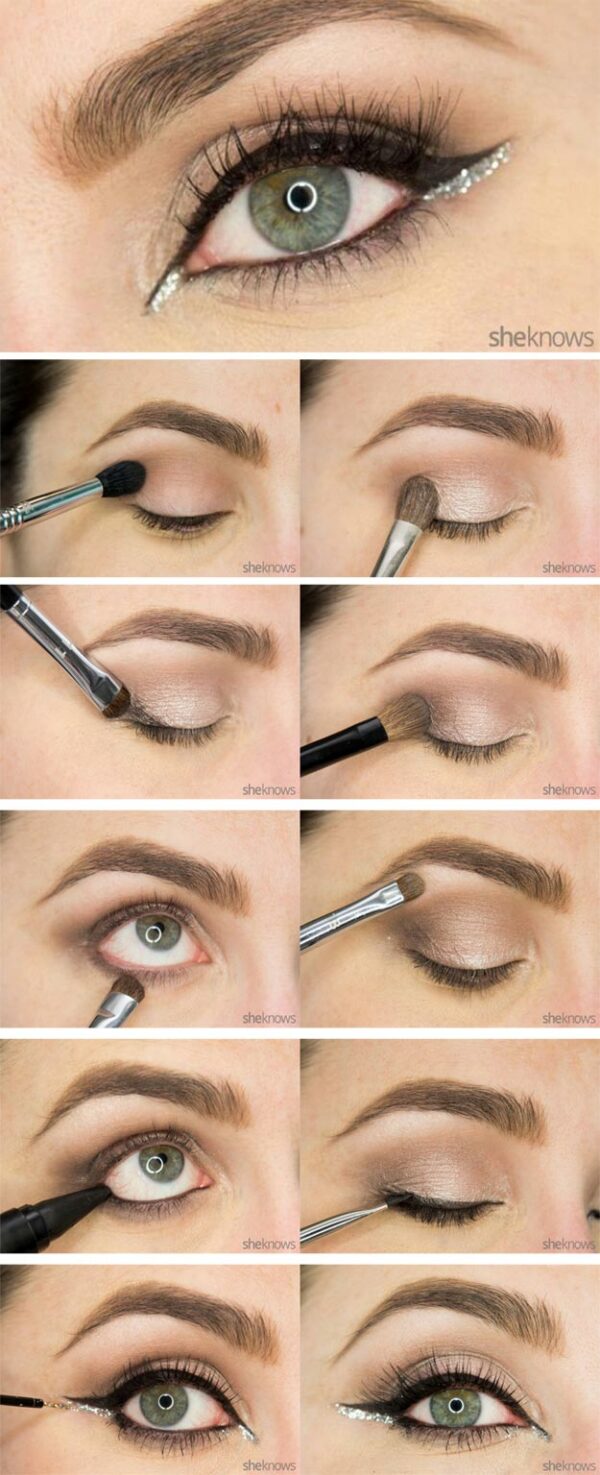 The glitter makeup will effortlessly match your polished outfits and will help you be in the center of attention any time. Are you already feeling confident enough to give these tutorials a try? Do you prefer lots of glitter or just a subtle amount of it? Keep me posted in the comments below!