Is there someone who hadn't watched the Disney cartoons? I don't think so! They are an all-time favorite to everyone, and we cherish them and enjoy watching them every once in a while again, don't we? They are the easiest way to go back to childhood and forget about everything else. Has it ever occurred to you to do a Disney manicure and have a different nails design this time? The popularity of the Disney prints and patterns is on the rise and we can see them on carpets, curtains, backpacks, notebooks, pens and pencils, clothes and even nails. Check out these Interesting Disney Nails Designs That Even Adults Will Go Crazy For and pick your favorite manicure that you would love to do first. Take good care of your nails if you apply nail polishes all the time to keep them healthy and growing. Here are some homemade recipes for healthy nails and some DIY nail polish removers that you should definitely try! Now scroll down and see the lovely Disney characters on nails!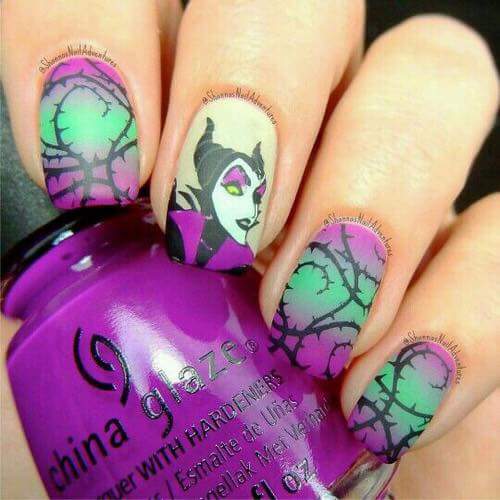 Are your nails short and square? Here's an amazing manicure design that will reveal your two favorite Disney characters of all times!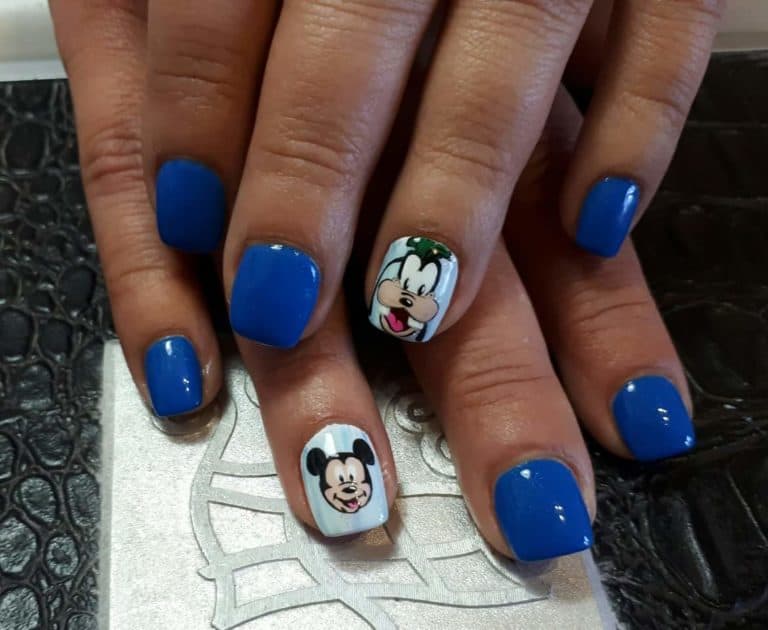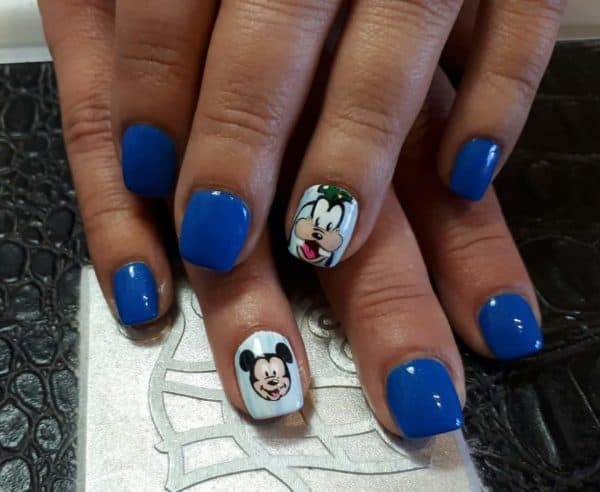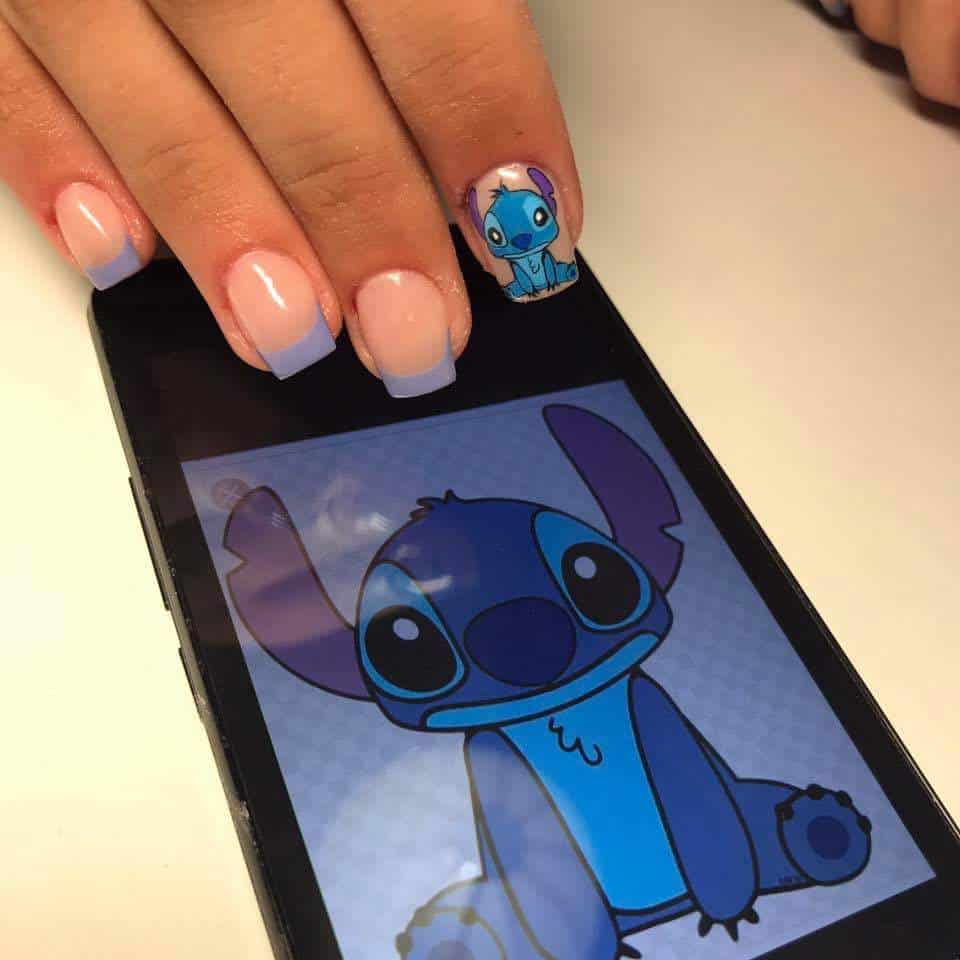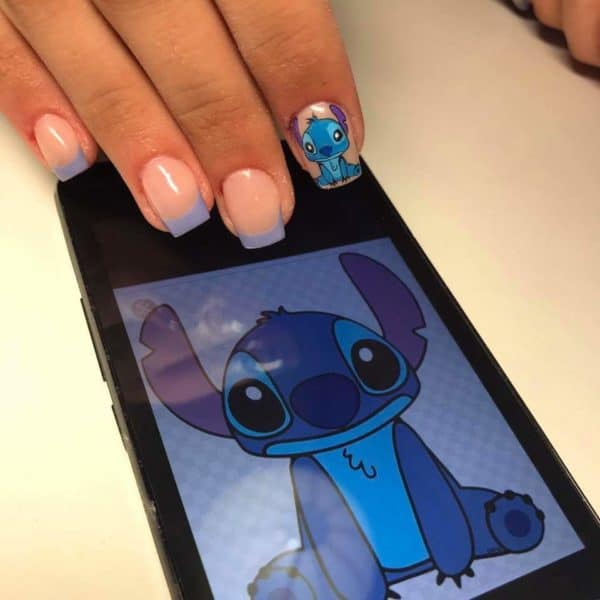 The black and white nails designs are so classy and fabulous, and if you think that the colorful Disney designs are too much for you, then you should try this black and white Mickey Mouse nail art for sure.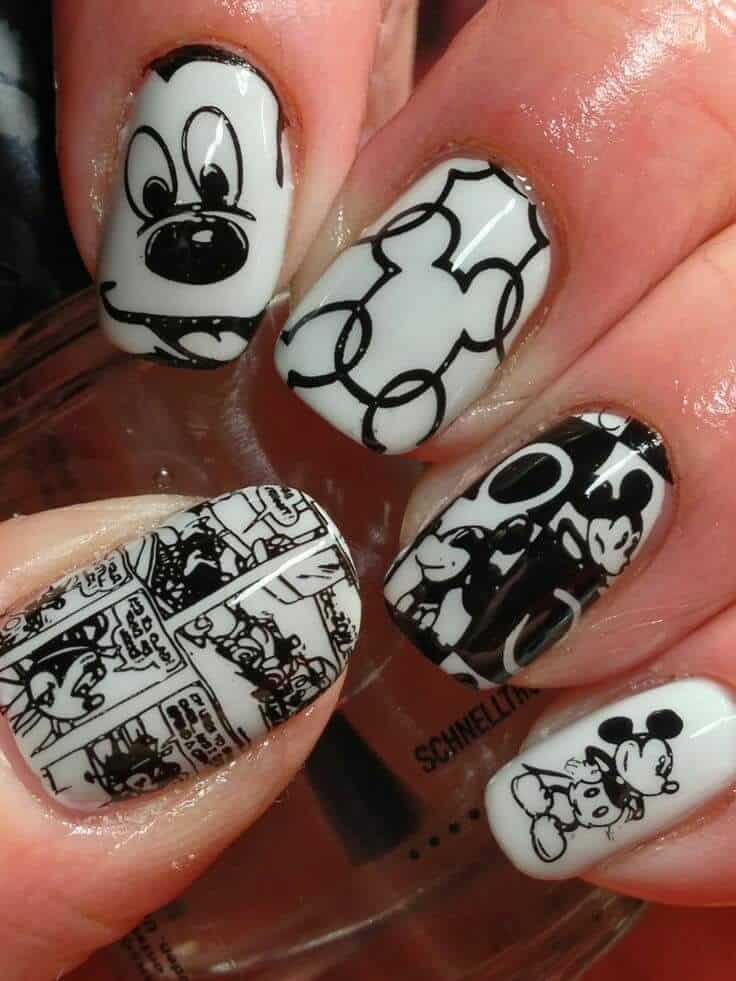 If you love polka dots there are tons of different ways to them especially with the Mickey and Minnie theme. Do you already have something on your mind? These Disney nails have put me in trouble cause I'm struggling to pick a fave!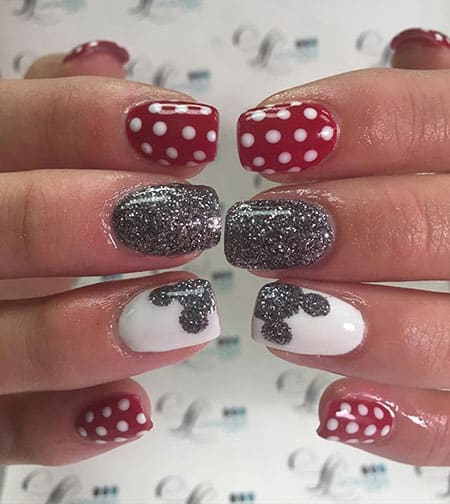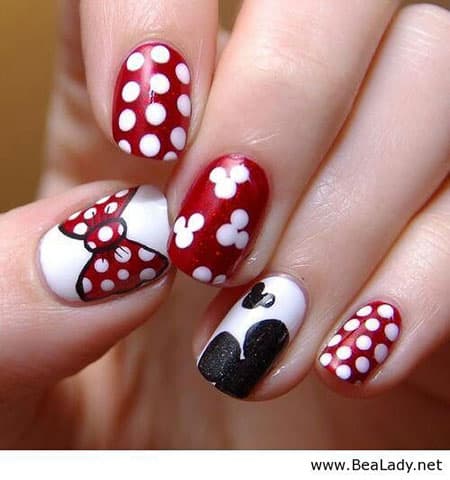 The mismatched nails are perfect for those who are bold and aren't afraid to try different things. Do you want to see a different Disney character on each nail? Here's an interesting example of how to do them in style!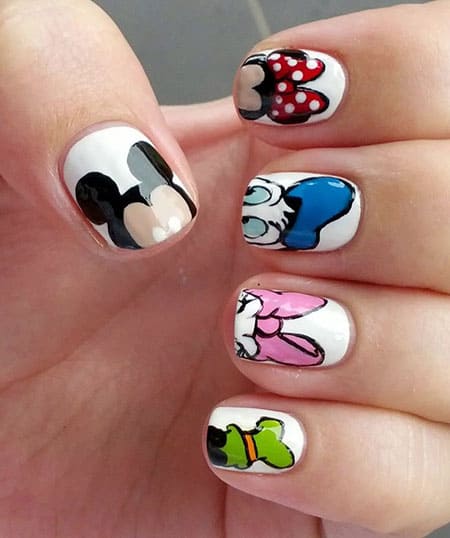 There are more subtle and gentle designs for those who want to keep things to minimum. Add some small Disney details on one or two nails and you are ready to go.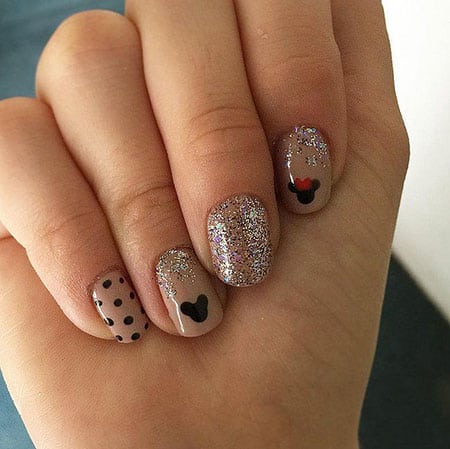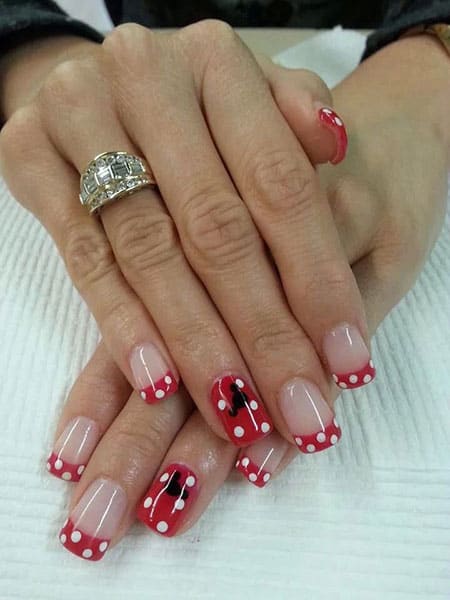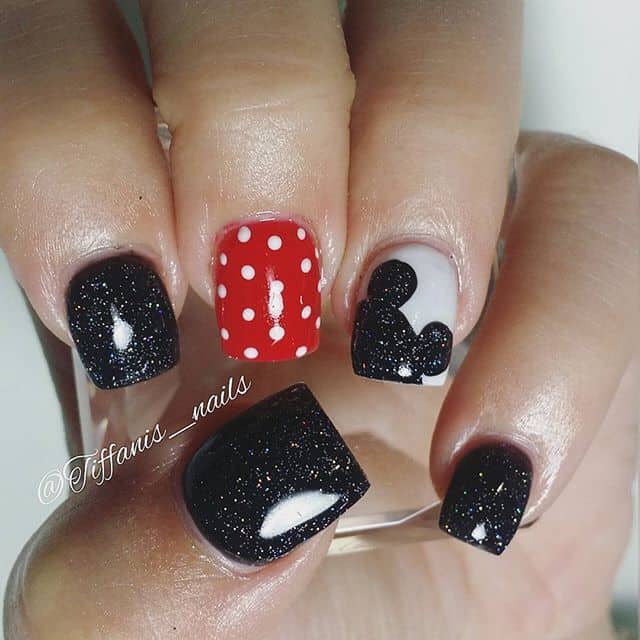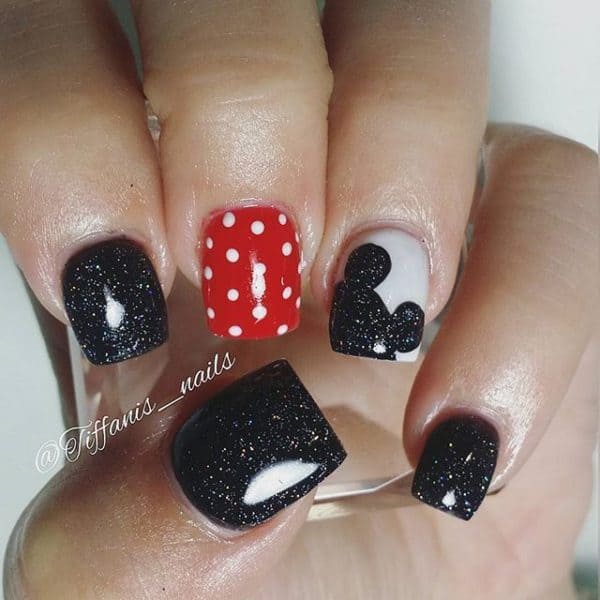 Dumbo is really adorable and I believe that lots of girls and women will love to see it on their nails!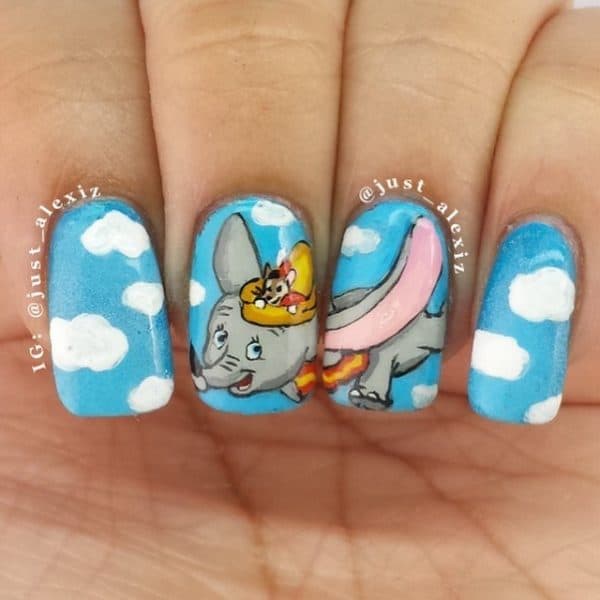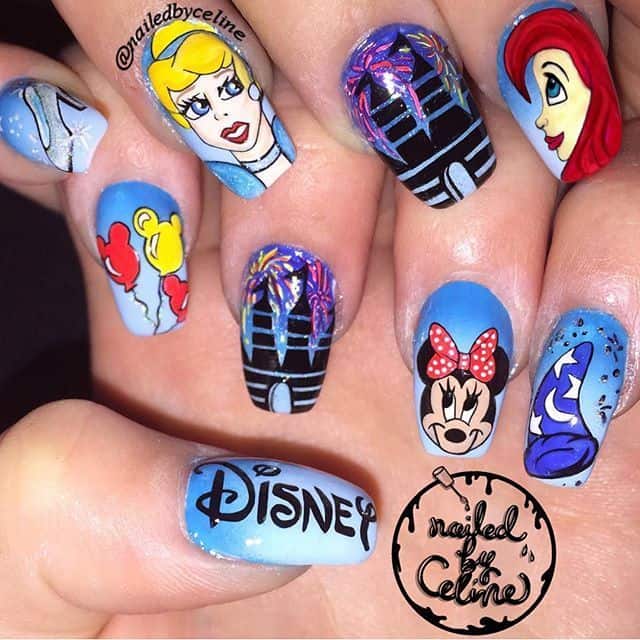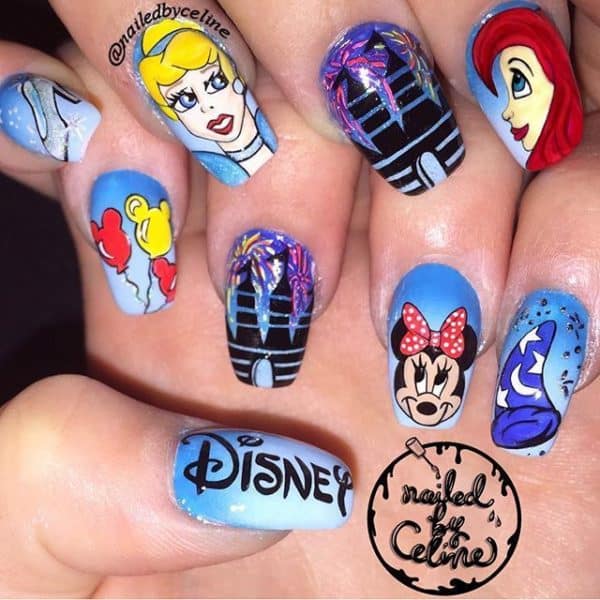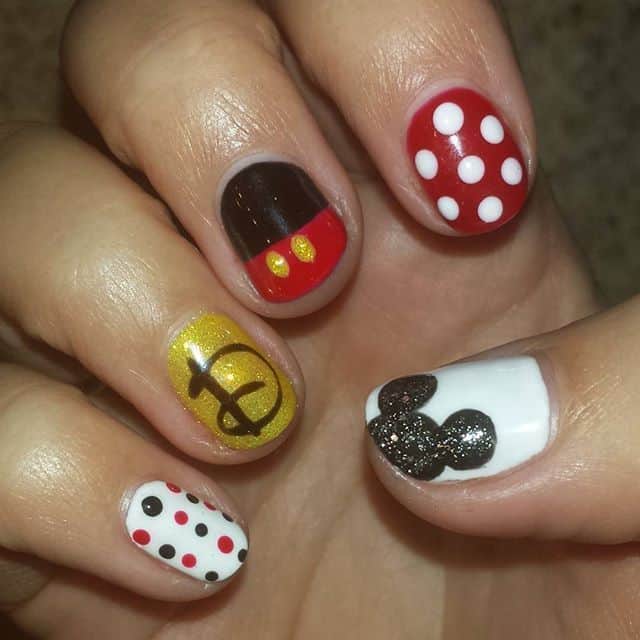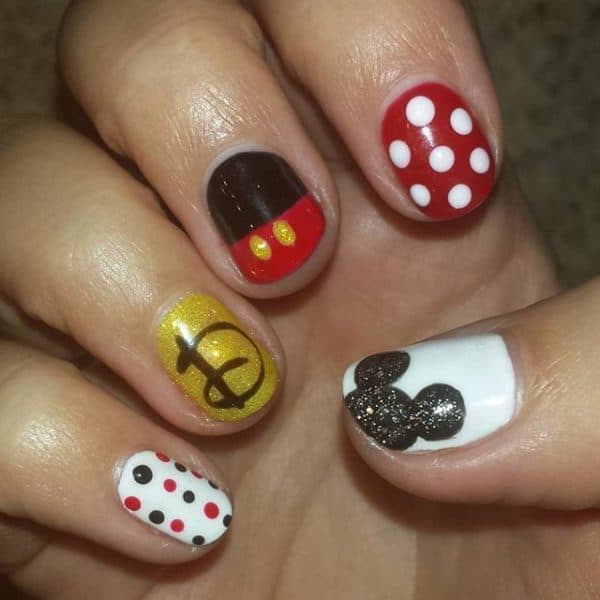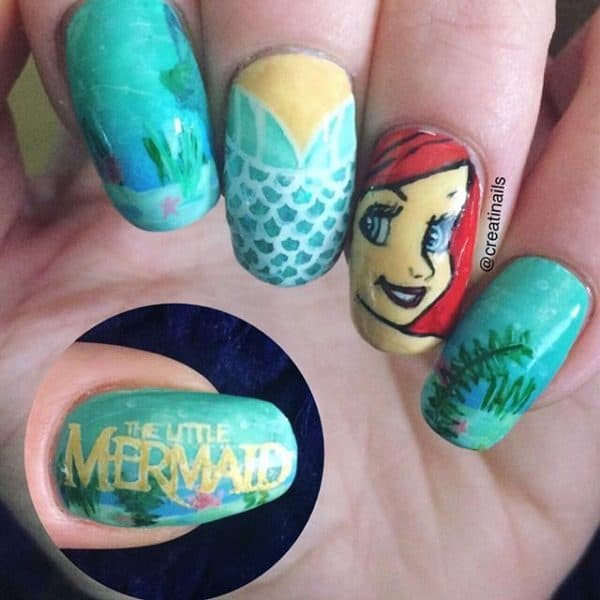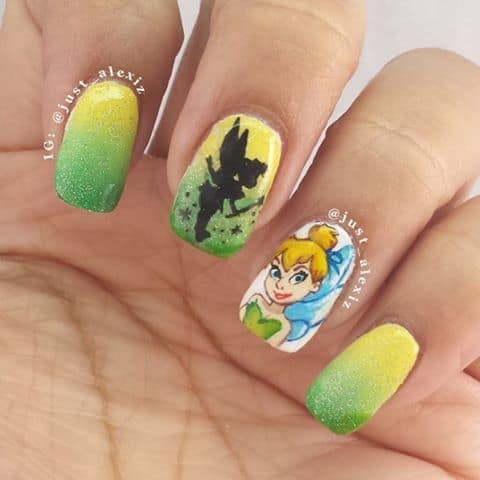 What's your favorite Disney cartoon? Which Disney nails designs would you like to copy first? Let me know in the comments below!