Nothing should stand in the way of a girl and her perfect wedding day. When you're standing at the altar before all your friends and family, do you feel your most fabulous and beautiful – or do you feel there's something still missing? This is where pearl jewelry comes in. Diamonds might be a girl's best friend, but pearls are a lifelong partner. Timeless, elegant and captivating, pearls will make you feel special in a way that no other jewelry can. Of course, if you're still in the early stages of your ceremony, then you'd do well to check out the latest designs of stunning wedding dresses.
Dedicated and passionate about their craft, www.mesenso.com is one of the best resources in the world to shop for classy and dazzling pearl jewelry. So here at All For Fashion Design, we thought we'd browse through their online store, and pick out three of their most gorgeous items to showcase. Brides-to-be or anyone who has a soft spot for pearls – this is for you.
A Day to Remember
To begin with, let's take a look at these tiny works of art that are sure to make a big impact. Studded earrings from Mesenso are made with Akoya and Tahitian pearls, which will glimmer and shine whenever the light catches these delightful pieces. Frames and clasps are made with high quality sterling silver, 585 carat white gold or 585 carat yellow gold.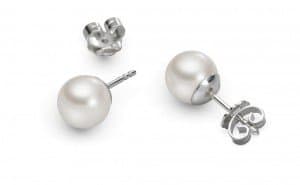 Photo via mesenso.com
It's no wonder that pearl necklaces have been a significant part of fashion for thousands of years, from the courts of queens to the high class events of today's celebrities. Luckily you needn't be a noble or actor to wear this delicate jewelry. With adjustable pearl sizes depending on your choice of necklace length, these ageless gems range from 6 to 11 mm, allowing you to create your perfect necklace.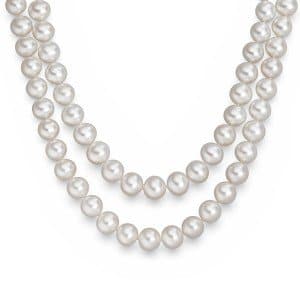 Photo via mesenso.com
The wedding cake is of course an integral part of your big day, so we really like the folks over at Goldilocks to provide the delicious treat. However, the final piece of pearl jewelry is perhaps the most important, the all-encompassing ring that seals the deal. Whether you're searching for engagement or wedding rings, Mesenso's range extends from Tahiti-grey to the classical powder white pearl. We know you'll love these as much as we do.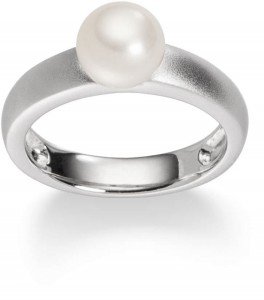 Photo via mesenso.com