Is it time for your new manicure and you are looking for some wintery designs that will match the vibe of the holidays? If yes, then you definitely need to see these plaid manicures which are totally festive and in the mood of the winter. The plaid manicures are super versatile although you may think that there aren't many ways to make them different. You can try different patterns and different colors, go for the mismatched look and even add some bows, crystals, letters or whatever else comes in mind. These Classy Plaid Manicure Ideas That Will Give You A Warm And Cozy Look are the perfect pick for this time of the year. They will even match your plaid outfits that are really popular now. Get inspired from the ideas below and add some horizontal and vertical stripes to your nails and make a statement with your mani. Feel free to use some tape if you want to get the perfect lines!
Don't miss the festive 3D Christmas nails that will impress you and the sparkly New Year nails designs that will make you say wow as well!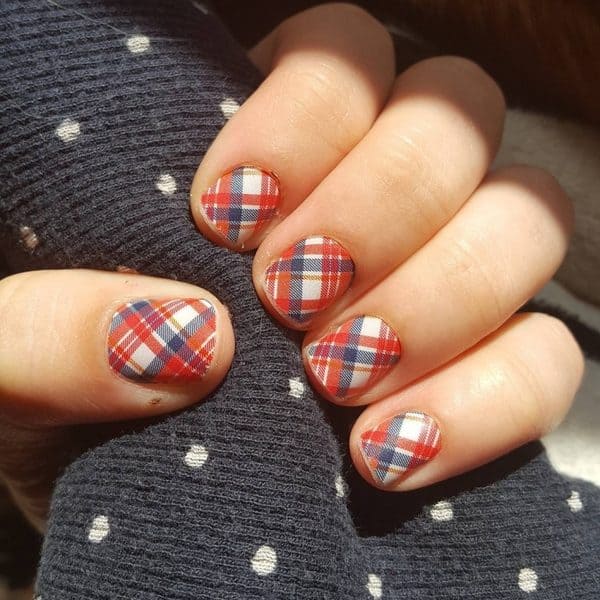 If you want to give an extra charm and sparkle to your plaid nails add some glitter nail polish by using a thin brush or a toothpick. You can even add some crystals to one nail to break the monotony and make your manicure even more fabulous.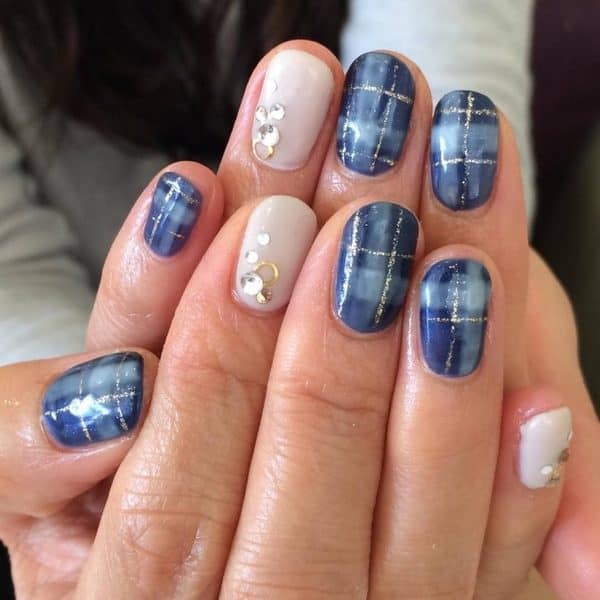 The red color is considered to be a classic one and it never goes out of style. If you aren't sure which color to predominate your manicure, this is the one that will keep you one the safe side. Plus, it's Christmas soon!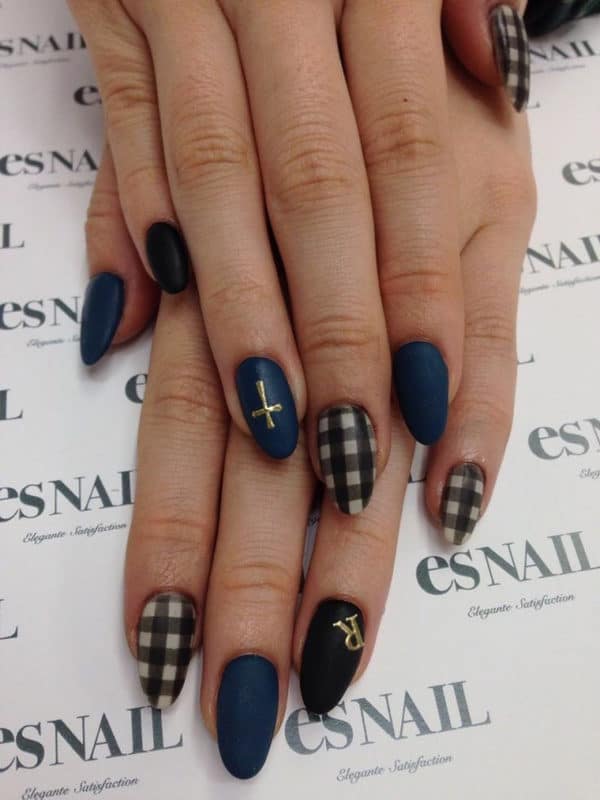 There are people who want to go bold and do every nail in the plaid pattern. If you are one of the other group of people who want to stick to the minimal style and keep it simple, do just one nail in this wintery pattern.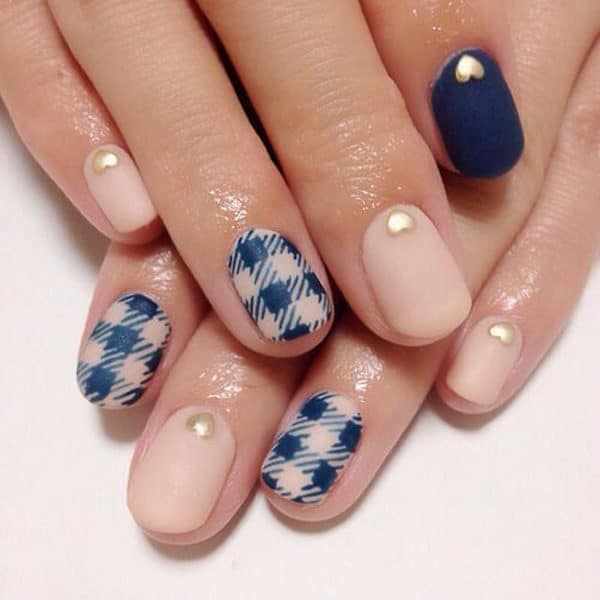 Have you ever tried combining the plaid pattern with some other pattern? The floral motifs work perfectly well with the plaid ones!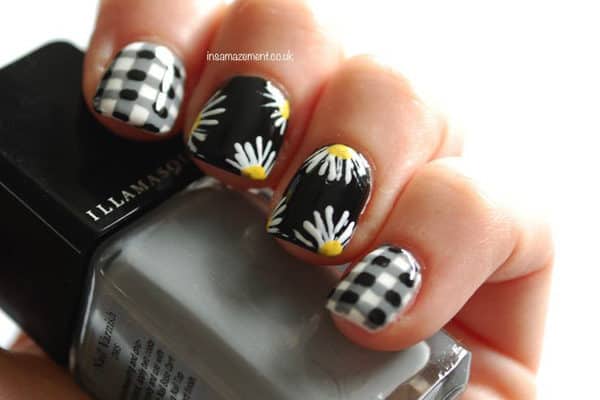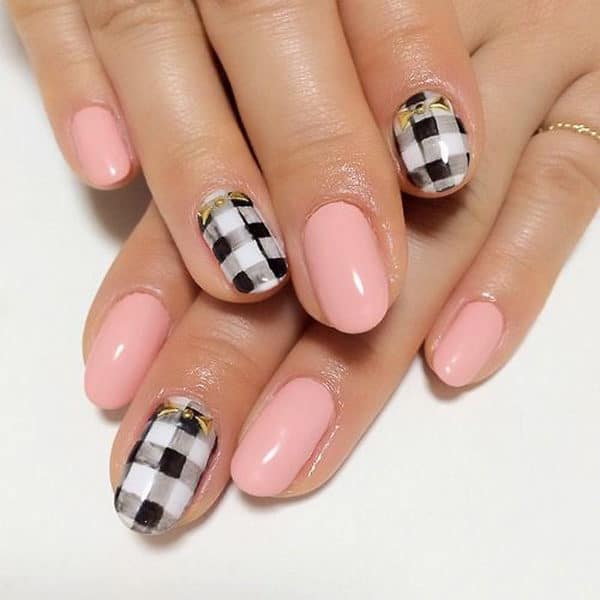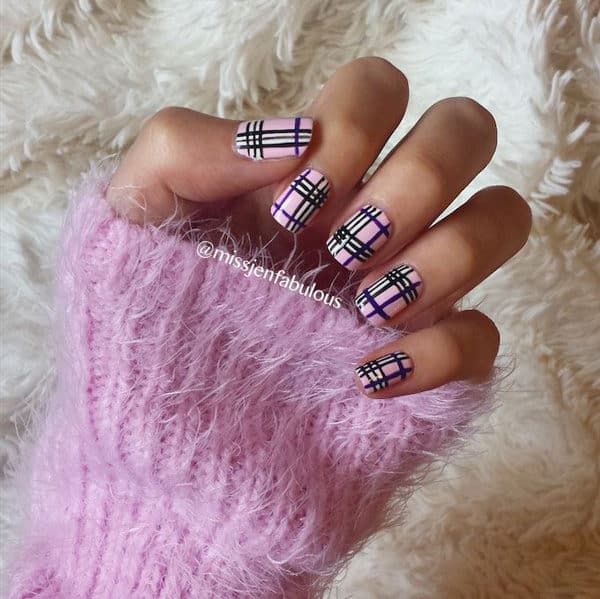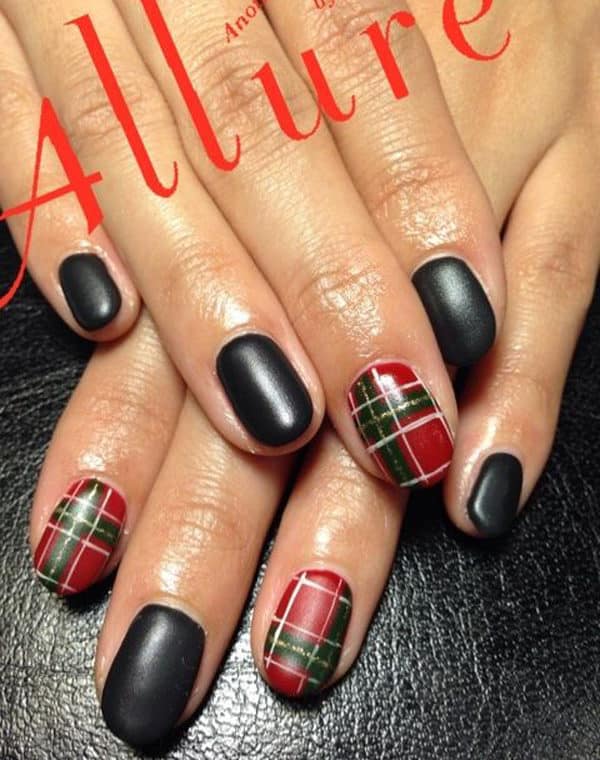 The key to a stylish plaid nails design is to find the colors that go well together. Make sure you choose your carefully!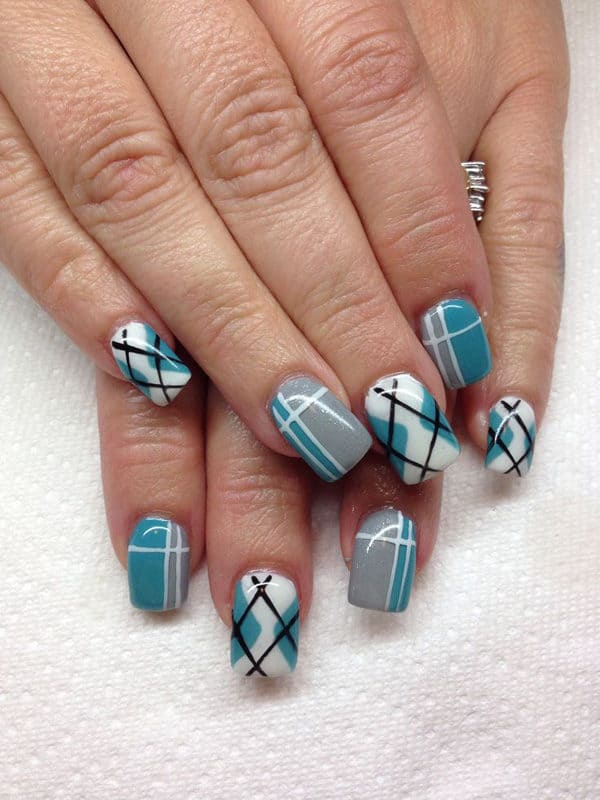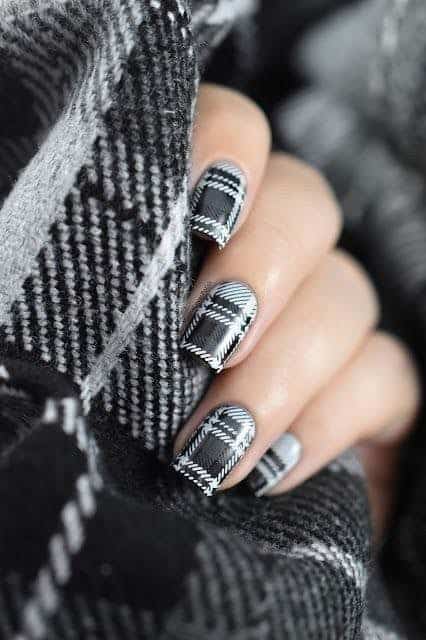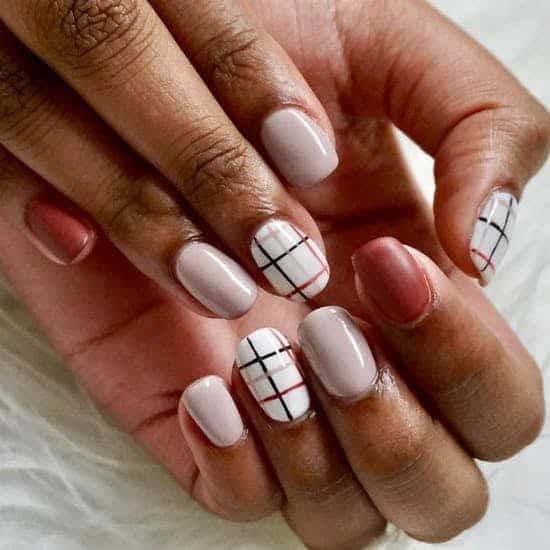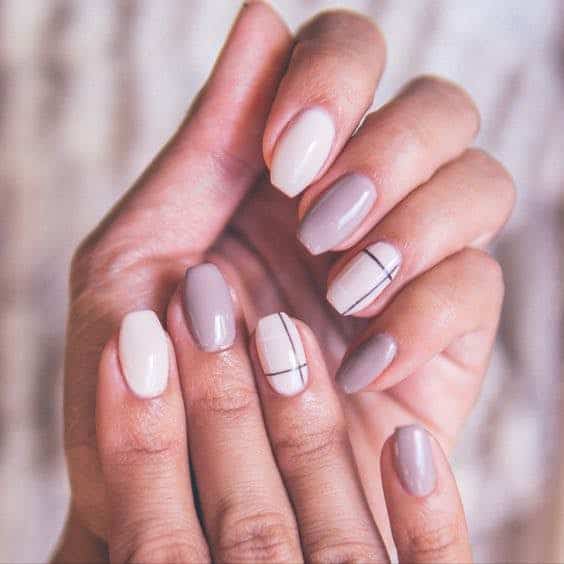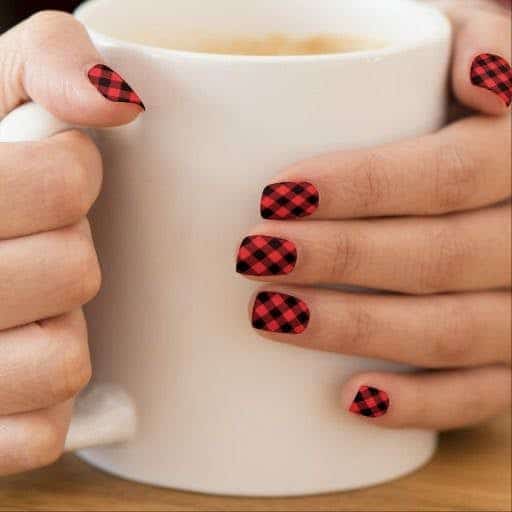 Have you found the plaid manicure design that you would like to recreate? I have several of them in my mind already!